CULINARY COUP   .   .   .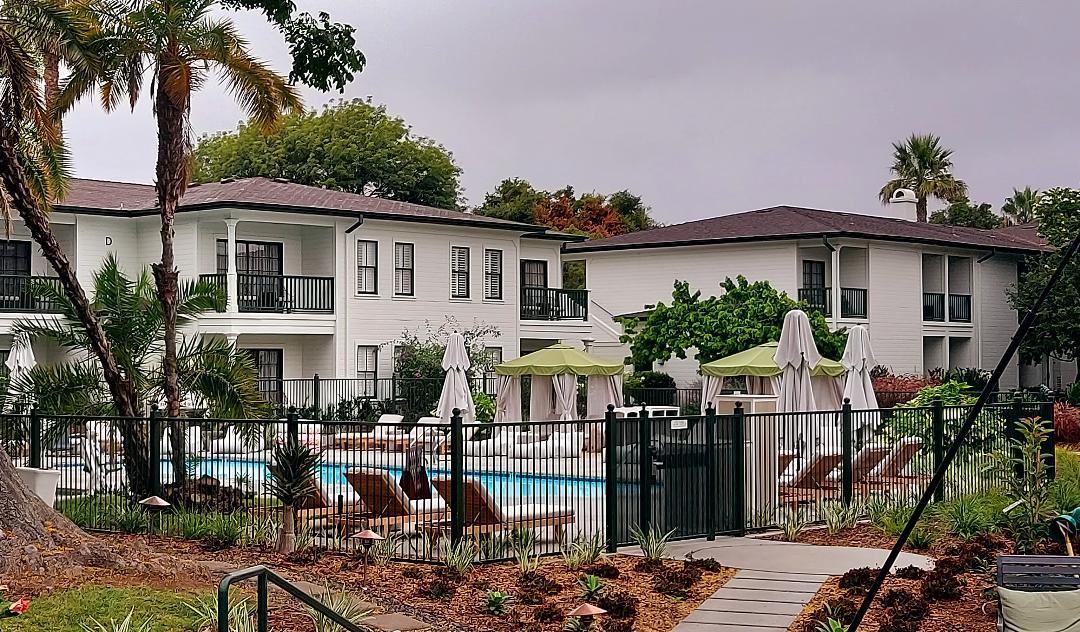 BREAKFAST TO CELEBRATE OPENING OF THE STEWARD IN GOLETA A DEIGHTFUL START
BY Bonnie Carroll
The brand new Steward property in Goleta, California held an amazing media/VIP opening garden party, complete with dinner in the garden, tours of the historic family home located on what was the original family farm property. There was a ceremonial avocado tree planting, Frinj coffee station, sips including glasses from local wineries, cutler's Artisan Spirits cocktails and Sideyard Shrubs mocktails.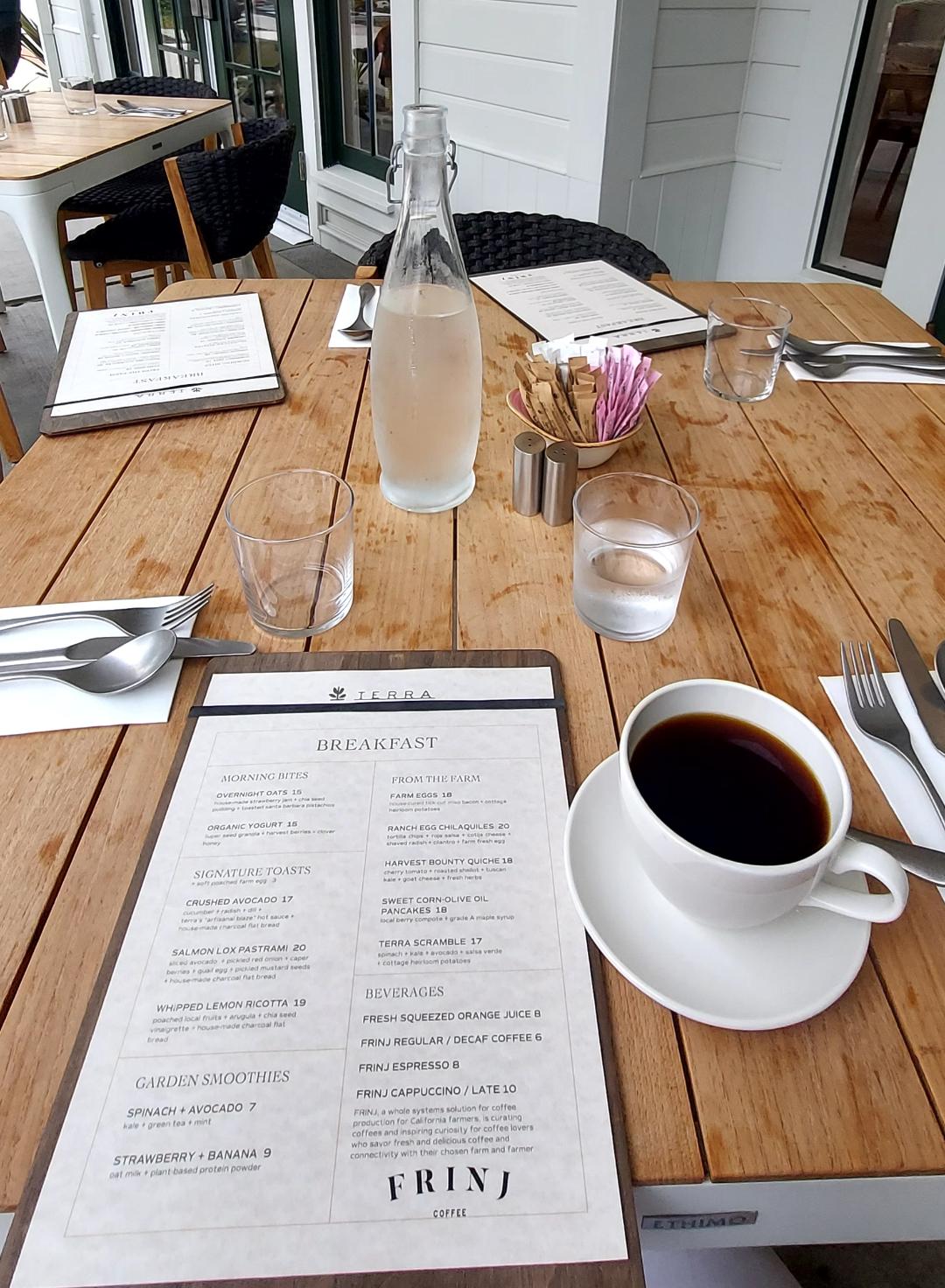 The food is outstanding 'food to table' sourced and the chef, formerly with Scratch, Augusto Caudillo is putting out beautiful and healthy plates like signature pancakes and avocado toast that would start anyone's day on the bright side.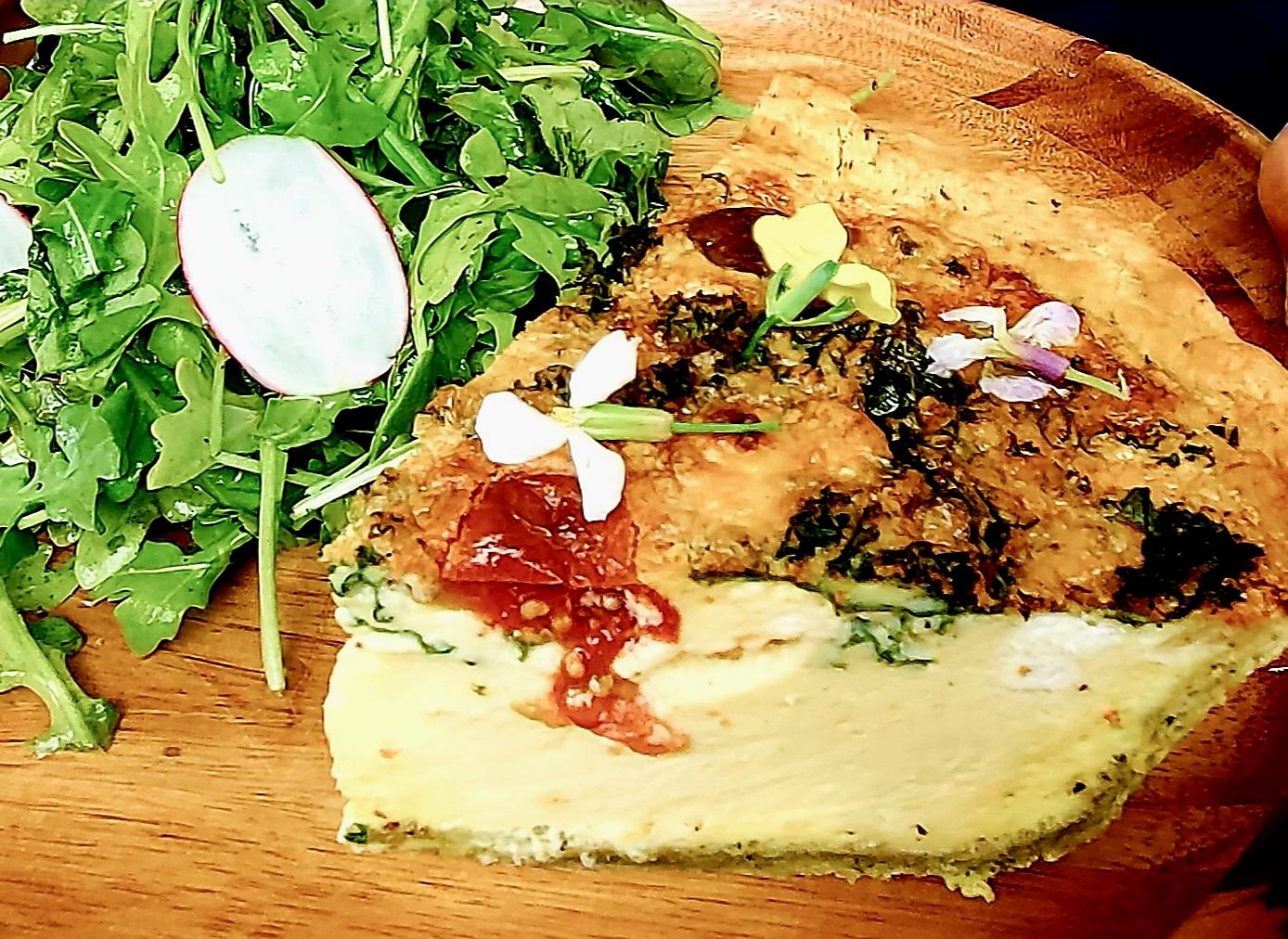 I met with the chef who prepared a quiche and chef's latin flair egg dish that were both outstanding. The coffee is so wonderful the staff had trouble keeping up with refil requests. The outdoor restaurant is beautiful and a refreshing venue. The indoor restaurant off the lobby has a charming bar that serves all the favorite area wines, and some amazing mocktails! There is also a charming indoor diningroom off the lobby that is quite inviting.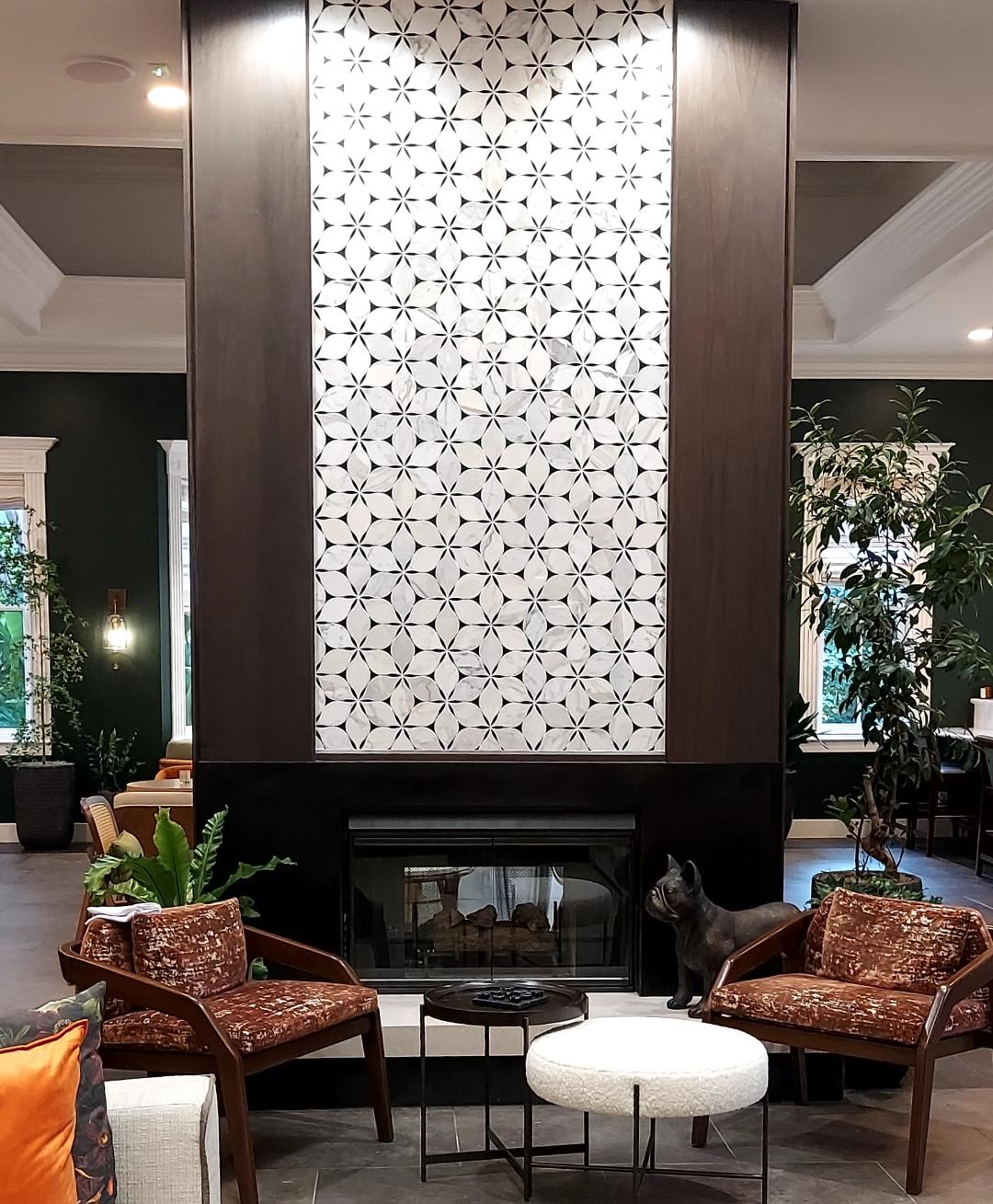 I plan to go back to do a full dinner review, but if it is anything like my premiere breakfast with a group of friends who are renowed travel writers friends in town for the opening I am sure the news will be outstanding.

I was told the rooms are charming, and it is a pet friendly destination. Had breakfast with favorite friends and their wonder dog Jack! Saw many patrons enjoying breakfast with their pets sitting next to them.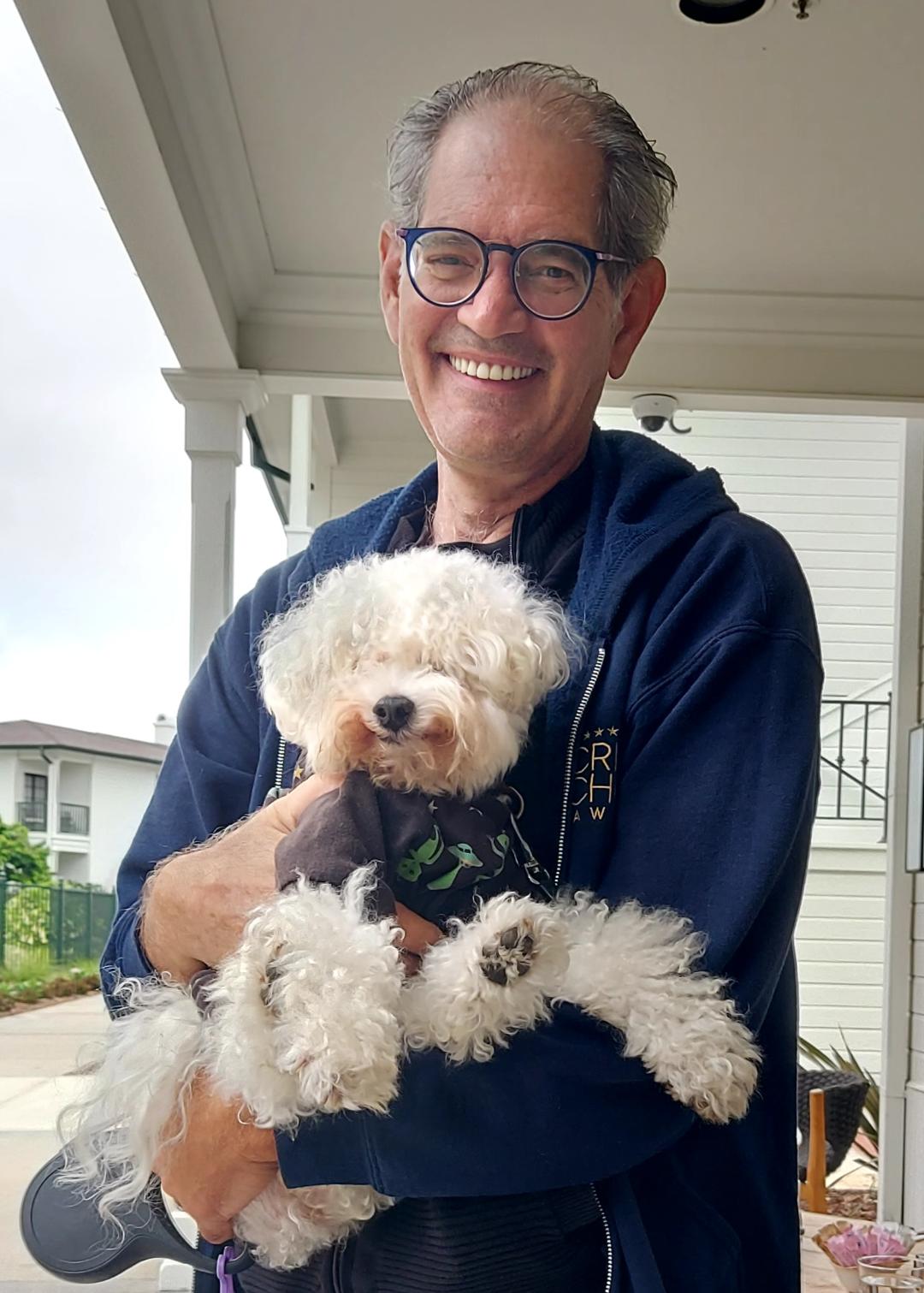 So look for my  review of The Steward  in next months Chef/Hotel section and do stop by if you are in the Goleta neighborhood. www.thestewardsb.com.

___________________________________________________________________
  Panera Brands Names New CFO
Paul Carbone joins Panera Bread, Caribou Coffee and Einstein Bros as new CFO.
Panera Bread
---