CULINARY COUP

BEEF BOURGUIGNON IN A CLAY POT
LBN, Bonnie Carroll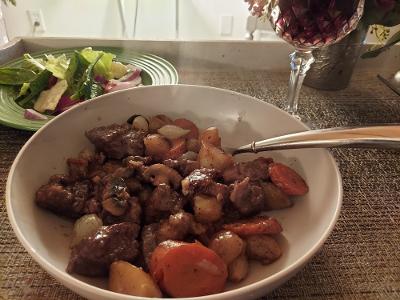 Beef Bourguignon ala' Bonnie
I was recently sent a clay pot and had never used one for preparing meat and fowl dishes, so my first dinner experiment was Beef Bourguignon. Below you will find the recipe I created combining two from different cookbooks on my shelf, with a few touches of my own. A heart of palm and tomato salad vinaigrette was perfect with this entrée. A red wine would be nice with this dish.
This recipe turned out perfectly and I put ½ in the freezer to enjoy during Christmas week.
 This recipe is for 3 people: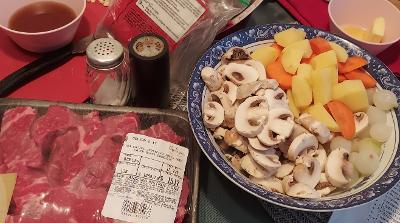 Ingredients:
1-pound chuck steak, cut into cubes
1 ½ tbsp flour
Salt/pepper to taste
½ tsp olive oil
1 tbsp butter
3 oz bacon
1 cup pearl onions (frozen)
½ lb mushrooms, sliced
1 carrot sliced
1 medium potato cubed
½ cup beef stock
¾ cup Merlot wine
1 clove garlic, minced
½ bay leaf
½ sprig fresh parsley, chopped fine and pinch of fresh thyme
½ tbsp Cornstarch
4 tbls cold water
Method:

Soak clay pot and lid for 15 minutes in cold water. Mix beef cubes with flour and pinch of salt and pepper. Heat oil and butter in large skillet over high heat. Brown meat and transfer to clay pot.
Cut bacon in strips and fry until nearly crisp. Drain on paper towel. Brown the onions and mushrooms in leftover bacon fat and add all ingredients to pot, stirring gently.
Cover the clay pot and place in middle oven Cook at 450 degrees until meat is tender, about 1 hour. Add cold water to cornstarch and dissolve to pour over stew and cook for another 15 minutes until thickened.
Don't forget to protect clay pot from spontaneous temperature changes and do not use detergent, only water and a soft sponge or soft brush.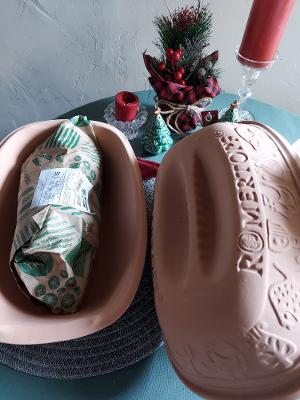 ______________________________________________________
LBN FOODIE NEWS .   .   .
GELSON'S NEW EXPANSION A HUGE SUCCESS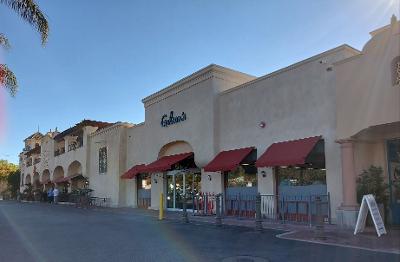 Gelson's Market, Santa Barbara
Gelson's began in 1951 when a couple from Ohio with family grocery experience opened a store in Burbank, California. Eugene & Bernie Gelson raised the bar for everyone in the market industry with their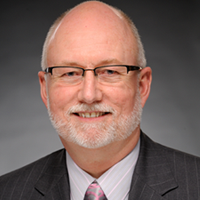 exceptional service and food products. This fall one of the old-line Gelson's Markets at 3305 State Street in Santa Barbara was re-invented with a major renovation that has double the size of the store to the delight of long-time and new patrons, the Gelson's staff and Store Director Steve Thomas. It has been a long time coming and is in last stages of completion. I love the expansive feeling and the ability to see everything available in separate sections. My favorite flower ladies have a wonderful section for arranging and display. Renaud's Patisserie has more room for viewing display cases, and the overall vibe in the expanded space is delightful. The to-go food deli section is easier to navigate and the liquor/wine department is sensational. Visit Gelsonsmarkets.com for information.
DELI WITH THE MOSTEST
5TH AVENUE DELI IN CARMEL-BY-THE-SEA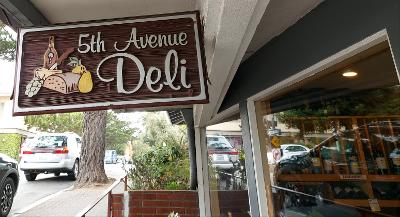 Just a few blocks from Hofsas House Hotel, my favorite hotel in Carmel-by-the-Sea, is the most unexpected gourmet Deli I've ever encountered anywhere. The 5th Avenue Deli is a little jewel on 5th Avenue filled with an assortment of gourmet favorites in entrees, salads, soups, desserts and all the accoutrement in accompanying sides, as well as delicious local wines, healthy soft drinks and more. I love this deli and so look forward to buying a lunch to take to the beautiful Carmel beach when I'm visiting this lovely community off Hwy 1. Bon Appetit! Visit: www.fifthstreetdeli.com.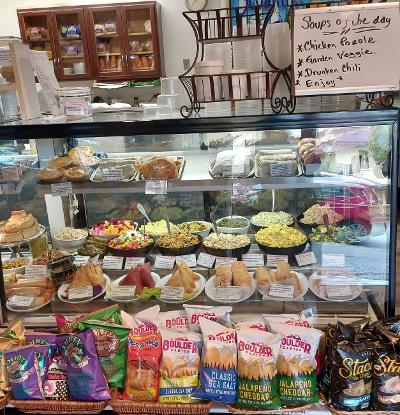 UNIQUE ITEMS AT BRISTOL FARMS SANTA BARBARA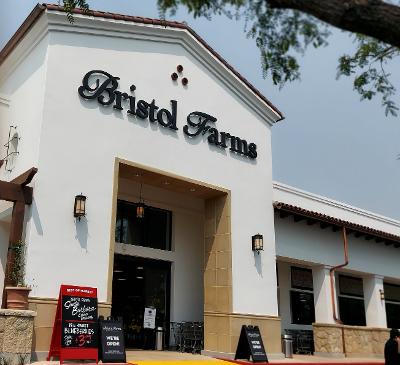 So much to enjoy…so little time! I love this new store that opened at 3855 State Street in the Santa Barbara La Cumbre Center last fall. Anything gourmet chef's might desire will be found here. I loved shopping in their Hollywood store for years and appreciate the quality of products and great service. Recently, I found these amazing storage containers which I need with all the cooking I'm doing at home during the pandemic. For specials and hours visit: www.bristolfarms.com.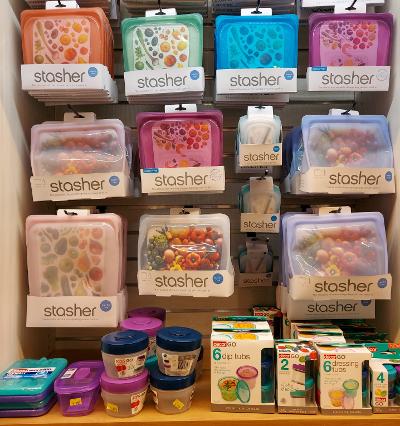 Fabulous Stasher Storage Containers
---