CULINARY COUP   .   .   .
HOLLYWOOD STYLE MEETS SAINT REMY BITES
COURTYARD BY MARRIOTT SANTA BARBARA'S NEWEST HOTEL OPENS
by Bonnie Carroll, Story & Photos
Saint Remy Entrance

The Bachelor star and co-founder of StonePark Capital, Andrew Firestone, opened Courtyard Santa Barbara Downtown, a stylish hotel and Saint Remy restaurant, serving Mediterranean coastal cuisine on State Street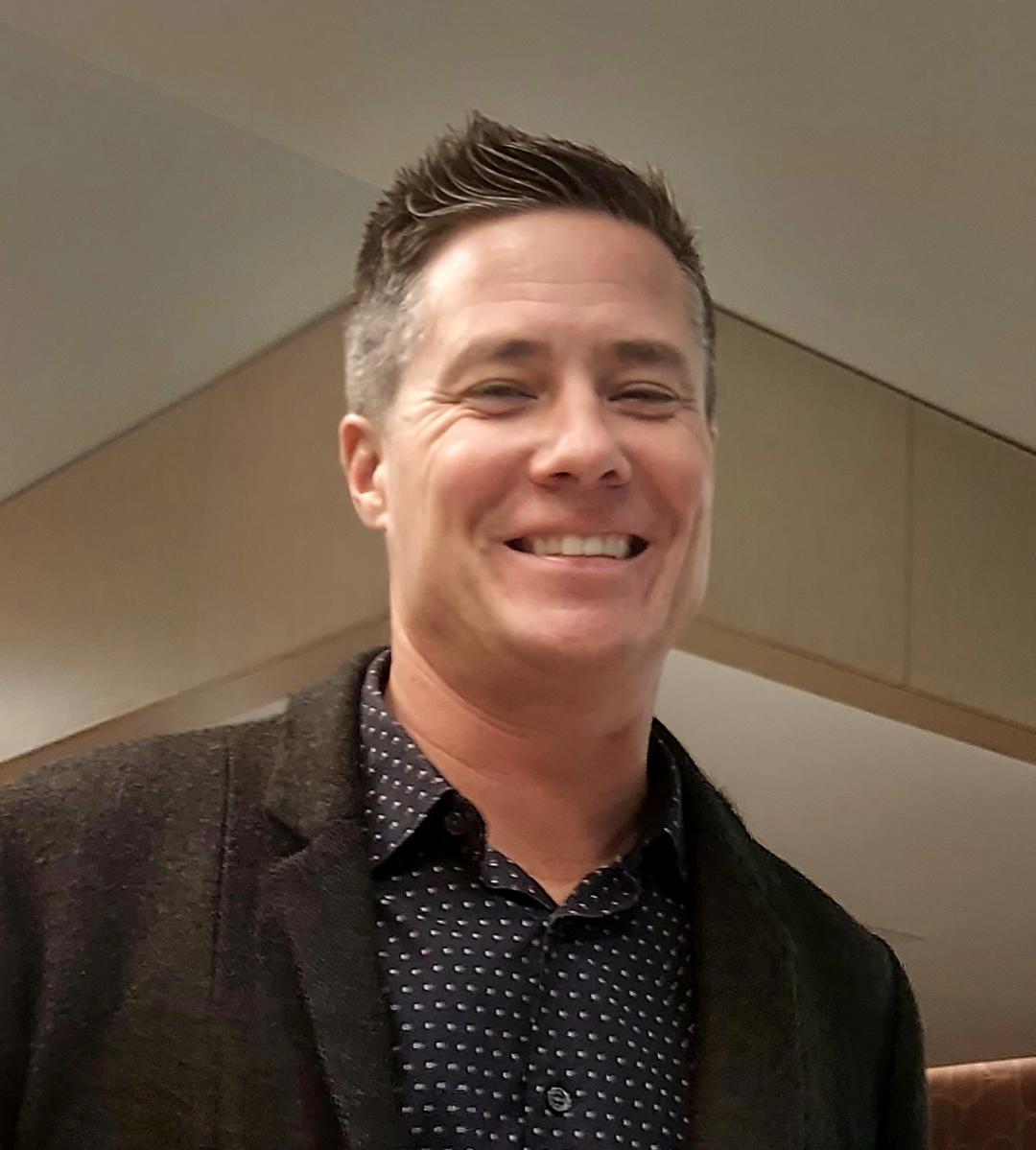 Courtyard by Marriott hotel, and Saint Remy restaurant recently opened this month with a grand opening at the new property featuring 122 completely transformed rooms. The reinvented hotel and restaurant are the brainchild of Andrew Firestone, former star of ABC's The Bachelor and co-founder with Jess Parker of StonePark Capital, a Santa Barbara-based hospitality development company.  
"As Santa Barbara natives, Jess and I are thrilled to re-introduce this classic downtown hotel with timeless mid-century architecture and style," says Andrew Firestone. "We are also proud to partner with Azul Hospitality to bring to life the first Marriott branded hotel to the city of Santa Barbara."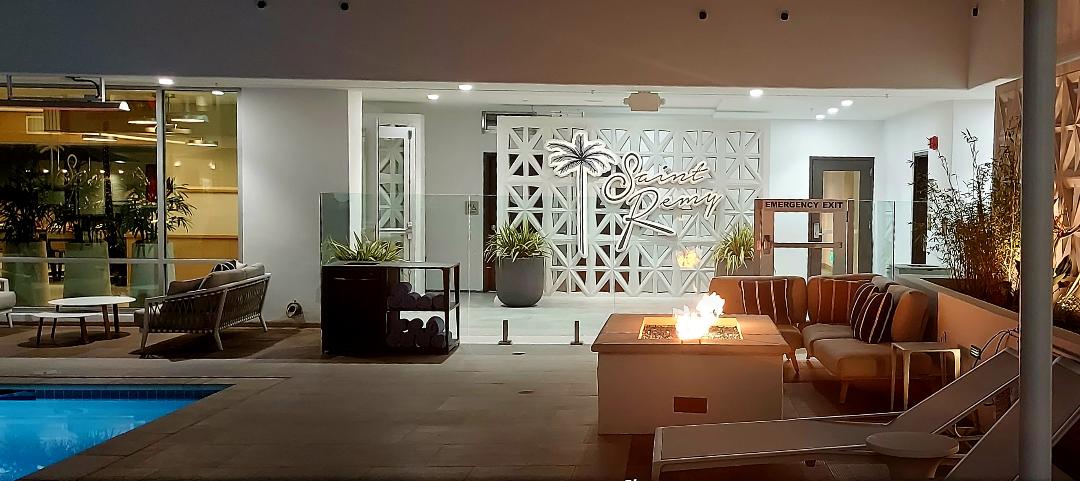 The hotel offers spacious guest rooms with sweeping balcony views and features a lush pool, whirlpool, firepit, and two large rooftop decks, both offering sweeping mountain and ocean views. The pool sparkles, especially after dark, where a welcoming firepit creates the perfect gathering place for guests and cozy little seating areas are ideal for lunch or cocktails. Upon entering the pool, I had a powerful Deja vu of my first visit to the historic Hollywood Roosevelt Hotel pool and restaurant in the 70s.

SAINT REMY RESTAURANT
Saint Remy happily joins the local Santa Barbara dining scene, featuring a laid-back retro-inspired design and healthy Mediterranean coastal cuisine with a locally sourced menu. The property is managed by Azul Hospitality Group, a San Diego firm focused primarily on lifestyle hotels and resorts.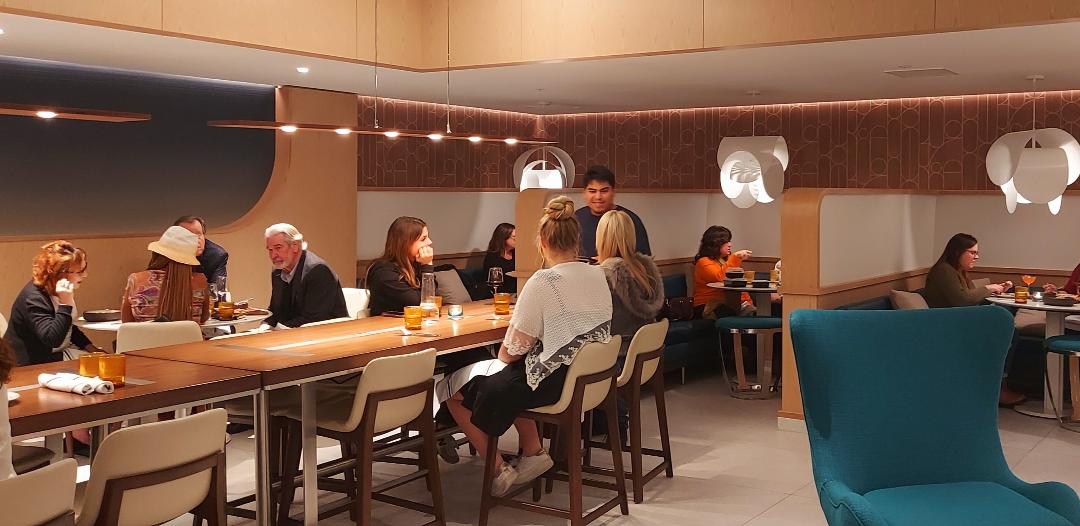 It was a pleasure to cover this opening and review Saint Remy Restaurant, the 50-seat restaurant features a good health menu with many Mediterranean favorites, using fresh local ingredients. The restaurant design is truly 50s retro-inspired and the room has an easy relaxed ambiance, with a view of the pool. The group table has had much success in other local Santa Barbara eateries, and I was pleased to see Saint Remy included a group table which can be reserved for large groups or allows singles or doubles to sit with other guests' family style to enjoy a bite.
The menu is overflowing with uniquely delicious small plates, big bites,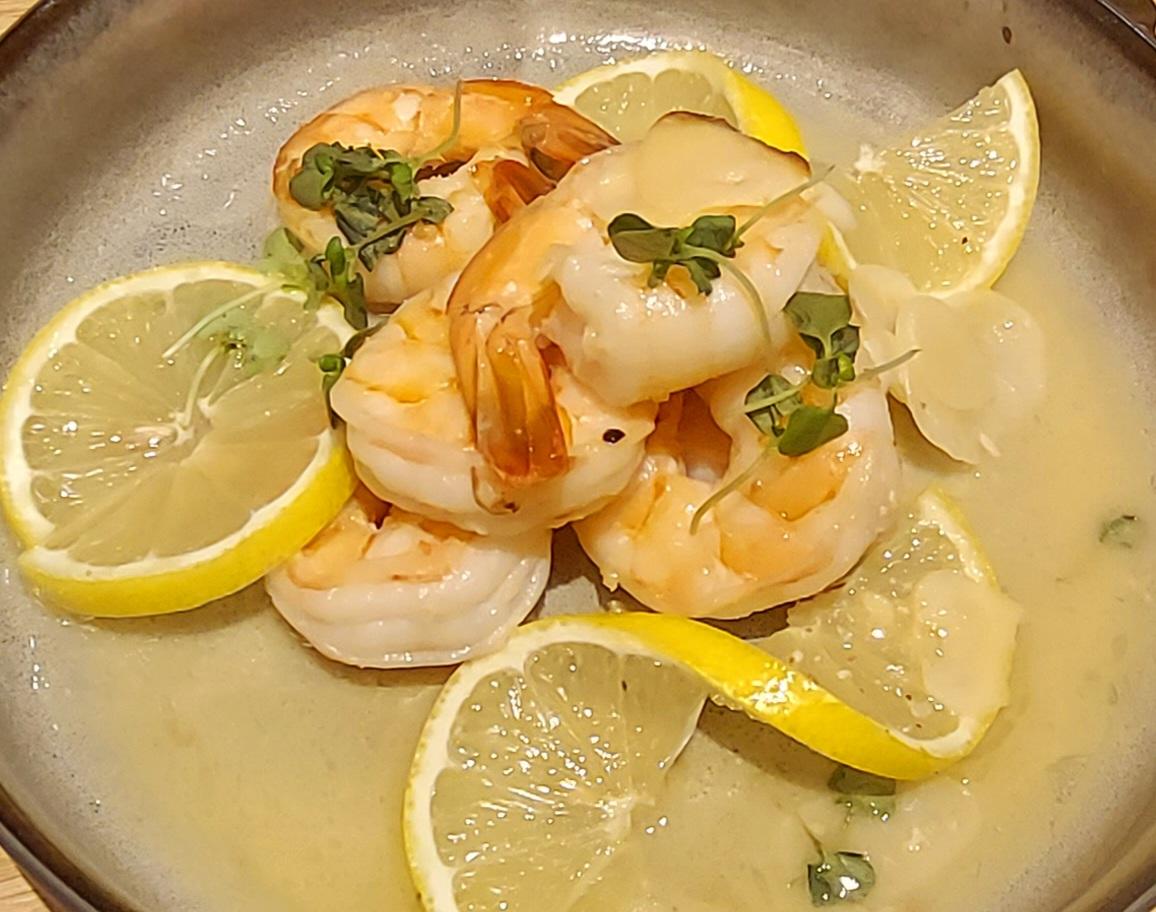 salads and what they call handhelds that include items like crunchy mushroom flatbreads and a luscious Israeli Salad that is eaten with a large spoon! The Prosecco poached shrimp with butter, lemon, garlic and parsley was exceptional, and perfectly poached.
An upstairs patio on the fourth floor provides guests with a place to relax or hold business meetings and enjoy beverages and small bites throughout the day. This was the meeting place for invited opening night guests to enjoy Rose of Pinot Noir One Stone or Cabernet with delicious home-made falafel and other small plates prior to attending the preview dinner at the poolside restaurant Saint Remy.
Opening night guests were invited to enjoy a signature cocktail from a list that included some brilliant, fun and highly imaginative sips that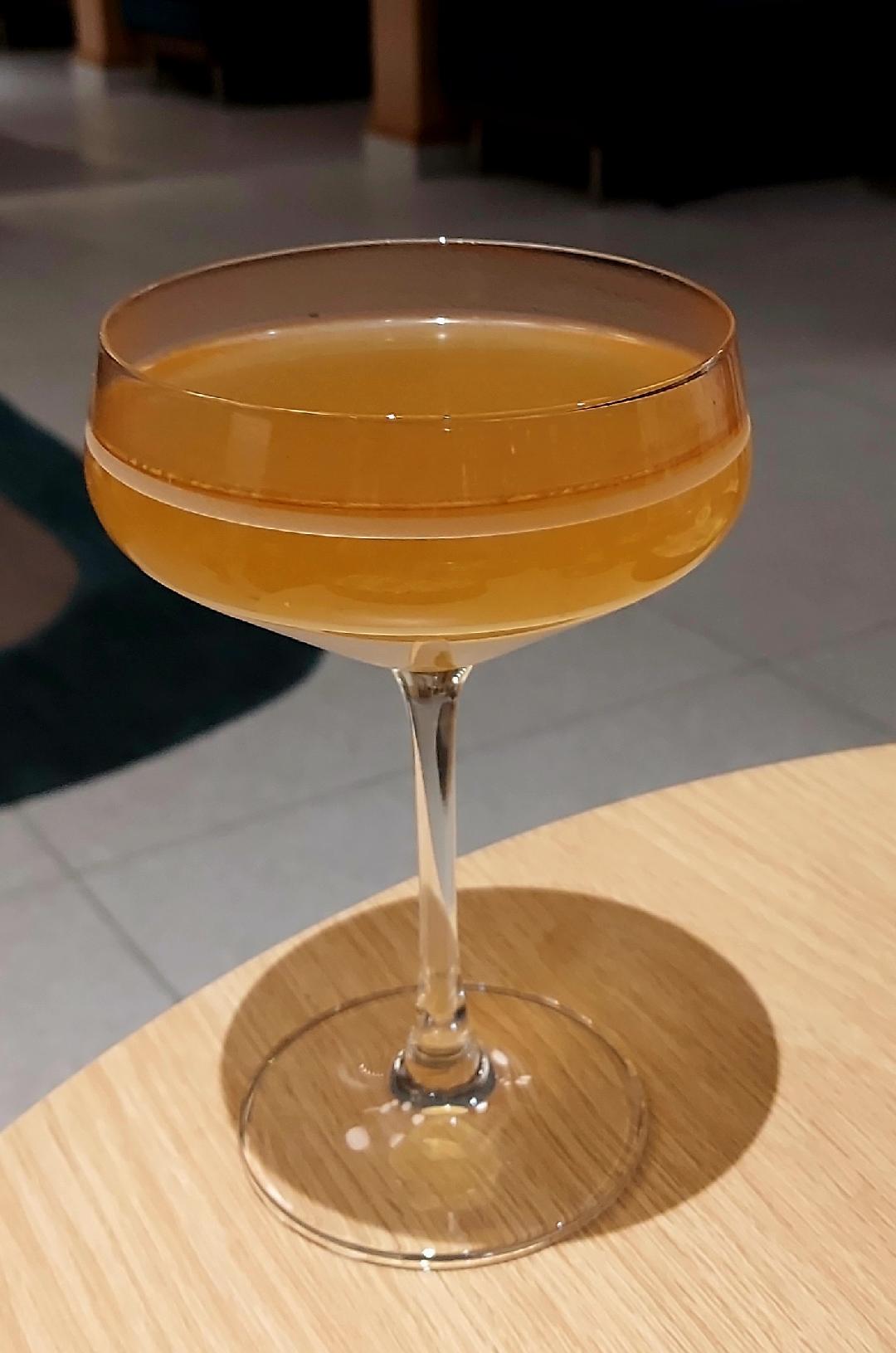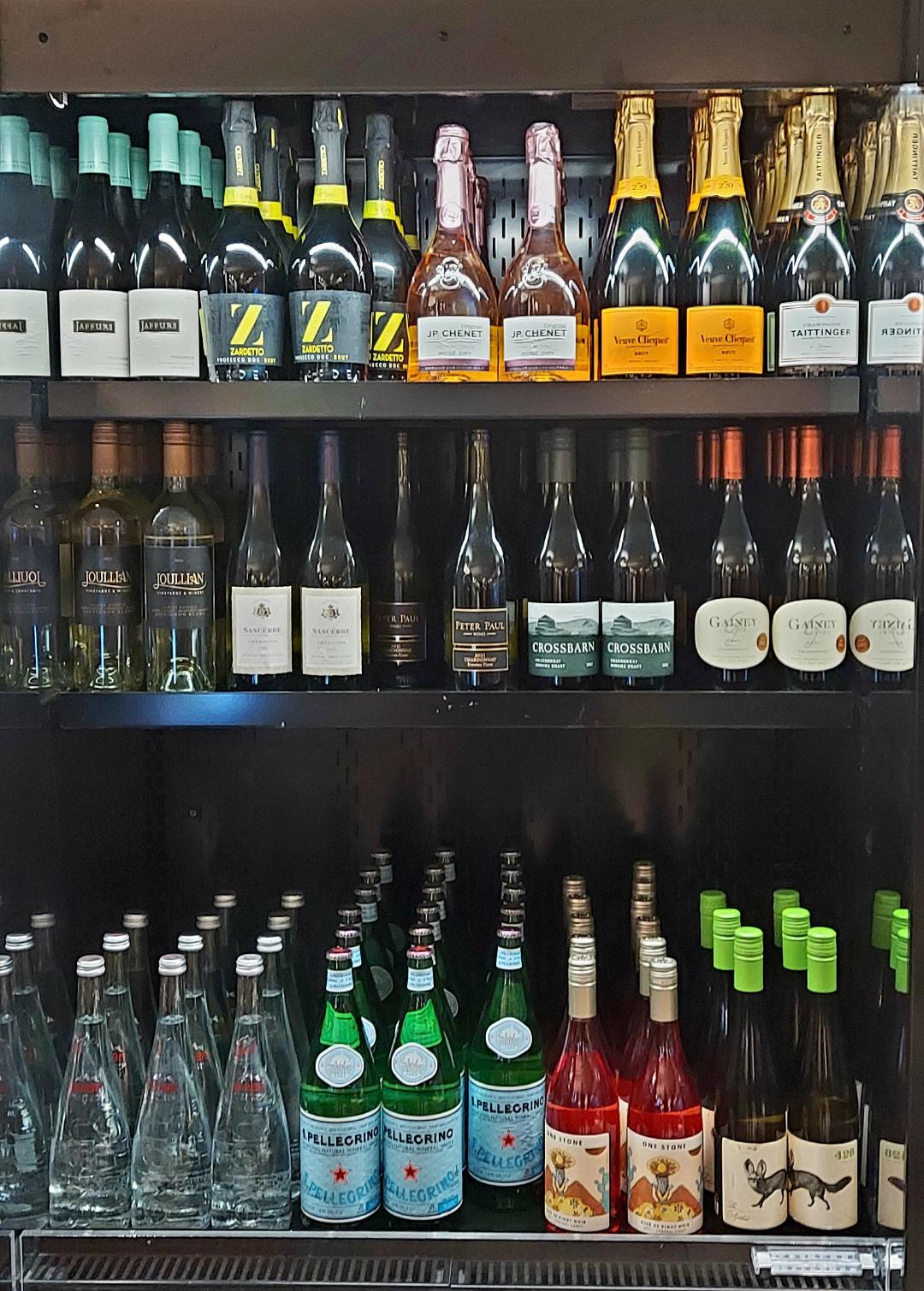 included Fever Dream in a Mexican Airport, Put on the Red Light, The Pistol Whip, Gothic Revival, Lapse in Judgement, Green Eyes, Boulevardier, and Stevie Nicks. We opted for the Fever Dream in a Mexican Airport, a combination of Blanco Tequila, Ancho Reyes, Crème de Cacao, and Lemon. The friendly Saint Remy bar also offers an amazing Old Fashioned, Margarita, Espresso Martini and Earl Grey Martini as well as bubblies including my favorite Brut Champagne Taittinger in their wine cabinet.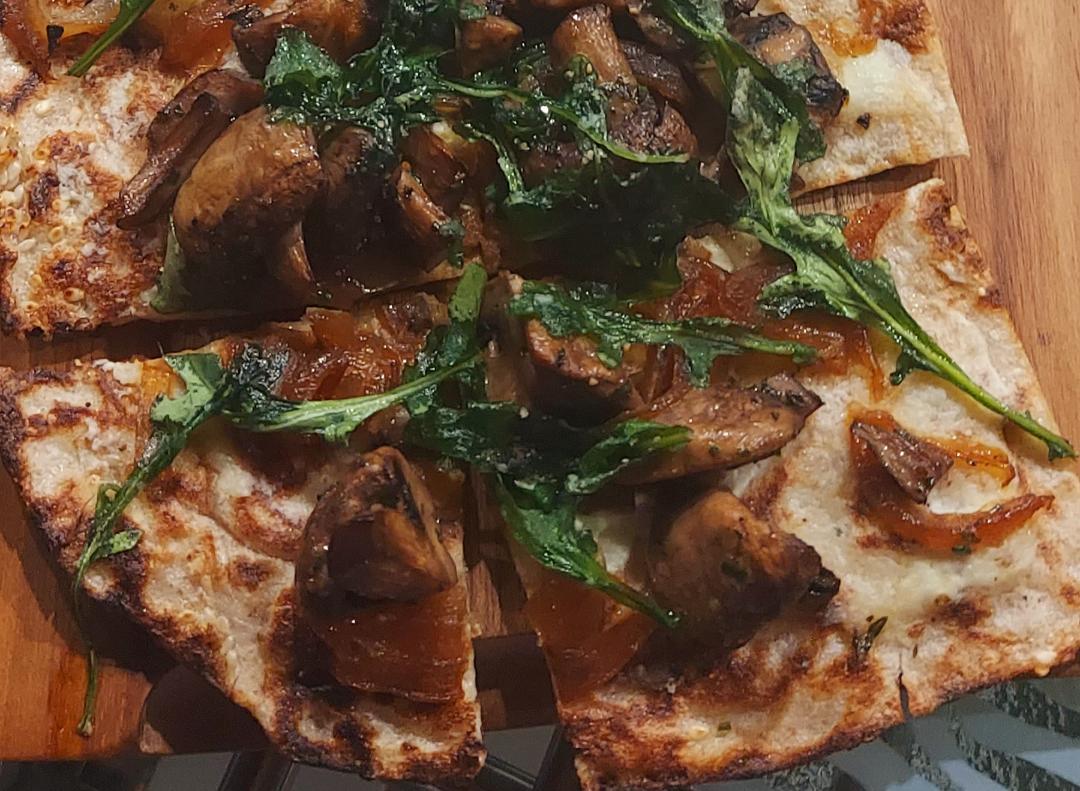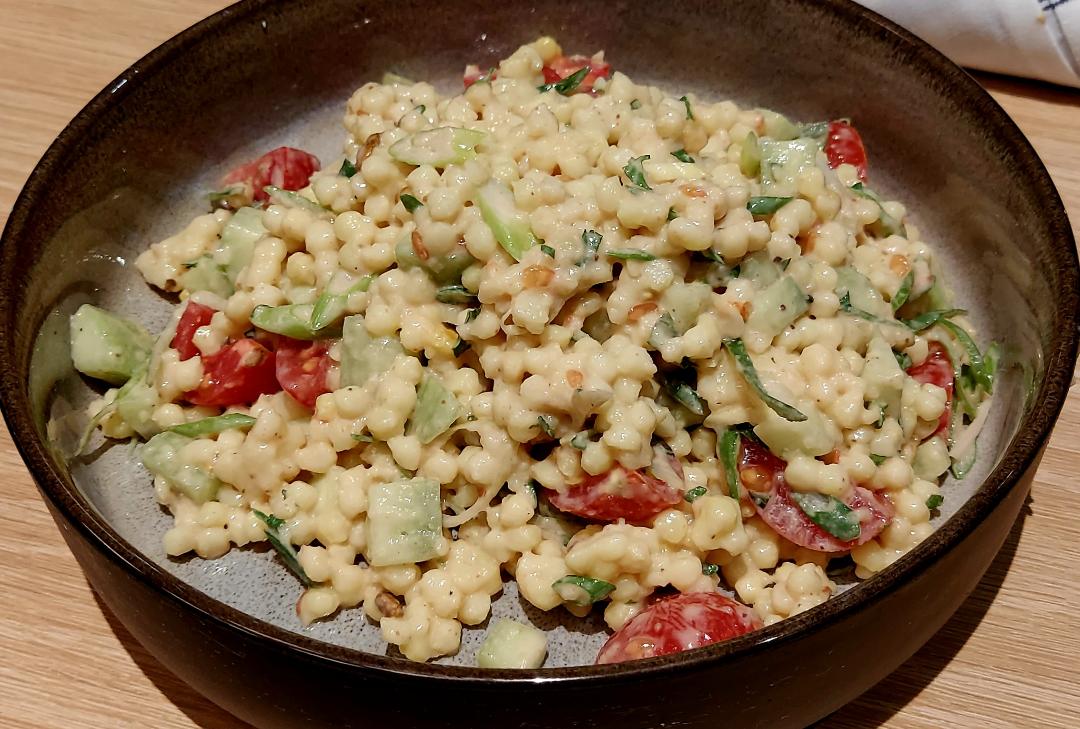 The menu is overflowing with uniquely delicious small plates, big bites, salads and what they call handhelds that include items like crunchy mushroom flatbreads and a luscious Israeli Salad that is eaten with a large spoon!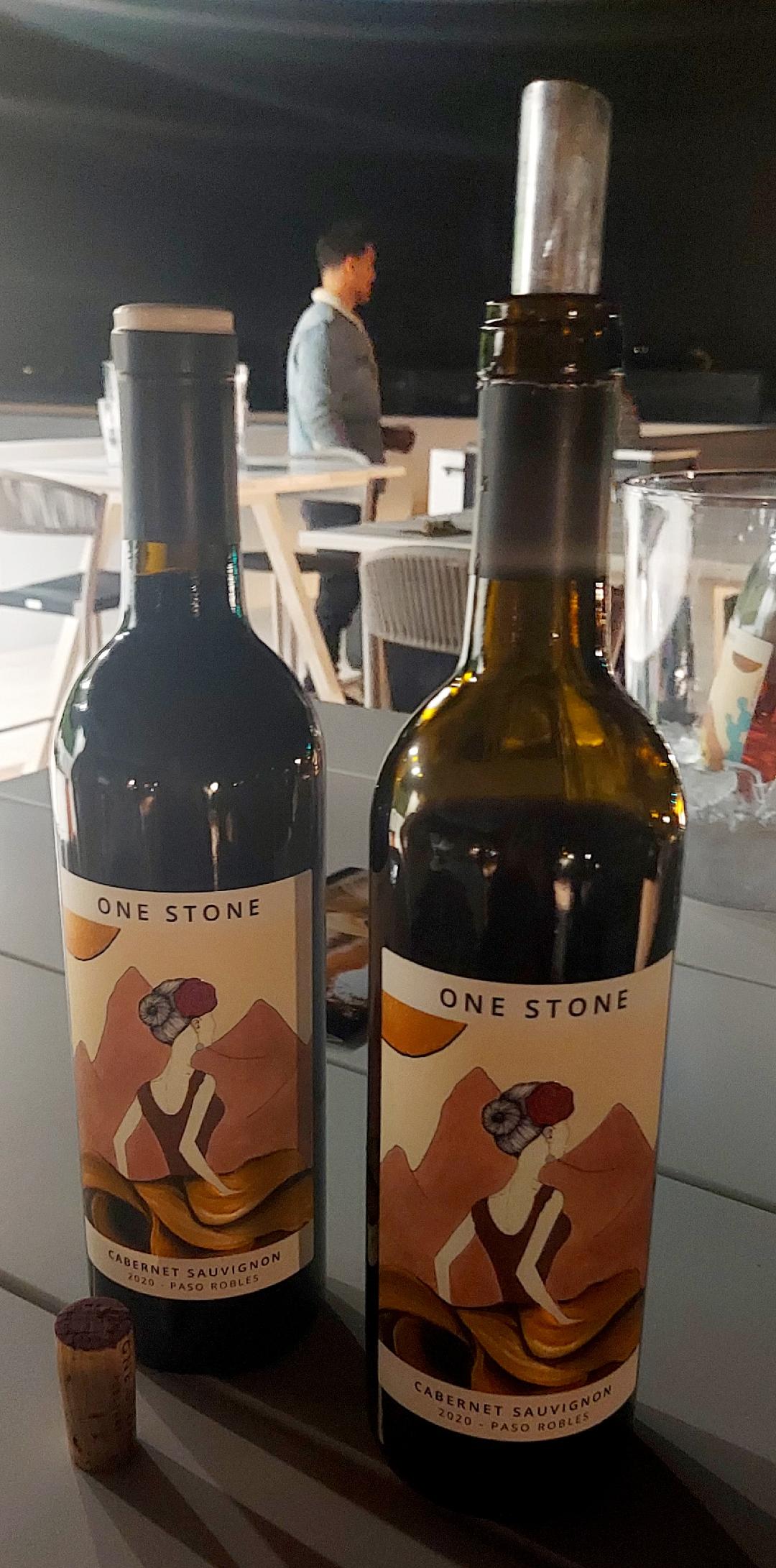 A fine collection of red, white and rose' wines from local area vintners, as well as a few from France can be paired with plates like lamb meatballs with polenta,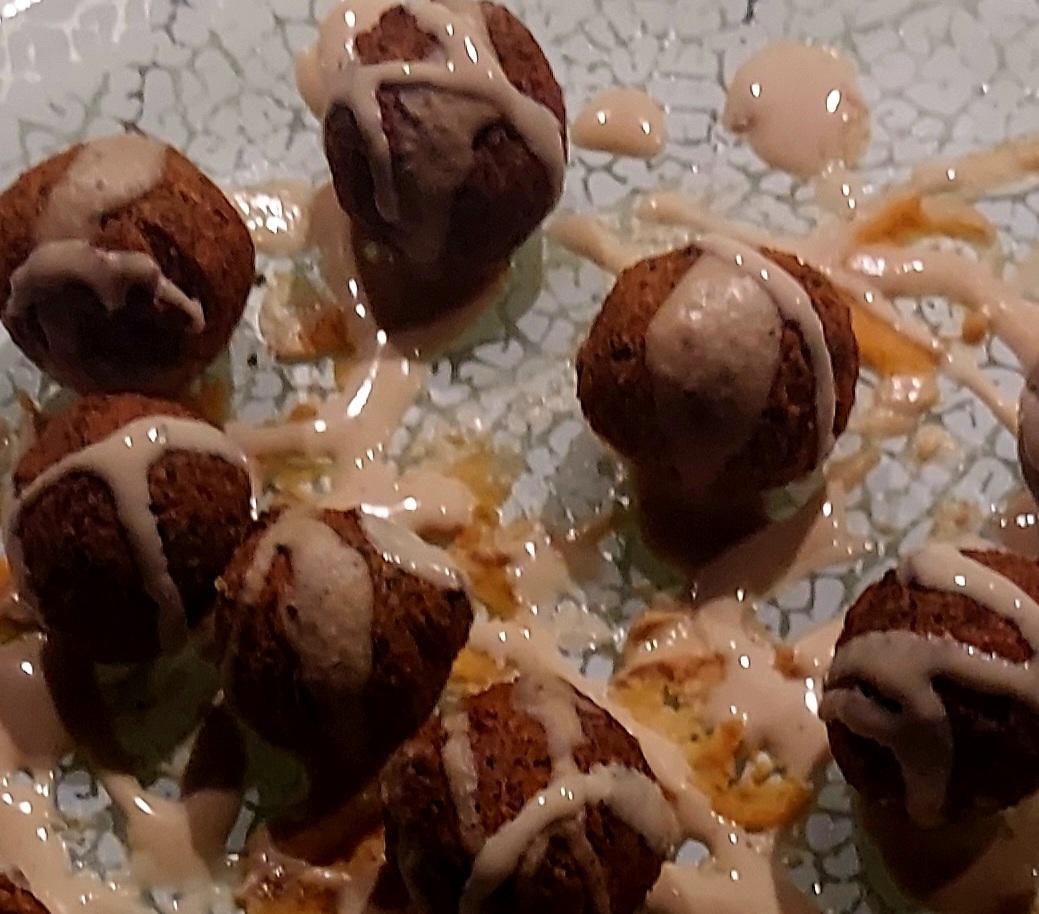 chicken puttanesca, crispy short rib hummus, pan roasted salmon, gambas shrimp with pasta, ratatouille, fried calamari, whipped feta Mediterranean salad, sofrito burger and more. The ultimate sweet ending at Saint Remy includes churros con chocolate or Italian cream puffs. Zaca Coffee, which has a rich, robustand delicious flavor is their favorite, and was an important part of the closing moments before saying goodby to the helpful staff.

"At Saint Remy, every meal is uniformly inventive and crafted with the rich history and culture of the coast. It brings the local dining scene a new hotspot for date nights, private parties and gathering with friends," said General Manager Antonio Morales
I look forward to returning during the Santa Barbara International Film Festival February 8-18 to sample their breakfast and lunch menu. The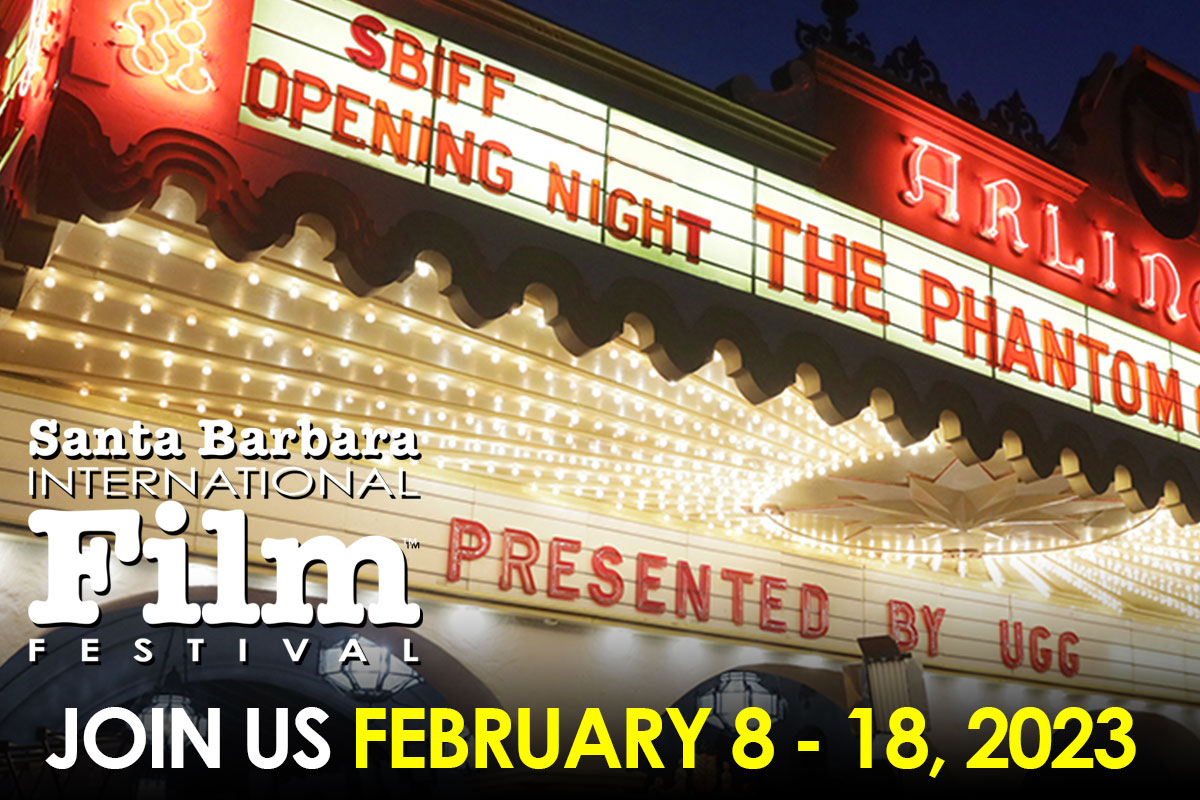 Courtyard by Marriott is located two blocks from the historic Arlington Theater, where most SBIFF tributes, panels and films will be shown during the 38th annual event. Reservations for Saint Remy can be made on Tock.
The hotel is only a two-hour drive from Los Angeles, nine miles from Santa Barbara Airport (SBA) and two miles from the Amtrak Train Station, and it is a location that is nearby all that Santa Barbara has to offer, including the Old Mission, Museums, Santa Barbara Harbor, The Funk Zone, Stearns Wharf, and the Santa Barbara Zoo.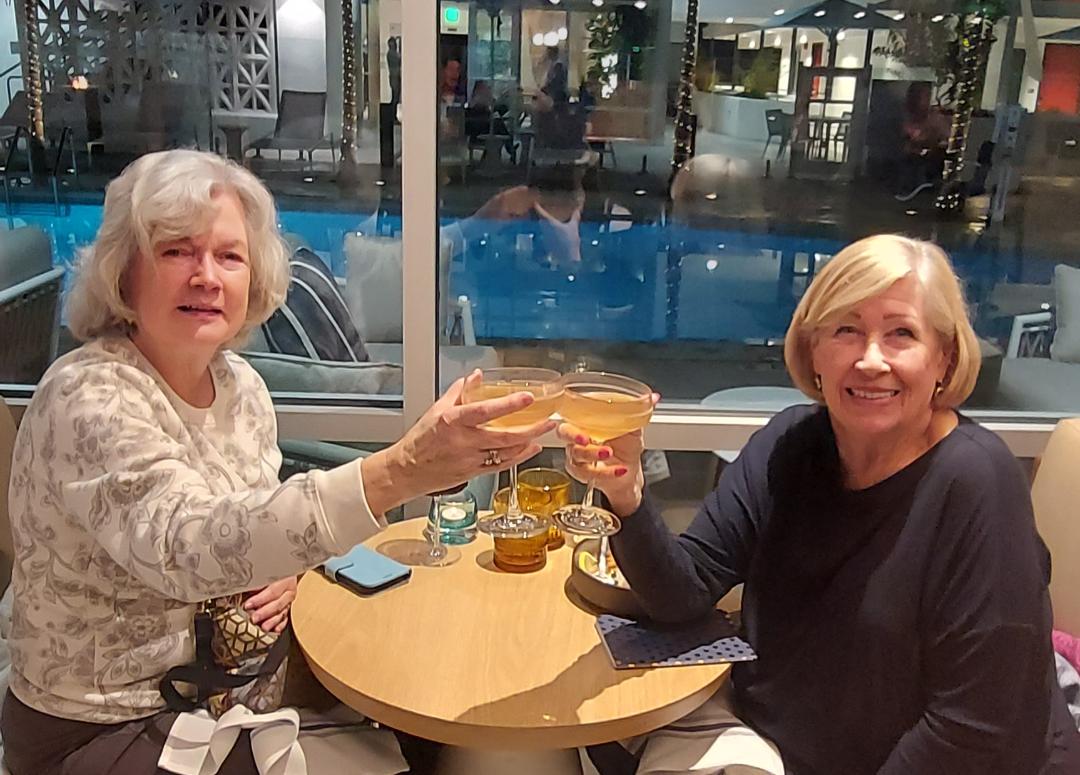 Cheers to a great new stylish Escape in Santa Barbara!
Average daily rates start at $250 per night. Reservations can be made by calling 805.975.0660. Address: 1501 State Street, Santa Barbara, California 93101.
__________________________________________________________________
Le Cordon Bleu Ottawa wins North America's Best Culinary Training Institution in 2022
Congratulations to Le Blleu Ottawa! I've had the opportunity to enjoy lunch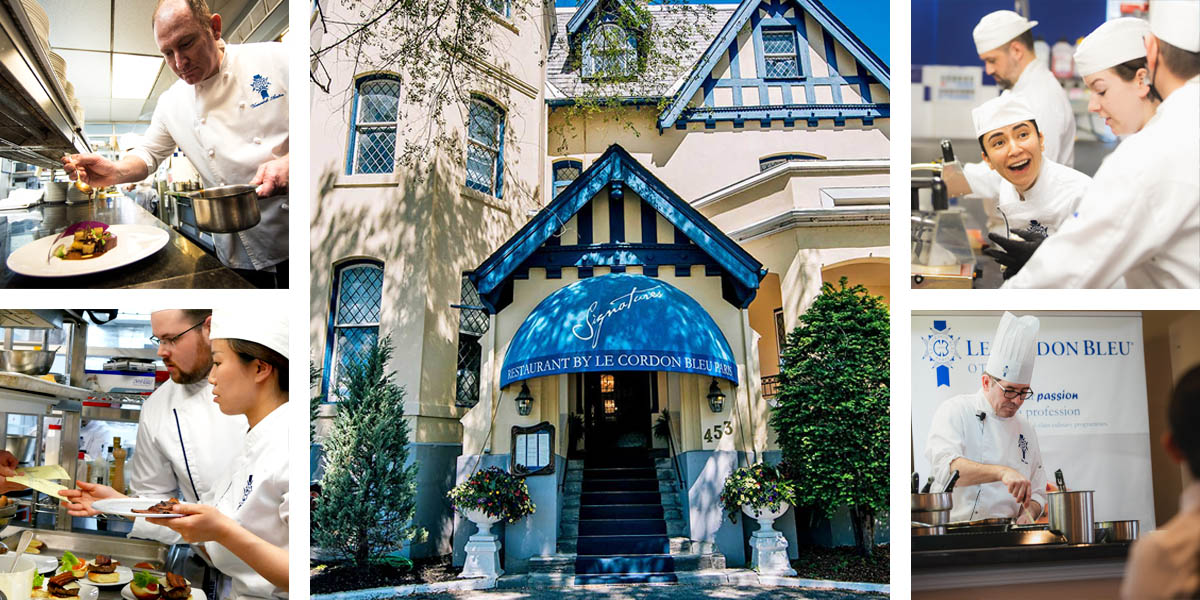 Le Cordon Bleu™ Ottawa Culinary Arts Institute is thrilled to announce it has been voted as North America's Best Culinary Training Institution at the 3rd Annual World Culinary Awards Ceremony held in Dubai on December 13th 2022.
The World Culinary Awards™ serves to celebrate and reward excellence in the culinary industry. Chosen by culinary professionals, media and consumers, the award recognises our focus on providing the highest level of culinary and hospitality education.
Le Cordon Bleu Ottawa campus lives and thrives in Downtown Ottawa's historic Munross Mansion, across the river from the province of Quebec (the heart of French-Canadian culture). It houses three commercial-grade kitchens and an upscale restaurant run by Executive Chef Yannick Anton.

"We consider ourselves the guardians of French culinary excellence, preserving centuries-old practices while embracing the new trends and flavours in the world of gastronomy," says Chef Anton. "To have our efforts recognized with this award only confirms that excellence in education is indeed part of our DNA."

Le Cordon Bleu's reputation, coupled with Canada's quality of life, has helped Ottawa campus attract top talent from across the globe, and the best instructors to train them.

"Our students talk about the family-like learning environment and the benefits of interacting and studying with classmates from different parts of the world," said Chef Yann Le Coz, Head Pastry Chef Instructor at Le Cordon Bleu Ottawa. "While being Le Cordon Bleu certified carries weight globally, getting certified in Ottawa is truly unique."

About Le Cordon Bleu

Serving up culinary excellence for over 125 years, Le Cordon Bleu is The Leading Global Network of Culinary Arts and Hospitality Management Institutes. With over 30 campuses across 20 countries, we annually train more than 20,000 students of over 100 nationalities in the trends, techniques and new technologies of cuisine, pastry, bread-making, wine, and hotel management.
---