This modern venue thatís alive in chrome and lime green dťcor is an amazing place to enjoy modern Mediterranean brunch, lunch or dinner, either on the cozy outdoor patio or in the neatly organized restaurant, It is located at 233 S. Beverly Drive, a few steps from the Beverly Hills Chamber of Commerce, and will certainly add some new middle-eastern dishes and beverages to your repertoire.
Guests have a great view of the clay oven where specialty dishes are underway, or they get an appetizing view of items being created in the deli-style kitchen. The salads, desserts and endless display of spices used to prepare these around the world wonder plates are all visible and create a challenge when it comes time to order. Clay baked breads are prepared daily.
From Lebanon, Greece, Turkey and Israel you will find a representative dish being prepared at Momed. The ambiance includes middle-eastern music, and charming waiters who love to explain whatís on the menu. Some interesting offerings include a breakfast on Saturday and Sunday of egg dishes prepared with organic eggs, a bevy of cereals, Khachapouri flatbreads, challah French toast with date syrup and fruit along with a Mediterranean Morning Plate that includes barrel aged feta, halvah, labneh, olives, cucumber, tomatoes and honey with pita and preserves.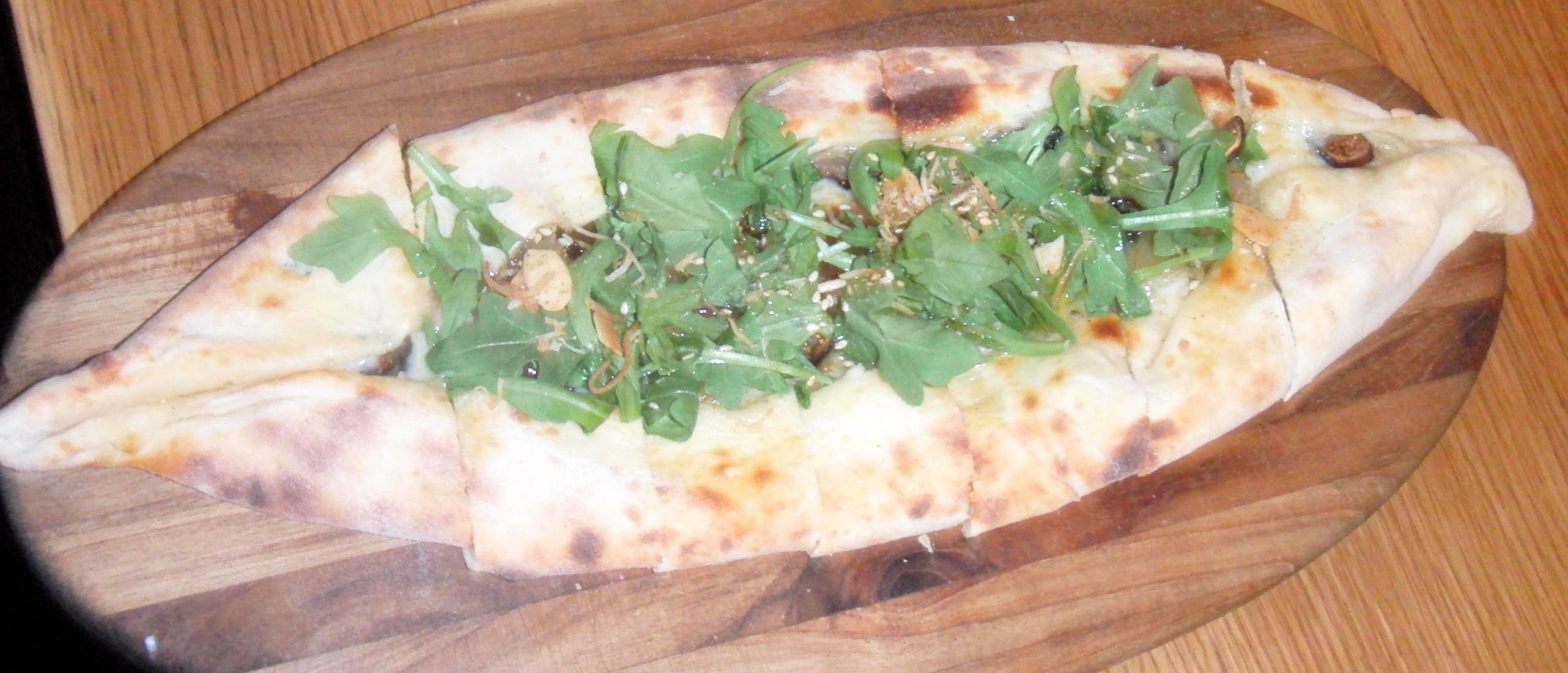 Lunch and dinner favorites include Hand Roll duck "shawarma" with tomato, fig and garlic spread, Pide (middle-eastern style pizza) flatbread with caramelized onion and halloumi cheese, Fattoush Salad, with free-range chicken and sumac dressing. A cup or bowl of chicken Israeli couscous and spinach soup with fresh pita is delicious. Mezze includes three choices, tzatziki, avocado hummus and muhammara (a red pepper walnut and pomegranate) dips served with freshly made signature momo chips.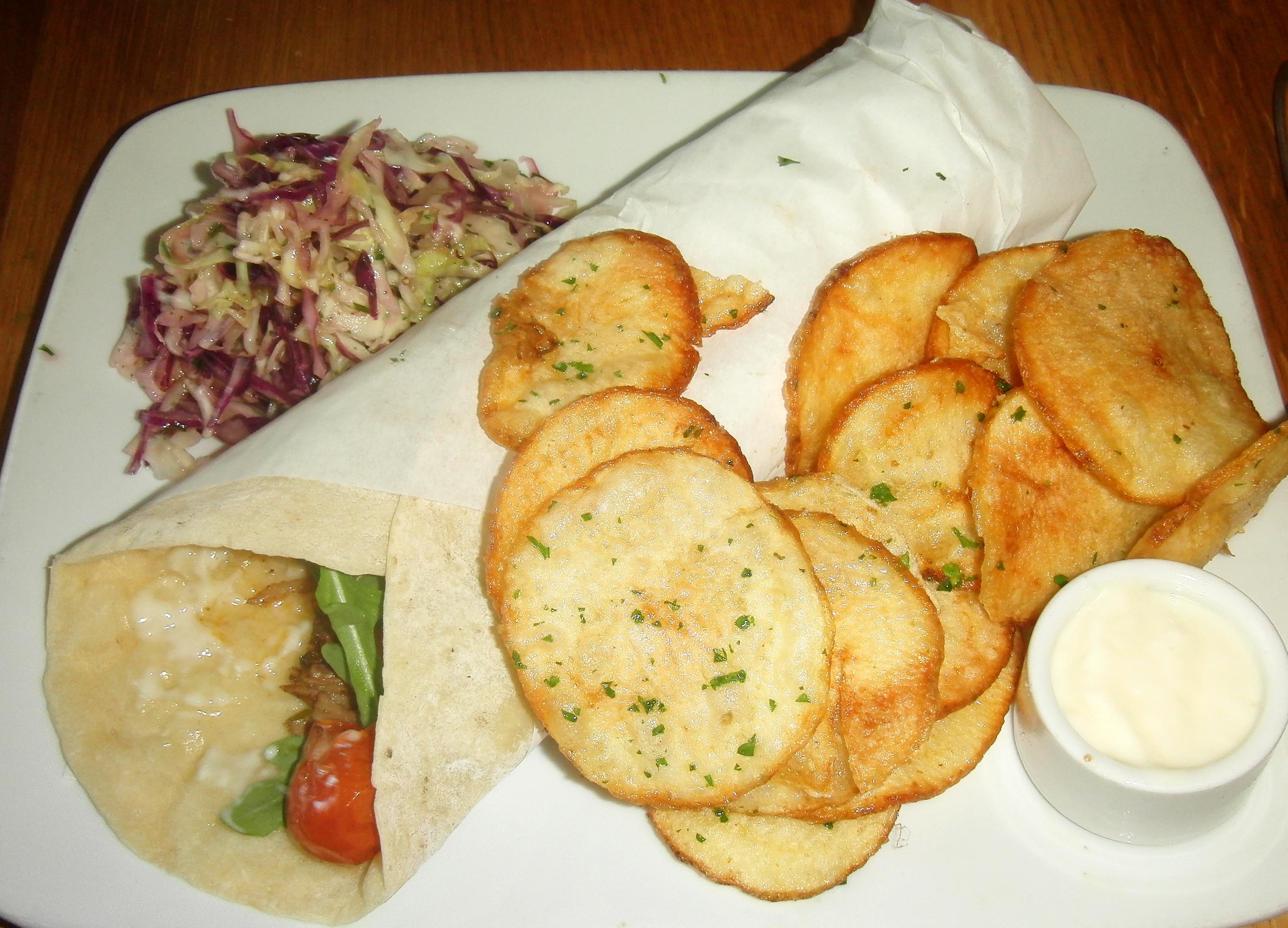 \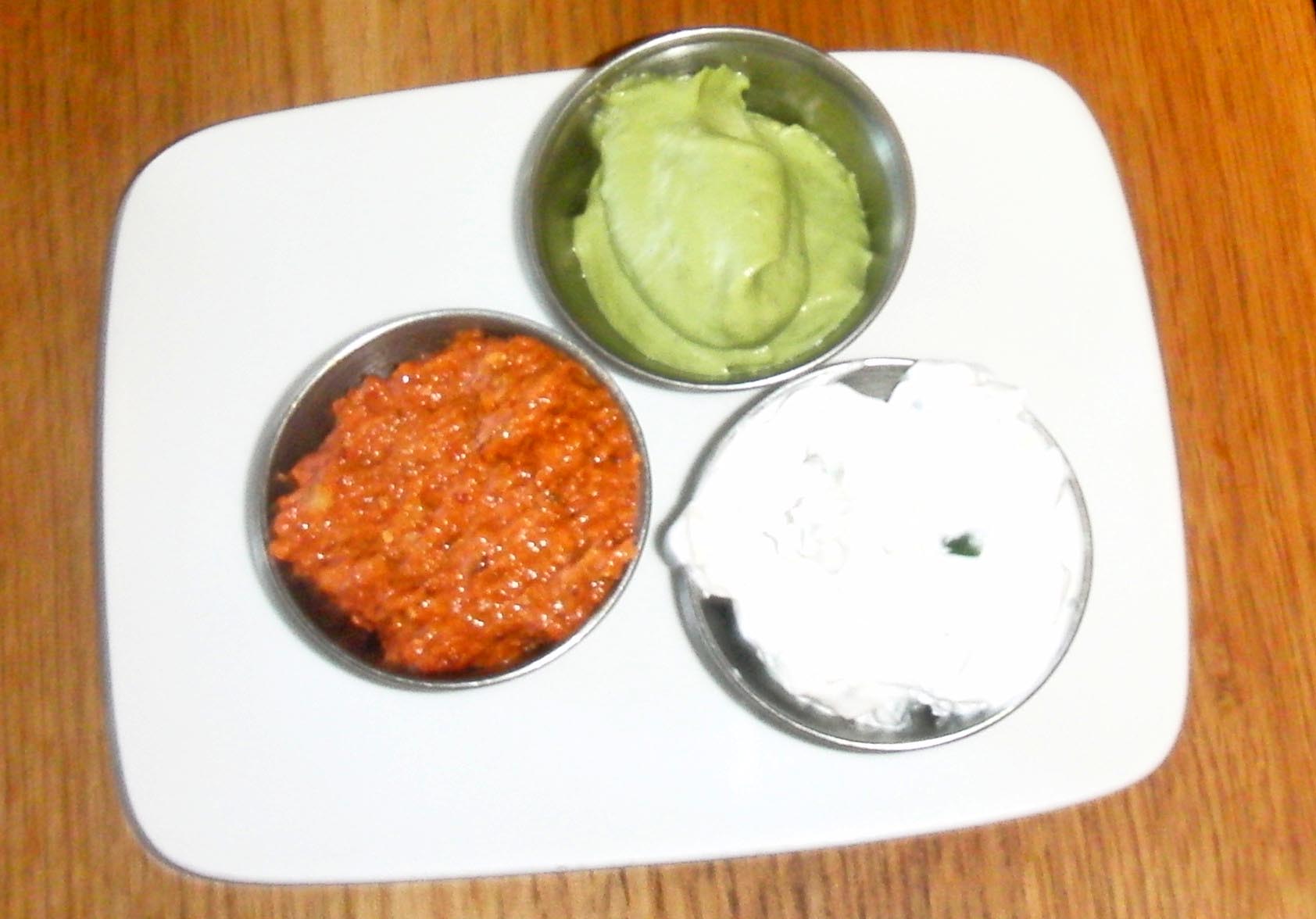 The wine list offers a fun selection of wines including a Galel Mountains Chardonay, upper Galilee, Israel (Kosher) which we suggest as a perfect light wine to enjoy with Sharma or Fattouch. Other countries represented on the wine list include Lebanon, Turkey, Greece and California. They also have beers from Cyprus, Israel, Turkey, Lebanon, Greece, New York and California. Cocktails like Belliniís, Mimosaís or Strawberry Field as well as freshly squeezed juice and smoothies are perfect to enjoy with brunch.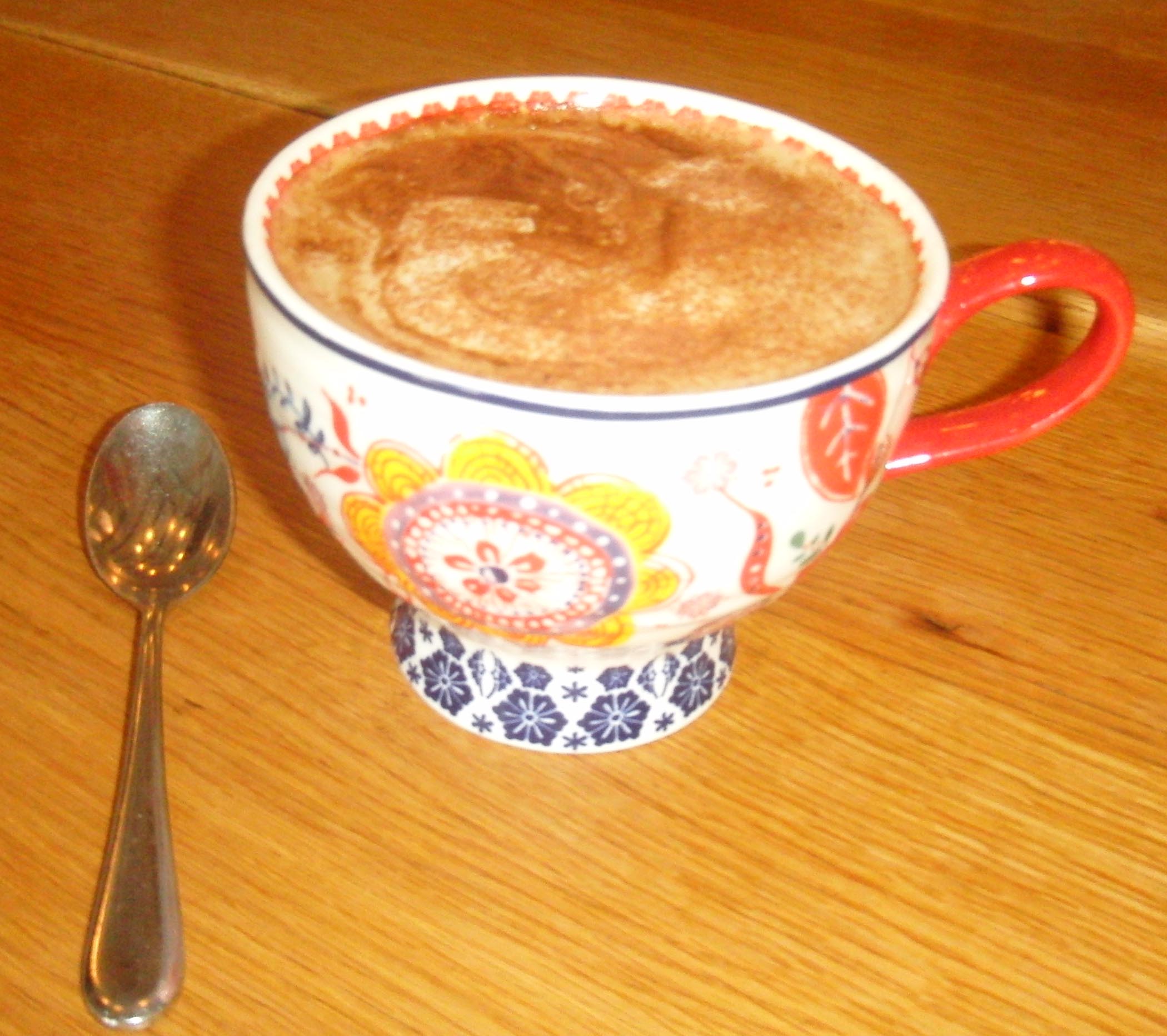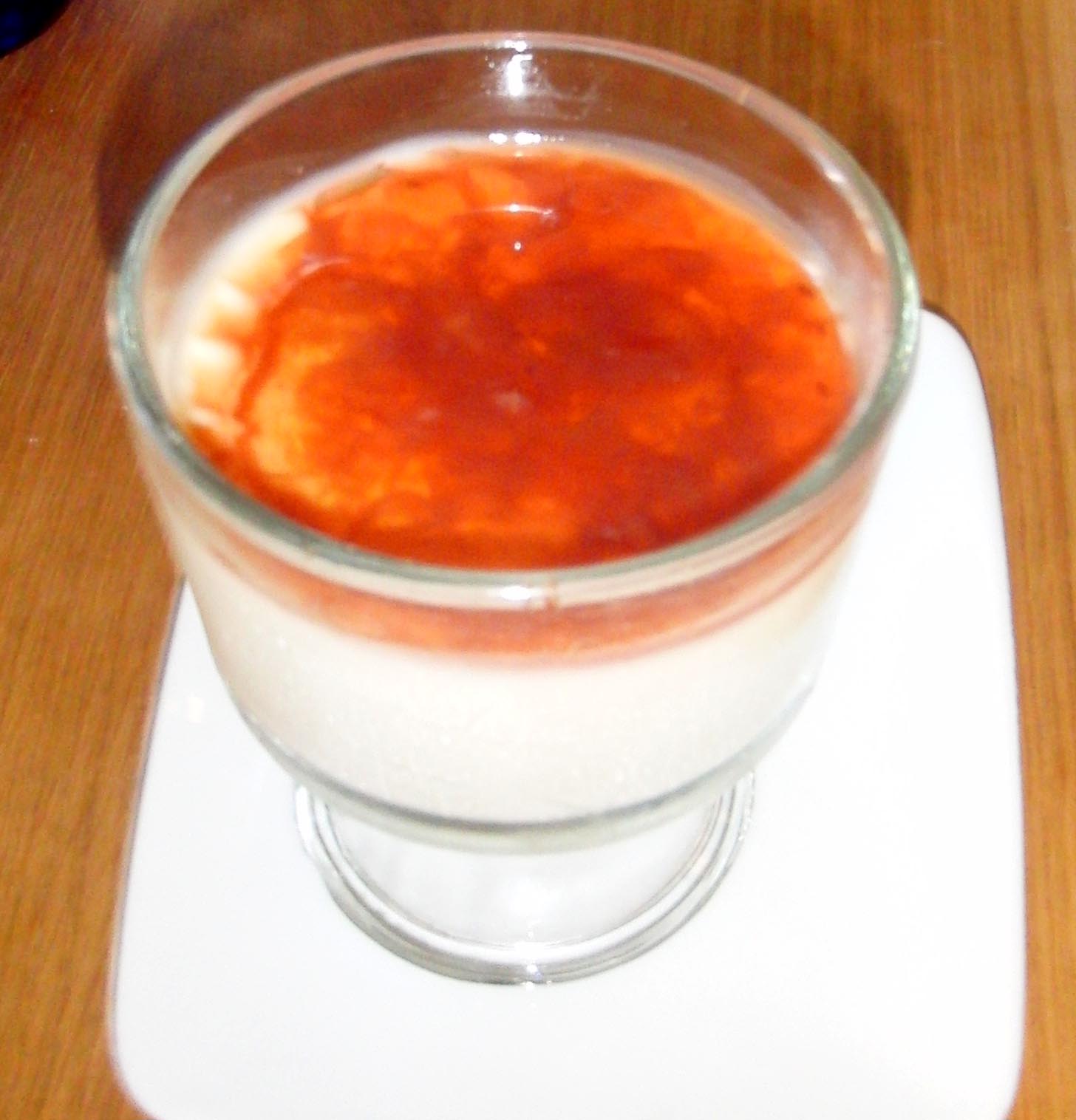 Their signature Turkish coffee latte is amazing, as well as their tea drinks that are excellent and served authentically. The hammam rooibos is my choice for tea and is served middle-eastern style. Some dessert items include a divine rose pudding with fresh berries and mint, crispy baklava, coconut cookies and more.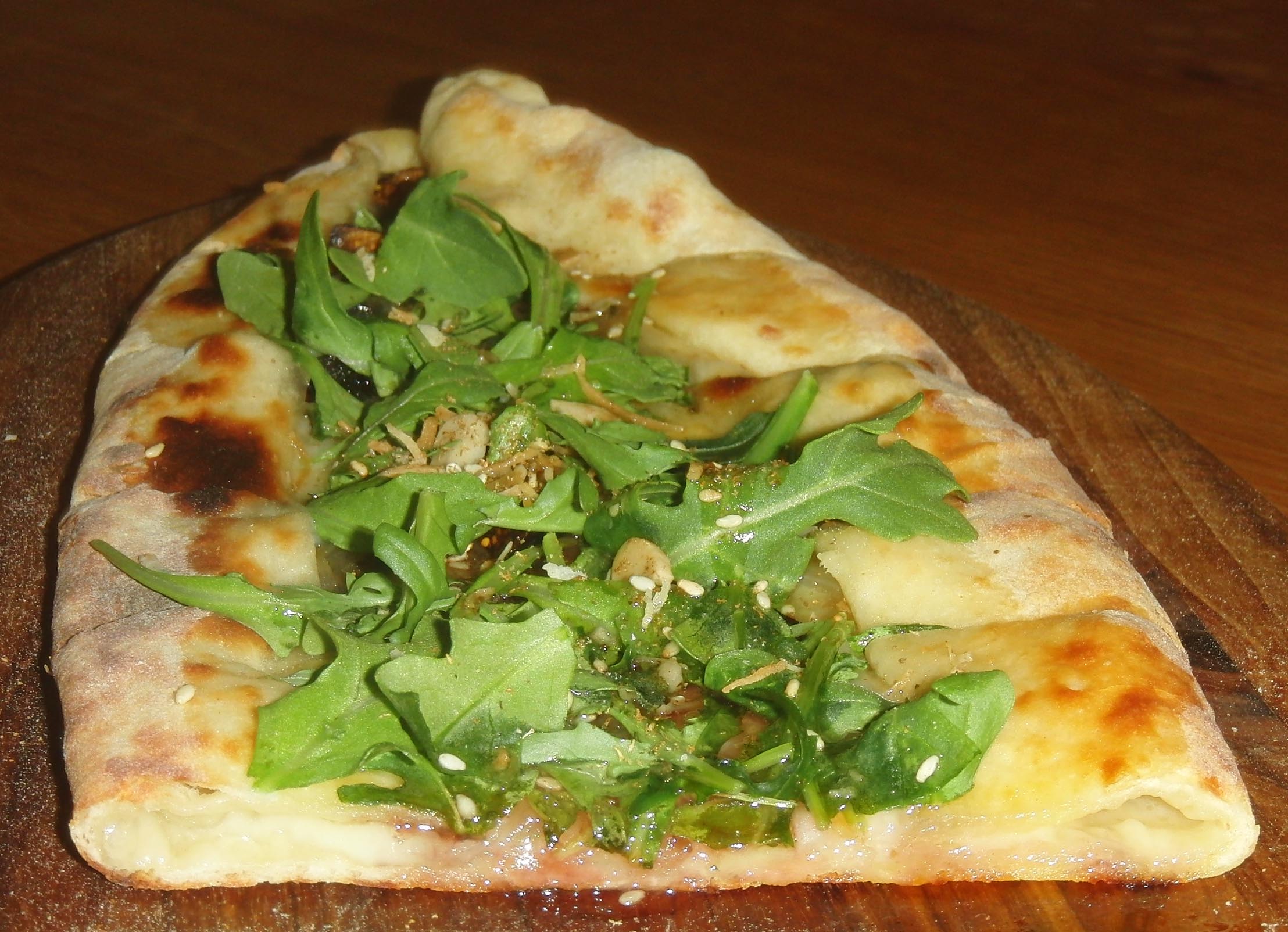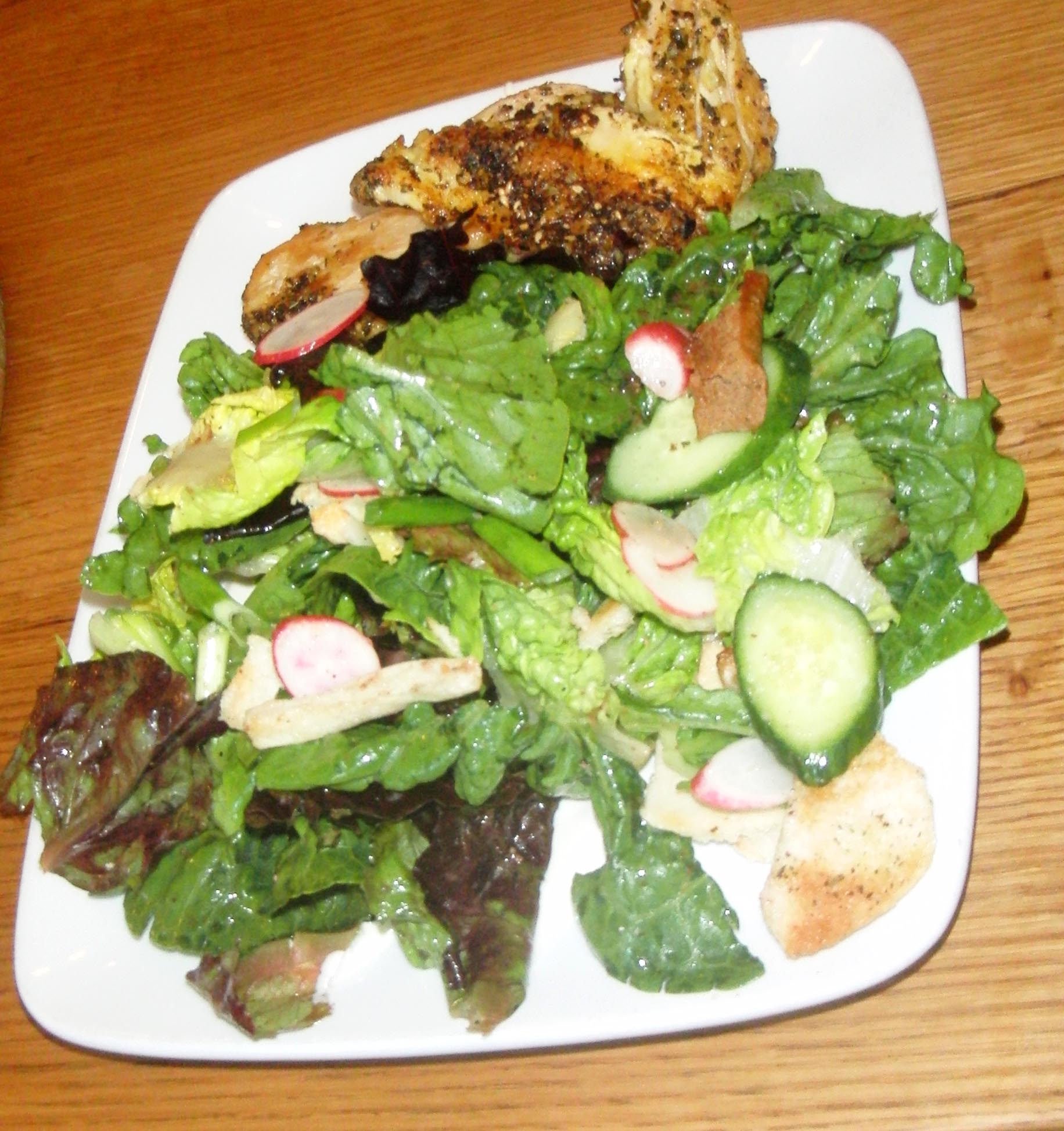 Healthy is the deal at Momed. Tabuleh or Fattouch salads, Sharma in several varieties, fresh soups made daily, really tasty hummus dips in several varieties with pita bread, and so much more. This is fresh and healthy food loverís heaven, and everything is presented attractively. The overall vibe here is that itís a great place to enjoy a complete meal with friends or just grab something small and healthy if you are in a hurry.
Alex, the owner wanted to provide something to please any middle-easterner, as well as give a tasty introduction to anyone unfamiliar with these great food options. Visitors in the restaurant seem to represent every group, including couples with young babies, and groups of college aged people, shoppers on the move, as well as seniors sharing a meal.
I adore middle-eastern food and highly recommend this modern venue where historic recipes are savored in a venue that is comfortable and the food is authentically outstanding. They offer carry-out, delivery and catering services.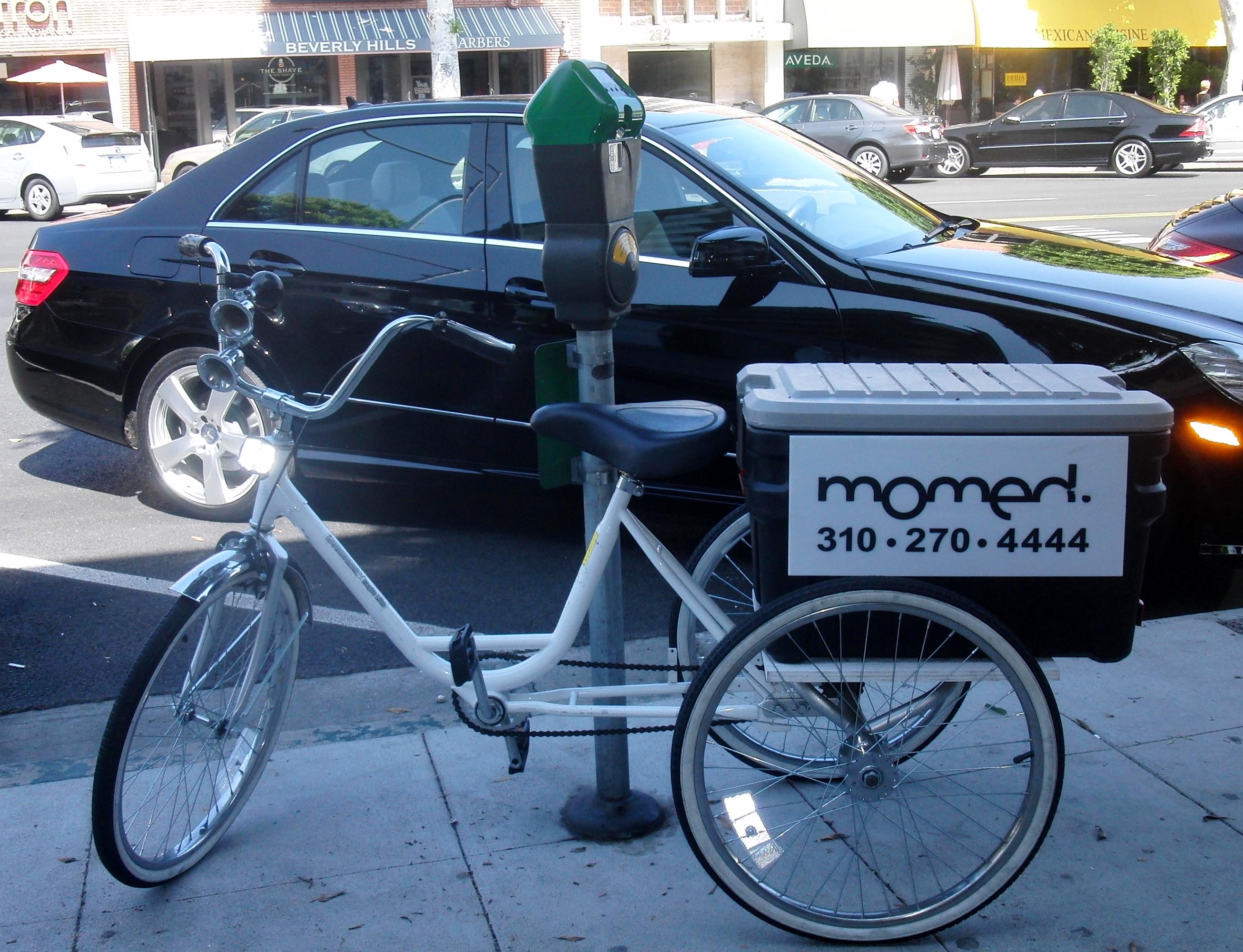 MOMED, 233 Beverly Drive, Beverly Hills, 310-270-4444
___________________________________________
    Chef Susan Feniger Among Top 15 Badass Women Chefs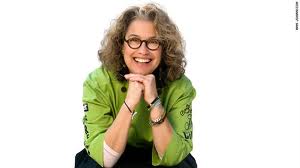 Los Angelesí own Chef Susan Feniger has been named among the countryís Top 15 Badass Women Chefs by
The Daily Meal. The Daily Mealóthe site that houses all things food and drinkóhas named the Top 15 Badass Women Chefs in America. The feature honors the women who have worked their way up the culinary ladder, while continuing to cook and do exactly what they want.
Fenegar has been the last woman standing in the second season of Top Chef Masters, Feniger is regarded as an authority on Latin cuisine and street food. She's an exuberant personality who starred on the cooking show Two Hot Tamales long before celebrity chefs started dominating the TV world. For more details on the competition visit:http://www.thedailymeal.com/top-15-badass-women-chefs-america.
The Daily Meal covers all things food and drink, creating a complete epicurean experience for cooks, food lovers, wine, beer and spirit connoisseurs, discerning diners and everyone in-between. Comprised of original content and video from Award winning editors, industry insiders, tastemakers and the user community, features range across the siteís multiple channels: Cook, Eat/Dine, Drink, Travel, Entertain, Best Recipes, Holidays, Lists and Community. The Daily Meal also produces much-anticipated annual reports including the 50 Most Powerful People in Food, America's Most Successful Chefs, 101 Best Restaurants in America and 150 Best Bars in America. Additionally, The Daily Meal Shop, an online cookware store, offers over 7,000 kitchenware and specialty foods tailored specifically to The Daily Mealís hungry following of savvy food enthusiasts. Helmed by editorial director Colman Andrews, The Daily Meal is one of the largest food sites on the Web and the first property of Spanfeller Media Group, founded by Jim Spanfeller. Visit The Daily Meal on Facebook; follow us on Twitter.
______________________________________________________________
South Bay's Chris Garisic New Executive Chef
at Shade Hotel in Manhattan Beach
Notable South Bay culinary star Chris Garasic was recently named executive  chef at Shade Hotel in Manhattan Beach. In his new capacity, Garasic will oversee menu development and execution for the hotelís popular zinc@shade craft kitchen and modern lounge, and for the propertyís meetings, weddings and special events. He plans to remain devoted to a menu that focuses on fresh, "farm-to-table" cuisine, although he will infuse a little of his international culinary experience into the mix.
Garasic previously served as executive chef at Mucho Ultima in Manhattan Beach. In his new position at Shade Hotel, Garasic has implemented a guest chef program, in which various chefs will pop-up at Shade Hotel to provide an exceptional dinner for the Manhattan Beach community.
"We are honored to have one of South Bayís finest chefs on our team," said Michael Zislis, owner of Shade Hotel. "Chrisí talent was undeniable at Mucho Ultima, and we felt that his impressive experience with Mexican, French and Italian cuisine combined with his devotion to using the freshest of seasonal ingredients would really heat things up at Shade Hotel."
Building on his 20 years of culinary experience, Garasic has also served as banquet chef at Trump National Golf Club. He is a graduate of Western Culinary School in Portland, Oregon.
"Being raised in Oregon allowed me to appreciate a rustic culinary approach," said Garasic. "My goal is to build on the existing concept of zinc@shade, while simplifying the menu to allow the flavors to speak for themselves."
About Shade Hotel
Shade, Manhattan Beachís premiere luxury boutique hotel, intertwines California beach culture and contemporary sophistication just 15 minutes south of LAX. Merely two blocks from the beach, it is surrounded by thriving upscale dining and shopping destinations in the heart of downtown Manhattan Beach. The hotelís energized yet refined interior was designed by Christopher Lowell, and boasts stainless-steel and natural touches that include river rock, running water and exotic bamboo to encourage an environment of balance, harmony and spiritual well-being. Guests will enjoy accommodations that will allow them to host their dream beach wedding, host a business meeting or enjoy a refreshing California coastal living experience at the hotelís incredible indoor and outdoor dining at zinc@shade, and relaxation poolside at the rooftop Skydeck bar and pool. Shade was named a Travelersí Choice 2012 from TripAdvisor.com for being one of the top 25 trendiest hotels in the United States. For more information or to make reservations, visit www.shadehotel.com or call 310-546-4995.
About zinc@shade
zinc@shade is a craft kitchen and modern lounge with a sleek atmosphere, and stands as a hallmark of Shade Hotel. Patrons can sip on a cool cocktail after a day in the sun, and enjoy exemplary dishes created by Executive Chef Chris Garasic in the contemporary lounge or on the chic outdoor terrace. zinc@shade offers award-winning brunch, breakfast, lunch and evening small bites.