KIDS KALEIDOSCOPE  .   .   .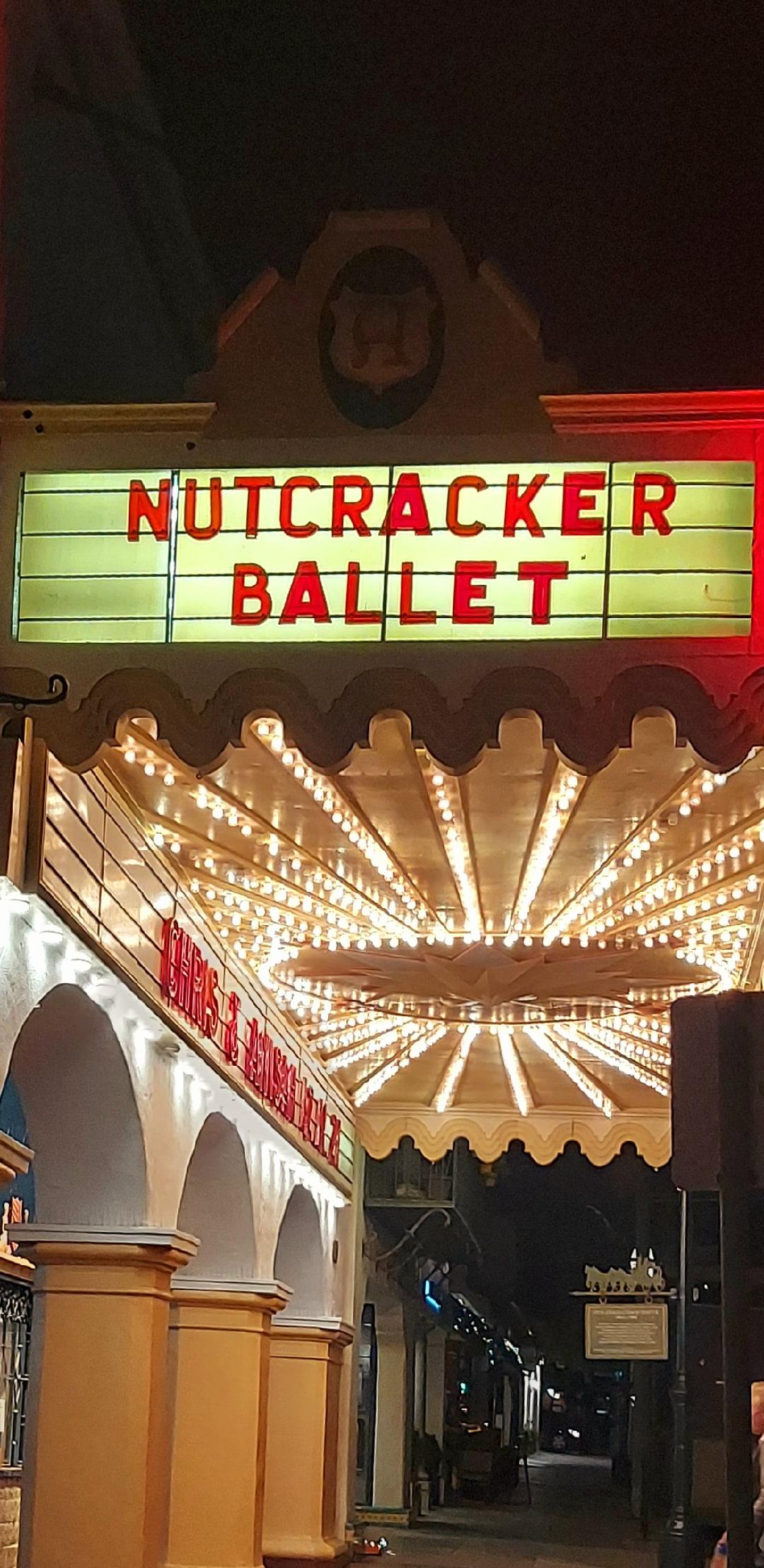 NUTCRACKER AT HISTORIC ARLINGTON THEATRE 2021
46th Anniversary Santa Barbara Festival Ballet presents Nutcracker at the Arlington. Dec 12-13. Marcello Marca and Evelyn Mills were so charming and simply outstanding.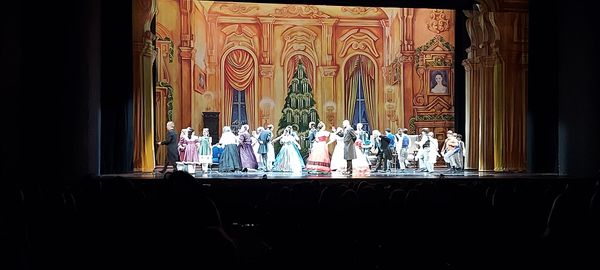 Guest Artists & Soloists Alexandra Hutchinson & Kouadioo Davis gave sparkling performances. Loved UCSB student guests. "The Snow Forest" Waltz of the Snowflakes was a beautiful dream sequence remembered from my own childhood. The Arlington looks holiday beautiful.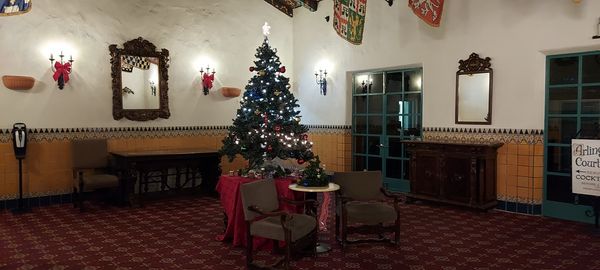 The historic Arlington Theatre looked so beautiful for this loved ballet performance, which is in its 46th year. It was a joy to see the children performing in the ballet, as well as the children sitting in the audience loving every minute. Happy Holidays!       BC
---