KIDS KALEIDOSCOPE   .   .   .

113 Harbor Way, Ste 190
Santa Barbara, CA 93109
805 962-8404 • sbmm.org
501 (c) (3) Tax ID: 77-0392953
MUSEUM HOURS
10 am - 5 pm Thur & Fri Members ONLY
10 am - 5 pm Sat & Sun All Welcome
Museum Store
10 am - 5 pm Thurs - Sun
Outdoors SB Visitor Center
10-30 am - 4:30 pm Thurs - Sun
Visit: www.sbmm.org and find fun things to do at home with your kids.
Welcome to SBMM at Home. Learn about maritime-related events and activities that you can do from home and outside.
There are tons of great activities for the entire family. Please be sure to follow all local regulations, social distance, and wear a face covering to keep yourself and others safe.
Feeling Hungry?

Visit
SALTY AT THE BEACH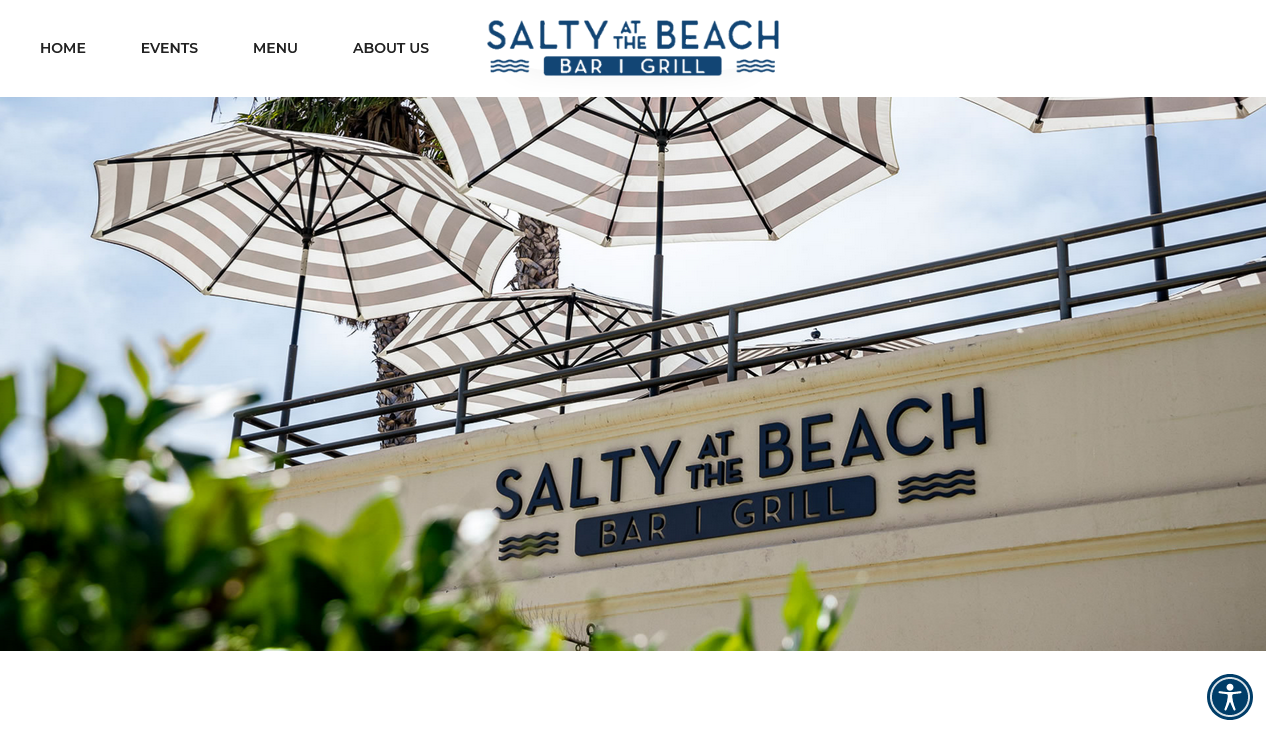 While visiting the Santa Barbara Maritime Musuem be sure to visit Salty at the Beach, a delightful place for lunch, dinner or appetizers and cocktails. They offer wine and beer and have a delicious cocktail menu. The food items include everything from poke tuna to burgers to halibut dinners and are perfect and appreciated by all ages. 

I enjoyed a lovely Sunday brunch on the upstairs patio overlooking the harbor and was delighted with my appetizer and entree, as well as a unique signature cocktail.

The servers are all helpful and aim to please. This room is ideal for small groups or family get-to-gethers. It can accomodate quite a few guests even with pandemic controls in place. Such a wonderful place to view the harbor and the sea shore.  Members of the SBMM receive a special discount.

For reservations or information call 805-770-5069. Hours are Sunday- Thursday 11:30-8:00 p.m. and Friday - Saturday 11:30-9:00. Info@saltyatthebeach.com

---