TEEN TIMES by Cody Chandler Hilton
WEEKEND IN REDONDO -- LOBSTER ON THE MENU
The annual Redondo Beach Lobster Festival was a great place to enjoy all things by the sea. The Redondo Pier has every kind of boating experience you could want. We selected to take a ride on the Racer, a fast speed boat that is a one-of-a-kind on the West Coast. The boat departs from the Redondo Beach Pier, and holds about forty people.
During the trip  the boat stops for a few minutes and patrons can photograph dolphins. The dolphins seem very close because the boat is so low in the water, and this provides great photo opportunities. The ocean was extremely calm during our trip, and it was a really nice experience for our whole group.
The trip passes by floating buoys loaded with sleeping seals, and gives people an upclose look at the many fishing vessels in the harbor area that bring in the catch each day for hungry visitors.
The Redondo Marina is filled with restaurants and shops to buy gifts. It also has a huge game center for children and adults. Fish is everywhere, and is cooked in so many ways that it is hard to  select what you want to  eat.
There is a also Voyager boat trip from the Redondo Pier that is suited for younger children or older people that travel slowly up and down the coastline for views of the beach areas.
If you like lobster the Redondo Lobster Festival is a great time to visit the marina area. They have so much food, and good music.
Thanks for reading Teen Times, and I hope you come back next month.
Cody Hilton
---
         KIDS KALEIDOSCOPE - November 2009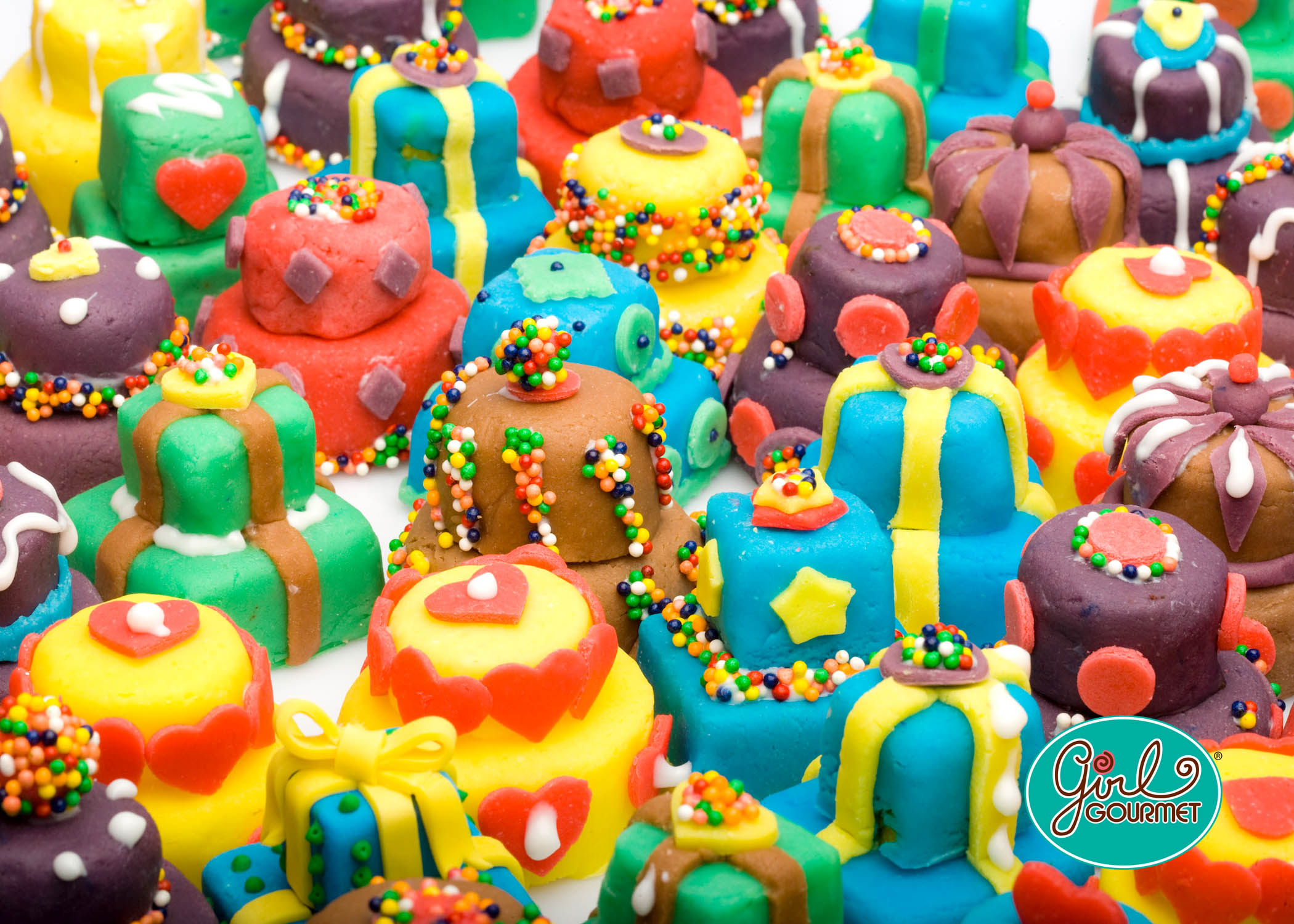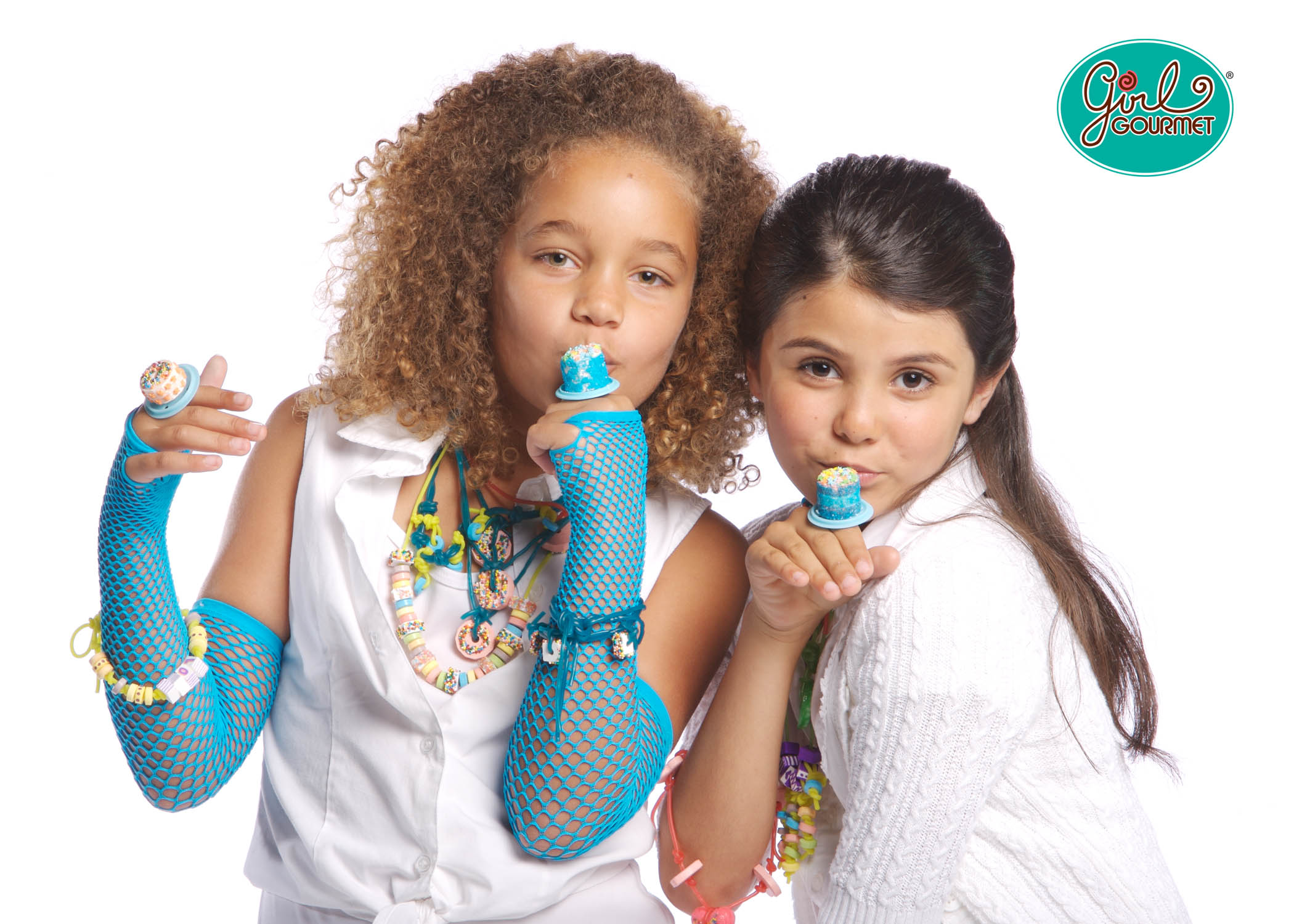 JAKKS SPECIAL FUN FOR GIRLS
Jakks has created some great gift items to keep young girls happy and busy. From candy jewelry to actual cakes and cup cakes for the whole family to enjoy. Other items include do-it-yourself spa essentials or plug-and-play guitars based on pop sensation, Hannah Montana, JAKKSTM has its finger on the pulse of the fickle 'tween girl market.
 Through new food technologies and creative execution, JAKKS  breathes new life intothe food play category with the innovative and hip Girl Gourmet™ Cupcake Maker, Ice Cream Sandwich Maker and accessories. After filling up on Girl Gourmet goodies, young girls can pamper themselves with the Spa Factory™ create-your-own spa basics. Both are great activities for birthday parties or sleepovers!
---
Soggy tater tots. Mystery meat. Fast food and refined sugar.

This is too often the reality of our children's school lunches. America's schools need our help to bring about serious change. Your gift to Slow Food USA can make that happen.

On Labor Day, over 20,000 people in all 50 states gathered together at nearly 300 "Eat-ins" to show their support for real food in schools. The collective result has been impressive: we attracted the attention and appetites of state and federal policy-makers and received over 250 local and national media hits, and thousands of people signed on to Slow Food USA's Time for Lunch petition.

But our work has only begun in the fight to get real food in schools - we critically need your gift today to keep applying pressure and force our legislators to take notice.

And the best part: during the month of September only, your donation of any amount will make you a member of Slow Food USA.
Here is why we need your support right now. Slow Food USA is working to directly impact national and local food policies. From the Child Nutrition Reauthorization Act to the Farm Bill, we will be building alliances, bringing in key industry experts and heading to Washington to demand change.

Give more if you can and less if you can't. The point is -- we want you with us.

Our kids deserve more than a fast food lunch, and our communities need access to fresh, real food. Your support today will help make that happen. Thanks for your support and we look forward to your involvement!
With thanks,
Josh Viertel
President, Slow Food USA  www.slowfoodUSA.org
---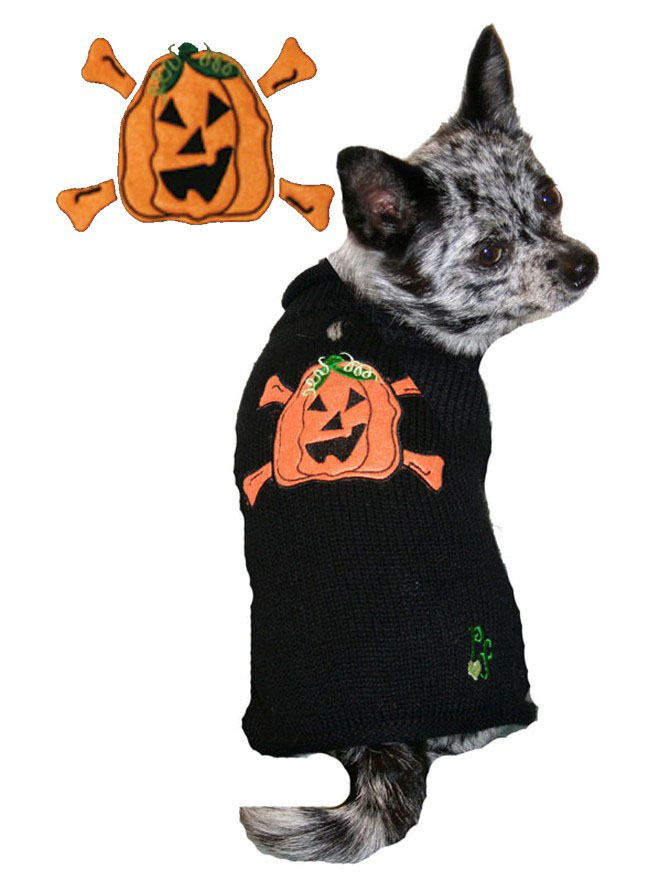 TRICK OR TREAT GOES TO THE DOGS
THE TOP 10 HALLOWEEN ITEMS FOR YOUR FOUR LEGGED FUR CHILD
 Halloween is not just for humans anymore. Dogs love the spotlight of dressing up, especially if there's a treat in it for them! Here's a list of the top 10 Halloween items you and your dog will enjoy:
The Bow Wow Bag makes the perfect trick or treat bag for any dog this Halloween. When going door to door the Bow Wow Bag will tote all the "doggie goodies" on Halloween night or any night. www.bowwowbag.com
Fashion Forward styles Redbone, Pink, & Paw Print                       

3 sizes, one for any size dog (mini, standard, large)

Attaches to any dog leash handle.

Tote doggie clean up bags

Tote treats

Tote ball and toys

Tote cell phone within the inside zipper pocked!

It's so nice to be able to stop and talk with neighbors while on a dog walk, and not have the  "used" doggie Bag seen. Discreet!!

No trash can within sight, simply place the secured used doggie bag into the Bow Wow Bag, empty when you get home.

ModernDog Magazine calls it one of the "Best Gifts for Dogs"

WBENC certified company   100% women owned!

Great price points for that perfect gift: retail from $7.95 -$9.95 
 

Pampered Pooches will want to have their picture taken in this year's Halloween Costume by Lisa Gizara, a fine artist and published photographer in Los Angeles. Educated at UMASS in South Dartmouth, she has been a successful freelance photographer for over 25 years. Her photographs have been published internationally on billboards and in numerous publications including People Magazine, Variety, La Weekly, LA Times Magazine, Wired, and many others. Famed Rock and Roll photographer Guy Webster describes her work by saying "Lisa Gizara does not take pictures of dogs, she reveals portraits of beautiful beings." Lisa's portraits are perfect for any occasion.  www.furryfacesfotos.com and www.GizaraArts.com 

Wrapped In Kindness WIK Kindness Organic Canine Treat Totes are adorable, mini canvas totes in variety of colors, each of which contains a beautifully packaged box of robbie dawg organic dog biscuits. Buy one for every good dog/dog lover on your list - or buy them for anyone who will appreciate the functionality and usefulness of this quality canvas tote! All net proceeds (sale price less cost of goods) is donated to help pets in need of life-saving/life-changing veterinary care receive the treatment they require. Making a purchase from WIK gifts the chance of another tomorrow - perhaps thousands of tomorrows to a Pet in Need of life-saving/life-changing veterinary care. Visit www.wrappedinkindness.com for more information.

 Total Diva Pets is making pet fashion statement this Halloween! Started by two sisters from California, Total Diva Pets creates fashionable wigs for fashionable dogs and cats.  Total Diva Pets wigs for pets were a hit on the runways of Pet Fashion Week in New York and Tokyo.  These wigs have also been featured on the Tonight Show with Jay Leno. (866) PET-DIVA, www.totaldivapets.com
---