The event calendar has the full listing of Thanksgiving day happenings, and holiday guide has a few ideas, too; the suggestions below are 19 places you may not have realized have opening hours on the holiday. Happy Thanksgiving!
Los Angeles Zoo
The zoo's annual holiday lights event starts early this year—perfect for a Thanksgiving day visit and/or evening stroll among the twinkling lights.


Pumpkin Smash at the Santa Barbara Zoo
Elephants, gorillas, and other zoo animals get pumpkins to play with as part of their Thanksgiving fare. Plus the reindeer are in town there, too!


Aquarium of the Pacific
All the same fish are there (plus the odd shore bird and Arctic fox), but a lot fewer people. You can even eat Thanksgiving lunch at the Aquarium.
 
A Gentle Thanksgiving
If your kids would rather feed turkeys than feed on them, The Gentle Barn offers its annual vegan Thanksgiving feast, complete with a chance to pamper a turkey.

RELATED: Restaurants Open for Thanksgiving Dinner in LA

Head downtown to skate on an outdoor ice rink. Photo by Mommy Poppins
 
Seasonal ice rinks
A great way to burn off that extra dessert is on one of our outdoor ice rinks; there's one within easy reach of most of us this holiday season, and most are open for skating on Thanksgiving day.
 
Frozen 2 at El Capitan
Can't hold it back anymore! The sequel our kids have been waiting for is not only in theaters—it's at El Capitan, which is the best movie theater in town for a family outing. Elsa and Anna appear live on stage, giving fans even more to be thankful for.
 
Descanso Gardens
Over the river and through the woods, to Descanso you can go—either for a daytime stroll or an evening walk through Descanso's Enchanted Forest of Light (a real seasonal treat!) requires advance ticket purchase.

RELATED: Fun Things To Do When Grandma & Grandpa Visit LA

Photo courtesy of Descanso Gardens.


Los Angeles Arboretum
If you prefer your garden walks with oodles of peacocks, the Arboretum is for you. An evening stroll here is also a holiday treat, with the Moonlight Forest Lantern Festival lighting up the night after dinner.


The Queen Mary
Why not make the day memorable by exploring Long Beach's historic ship? The Christmastime event doesn't start until Black Friday, but the ship is worth a visit any day.
 
Pacific Park at the Santa Monica Pier
The perfect ending to a SoCal Thanksgiving is a sunset ride on the iconic Ferris wheel at Santa Monica Pier.


Ferris Wheel and carnival games dish up fun on the Santa Monica Pier. Photo courtesy of Pacific Park
 
The Great Pumpkin Hunt
Last call for pumpkins: South Coast Botanic Garden offers its seasonal scavenger hunt for just one more week. Sounds like the perfect place to walk off some great pumpkin pie.


Bike and surrey rentals at Lake Balboa
Why not rent a surrey, so the whole family can work off that big meal together?
 
Skypark at Santa's Village
How about a little snow and a whole lot of Santa on Thanksgiving Day? If your kids think they're on to that guy at the mall, blow their minds at Lake Arrowhead's Christmas theme park.


Photo courtesy of SkyPark at Santas Village
 
Disneyland
What could be more fun than avoiding football and hanging out with Mickey, Minnie, and all their friends at the happiest place on earth?
 
Universal Studios
The kids will surely tell you all about what they're thankful for if you take them to the Wizarding World of Harry Potter—especially just in time for another season of holiday lights in the skies over the Castle.
 
Knott's Berry Farm
Sure, Knott's is known for chicken, not turkey, but what difference does it make if you're grabbing a bite between roller coaster rides?
 
Six Flags Magic Mountain
If you have teens, there's a good chance they'll prefer Riddler's Revenge to a boring turkey dinner. 
 
Run in a Turkey Trot
Get moving and burn some calories before the big feast with a 5K or 10K walk/run. The whole family can participate together; either the Burbank Turkey Trot or the Downtown LA Trot is a great way to start the day.
 
Go sand sledding!
Make a big impression on those visiting relatives with the ultimate SoCal winter activity—though if Grandma and Grandpa have something quieter in mind, we know lots of great family-friendly hikes, too.
 Finally, wishing all of our readers a wonderful holiday!
GREAT NEW HOLIDAY BOOKS FOR KIDS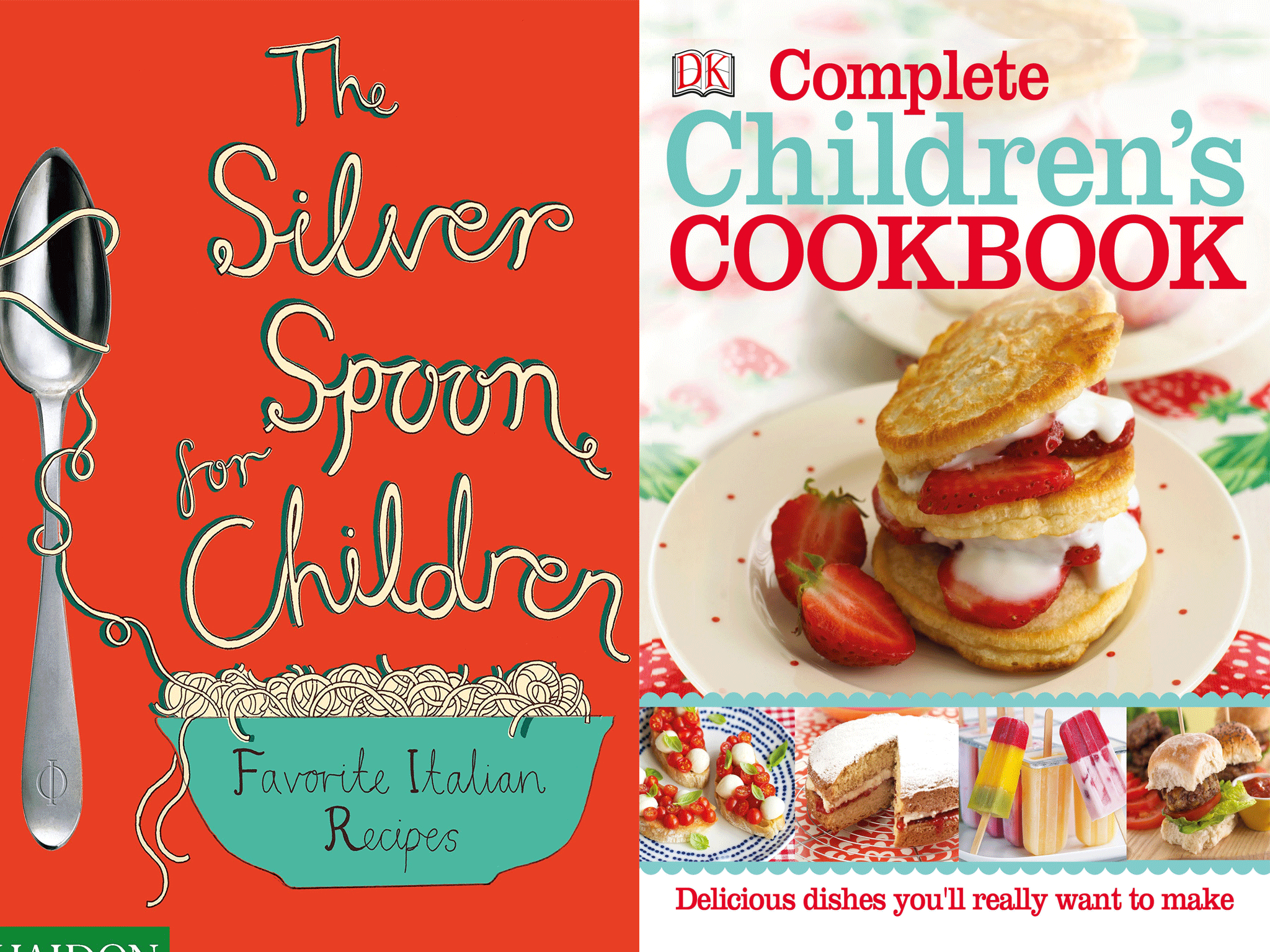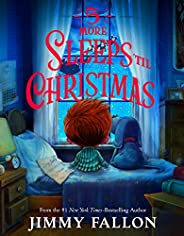 Amazon books