KIDS KALEIDOSCOPE   .    .    .
DATE CHANGE: SNOW LEOPARD FESTIVAL – SLEDDING AT THE ZOO RESCHEDULED TO SUNDAY, DECEMBER 8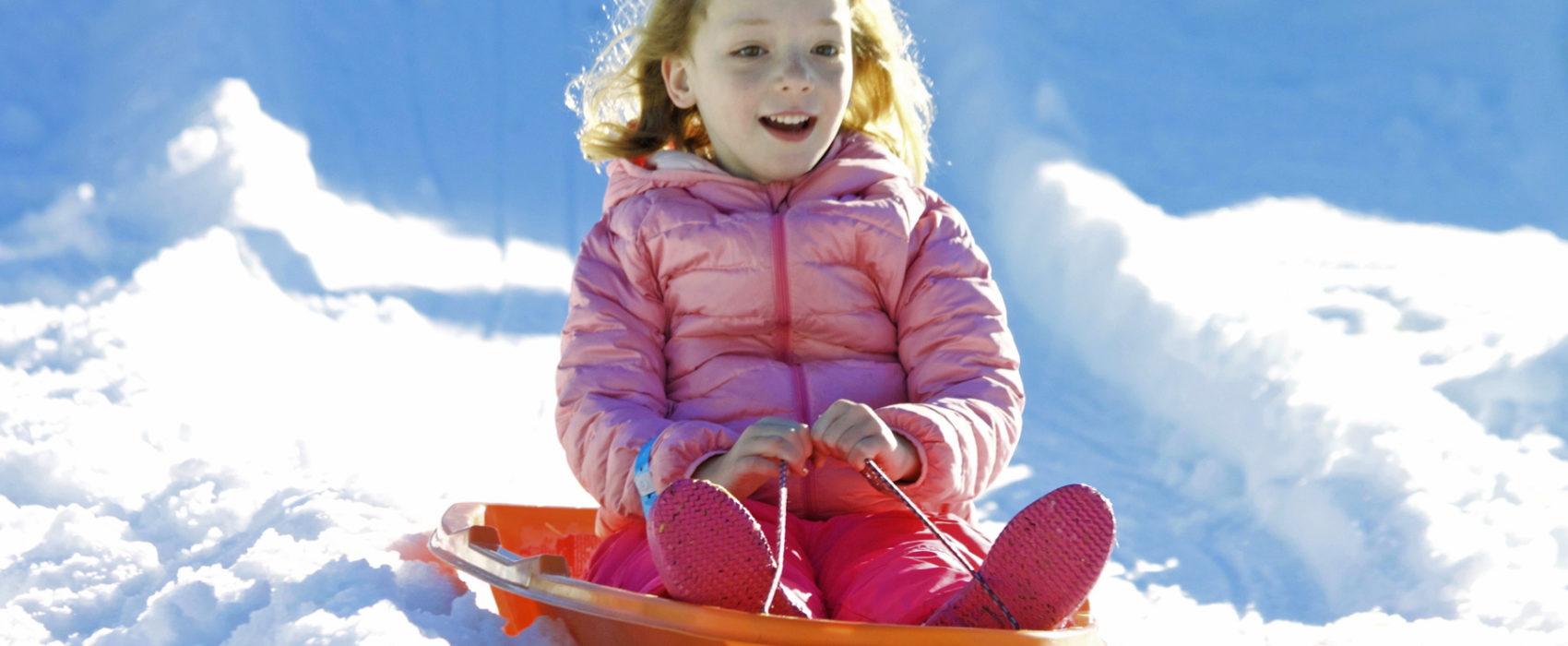 The Santa Barbara Zoo's annual Snow Leopard Festival - Sledding at the Zoo event has been moved one week later, from Sunday, December 1 to Sunday, December 8, 2019 from 10 a.m. to 3:30 p.m. (9 a.m. admission for Santa Barbara Zoo members only). All activities continue as in previous years, though the event will be without the Zoo's two snow leopards who both passed away in 2019 due to ailments related to old age. "This year, we'll honor Zoe and Everett for their years as ambassadors of this highly endangered species," said Dr. Julie Barnes, the Zoo's vice president of animal care and health.
"Unfortunately, advanced age caught up with both of them last year. Everett was the oldest snow leopard in the world, just short of his 22nd birthday, when he died in May." Activities include sledding (six runs, including bunny slopes) and snow play for children, visits with Santa Claus and two live reindeer, keeper talks about snow leopard conservation, crafts, face painting, climbing the 25-foot tall "Mount Everest" climbing wall, and the sale of snow leopard-related toys and books to benefit the Snow Leopard Trust's conservation work in the wild.
Tickets are $5 for all-day access to the snow areas, sledding and an expanded bounce house area are sold only at the snow area and the zoo's retail outlets; there are no advance sales. Regular Zoo admission is also required. Sledding is for children aged 4 to 12 only; no adult sledding. Sleds are provided; no personal sleds. Snow play area is for children aged 12 and under. For more information call 805-962-5339 or visit www.sbzoo.org.
---