KIDS KALEIDOSCOPE   .   .   .
Vandenberg Air Force Base Renamed U. S. Space Force Base
California's Vandenberg Air Force Basehas been renamed as a U.S. Space Force Base.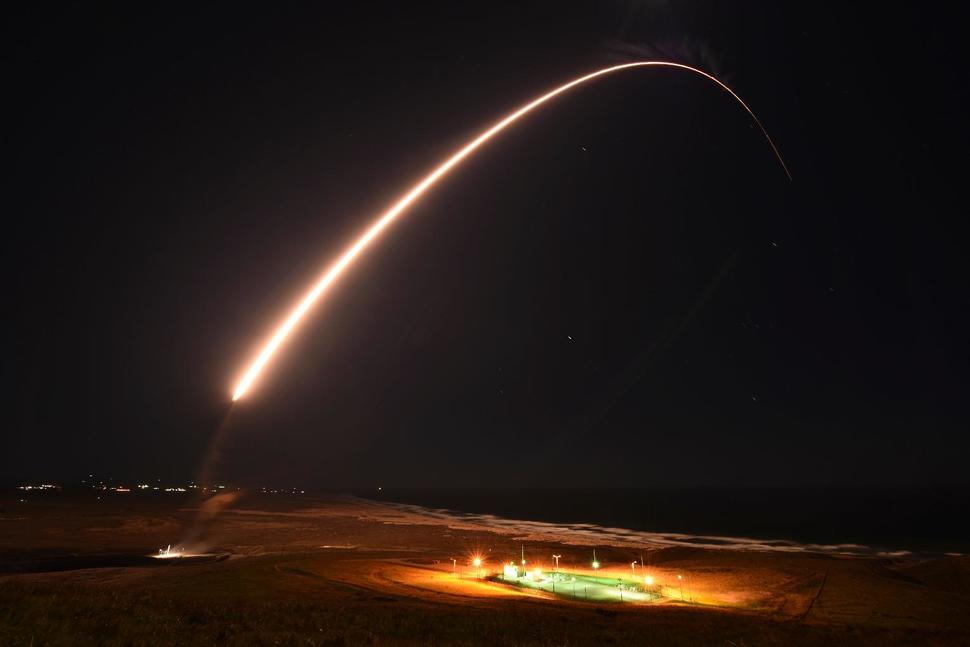 Vandenberg Air Force Base was renamed Vandenberg U.S. Space Force Base during a May 14th afternoon ceremony on the parade field at the sprawling base on the state's Central Coast, which tests ballistic missiles and conducts orbital launches for defense, science and commercial purposes.
The Space Force was created as the sixth uniformed military branch in 2019 during the administration of former President Donald Trump. Personnel assigned to the Air Force Space Command were reassigned to the Space Force, ending its Air Force lineage.
"Redesignating Air Force installations as Space Force installations is critical to establishing a distinct culture and identity for the Space Force," a base statement said.
Vandenberg's host unit, the 30th Space Wing, is being renamed Space Launch Delta 30, under Space Operations Command.
Vandenberg was originally established in 1941 as Camp Cooke, an Army garrison for tank, infantry and artillery training.
Its geographical location made it ideal for missile tests and launches into polar orbit. During the Cold War, it was relabeled Cooke Air Force Base and then Vandenberg in honor of Gen. Hoyt S. Vandenberg, the second chief of staff of the Air Force.
_________________________________________________________________
FOOD KIDS LOVE NEWS   .    .     .
BURGER KING BRINGS BACK CROWN-SHAPED CHICKEN NUGGETS
If you were a big fan of the crown-shaped Burger King Nuggets enjoyed before 2011 you are in luck because they're back!
It ws announced that the crown-shaped nuggets discontinued in 2011 will be continued in select locations in Miami at $1.49. Information for other national locations for this product will be announced at a later date.
___________________________________________________________________
San Luis Obispo Children's Museum opens after 13 month Closure
The San Luis Obispo Children's Museum is back open after being closed for 13 months due to the pandemic.
The museum opened on Wednesday with COVID-19 precautions in place.
Guests are required to wear masks while visiting, and capacity limits are being maintained at 25% to ensure social distancing is possible.
Changes have also been made to some exhibits to ensure guests' safety, but all the fun remains the same.
The museum is open Wednesday - Monday and reservations are required.
---