"We make a living by what we get, but we make a life by what we give"
Winston Churchill
HAPPY NEW YEAR! 
Life Bites News January 2023
Letter From The Publisher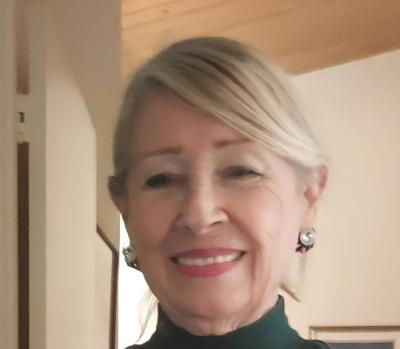 Dear Life Bites News Readers,
2022 has been yet another year filled with adverse challenges for all Americans and people throughout the world. The Coronavirus Pandemic has taken a horrible toll on all of us, but the new vaccines being provided offered have slowed it down. The war in the Ukraine has brought so many changes, sacrafices, and cautions. Please protect yourself and your loved ones and travel safely.

Huge congratulations to President Joseph Biden and Vice President Kamala Harris on a job well done at the Whitehouse. I'm proud of them for the manner in which they have handled such unexpected and serious challenges this year. I pray for them and for the world leaders who must strive for peace on earth. Let's all pray God will give our leaders wisdom, strength, cooperation and overall support to take America through some troubled waters and to be a light for the world. Rock on Joe and Kamala!
Prayers for Citizens and families who are suffering due to illness and financial insecurity during the holidays. Especially, those suffering in the Ukraine.

We hope you continue to enjoy visits to great hotels, restaurants, and travel destinations complying with safety restrictions and especially those that appear in our monthly online magazine. Our profile this month is on special recognition for Rosewood Miramar Hotel & Resort in Montecito and more.   
Special thanks for access to all the wonderful places, people and things we have covered in 2022, and to all our readers and kind advertisers.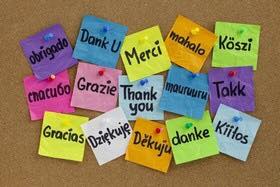 Don't miss the Golden Globes being presented this month and the upcoming Oscars. For the list of nominees and additional information visit www.goldenglobes.com or read Tinsel Town Tidbits in LBN. The Santa Barbara International Film Festival will be in full swing in 2023, check their site for details, with an amazing lineup of films and celebrity appearances on the schedule. Visit www.sbiff.org for details or ticket purchase.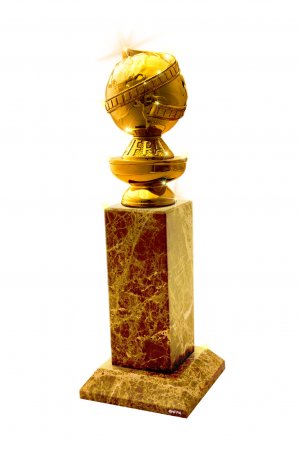 Oscars are around the corner, and this year includes a lineup of amazing films, glitzy but compliant events, and awards to be presented that are magical. The stars will be out at the upcoming Santa Barbara International Film Festival and Bonnie Carroll's Life Bites News will be there getting you all the fun and fantastic details. Hope you enjoy our annual Life Bites News "Best of 2022" list below, and we warmly congratulate those being honored.
We have some interesting national and international travel news, exciting food related stories, health minded section along with chef/restaurant updates and recipes that are seasonal and holiday helpful.

Our BookBites section has details on special new releases, hot new reads, communication world news, and art news. Look for details on upcoming LA Times Travel Show in upcoming LBN issues.
Chef/Hotel Update January 2023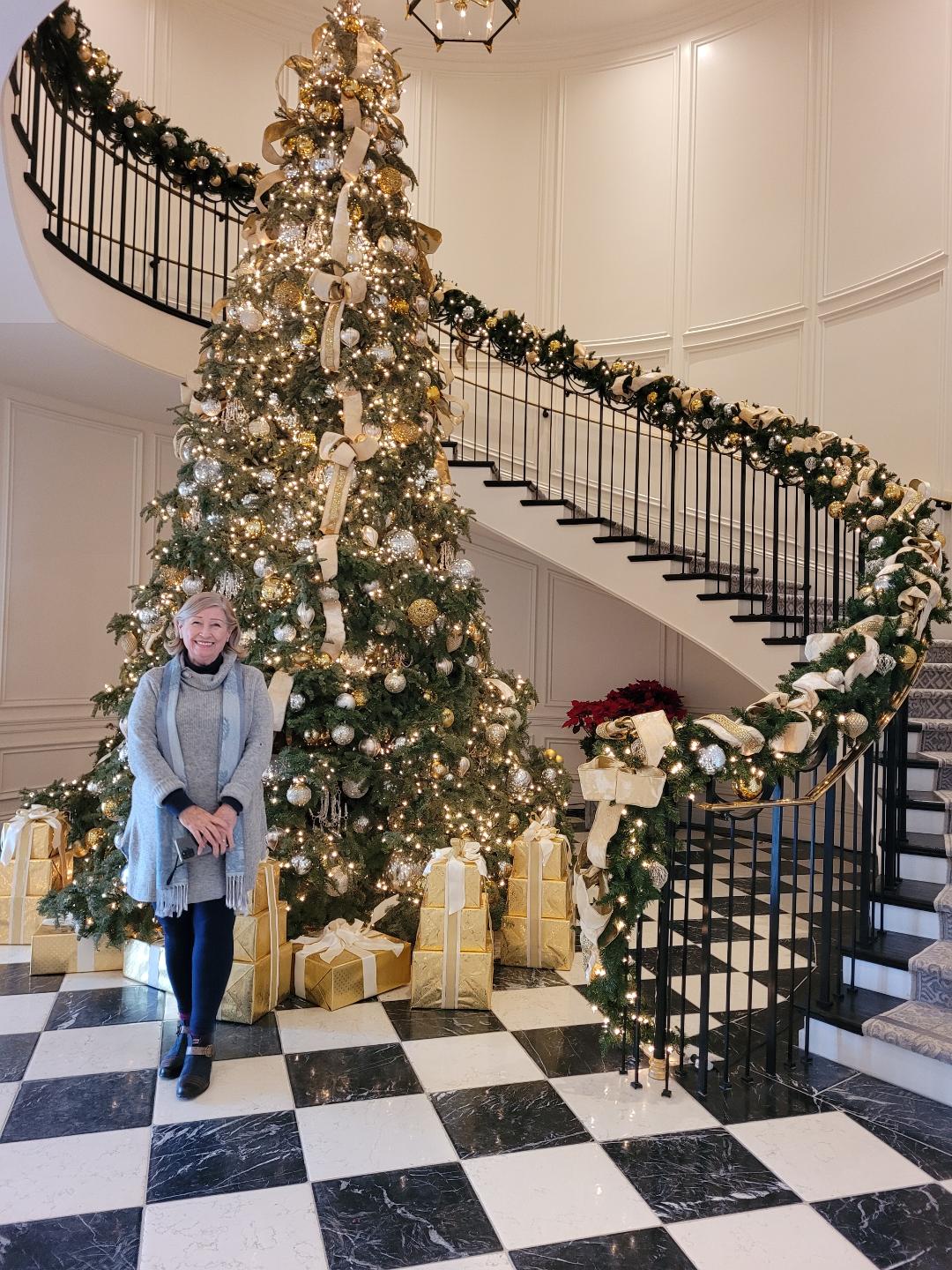 News from The Rosewood Miramar Beach Resort

Please join me in praying for our troops fighting in foreign lands, and for all our men and women who serve our great country. Prayer works . . . pray for world peace.

January 1 is the birthday of my late mother Rosaleen Joyce and January 19 the birthday of my late cousin (who was like a sister to me) Joyce Stein Justin - I miss them so much, and will be thinking of them often during this month of January 2022; my own birthday is January 9.

Look for a great winter recipe from Armanino Pesto in Culinary Coup Section -- Italian twist on Tomato Basil Soup and Pesto Grilled Cheese Sandwiches! Mangia Bene!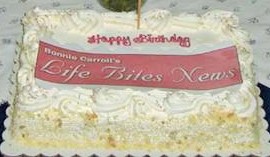 Bonnie Carroll's Life Bites News will be celebrating its 19th birthday January 1. We thank you so much for your support and hope you keep coming back. For advertising information or story submissions please contact us at writebc@aol.com.
Cordially,
Bonnie Carroll
Publisher/Editor-in-Chief
______________________________________________________________
WHO WE ARE . . .
LBN Staff 2023
Bonnie Carroll, Publisher/Editor
R. Frances, Contributor, writebc@aol.com
Mary Hilton, Content Contributor/Marketing

Natasha Melikoff, Montreal Reporter
Mike OConnell, Photo/Video/Contributor
Isabella D'Angelo, Rome Correspondent
Additional contributing writers are included on an individual issue basis.
Please contact the editor with questions regarding journalist assignments.
Email: writebc@aol.com
LBN Offices

Santa Barbara, CA 93105
805-845-9976
Email contact preferred please
*     *     *     *     *
           LBN BEST OF 2022
Best Int'l Air Flight                           Lufthansa Bergen to LAX
 Best Lunch                                          Stavanger Harbor/Fisketorget
 Best Gourmet Dining                      Café des Artistes, Puerto Vallarta, MX
Best Spa Experience                         Viking Massage & Spa
Best Author Platform                      Leslie Zemeckis, Author Interviews
Best Danish Pastry                           Bornholm Bakery, Denmark
 Best Museum Visit                           The Amber Museum, Gdansk, Poland
Best Modern Architecture              Oslo Norway Opera House
Best Nomad Italian Dining           Convivo, Santa Barbara
Best Soup & Sandwich US             Live Oak Café, Santa Barbara
Best Boutique Hotel US                  The Fontaine Hotel, Kansas City
Best Wine & Dine                                    Robar Winery, SYV
 Best Mocktail                                 Nojito – Beverly Wilshire Hotel FS
Best Sea View                                              Fjords Viking Jupiter
Best Art Shopping                            Copenhagen, Denmark
Best Film                                              Armageddon Time
Best Family Fun                                 Santa Barbara Zoo Light Show
Best Family Travel                            Amtrak San Diego – San Francisco
Best Car Travel                                  California Coast, Enterprise Rental
 Best Fundraiser                                 50th Anniversary SB/PD Mexico Visit
Best Gluten Free Menu                              Restaurant Viking Jupiter
Best Weekend Escape                     The Landsby Hotel, Solvang, CA
Best Museum Re-Opening                       Santa Barbara Museum of Art
Best Oysters & Champagne                    Montecito Inn, Montecito
Best Traditional Event                     Santa Barbara Fiesta Parade
Best Classical Performance               SB Symphony, Nir Kabaretti, Maestro
Best American Breakfast                       Cody's Café, Goleta, CA
 Best Wine Events                Margerum Wine Co., Santa Barbara
 Best Romantic Rendevue                   Caruso's Rosewood Miramar, Montecito
Best Ourdoor Market                       Ojai Market, Ojai CA
Best New Restaurant                       The Victor at Santa Ynez Inn
Best TV Series                                    Yellowstone
Best Mexican Café                 Andale Mexican Café, Puerto Vallarta, MX
Best Holiday Film                                         The Holiday
Best People Watching                     Malecon, Puerto Vallarta,
Best Historic Tour                  Gdansk, Poland
 Best Holiday Lunch                China Pavilion, SB/Chinese New Year
 Best New Book                                  Lighter by Yeong Pueblo
                 Congratulations You're the Best!             

---