"Don't look or wait for love. Generate it. Love has got to know your spiritual address before it can show up in your life. When you generate love, it's like a neon sign proclaiming, 'I AM love!' Let us choose to live in love today!" ~ Michael Bernard Beckwith

LETTER FROM THE PUBLISHER
December 2023

Merry Christmas, Happy Holidays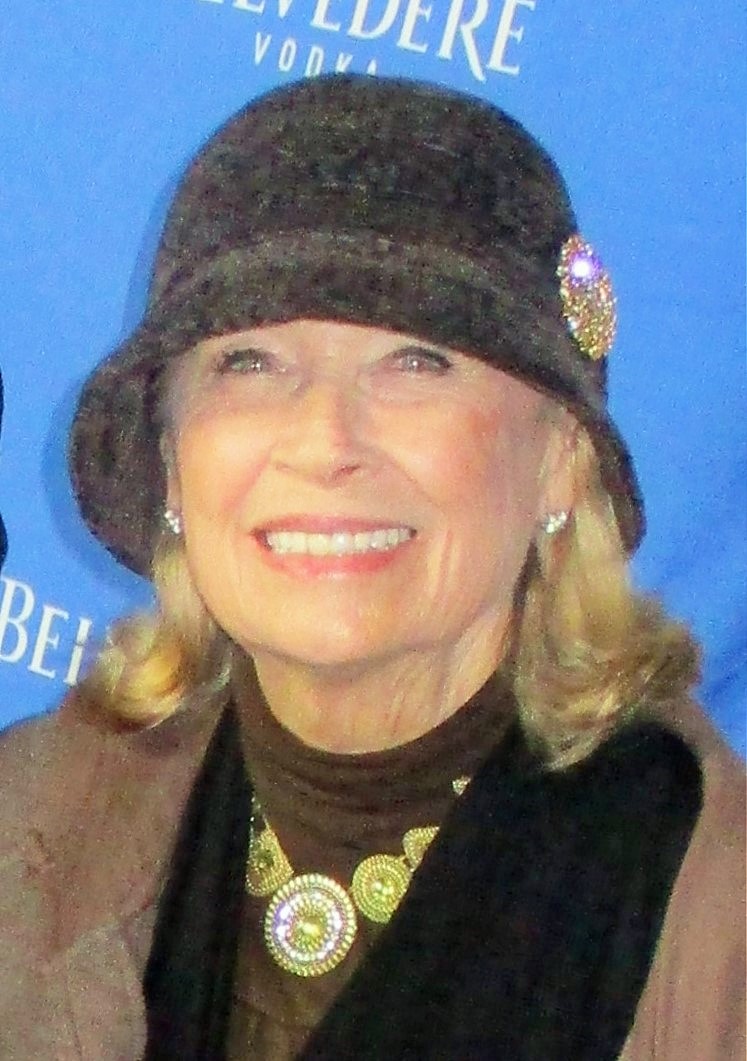 Dear Life Bites Readers,
We wish you a Merry Christmas and Happy Holidays. We have some great traditional recipes and family destinations for December, along with some wonderful reviews on US & Canadian dining favorites. Much of this issue is filled with travel, food, entertainment events, and spa pleasures featuring products for home enjoyment.

Our Holiday Gift guide has some great gift ideas for friends and family, and visit "Health Minded" to read inspiring tips diets that will enhance your immunity to coronavirus. Sips has a story on Elizabeth's Taylor and Richard Burton's former home in Puerto Vallarta now Casa Kimberly and the Iguana Restaurant & Tequila Bar.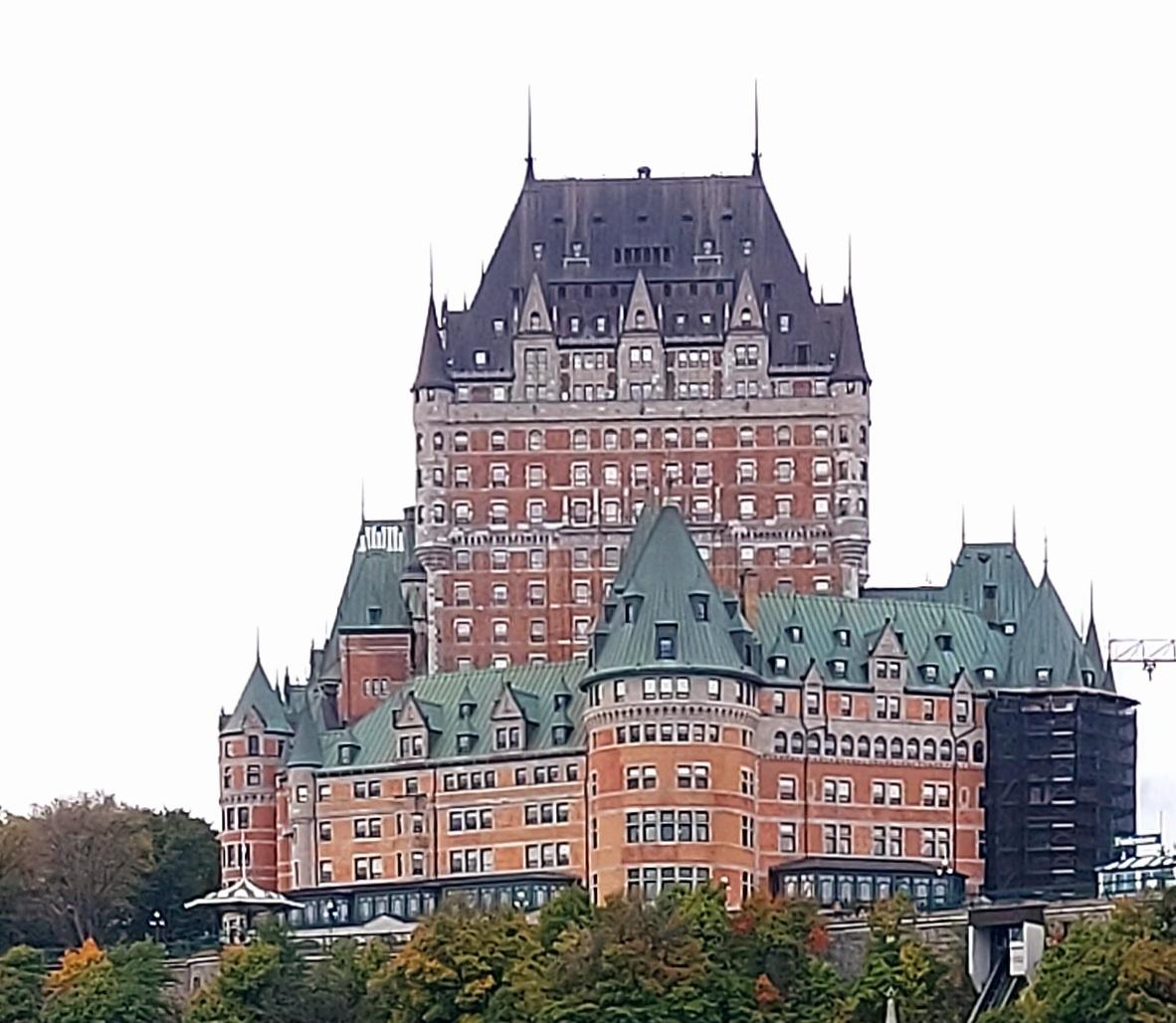 Chateau Le Frontenac, Quebec City, Quebec
Please enjoy the December hotel/chef profile on La Chateau Frontenac, Quebec City, Quebec Canada for a colorful fall view of a grand world hotel, and some travel adventures on the Viking Star cruising tips for staying healthy traveling along the Canadian and New England coasts.
Exciting nights for a Christmas Experience at Pearl Social in Santa Barbara Funk Zone 2023.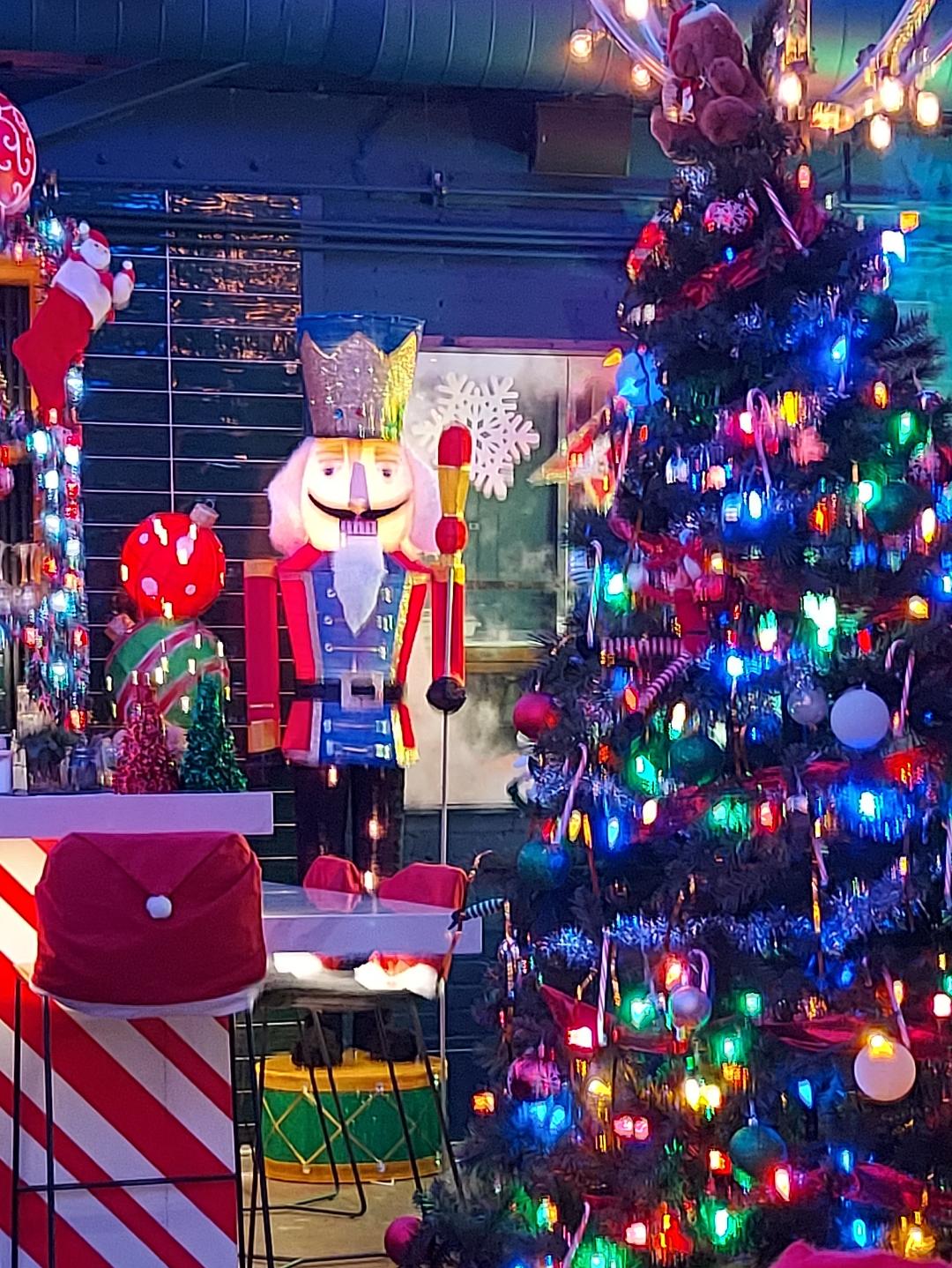 It's Back . . . Santa Barbara's Kitchy Christmas at Pearl Social in the Funk Zone!

January brings the Golden Globes, and the Oscar Movie lovers are all busy talking about all the hot films being considered for the 94th Oscars in February.  See Tinseltown Tidbits for details on Award Show schedules. The Santa Barbara International Film Festival is scheduled for 2023.  For details visit www.sbiff.org. Check out my Chicken Marengo recipe to enjoy and celebrate Napoleon film and the historic recipe and story behing this favorite dish of Napoleon Boneparte.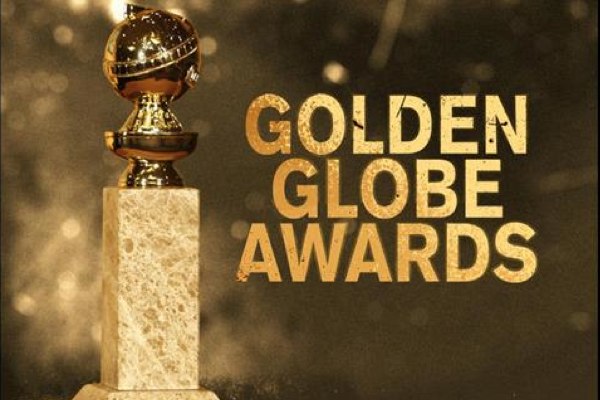 Golden Globes on January 2023 NBC live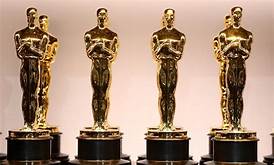 The Academy of Motion Pictures Arts and Sciences and ABC announced the Oscars© will be held Sunday, March 12, 2023.

SANTA BARBARA INTERNATIONAL FILM FESTIVAL & KIRK DOUGLAS AWARD
to be presented in January at Ritz Carlton Bacarra Resort

Rona Barrett's fall fundraiser at Sunstone Estate was fabulous!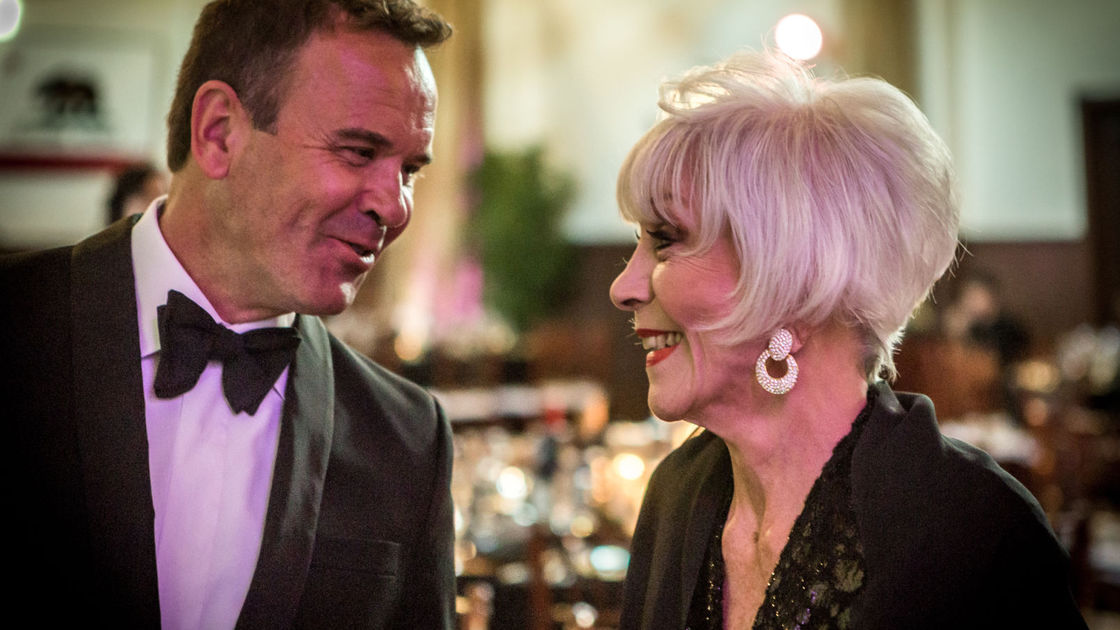 Rona Barrett & Tony Morris Magical Event at Sunstone Estate Winery

We have a special LBN recipe for holiday enjoyment in Culinary Coup and a fun story on sharing the joy through fine books in BookBites Section. See Holiday news in Travel and Culinary Coup, with wine ideas and more in SIPS.

The annual Macy's Thanksgiving and Christmas Parade that will feature the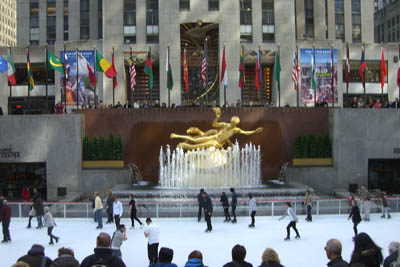 amazing Snoopy float, and dancing Rockettes is always amazing. Thank you Dolly Parton and CHER for making it the Best Thanksgiving parade ever!. I always enjoy the lighting event at Rockefeller Center in New York. Hope you can participate in your local holiday parades this year. The Rockefeller Center tree is up and skaters are enjoying the famous rink.

I hope you will join us in remembering our soldiers fighting in foreign lands and pray for their safe return to their families and for the safe return of the hostages being held in the middle-east. God bless them, and God bless America in these challenging times. May the flag of freedom fly now and forever. Please continue to pray for peace.

Congratulations to President-Elect Joe Biden and Kamala Harris who continue to fight the good fight for every American. Please join me in wishing Happy Holidays to Joseph Biden and Kamala Harris and their families.
Joyous Noel to you, your family and dear friends. Thank you to all who continue to follow LBN, and to the many readers and advertisers who have supported us -  keep coming back. LBN will celebrate its 20th birthday in January 2024. 
Please see story on AWC Clarion Award presented to Publisher/Editor-in-Chief (MOI) Bonnie Carroll's Life Bites News in Kansas City in 2022  December Tinseltown Tidbit Section.
Cordially,
Bonnie Carroll
Publisher/Editor
LBN DECEMBER PARTY IDEAS 

See our gift section for giving ideas. Culinary Coup & Sips Sections for Food & Wine ideas. See great punch recipe in our Health Minded Section this month.

WHO WE ARE . . . 
Unless otherwise indicated photos in this magazine are by Bonnie Carroll.
LBN Staff 2023
Bonnie Carroll, Publisher/Editor
Rosalie Frances, Contributor, tolifebites.com
Mary Hilton, Content Contributor/Marketing Director
Cody Chandler, Photographr/Columnist
Natasha Melikoff, Montreal Reporter
Mike OConnell, Photo/Video Director/Contributor
Isabella D'Angelo, Rome Correspondent
Additional contributing writers are included on an individual issue basis. Please contact the editor with questions regarding journalist assignments. Email: writebc@aol.com
LBN Offices
Email  contact preferred please

---