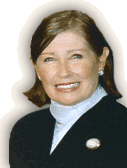 OCTOBER 2015
Happy Halloween
PUBLISHER'S LETTER
Dear Life Bites News Readers,
Fall is here and we hope you are enjoying it all with family and friends. The extremely warm temperatures have extended summer vacation time for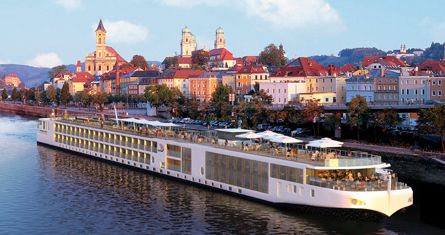 many, or created a different get-a-way perspective. People are staying at the beach rather than going to the mountains. Our Viking River Cruise stories are going up, as well as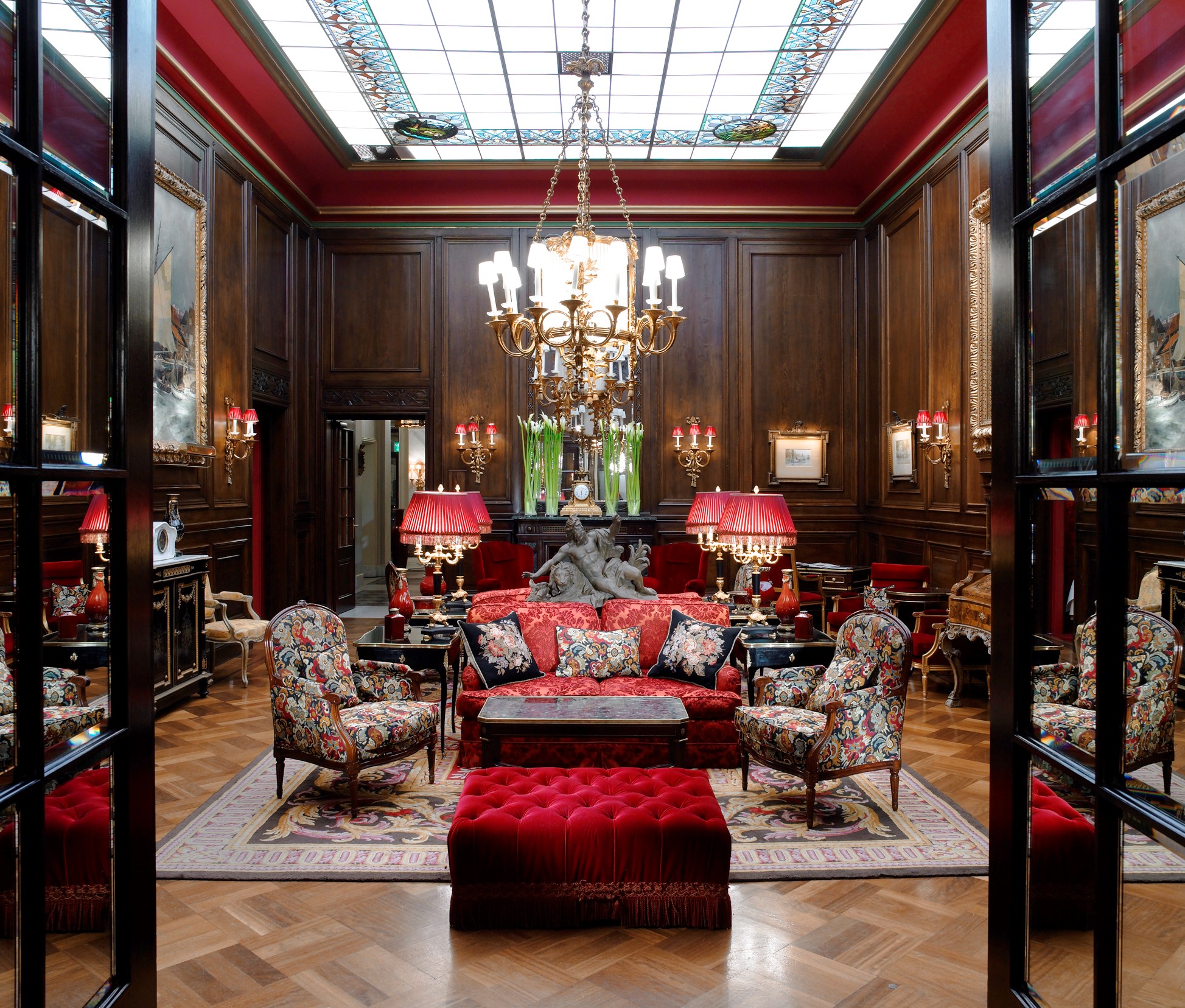 first stories on Germany, Austria and Hungary. The Hotel Sacher Wien is our featured hotel/chef story for October. We are sharing the inside stories on the Njord Viking and the fun and unexpected details of the "Following Sisi" cruise of the Danube River from Nuremberg to Budapest. We reviewed the amazing modern version of the Opera Carmen at the Erkel Theatre in Budapest and covered the musical presentations on board the Njord. Look for coverafe on some of Europe's finest chefs in this and upcoming issues.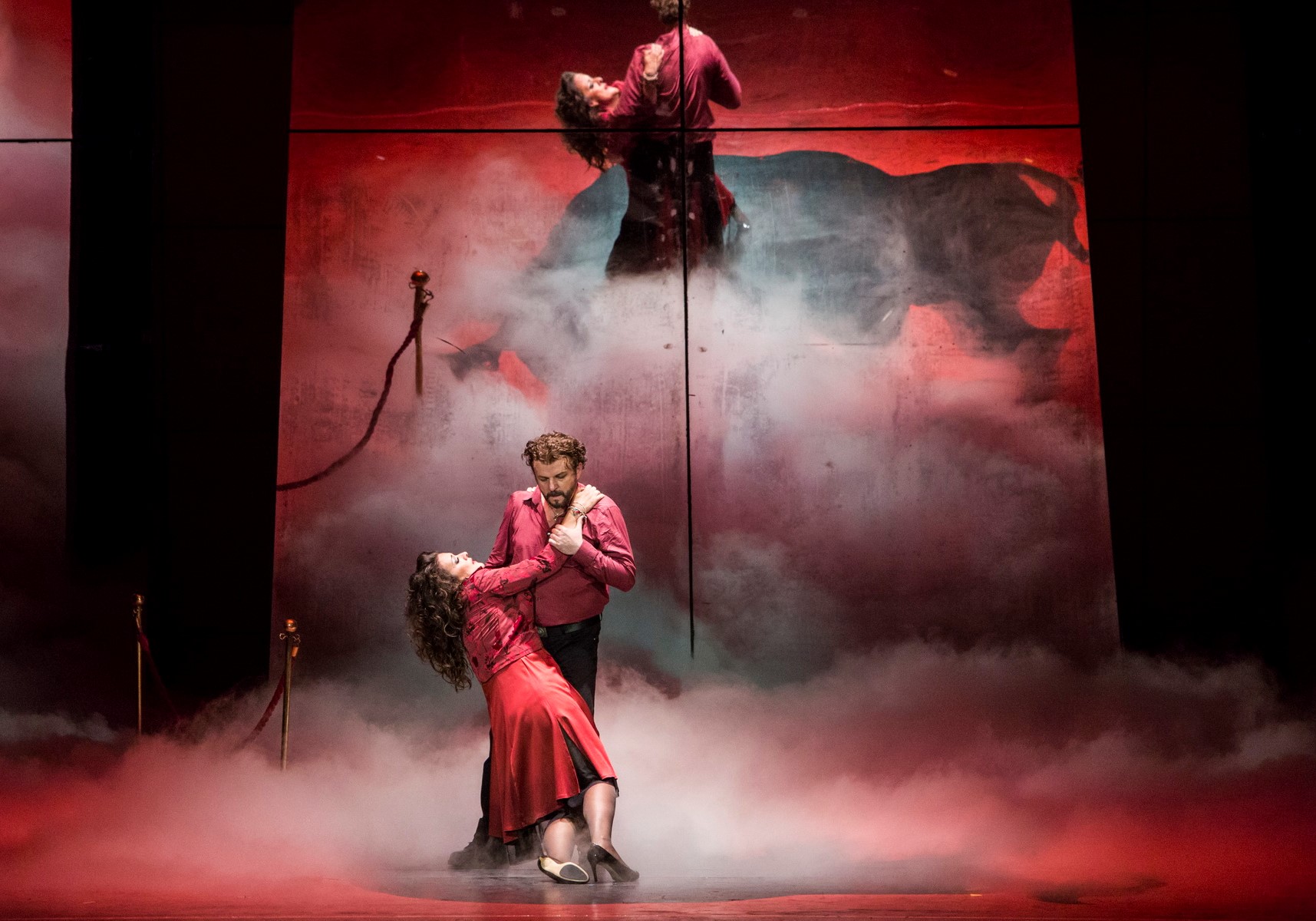 Bizet's Opera Carmen, Erkel Theatre Budapest
We have hot travel stories and hotel news for scheduling trips abroad, and our trip from LAX through Paris to Nuremburg and back from Budapest on AirFrance is filled with tips for better travel, especially for senior and handicapped travelers. Now is the time to travel abroad - all the tourists and students have left and things are easier. Many airlines are offering special fall deals, and the Christmas markets will be setting up for fun adventures in most cities throughout Europe.
See our Budapest Wine Festival stories, and great wine suggestions from sommeliers in cities we visited. Take a look at the wines of Melk Abbey in upcoming issue, as well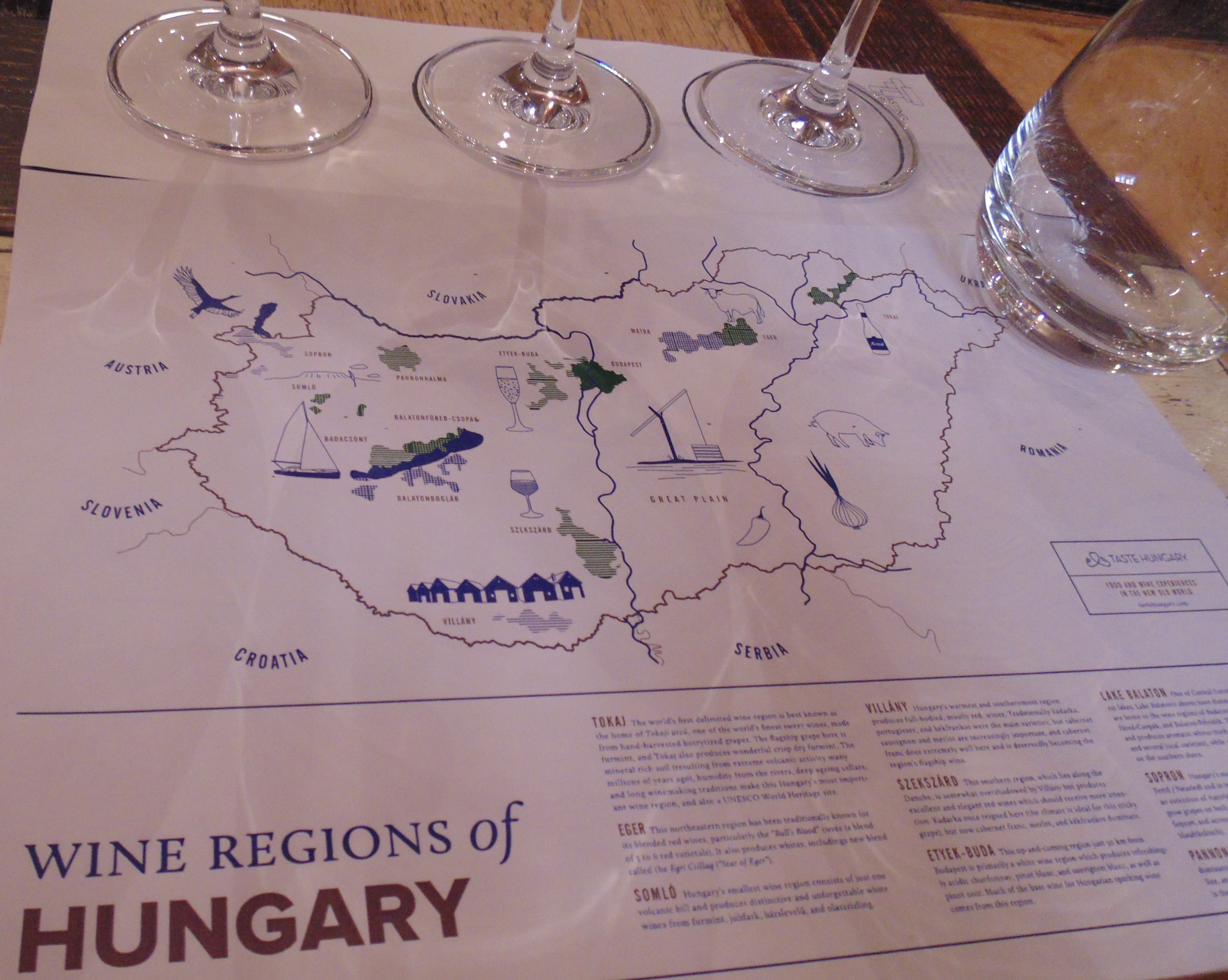 as what selections they are pairing on Viking River Cruises to enjoy with authentic regional meals. My stories will also be poping up in Food & Beverage World, and LivingBetter50.com, as well as Luxe Beat Magazine in the next few months. Take a "Taste Hungary" walk with us to the Tasting Table to experience some wines of Hungary.  We will also be covering special events in Santa Barbara and the California wine country, who are all presenting the fruits of their recent harvest. Enjoy an insider look at Doug Margerum's report in SIPS this month.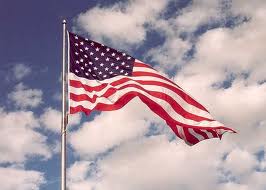 Thank God for the recent visit of Pope Francis to Cuba and the United States. His Holiness has impacted the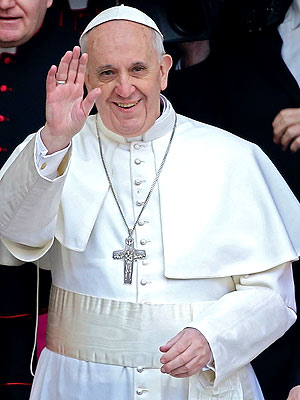 hearts and minds of everyone. Countless numbers of Americans were able to hear his message of peace and human kindness. We all love him, and I was tearful watching the canonization of Father Junipero Serra on CNN. See my story on Saint Junipero Serra in Travel next month.  We must all join with our Papa to help the world. Pray for the families who have lost their sons and daughters in senseless murders. The God fearing people of the world have come together to fight for freedom, justice and truth. May God bless us all and bring a new understanding and cooperation to insure life, liberty and the pursuit of happiness to the entire world. Per his request pray for Pope Francis!

See story on Debbie Durkins's EcoLuxe Christmas in September to benefit Shriner's Hospital LA kids in Kids Kaleidscope section. Our kids need to be saying the 'pledge of allegiance' in schools. They need to know the words to our national anthem and they need to constantly be reminded of how lucky they are to be an American! I'd like to hear our current President sing a solo of the National Anthem on national television soon.
Hope you enjoy the pumpkins, falling leaves, and good plates with wines for the fall season! Please enjoy a great story by my dear friend Lauren Picitelli. http://cooking-vacations.com

Bonnie Carroll, Publisher/Editor-in-Chief
LIFE BITES NEWS . . . Who We Are
LBN Staff 2015
Bonnie Carroll, Publisher/Editor
Rosalie Frances, Contributor, tolifebites.com
Mary Hilton, Content Contributor/Marketing Director
Delia Csipkay, Contributor

Cody Hilton, Teen Times Columnist
Natasha Melikoff, Canada Reporter
Mike OíConnell, Photo/Video Director/Contributor
Isabella D'Angelo, Rome Correspondent
Additional contributing writers are included on an individual issue basis. Please contact the editor with questions regarding journalist assignments. Email: writebc@aol.com
Website: Cyberindustries.com
LBN
2115 De La Vina Street, Ste 31
Santa Barbara, CA 93105
805-845-9976
Email contact preferred please
Petit Trois LA, Ludovic Lefebvre




Anthony Bordain, Parts Unknown CNN




W Koh Samui Retreat, Thailand




Best Food Art




Cafe des Artistes, Puerto Vallarto MX




Fairmont, Mont Tremblant, Canada




Hangovertini, Lebue Hotel, Bangkok




Victor Drai - Hollywood & LV




Ohtli Spa, Casa Magna Marriott, MX




Kings Palace, Bangkok Thailand




Westin, Puerto Vallarta/Casa Tres Villas MX




2014 Emmy's by Joachim Splichal Patina

Polo Lounge, Beverly Hills Hotel




Il Pastao, Giacomino Drago, California

Best Intíl Business Hotel

Hilton Sukhumvit Hotel, Bangkok, Thailand




Ahi & Uni, La Palapa, Puerto Vallarta




CP Dry Creek Kitchen, Chef Valette, Sonoma




Best Food & Wine Pairings




The Lark, Santa Barbara, CA




Chef Carlos Gaytan, "Du Mexique" Chicago




Arlington Tavern, Santa Barbara




Jordan Estate Winery, California

Thai Airways, JetBlue, US Airways, AA

Monterey Plaza Hotel & Spa




The Point, Chef Bognar, Culver City, CA




Cancun Food & Wine Festival Boulud Dinner




Best Food Tasting Tour


Taco Tour Puerto Vallarto, MX




Cafe des Artistes, Secrets Cancun




Hofsa House, Carmel; Velas Vallarta, MX




Patara Elephant Farm, Chaing Mai Thailand




Best Historic Celebration




City of Beverly Hills 100th Birthday




The Chef, & Grand Budapest Hotel

Toque! Normad Laprise, Montreal



---