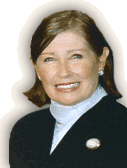 OCTOBER 2014
Happy Halloween
PUBLISHER'S LETTER
Dear Life Bites News Readers,
Fall is here and we hope you are enjoying it all with family and friends. The extremely warm temperatures have extended summer vacation time for many, or created a different get-a-way perspective. People are staying at the beach rather than going to the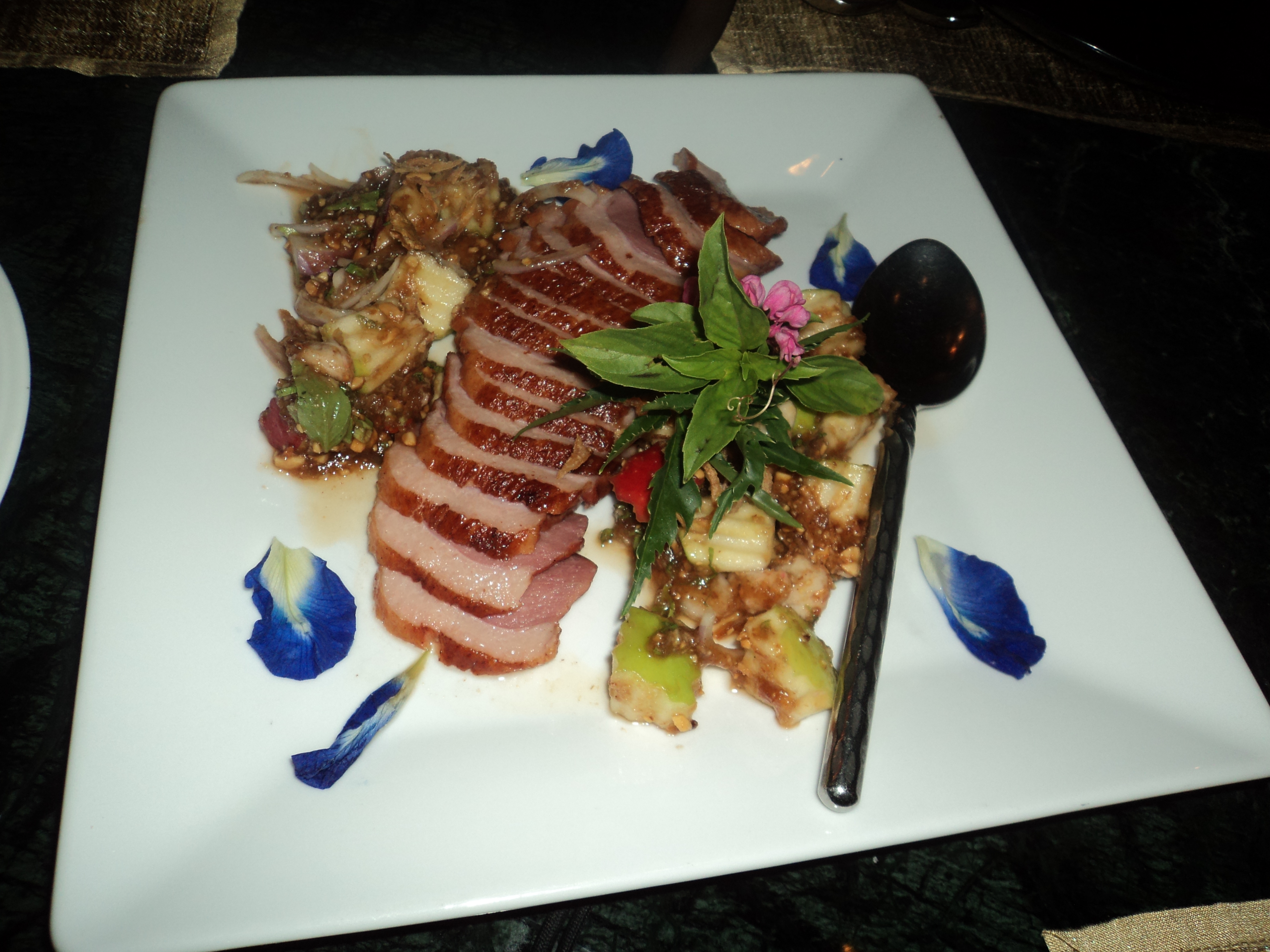 mountains. Our Thailand Happiness II story is up and our hotel/chef feature this month is on Dhara Dhevi Dining in Chaing Mai, Thailand. We also have some recipes from Patina for what the stars ate at the 65th Emmy's Governors Ball, and special event news from around the country. Some great new movies like "Chef" and "100 Step Journey" came out this summer and have delighted audiences. The Emmy's were full of fun surprises.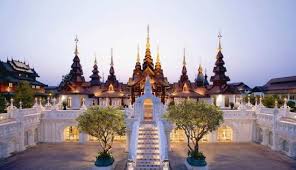 We have hot travel stories and hotel news for scheduling trips abroad, and it is the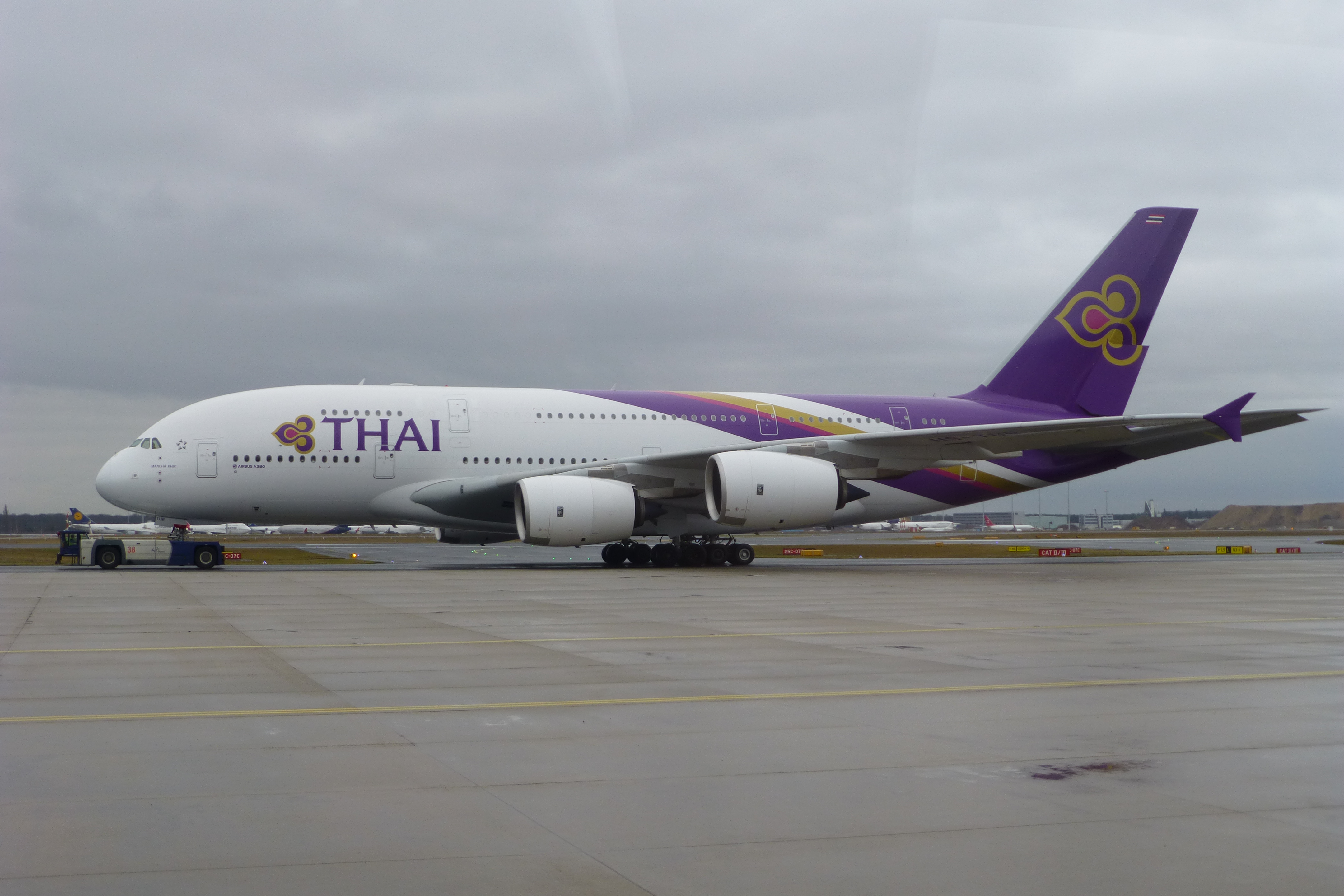 time to be in Italy, France, Switzerland or just about anywhere because the tourists have gone home! Especially Italy (Venice) because my dear George Clooney takes himself a Lebanese born wife! Alitalia, Swissair, Air France and Virgin are offering great discounts. Fiji Airlines has some great new savings and Thai Airways will take you to explore the brilliant history of places like Bangkok and Chaing Mai Thailand. Look on our links page for contact information.
See our wine festival news, tips on sips in Thailand, and special chef information in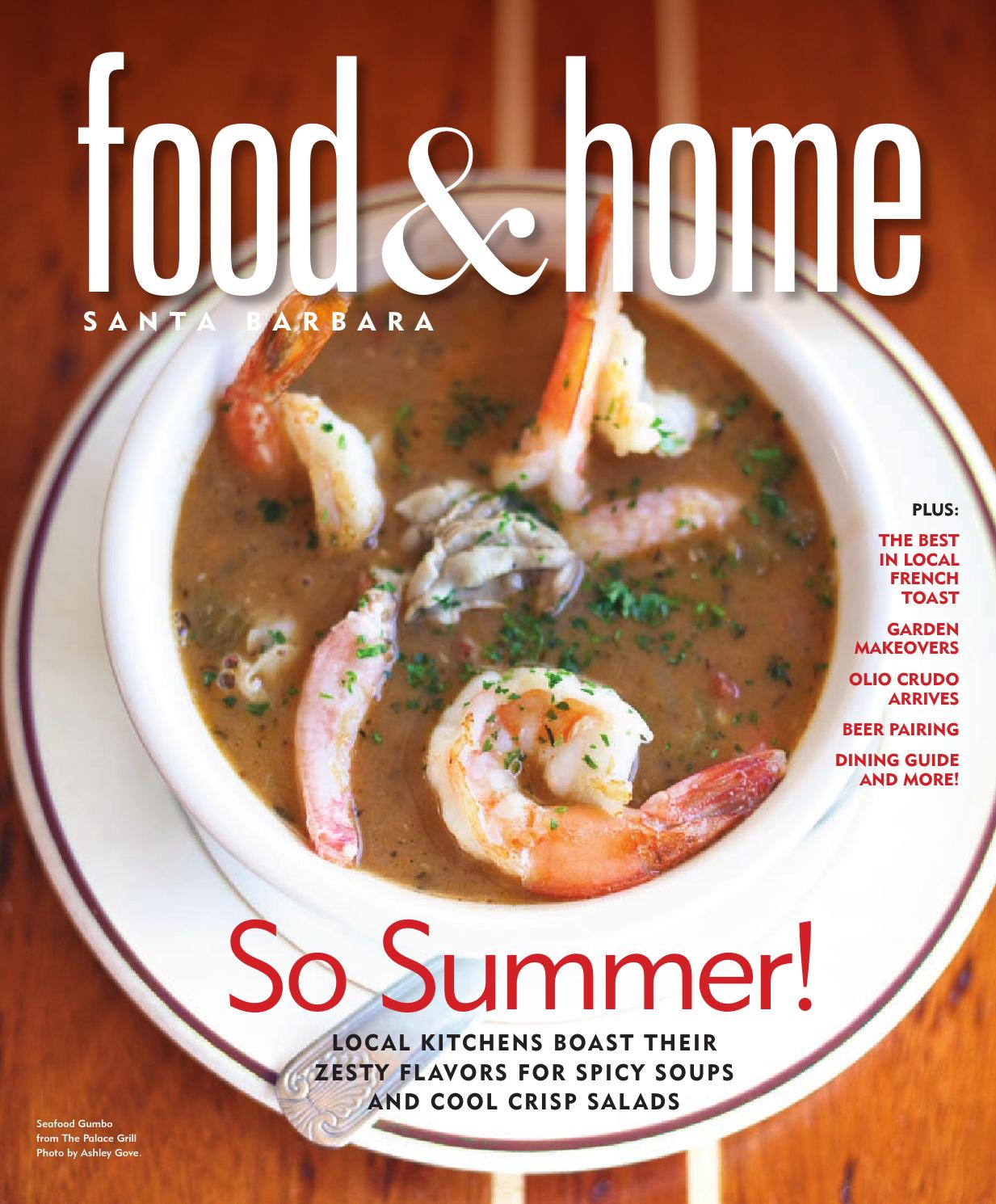 Culinary Coup. I have a few stories are up in Food & Home Magazine for Summer and hope you enjoy reading about food in Santa Barbara. Will be covering Sonoma California next month, with special attention to Jordan Winery and others as well as best places to stay and dine. Looking forward to the Cheese Trail tasting and taking photos of the beautiful vineyards.

Please read the latest tales of Thailand in Travel section, as well as Hotel/Chef profiles, and enjoy some good reads in BookBites. A new novel release "Being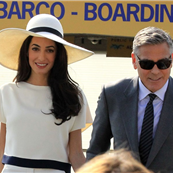 Audry Hepburn by Mitchell Kriegman will delight you, and The complete Aromatherapy & Essential Oils handbook for everyday wellness by Nerys Purchon and Lora Cantele may keep you healthy this winter. Congratulations to George and his beautiful new wife. Now I've seen everything-never thought this bachelor would go down smiling. She must be an amazing woman! LBN wishes them all the happiness in the world!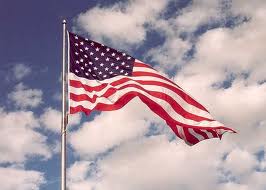 God help the world. Pray for the families who have lost their sons and daughters. Murderers' and terrorist' are trying to distroy the planet. The God fearing people of the world have come together to fight for freedom, justice and truth. Pray for those members of the Arab nations who are standing with us to fight for peace. May God bless us all and bring a new understanding and cooperation to insure life, liberty and the pursuit of happiness to the entire world.

Our kids need to be saying the 'pledge of allegiance' in schools. They need to know the words to our national anthem and they need to constantly be reminded of how lucky they are to be an American! I'd like to hear our current President sing a solo of the National Anthem on national television soon.
Hope you enjoy the pumpkins, falling leaves, and good plates with wines for the fall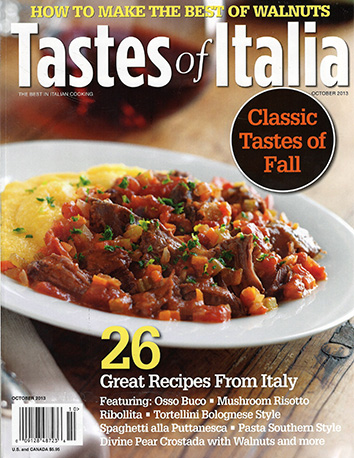 season! Please enjoy a great story by my dear friend Lauren Picitelli. http://cooking-vacations.com

Bonnie Carroll, Publisher/Editor-in-Chief
LIFE BITES NEWS . . . Who We Are
LBN Staff 2014
Bonnie Carroll, Publisher/Editor
Rosalie Frances, Contributor, tolifebites.com
Mary Hilton, Content Contributor/Marketing Director
Delia Csipkay, Contributor

Cody Hilton, Teen Times Columnist
Natasha Melikoff, Canada Reporter
Mike O'Connell, Photo/Video Director/Contributor
Isabella D'Angelo, Rome Correspondent
Additional contributing writers are included on an individual issue basis. Please contact the editor with questions regarding journalist assignments. Email: writebc@aol.com
Website: Cyberindustries.com
LBN
2115 De La Vina Street, Ste 31
Santa Barbara, CA 93105
805-845-9976
Email contact preferred please
---