"Grace is based on who God is to you!" Anonymous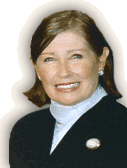 LETTER FROM THE PUBLISHER 
August 2013      
Dear Life Bites Readers,
This month we have some great travel stories, including the opening of Lion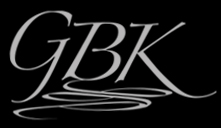 Palace Four Seasons in St. Petersburg, Russia; opening announcement on Del Frisco's in Santa Monica, California and more. Tinseltown Tidbits is full of great entertainment news, including GBK Productions ESPY pre-awards suite, SBIFF Silver Bash, SBTOS upcoming concert and more. Take a trip with us to the Jonathan Club for an evening of divine dining to benefit St. Vincent's Meals on wheels in August.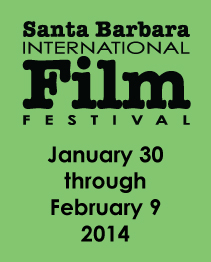 Our report on the Santa Barbara International Film Festival  "Annual Silver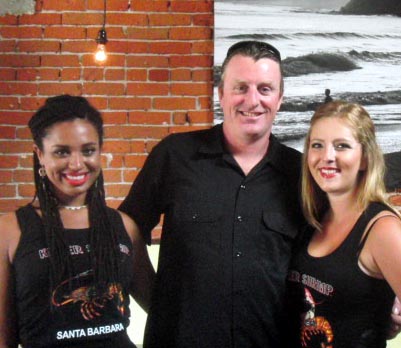 Screen Bash" at the Arlington theatre in August will  include new information on the Jan/Feb 2014 SBIFF Festival. Culinary Coup has some wonderful chef news, including a story on Celestino Drago's new place Osteria Drago on Sunset Boulevard in West Hollywood. Also, Killer Shrimp Restaurant  and Bar opened in Santa Barbara.
Wine events and food festivals are in full swing throughout California and the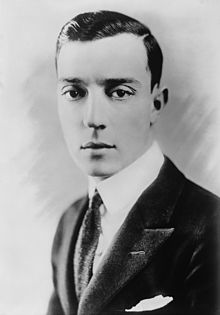 nation and we have some news for our grape lovers in Sips. See new updates  from Cody Hilton in Teen Times.  Our Sense of Style features TasteTV Perfume Salon news, and a story on a fantastic "Ladies Night Out" event at the Shore Hotel in Santa Barbara. The Santa Barbara Theatre Organ Society will celebrate 25th Anniversary at the Arlington Theatre on October 5 - "An Afternoon with Buster Keaton" and brunch on the historic Arlington Theatre Patio, see TinselTownTidbits for information.
Due to the heat wave, the harbor's are brimming with beautiful yachts and the ocean is crawling with surfers waiting to catch a wave. If you live near the water take advantage of this time...go for a sail boat ride or just enjoy a dinner while watching the waves break. Water is healing and we all need to feel its peace. Try a whale watching cruise in Santa Barbara or go fishing from a pier.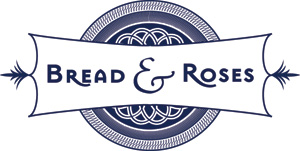 The Fund for Santa Barbara is busy preparing for "Bread & Roses" dinner and auction on October 12, 2013 at the QAD Headquarters in Summerland. For tickets and information visit www.fundforsantabarbara.org or call 962-9164.
Pray for peace in these times of violence and protests in our streets, and pray for those who are unwilling to accept the finality of US court decision and have taken the law into their own hands. I hope you all will join me in remembering our soldiers who are fighting in other countries, and pray for their safe return to their families. God bless them, and God bless America in these difficult times; may the spirit of our Nation reign now and forever, and may our citizens here at home find more prosperous times ahead for their families. 

I welcome you to join me on the "Breakfast with Nancy" show hosted by talented career radio host Nancy Stapp on KVOT 1340 Radio every Monday at 7:20. Go to www.kvot1340.com for a look at the great work she has done and to listen to show links, including Life Bites with Bonnie Carroll. I will be doing "Life Bites" travel/lifestyle reporting with Nancy every week so grab a coffee and join us for a great start to your work week! Also, See Culinary Coup for a delicious recipe from Russia's Four Seasons Lion Palace Chef.
Cordially,

Please enjoy a wonderful summer recipe from my dear Aunt Dolores Stein, which was published in the Beverly Hills Farmer's Market Cook Book, and is a favorite of our family.
Mrs. Stein's Potato Salad
LBN Staff
Bonnie Carroll, Publisher/Editor
Rosalie Frances, Contributor, tolifebites.com
Mary Hilton, Content Contributor/Marketing Director
Cody Chandler, Teen Times Columnist
Mike O'Connell, Photo/Video Director/Contributor
Isabella D'Angelo, Rome Correspondent
Natasha Melikoff, Montreal Correspondent
Delia Csipkay, Contributor, tolifebites@aol.com 
 Additional contributing writers are included on an individual issue basis. Please contact the editor with questions regarding journalist assignments. Email: writebc@aol.com
LBN Offices
2115 De La Vina Street, Ste 31
Santa Barbara, CA 93105
805-845-9976
Email  contact preferred please
Ron True, Arlington Tavern

Thierry Blouet, Cafe des Artes

Chateau Laurier, Ottawa Canada

Ascent, Tenaya Lodge at Yosemite

Four Seasons, Santa Barbara

Fairmont Tremblant, Quebec Canada

Green Martini, Cafe des Artes

Best Steak & Seafood House

Best New Int'l Luxury Resort

Hilton Hotel, Puerto Vallarta

Natl Art Museum of Canada

Le Cordon Bleu, Ottawa Canada

Hilton Hotel, Puerto Vallarta

Best Restaurant City View

On the Roof, Wilshire Hotel LA

Best Ethnic Restauants LA

"Petrossian Paris" and "Street" LA

Best Int'l Business Hotel

Four Seasons International

Café Verde, Ojai Valley Inn

Valley Floor Yosemite National Park

Grand Hotel Convento di Amalfi, Italy

Best International Flights

Air Canada & US Airlines (Mexico)

JetBlue, Southwest, US Airlines

Best Intl Epicurean Event

XIII Intl Gourmet Festival, Mexico

Bracebridge Dinner, Yosemite

Raising The Bar, Williams & Eber

Congratulations, You're the Best!
---