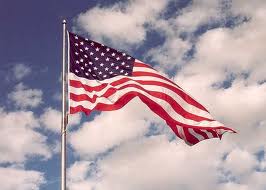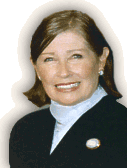 JULY 2014  LIFE BITES NEWS
PUBLISHER'S LETTER
Dear Life Bites News Readers,
HAPPY 4TH OF JULY and we hope you are enjoying your summer with family and friends. Our hotel/chef feature this month is on Monterey Plaza Hotel, a charming tourist destinations in the Monterey Peninsula. We also have some outstanding reviews on Mundaka Restaurant and The Beach House at Lovers Point. Travel news section is filled with hotel ideas from around the world.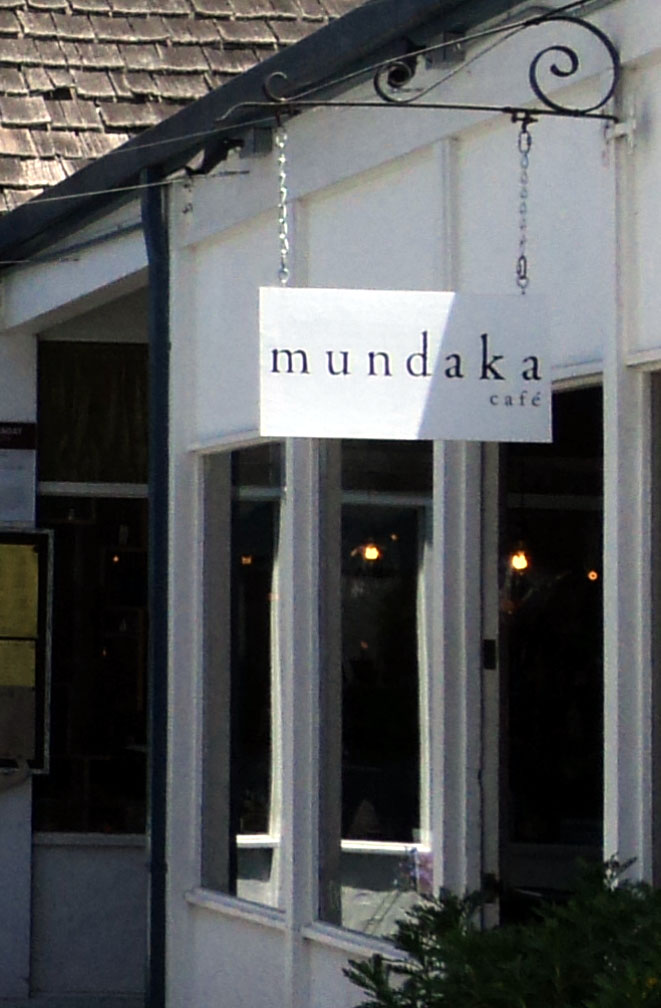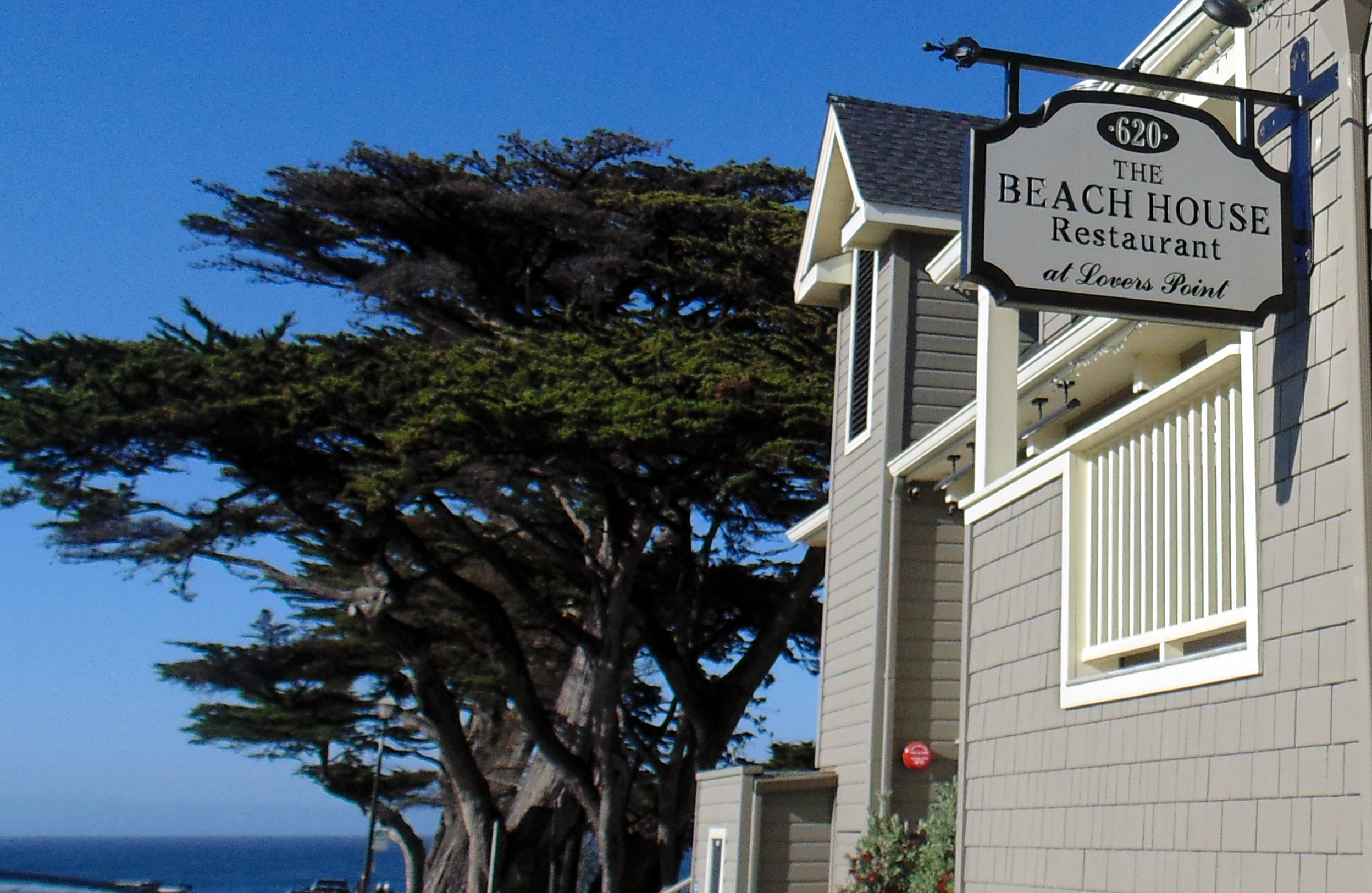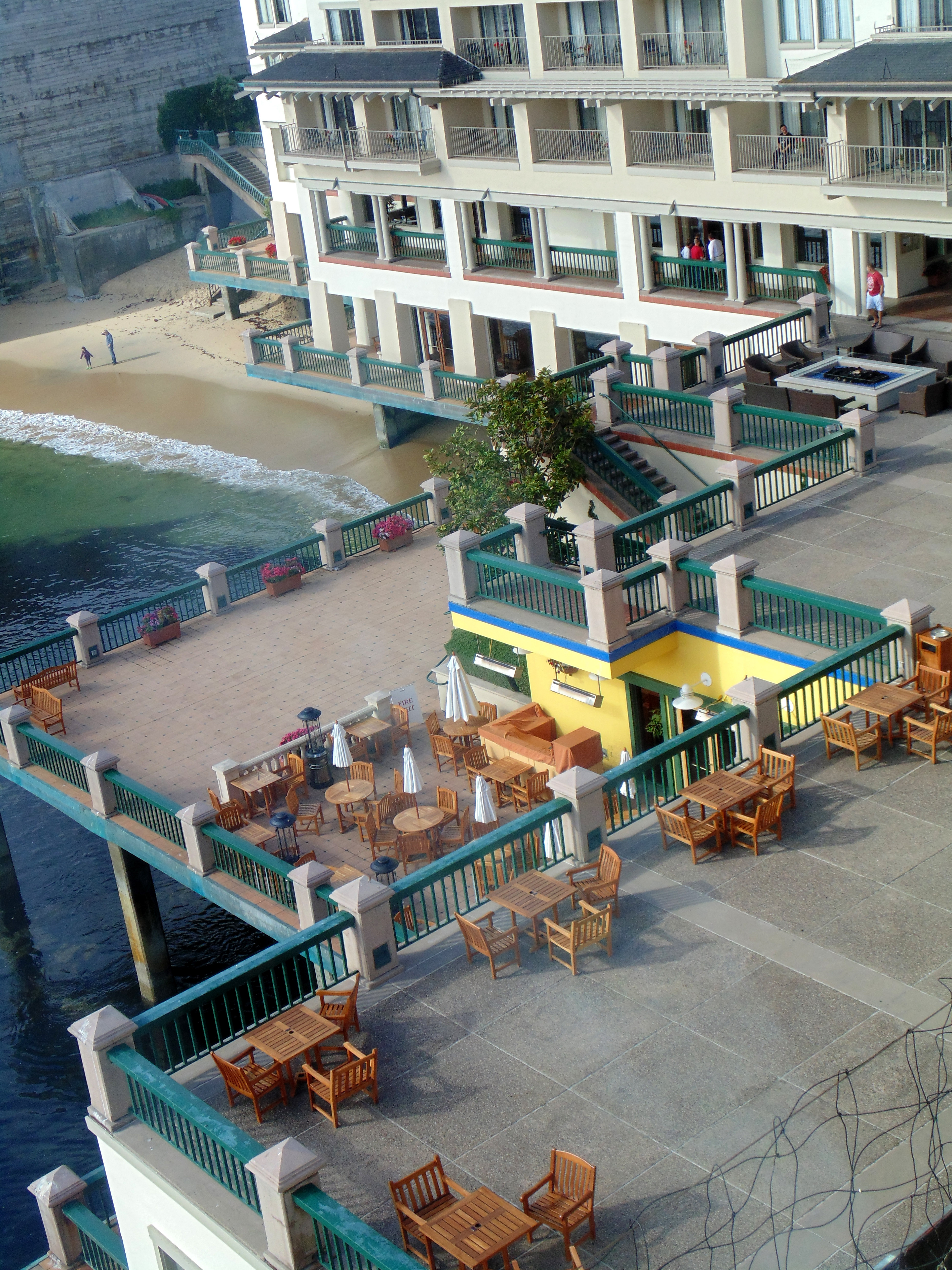 Sips has some great wine festival news from the Carmel-Monterey vintners, as well as coverage of the Santa Barbara Natural History Museum Wine Festival 2014. Culinary Coup is full of  great restaurant and food news. Look for film, food & wine events to enjoy around the world. Making organic fragrances with the professionals at Anje featured in Spa Baby this month. Events include Summer Solstice in Santa Barbara and Mandarin Oriental Hotel Party in Bel Air.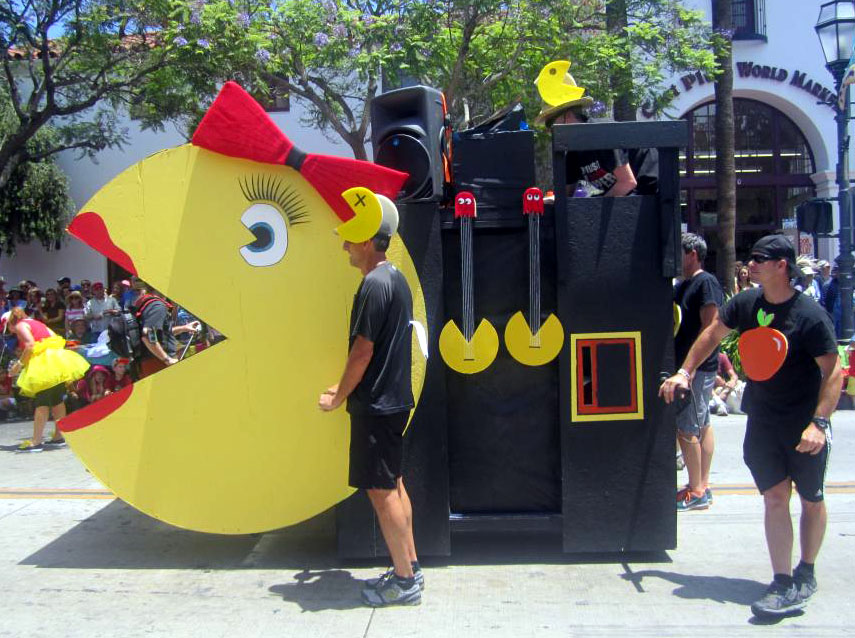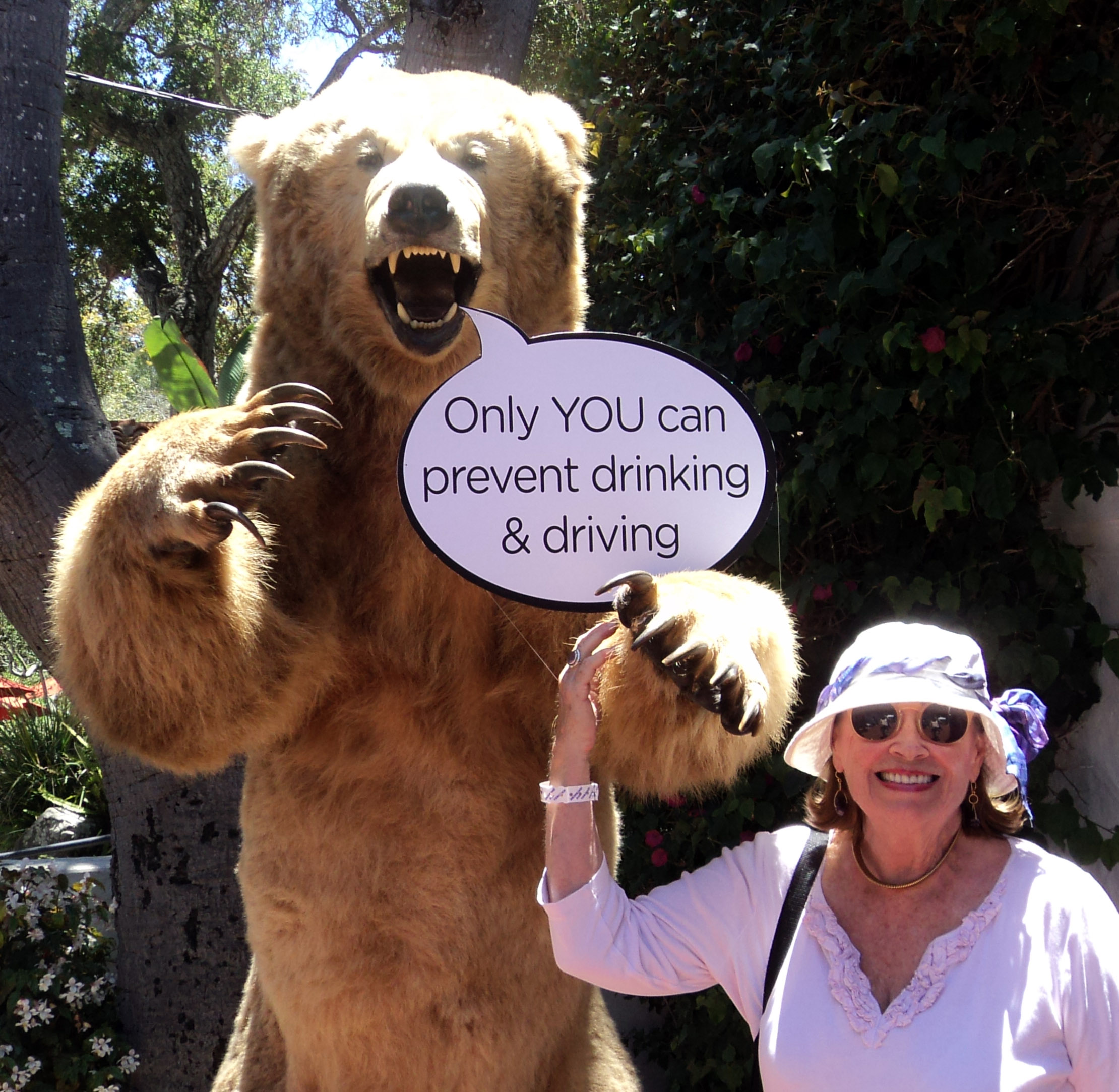 Beverly Wilshire, Four Seasons Hotel hosted the ISPA gathering that attracted health and spa media to learn about "what's new in the spa world." The Paris Airport opened an M&M store for travelers enjoyment. BookBites has some fabulous take-along books for reading on the plane; don't miss "It Ain't Over - Til It's Over" by Marlo Thomas. 
Pray for peace and for those leading our Country!
I know our kids need to be saying the 'pledge of allegiance' in schools. They need to know the words to our national anthem and they need to constantly be reminded of how lucky they are to be an American! National pride is something that is taught, and they are doing this in Korea, China, and Japan. What's going on?
Happy Birthday to my daughter Mary and my darling grandson Leo . . . you are loved so much!
Cordially,

Bonnie Carroll, Publisher/Editor 
4th of July Healthy Egg-cellent Breakfast Quesadilla courtesy of Pritikin Longevity Center
Ingredients
1 cup diced assorted vegetables (the more colors the better!)

½ cup egg whites

¼ teaspoon freshly ground black pepper

1 whole-wheat, low-sodium lavash thin bread

3 Tablespoons  shredded fat-free mozzarella cheese

1 Tablespoon chopped fresh cilantro leaves (optional)

2 Tablespoons fat-free sour cream

¼ cup pico de gallo (no salt added) or no-salt-added salsa (such as Enrico's brand)
Procedure
In a medium nonstick skillet, sauté vegetables until beginning to brown.  Add egg whites and scramble.  Season with black pepper.

On a warm griddle or flat-top grill, place lavash thin bread and let the side facing the heat get hot.

Turn the bread over on the griddle or grill, and sprinkle the cheese on top side.

On half of the top side, spread the vegetable scramble and cilantro.

When the cheese begins to melt, fold the thin bread in half to cover the vegetables.  Press firmly, using a tool like a large firm spatula or bottom of a pan.  Flip on the other side, grill for about 2 minutes, and press.

Remove from heat.  Cut quesadilla into four pieces.  Serve two pieces per person with fat-free sour cream and salsa on the side.
 __________________________________________________________________ 
LIFE BITES NEWS . . . Who We Are
LBN Staff 2014
Bonnie Carroll, Publisher/Editor
Rosalie Frances, Contributor, tolifebites.com
Mary Hilton, Content Contributor/Marketing Director
Cody Hilton, Teen Times Columnist
Natasha Melikoff, Montreal Canada Reporter
Mike O'Connell, Photo/Video Director/Contributor
Isabella D'Angelo, Rome Correspondent
Additional contributing writers are included on an individual issue basis. Please contact the editor with questions regarding journalist assignments. Email: writebc@aol.com
Website: Cyberindustries.com
LBN
2115 De La Vina Street, Ste 31
Santa Barbara, CA 93105
805-845-9976
Email contact preferred please
Best Int'l Airport Cuisine

Frenchy's Bistro, De Gaulle Paris 

Burke Williams, California

OHTLI Spa, Casamagna Puerto Vallarta

Best Desserts

BLVD, Beverly Wilshire Hotel, BH

Tenaya Lodge, Yosemite California

Cranberry Cozmo, L'Ermitage Hotel BH

Rare, Victor Drai, Hollywood

Four Seasons, St. Petersburg Russia

Aurum Spa, Villa Sassa Switzerland

Blumenshein Museum, Taos NM

Grand Rimini & Excelsior, Rimini Italy

2013 Emmy's by Joachim Splichal Patina

Zoe's Chateau Laurier, Ottawa CAN

Celestino's Pasadena California

Best Int'l Business Hotels

Four Seasons & Trump Hotels

Oysters Rockefeller, The Boathouse, SB

Taos Inn, Doc Holidays, Chef Zippy

Wolfgang Puck, Bel Air Hotel

Beet Salad, Polo Loung, BH Hotel

Rideau Canal & City Tour, Ottawa, Can

Best Private Train Travel US

Calzephyr Private Rail Cars, California

Air Berlin, Virgin, JetBlue, Southwest, AA

Blue & Green Iguana Inn's, Ojai Calif

25 Degrees, Hollywood Roosevelt Hotel

Bracebridge Dinner, Yosemite Calif

Guy Savoy, LV & French Laundry, CA

Marriott & Hilton Worldwide 

Air Balooning, Albuquerque NM

Best Historic Beach Hotel

Congratulations - You're the Best!



---