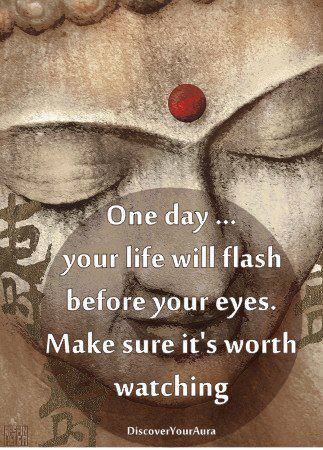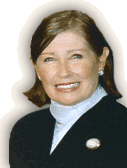 Letter from the Publisher
September 2016
Dear Life Bites News Readers,
September is a great time for traveling, especially in Europe. Most of the tourists have gone home, and the real 'world-travelers' are there. The weather in Austria, Hungary, Germany Italy, Switzerland, France, or just about any place abroad is perfect for sightseeing, outdoor dining,

window shopping or just strolling on the Elizabeth Bridge with your special someone. This is the pergect time to Cruise the rivers in Europe on Viking River Cruise ships and savor the sights and flavors they offer.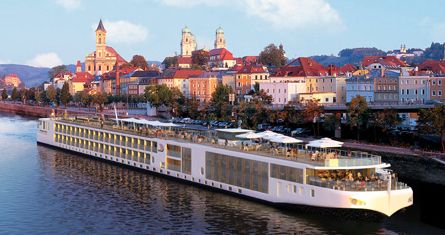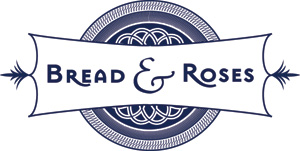 Our September issue is filled with great stories and healthy recipes. Bread & Roses fundraiser for The Fund of Santa Barbara will be at the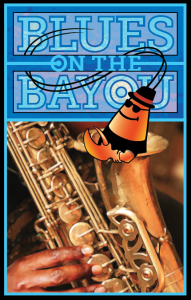 Quad this month, and 'The Harvest' at Four Seasons Biltmore in Santa Barara promises some divine sips. We have coverage of the CCWC - California Coast Wine Classic, and we will provide the same courtesy to Old Spanish Days Fiesta as we recieved while attempting to cover these events in Santa Barbara this year. Watch for story on Blues on the Bayou - 15th annual benefit for the Santa Barbara Rescue Mission; great auction, food and music at Dos Pueblo Ranch on October 1 (www.sbrm.org). BookBites has some great reads. with additional arts tidbits, and BBQ tips for September can be found in Culinary Coup.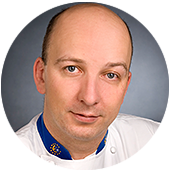 Chef Michael Schaub, Hofbrauhaus, Munich
With October quickly approaching, our Chef/Hotel feature will inspire you to join the Octoberfest fun at Hofbrauhaus in Munich next month. Our Kids K section has some great ideas for kids and teens - look for some great reviews. Travel section features summer and fall scenes locally and from around the world.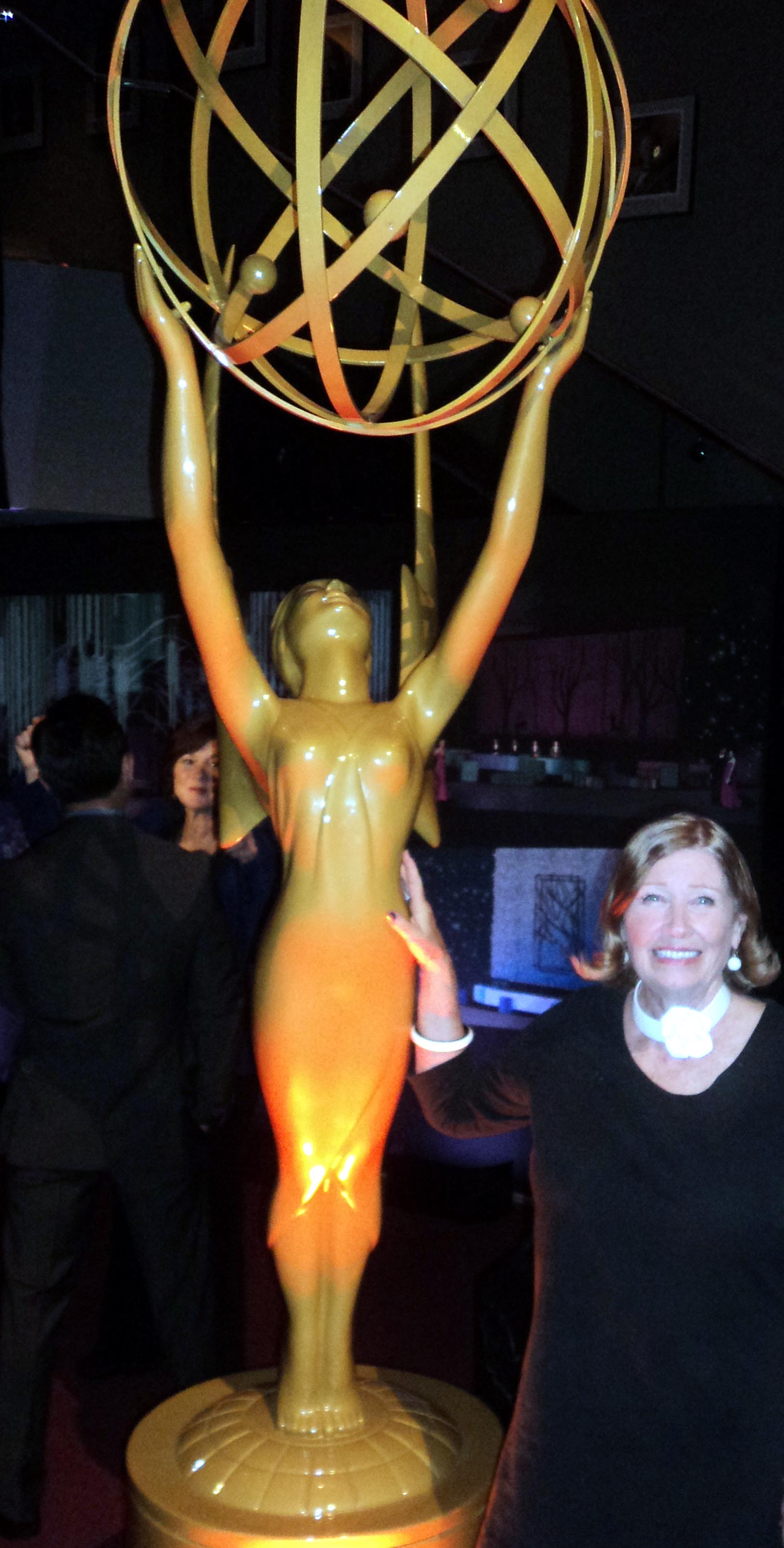 We have Emmy and Governors Ball bites story, pre-Emmy celebrity suite news, including GBK host Gavin Keilly, WOW! and Doris Bergman events honoring Emmy nominees and VIPS. We'll have Beverly Hills hot spot news during Emmy Week and special menus and sips being served to celebs before and after the Emmy Awards. Congratulations to all the Emmy nominees and winners, and to the chefs and vintners providing all the divine food and beverages highlighted at these major entertainment events.

The political scene is getting hot and may the best person win, and may that person be a GOOD AMERICAN who can keep America safe!
We all need to continue to pray for our young men and women fighting in foreign countries. They need our prayers -- they need to come home safely! May God help the flood victims and fire victims of recent catastropies.

Support your local restaurants, hotels and business' and let's give America a renewed strength and abundance of growth. Congratulations to the LA Food & Wine Event producers on a great job sharing information and taste of wines around the world! Please enjoy the divine recipe below for veal goulash from Vienna.

Cordially,



Bonnie Carroll
Publisher/Editor
Opinions in this monthly letter are those of the publisher only.

Creamy Viennese Veal Goulash
The goulash originates from Hungary. When it came to Vienna in the middle of the 19th century, it had hardly anything in common with the dish that is so popular in Vienna today: It was a kind of thin soup made of pepper, potatoes, onions and tomatoes. The Viennese cuisine created a viscid, spicy and fiery beef dish. For the more noble creamy Viennese veal goulash you will need tender veal and whipped cream for refining.
Serves: 4
Ingredients:
2.2 lb veal shoulder

4.44 lb onions

1 tsp paprika powder (sweet)

1 Tbsp Rosen paprika powder

1 Tbsp tomato paste

1 Apple (sour)

0.45 pt cream

0.22 pt sour cream

1/8 cup flour

juice from 1 lemon

grated lemon rind

0.22 pt white wine

1 bay leaf

salt

ground pepper

4 Tbsps oil for frying
Preparation:
Cut the meat into bite-size cubes and chop the onions. Heat the oil in a casserole dish and lightly fry the meat. Remove, then sauté the onions. Add the tomato paste and paprika powder and pour on the wine. Add the meat and add water so the meat is just covered. Add the bay leaf, salt and pepper and stew for about 1 1/2 hours.
As soon as the meat is tender, remove again with a draining spoon. Remove the bay leaf. Cut the apple into small cubes and add to the goulash, along with the lemon juice and grated lemon rind. Mix in the flour, cream and sour cream. Stir well.
Bring to boil then mix with a hand-held mixer. Strain the liquid and add the meat again, adding salt and pepper to taste.
Enjoy with: bread
CLICK HERE for Recipe of the Month from Karen Evenden 
WHO WE ARE . . . 
LBN Staff 2016
Bonnie Carroll, Publisher/Editor
Rosalie Frances, Contributor, tolifebites.com
Mary Hilton, Content Contributor/Marketing Director
Omaima Nasserdine, Contributing Editor
Cody Chandler, Photographr/Columnist
Natasha Melikoff, Montreal Reporter
Mike O'Connell, Photo/Video Director/Contributor
Isabella D'Angelo, Rome Correspondent
Additional contributing writers are included on an individual issue basis. Please contact the editor with questions regarding journalist assignments. Email: writebc@aol.com
LBN Offices
2115 De La Vina Street, Ste 31
Santa Barbara, CA 93105
805-845-9976
Email  contact preferred please
_______________________________________________________________________________________________________________________
Valette, Healdsburg Ca


Rupert Schnait, OPUS Hotel Imperial Vienna


Best Airport Food


Wolfgang Puck Express


Best TV Food Program


Anthony Bordain, Parts Unknown CNN


Villa del Palmar, Island of Loretto Mexico

Best Food Art


Hotel Imperial, Vienna Austria


Best Winter Ski Escape


Rosewood Inn of the Anasazi, New Mexico


Pretty Petals - Kollazs Brasserie & Bar


EssZimmer  BMW Welt Center Munich


Best Hotel Design


Gresham Palace, Budapest Hungary


Best Int'l Restaurant


Hotel Sacher - Rote Restaurant


Best Art Exhibits


Hofburg Palace - Vienna, Austria


Best Lunch Escape


Hendry's Boathouse - Santa Barbara


2015 Emmy's - Joachim Splichal


Blaue Lounge - Hotel Sacher, Vienna


Via Maestra 42 - Santa Barbara


Best Sunday Brunch


Four Seasons Biltmore - Santa Barbara


Best Seafood


Hog Oysters - San Francisco


Best Theatre Experience


 Erkel Theatre Opera - Budapest Hungary


Best Food & Wine Festival


Buda Palace - Budapest Hungary


Best & Oldest Book Store


Korn & Berg, Nuremberg Germany


Best Old World Restaurant


Ratskeller - Munich Germany


Best Wine Adventure


Jordan Estate Winery, California

Air France, Air Canada, Air Berlin, JetBlue


Ojai California


Best European Deli


Belvarosi Diszotoroa - Budapest


Gourmet Intl Festival - Puerto Vallarta


Best Food Tasting Tour


Budapest Food & Wine Tour


Best Wine List Selection


Bacara Resort & Spa, Goleta CA


Best Bed & Breakfast


Simpson House Inn - Santa Barbara


Viking River Cruise - Romantic Danube


Best Historic Tour


Ringstrasse, Vienna Austria


Secrets of the La Varenne - Anne Willan

CONGRATULATIONS YOU'RE THE BEST!
---