"We make a living by what we get, but we make a life by what we give" Winston Churchill
HAPPY NEW YEAR! 
Life Bites News January 2017
Letter From The Publisher
Dear Life Bites News Readers,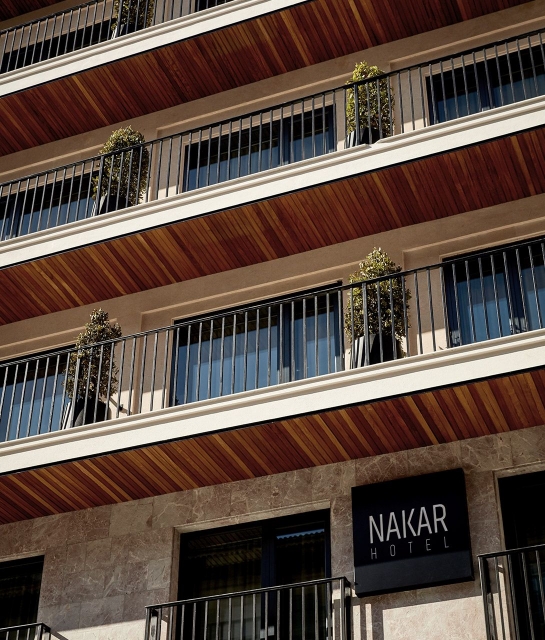 We hope you continue to enjoy your visits to great hotels, restaurants, and travel destinations that appear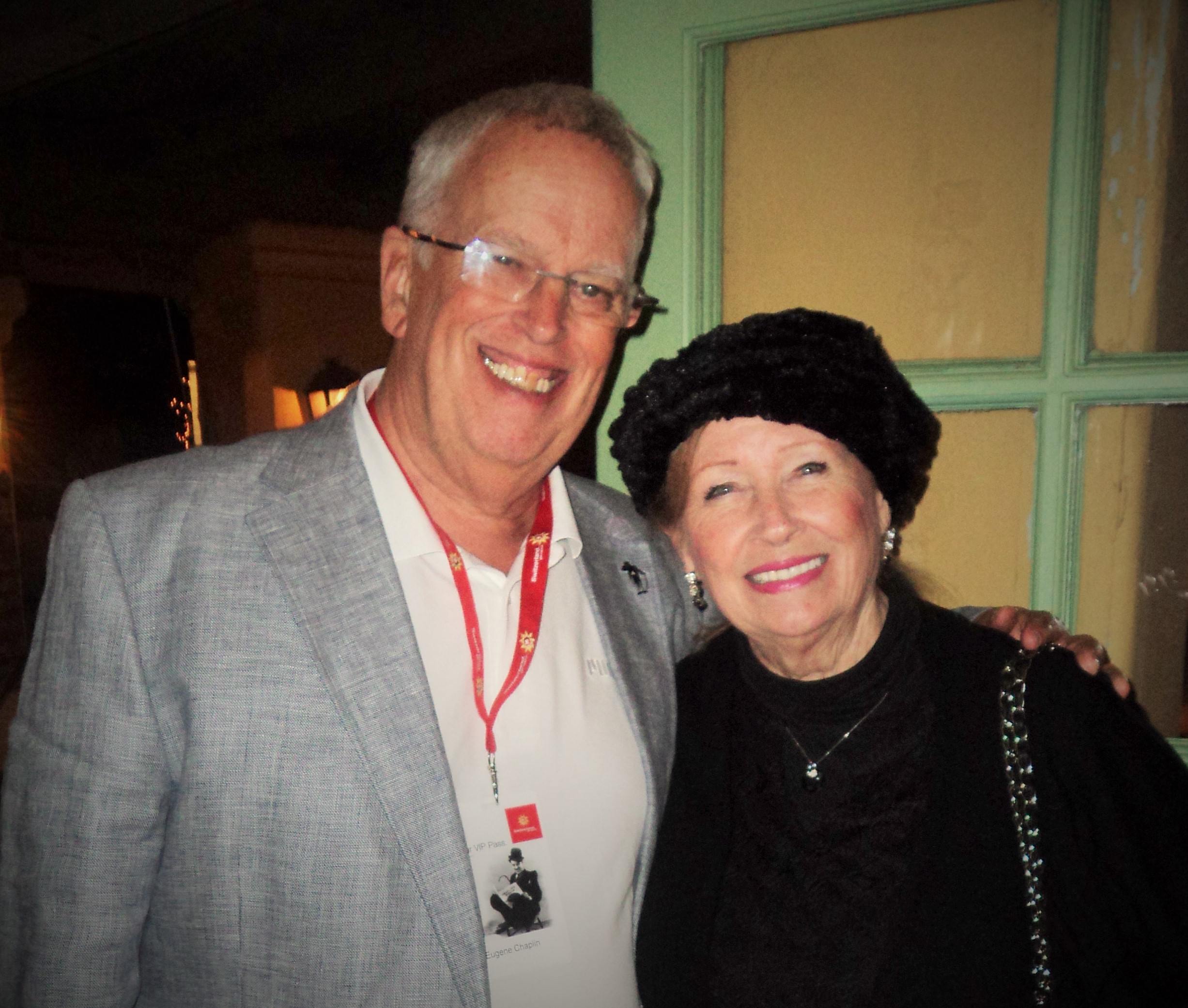 in our monthly online magazine. Our profile this month is on a newly renovated hotel in Mallorca, Spain, and a marvelous Switzerland Extravaganza at Raleigh Studio in LA, featuring Eugene Chaplin (son of Charlie Chaplin) sharing secrets of growing up with his famous father and information on the Chaplin museum in Switzerland. Look for info at #InLoveWithSwitzerland. Photo (Moi with Eugene Chaplin).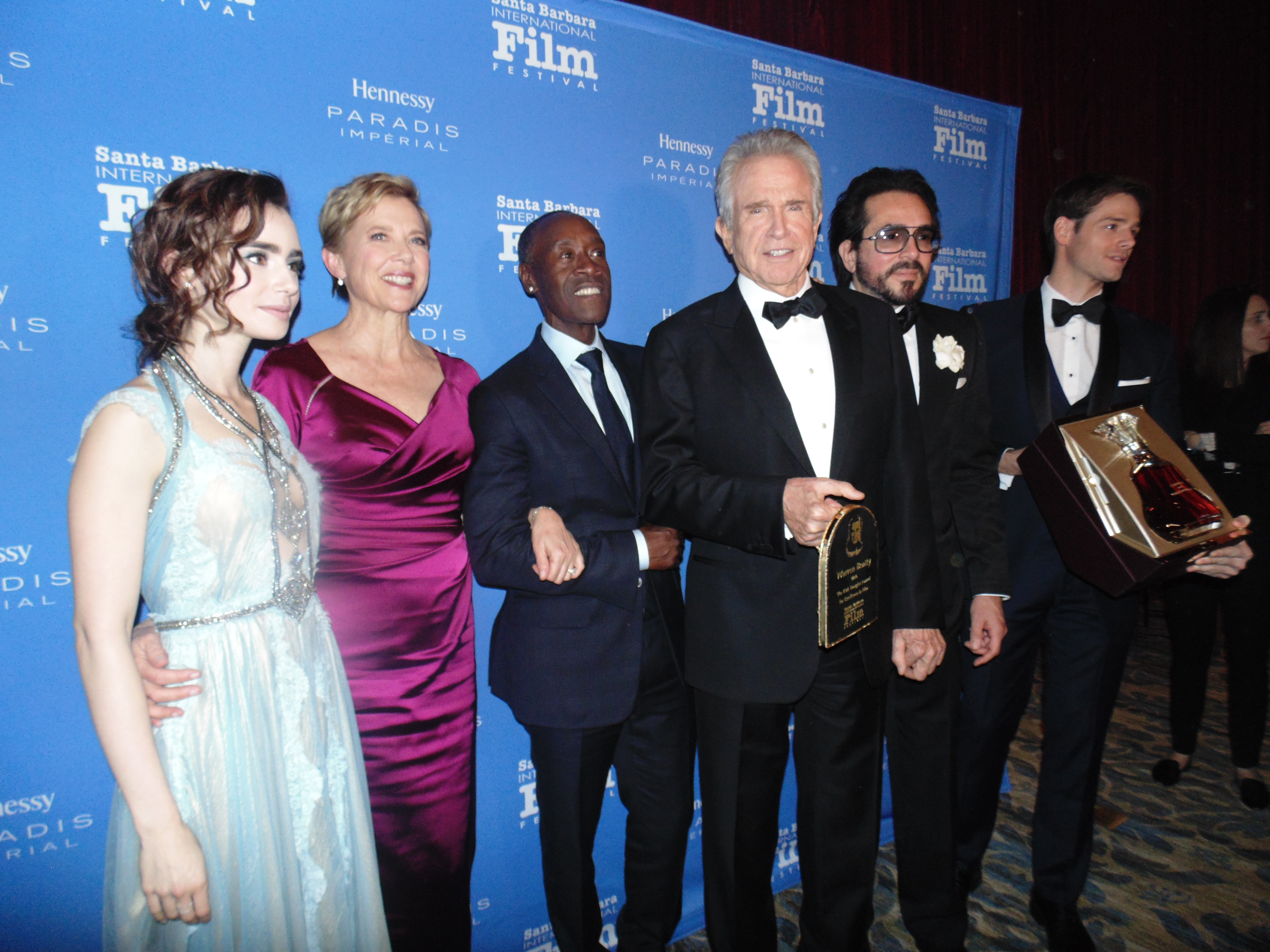 We also enjoyed the Kirk Douglas Awards held at Bacara Resort & Spa, where Warren Beatty was presented the Excellence in Film  award by Golden Globe nominee Lily Collins. The cast of Beatty's wonderful new film filled lined the red carpet. The Golden Globes are being presented on January 8 in Hollywood. For the list of nominees and additional information visit www.goldenglobes.com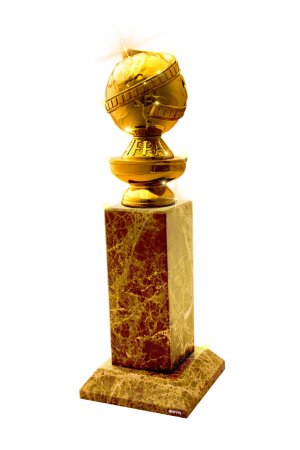 The Santa Barbara Film Festival will begin February 1 and run through February 13. For details visit: www.sbiff.org. Oscars are around the corner, and this year includes a lineup of amazing films, glitzy events, and awards to be presented that are magical. The stars will be out at the Santa Barbara International Film Festival and Bonnie Carroll's Life Bites News will be there getting you all the fun and fantastic detial. Don't miss our annual Life Bites News "Best of 2016" list below, and congratulations to you all – you're the best!

January Golden Globes celebrity suite events and winners news will be interesting, and we will get you the gossip. We have some great features on travel, new food items, health news in oir health minded section sponsored by Central Coast Home Health, along with chef/restaurant updates and recipes. Look for news on the 2016 TasteTV Awards at www.tastetv.com. The awards ceremony will be held in LA in January. Our BookBites section has details on the special Music CD release of a fantastic new California artist Jerome Jordano, and per usual we have some hot new books for your consideration. Look for details on LA Times Travel Show in upcoming LBN issues.
Please join me in praying for our troops fighting in foreign lands, and for all our men and women who serve our great country. Prayer works . . . pray for world peace, and pray especially for peace within the cities in the U.S. where there has been great unrest.
January 1 is the birthday of my late mother Rosaleen Joyce and January 19 the birthday of my late cousin (who was a sister to me) Joyce Stein Justin - I miss them so much, and will be thinking of them often during this month. Bonnie Carroll's Life Bites News will be celebrating its 12th birthday in January. We thank you so much for your support and hope you keep coming back. For advertising information contact us at writebc@aol.com.
Thank you President Barach Obama for the amazing farewell speech given in Chicago! Thanks for reminding everyone that 'Yes, We Can' and this should be the freedom cry for all time and we must "be vigiliant but not afraid. We can only fail if we betray our principles and what we stand for" "Our Constitution is in the people who give it meaning - Our democracy is only threatened when we take it for granted." First Lady Michelle Obama has always had my respect as a woman who has her husbands back, and she made her own signature mark as a First Lady. The President reminded us that she took on a job she never expected to handle, and did it will style and grace. The thanks the President publicly extended to his wife, children, and VP Joe Biden brought tears. I know we have not seen the last of this proud American, and his passion will inspire people to get up and work for what really counts. Grace under fire and faith in the future is how I will see him always.
Cordially,
Bonnie Carroll
Publisher/Editor-in-Chief
CLICK HERE for Holiday Santa Pancake Recipe
WHO WE ARE . . .
LBN Staff 2016
Bonnie Carroll, Publisher/Editor
Rosalie Frances, Contributor, tolifebites.com
Mary Hilton, Content Contributor/Marketing Director
Lynn Williams, Contributing Photographer

Cody Chandler, Teen Times Columnist
Natasha Melikoff, Canadian Reporter
Mike OConnell, Photo/Video Director/Contributor
Isabella D'Angelo, Rome Correspondent
Additional contributing writers are included on an individual issue basis. Please contact the editor with questions regarding journalist assignments. Email: writebc@aol.com
LBN Offices
2115 De La Vina Street, Ste 31
Santa Barbara, CA 93105
805-845-9976
Email contact preferred please
LBN Best of 2016

Best Rest Opening US

Valette, Healdsburg Ca

Best International Chef

Rupert Schnait, OPUS Hotel Imperial Vienna

Best Airport Food

Wolfgang Puck Express


Best TV Food Program

Anthony Bordain, Parts Unknown CNN

Best Seaside Resort & Spa

Villa del Palmar, Island of Loretto Mexico

Best Ocean Side Dining

Carbon Beach Cafe, Malibu Beach Inn

Best Winter Ski Escape

Hotel St. Moritz, Switzerland

Best Cocktail

1929, Four Seasons Biltmore, SB

Best New Restaurant Design

L'Ermitage Hotel, Beverly Hills

Best Int'l Hotel Design

Hotel Des Buerges, Geneva Switzerland

Best International Lunch

Hotel Sacher - Rote Restaurant

Best Art Hotel Property

Villa d'Este, Lago di Como, Italy

Best Lunch Escape US

Stella Mare, Santa Barbara

Best Celeb Event Menu

Oscar Dinner – Wolfgang Puck

Best Iconic Lounge

Queen Mary, Long Beach, CA

Best Italian Restauant

Room at the Top, Hassler Hotel, Rome

Best Sunday Brunch

Bacara Resort & Spa - Santa Barbara

Best Seafood

Santa Barbara Harbor

Best Airport Special Care

Los Angeles Iternational/Ottawa Canada

Best Wine Festival Europe

Buda Palace - Budapest Hungary

Best Wine Festival US

California Classic Food & Wine Festival

Best Old World Dinner

Switzerland Extravaganza 2016

Best Wine Adventure

Fred Brander Winery, Santa Ynez

Best Int'l & US Flights

Air Canada, Air France, American

Best Weekend Escape

Carmel, CA

Best Home-made Dishes

Sly's, Carpenteria CA

Best Epicurean Event

Gourmet Intl Festival - Puerto Vallarta

Best Tasting Tour

Healdsburg Food Crawl, CA

Best Wine List Selection

Four Seasons, NYC

Best Bed & Breakfast

Simpson House Inn, SB CA

Best Travel Adventure

Viking River Cruises

Best Historic Tour

Guinness Factory, Dublin, Ireland

Best Quick Get-a-Way

Punta Mita, Puerto Vallarta, Mexico

Best Cook Book

Pancakes in Paris, Craig Carlson

Congratulations - You're the Best!
---