HAPPY MOTHER'S DAY
"An archaeologist is the best husband a woman can have: the older she gets, the more interested he is in her." - Agatha Christie
Letter from the Publisher May 2013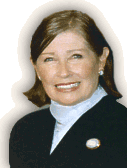 Dear Life Bites News Readers,
Well, it's time again to say thanks to that wonderful woman who gave you life and is always there to listen or lend a hand when you have a problem. My mom is in the place where special moms go in heaven, but I want to thank my wonderful daughters who have all turned out to be fantastic women, and have dear mothering skills that they share with others and all the people around them. I am lucky to have them to learn from, and thank God for giving me my time with them.
I think being a grandmother is the best hat I've ever worn. There is an unspoken connection that no one can explain, but it's there and it's the best!
I wish to honor all the great teaching nuns, and women in my family who have helped me grow and become the person I am today. I thank all the great women in history who have inspired me so much to never give up and always try to do my best. I won't do a list of who they are, but we all have a collection of great women whose books we have read, paintings we have admired, designs we wish we could afford to buy, recipes we wish we could duplicate for friends, and exceptional political women who continue to fight for our rights as women. But, most of all I thank my dear women friends who have been there for me through the really tough times and the joyous moments. I love you all!

In this issue we visit the historic Hollywood Roosevelt Hotel to savor what is being touted as the best hamburger in Hollywood at 25 Degrees. We have additional food and beverage news in "Sips" and "Culinary Coup", and exciting upcoming event and festival news. Cruise and travel ideas can be found in our travel section for vacation plans you may be making for summer. On our links page you will find contact information of all the airlines, and Amtrak, which is becoming very popular with traveling families; they can be contacted at 1-800-USARAIL. Wheels has some exciting information on luxury train travel, airline updates and international bicycle tours.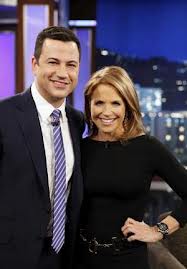 "Book Bites" has some good reads, including Katie Couric's "The Best Advise I Ever Got, Lessons from Extraordinary Lives," and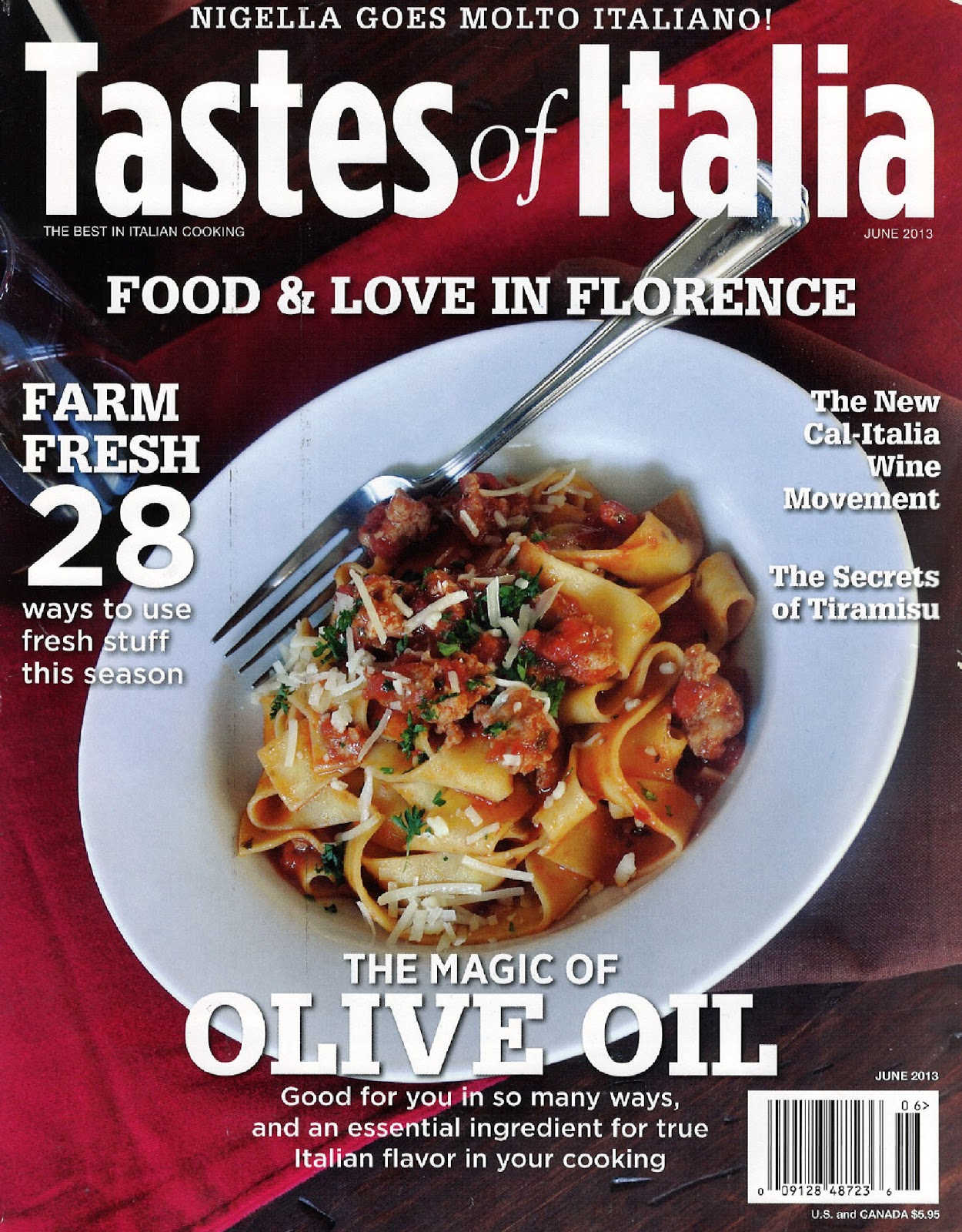 you will also find some recipes below that may please your mom. Just remember she is never too old to enjoy a breakfast in bed! TinselTown Tidbits features a first article from Christine Redlin on her participation in the film festival in San Jose, as well as a story done on Katie Couric who was taping KATIE HITS HOLLYWOOD at the Jimmy Kimmel Live! set and attendees who arrived on the KEYT3 Fun Bus. Take note of the great upcoming concert performance by Barbra Streisand and coverage of the GBK MTV Gifting Loung at the W Hotel in Hollywood. Don't miss my friend Lauren's latest story in Tastes of Italia, the best food magazine on Italy. 
Our "Health Minded" section offers health and skin care tips for women, and new product information. New spa venues for spring and summer include international hotels and local tips. Panera Bread story on FoodBank of Santa Barbara and Isla Vista kids features star athletes helping second and third graders plant a garden.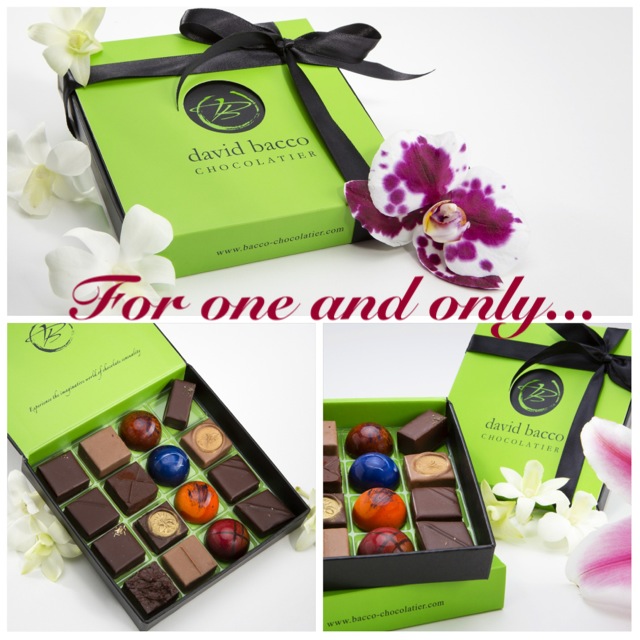 We hope your Mother's Day is peaceful and happy. God Bless and we thank you for joining us this month. Look for our Father's Day issue in June, which will be devoted to men who make a real difference in our world. If you have any questions regarding editorial or advertising rates please email us at: tolifebites@aol.com or writebc@aol.com. A perfect gift is a box of beautiful chocolates from David Bacco. sales@bacco-chocolatier.com.
Cordially,

LIFE BITES NEWS . . . Who We Are
LBN Staff 2013
Bonnie Carroll, Publisher/Editor
Rosalie Frances, Contributor, tolifebites.com
Mary Hilton, Content Contributor/Marketing Director
Delia Csipkay, Contributor
Christine Redlin, Entertainment
Cody Hilton, Teen Times Columnist
Natasha Melikoff, Canada Reporter
Mike O'Connell, Photo/Video Director/Contributor
Isabella D'Angelo, Rome Correspondent
Additional contributing writers are included on an individual issue basis. Please contact the editor with questions regarding journalist assignments. Email: writebc@aol.com
Website: Cyberindustries.com
LBN
2115 De La Vina Street, Ste 31
Santa Barbara, CA 93105
805-845-9976
Email contact preferred please
___________________________________________________________________________________________________________
Ron True, Arlington Tavern

Thierry Blouet, Cafe des Artes

Chateau Laurier, Ottawa Canada

Ascent, Tenaya Lodge at Yosemite

Four Seasons, Santa Barbara

Fairmont Tremblant, Quebec Canada

Green Martini, Cafe des Artes

Best Steak & Seafood House

Best New Int'l Luxury Resort

Hilton Hotel, Puerto Vallarta

Natl Art Museum of Canada

Le Cordon Bleu, Ottawa Canada

Hilton Hotel, Puerto Vallarta

Best Restaurant City View

On the Roof, Wilshire Hotel LA

Best Ethnic Restauants LA

"Petrossian Paris" and "Street" LA

Best Int'l Business Hotel

Four Seasons International

Café Verde, Ojai Valley Inn

Valley Floor Yosemite National Park

Grand Hotel Convento di Amalfi, Italy

Best International Flights

Air Canada & US Airlines (Mexico)

JetBlue, Southwest, US Airlines

Best Intl Epicurean Event

XIII Intl Gourmet Festival, Mexico

Bracebridge Dinner, Yosemite

Raising The Bar, Williams & Eber

Congratulations, You're the Best!
---