"Nobody can make you feel inferior without your permission."  - Eleanor Roosevelt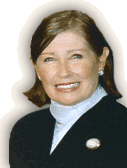 PUBLISHERS LETTER 
January 2010

HAPPY NEW YEAR!

Dear Life Bites News Readers,
We welcome you to travel with us again to New York City, where everything goes so fast, and great food is everywhere. The art and fashion scene in the 'big apple' can be such fun, and the tourism destinations and theatre choices are endless. This issue includes more restaurant news, and a review of Todd English's Olives Restaurant in the W Hotel Union Square, and includes a recipe from his exciting new book "The Olives Table." We will also take a longer look at Lady Liberty and Ellis Island.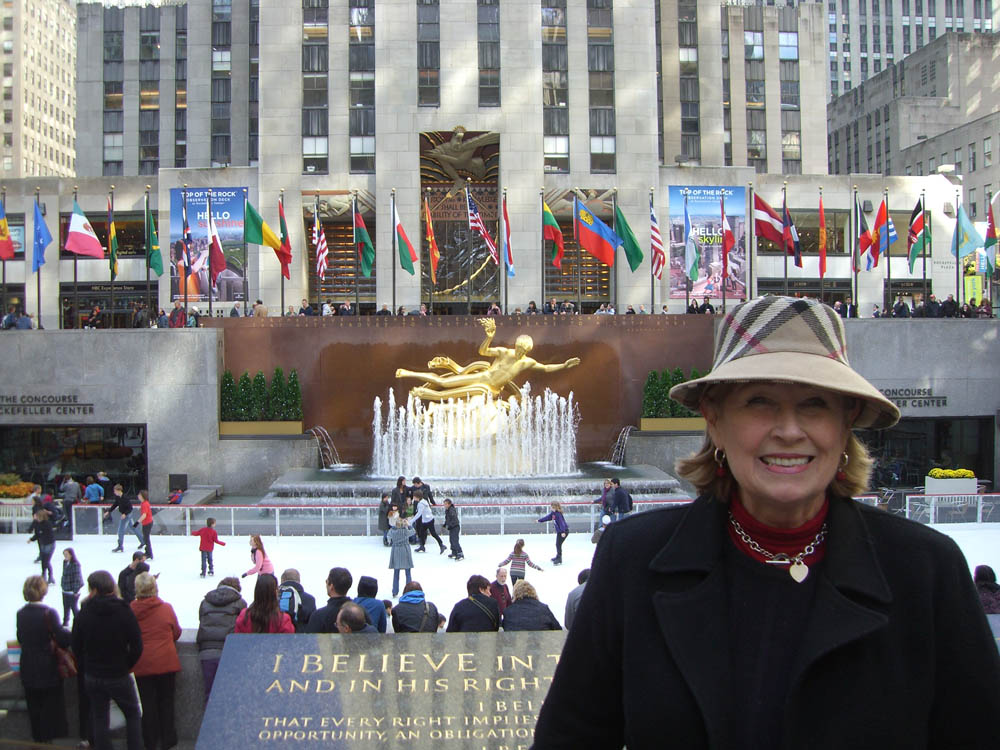 We have included information on the convenience of Hilton airport hotels in NYC, as well as what's going on in January for tourist visiting the city. Our travel section is filled with get-a-way destination information, and we have all the entertainment event news in TinselTown Tidbits. Sips has fun holiday beverage ideas, and easy to prepare drink recipes. If you are traveling visit our links page to find airline web addresses and phone contact numbers.
As a mother of four and grandmother of three, I urge you to write to your congressman/woman and Secretary of State Hillary Clinton to request they work for the release of Amanda Knox, an American girl from Seattle who has been, in my opinion as well as many professionals, wrongfully imprisioned in Italy following her trial in December. After following this trial for two years I really could not believe the outcome or the outrage I felt, and presently I would not even suggest American parents send their kids to Italy for school or educational trips...they are so obviously not safe there, and could lose their lives in a far worse scenario than their literal death. Our readers know that I have always had a special place in my heart for Italy, and have dedicated much of the material in this magazine to promoting Italy, however, this obvious anti-American trial makes it difficult for me to continue my "Italy is Wonderful" agenda.
On a more pleasant note: The Food Network has some exciting new programs, and hot new chefs lined up for 2010 viewing, and recipes that will make your New Year outstanding. visit: www.foodnetwork.com.
We wish you a very HAPPY NEW YEAR, and hope you will join us in praying for world peace. We offer prayers for the young men and women who are fighting in distant lands, and for their families waiting patiently for them to come home. This January issue of Life Bites News marks the 5th Anniversary of Life Bites News Magazine, and we thank you so much for your continued support.
Cordially,

 See the "Best of 2009" Awards Below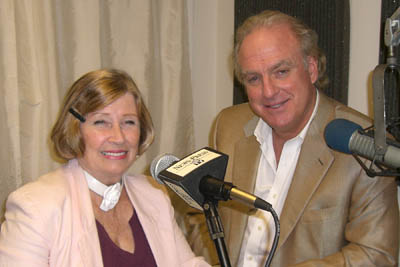 Be sure to watch video clips of Bonnie Carroll travel news on Around the World Travel Radio,
hosted by Arthur Von Weisenberger
BEST OF 2009

Best International Chef

Kevin Thornton
Thornton's, Dublin, Ireland

Best American Restaurateur

Joachim Splichal, Patina Group

Best Sustainable Chef

Nancy Oaks, California

Best Bed & Breakfast

Cheshire Cat, Santa Barbara

Best New Spa

Montage Hotel, Beverly Hills

Best Film

 

Best Kid's Film

 

NINE

 

Avatar

Best Wine Bar

THE Garden,  Four Seasons NY

Best New Beach Hotel

Shangri-LA, Santa Monica

Best US Green Hotel

Hilton Hotel New York City

 

Best Caribbean Resort

 

Blue Waters, Antigua

Best Scenic Views

Le Meridien, Rimini, Italy

Best Sunday Brunch

Four Seasons, Beverly Hills

Best Int'l Vacation Hotel

Villa d'Este, Como, Italy

Best Historic Site

Statue of Liberty, NY

Best Business Hotel

W Hotel, New York

Best American Family

Destination

Catalina Island, California

Best Winter Escape

Santa Fe, New Mexico

Best Island Adventure

Antigua/Barbuda

Best International Flight

AIR Canada   LAX to Montreal

Best US Flight

JetBlue     Burbank to JFK

Best New Book

The Olives Table, English

Best Epicurean Event

Wolfgang Puck & Barbara Lazoroff  American Wine & Food Festival

Best Way to see Europe

Best Restaurant & View

Rock Café, Rockefeller Center

 

 
CONGRATULATIONS – YOU'RE THE BEST!!! 
---