"Live as if you were to die tomorrow.  Learn as if you were to live forever."  - Mahatma Ghandi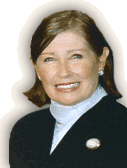 November 2009

PUBLISHERS LETTER    


Dear Life Bites News Readers,
We hope you continue to enjoy your visits to national and international destinations, and we look forward to bringing you news on "Around the World Travel Radio" Our next issue will feature everything New York, including hotels, food news, fun winter tourism destinations, and more. This month you will find close to home features, including the 27th Annual Puck-Lazaroff Wine & Food Festival, and Redondo Beach Lobster Festival, as well as a feature on Stella Mare's Country French cuisine in Santa Barbara. The Santa Barbara International Film Festival is beginning to sizzle, with an Kirk Douglas award for Quentin Tarrantino. Sips has some wonderful holiday drink ideas, as well as wine festival news.
Entertainment news and fun upcoming film reports are seen in TTT, and Sense of Style has a bevy of cultural updates. We are running travel news on cost saving trips being offered throughout the world, and assisting our tourism and travel freinds with their promotions during this strained economic period. Use the tourism board offices for helpful information. We have them listed on our links and archive page. They all have special offers for winter travel, which is the best time to be anywhere the snow is, especially if you enjoy snow sports.
We have some great recipes for Thanksgiving, and recommendations for where to go if you are not cooking. Health minded is filled with new and unique products and health celebs news. Look for updates form the Natural Product Expo East. We have a bevy of chef news for you; lots of changes and exciting new menus.
Cordially,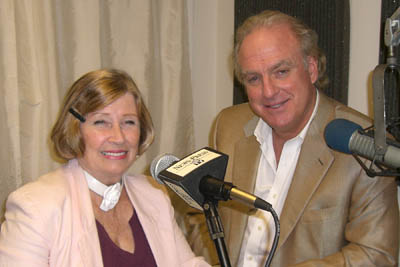 Be sure to watch video clips of Bonnie Carroll travel news on Around the World Travel Radio,
hosted by Arthur Von Weisenberger
---