JULY LIFE BITES NEWS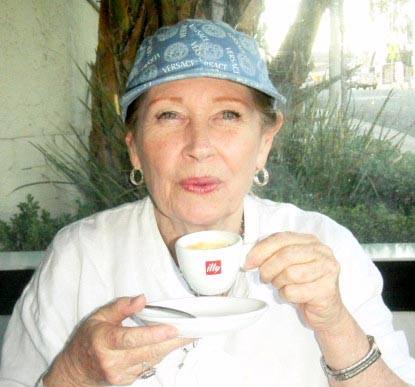 PUBLISHER'S LETTER 2021

Dear Life Bites News Readers,
HAPPY 4TH OF JULY 
We hope you are enjoying sharing safe times this summer with family and friends - masks, seperation and hand washing!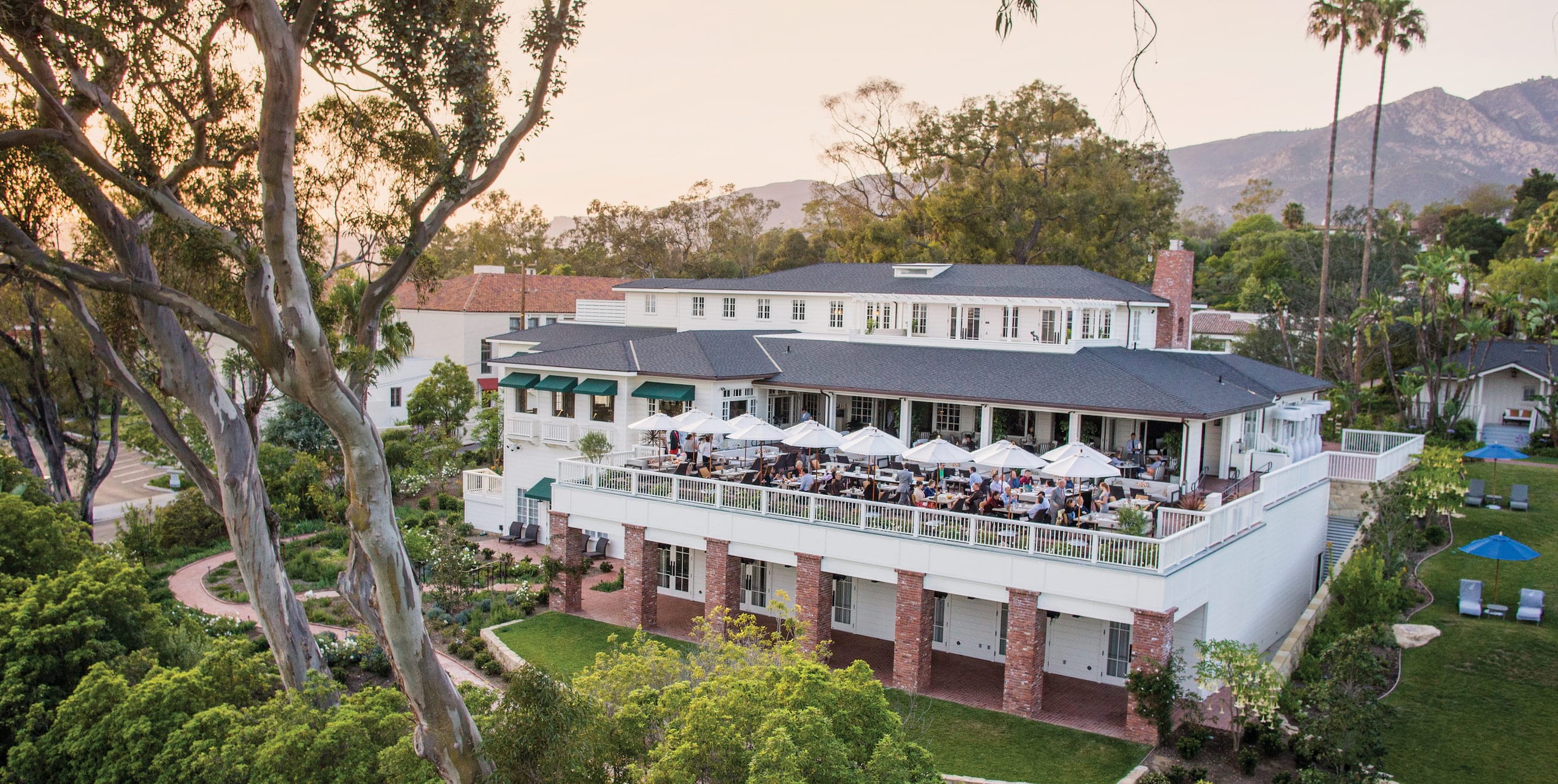 Our Chef/hotel offers a flash from the past on talented Executive Chef Bruno Lopez at Belmond El Encanto, along with a past interview I did with hime in 2007. He is a magical chef who just keeps on giving! Look for some travel 'must do's as they begin to open following the Pandamic 2021 and Culinary Coup shares news on Bobby Flay new Italian restaurant in Caesars Palace and his new cookbook release and Le Bernardin in NY news.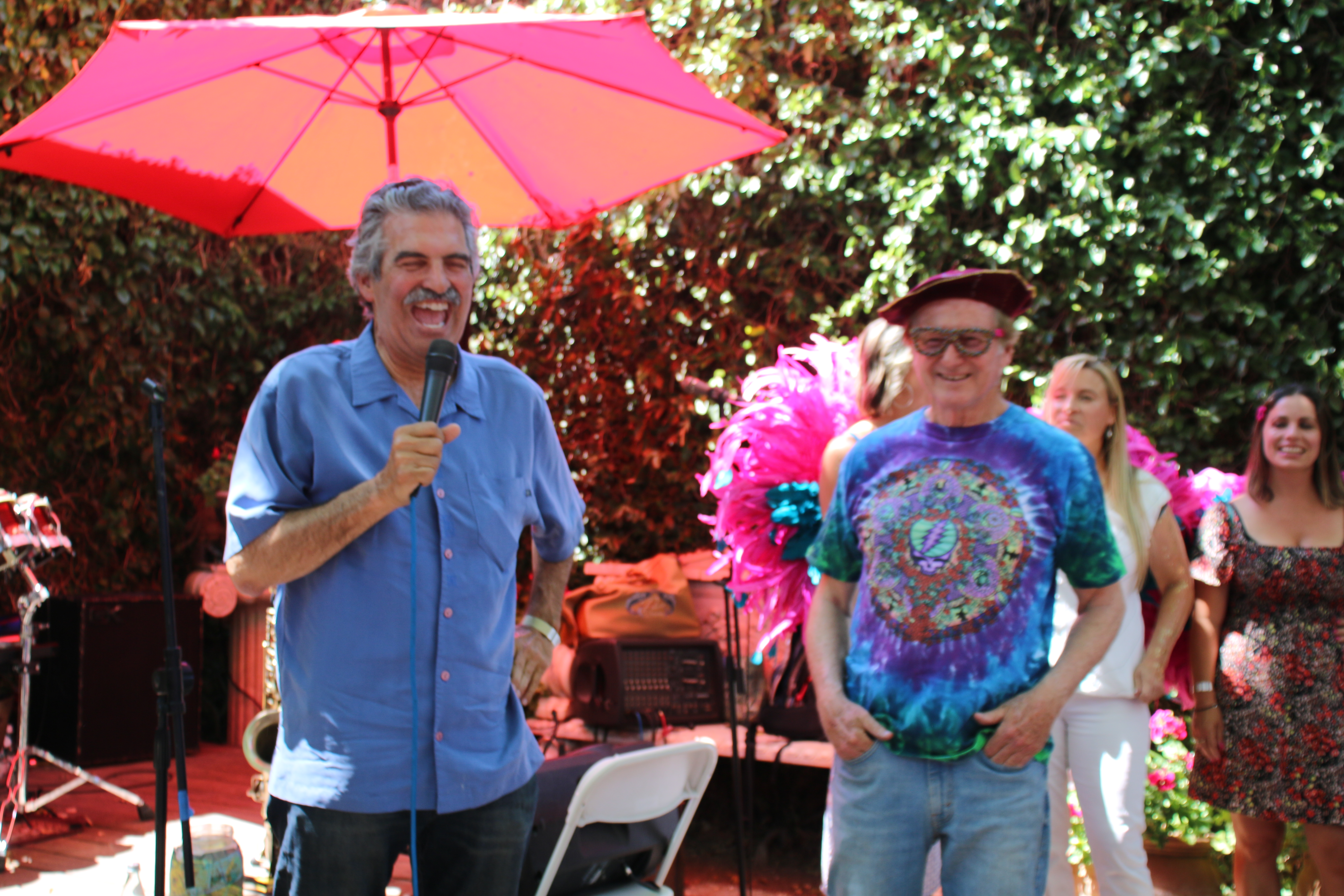 John Palminteri KEYT 3-13 News & Frend Brander, Brander Winery
Sips highlights a great Summer Solstice party at Brander Winery in Santa Ynez Valley, and Central Coast Wine News.

Our BookBites has some fabulous books for reading during this summer or any time, plus information on new Viking-TV programing, as well as Art highlights. "Wheels" New strart up flights and airline informatrion, Luxurious Train Travel and more. Health section has some tips on safely moving into the new norm, special workouts for seniors, lovely living facilities and more.

Pray for peace. Pray for America. Pray for those suffering from the Corona Virus Pandemic throughout the world.  Pray for all the men and women in our armed forces fighting in foreign lands! Pray for our police and fire men and women working to maintain peace and safety in cities throughout the US during countless demonstations, riots and peace walks.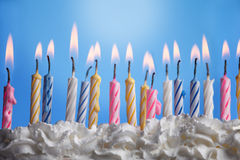 Happy Birthday wishes to my daughter Mary (July 12), my darling grandson Leo (July 15), my Knight (July 13), my adorable GG Nolan (July 2), and my Dad in heaven (July 3) . . . you are all wonderful and I love you so much!
Cordially,

Bonnie Carroll, Publisher/Editor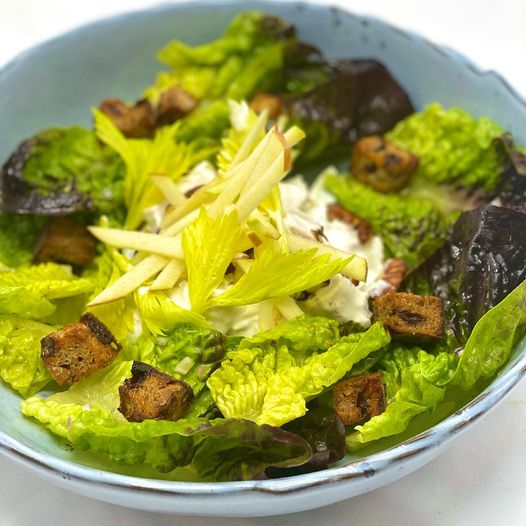 July Recipe:

Executive Chef Chris O'Connell – Loews Santa Monica Hotel
WALDORF CHICKEN SALAD
Chicken
Red Gem Lettuce
Raisin Croutons
"LEMONADE VINEGARETTE" DRESSING
1 part lemon Juice
Powdered Sugar
3 parts Extra Virgin Olive Oil
Lemon Thyme
Minced Shallotds
Salt/Pepper
Balance sugar & lemon to taste
___________________________________________________________________
Kimpton Summer Mocktails from the Outpost at the Goodlands

Sips loves the refreshing non-alcoholic cocktail ideas from Outpost at the Goodlands in Goleta, California; another unique and beautiful bar by Kimpton Hotels. www.kimptonhotels.com.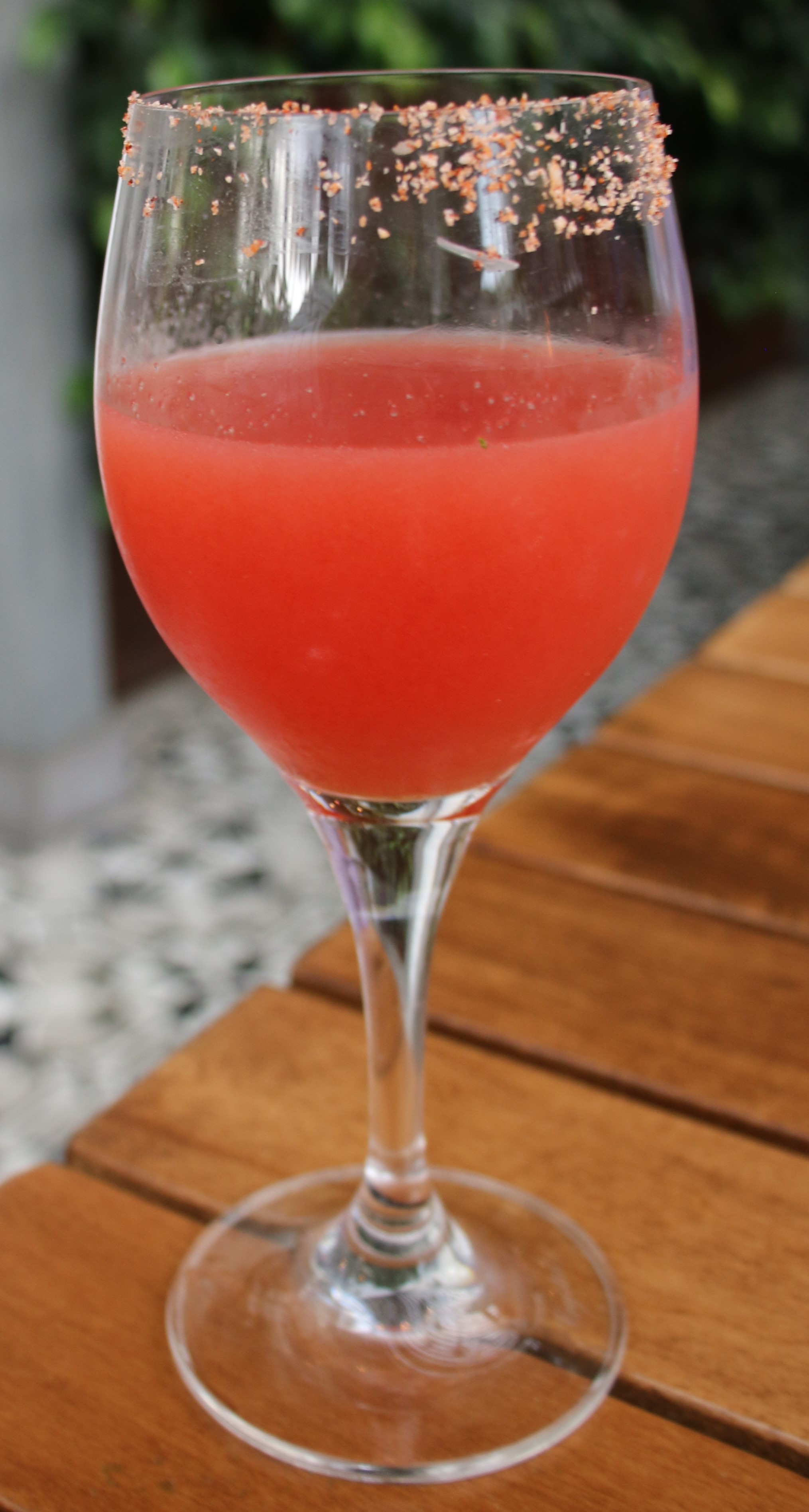 Fresh watermelon, tomato water, basil, smoked chipotle agave, seedlip, with tajin-rim Cocktail
 __________________________________________________________________ 
LIFE BITES NEWS . . . Who We Are
LBN Staff 2021
Bonnie Carroll, Publisher/Editor
Rosalie Frances, Contributor, tolifebites.com
Mary Hilton, Content Contributor/Marketing Director
writebc@aol.com
Cody Hilton, Teen Times Columnist
writebc@aol.com
Natasha Melikoff, Montreal Canada Reporter
Mike OConnell, Photo/Video Director/Contributor
Isabella D'Angelo, Rome Correspondent
Additional contributing writers are included on an individual issue basis. Please contact the editor with questions regarding journalist assignments. Email: writebc@aol.com
Website Creator: Cyberindustries.com
LBN
2115 De La Vina Street, Ste 31
Santa Barbara, CA 93105
writebc@aol.com

Email contact preferred please.
---