November 2014

LETTER FROM THE PUBLISHER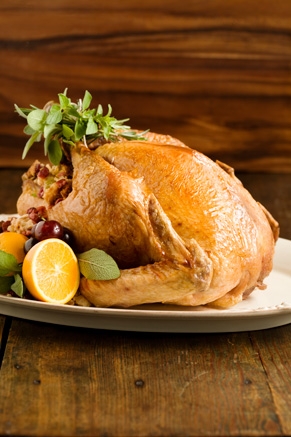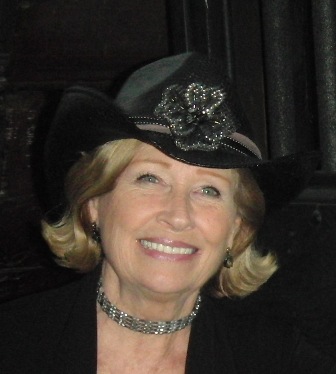 Happy Thanksgiving!
Dear Life Bites News Readers,
Happy Thanksgiving! This issue includes stories on travels in Thailand, Healdsburg dining in Sonoma County, wine in the North of California, exciting entertainment news and health information, as well as a visit to a Santa Barbara day spa. This month you will find close to home features on family and pet friendly vacationing spots in Sonoma County, as well as features on new international destinations. Sips has some exciting holiday food & beverage ideas, including a wonderful recipe for Thai Lemon grass iced tea, as well as wine festival news. The Santa Barbara Symphony held a Gala Opening, spooky party news, AFI Fest details, AFI and SBIFF announcements await you. Check LBN's gift guide for upcoming holiday ideas. 
Entertainment news and fun film tips are seen in TTT - AFI film festival schedule, opening of Santa Barbara Opera Season, and upcoming holiday events. We are running travel news on holiday trips being offered throughout the world, and assisting our tourism and travel friends with their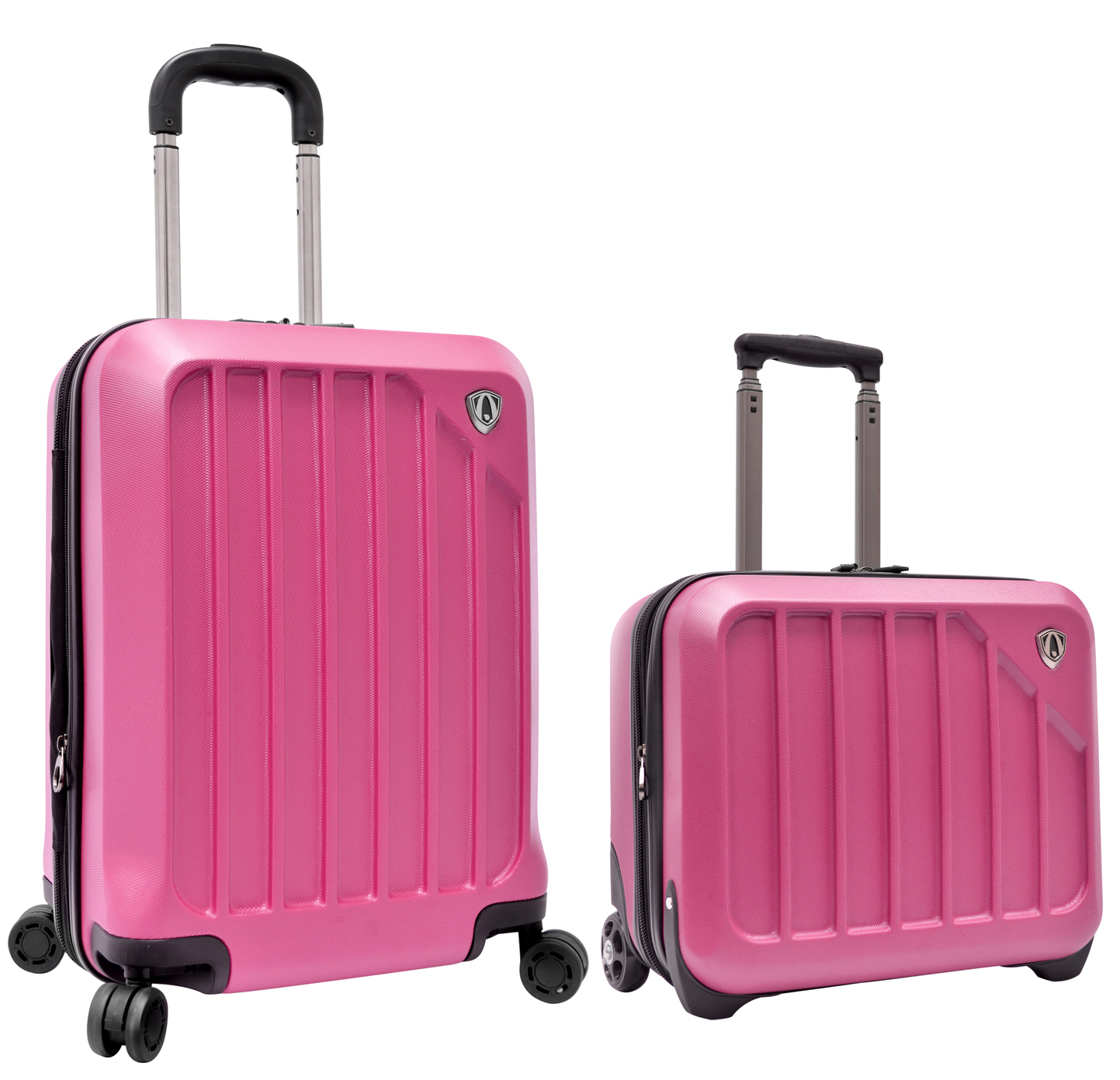 promotions during the holidays. Alaska Air and Air Berlin are offering some great ticket deals. Use the tourism board offices for helpful information; we have them listed on our links and archive page.
BookBites is full of great reads including Stanley Tucci's new cookbook that is filled with wonderful Italian faire. Great new Diabetes cookbook with Asian, Indian & Caribbean recipes, and a wonderful complete book of Indian cooking from Suneeta Vaswani, who is from Mumbai, India. My favorite is the "One Souffle at a Time by Anne Willan. Happy reading!
Look for special offers traveling home for fall and winter holidays, which is the place to be if you love the turning leaves and the falling snow. Holiday luggage gift ideas in our gift guide section are worth a peek. Culinary Coup covers Healdsburg restaurant Dry Creek Kitchen, and travel section gives you a travelers view of the Thai Islands. See cheff/hotel section story on Jordan Winery Estate, and an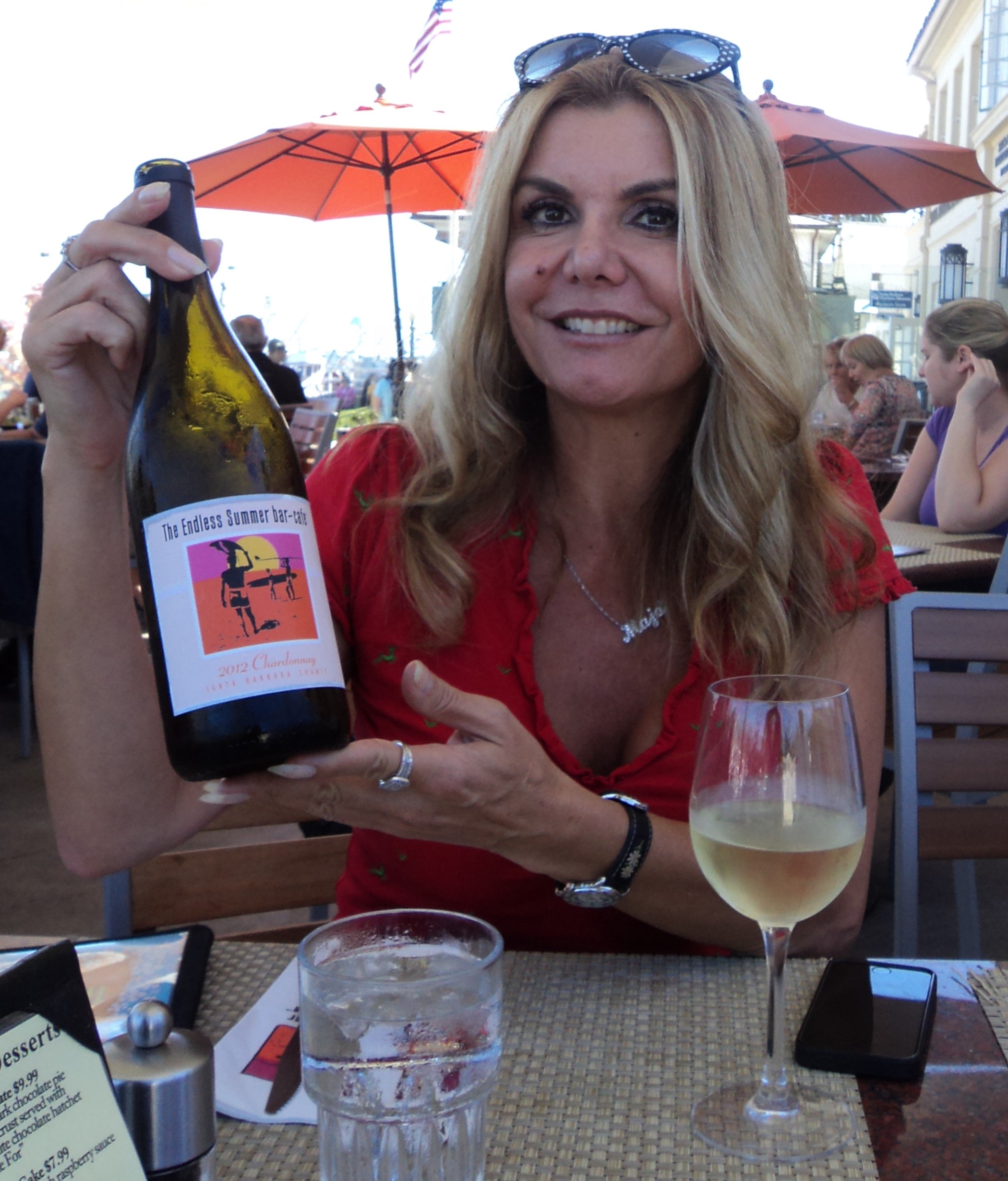 insiders look at the winery and its special offerings. Sips has some news on special winemakers and recommended wines. Special event at Endless Summer with Maja Gartman LA and Ursula Beamish-Mader North American Media Relations for Switzerland and Stefan Mathys, Media Relations Swiss Deluxe Hotels and Heinz E. Hunkeler, CEO Kulm Hotel St. Moritz. Look for exciting announcements on these renowned ski hotels in coming issues, and go to MySwitzerland.com for news on winter events and festivals in Switzerland.

Below is a great quick turkey gravy from Mc Cormick, and a fantastic Texas style chili for hungry football fans. The Apple Pancakes in Culinary Coup will be a sweet breakfast for visiting family members on Thanksgiving. Bon Appetit!  Note: Bonnie Carroll's Life Bites News radio reports on food/travel/lifestyle will now be heard on KZSB radio with host Arthur Von "Around the World Travel" and in the new year with "Breakfast with Nancy" KVOT1340 "Voice of Taos". I will be doing a travel report with Arthur on November 6 at 10:50 a.m. Grab a coffee and join us for my report on cooking in Thailand at Amita Cooking School. Please visit our Culinary Coup section for a perfect and easy to prepare turkey recipe by Paula Dean.
Wishing Elizabeth O'Connell Larson a very Happy November 2nd Birthday and Cody Chandler Hilton a very happy November 22 Birthday! I love you both and hope you have a joyful day.


Frances Nanette Hilton, grandmother of Cody Hilton passed away November 1, 2014 at 2:00 a.m. Fran was the wife of Chandler Hilton, mother of Ron (Cody's late father), Gary (Cody's late uncle), Andy and John Hilton. She had five grandchildren, including Cody Chandler Hilton. She was a dear woman who loved her family.
Thanks for joining us this month.
Cordially,


__________________________________________
Campbell's Green Bean Thanksgiving Casserole
2 cans (10 3/4 ounces each) Campbell's® Condensed Cream of Mushroom Soup (Regular, 98% Fat Free or Healthy Request®)
1 cup milk
2 teaspoons soy sauce
1/4 teaspoon ground black pepper
8 cups cooked cut green beans
2 2/3 cups French's® French Fried Onions
Stir the soup, milk, soy sauce, black pepper, beans and 1 1/3 cups onions in a 3-quart casserole.
Bake at 350°F. for 25 minutes or until the bean mixture is hot and bubbling. Stir the bean mixture. Sprinkle with the remaining onions.
Bake for 5 minutes or until the onions are golden brown.
Five Tasty Twists on Campbell's Green Bean Casserole
For added crunch, add ½ cup sliced almonds to the onion topping.
For bacon lovers, add 4 slices bacon, cooked and crumbled, to the bean mixture.

F

or a festive touch, stir in chopped red pepper with soup.

F

or cheese lovers, stir in 1 cup shredded Cheddar cheese with soup. Omit soy sauce. Sprinkle with an additional 1/2 cup additional Cheddar cheese when adding the remaining onions.
For Golden Green Bean Casserole, substitute Campbell's Condensed Golden Mushroom soup for Cream of Mushroom soup. Omit soy sauce. Stir in 1/2 cup chopped red pepper with the green beans.
LBN Staff 2012
Bonnie Carroll, Publisher/Editor
Rosalie Frances, Contributor, tolifebites.com
Mary Hilton, Content Contributor/Marketing Director
Delia Csipkay, Contributing Editor
Cody Chandler, Teen Times Columnist
Natasha Melikoff, Canadian Reporter
Mike O'Connell, Photo/Video Director/Contributor
Isabella D'Angelo, Rome Correspondent
Additional contributing writers are included on an individual issue basis. Please contact the editor with questions regarding journalist assignments. Email: writebc@aol.com
LBN Offices
2115 De La Vina Street, Ste 31
Santa Barbara, CA 93105
805-845-9976
Email contact preferred please
---