"We make a living by what we get, but we make a life by what we give"
Winston Churchill
HAPPY NEW YEAR! 
Life Bites News January 2018
Letter From The Publisher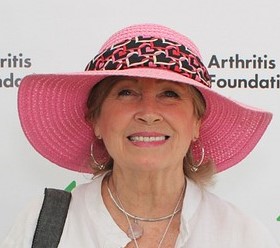 Dear Life Bites News Readers,
We hope you continue to enjoy your visits to great hotels, restaurants, and travel destinations that appear in our monthly online magazine. Our profile this month is the Dolphin Bay Resort in California, a restful respite at Pismo Beach, with the most beautiful sunsets I've seen, and a star chef preparing award winning healthy food. Enjoy local health organization news, and fun holiday activities as well.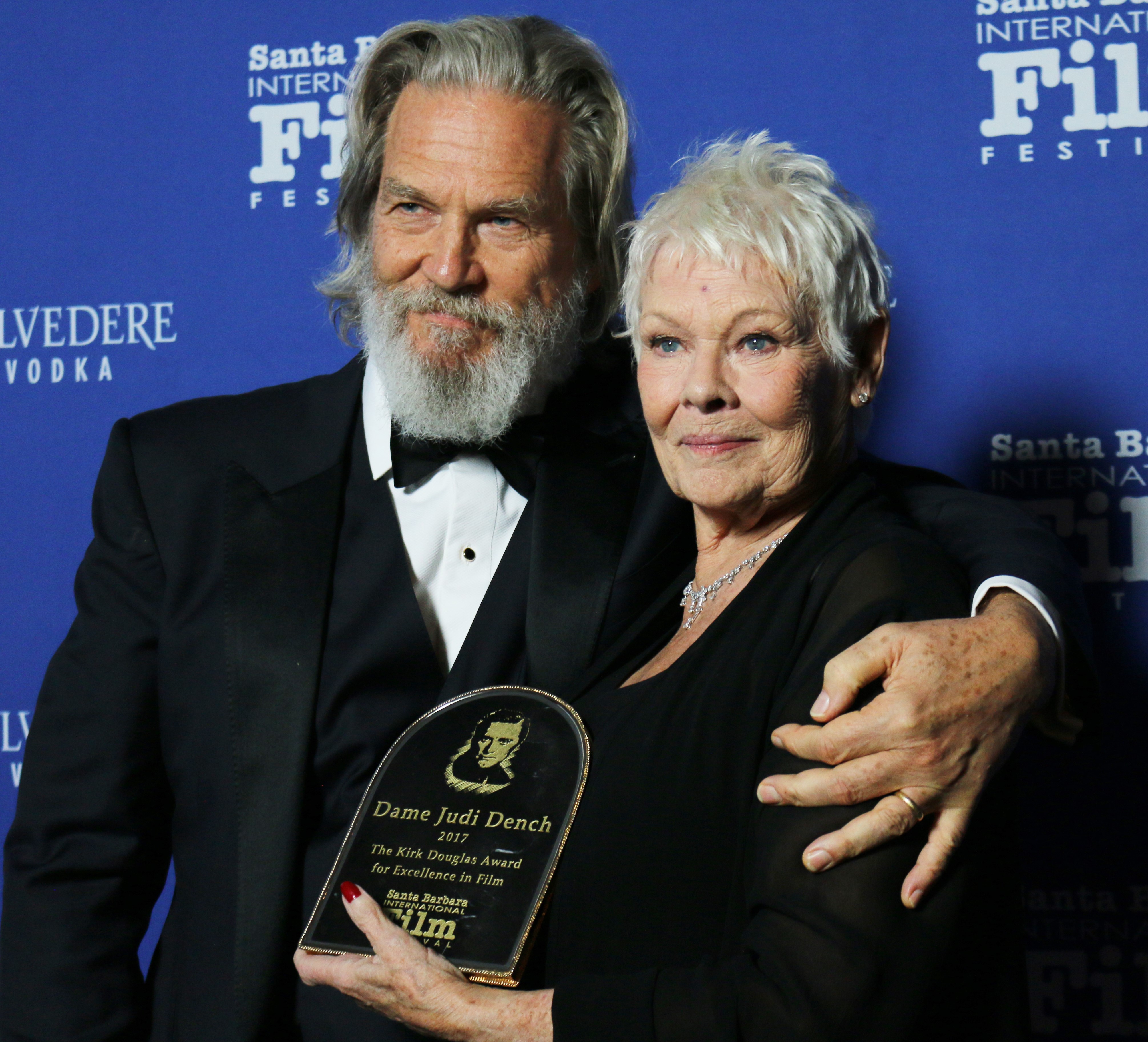 Actor Jeff Bridges & Dame Judi Dench
We also enjoyed the Kirk Douglas Awards held at Ritz-Carlton Bacara Resort & Spa, where Warren Dame Judi Dench was presented the Excellence in Film  award by renowned actor and local Santa Barbarian Jeff Bridges. The cast of talented and handsome actors surrounding the great Dame Judi was memorable and fun. Don't miss the Golden Globes are being presented on January 7 in Hollywood. For the list of nominees and additional information visit www.goldenglobes.com. The Santa Barbara International Film Festival will begin on January 31, with a film directed by Emilio Estevez. Visit www.sbiff.org for details on SBIFF.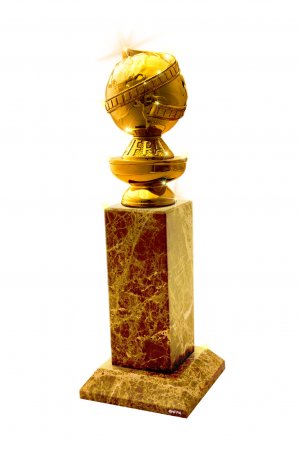 Oscars are around the corner, and this year includes a lineup of amazing films, glitzy events, and awards to be presented that are magical. The stars will be out at the Santa Barbara International Film Festival and Bonnie Carroll's Life Bites News will be there getting you all the fun and fantastic detsils. Hope you enjoy our annual Life Bites News "Best of 2017" list below, and we warmly congratulate those being honored – you're the best!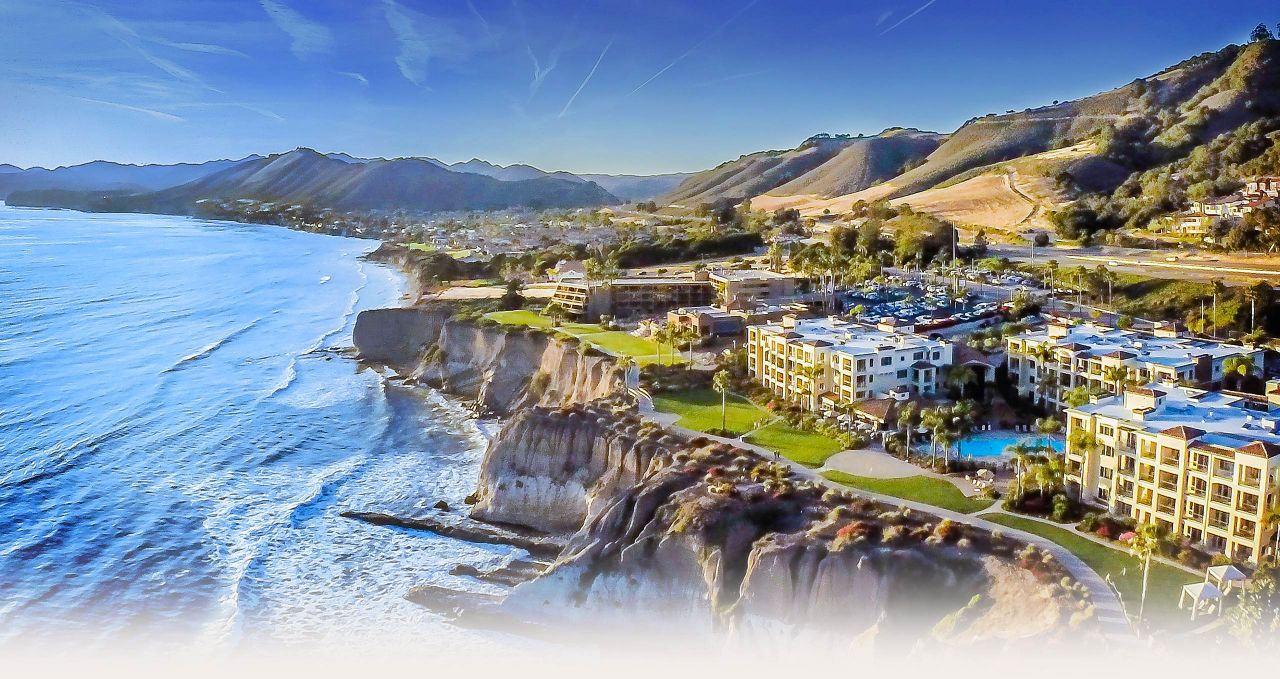 Dolphin Bay Resort & Spa

We have some great features on travel, new food items, health news in our health minded section along with chef/restaurant updates and recipes. Look for news on the 2016 TasteTV Awards at www.tastetv.com. The awards ceremony will be held in LA in January. Our BookBites section has details on the special new releases. Look for details on LA Times Travel Show in upcoming LBN issues.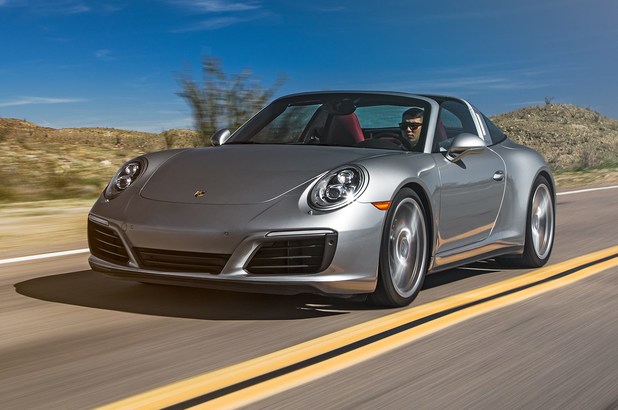 "Wheels" The ultimate Mid-Life Crisis Cruiser 2017
Please join me in praying for our troops fighting in foreign lands, and for all our men and women who serve our great country. Prayer works . . . pray for world peace, and pray especially for the firefighters in the Thomas Fire in California, especially for the 38 year old fireman who lost his life in December.

January 1 is the birthday of my late mother Rosaleen Joyce and January 19 the birthday of my late cousin (who was a sister to me) Joyce Stein Justin - I miss them so much, and will be thinking of them often during this month.

Bonnie Carroll's Life Bites News will be celebrating its 14th birthday in January. We thank you so much for your support and hope you keep coming back. For advertising information please contact us at writebc@aol.com.
Cordially,
Bonnie Carroll
Publisher/Editor-in-Chief
______________________________________________________________
WHO WE ARE . . .
LBN Staff 2016
Bonnie Carroll, Publisher/Editor
Rosalie Frances, Contributor, tolifebites.com
Mary Hilton, Content Contributor/Marketing Director

Cody Chandler, Teen Times Columnist
Natasha Melikoff, Canadian Reporter
Mike OConnell, Photo/Video Director/Contributor
Isabella D'Angelo, Rome Correspondent
Additional contributing writers are included on an individual issue basis.
Please contact the editor with questions regarding journalist assignments.
Email: writebc@aol.com
LBN Offices
2115 De La Vina Street, Ste 31
Santa Barbara, CA 93105
805-845-9976
Email contact preferred please
LBN Best of 2017

Best Rest Opening US

Eataly New York


Best New Hotel


Hotel Californian, Santa Barbara


Best Airport Food

Marriott Restaurant, Montreal Canada


Best TV Travel Program

Anthony Bordain, Parts Unknown CNN

Best Seaside Resort & Spa

Dolphin Bay Resort, Pismo Beach, CA


Best Ocean Side Dining

Ritz-Carlton Bacara Resort & Spa


Best Winter Ski Escape

Fairmont Mont Tremblant, Quebec Canada


Best Cocktail

Royal Kir, Opal Restaurant & Bar SB


Best New Restaurant Design

Jean George, Beverly Hills


Best Int'l Hotel Design

Four Seasons, Budapest Hungary


Best Lunch with a View  


El Encanto Hotel, Santa Barbara


Best Art Hotel Property

Villa d'Este, Lago di Como, Italy

Best Mid-life Crisis Car


Porsche Targa 2017


Best Chocolate


Lintz Chocolate Museum, Cologne


Best Finicular Ride


Cologne, Germany- Rhine, River


Best New Restaurant


Via Alloro - Beverly Hills


Best Weekend Brunch

Avec Nous - L'Ermitage Viceroy BH


Best Family Resort

Hyatt Regency Monterey, CA

Best Airport Special Care

Amsterdamn Intl Airport KLM


Best Wine Europe Tasting


Freiherr Von Heddesdoree, Winningen Germany


Best Wine Festival US

California Classic Food & Wine Festival

Best Old World Dinner

Rote Room, Hotel Sacher, Wien


Best Wine Adventure

Buda Wine Festival, Hungary


Best City Transportation


Vienna, Austria


Best Weekend Escape

Carmel Art Festival


Best Plant Based Dishes

Chef Steeber, Dolphin Bay Resort


Best Epicurean Event

Open Market Nuremburg


Best Tasting Tour

Puerto Vallarta Street Food


Best Wine List Selection

Secrets the Vine, Cancun


Best Charity Dinner


Arthritis Assn - Bacara Resort


Best Travel Adventure

Viking "Grand European Cruise" 2017


Best Historic Tour

MelK Abbey, Austria


Best Quick Get-a-Way

Solvang, California


Best Cook Book

"One Soufle at a Time" Anne Willan


Congratulations - You're the Best!
---