"They say a person needs just three things to be truly happy in this world: someone to love, something to do, and something to hope for." Thomas Edward Bodett
February 2017


HAPPY VALENTINES DAY!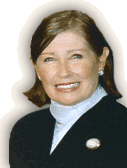 Life Bites News
LETTER FROM THE PUBLISHER

Dear Life Bites News Readers,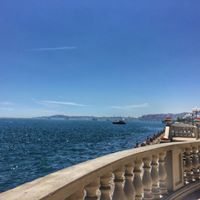 We hope you continue to enjoy your visits to great hotels, restaurants, and travel destinations that appear in our web magazine. Our profile this month, due to the amazing and quickly changing winter weather is on the majestic Kempinsky hotel in Istanbul, Turkey, where in a day they went from blizzard to 'sit by the pool' hot and wonderful weather. Enjoy this story on one of the most beautiful hotels on the planet located in a place that every traveler needs to experience.  

We will be running stories on Santa Barbara International Film Festival and SBIFF Film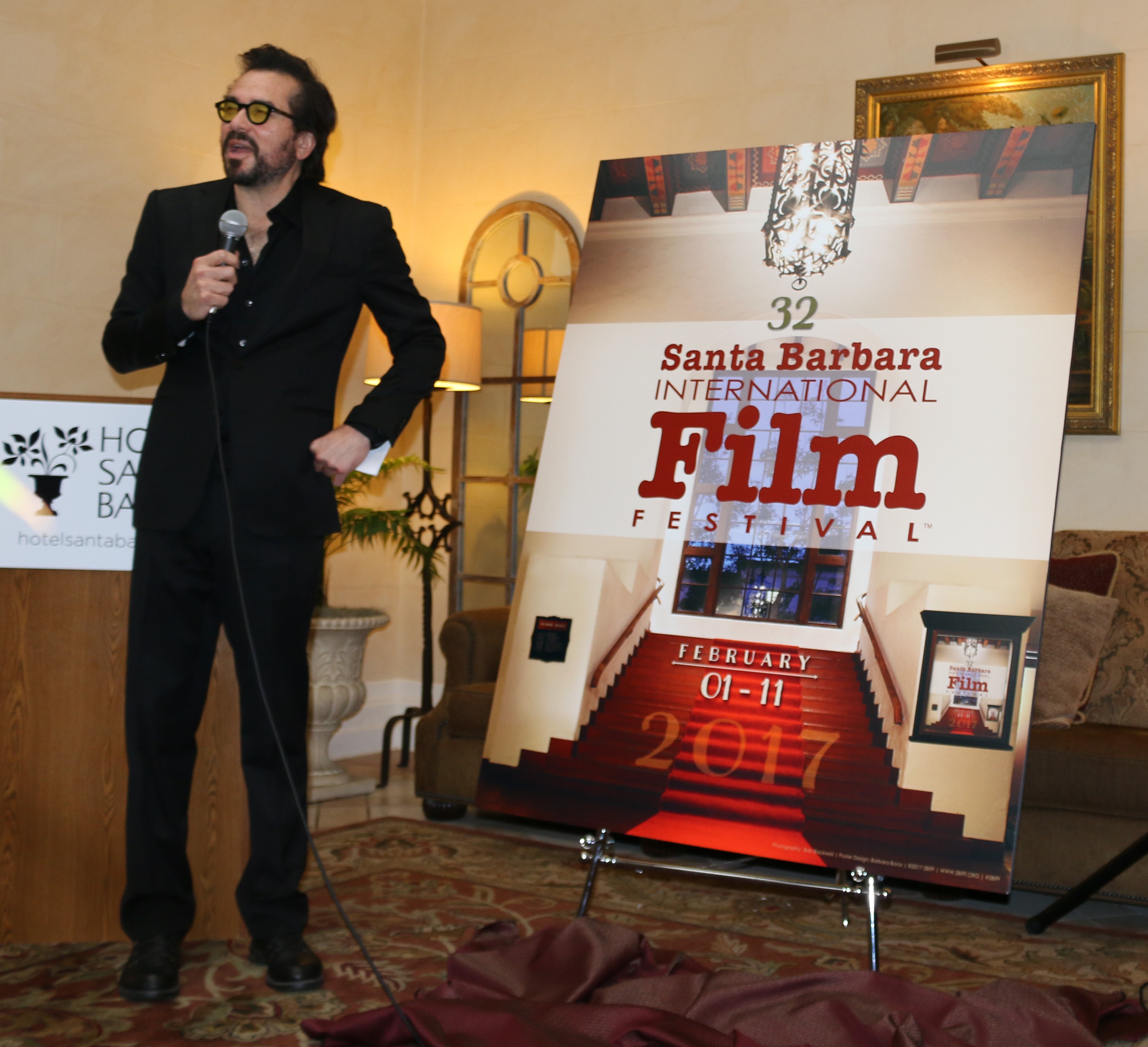 Feast delicious tastes, along with hot celebrity news for your enjoyment. Visit www.sbiff.org for schedule and ticket information.  TTT in February and March will be packed with exciting tidbits on the celebs in Santa Barbara, including red carpet coverage at the Arlington Theatre. We will again be covering pre-Oscar celebrity suite events in LA & Beverly Hills. The talented event producers honoring celebs will be in full swing and will include the delicious Doris Bergman lunch at Fig & Olive Restaurant, a fun filled celebrity suite in BH produced by the Harris twins of Wow! Productions, the beautiful Oscar GBK Celebrity Suite with Gavin Keilly and more; stay tuned fun news.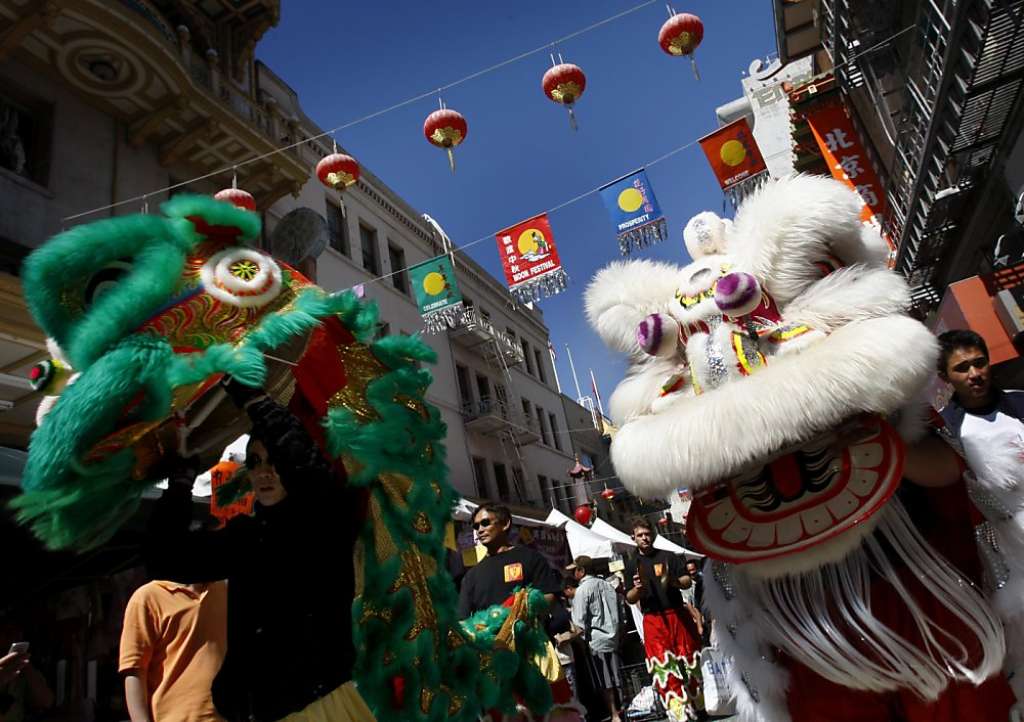 We have some great tips on weekend get a ways to San Francisco for the Chinese New Year Parade, with tips on where to eat and where to stay, along with easy travel fro LA to SF by Amtrak. See Four Seasons Biltmore Santa Barbara special Valentine delights, and SBIFF signature cocktails to honor the celebs and their films in 2017. BookBites has info on the new underwater museum, and good reads for February. Darling Jimmy Kimmel will be hosting the Oscars this year; look for tips on ways to celebrate at home.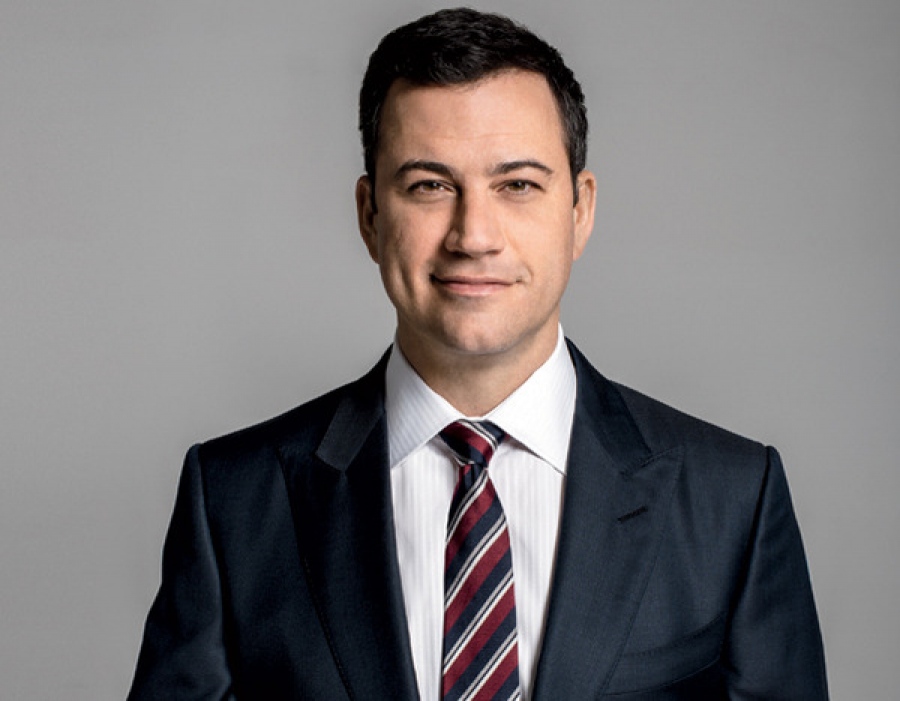 Culinary Coup covers more delicious morsels on favorite dining spots, and next month check in to see a bevy of fashion updates, glitzy new products and what's hot at Oscar Gifting suites and celebrity parties.
Kids section has some fun ideas for kids, and follow up on Kids Helping Kids Gavin DeGraw concert produced by kids at San Marco High School in Santa Barbara at the historic Granada Theatre.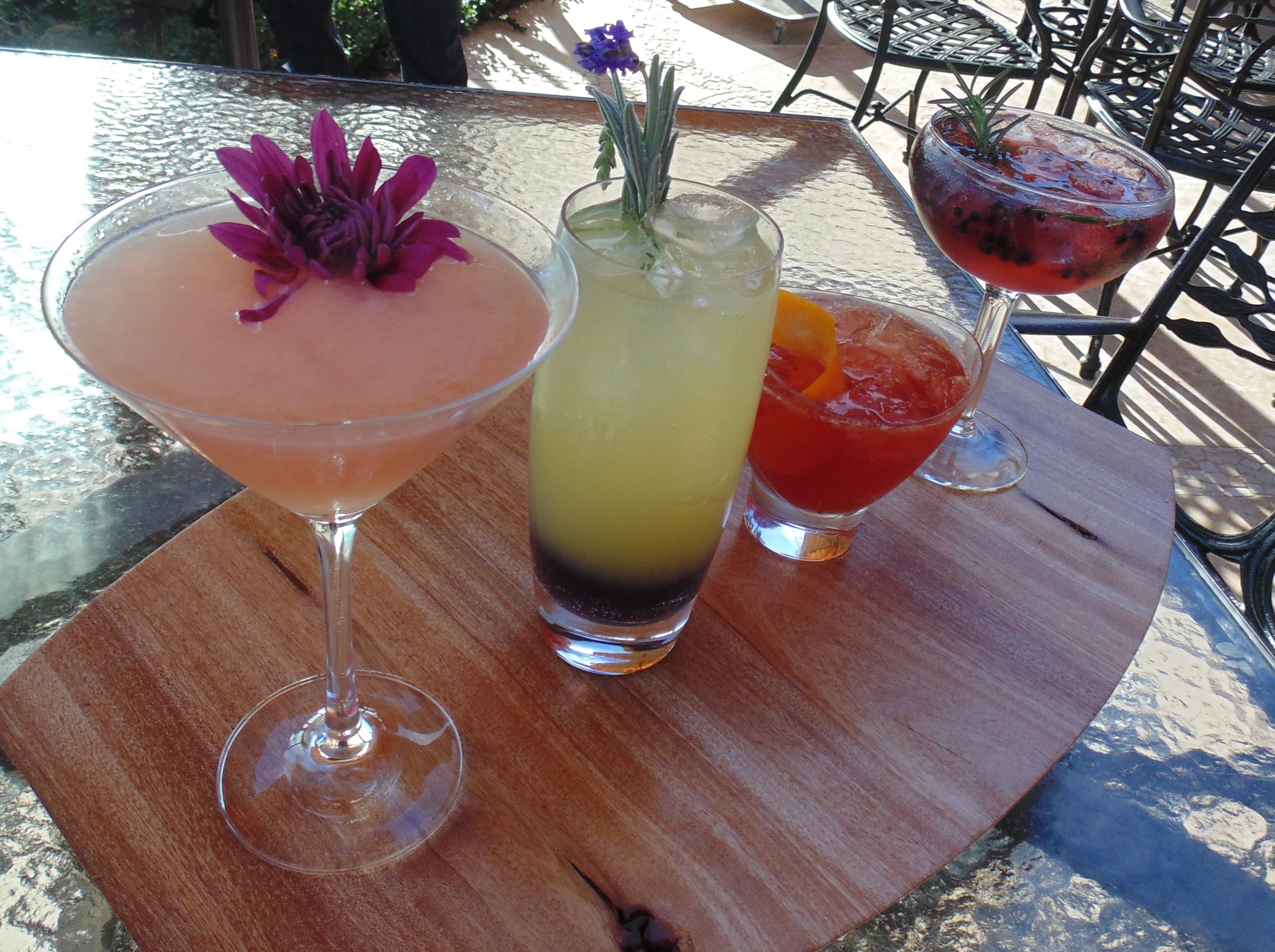 Look for great Oscar cocktails in SIPS. The local Santa Barbara Hotels are offering film inspired cocktails and dinners. Among those participating are the SB Four Seasons Biltmore, El Encanto, The Lark Restaurant & Bar, Olio e Limone, Olio Crudo Bar, Opal Restaurant & Bar and more.
For Valentine's Day I am thinking about a line from Gone with the Wind by Margaret Mitchell that seems more and more apropos for this online publisher. "You should be kissed and often and by someone who knows how." I'm wishing this for every woman I know, and especially for me!
Have a lovely Valentines Day, and please join me each day in praying for our troops fighting in foreign lands, and for all men and women who serve to keep our great country safe. PRAY FOR PEACE - PRAYER WORKS and God Bless America!
Cordially,

Publisher/Editor-in-Chief/Photographer
LBN Staff 2017
Bonnie Carroll, Publisher/Editor
Rosalie Frances, Contributor, tolifebites.com
Mary Hilton, Content Contributor/Marketing Director
Cody Chandler, Film Times Columnist
Natasha Melikoff, Montreal Reporter
Mike OConnell, Photo/Video Director/Contributor
Lynn Williams, Photography
Isabella D'Angelo, Rome Correspondent
Additional contributing writers are included on an individual issue basis. Please contact the editor with questions regarding journalist assignments. Email:tolifebites@aol.com
Web - Cyberindustries. Devin Wilcox
LBN Offices
Email contact preferred please: writebc@aol.com

---