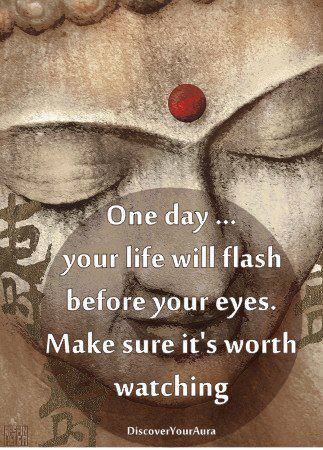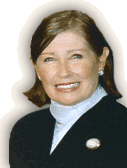 Letter from the Publisher
September 2015
Dear Life Bites News Readers,
September is a great time for traveling, especially in Europe. Most of the tourists have gone home, and the real 'world-travelers' are there. The weather in Austria, Hungary, Germany Italy, Switzerland, France, or just about any place abroad is perfect for sightseeing, outdoor dining,

window shopping or just strolling on the Elizabeth Bridge with your special someone. Cruise along with us on the Viking Njord as we savor the sights and flavors of of the Danube from Bavaria to Budapest. Look for our review on Air France and traveling through Charles De Gaulle airport in Paris. Enjoy my upcoming  'Following Sisi' coverage in LBN and various publiations I contribute to.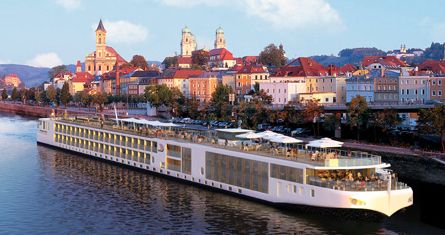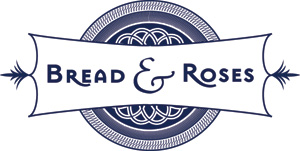 Our September issue is filled with great stories and healthy recipes. Bread & Roses fundraiser for The Fund of Santa Barbara will be at the Quad this month, and your support is appreciated. The International Santa Barbara Film Festival is starting their events for the Jan/Feb 2016 festival, and BookBites sections has some great reads and BBQ tips for September. 
Our Kids K section has some great ideas for little people. Travel section features summer and fall scenes from around the world. Wine wall tips in Sips, and chef news in Culinary Coup.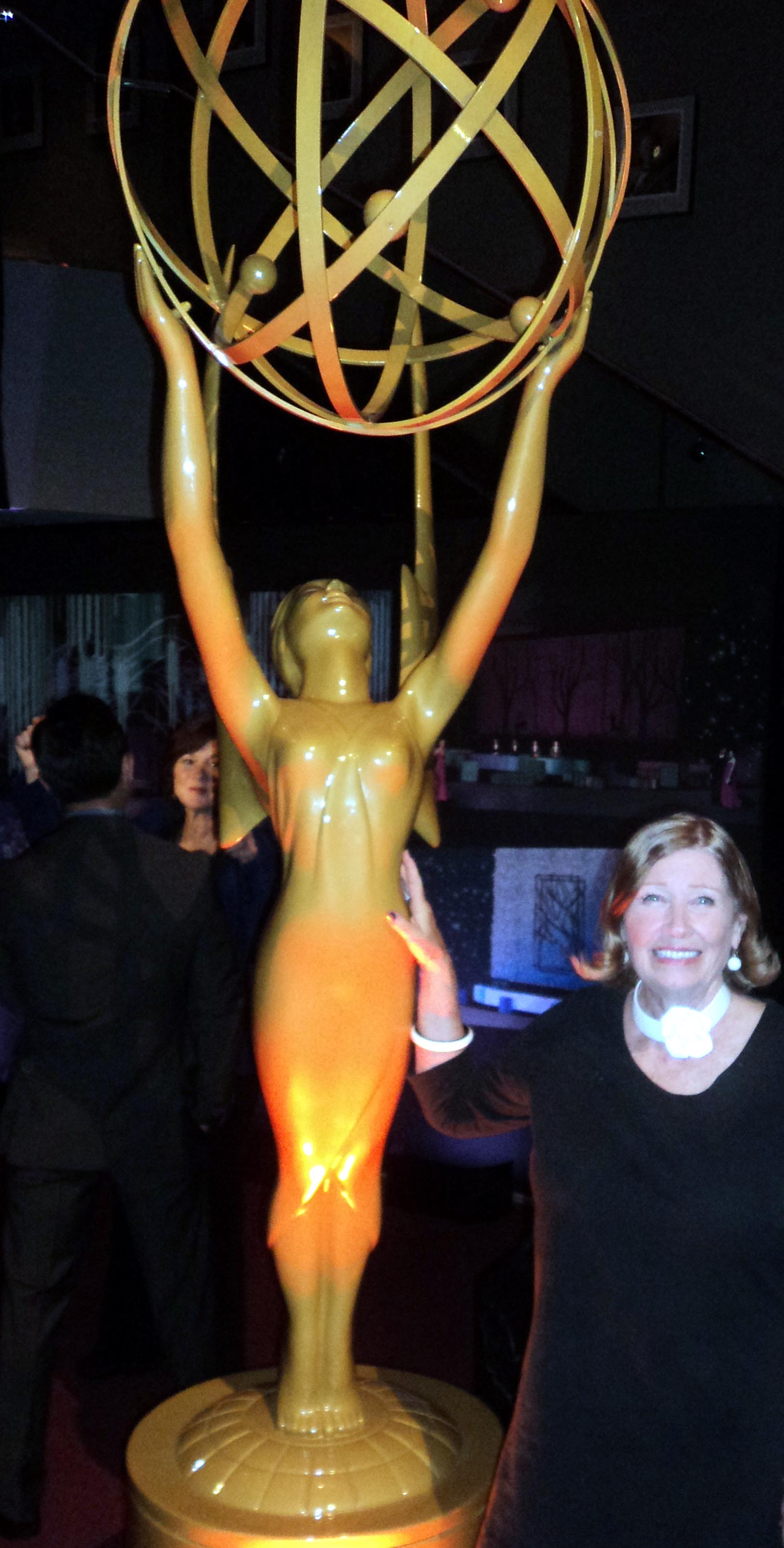 We have Emmy's events and Governors Ball bites, pre-emmy celebrity suite news, including Debbie Durkins Eco Emmy Christmas in September Suite, GBK host Gavin Keilly at L'Ermitage, Nathalie Du Bois, WOW! and Doris Bergman PR events honoring Emmy nominees and VIPS. We'll have Beverly Hills hot spot news during Emmy Week and special menus and sips being served to celebs before and after the Emmy Awards. Style section will cover hot cosmetics and wardrobe statements for fall and winter. Congratulations to all the Emmy nominees and winners, and to the chefs and vintners providing all the divine food and beverages highlighted at these major entertainment events.

The political scene is getting hot with so-o many candidates vying to get the nod and get themselves elected to the top job in America! May the best person win, and my that person be a GOOD AMERICAN who can make America great again!
Wine time is here and Doug Margerum, along with all the California wine makers have been busy bringing in the harvest. Watch for new stories on the best in California wines. Watch for October news on German and Budapest Wine, along with coverage of the Budapest Wine Festival, and features on the best in Austrian food, wine and lifestyle.

We all need to continue to pray for our young men and women fighting in foreign countries. They need our prayers -- they need to come home safely!
Support your local restaurants, hotels and business' and let's give America a renewed strength and abundance of growth. Congratulations to the LA Food & Wine Event producers on a great job sharing information and taste of wines around the world! 
Cordially,



Bonnie Carroll
Publisher/Editor
Opinions in this monthly letter are those of the publisher only.

CLICK HERE for Recipe of the Month from Karen Evenden 
WHO WE ARE . . . 
LBN Staff 2015
Bonnie Carroll, Publisher/Editor
Rosalie Frances, Contributor, tolifebites.com
Mary Hilton, Content Contributor/Marketing Director
Omaima Nasserdine, Contributing Editor
Cody Chandler, Photographr/Columnist
Natasha Melikoff, Montreal Reporter
Mike OíConnell, Photo/Video Director/Contributor
Isabella D'Angelo, Rome Correspondent
Lynn Williams, Photographer LBN
Additional contributing writers are included on an individual issue basis. Please contact the editor with questions regarding journalist assignments. Email: writebc@aol.com
LBN Offices
2115 De La Vina Street, Ste 31
Santa Barbara, CA 93105
805-845-9976
Email  contact preferred please
Petit Trois LA, Ludovic Lefebvre




Best TV Food Program


Anthony Bordain, Parts Unknown CNN


W Koh Samui Retreat, Thailand

Best Food Art


Cafe des Artistes, Puerto Vallarto MX


Fairmont, Mont Tremblant, Canada


Hangovertini, Lebue Hotel, Bangkok


Victor Drai - Hollywood & LV


Best Int'l Hotel Design


Dhara Dhevi, Chaing Mai


Ohtli Spa, Casa Magna Marriott, MX


Best Art Exhibition


Kings Palace, Bangkok Thailand


Best Int'l Beach Escape


Westin, Puerto Vallarta/Casa Tres Villas MX


2014 Emmy's by Joachim Splichal Patina

Polo Lounge, Beverly Hills Hotel


Il Pastao, Giacomino Drago, California

Best Intíl Business Hotel

Hilton Sukhumvit Hotel, Bangkok, Thailand


Ahi & Uni, La Palapa, Puerto Vallarta


CP Dry Creek Kitchen, Chef Valette, Sonoma


Best Food & Wine Pairings


The Lark, Santa Barbara, CA


Best New Chef


Chef Carlos Gaytan, "Du Mexique" Chicago


Best Tavern F&B Style


Arlington Tavern, Santa Barbara


Best Wine Adventure


Jordan Estate Winery, California

Thai Airways, JetBlue, US Airways, AA

Monterey Plaza Hotel & Spa


Best Burger


The Point, Chef Bognar, Culver City, CA


Cancun Food & Wine Festival Boulud Dinner


Best Food Tasting Tour


Taco Tour Puerto Vallarto, MX


Best Wine List Selection


Cafe des Artistes, Secrets Cancun


Hofsa House, Carmel; Velas Vallarta, MX


Patara Elephant Farm, Chaing Mai Thailand


Best Historic Celebration


City of Beverly Hills 100th Birthday


The Chef, & Grand Budapest Hotel


Toque! Normad Laprise, Montreal

---