Letter from the Publisher April 2018
"We have a Lord who is capable of crying with us and capable of walking with us in the most difficult moments of life." - Pope Francis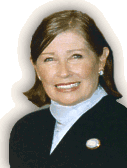 Dear Life Bites News Readers,
Easter is always an amazing experience, and our Pope Francis is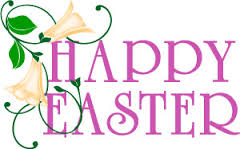 inspiring renewed faith to people around the world. I emplore you to pray for peace this Easter season, we need to stay connected to the God we love at this challenging time.
Mother's Day is nearly upon us and is a time to think about spoiling our mom or reflecting on the wonderful times we had with her during her life. We have some nice gift ideas in our gift section for mom or pampering hints in our spa baby sections. Below you will find a few recipes for Spring and we hope you enjoy them.
See our story on the exquisite Jean-Georges Rooftop in the clouds of the Waldorf Astoria Beverly Hills. It's the latest hot spot for celebs to be seen, and offers breath taking views of the kingdom of Beverly Hills and beyond. Divine food inspired by Master Chef Jean-Georges paired with imaginative cocktails. A not to be missed venue on Wilshire Boulevard at Santa Monice in Beverly Hills. www.WaldorfAstoria.com.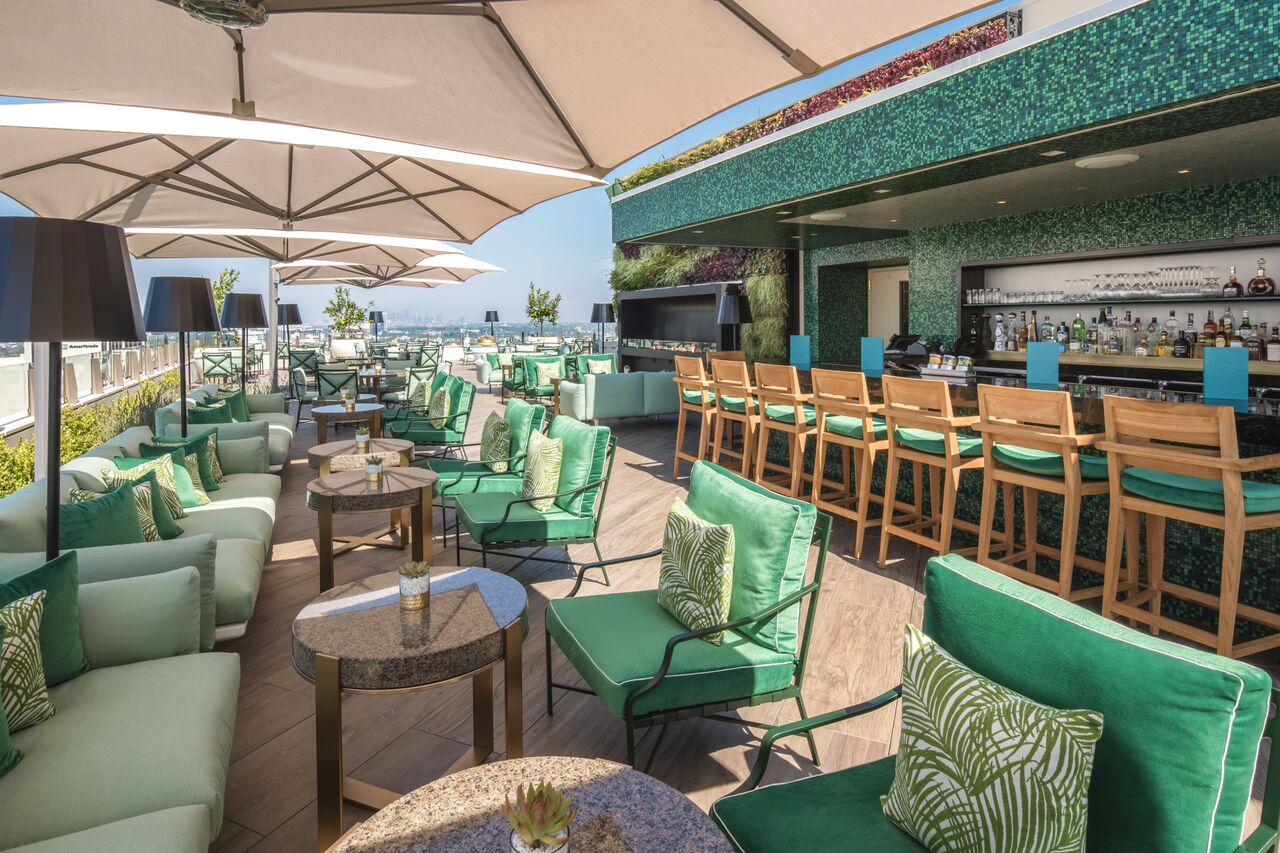 "Wheels" by air section offers some exciting news on air travel, and auto coverage. Amtrak travel in Spring & Summer tips. TinselTown Tidbits offers follow ups on Oscars and SLO Film Festival 2018. Travel news on new travel destinations, film openings, and upcoming programming on PBS. Viking Ocean Cruises have gotten major accolades on their service and travel destinations around the world - Viking is a major sponsor for PBS, and I love their cruises and their support of this fine programing. Visit www.vikingcruises.com. See stories on Viking Ocean Cruises - so beautiful with same amazing ammenities and service as River Cruise Lines.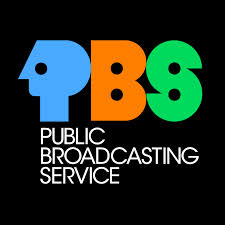 Please Support PBS!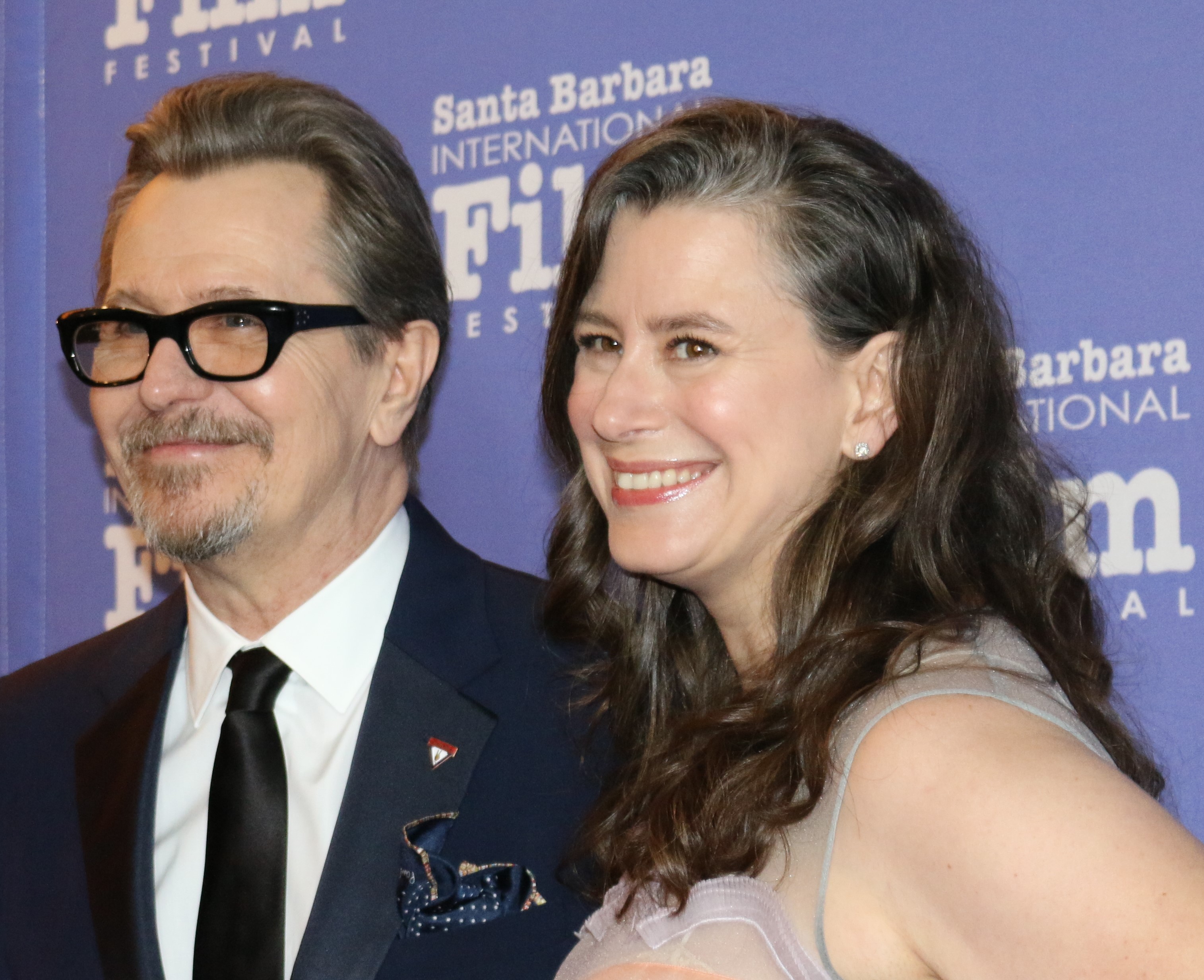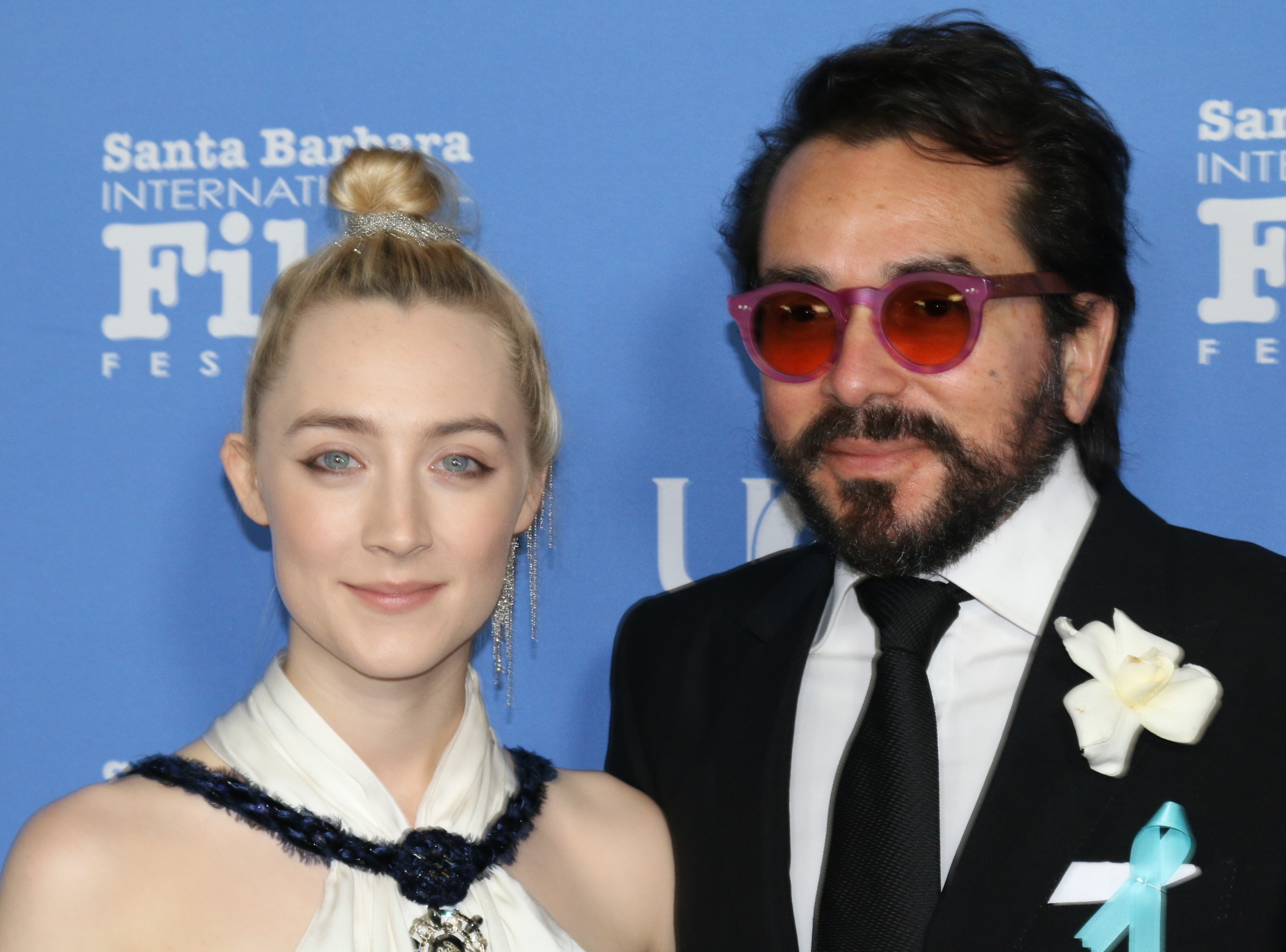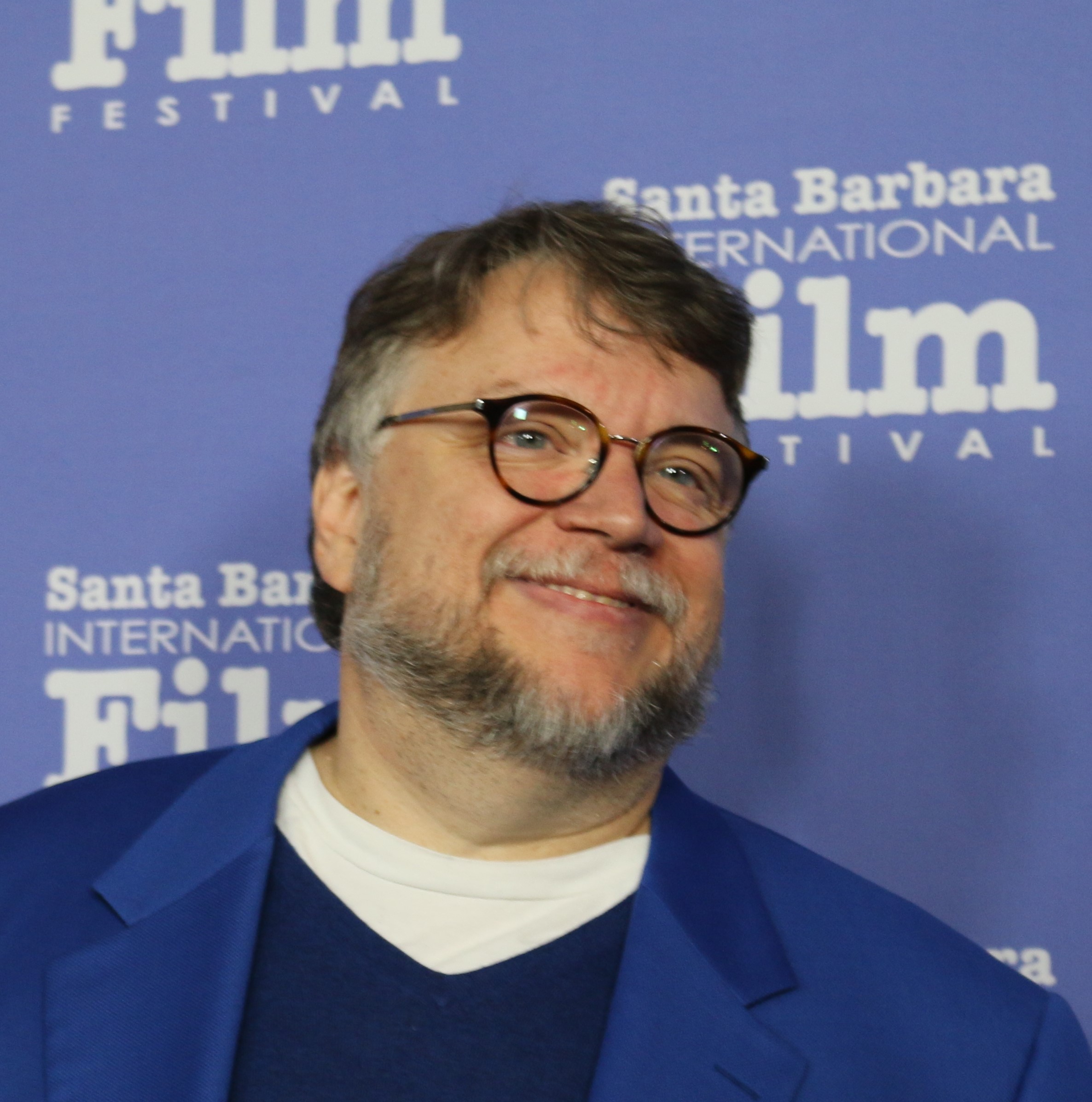 SBIFF Tribute Recipients Gary Oldman, Soirsa Ronan & Guillermo del Toro

Congratulatulations to SBIFF and OSCARS 2018 winners and nomininees. Especially to all the wonderful directors and performers honored on the stge of the Arlington Theatre during SBIFF. Guillermo del Toro Shape of Water was delightful on the red carpet. Check out our Health Minded section that offers some wonderful health stories for your enjoyment. Sips will include some great wine and liquid news.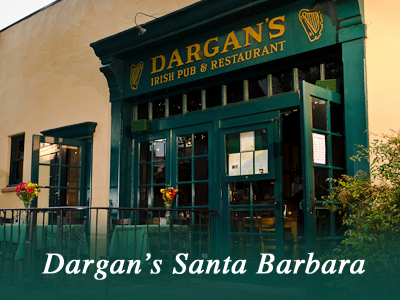 It was a Happy St. Pat's In Santa Barbara, where Irish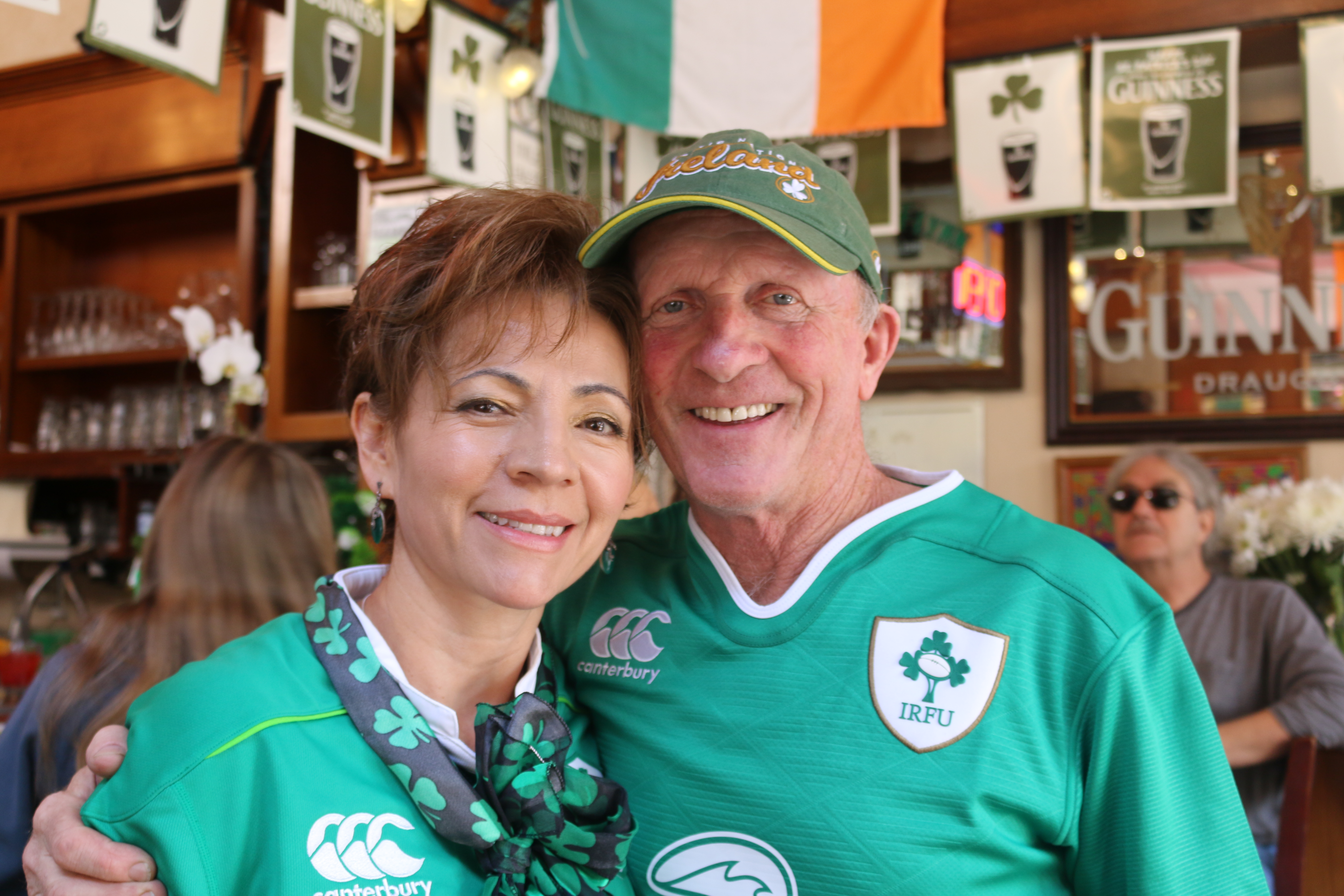 Style was everywhere to enjoy. See story on top Irish restaurants Dargan's, who sponsored a kick-off party for Barbara Ireland's Walk/Run for Breast Cancer. La Arcada Bistro, and The James Joyce Pub, where celebrating Irishmen and ladies, along with those who wished they were Irish on the day of the great saint who drove the snakes out of Ireland. Slainte! The Natural Product Show West was a very successful event this year and attracted thousands to the Anaheim Convention Center. The Los Angeles Travel Show was also very well attended this year in the LA Convention Center.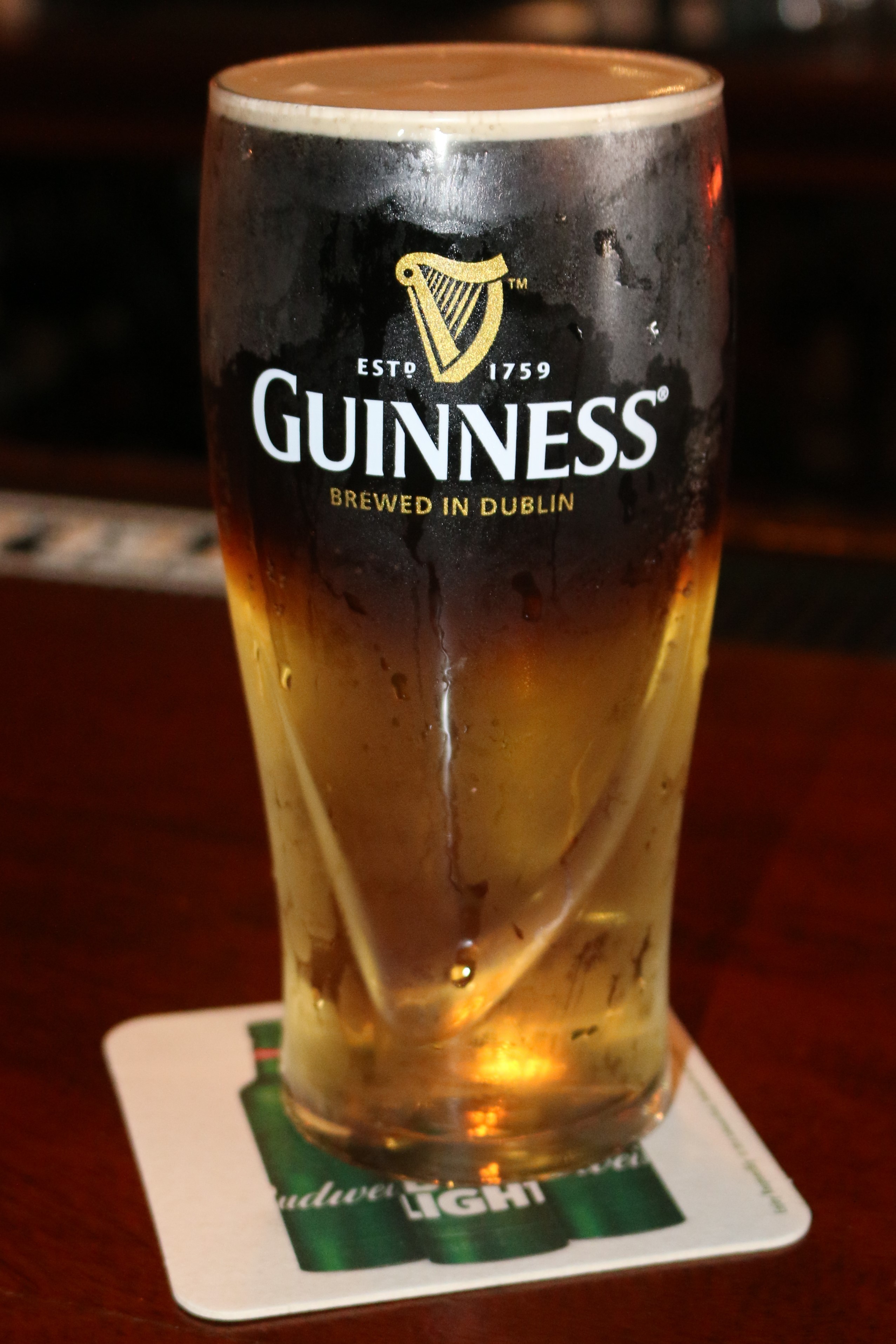 Black Velvet from The James Joyce

We hope your Easter is peaceful and happy. God Bless and we thank you for joining us this month. Look for our Mother's Day issue, which will be devoted to women who make a real difference in our world. If you have any questions regarding editorial or advertising rates please email us at: tolifebites@aol.com or writebc@aol.com.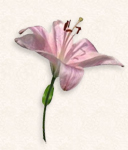 Cordially,

LBN Staff 2018
Bonnie Carroll, Publisher/Editor
Rosalie Frances, Contributor, tolifebites.com
Mary Hilton, Content Contributor/Marketing Director
Cody Chandler, Film Times Columnist
Natasha Melikoff, Montreal Reporter
Mike OConnell, Photo/Video Director/Contributor
Isabella D'Angelo, Rome Correspondent
Additional contributing writers are included on an individual issue basis. Please contact the editor with questions regarding journalist assignments. Email:tolifebites@aol.com
Web - Cyberindustries. Devin Wilcox
LBN Offices
2115 De La Vina Street, Ste 31
Santa Barbara, CA 93105
805-845-9976
Email contact preferred please
805-845-9976
Email contact preferred please
---