Publishers Letter June 2016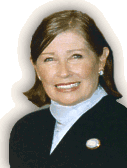 HAPPY FATHER'S DAY
"A father is one who carries pictures where his money used to be." - Unknown Author
Letter from the Publisher June 2016
I wish to honor all the great men who influenced my life, especially the men I was never married to who just loved me, imparted knowledge, and opened doors for me along the way to help me be the best Bonnie I could be. They include priests, professors, publishers, bosses, friends and relatives.
I loved my dad and appreciate more today than ever what he went through as a victim of PTSD when he returned from battle in WWII. His love and kindness were an inspiration to me always. My thanks to the ocean of great men that I never knew who totally inspired me through their contributions to all the things I love. Men who inspired me to be the best I could be in every way. God Bless you all and I thank you so much where ever you are.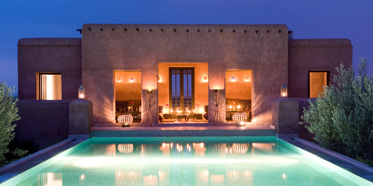 See the story on the new GRACE Hotel in Marrakech, a divine respite in the dessert for the ultimate escape. Entertainment has new information, some fun film tips as well on Cannes Film Festival.  SIPS offers fun beverage news.  I Madonnari was yet another grand event in Santa Barbara, and Fiesta is alive. Please support PBS.org and keep wonderful programming ongoing. Their new season is starting and we want to enjoy all the great shows for another year.

Our "Health Minded" section offers health and beauty secrets from the inside out. News on latest trends and medical announcements. Sense of Style is now a part of our Travel section. Don't miss details on the ISPA event 2016 at the Montage Hotel in Beverly Hills.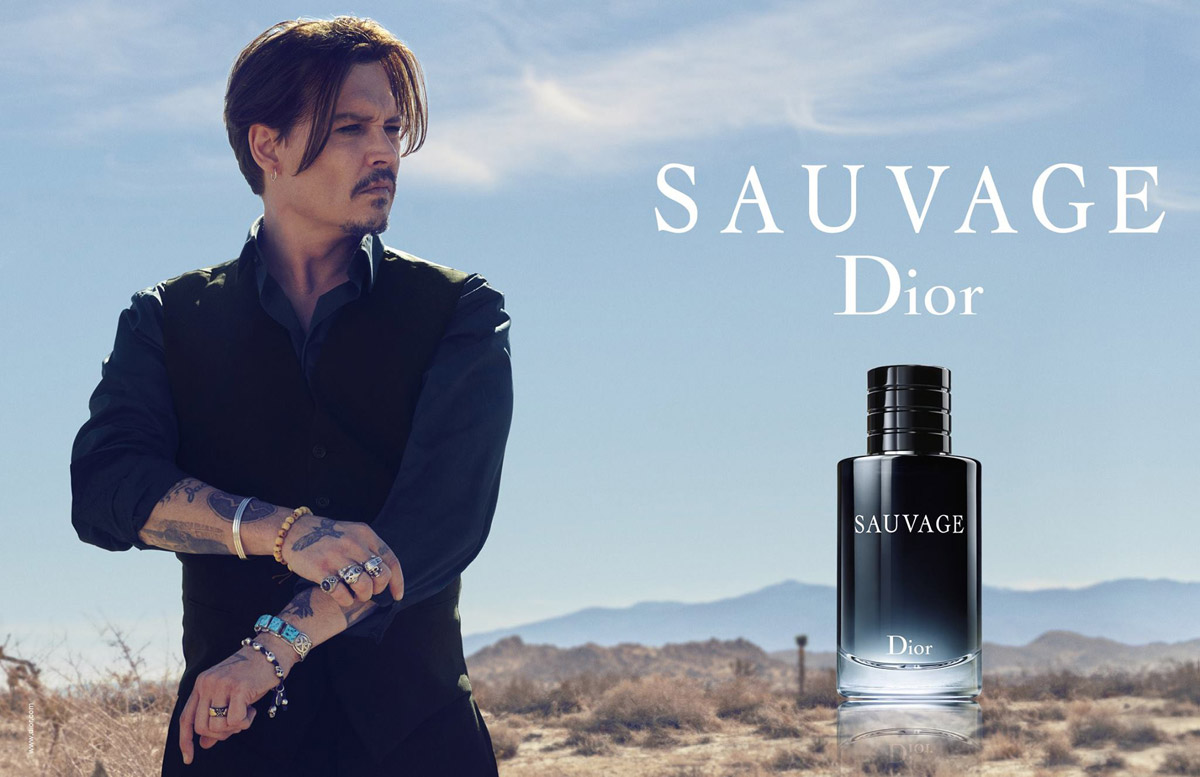 Be kind to the Dad in your life and perhaps use the recipes in our issue to please him, especially the Chile Relleno from Doc's in Taos, NM below, or grill him a steak using McCormick spices or Omaha Steak recipes. Without a husband I may resort to buying a bottle of Sauvage by Dior, pour it on my pillow, close my eyes and pretend Johnny Depp came back for another kiss.
He needs some good energy right now with all the bad news being directed his way. He is a kind and gentle soul who loves women and children. His daughter Lily-Rose Depp, the new face of Chanel, adores him.

We hope your Father's Day is peaceful, happy and filled with love. God bless and we thank you for joining us this month. Look for summer holiday recipes and party ideas in this July issue, which will be devoted to life, liberty and the pursuit of happiness. For contact tolifebites@aol.com or writebc@aol.com.
Happy Birthday to my beautiful daughter Kathleen (May 30) and my beautiful granddaughter Natasha (June 6) and my screen heartthrop Johhny Depp (June 9).
.
Cordially,

     The Historic Taos Inn Chile Relleno
Ingredients:
12 Rellenos
5 lbs of shredded jack & cheddar cheeses
1 red onion diced
1 bunch of cilantro-finely chopped
1/8 cup of cumin
1 ¼ cups of Blue Cornmeal
¾ cups of all-purpose flour
1 egg
1 beer
Water to texture – Should stick to finger and drip off slowly.
Procedure:
deep  fry chiles until skins turn white
 Peeo Chiles
Stuff
Batter and roll into crushed tortilla chips
Deep fry to completion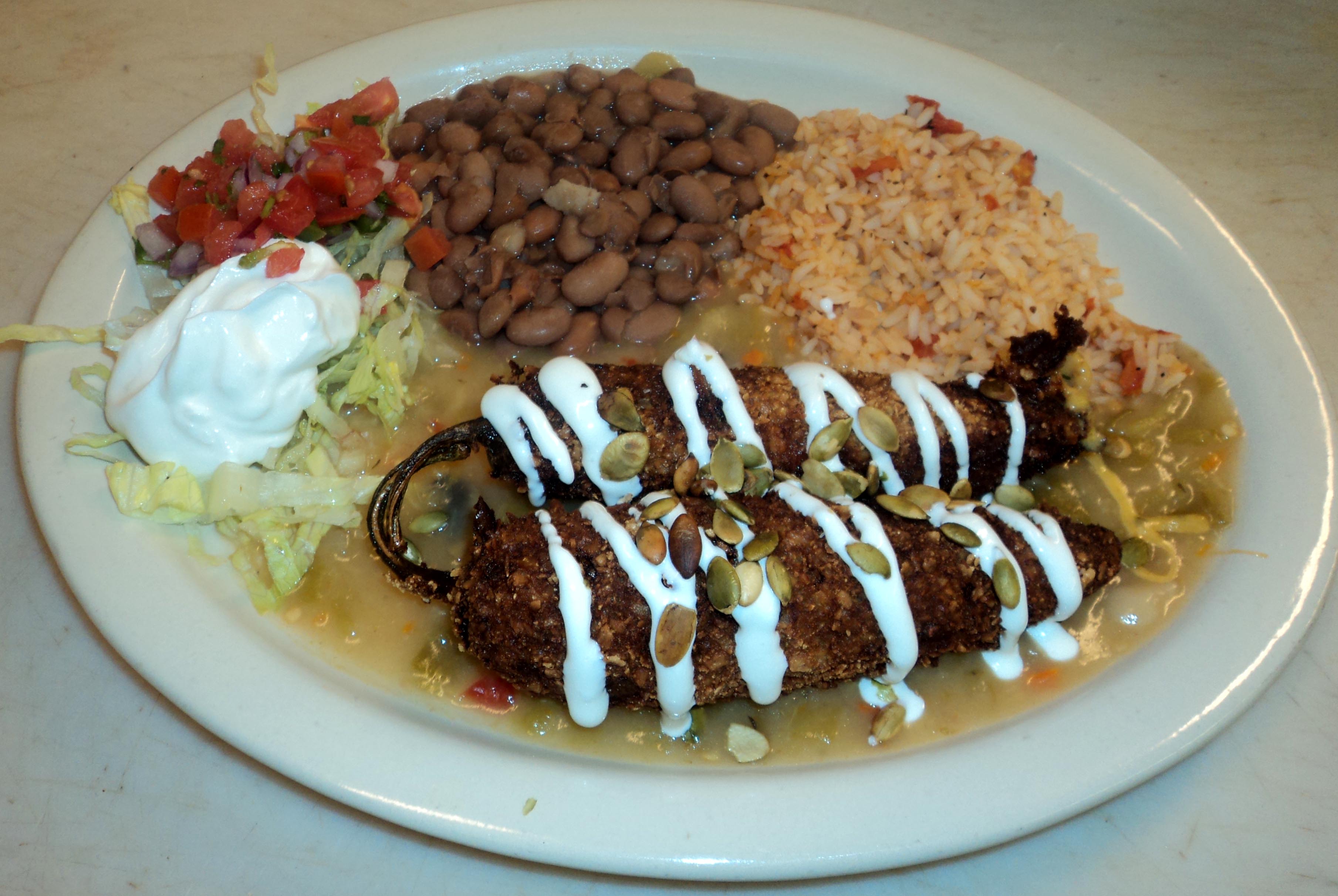 __________________________________________________________________ 
LIFE BITES NEWS . . . Who We Are
LBN Staff 2015
Bonnie Carroll, Publisher/Editor
Rosalie Frances, Contributor, tolifebites.com
Mary Hilton, Content Contributor/Marketing Director
Delia Csipkay, Contributor
Christine Redlin, Entertainment
Cody Hilton, Teen Times Columnist
Natasha Melikoff, Canada Reporter
Mike O'Connell, Photo/Video Director/Contributor
Isabella D'Angelo, Rome Correspondent
Additional contributing writers/photographers are included on an individual issue basis. Please contact the editor with questions regarding journalist assignments. Email: writebc@aol.com
Website: Cyberindustries.com
LBN
2115 De La Vina Street, Ste 31
Santa Barbara, CA 93105
805-845-9976
Email contact preferred please
___________________________________________________________________
Valette, Healdsburg Ca


Rupert Schnait, OPUS Hotel Imperial Vienna


Best Airport Food


Wolfgang Puck Express


Best TV Food Program


Anthony Bordain, Parts Unknown CNN


Villa del Palmar, Island of Loretto Mexico

Best Food Art


Hotel Imperial, Vienna Austria


Best Winter Ski Escape


Rosewood Inn of the Anasazi, New Mexico


Pretty Petals - Kollazs Brasserie & Bar


EssZimmer  BMW Welt Center Munich


Best Hotel Design


Gresham Palace, Budapest Hungary


Best Int'l Restaurant


Hotel Sacher - Rote Restaurant


Best Art Exhibits


Hofburg Palace - Vienna, Austria


Best Lunch Escape


Hendry's Boathouse - Santa Barbara


2015 Emmy's - Joachim Splichal


Blaue Lounge - Hotel Sacher, Vienna


Via Maestra 42 - Santa Barbara


Best Sunday Brunch


Four Seasons Biltmore - Santa Barbara


Best Seafood


Hog Oysters - San Francisco


Best Theatre Experience


 Erkel Theatre Opera - Budapest Hungary


Best Food & Wine Festival


Buda Palace - Budapest Hungary


Best & Oldest Book Store


Korn & Berg, Nuremberg Germany


Best Old World Restaurant


Ratskeller - Munich Germany


Best Wine Adventure


Jordan Estate Winery, California

Air France, Air Canada, Air Berlin, JetBlue


Ojai California


Best European Deli


Belvarosi Diszotoroa - Budapest


Gourmet Intl Festival - Puerto Vallarta


Best Food Tasting Tour


Budapest Food & Wine Tour


Best Wine List Selection


Bacara Resort & Spa, Goleta CA


Best Bed & Breakfast


Simpson House Inn - Santa Barbara


Viking River Cruise - Romantic Danube


Best Historic Tour


Ringstrasse, Vienna Austria


Secrets of the La Varenne - Anne Willan

Congratulations!!! You're the Best!!!
---