"They say a person needs just three things to be truly happy in this world: someone to love, something to do, and something to hope for." Thomas Edward Bodett
February 2015


HAPPY VALENTINES DAY!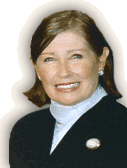 Life Bites News
LETTER FROM THE PUBLISHER

Dear Life Bites News Readers,
We hope you continue to enjoy your visits to great hotels, restaurants, and travel destinations that appear in our web magazine. Our profile this month is the new hotel kid on the block Renaissance Montreal. Opened January 18th and is artistic and innovative. We will also cover Melk Abbey in Austria, an exquisite palace donated to the Benedictine monks centuries ago, filled with religious art.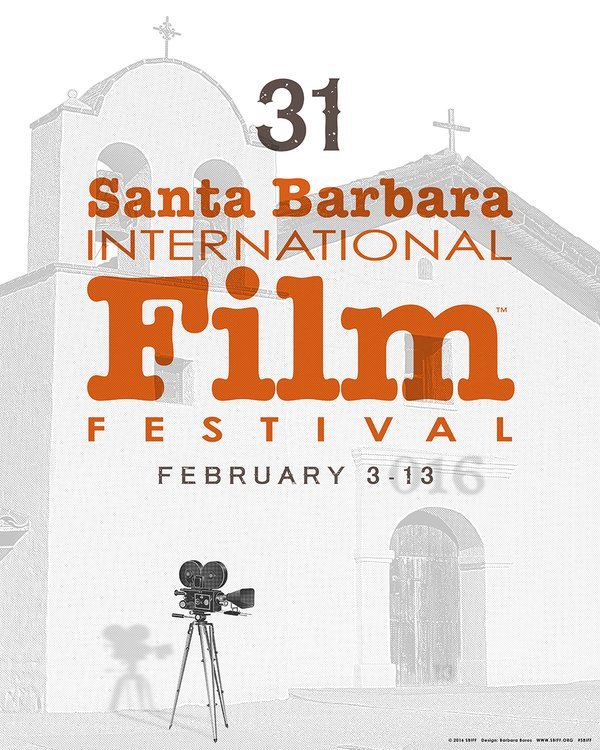 We also have features on Santa Barbara International Film Festival and SBIFF Film Feast delicious tastes, along with hot celebrity news for your enjoyment. Visit www.sbiff.org for schedule and ticket information.  TTT in February and March will be packed with exciting tidbits on the celebs in Santa Barbara, including red carpet coverage at the Arlington Theatre. We will again be covering pre-Oscar celebrity suite events in LA & Beverly Hills. The talented event producers honoring celebs will be in full swing and will include the delicious Doris Berg lunch at Fig & Olive Restaurant, a fun filled celebrity suite in BH produced by the Harris twins of Wow! Productions, the beautiful Oscar EcoLuxLounge with Debbie Durkin, GBK Celebrity Suite with Gavin Keilly; stay tuned for more fun news.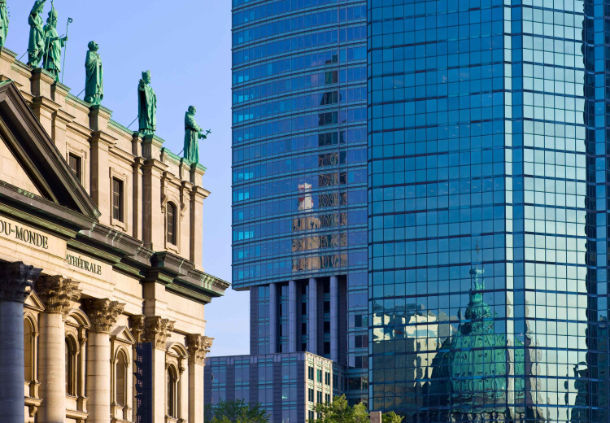 We have some sweet Valentine tips for travel and food. New Renaissance Montreal Hotel opening is perfect for a Valentine get-a-way. Wine news in Sips with Oscar theme cocktails you can make at home while you enjoy the Oscars. BookBites has some great reads to take along on your next voyage or weekend away, along with current art & theatre news.

Culinary Coup covers more delicious morsels on favorite dining spots, and next month check in to see  a bevy of fashion updates, glitzy new products and what's hot at Oscar Gifting suites and celebrity parties.
Kids section has a great article by Sue Campbell, Canadian travel writer, on an unexpected museum in the Caribbean. The Land of And and The Land of OR are wonderful new reads for children.  You will find train travel event planning is the new buzz for rail runners, along with exciting new by air, by sea and hot car news  in our "wheels" section.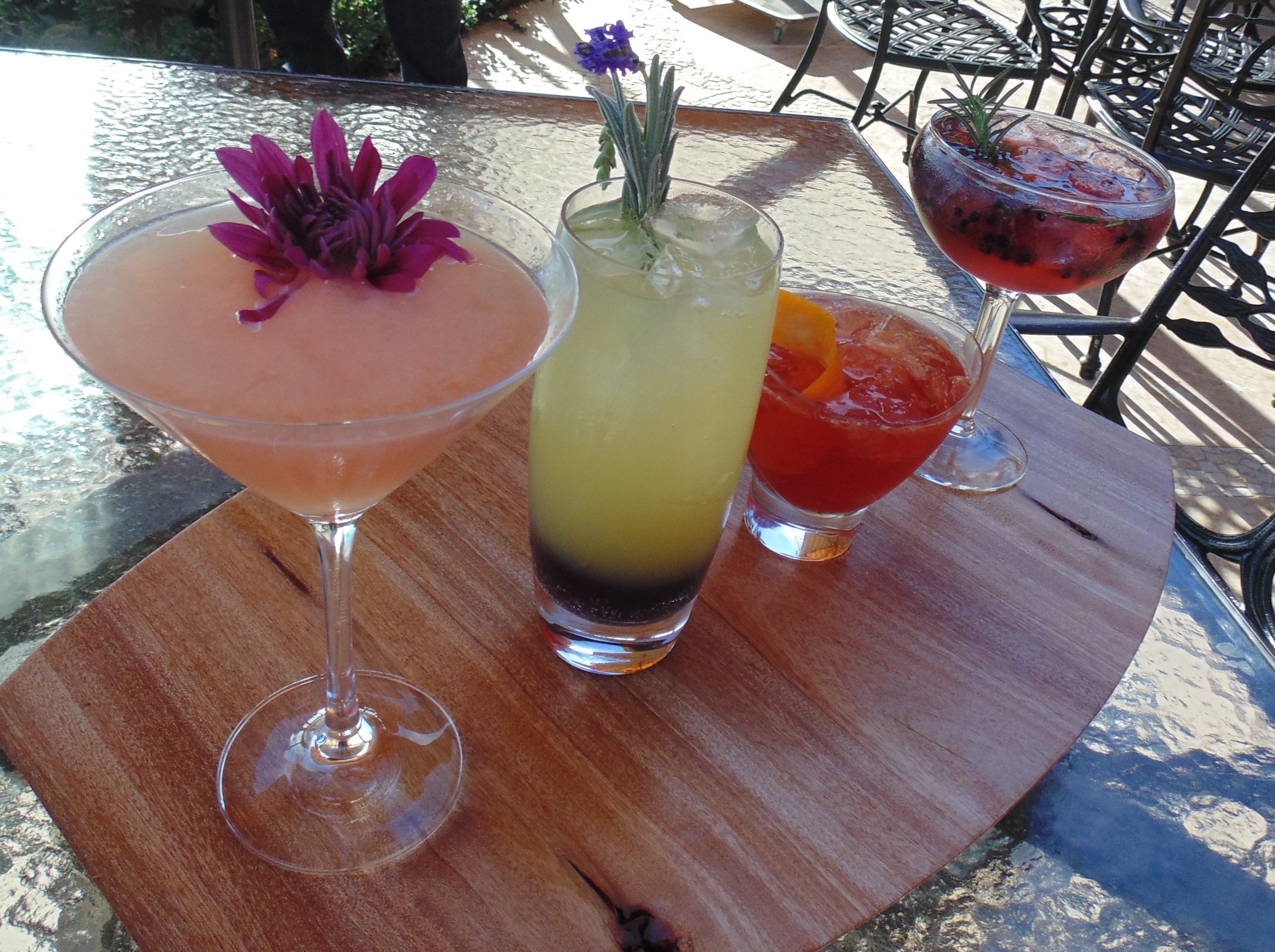 Look for great Oscar cocktails in SIPS from Dom Perignom and Hennessy to enjoy during the Oscar Awards in February. The local Santa Barbara Hotels are offering film inspired cocktails and dinners. Among those participating are the SB Four Seasons Biltmore (photo shown), El Encanto, The Lark Restaurant & Bar, Olio e Limone, Olio Crudo Bar, Opal Restaurant & Bar and more.
Champagne, wine and liquor sponsored cocktails and sensational bites from great chefs and restaurants will be featured to serve and injoy during the Santa Barbara International Film Festival, The Oscar Awards, BAFTA Awards  and more.

Have a lovely Valentines Day, and please join me each day in praying for our troops fighting in foreign lands, and for all men and women who serve to keep our great country safe. PRAY FOR PEACE - PRAYER WORKS and God Bless America!
Cordially,

Publisher/Editor-in-Chief/Photographer
LBN Staff 2010
Bonnie Carroll, Publisher/Editor
Rosalie Frances, Contributor, tolifebites.com
Mary Hilton, Content Contributor/Marketing Director
Cody Chandler, Film Times Columnist
Natasha Melikoff, Montreal Reporter
Mike O'Connell, Photo/Video Director/Contributor
Lynn Williams, Photography
Isabella D'Angelo, Rome Correspondent
Additional contributing writers are included on an individual issue basis. Please contact the editor with questions regarding journalist assignments. Email:tolifebites@aol.com
Web - Cyberindustries. Devin Wilcox
LBN Offices
Email contact preferred please
Valette, Healdsburg Ca


Rupert Schnait, OPUS Hotel Imperial Vienna


Best Airport Food


Wolfgang Puck Express


Best TV Food Program


Anthony Bordain, Parts Unknown CNN


Villa del Palmar, Island of Loretto Mexico

Best Food Art


Hotel Imperial, Vienna Austria


Best Winter Ski Escape


Rosewood Inn of the Anasazi, New Mexico


Pretty Petals - Kollazs Brasserie & Bar


EssZimmer  BMW Welt Center Munich


Best Hotel Design


Gresham Palace, Budapest Hungary


Best Int'l Restaurant


Hotel Sacher - Rote Restaurant


Best Art Exhibits


Hofburg Palace - Vienna, Austria


Best Lunch Escape


Hendry's Boathouse - Santa Barbara


2015 Emmy's - Joachim Splichal


Blaue Lounge - Hotel Sacher, Vienna


Via Maestra 42 - Santa Barbara


Best Sunday Brunch


Four Seasons Biltmore - Santa Barbara


Best Seafood


Hog Oysters - San Francisco


Best Theatre Experience


 Erkel Theatre Opera - Budapest Hungary


Best Food & Wine Festival


Buda Palace - Budapest Hungary


Best & Oldest Book Store


Korn & Berg, Nuremberg Germany


Best Old World Restaurant


Ratskeller - Munich Germany


Best Wine Adventure


Jordan Estate Winery, California

Air France, Air Canada, Air Berlin, JetBlue


Ojai California


Best European Deli


Belvarosi Diszotoroa - Budapest


Gourmet Intl Festival - Puerto Vallarta


Best Food Tasting Tour


Budapest Food & Wine Tour


Best Wine List Selection


Bacara Resort & Spa, Goleta CA


Best Bed & Breakfast


Simpson House Inn - Santa Barbara


Viking River Cruise - Romantic Danube


Best Historic Tour


Ringstrasse, Vienna Austria


Secrets of the La Varenne - Anne Willan

---