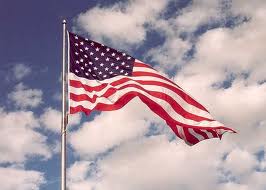 JULY 2015  LIFE BITES NEWS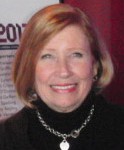 PUBLISHER'S LETTER
Dear Life Bites News Readers,
HAPPY 4TH OF JULY and we hope you are enjoying your summer with family and friends.
Our hotel/chef feature this month is on the opening of the Excelsior Gallia Hotel Milan, a magnificent new face for one of Italy's grandest hotels. Enjoy the Gallia signature 1932 cocktail recipe.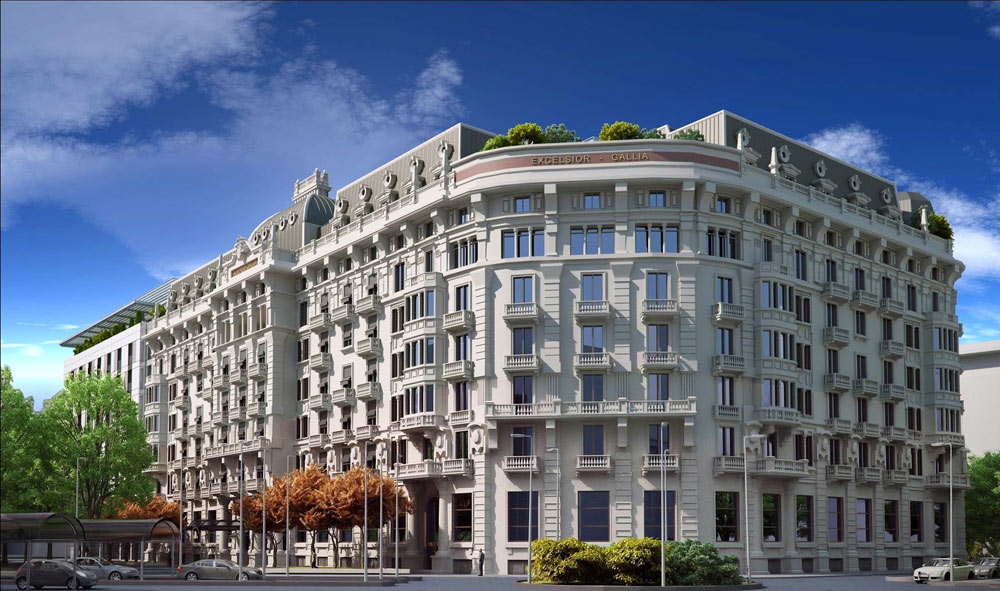 Excelsior Gallia Milan Italy
Sips has some great wine festival news from the Carmel-Monterey vintners, as well as coverage of the Santa Barbara Natural History Museum Wine Festival 2014. Culinary Coup is full of  great restaurant and food news. Look for film, food & wine events to enjoy around the world. Making organic fragrances with the professionals at Anje featured in Spa Baby this month. Events include Summer Solstice in Santa Barbara and Mandarin Oriental Hotel Party in Bel Air.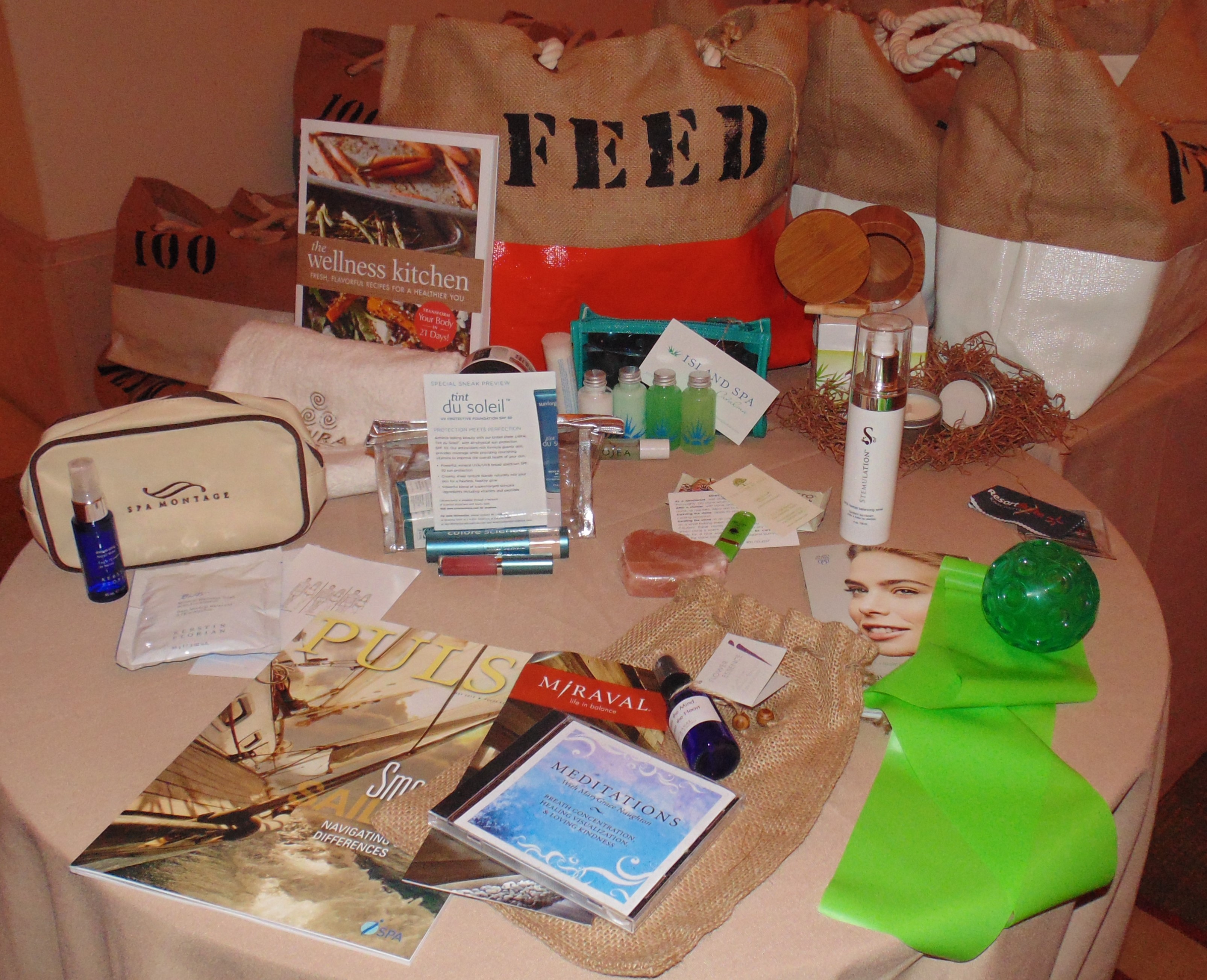 ISPA Sponsor Gifts

Montage Beverly Hills Hotel hosted the 2015 ISPA gathering that attracted health and spa media to learn about "what's new in the spa world." The Gallia Hotel Milan announced opening news details. BookBites has some fabulous take-along books for reading on the plane. 

We are adding a new feature "By Air" on air travel in the "Wheels" section giving kudos to Airlines providing great service to travelers. The first feature is on the flight we took from LAX to Loreto Mexico on Alaska Air.
Spa Baby features Sabila Spa in Loreto Mexico, where pampering is amazing in one of the most naturally beautiful destinations in the world. Villa del Palmar at the Islands of Loreto.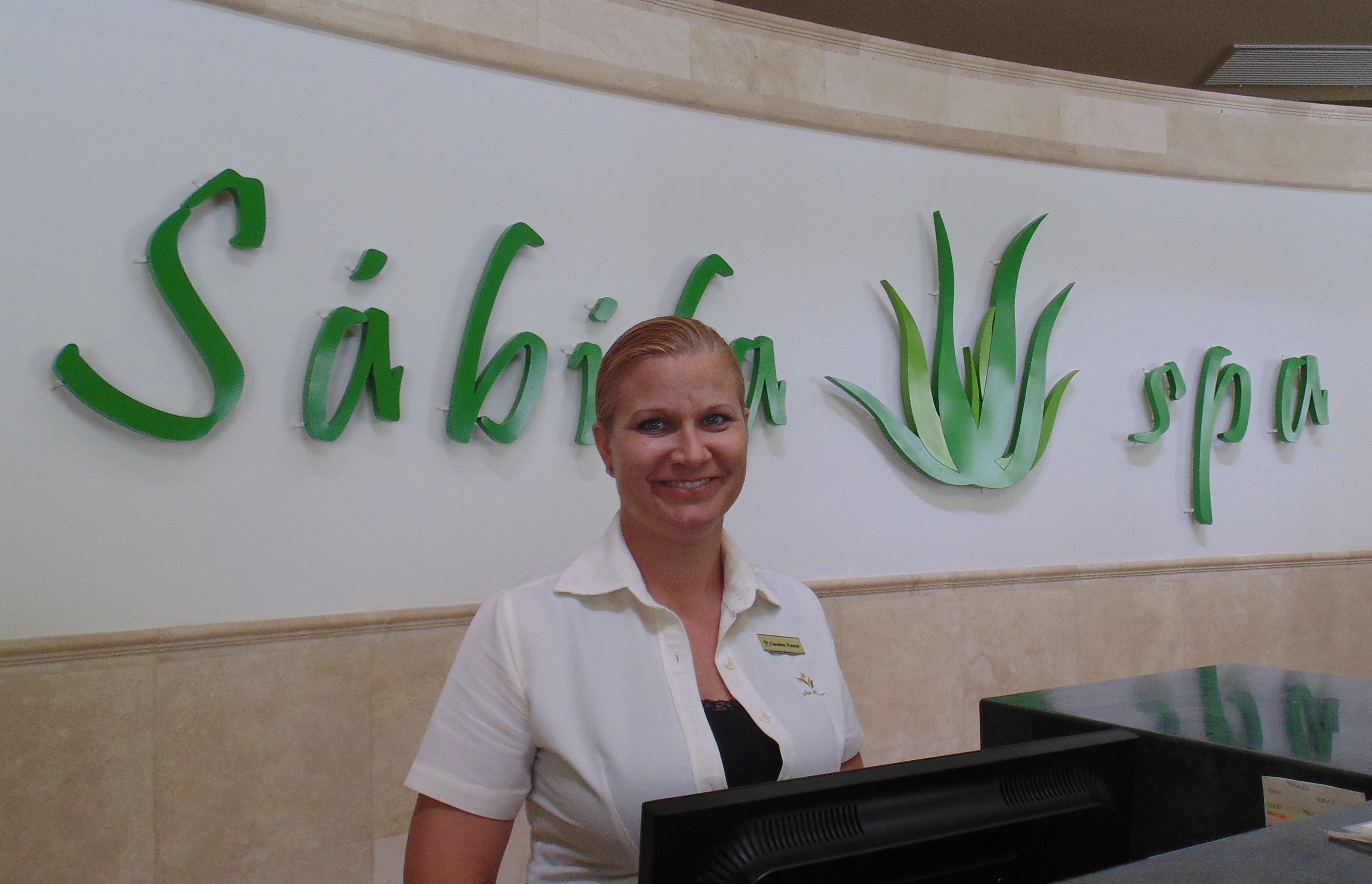 Spa Sabila Villa del Palmar Islands of Loreto
Pray for peace - for those leading our Country and all the men and women in our armed forces fighting in foreign lands!
Happy Birthday to my daughter Mary and my darling grandson Leo . . . you are loved so much!
Cordially,

Bonnie Carroll, Publisher/Editor 

4th of July Healthy Egg-cellent Breakfast Quesadilla courtesy of Pritikin Longevity Center
Ingredients
1 cup diced assorted vegetables (the more colors the better!)

½ cup egg whites

¼ teaspoon freshly ground black pepper

1 whole-wheat, low-sodium lavash thin bread

3 Tablespoons  shredded fat-free mozzarella cheese

1 Tablespoon chopped fresh cilantro leaves (optional)

2 Tablespoons fat-free sour cream

¼ cup pico de gallo (no salt added) or no-salt-added salsa (such as Enrico's brand)
Procedure
In a medium nonstick skillet, sauté vegetables until beginning to brown.  Add egg whites and scramble.  Season with black pepper.

On a warm griddle or flat-top grill, place lavash thin bread and let the side facing the heat get hot.

Turn the bread over on the griddle or grill, and sprinkle the cheese on top side.

On half of the top side, spread the vegetable scramble and cilantro.

When the cheese begins to melt, fold the thin bread in half to cover the vegetables.  Press firmly, using a tool like a large firm spatula or bottom of a pan.  Flip on the other side, grill for about 2 minutes, and press.

Remove from heat.  Cut quesadilla into four pieces.  Serve two pieces per person with fat-free sour cream and salsa on the side.
____________________________________________________________
Villa del Palmar at Islands of Loreto GREEN DRINK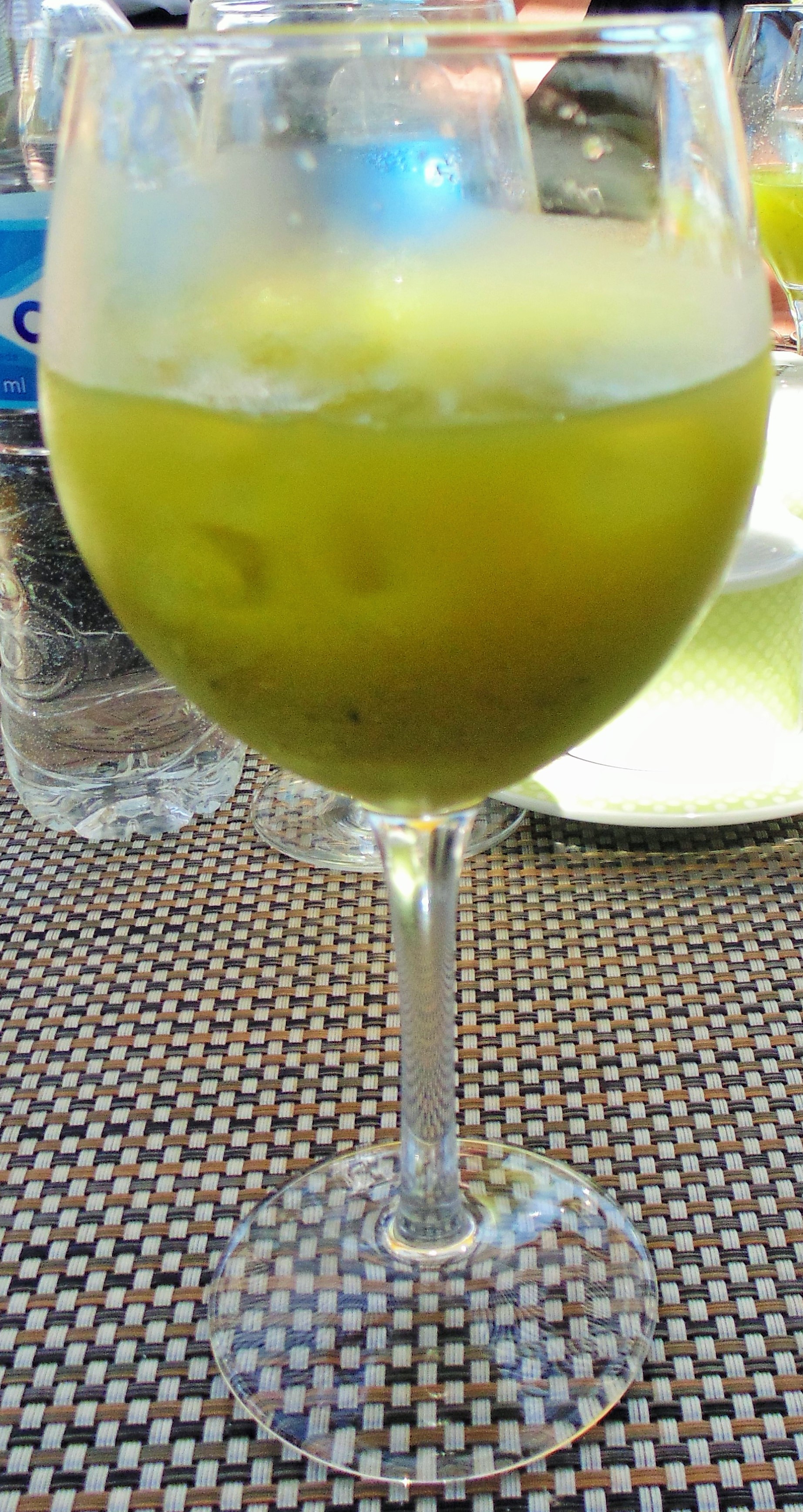 Blend spinach, celery, wheatgrass, pineapple and orange juice and serve over ice or straight. Cheers!
 __________________________________________________________________ 
LIFE BITES NEWS . . . Who We Are
LBN Staff 2014
Bonnie Carroll, Publisher/Editor
Rosalie Frances, Contributor, tolifebites.com
Mary Hilton, Content Contributor/Marketing Director
Cody Hilton, Teen Times Columnist
Natasha Melikoff, Montreal Canada Reporter
Mike O'Connell, Photo/Video Director/Contributor
Isabella D'Angelo, Rome Correspondent
Additional contributing writers are included on an individual issue basis. Please contact the editor with questions regarding journalist assignments. Email: writebc@aol.com
Website: Cyberindustries.com
LBN
2115 De La Vina Street, Ste 31
Santa Barbara, CA 93105
805-845-9976
Email contact preferred please
_______________________________________________________________________________________________________________________
Petit Trois LA, Ludovic Lefebvre




Best TV Food Program


Anthony Bordain, Parts Unknown CNN


W Koh Samui Retreat, Thailand

Best Food Art


Cafe des Artistes, Puerto Vallarto MX


Fairmont, Mont Tremblant, Canada


Hangovertini, Lebue Hotel, Bangkok


Victor Drai - Hollywood & LV


Best Int'l Hotel Design


Dhara Dhevi, Chaing Mai


Ohtli Spa, Casa Magna Marriott, MX


Best Art Exhibition


Kings Palace, Bangkok Thailand


Best Int'l Beach Escape


Westin, Puerto Vallarta/Casa Tres Villas MX


2014 Emmy's by Joachim Splichal Patina

Polo Lounge, Beverly Hills Hotel


Il Pastao, Giacomino Drago, California

Best Int'l Business Hotel

Hilton Sukhumvit Hotel, Bangkok, Thailand


Ahi & Uni, La Palapa, Puerto Vallarta


CP Dry Creek Kitchen, Chef Valette, Sonoma


Best Food & Wine Pairings


The Lark, Santa Barbara, CA


Best New Chef


Chef Carlos Gaytan, "Du Mexique" Chicago


Best Tavern F&B Style


Arlington Tavern, Santa Barbara


Best Wine Adventure


Jordan Estate Winery, California

Thai Airways, JetBlue, US Airways, AA

Monterey Plaza Hotel & Spa


Best Burger


The Point, Chef Bognar, Culver City, CA


Cancun Food & Wine Festival Boulud Dinner


Best Food Tasting Tour


Taco Tour Puerto Vallarto, MX


Best Wine List Selection


Cafe des Artistes, Secrets Cancun


Hofsa House, Carmel; Velas Vallarta, MX


Patara Elephant Farm, Chaing Mai Thailand


Best Historic Celebration


City of Beverly Hills 100th Birthday


The Chef, & Grand Budapest Hotel


Toque! Normad Laprise, Montreal

---