November 2015

LETTER FROM THE PUBLISHER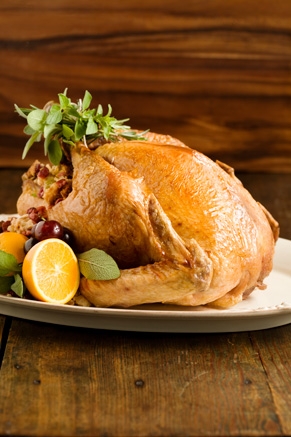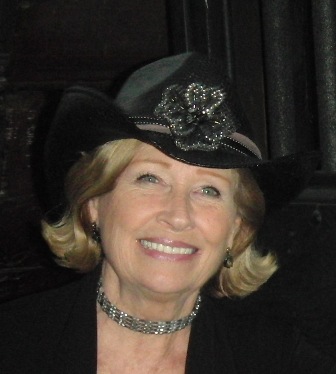 Happy Thanksgiving!
Dear Life Bites News Readers,
Happy Thanksgiving! This issue includes stories on travels in Germany, Austria and Hungary. We share "Life is but a Dream" experience on Viking River Cruise up the Danube, and introductions to star chefs in these destinations. Hotel Chef Profile is on Rupert Schnait, Imperial Hotel and his divine food Art at OPUS. Hoping to wear my new Roma Boots in the rain...if it ever rains in Calironis. We will be sharing some great seasonal recipes for 'game lovers' and visiting family. Check LBN's gift guide for upcoming holiday and travel ideas.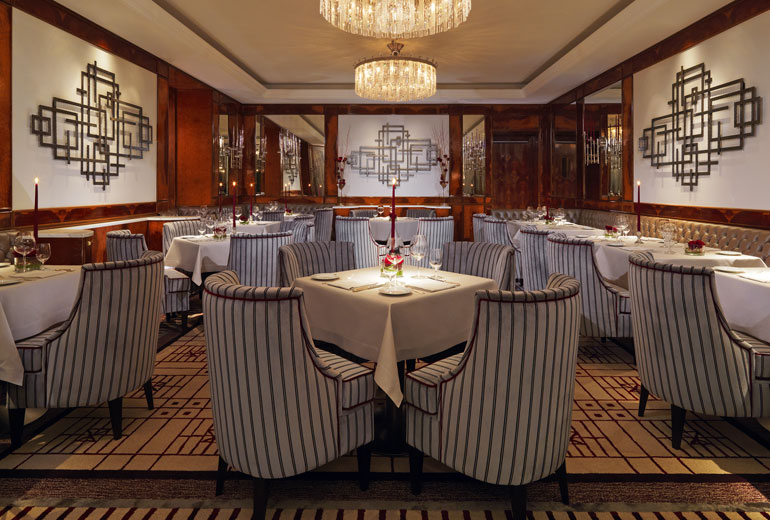 OPUS - Hotel Imperial
Entertainment news and fun film tips are seen in TTT - AFI film festival schedule,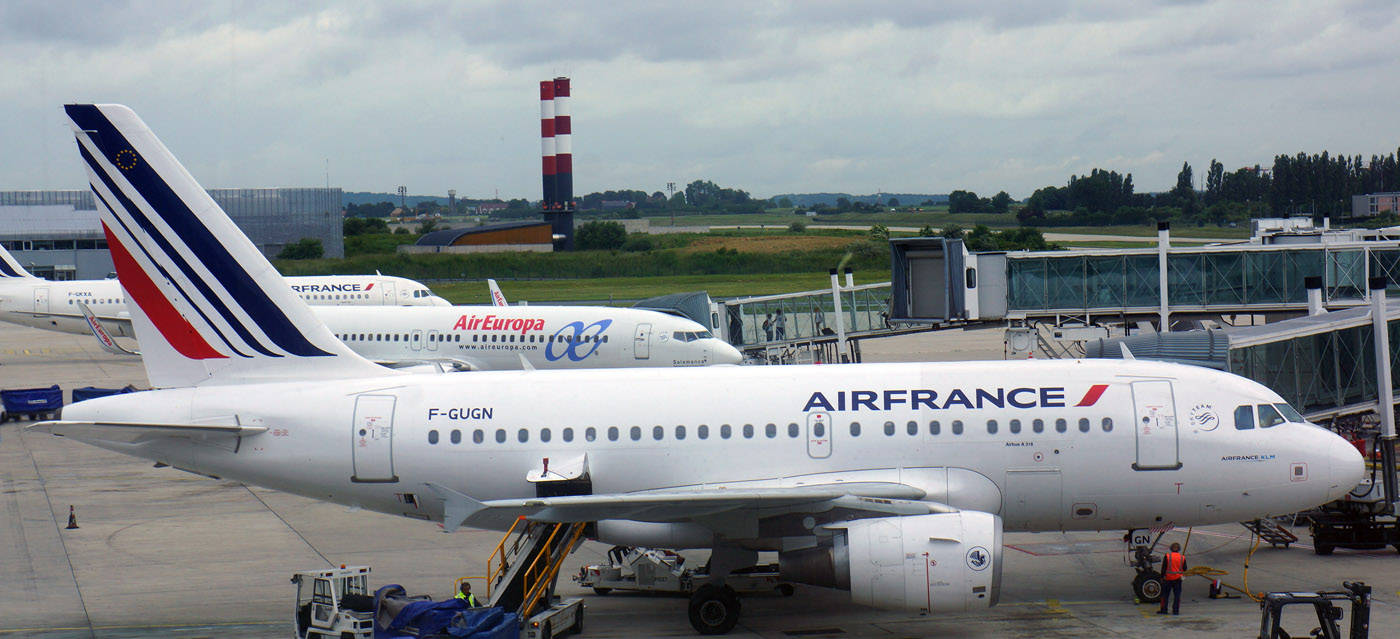 opening of Santa Barbara Opera Season, and upcoming holiday events. We are running travel news on holiday trips being offered throughout the world, and assisting our tourism and travel friends with their promotions during the holidays. Short on my amazing trip to Nuremberg on Air France recently will surprise you. Alaska Air and Air Berlin are offering some great ticket deals. Use the tourism board offices for helpful information; we have them listed on our links and archive page.
BookBites is full of great reads and fine art news. We will be putting up great book gift ideas for the holidays. Look for review of "Carmen" in Budapest, Hungary. The historic Erkel Theatre was a grand venue for this modern, artististic and memorable performance of Bizet's loved opera.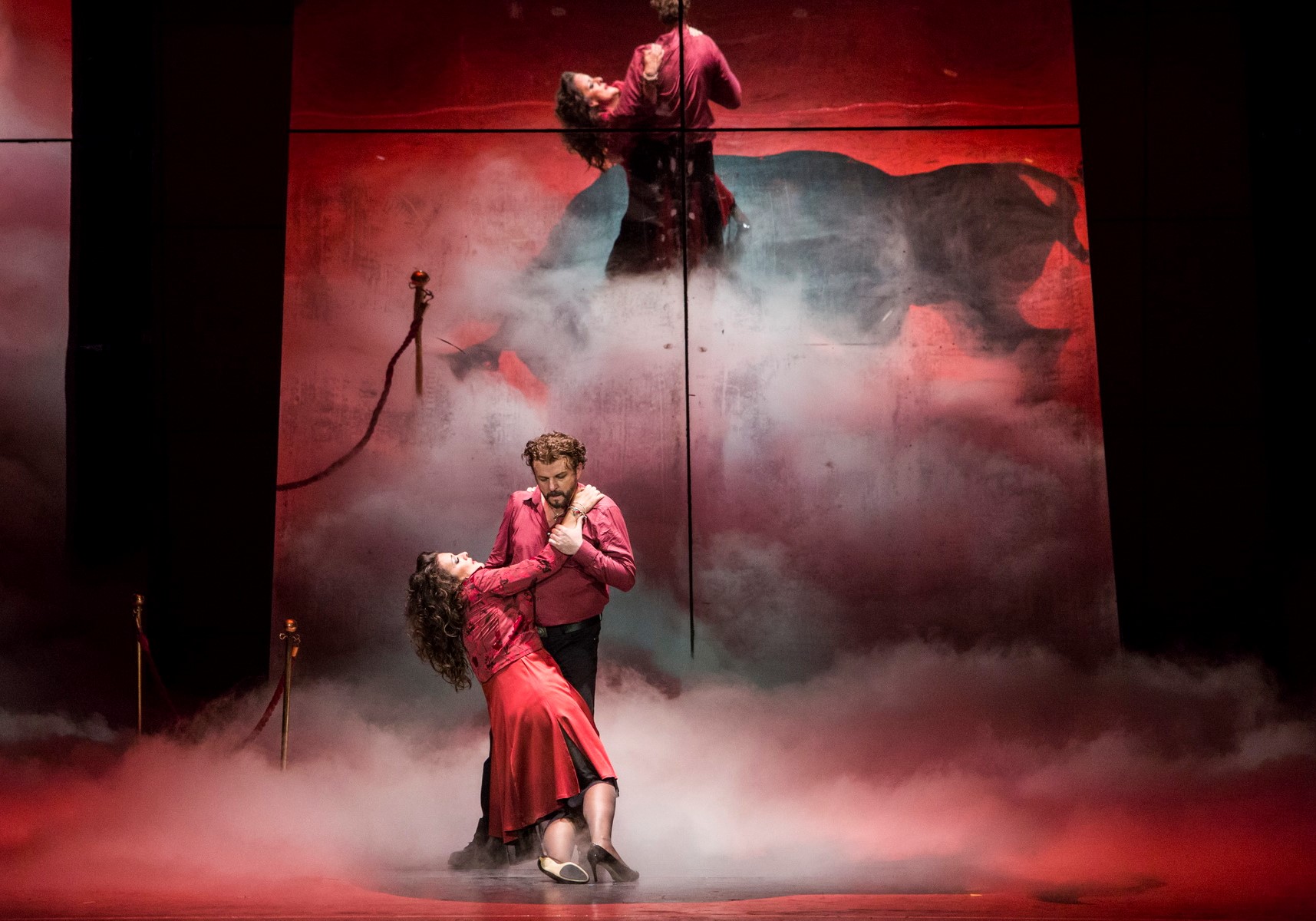 Look for special offers traveling home for fall and winter holidays, which is the place to be if you love the turning leaves and the falling snow. Holiday luggage gift ideas in our gift guide section are worth a peek. Culinary Coup covers exciting venues and tastes from Europe, and coverage of the fantastic Spago luncheon with Austrial tourism professionals, and latest news on travel throughout Austria in 2016.

Below is a great quick turkey gravy from Mc Cormick, and a fantastic Texas style chili for hungry football fans. I've also included my Ciao Bella Chili in Culinary Coup Section.  Note: Bonnie Carroll's Life Bites News radio reports on food/travel/lifestyle in Vienna and Hungary will soon be heard on KZSB radio with host Arthur Von "Around the World Travel" and in the new year on CRN Radio.

Wishing Elizabeth O'Connell Larson a very Happy November 2nd Birthday and Cody Chandler Hilton a very happy November 22 Birthday! I love you both and hope you have a joyful day.

Keep praying for our men and women fighting in foriegn lands. Pray they all come home safely, perhaps for the holidays.!

Thanks for joining us this month.
Cordially,


WHO WE ARE . . .
LBN Staff 2015
Bonnie Carroll, Publisher/Editor
Rosalie Frances, Contributor, tolifebites.com
Mary Hilton, Content Contributor/Marketing Director
Delia Csipkay, Contributing Editor
Cody Chandler, Teen Times Columnist
Natasha Melikoff, Canadian Reporter
Mike OíConnell, Photo/Video Director/Contributor
Isabella D'Angelo, Rome Correspondent
Additional contributing writers are included on an individual issue basis. Please contact the editor with questions regarding journalist assignments. Email: writebc@aol.com
LBN Offices
2115 De La Vina Street, Ste 31
Santa Barbara, CA 93105
805-845-9976
Email contact preferred please
Petit Trois LA, Ludovic Lefebvre




Anthony Bordain, Parts Unknown CNN




W Koh Samui Retreat, Thailand




Best Food Art




Cafe des Artistes, Puerto Vallarto MX




Fairmont, Mont Tremblant, Canada




Hangovertini, Lebue Hotel, Bangkok




Victor Drai - Hollywood & LV




Ohtli Spa, Casa Magna Marriott, MX




Kings Palace, Bangkok Thailand




Westin, Puerto Vallarta/Casa Tres Villas MX




2014 Emmy's by Joachim Splichal Patina

Polo Lounge, Beverly Hills Hotel




Il Pastao, Giacomino Drago, California

Best Intíl Business Hotel

Hilton Sukhumvit Hotel, Bangkok, Thailand




Ahi & Uni, La Palapa, Puerto Vallarta




CP Dry Creek Kitchen, Chef Valette, Sonoma




Best Food & Wine Pairings




The Lark, Santa Barbara, CA




Chef Carlos Gaytan, "Du Mexique" Chicago




Arlington Tavern, Santa Barbara




Jordan Estate Winery, California

Thai Airways, JetBlue, US Airways, AA

Monterey Plaza Hotel & Spa




The Point, Chef Bognar, Culver City, CA




Cancun Food & Wine Festival Boulud Dinner




Best Food Tasting Tour


Taco Tour Puerto Vallarto, MX




Cafe des Artistes, Secrets Cancun




Hofsa House, Carmel; Velas Vallarta, MX




Patara Elephant Farm, Chaing Mai Thailand




Best Historic Celebration




City of Beverly Hills 100th Birthday




The Chef, & Grand Budapest Hotel

Toque! Normad Laprise, Montreal



---