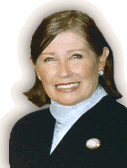 Letter from the Publisher
August 2009
Dear Life Bites Readers,

Our August issue contains great restaurant and hotel news, as well as updates on fun summer events. Having fun with your family is a priority at this time of year, and so many hotels throughout the globe are offering special rates to work with the economy glitches.
Picnics and dining out provides wonderful times with family and friends in summer. Clubs and parks have great pools, with lessons to provide an escape from the heat, and the theatre's are opening great movies to be enjoyed in an air conditioned venue. Check out BookBites for some wonderful recommended reading, and food ideas for this time of year. 
Sips has the latest exciting beverage news, including wine, festivals and new liquor products and recipes. We also have exciting chef news, and upcoming art and music news in Sense of Style. Health minded offers healthy ideas for the whole family, and Spa Baby features some news on the latest spa destinations. The historic Hotel Shangri-LA is our August hotel/chef feature, and is simply amazing in every way. For a look at Mastro's Steakhouse in Beverly Hills visit our 'Culinary Coup' section.
This month is the last opportunity to plan a family get-a-way before school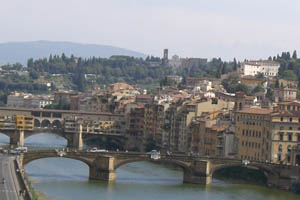 begins, and brings once again to seasoned travelers a time when no one will be crowding the Spanish Steps or the path through the Ponte Veccio. They all go home and you can be alone with 'David' again. My next issue will be filled with news from Antigua and Barbuda; celebrating their 48th immancipation celibration on the same date as the birthday of the current US President.
TinselTown Tidbits has news on the Santa Barbara International Film Festival "Silver Screen Bash" given to kick-off the February 4-14, 2010 event in Santa Barbara.
Have a happy August.
Cordially,
Bonnie Carroll, Publisher/Editor
---