"Do what you feel in your heart to be right - for you΄ll be criticized anyway. You΄ll be damned if you do, and damned if you don't."        Eleanor Roosevelt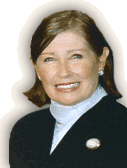 PUBLISHERS LETTER 
December 2009


Merry Christmas - Happy Holidays

Dear Life Bites News Readers,
We welcome you to travel with us to New York City, where everything goes so fast, and great food is everywhere. The art and fashion scene in the 'big apple' can be such fun, and the tourism destinations and theatre choices are endless. This issue includes New York Marathon information from a spectator's view, and the celebration of the 200 birthday of "Lady Liberty" one of the highlights on any trip to New York.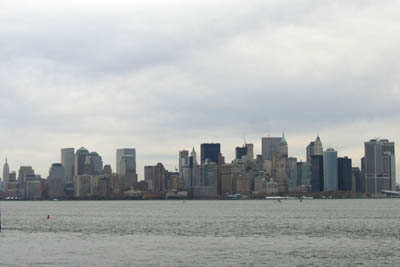 We have included reviews on some fantastic hotels and restaurants in New York, including the Hilton New York and Patina Group's Rock Cafe in Rockefeller Center, as well as news on great dining spots close to home you may like. Sips has fun holiday beverage ideas, and easy to prepare drink recipes. If you are traveling we have some great recommendations in the travel section, and Southwest, JetBlue, and a bevy of other airlines are offering special holiday fares. Visit our links page to find airline web addresses and phone contact numbers.
I reviewed a new play "Love, Loss and What I Wore" at the Westside Theatre in New York, and  I recommend you see it on your next trip. All of the museums are brimming with great and wonderful new exhibitions, including Monet at MOMA, which is delightful if you are a "water lillies" devotee. Don't forget that all of these beautiful museums also have great restaurants where you can discuss your favorite artists over lunch with family or friends.
The Food Network has some exciting new programs, and hot new chefs lined up for holiday watching, and recipes to make your entertaining outstanding. visit: www.foodnetwork.com.
We wish you a very happy holiday season, and hope you will join us in praying for peace. The upcoming January issue will mark the 5th birthday of Life Bites News, and we thank you so much for your continuted support.
Cordially,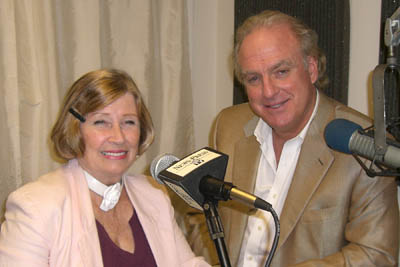 Be sure to watch video clips of Bonnie Carroll travel news on Around the World Travel Radio,
hosted by Arthur Von Weisenberger
HOLIDAY SWEET ENDING 

from Chef Tee Danley, Stratford University Culinary Arts Program Instructor:
Chef Tee's Apple Pear Crisp w/Dried Cranberries and Ice Cream
Ingredients
2 Granny Smith apples, pared and sliced
2

 

Bosc pears, pared and sliced
½ cup dried cranberries
½ cup flour
½ cup quick-cooking oats
½ cup light brown sugar
1 tsp. cinnamon
4 Tbsps. butter, unsalted and softened
Vanilla ice cream
Directions
Heat oven to 375ºF.
Grease bottom, sides of 8-inch square pan with oil or cooking spray.
Combing apples, pears and cranberries in a large bowl, then transfer fruit mixture to pan.

  

In medium bowl, stir remaining ingredients except ice cream until well mixed.
Sprinkle mixture over fruit.
Bake about 30 minutes or until topping is golden brown, apples and pears are tender when pierced w/fork.
Serve warm w/cream.
---