SIPS   .   .   .
Chocolate De Vine
LOCAL CHARITY ENLISTS WINERIES TO RAISE FUNDS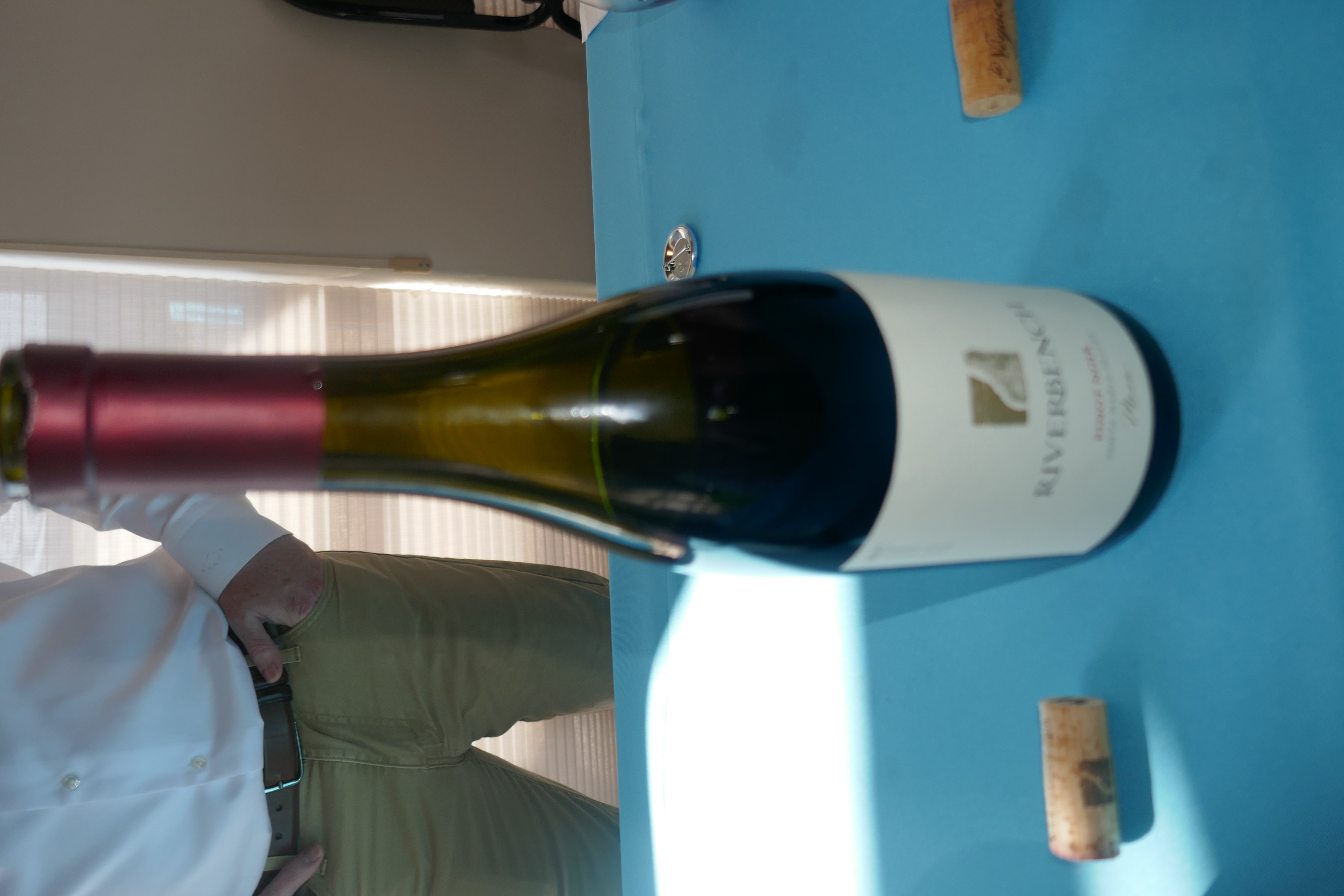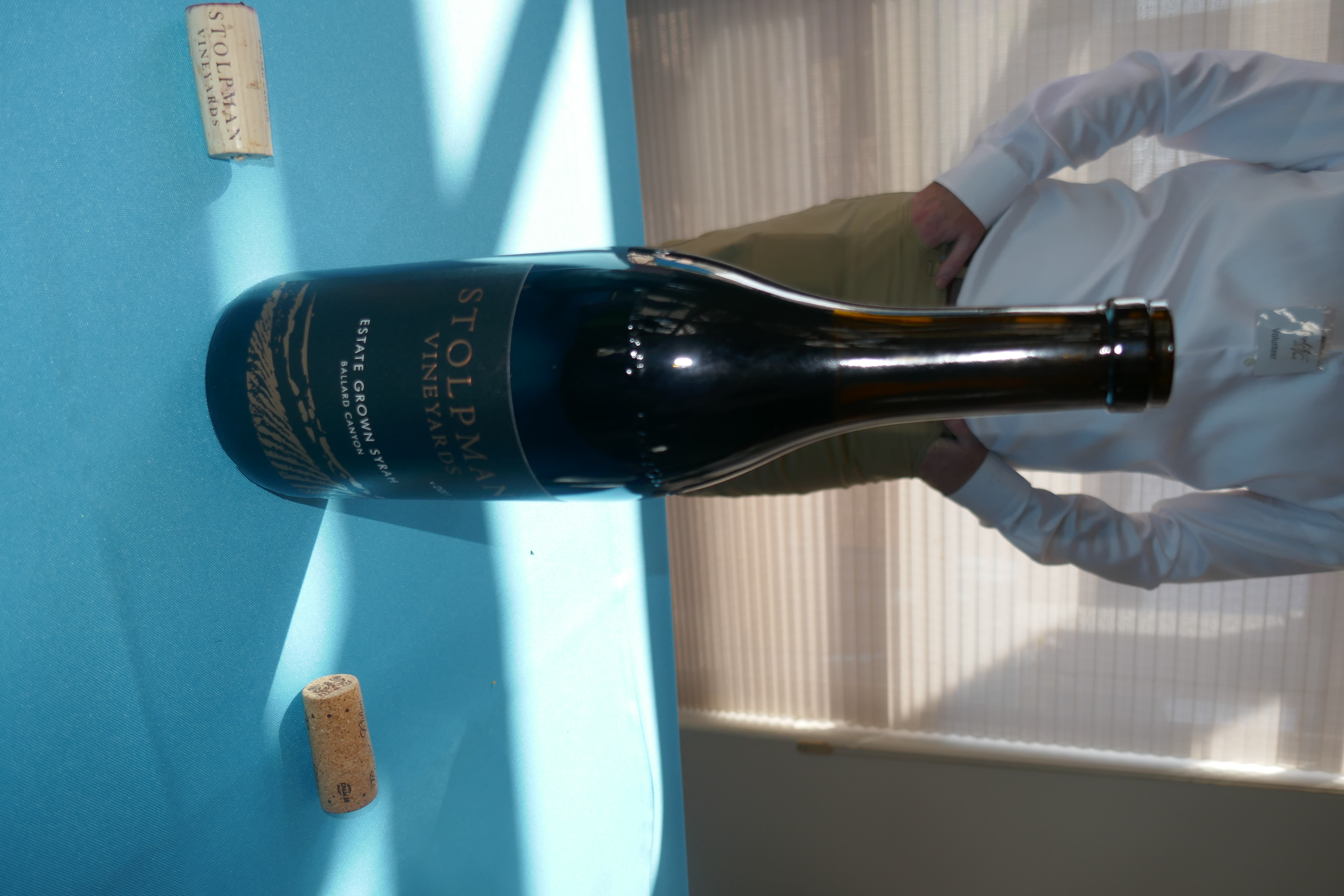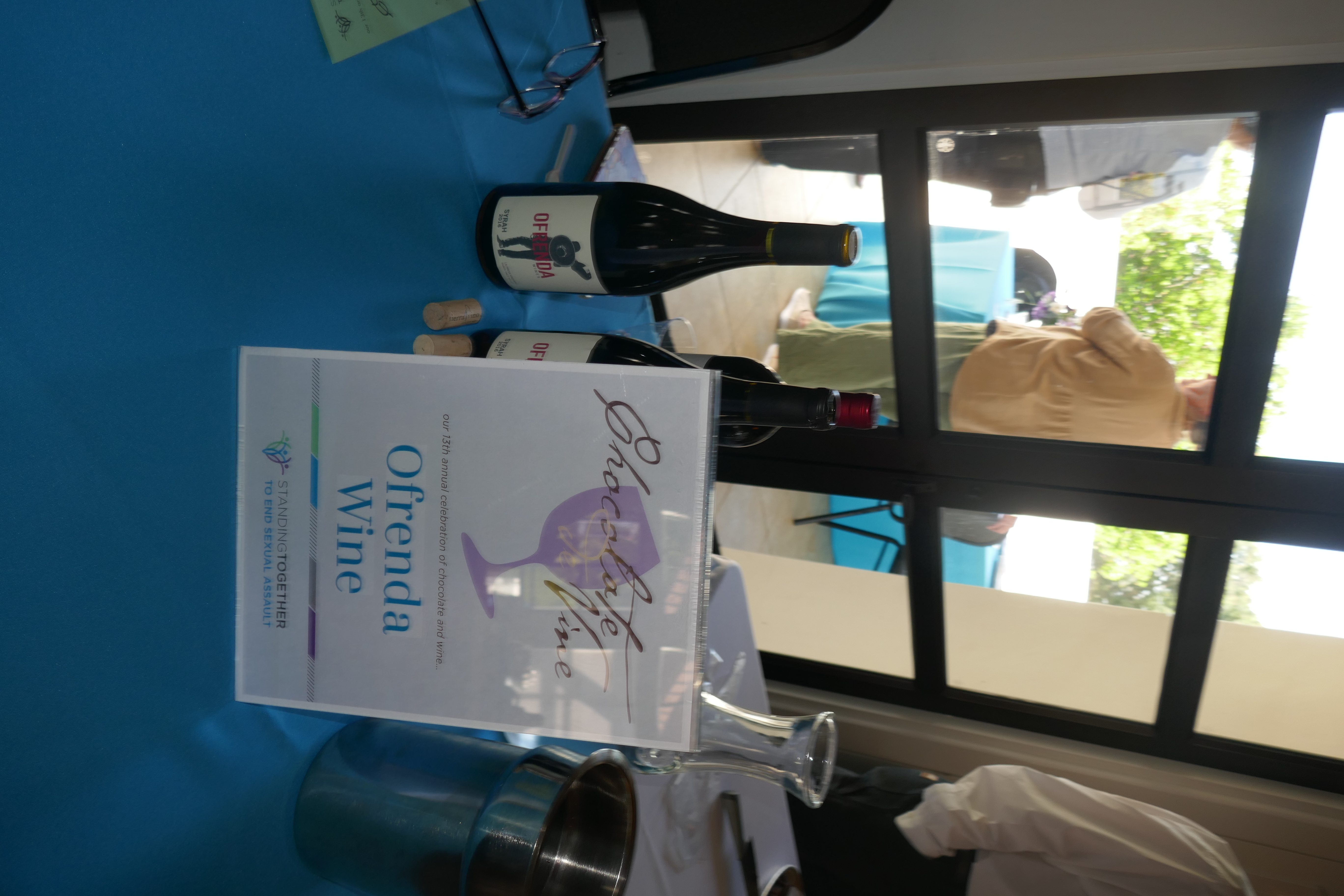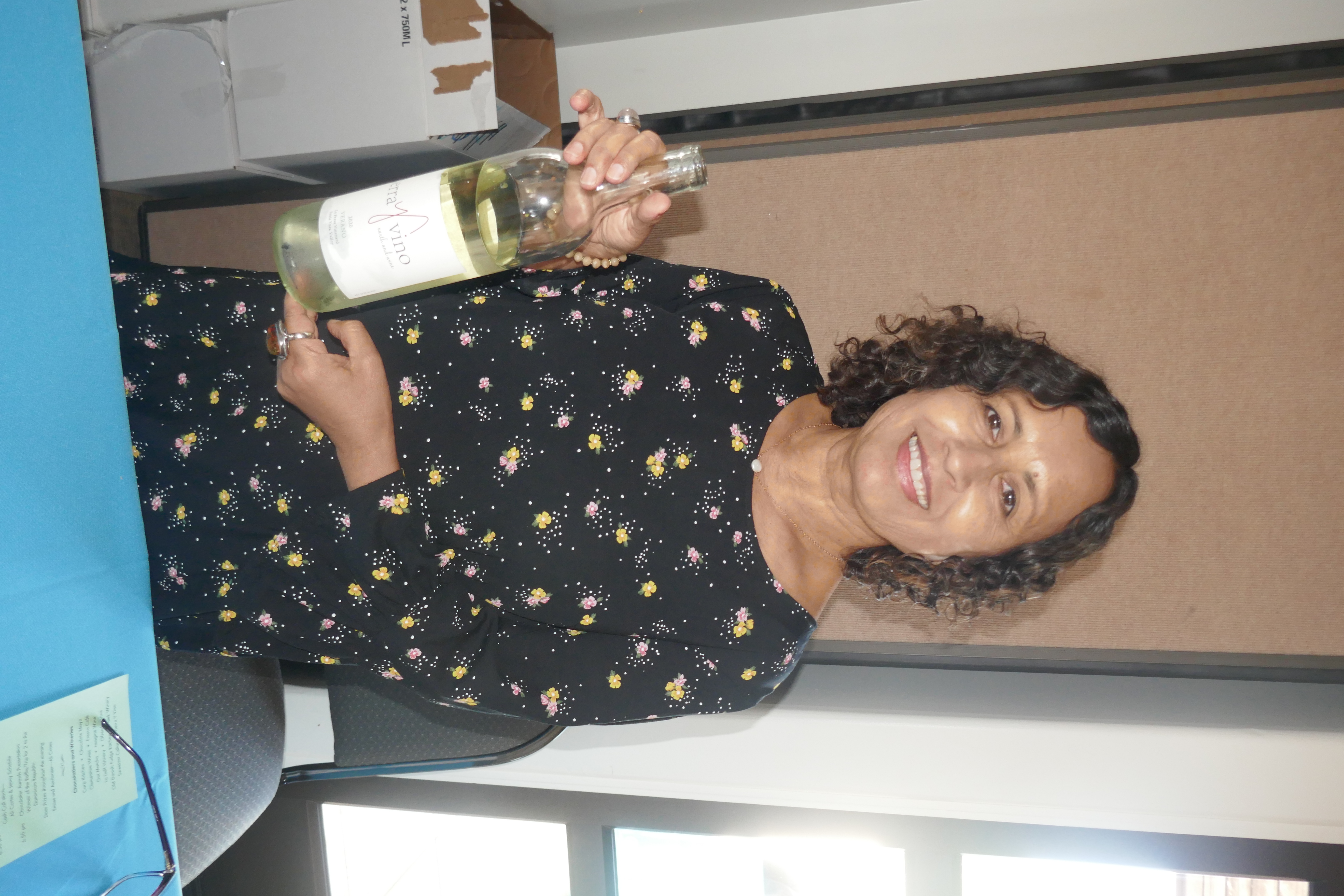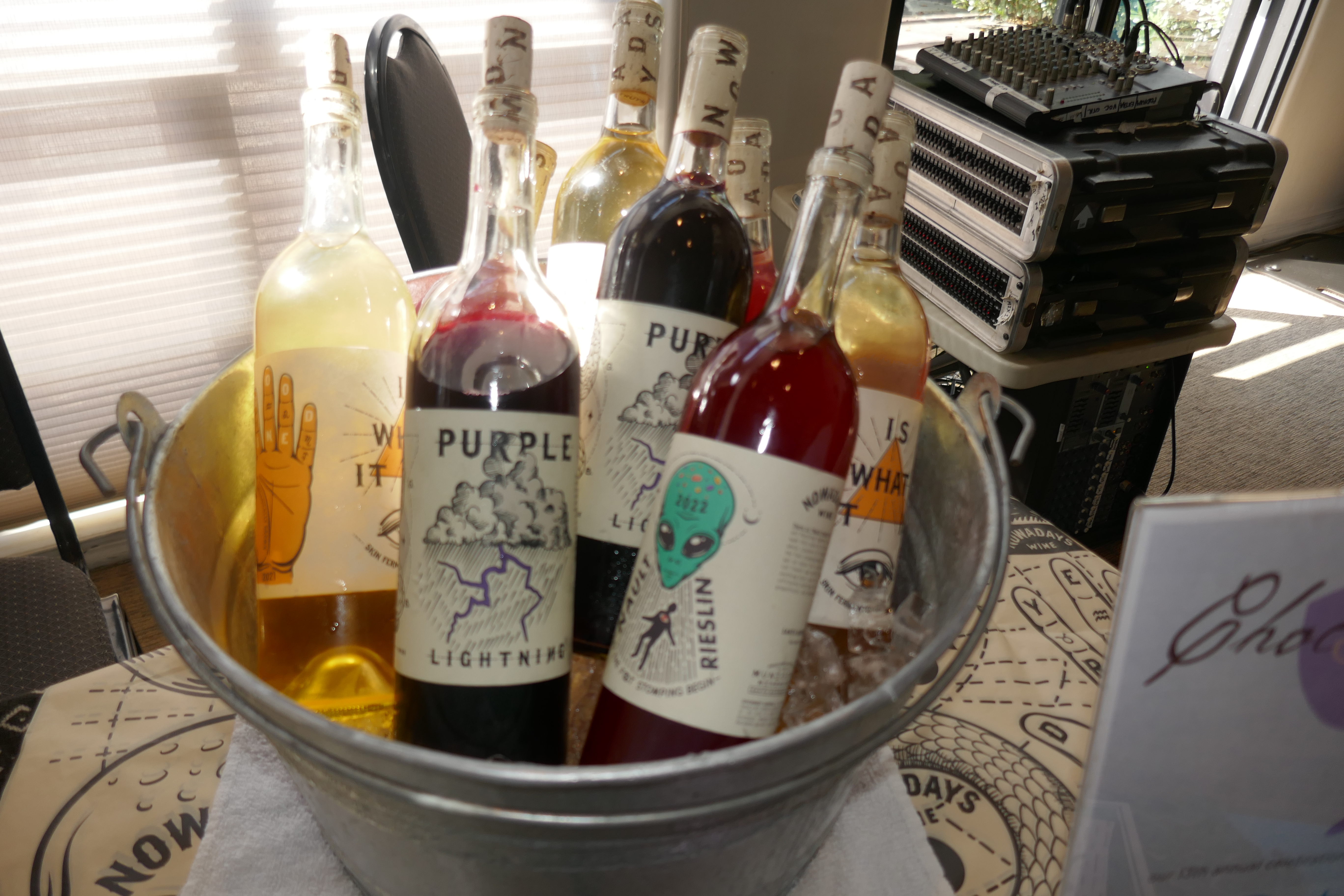 Standing Together To End Sexual Assault Organization recently enlisted the sponsorship of local wine makers to support their annual fundraiser at Saint Barbara Event Center in Santa Barbara. Guests had the oppunity to taste a variety of fine California wines while raising funds for the cause.
The benefit Chocolate De Vine offered fabulous chocolate creations from local chocolatiers including Carp Kitchen, Chocolate Maya, Got Matcha, and Fresco Café that were paired with local wines.
The vintners helping STESA included Imagine Wines, La Lieff Winery, Ofrenda Wine, Potek Winery, Sweetzer Cellars, Tierra Y Vino, Stoplman wines and delicious, along with delicious bites from California Catering, and Fresco Café.Our personal favorite was a Pinot by Stoplman Wines.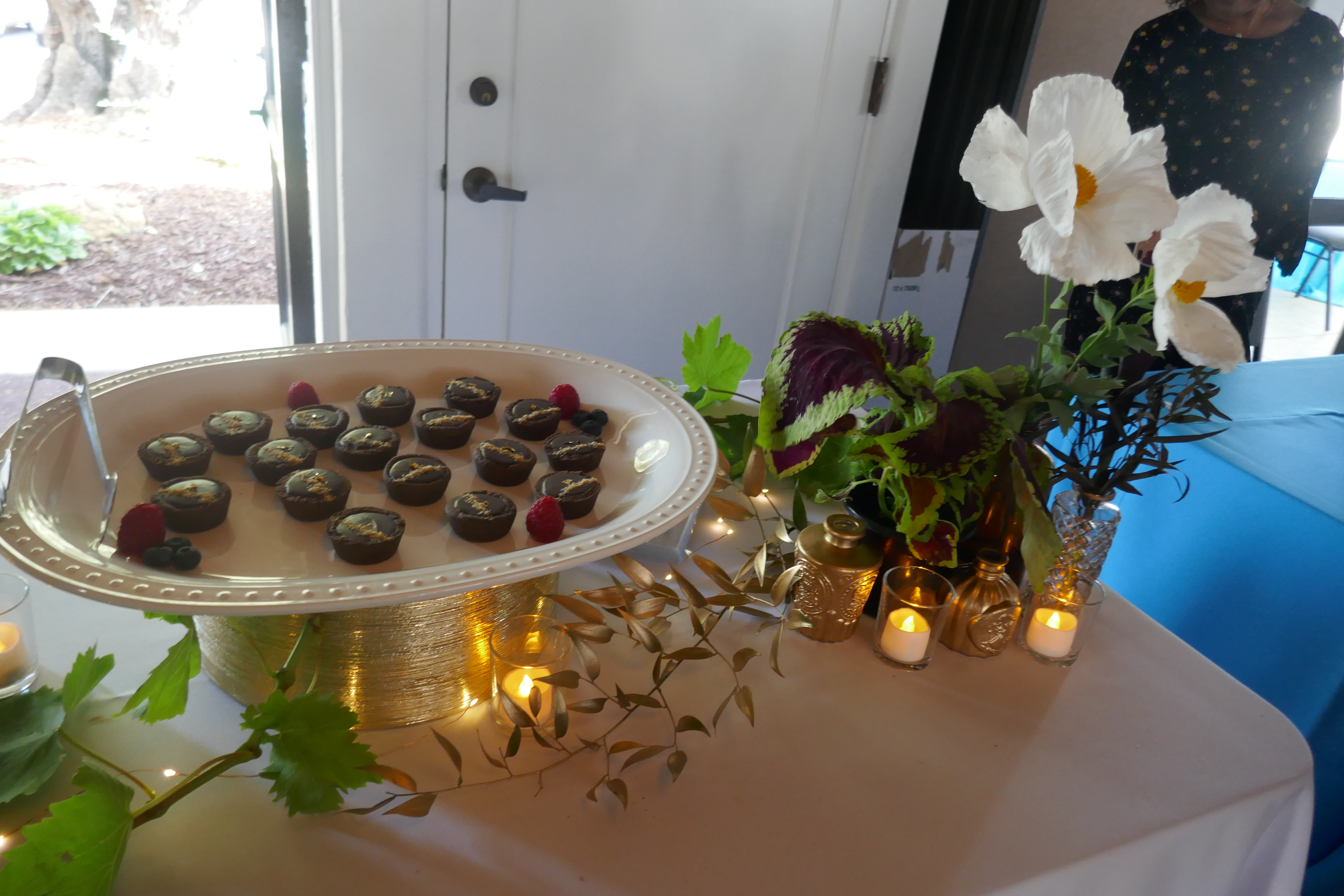 CARP Kitchen Chocolate Presentation & Winner
The event featured a judged competition of chocolate creations including Best Tabletop Presentation and the coveted People's Choice Award. Winners included Carp Kitchen and Got Matcha.

For Standing Together To End Sexual Assault visit: www.sbstesa.org.
___________________________________________________________
---