SIPS . . .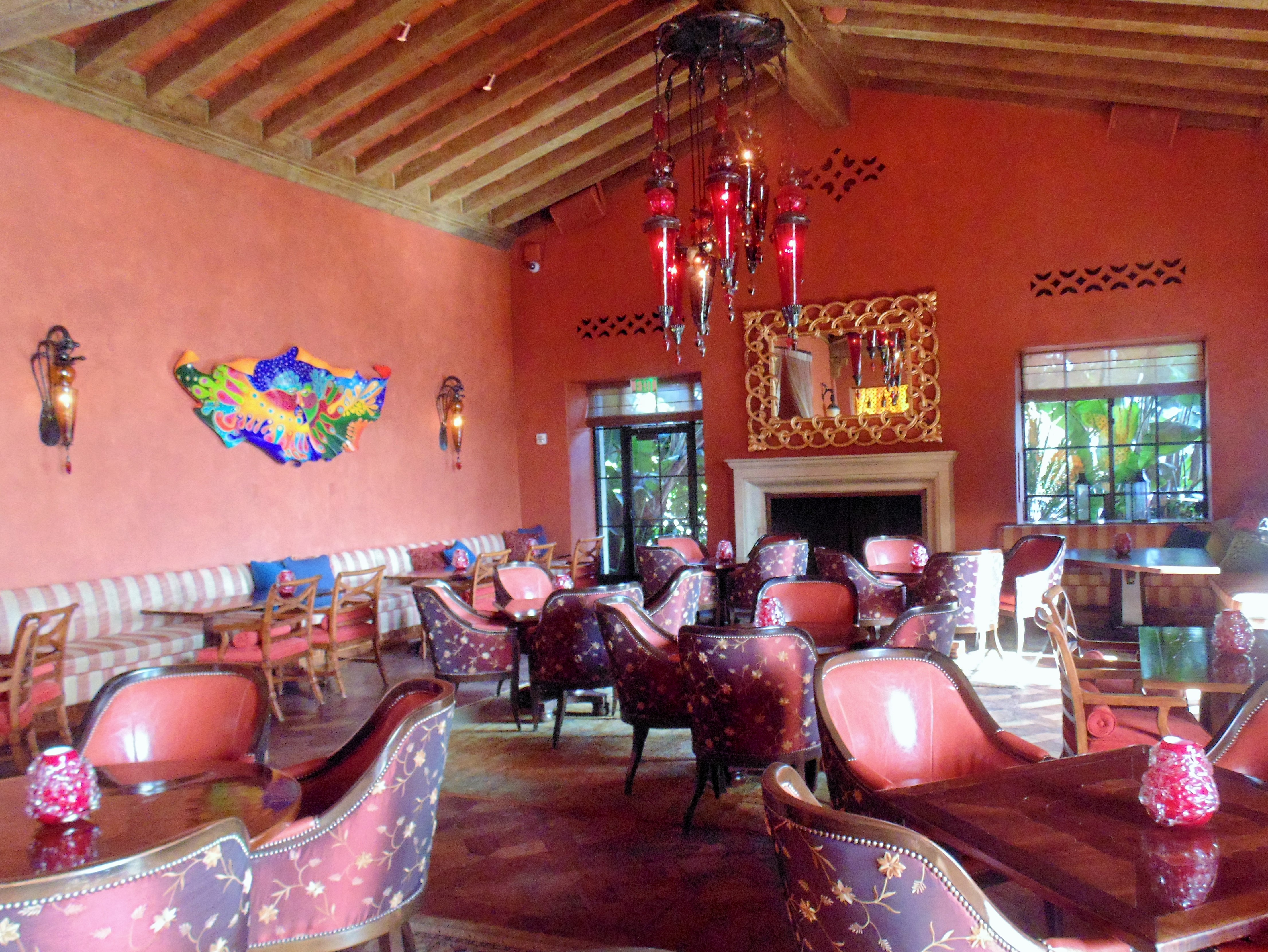 Flight with Movie Flair Featured at Ty Lounge during
30th Santa Barbara International Film Festival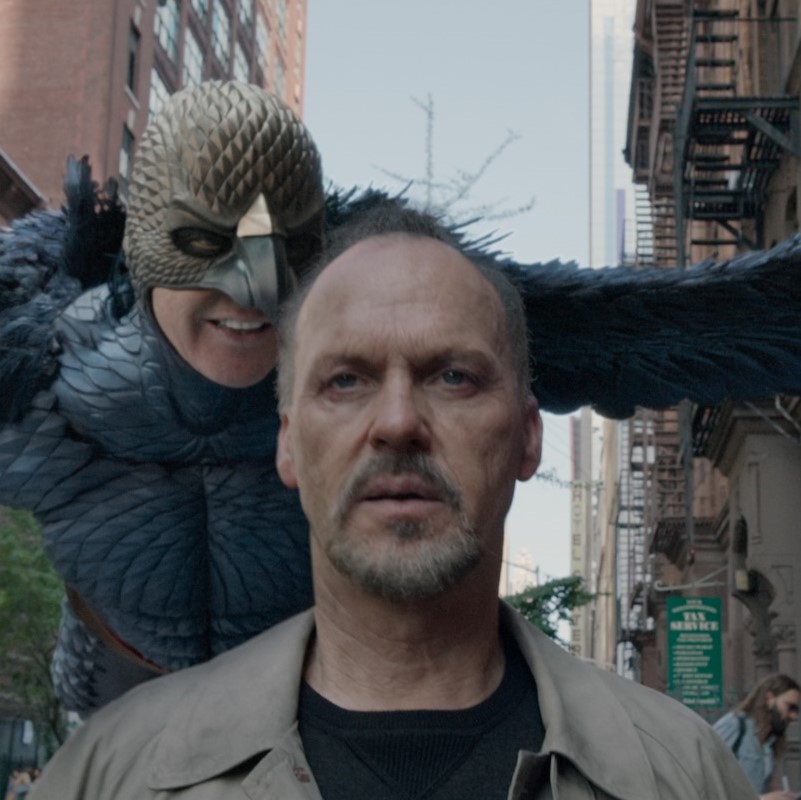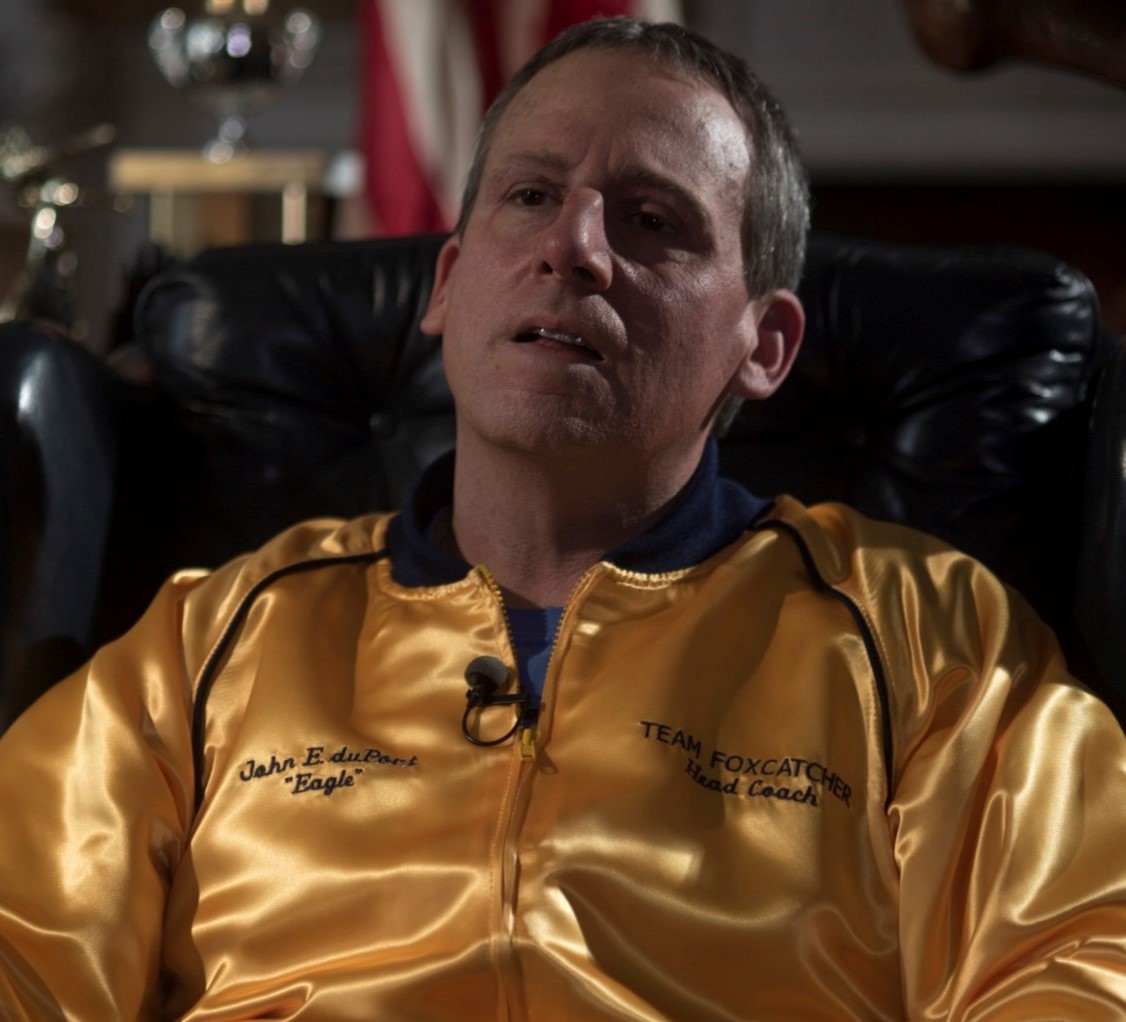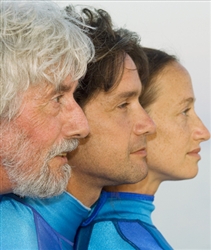 For twelve straight days, the fifth annual Film Feast offers VIP access to the top libations and dining offerings throughout Santa Barbara, from Jan. 27 to Feb. 7, 2015. Santa Barbara's Film Feast offerings provide a unique opportunity to savor special dinners and sips before and after SBIFF movies and special events.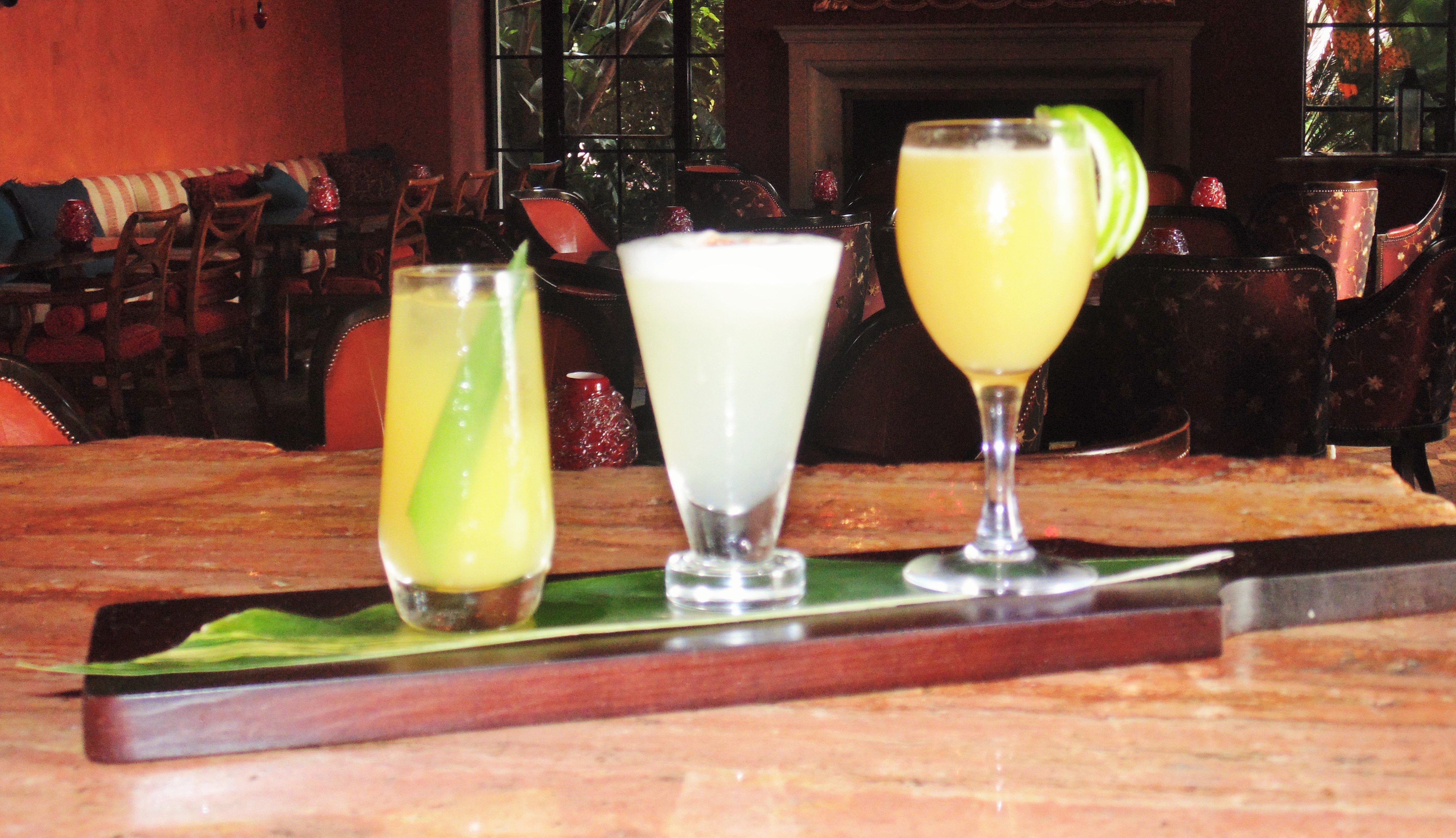 Participating partner Four Seasons Biltmore Santa Barbara have designed a flight of movie inspired cocktails to be enjoyed in their Ty Lounge during the SBIFF Film Festival. These masterful mixology cocktails include a Birdman Martini for the Modern Master Award honoring Michael Keaton; the Outstanding Carrell Collins for Outstanding Performance Award honoring Steve Carell, and The Cousteau Margarita for the Attenborough Award honoring the Cousteau Family. The elegant and delicious trio of cocktails is $16.00, and individual cocktails may be enjoyed for $11.00. They can all be savored with delicious Tapas or small plates on the Ty Lounge menu.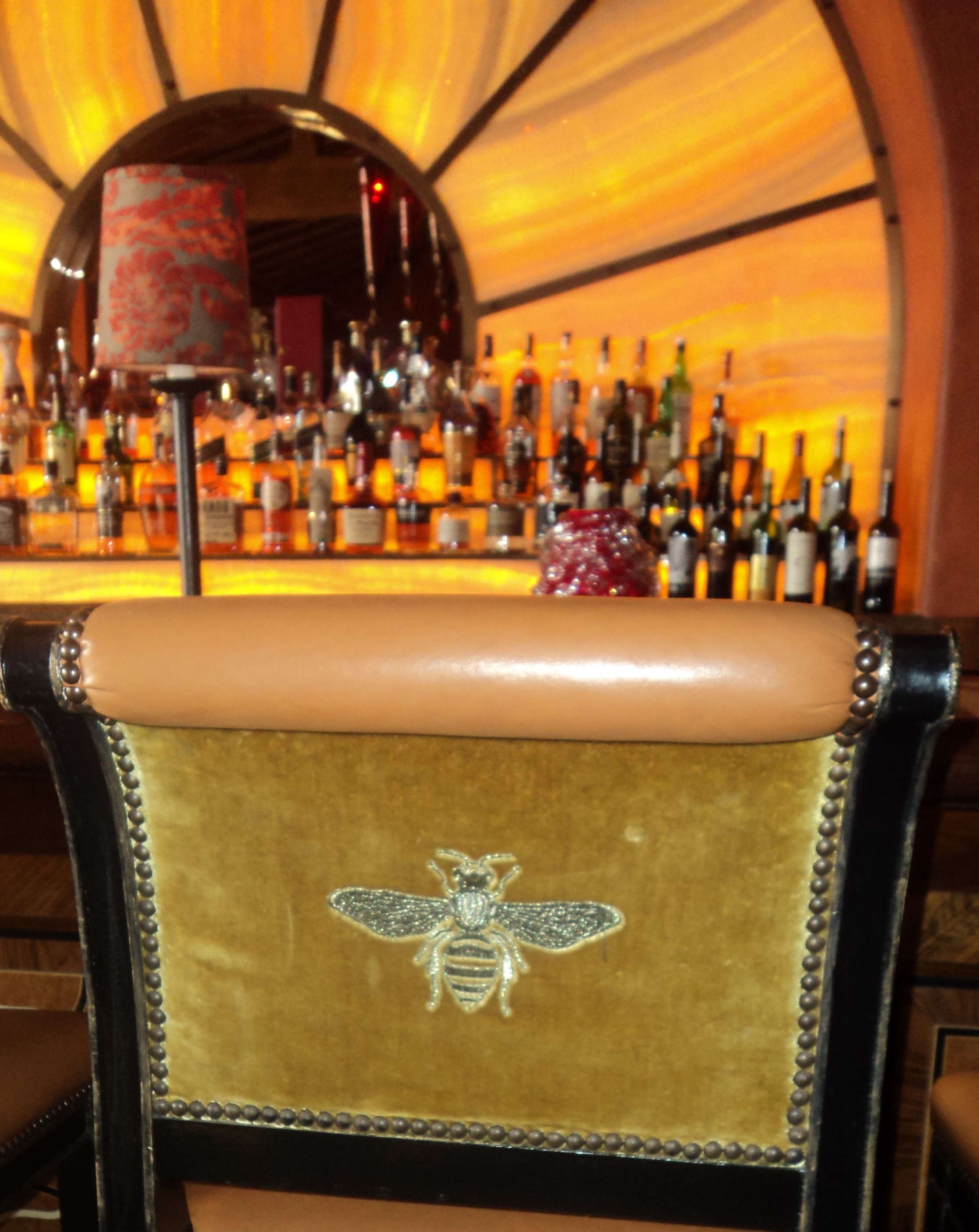 The newly renovated and inviting Ty Lounge is a warm and wonderful place to meet with friends and celebrate this year's award winners, or slip into a bee seat at the colorful bar and spoil yourself. For additional Film Feast dining, beverage and hotel presentations being predsented visit: www.SBFilmFeast.com.
Santa Barbara's century-long career as a movie backdrop and getaway for top Hollywood talent started during the silent era, and the Four Seasons Biltmore Santa Barbara opened in 1927 and was a hub for the rich and famous of the day where Santa Barbara was California's original film making hub. Whether scouting sites dating back to Cecil B. DeMille's The Ten Commandments (1923), sipping pinot noir on the Sideways (2004) wine trail or watching cutting-edge cinema in historic theatres during the Film Festival, visitors will discover that Santa Barbara looks as good in real life as she does on the big screen. For film and event schedules visit: www.SBIFF.org.
By Bonnie Carroll
___________________________________________________________________
Vinomax Aerators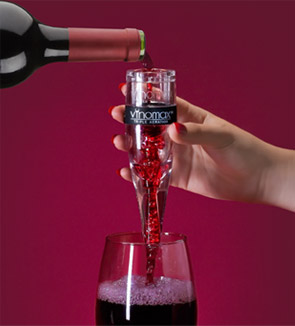 What is Aeration?
Aeration (also called aerification) is the process by which air is circulated through, mixed with or dissolved in a liquid or substance. What is Triple Aeration? The patented triple aeration process draws air into its chamber and mixes it three times with your wine to add the perfect amount of micro-bubbles to enhance the flavor, bouquet and finish of your red wine. Utilizing extremely small bubbles or drops increases the rate of aeration due to the higher contact surface area of the micro-bubbles, completing the process three times triples the benefits to your wine.
The three Vinomax™ aerators; the Handheld, Bottle Pourer and Travel models replace time consuming inefficient decanters and messy funnels. Vinomax aerators are designed to produce a consistent glass of Fine Wine, Every Time!
Vinomax is the only PATENTED triple aeration system in the world. It has taken years of research to perfect the system and open up your wines. When using other aerators, air is sucked in from the outside to aerate the wine and it seems to OVERAERATE. Excess aeration hurts tannins.  Vinomax is an enclosed system that utilizes the air in the neck of the bottle and the atmosphere within the aerator to perfectly aerate your wine without hurting tannins bringing out the flavors of the wine experience from leathers to vanilla and chocolates. Vinomax is the only unit that opens up for easy cleaning so there are never stains inside the unit and it is 100% dishwasher safe.
www.vinomax.org/
___________________________________________________________________
NUVINO WINES FOR PARTIES ON THE GO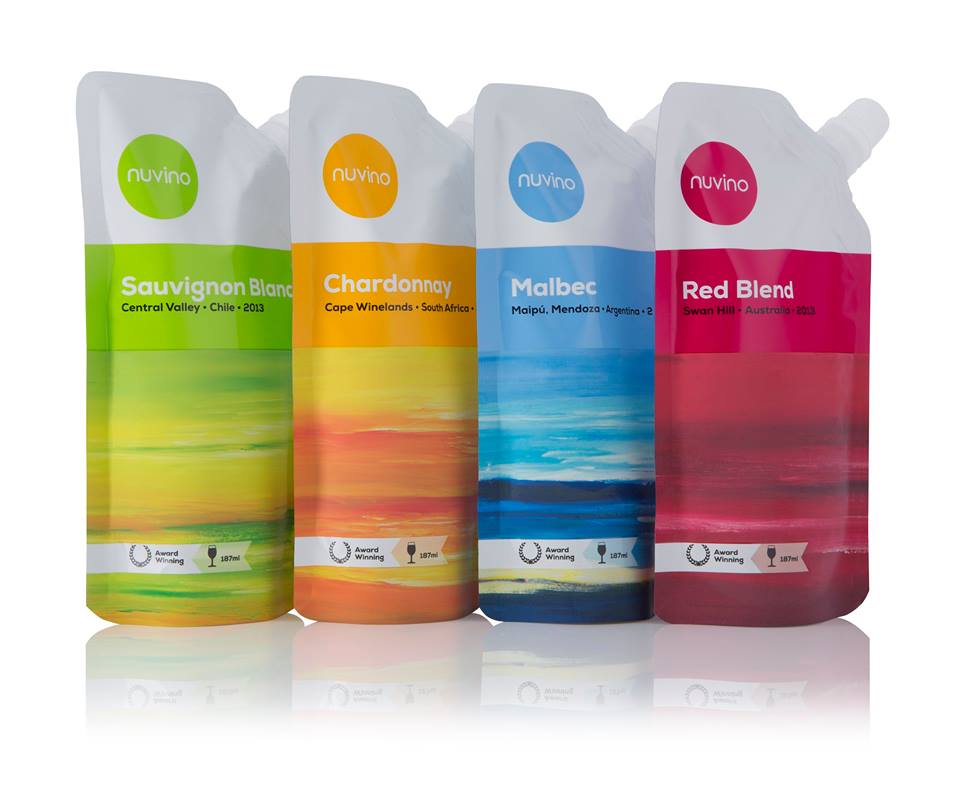 Nuvino is a new line of premium single serve wine in a pouch from vineyards around the world. Designed for wine lovers, novices and everyone in between, Nuvino is designed to meet a growing consumer demand for single serve wine, convenience, quality wine, ecofriendly packaging and ease of use.
Nuvino gives its consumers the ability to enjoy a full glass of wine anywhere, anytime without opening an entire bottle; it's light, portable, unbreakable and re-sealable. It also offers the opportunity to experience premium wines from around the world such as Australia, Argentina, Chile, and South Africa. Nuvino is easy to drink with no corkscrew, just simply drink it from the spout or pour the wine into a glass and enjoy.
Nuvino provides four unique and favorable wines from around the world:
Sauvignon Blanc from Chile's Maule Valley – Has fresh aromas of white flowers and crisp citrus notes combined with green apples and white peaches.
Chardonnay from South Africa's Cape Winelands – The zesty, unoaked wine features a nice balance of vanilla, pineapple and ripe peach flavors.
Malbec from Mendoza's Maipú wine region in Argentina – This deep violet wine explodes with plum, black currant and vanilla notes.
Red Blend from Australia's Swan Hill wine region – Features silky smooth flavors of plums, mulberries and hints of oak.
PreservPak is Nuvino's "secret weapon". This technology enables their wine to handle any adventure you throw at it. More importantly, it locks in and preserves their four distinct wines for up to 18 months while imparting no flavor profile of its own.
Nuvino is already receiving strong interest from distributors and retailers and are actively seeking new wine distributors across the country. For more information on Nuvino, please visit their website at www.Nuvino.com.
About Nuvino:
Nuvino is a single-serve, premium wine in a pouch designed to meet a growing consumer interest in international varietals available in smart, convenient packaging. Nuvino comes in four distinct wines such as Chardonnay, Malbec, Red Blend, and Sauvignon Blanc and they're as agile, adventurous, and as adaptable as you are. In fact, not only can Nuvino go wherever your curious heart will take you, it will make new environments even more memorable as you savor both the journey and the destination. PreservPak is the technology that enables our wine to handle any adventure you throw at it by locking in and preserving all of our four distinct wines for up to 18 months while imparting no flavor profile of its own.
_____________________________________________________________
Photo Credit: DrinkSpace
Thomas Vogele (right), formerly of Michael Mondavi's FOLIO Fine Wine Partners, and marketing/advertising veteran Steve Reed (left) announced today DrinkSpace, a new Washington-based agency for boutique alcohol beverage producers, signed eight producers in its first ninety days. The new company will provide much needed sales and marketing expertise to producers on a regional and national level, helping them navigate the myriad hurdles small wineries, breweries, cideries and distilleries encounter in the U.S. alcohol beverage industry.
Learn more at www.drinkspaceusa.com

---