WHAT COULD BE BETTER FOR A VALENTINE?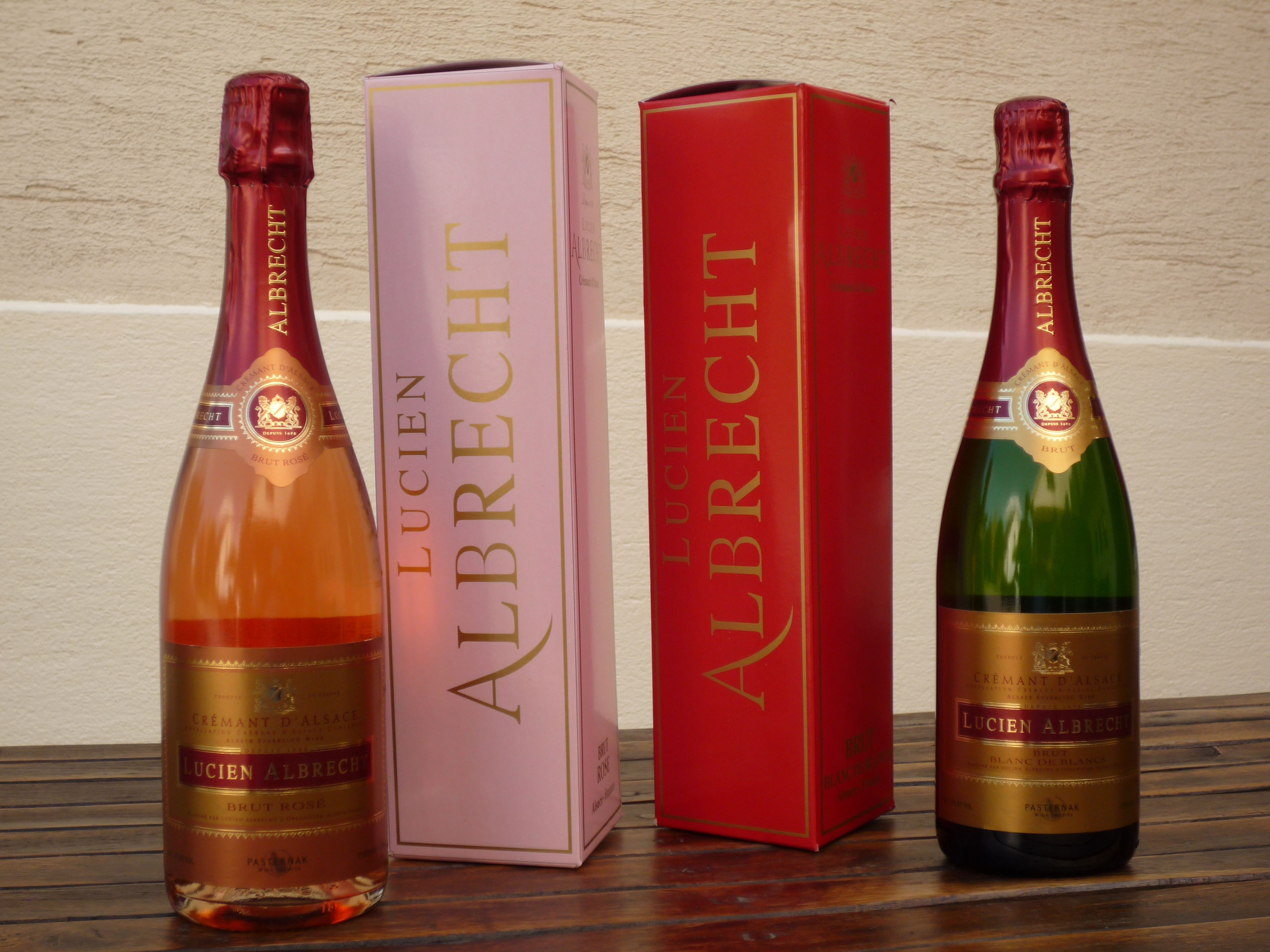 Importer Pasternak Wine Imports
RING IN THE NEW YEAR WITH LUCIEN ALBRECHT'S FINE CHAMPAGNE - Product of Alsace, France
 Pasternak Wine Imports, Harrison NY
Enjoy your Champagne with Jaques Torres Chocolates, New York www.mrchocolate.com
---
VALENTINE COCKTAILS FOR YOU - - - CUPID'S KISS
Warm up to a decadent treat that's sure to make your Valentine's Day sizzle!

Servings: Serves 1
Ingredients
Cupid's Kiss Cocktail
1 1/2 ounces Irish cream liqueur
1/2 ounce dark creme de cocoa
1 ounce amaretto
Hot chocolate
Whipped cream
Hershey's Kiss
Directions
Pour all alcohol in a mug. Top with hot chocolate. Garnish with the fresh whipped cream and a Hershey's Kiss.

---