SIPS  .    .     .
FAVORITE PAIRING TRADITIONS FOR GOURMANDS

The Historic Caviar Egg & White Wine Adventure 
by Bonnie Carroll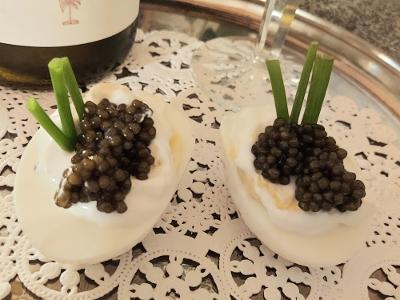 Caviar Egg Appetizer

I've been in love with Caviar Eggs for some time and have been blessed to sample them around the world from the Plaza in New York, Waldorf Astoria Beverly Hills, Hotel Sacher Vienna, Grasham Palace Budapest and more. This amazing food preparation with fine caviar and the perfect wine selection is magnificent!
I recently was sent a message from Margerum Wines in Santa Barbara announcing a new caviar they were carrying and over time have enjoyed most of their outstanding wines. I had tasted their M5 White Wine earlier this year at a media event and so enjoyed it and thought it might be right with this specialty dish which is usually served with a fine champagne.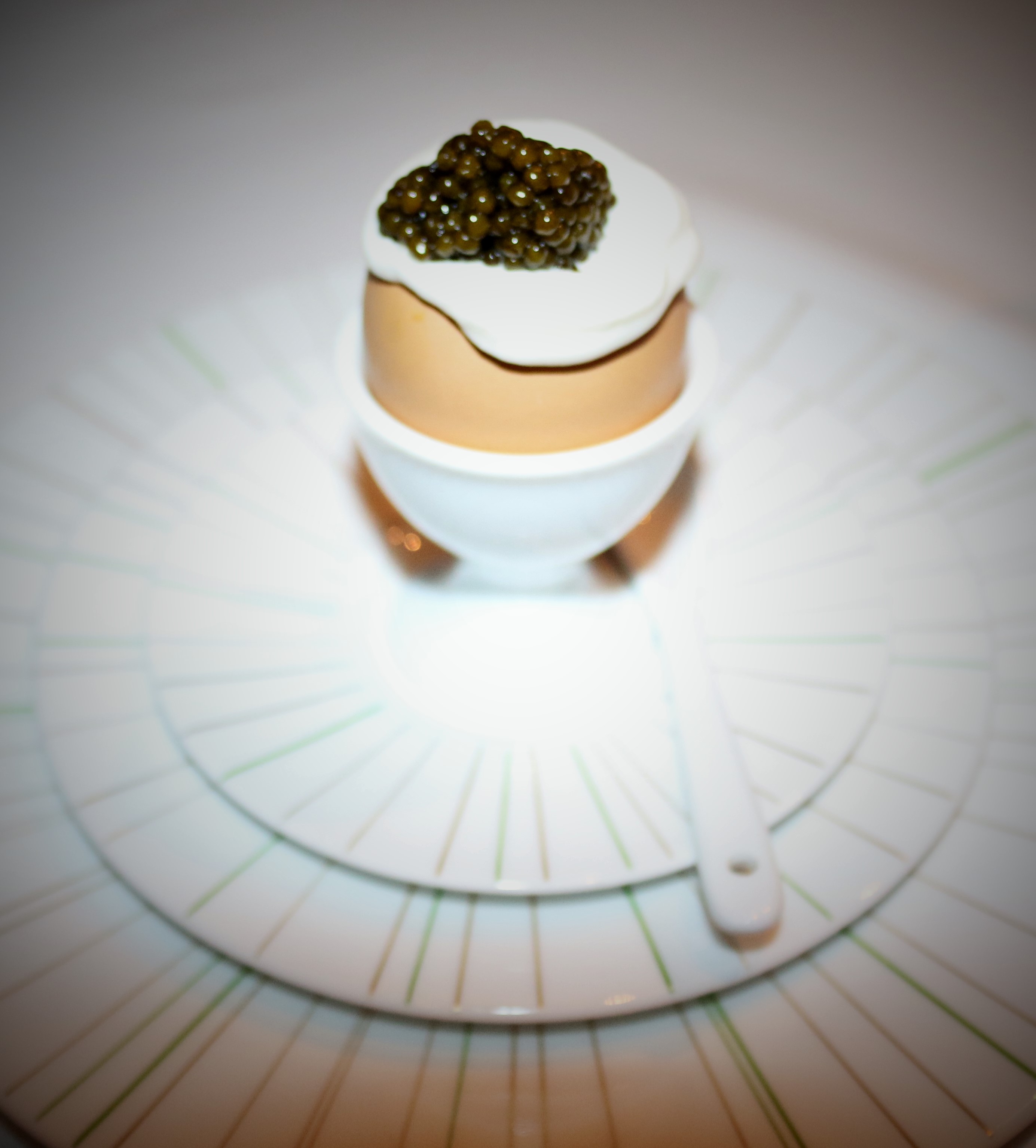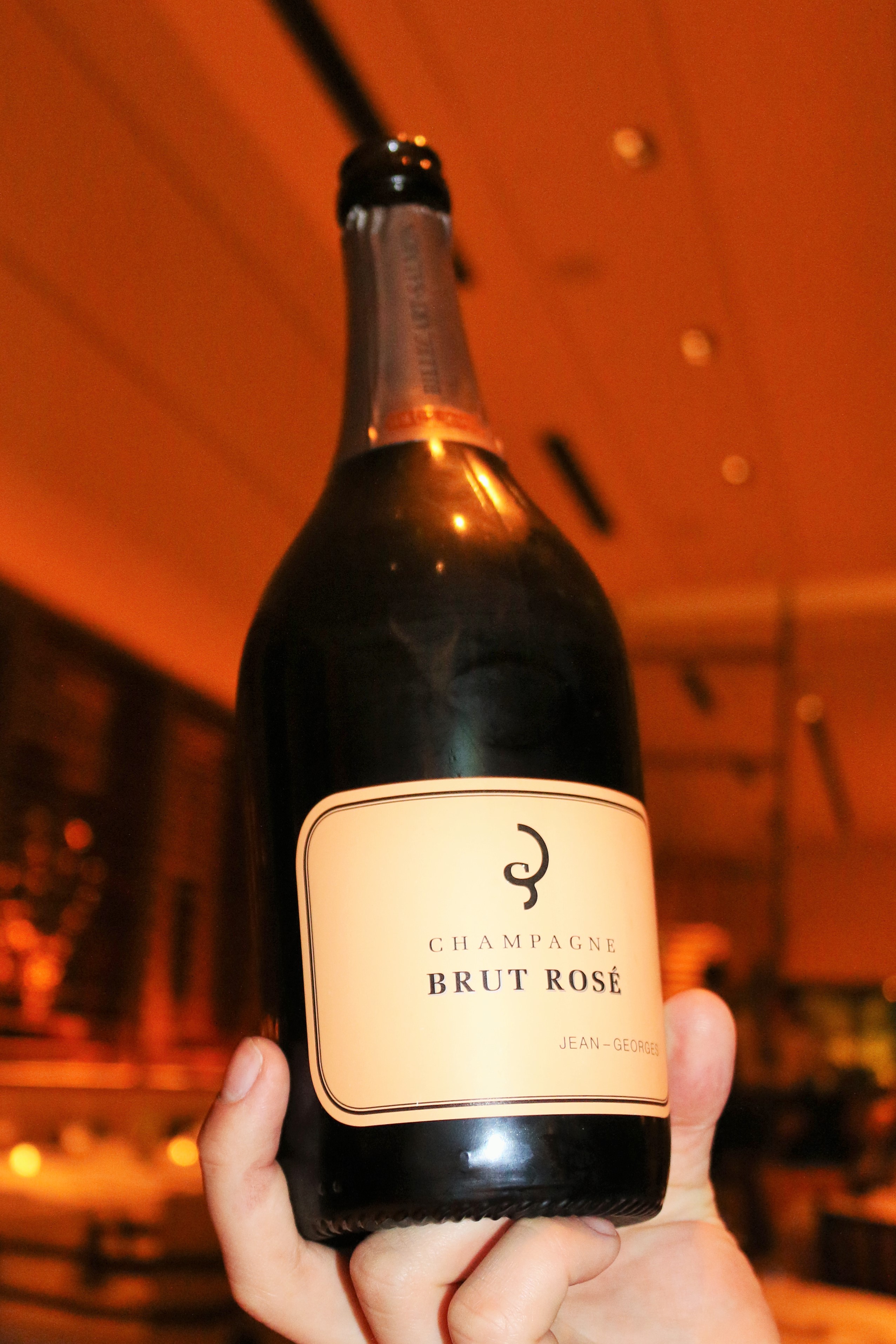 Jean Georges Caviar Egg with Signature Brut Rose (Photos by Bonnie Carroll)
The Caviar Egg dish by Jean Georges at the Waldorf Astoria in Beverly Hills is a magnificent preparation and presentation paired with their own signature champayne and should be tasted if you are in the area,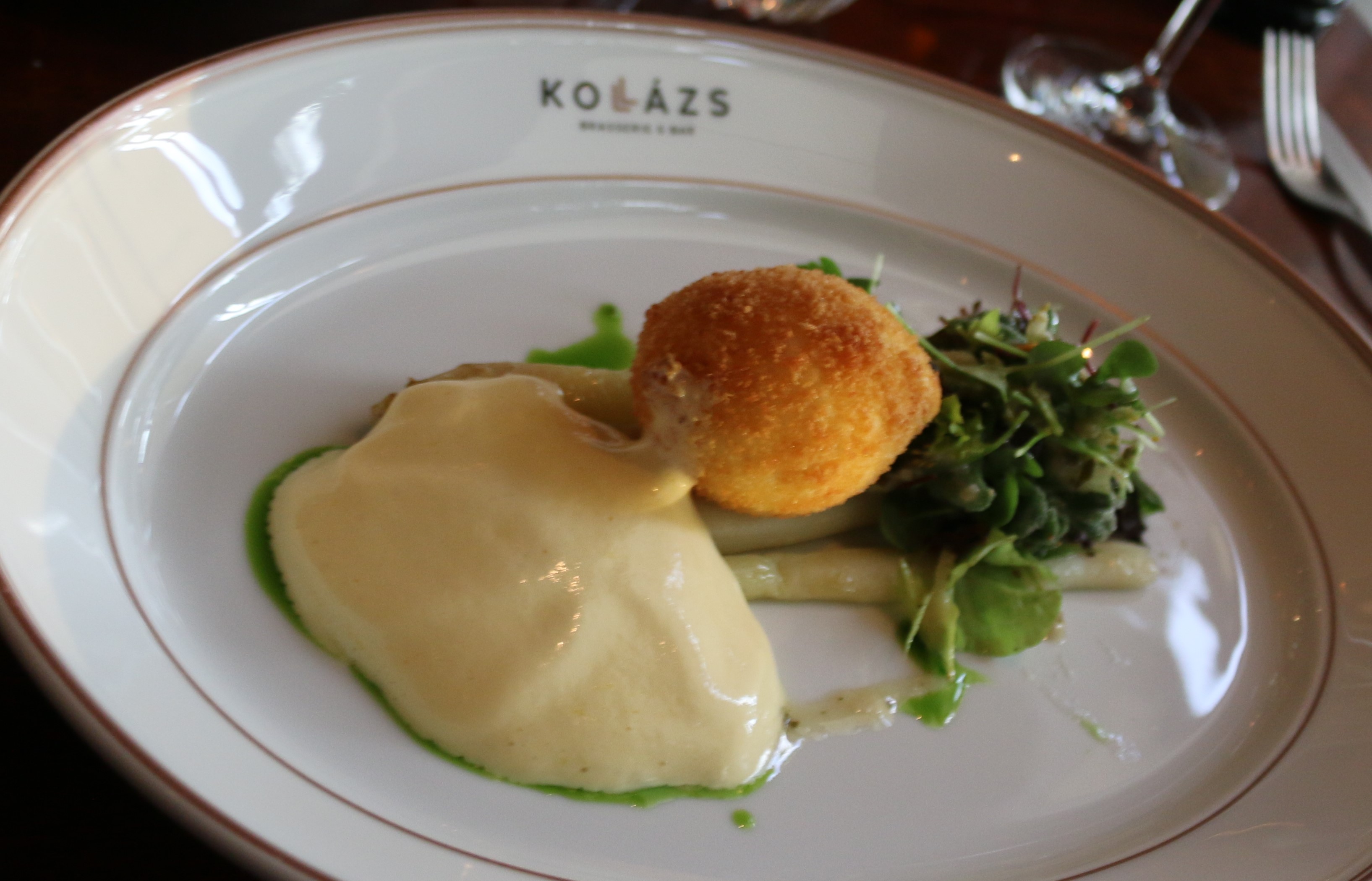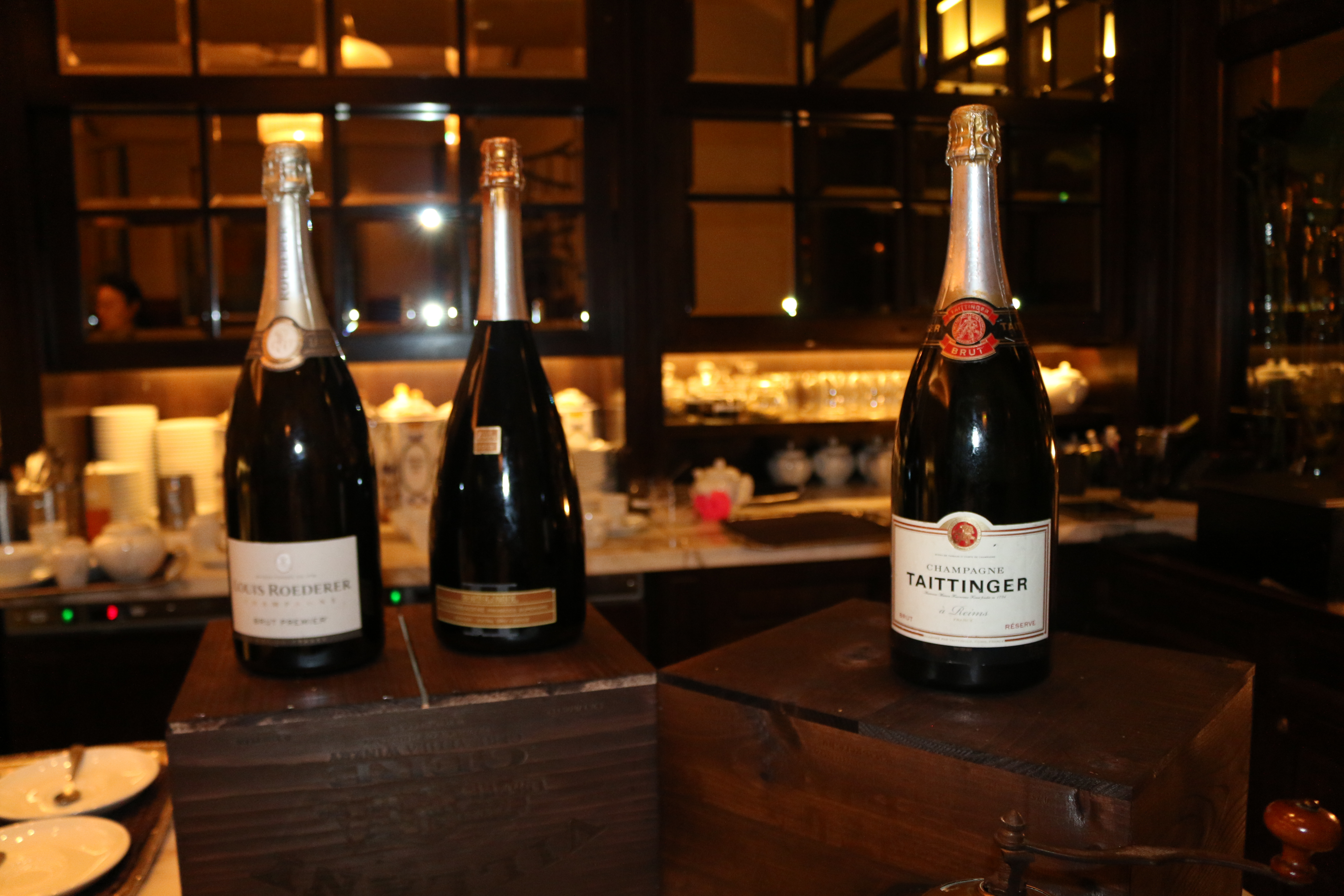 Kollazs Renowned Egg Dish with Fine Champayne (Photos: Bonnie Carroll)

An exquisite egg dish served with caviar is also a specialty of the Gresham Palace Four Seasons Restaurant Kollazs in Budapest and is their own Hungarian version of this revered egg dish, which is paired with a choice of fine european champagne.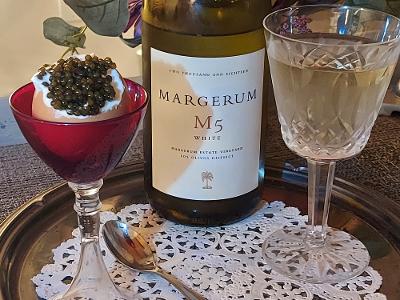 Imperia Caviar Egg with Margerum M5 White (Photo: Bonnie Carroll)
 
Long story short, I tried these two Margerum products with my egg creation and was delighted with how they complimented each other. The Margerum M5 White wine paired so well with my five minute egg, chives, spices, Grand Marnier, heavy cream and topped with sour cream and Imperia Caviar. Absolutely recommend this one for a unique little gastronomique adventure at home and grateful to Marni Margerum for the pairing recommendation. For ordering from Margerum visit: www.margerumwines.com.
___________________________________________________________________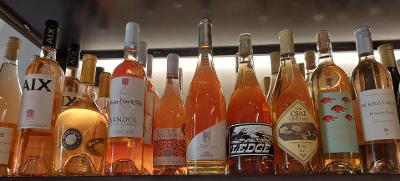 WINE OPTIONS DURING A PANDEMIC
Local Wine Shops on Duty for Valentine's Day
          by Bonnie Carroll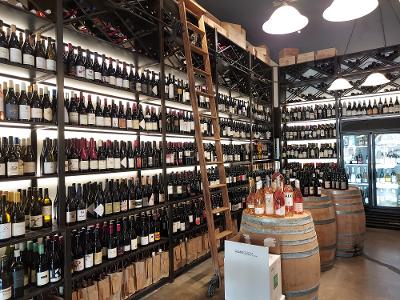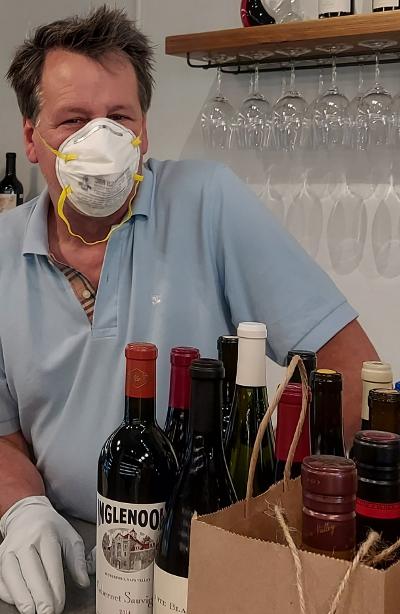 The Corona Virus Pandemic has forced many changed in the food and beverage world, and California winemakers and shops are right in there trying to survive within rules and regulations regarding closures and limited online orders with customer pick-ups. This week the Governor has opened many business operations and all seems well.
My local wine shop Vino Divino, 2012 De la Vina Street, is no exception and has gone through several revolutions since the pandemic began last March. This small shop has always had a selection of great wines at varying prices. People in the local neighborhood enjoy shopping there and club members continuing ordering large volumes for parties and celebrations.
With the problems during 2020 my favorite shop has struggled but keeps going and it looks like they will make it after all is said and done. Rose' wines are a favorite on Valentine's Day and I will be running over there to pick up some Margerum Rose' for the special occasion. Rose' and 'old blue eyes' would be perfect, eh? For information or ordering information visit www.vinosb.com.
---