RADICI DEL SUD FESTIVAL 2013 IN PUGLIA ITALY
Fine Wine, Food & Fun in the Sun
By Bonnie Carroll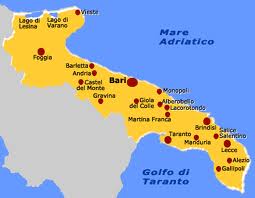 Located in the 'heel' of Italy's boot, Puglia is a dream for visitors who enjoy miles of endless beautiful beaches, and warm summer Mediterranean days. It offers an abundance of olive trees and a landscape where the focus is washed 'trulli' buildings, in a place that seems untouched by time, but provides 70% of all the olives grown in Italy.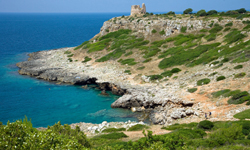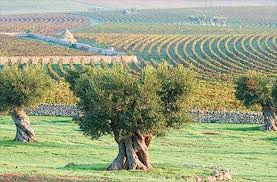 Having a reputation as a poor region throughout history, there has been a new sustained strength in steel, manufacturing and high-tech industries. Both Bari and Brindisi can be visited through economical flights from Puglia, which has helped their economy. This area continues to supply the majority of Italy's pasta, fresh fruit, grapevines and wine.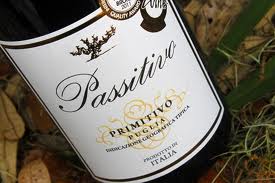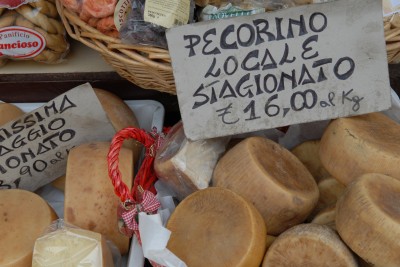 It is currently considered the heart of Italian wine production, where a hot and flat landscape where sea breezes blow and seem to be the perfect environment for grape production in overflowing vineyards. The focus is on quality wine, and the wines in this region have become renowned, are they are successfully competing on the world stage.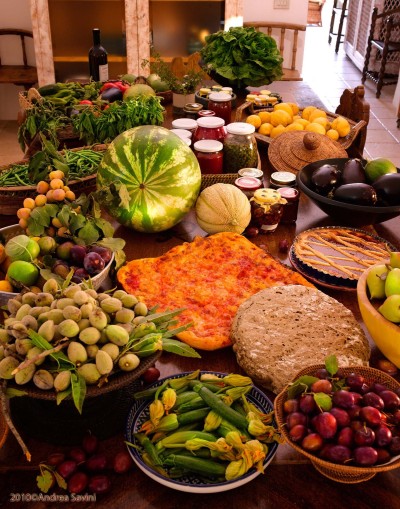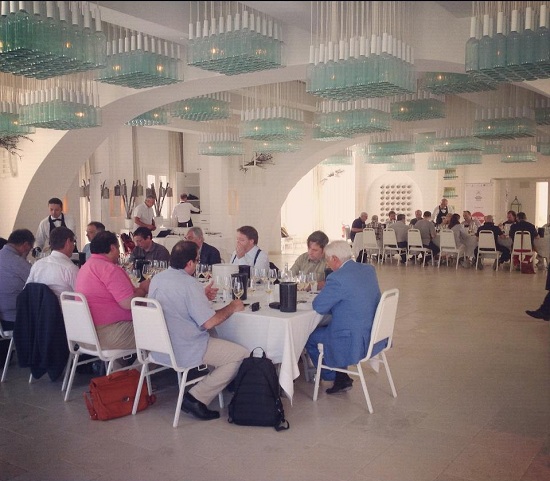 June marks an extraordinary wine event Radici Del Sud, a festival founded in 2005. This is considered the most prestigious of International wine events promoting the wines from Southern Italy. The judging includes entries from Apulia, Calabria, Sicily, Basilicata and Campania, which is done by a panel of talented wine experts.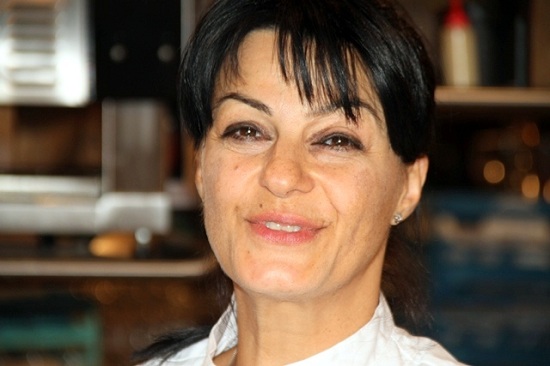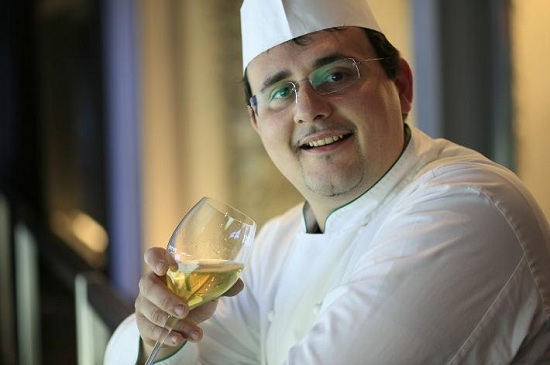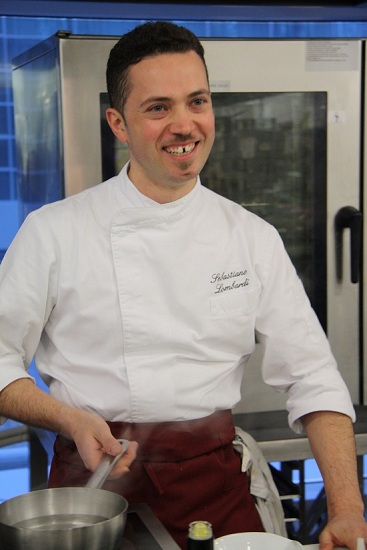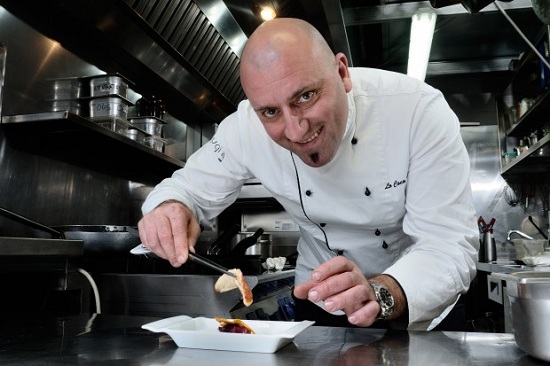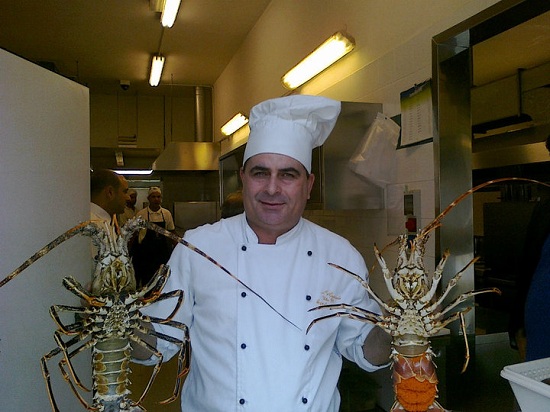 At Radici Del Sud from June 5 through 10 it is all about the fine wines in this Italian region, but also features outstanding local food products prepared by star chefs. The final dinner is a refined gourmet event, with food preparations being done by award winning Puglia chefs. They include Chef Teresa Buongiormo, Gia sotto l'arco, Corovigno/FR; Paolo Barrole, Restaurant Marenna, Saibo Serpeci/AV; Agostino Billotta, l;approdo Restaurant; Sebastiano Lombardi, Vibo Valentia and Chef Tony Lo Coco, Restaurant Cielo del Resort La Sommeta, Ostuni/BR. For additional information visit: www.radiciwines.com.
_________________________________________________________________
OLD TOWN HOTEL ALBUQUERQUE WELCOMES GARDUNO'S
Beloved New Mexican Restaurant Replaces Café Pazuela and Cantina
By Bonnie Carroll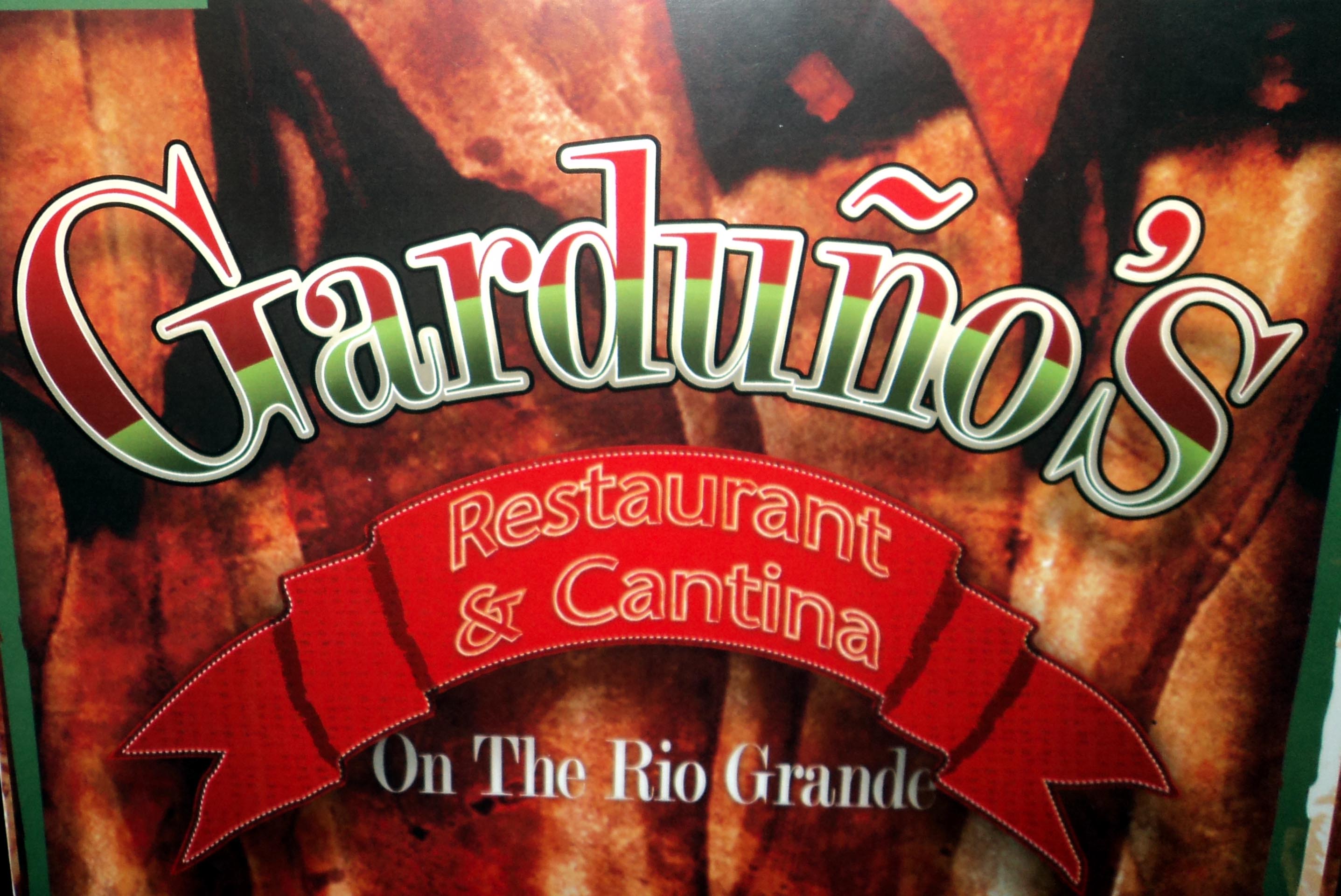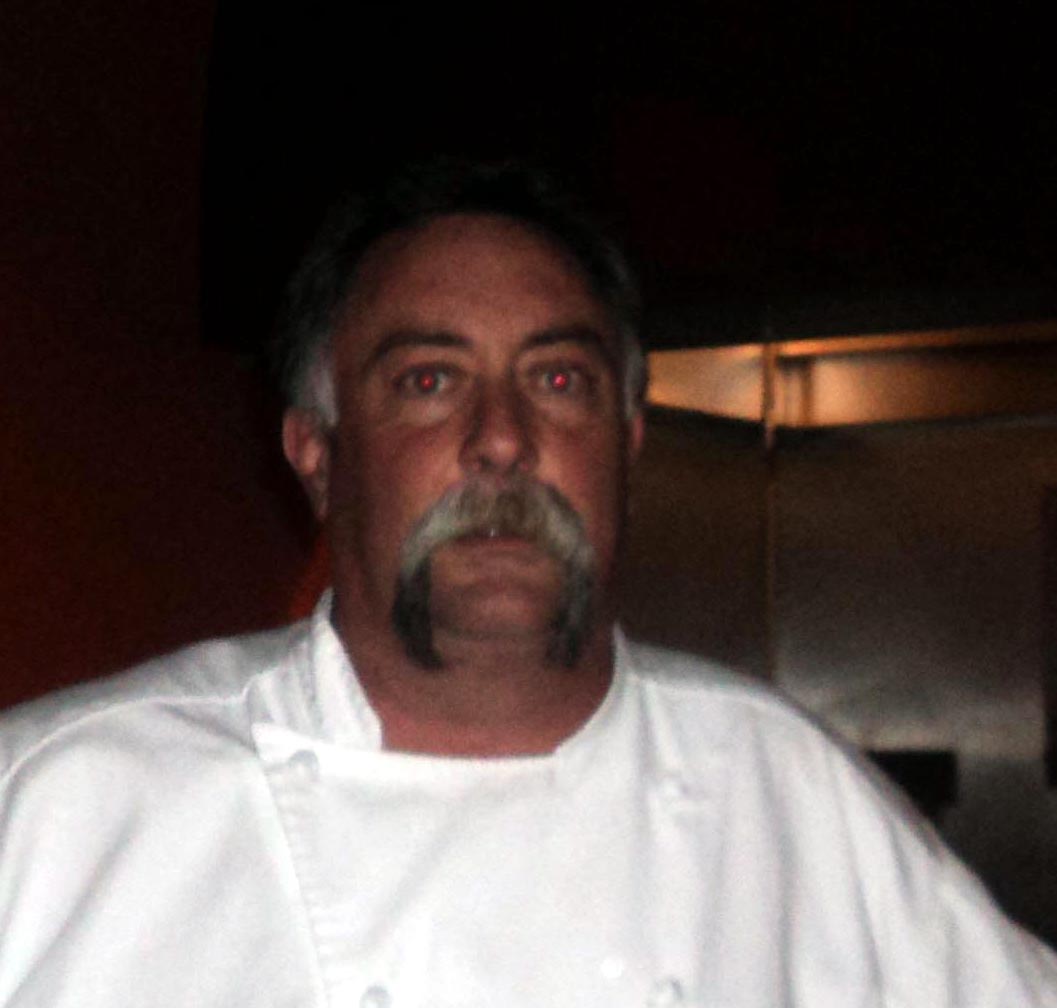 May is the month for Garduno's On the Rio Grande Restaurant & Cantina to premiere at Hotel Albuquerque at Old Town in the former Café Pazuela and Cantina. Chef Tony Trujillo, along with his staff and the chefs from Garduno's have worked together to offer hotel guests the best of all worlds in the new menu now being presented to patrons.
"Everyone is very excited about this new addition to our Heritage Hotel experience,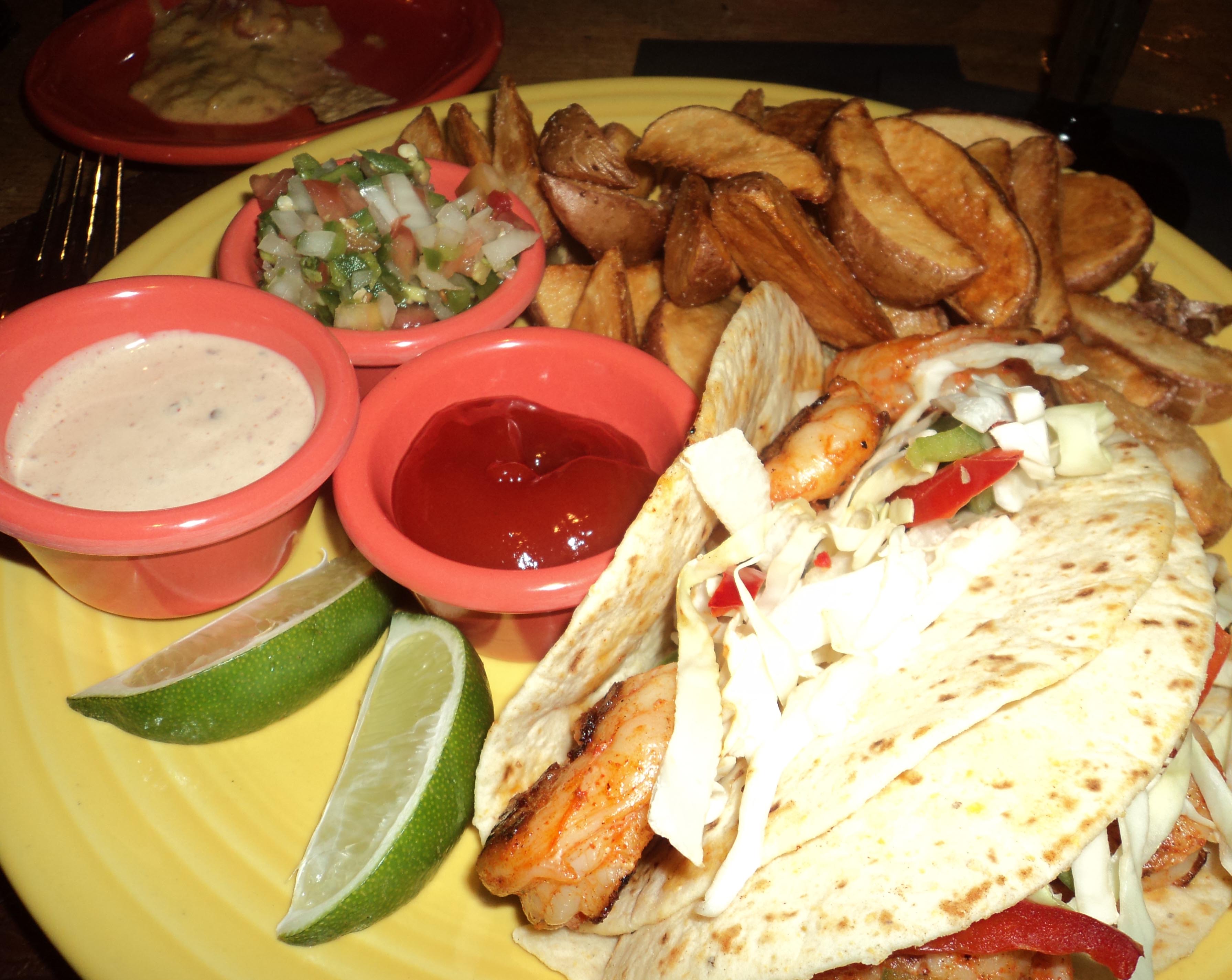 and we expect Garduno's will soon be included in the dining destinations at all of our hotels. This beloved New Mexico brand is a perfect match for our property, and the expansion of Café Pazuela and Cantina, along with the outdoor extension we are implementing in mid-summer is expected to be a major attraction where our guests and their families may enjoy delicious food in either an indoor or outdoor ambiance," said Shanon Lente, Director of Operations.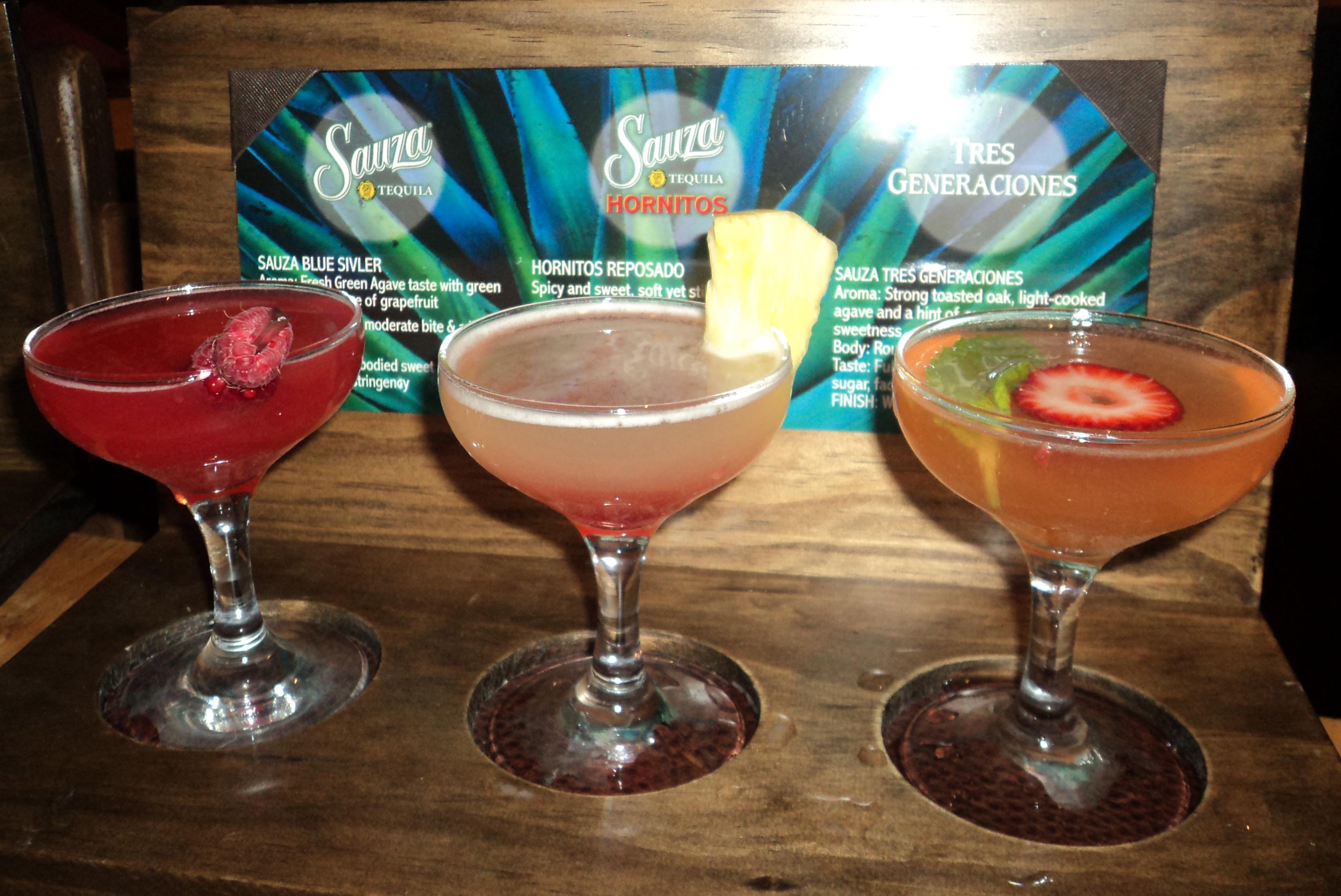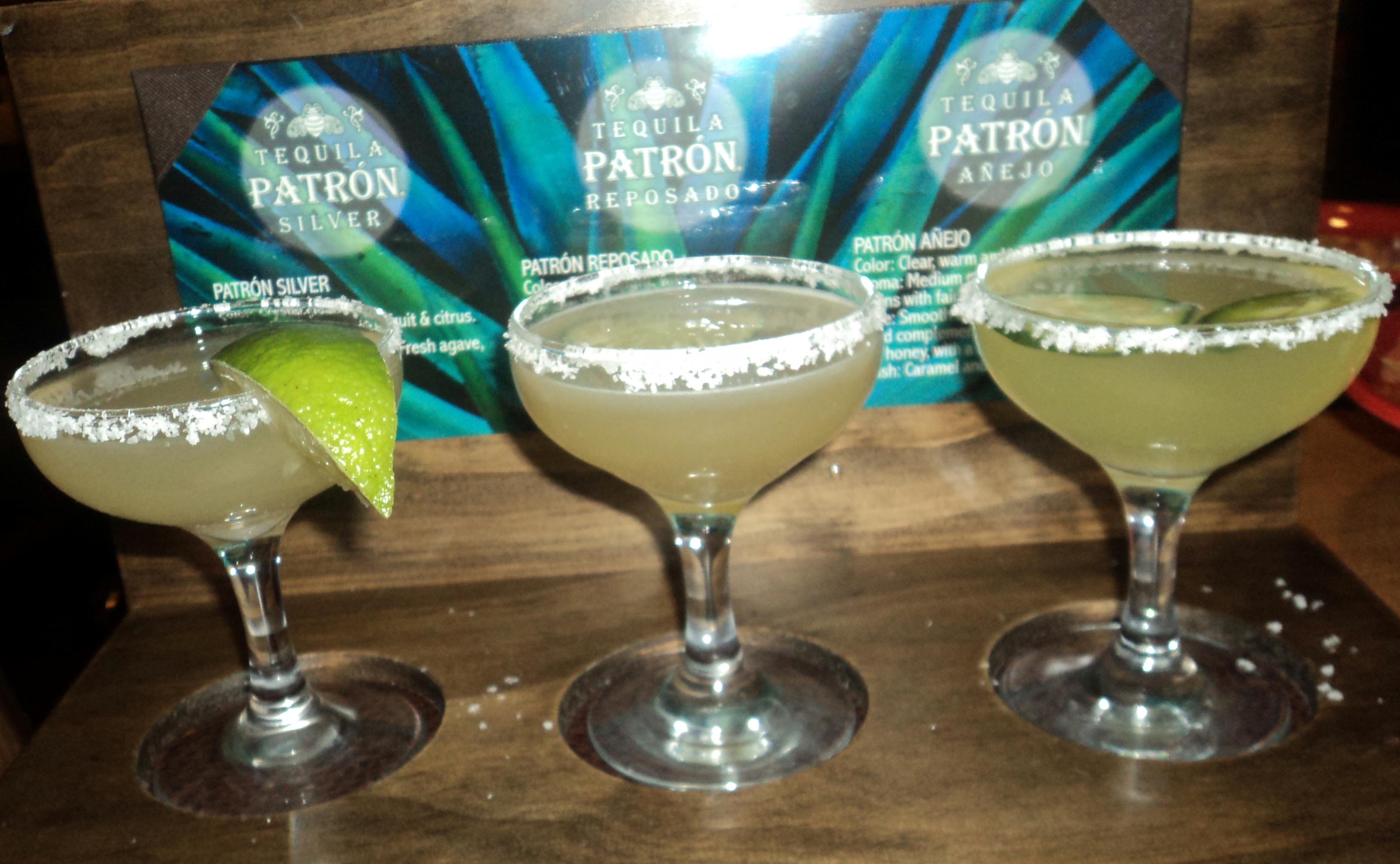 Along with outstanding authentic appetizers, entrees and desserts, the mixologist will be premiering two margarita flight options in Garduno's. One offers three margarita's made with Sauza Tequila selections, and another from Patron Tequila includes three margarita's featuring fruit flavors.
Heritage Hotels & Resorts is a cultural hospitality company offering a collection of award winning accommodations distinct in style. Each celebrates the rich, multicultural heritage of the south western United States. When you stay in any one of the four properties you encounter a distinctive history that celebrates New Mexico's rich cultural legacy. A portion of every room night is supporting cultural preservation and advancement.  Visit: www.hotelabq.com.       __________________________________________________________________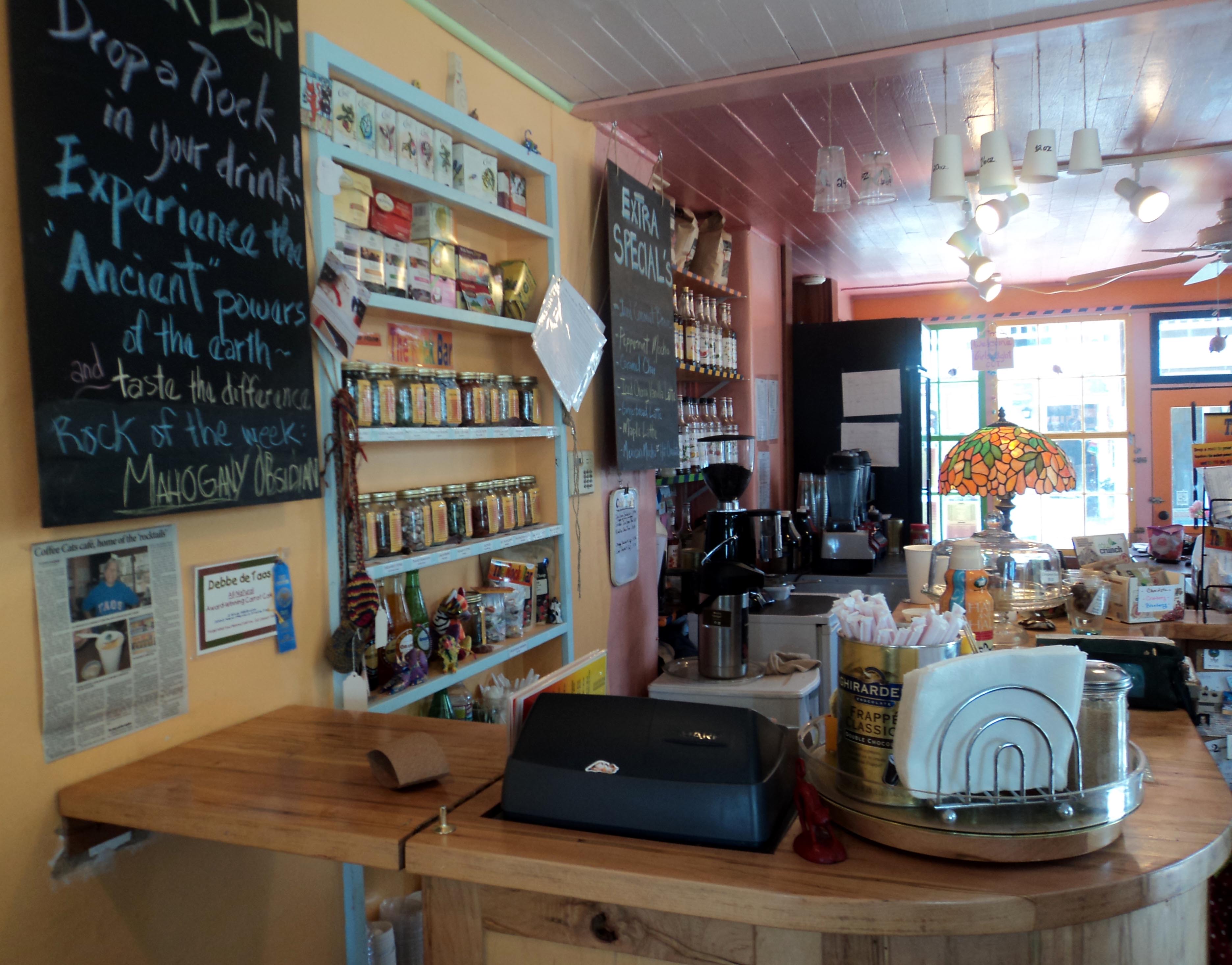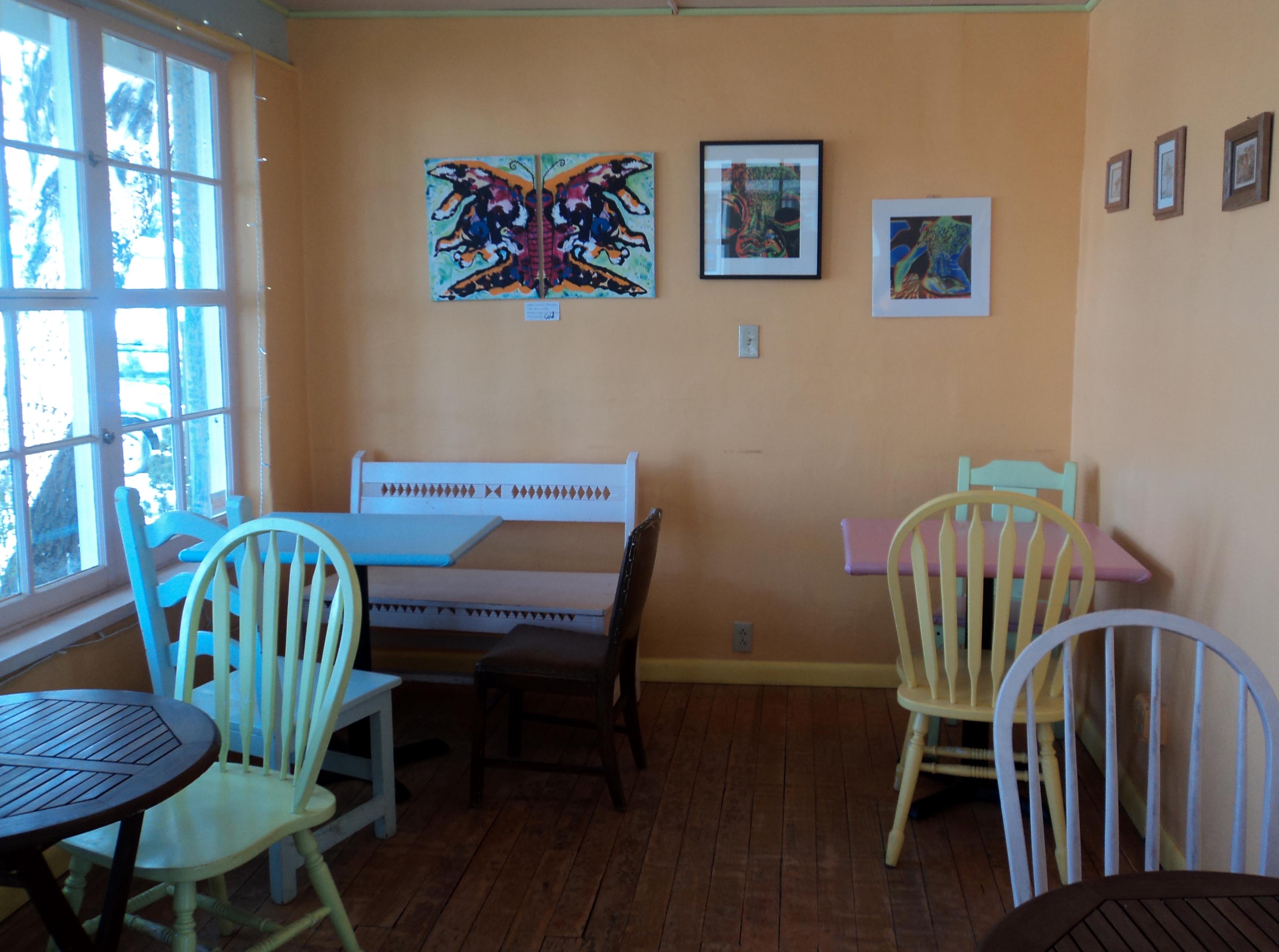 COFFEE CATS TAOS NEW MEXICO
Just Drop a Rock in Your Drink to Feel Good   by Bonnie Carroll
Located In the historic Bent Street collection of shops, eateries and other fun shopping venues visitors will find Coffee Cats, a charming and colorful coffee respite where locals and tourists rendezvous to enjoy a variety of delicious coffee options while listening to live music in the courtyard and discussing the weather.
Unlike other coffee emporiums this upbeat destination has a Rock Bar where their motto is "drop a rock in your drink." According to the owner patrons can drop a rock in their drink and not only taste the difference, but may experience the ancient healing powers of the earth by designing their own unique beverage.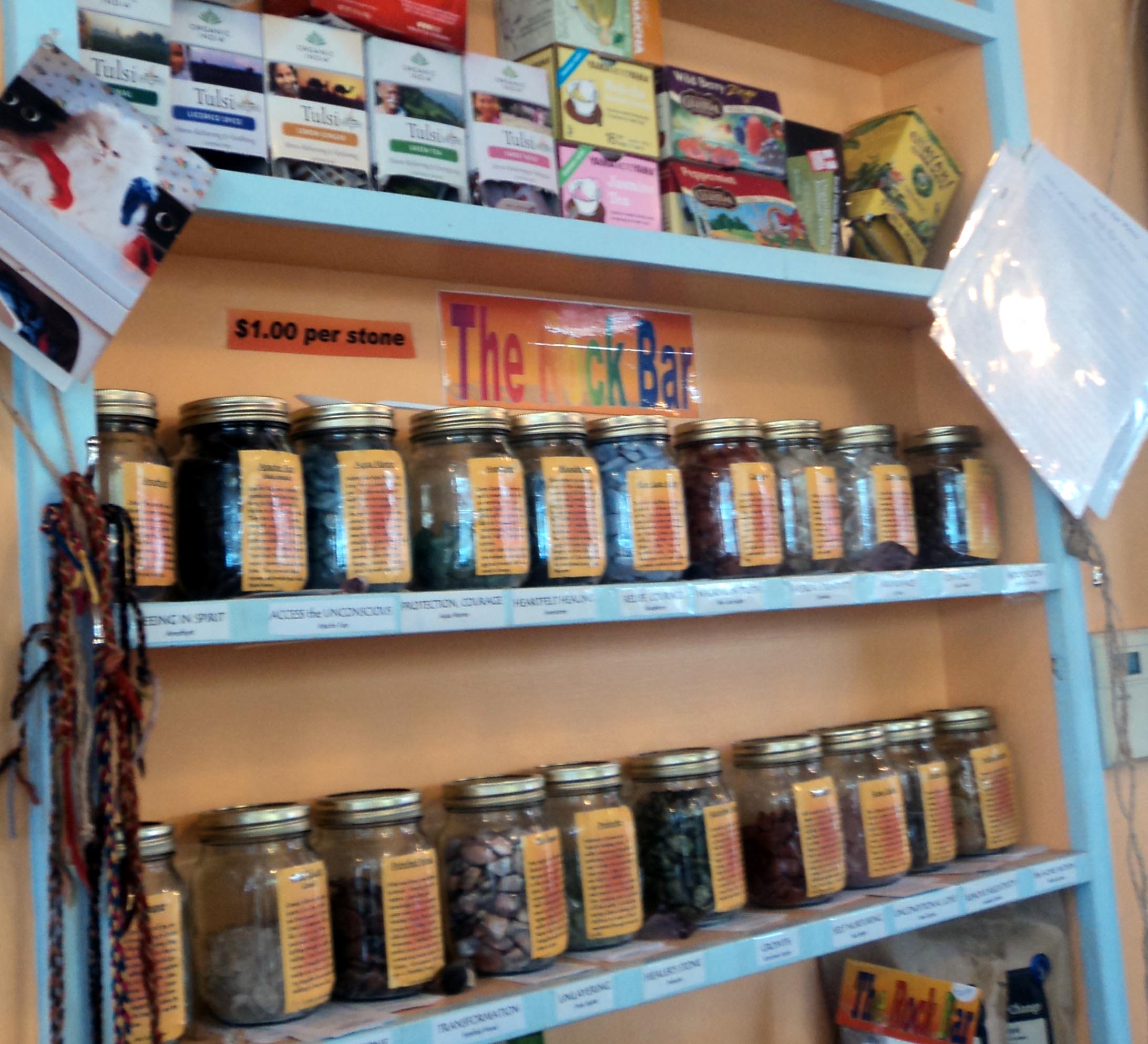 For three dollars coffee lovers can select from rock varieties to enhance their coffee experience. According to Kit they also ship rocks on special request.  
Kit Johnston, who opened this magical little shop in 2011, says the flavor of the drink is said to be changed with the stones, even though the stones have no flavor, and it is believed by non-skeptics that the energy from the stones dropped in a coffee or juice can actually be transforming. While visiting we found Coffee Cats to be a fun place where you will probably experience a slight high just hanging out, sans the stones or the coffee.
They are located in the historic John Dunn Shops at 124-F Bent St., Taos NM. You can follow  "Coffee Cats" on Facebook. Rock On!
____________________________________________________________________ Food & Wine Festival at Busch Gardens This Month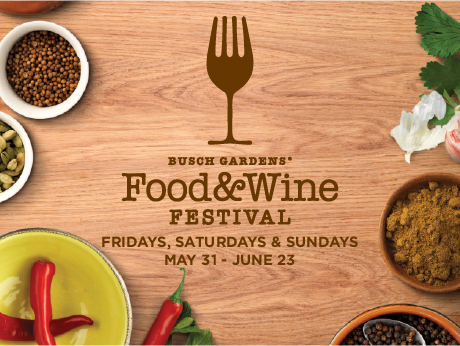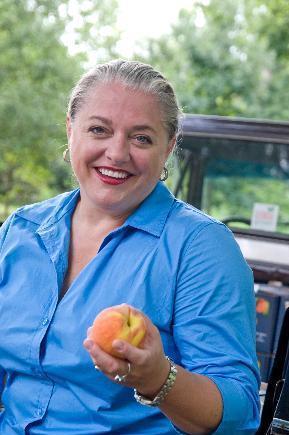 Virginia Willis, chef, food writer, and acclaimed cookbook author will be featured as the headliner celebrity chef featured at Busch Gardens® Williamsburg, the world's most beautiful theme park, for the park's first-ever Food and Wine Festival. This all-new event highlights superb foods, wines, and other refreshments from around the world not usually found at Busch _________________________________________________________ ____
CRAVE COCKTAILS FOR FATHER'S DAY
Treat Dad to a perfectly rich and indulgent cocktail, and make sure he has a great Father's Day this year.


Chocolate Mint Martini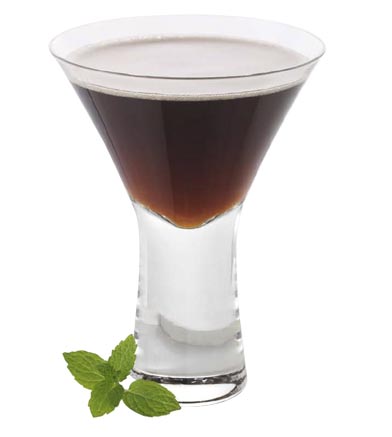 Ingredients:
1 1

Ž

2 parts JDK & Sons™ Crave Chocolate Mint Liqueur

1 part Premium Vodka (EFFEN suggested)
Instructions:
Combine all ingredients in a shaker filled with ice
Shake vigorously and strain into a martini glass
Dessert Manhattan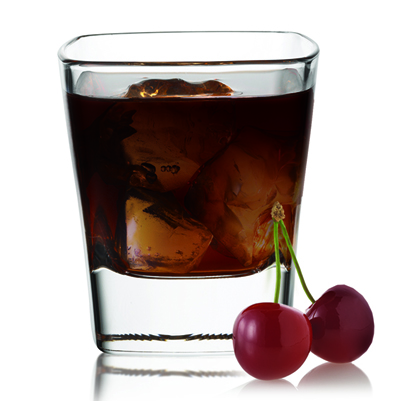 Ingredients:
Instructions:
Build over ice, stir gently, and serve
___________________________________________________________
---