SIPS . . .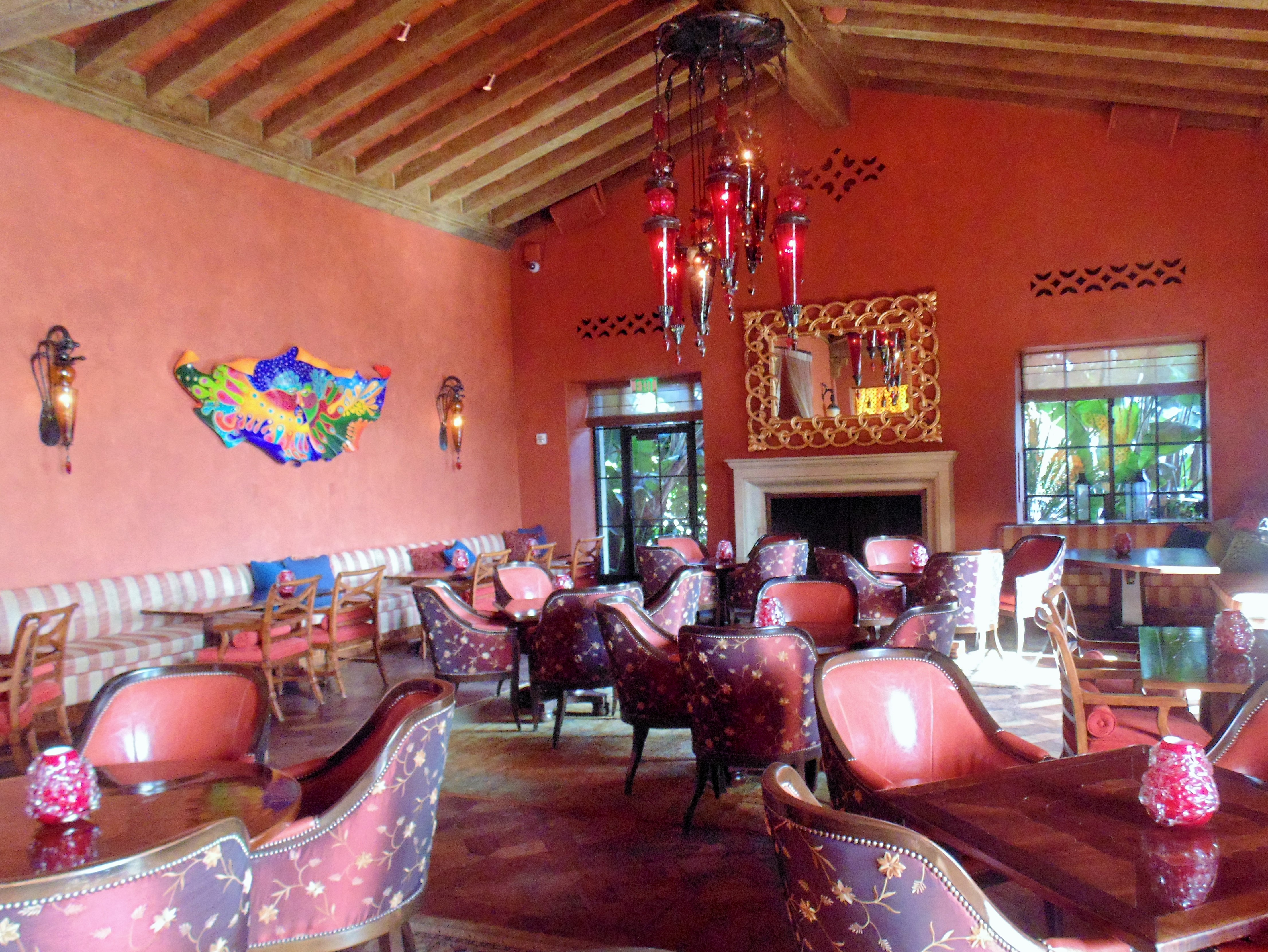 Flight with Movie Flair Featured at Ty Lounge during
30th Santa Barbara International Film Festival
For twelve straight days, the fifth annual Film Feast offers VIP access to the top libations and dining offerings throughout Santa Barbara, from Jan. 27 to Feb. 7, 2015. Santa Barbara's Film Feast offerings provide a unique opportunity to savor special dinners and sips before and after SBIFF movies and special events.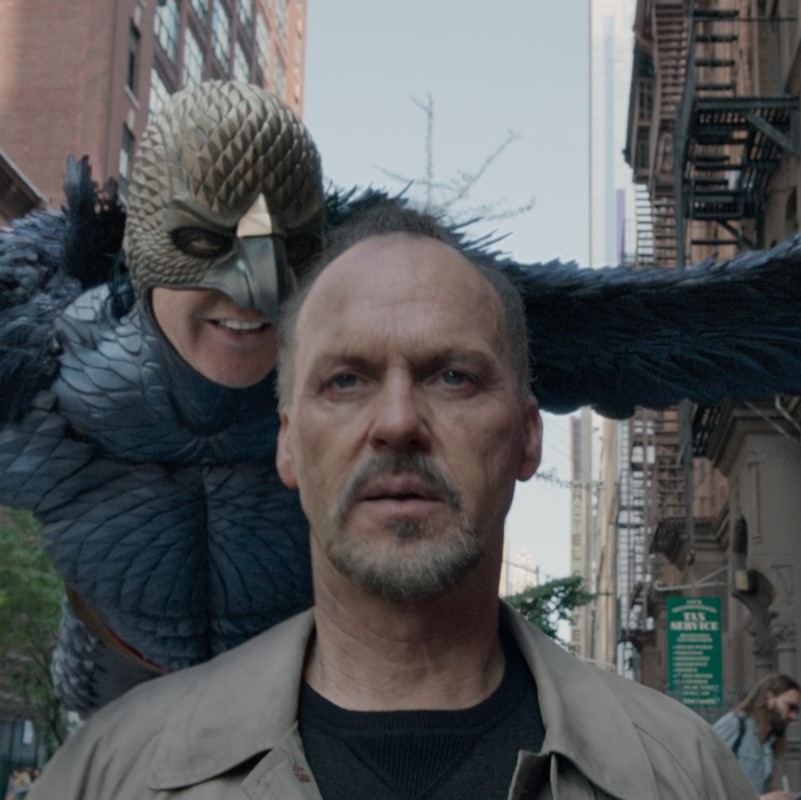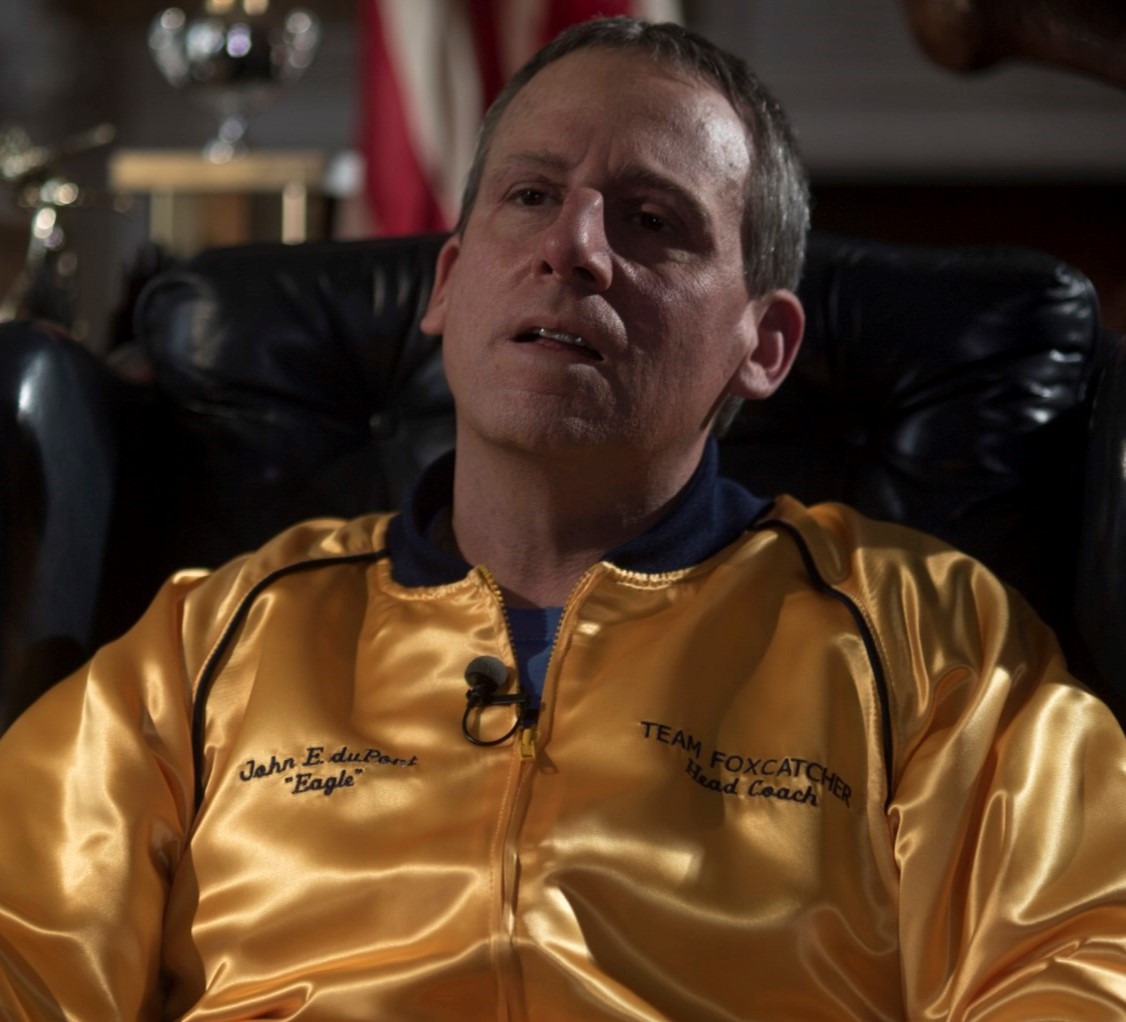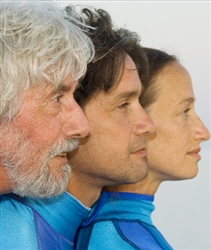 Participating partner Four Seasons Biltmore Santa Barbara have designed a flight of movie inspired cocktails to be enjoyed in their Ty Lounge during the SBIFF Film Festival. These masterful mixology cocktails include a Birdman Martini for the Modern Master Award honoring Michael Keaton; the Outstanding Carrell Collins for Outstanding Performance Award honoring Steve Carell, and The Cousteau Margarita for the Attenborough Award honoring the Cousteau Family. The elegant and delicious trio of cocktails is $21.00, and individual cocktails may be enjoyed for $16.00. They can all be savored with delicious Tapas or small plates on the Ty Lounge menu.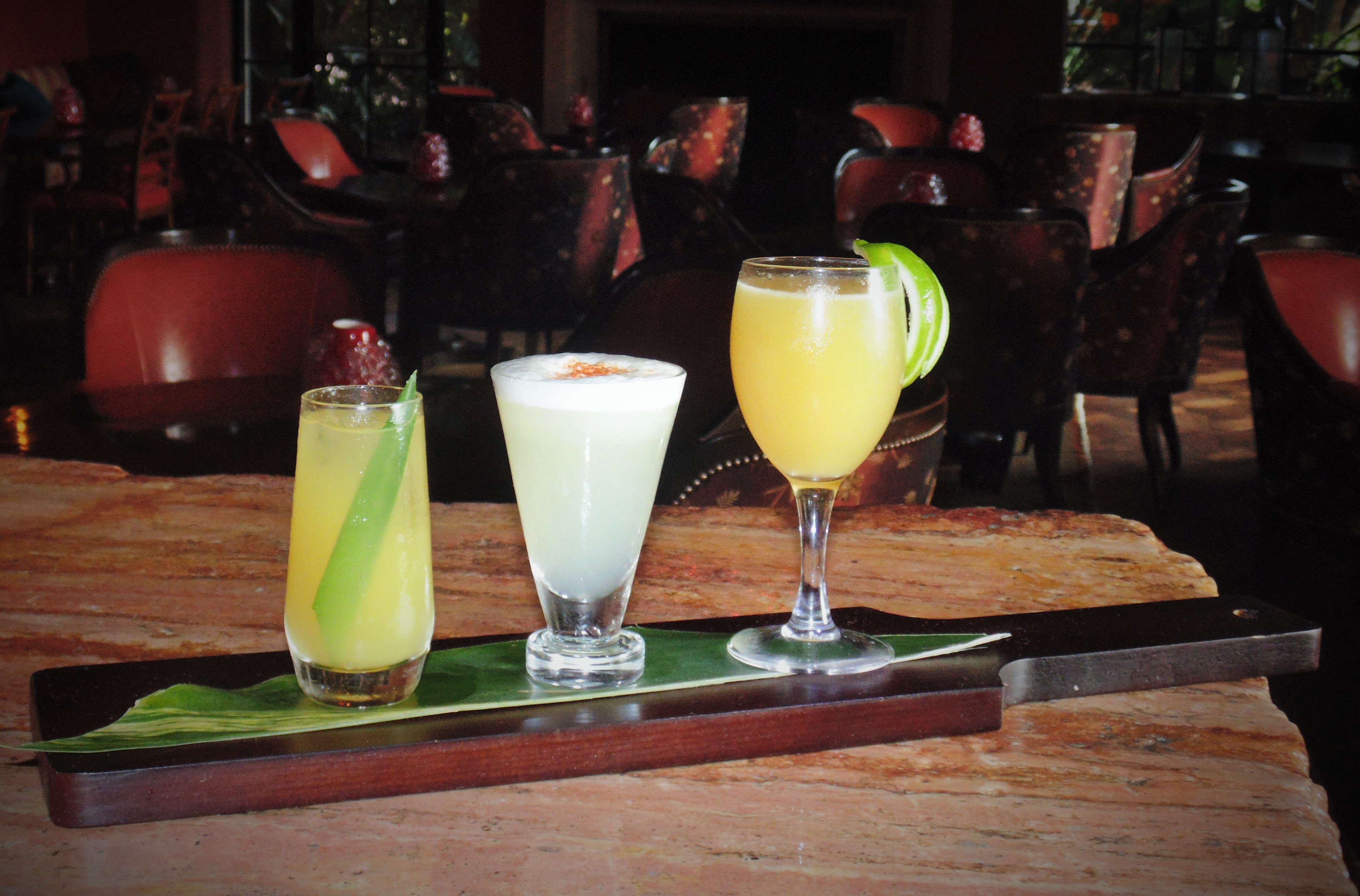 The newly renovated and inviting Ty Lounge is a warm and wonderful place to meet with friends and celebrate this year's award winners, or slip into a bee seat at the colorful bar and spoil yourself. For additional Film Feast dining, beverage and hotel presentations being offered visit: www.SBFilmFeast.com.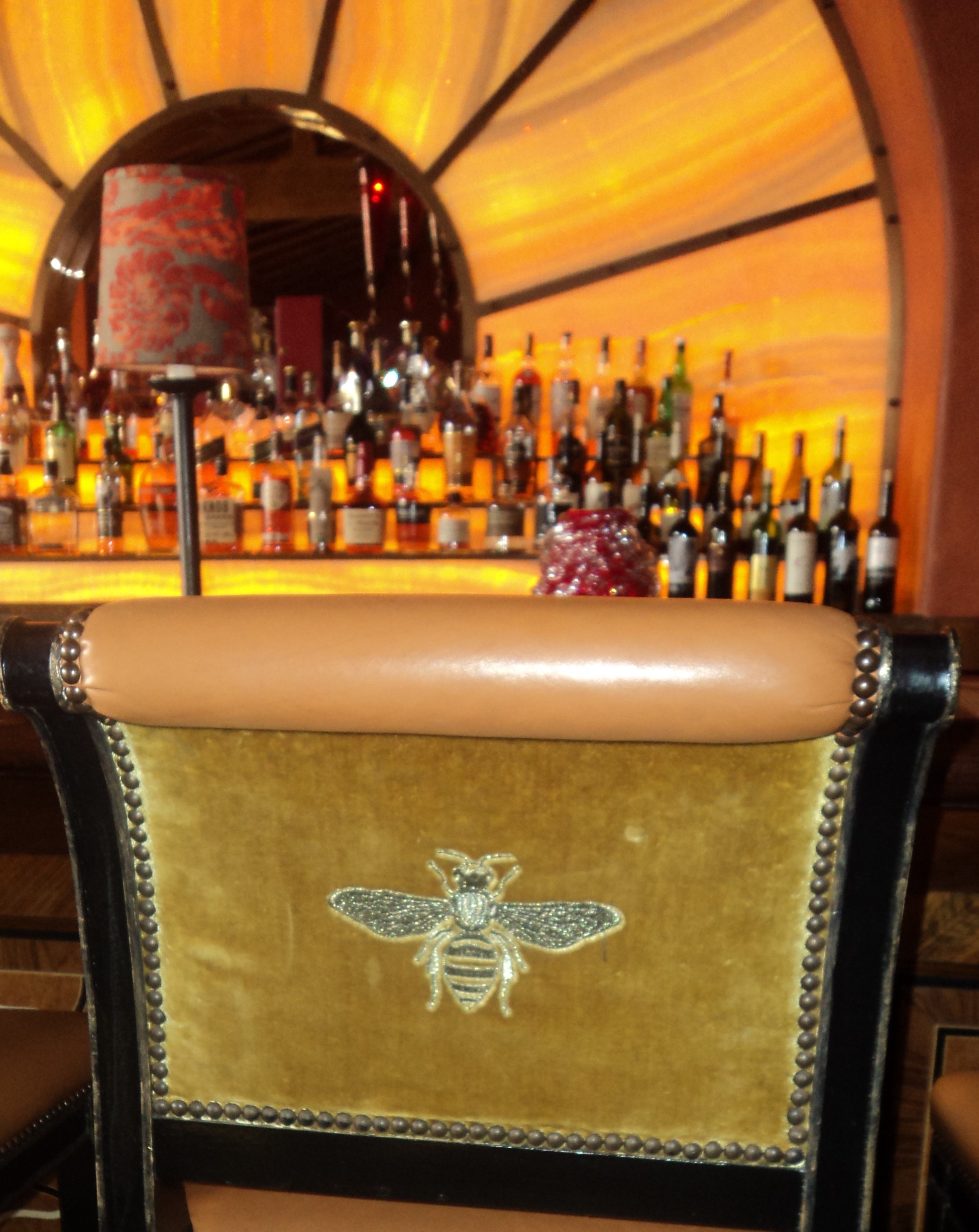 Santa Barbara's century-long career as a movie backdrop and getaway for top Hollywood talent started during the silent era, and the Four Seasons Biltmore Santa Barbara opened in 1927 and was a hub for the rich and famous of the day where Santa Barbara was California's original film making hub. Whether scouting sites dating back to Cecil B. DeMille's The Ten Commandments (1923), sipping pinot noir on the Sideways (2004) wine trail or watching cutting-edge cinema in historic theatres during the Film Festival, visitors will discover that Santa Barbara looks as good in real life as she does on the big screen. For film and event schedules visit: www.SBIFF.org.
By Bonnie Carroll
___________________________________
CARMEL VALLEY WINE EXPERIENCE INCLUDES 9 WINERIES AND TASTING ROOMS ON A 12-MILE SCENIC STRETCH OF CARMEL VALLEY ROAD IN MONTEREY CALIFORNIA
Carmel Valley Wine Experience Offers Cellar Passes
Just in Time For the Holidays and New Year.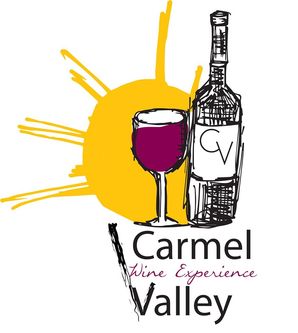 Compared to the sizeable California wine region in Napa, the Carmel Valley appellation is a mere pinprick on the state's oenological map. Lacking the notoriety and sheer volume of the famous valley to the north, Carmel Valley has evolved into a destination hot spot of its own — only for different reasons.
California's 13th oldest appellation (designated in 1983) the Carmel Valley boasts oak-studded hillsides bathed in sunlight, an abundance of open space split by a meandering river, and a charming village with character and characters. With just 300 acres under vine, the Carmel Valley AVA retains its charm and genuineness, deserving consideration from wine lovers who desire a less-hectic, more-hospitable wine tasting destination.
A tour along a 12-mile scenic stretch of Carmel Valley Road in Monterey County reveals wineries, tasting rooms, art galleries, amazing foods and thousands of acres of parkland. Absent is the traffic, crowds and expensive restaurants familiar to massive wine regions that find themselves dog-eared in travel guides. The Carmel Valley Wine Experience is a collective of Carmel Valley tasting rooms that offer resources and insight to travelers as well as unique access and member benefits to visitors that so wish it.   
The Carmel Valley Wine Experience highlights the valley's wine tasting opportunities, while embracing its slow pace of life, leisure activities such as hiking and golf, as well as the boutiques, galleries and bevy of fine restaurants and cafes. The special quality that allows Carmel Valley to transcend the ordinary is evident in the Carmel Valley wineries and tasting rooms. The rugged Carmel Valley begins at the mouth of the Carmel River and the dramatic valley runs in a southeastern direction along the river. Dominated by red Bordeaux varietals such as Cabernet Sauvignon and Merlot, as well as Burgundian grapes like Chardonnay and Pinot Noir. The tasting rooms also feature wines from throughout Monterey County, including the Arroyo Seco and famed Santa Lucia Highlands.
Most of the valley's tasting rooms are just a short stroll from each other, allowing visitors to take a wine tour on foot. For those who don't want to drive at all, Monterey-Salinas Transit Bus 24, called the Grapevine Express, stops at many of the wineries. It departs from the Monterey Transit Plaza, located across from the Cooper-Molera Adobe in Old Monterey.
While often lively, Carmel Valley's tasting rooms provide a warm, personal interaction with tasting hosts and often the winemakers themselves. It's all part of the Carmel Valley Wine Experience. Drink it all in soon.
Carmel Valley Wine Experience Cellar Pass:
·           $50.00 per pass.
·           A Cellar Pass gives its holder eight (8) tickets, each ticket good for the opportunity to taste at any member wineries.
·           Good for a single standard flight per winery, the holder has 12 months (from purchase) to visit members' tasting rooms.
·           Additional discounts of up to 10% applied to Cellar Pass holder's purchases.
·           The Cellar Pass makes a perfect holiday gift.
·           Available online and at www.cvwineexperience.com/purchasepass or at Carmel Valley Wine Experience members tasting rooms.
·           Redeem your receipt for your Pass at member wineries - Bernardus or Holman Ranch)
·           With your Cellar Pass enjoy complimentary corkage at Will's Fargo Steakhouse + Bar on member bottles by showing the Cellar Pass.
Carmel Valley Wine Experience Background:
Organized by the Carmel Valley Chamber of Commerce, visit www.cvwineexperience.com to learn more about the collective of tasting rooms that make of the Carmel Valley Wine Experience as well as events, membership and general visitation information. Connect via facebook at /carmelvalleywineexperience. 
Wine Experience Members:
____________________________________________________________________
COCKTAILS MADE WITH TEA?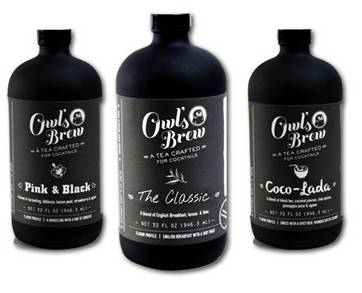 Owl's Brew, the first ever tea "crafted for cocktails." Owl's Brew is teas that are intentionally handcrafted for the purpose of being a cocktail mixer and they are now available for purchase in your city!  
Jennie Ripps and Maria Littlefield (the Founders and tea experts), launched their brand based on the need for "better" (The Owl = "wise") cocktails, something that was fresh-brewed and ready to pour that could be mixed with any spirit. 
Their artisanal ready-to-pour mixer is fresh-brewed in micro-batches from whole tea leaves and spices and is uniquely blended to pair perfectly with spirits, including whiskey, vodka, rum, beer and wine.

With Owl's Brew, we are disrupting the market of spirit mixing by creating a new category of cocktail mixers (that are tea based). Other cocktail mixers are syrupy, contain several other mixing steps and were meant to make one spirit. This is a new way of thinking about how you mix!
Visit: www.theowlsbrew.com for details
___________________________________________________________________
GOOD BEVERAGE READS . . .
FOOD & BEVERAGE BOOKS 2014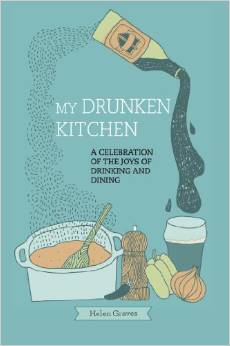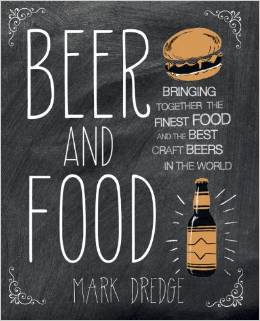 My Drunken Kitchen: A Celebration of the Joys of Drinking and Dining by Helen Graves
Each of these chapters contains a selection of delicious recipes to try and, of course, some drinks and cocktails to sample as you cook. Also included is a section dedicated to using alcohol as an ingredient in your cooking. Finally, there's Beating the Hangover, which looks at the moment in time when you make the decision to carry on the morning after the night before and need that extra bit of fuel to kickstart your mind and body back into hardcore boozing action. Enjoy.
Beer and Food by Mark Dredge



Beer and Food is the definitive book about matching great food with the world's tastiest beers. Whether you have cooked dinner and don't know what beer to choose, or you've got a pale ale and can't decide what dish is best to serve with it, Beer and Food has all the information you could possibly need. It looks at the science of taste and how the ingredients in a brewery work with ingredients in a kitchen, examining the principles of matching beer and food, and looking at the flavours they share.
#  #  #
---