SIPS   .    .    .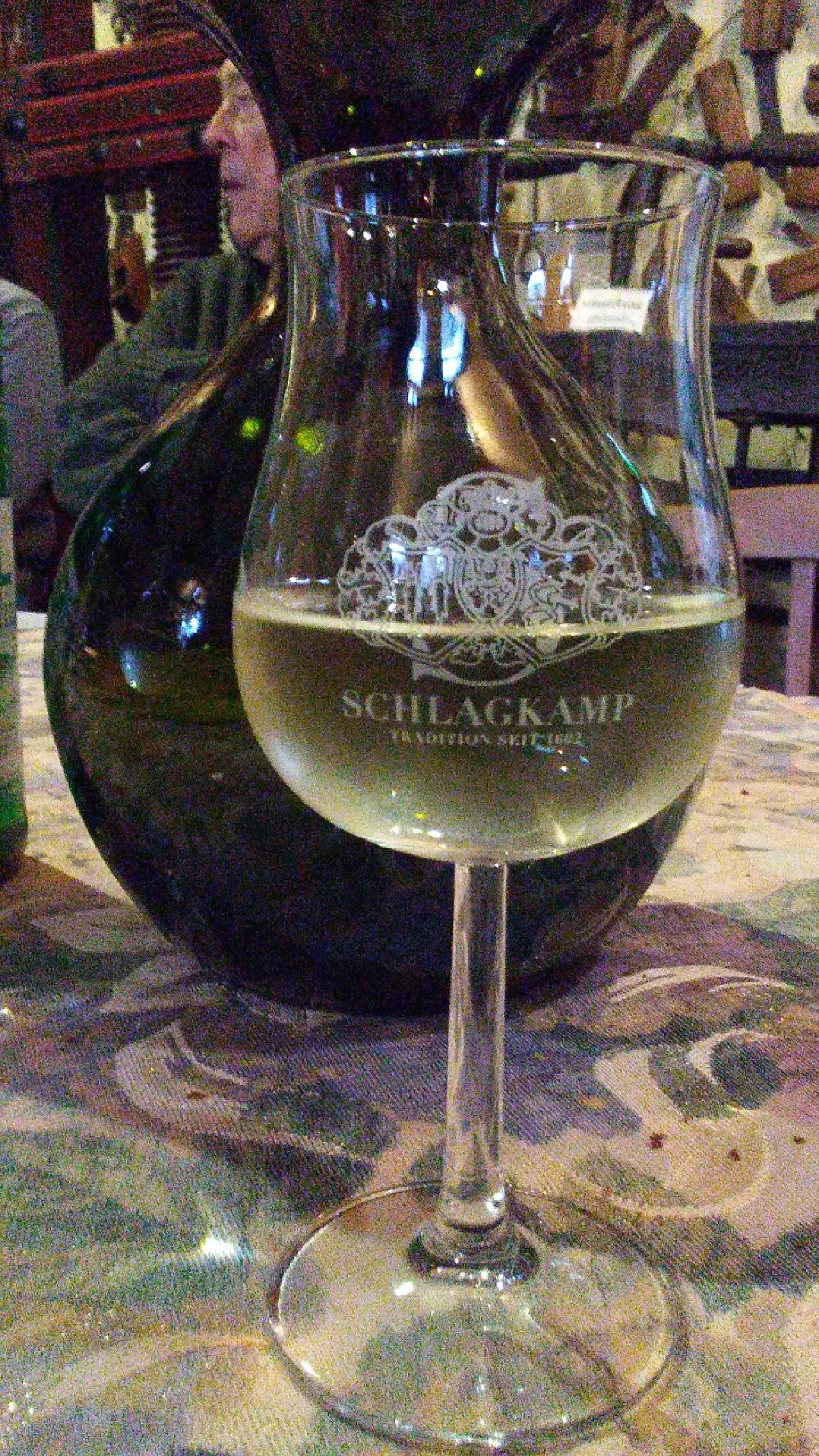 Schlagkamp Elbling (photo LBN)
SCHLAGKAMP WINE & MUSEUM OF MOSEL
by Bonnie Carroll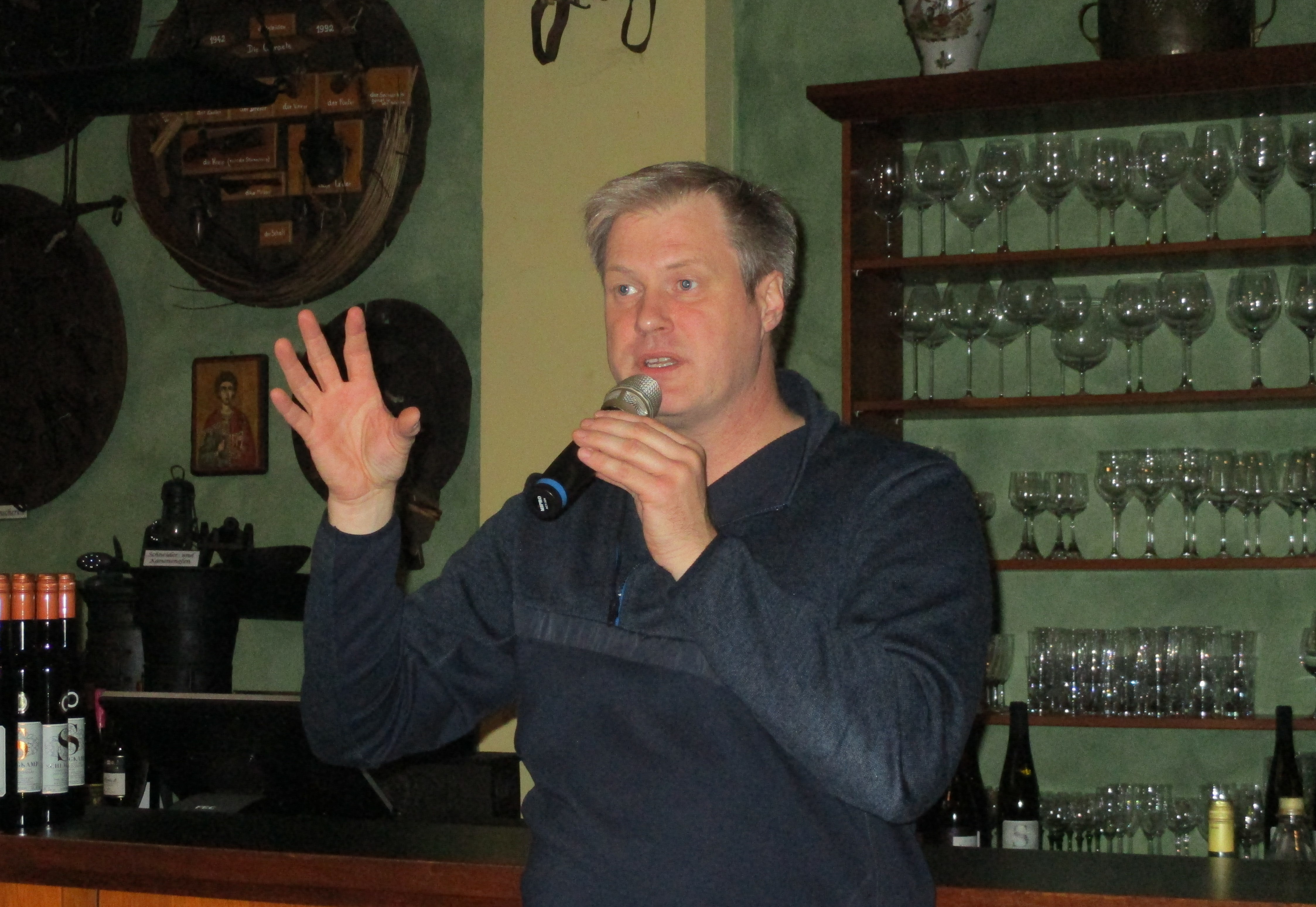 11th Generation Wine Maker Andreas Schlagkamp (photo LBN)

A highlight to any travel through the Mosel area is a stop at the Schlagkamp Winery & Museum where Andreas Schlagkamp's family have been proud winemakers for over 400 years. Andreas Schlagkamp is the 11th generation of his family to run the estate, and has made it his mission to protect the regions' unparallelled steep vineyards and restore historically important grape varieties while also moving his family tradition rich wine estate into the modern age.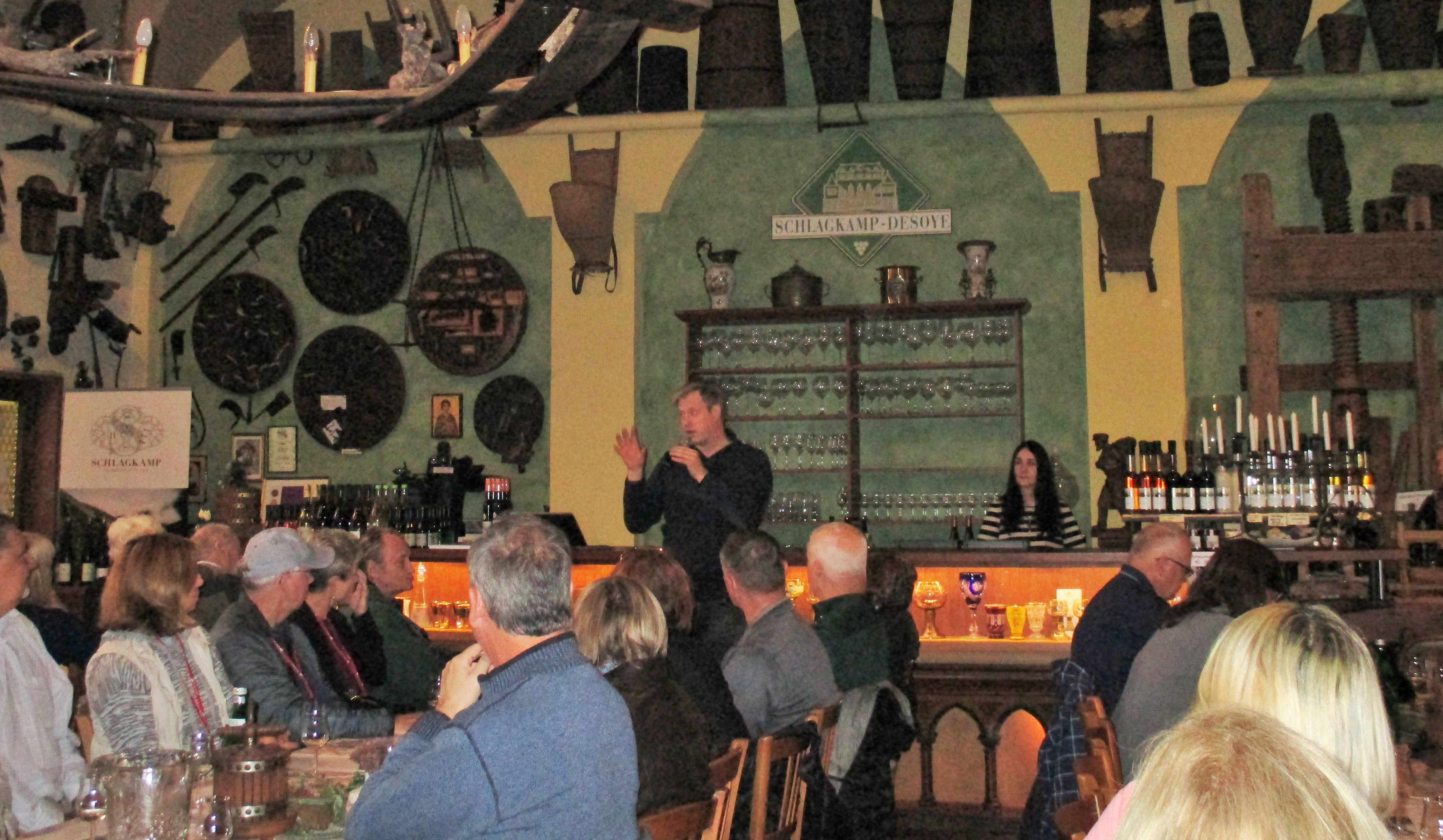 Wine Tasting by Andreas Schlagkamp (photo LBN)

According to Andreas "the steep slate hillside vineyards of the Mosel are renowned the world over. And it is in these historical single vineyards, some untouched since before the 1971 land reforms, that our wines grow. South/southwest aspects, inclines up to 60% and excellent aeration among the vines provide ideal conditions for the cultivation of premium grape varieties." It is recognized by wine aficionados that a combination of soil characteristics and unparalleled steep vineyards contribute to the outstanding wine of this area.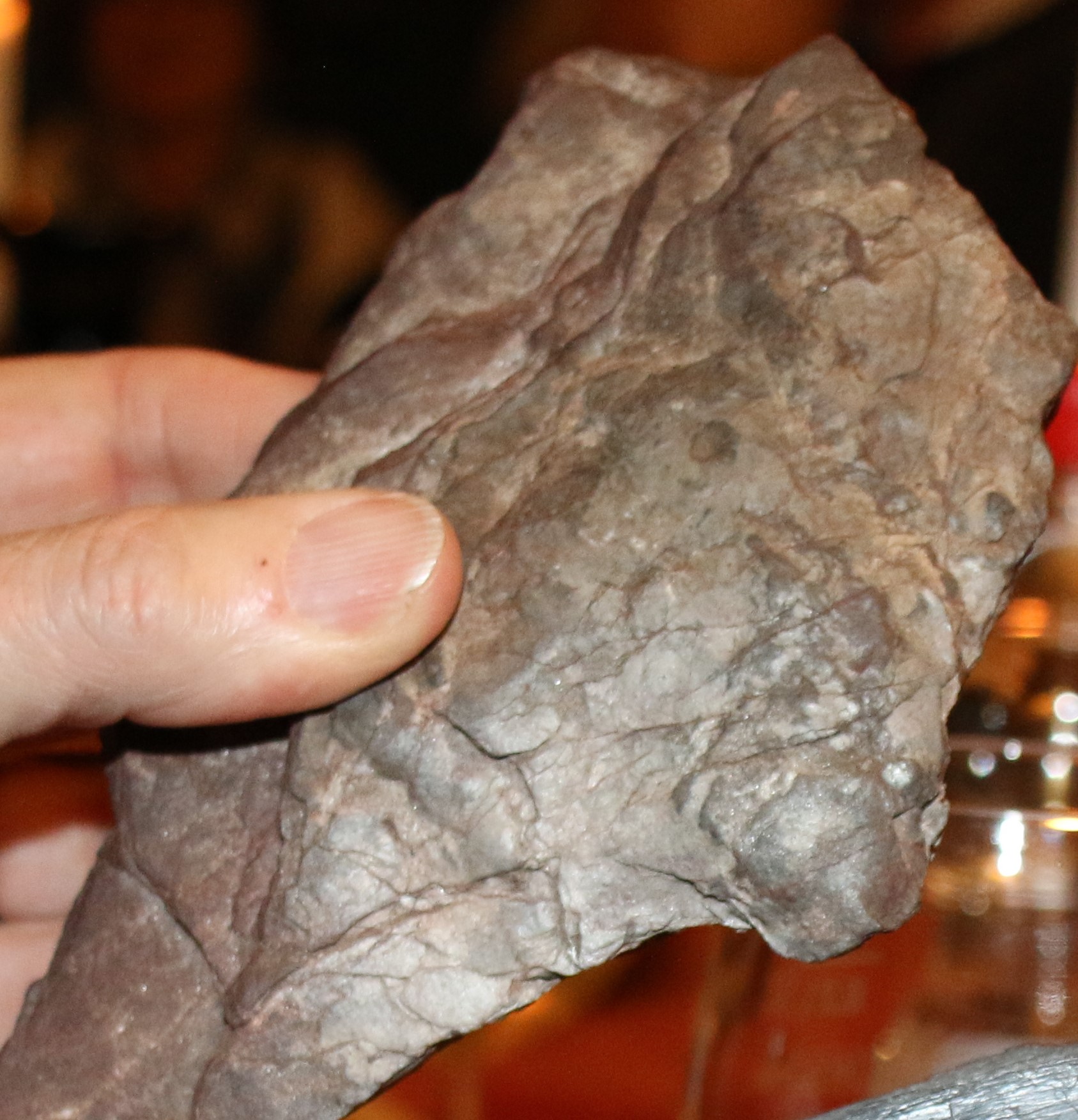 Mosel Slate
During our tasting of varietals that included Elbling 2018, Cuvee Andreas 2018, Kir Rouche and Roter Weinbergpfirsich Likor. Andraes shared what a great responsibility generational vintners have and ow they must dedicate themselves to their profession and work to be proactive and imaginative in initiating their future growth. It was also delightful to meet his mother and wife who assisted with the early morning tasting and provided delicious varieties of German bread to enjoy during the tasting.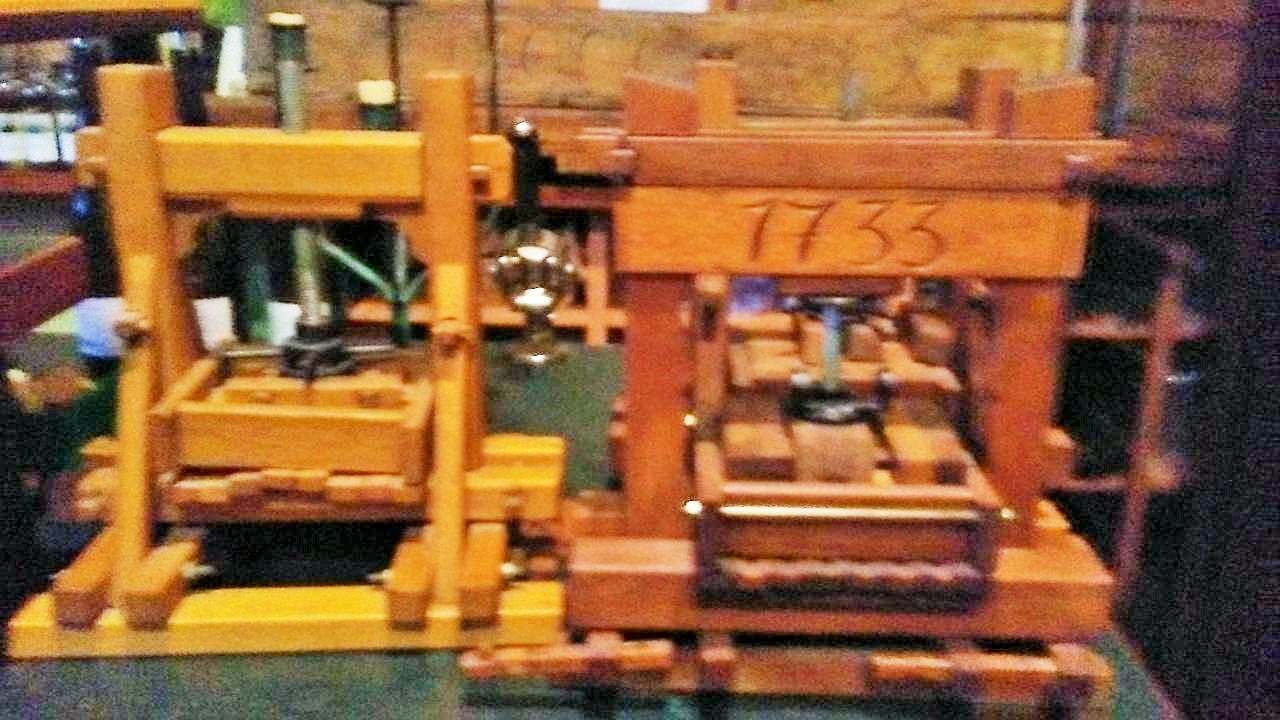 Historical Wine Presses (phoot: LBM)

The museum is quite impressive with rooms of historic wine making equipment, wine gadgets, openers, historic glasses, antique wine presses and walls filled wit photos. The over all experience of doing a tasting at this venue was a very warm and comfortable hour with people who totally love wine and their family business. The whole family were welcoming and charming during our visit.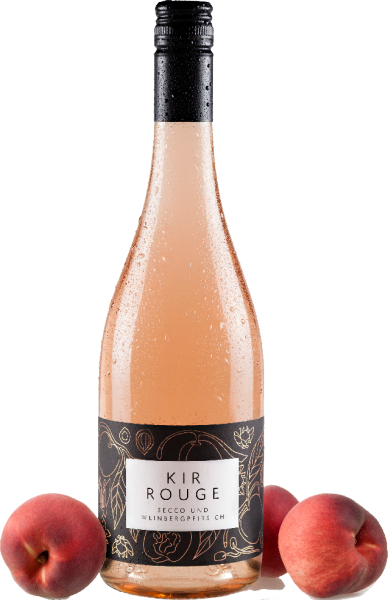 These wines are all quite wonderful, sought after and delicious. I especially liked the Kir Rouche and the dry light Elbling, a nice Summer wine perfect for entertaining or gift giving. The brain child wine of the owner Cuvee Andreas 2018 was his creation and is outstanding; a great wine for entertaining or celebrations, and the Reisling Alte Reben seemed a perfect dessert wine.

Wine photos: Schlagkamp

"Old vines are a favorite of winemakers and connoisseurs alike. They are abundant in our slate-rich Senheimer Lay and Senheimer Bienengarten sites, among other places. Given the strong regional bent to our wines, there is no more classic and fitting of a local name than "Bienengarten". While the name "Bienen" sounds like the word for 'bees', it actually comes from the Mosel branch of the Franconian dialect and means "hard, difficult work." And make no mistake: every step of the work here on the steep slopes of the Mosel qualifies as hard and difficult," said Andreas.
Cruising by ship along the river or driving in the Mosel area make it evident by the steep hills filled with vertical growths of vines that this is one very difficult terrain to grow and harvest grapes. My hat is off to them, and I'm filled with huge complements on the outstanding wines they have continued to produce for over 400 years in this beautiful part of the world.
The Mosel area is one of the most beautiful to experience and should be included in any travel plans for a visit to Germany, especially if you enjoy savoring fine wine. For information on a tasting, tour or wine purchase please visit www.schlagkamp-wein.de and www.facebook.com/Weingut.Schlagkamp. Cheers to Mosel's magical Schlagkamp wines!
---