WINE AROUND THE WORLD Star Sommeliers Cancun-Riviera Maya
SIPS & SOMMS SHINE AT
WINE & FOOD FESTIVAL CANCUN-RIVIERA MAYA
By Bonnie Carroll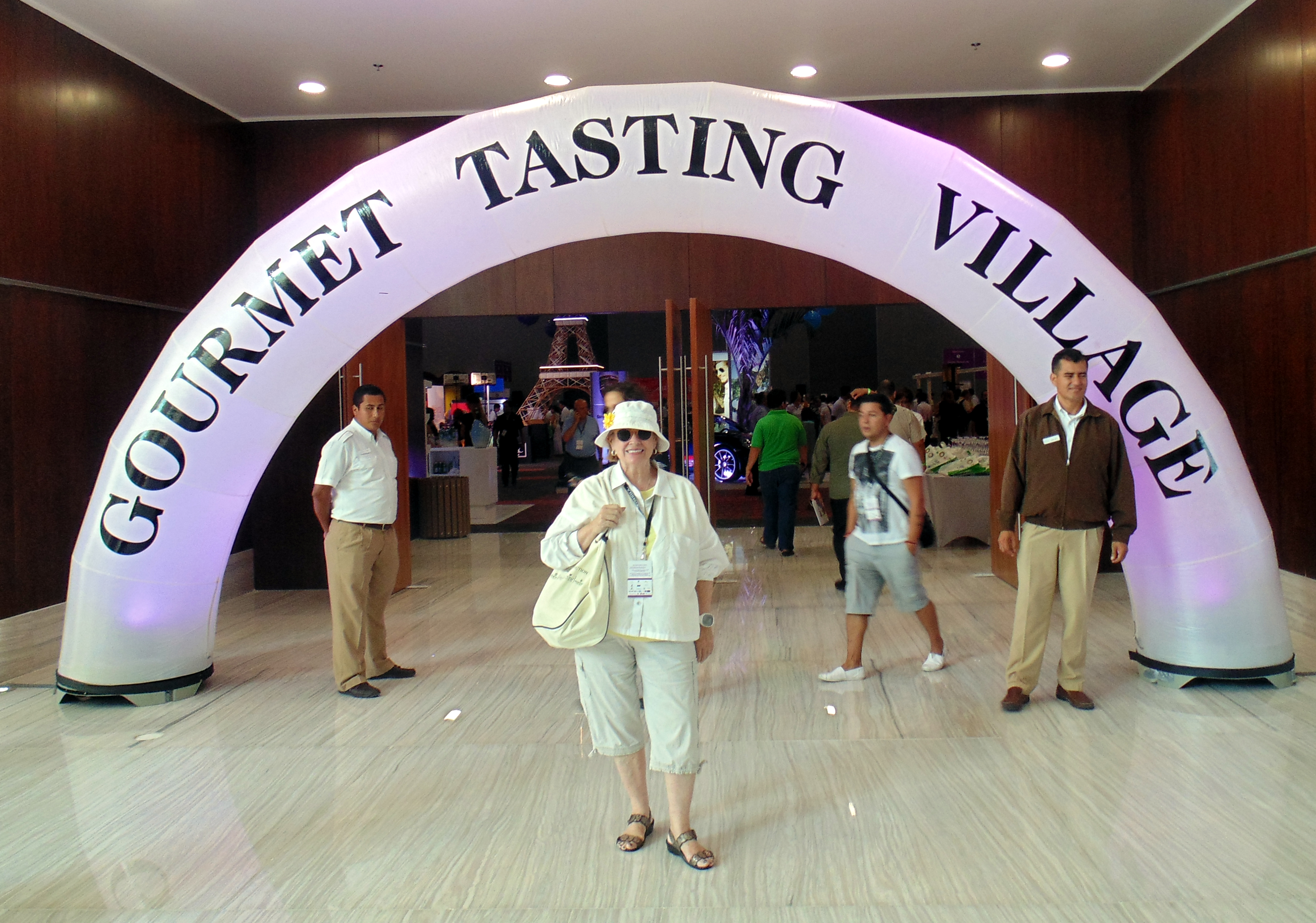 The 3rd Annual Wine & Food Festival Cancun-Riviera Maya was an exciting four day event where over 100 star personalities of the of cuisine scene were in attendance.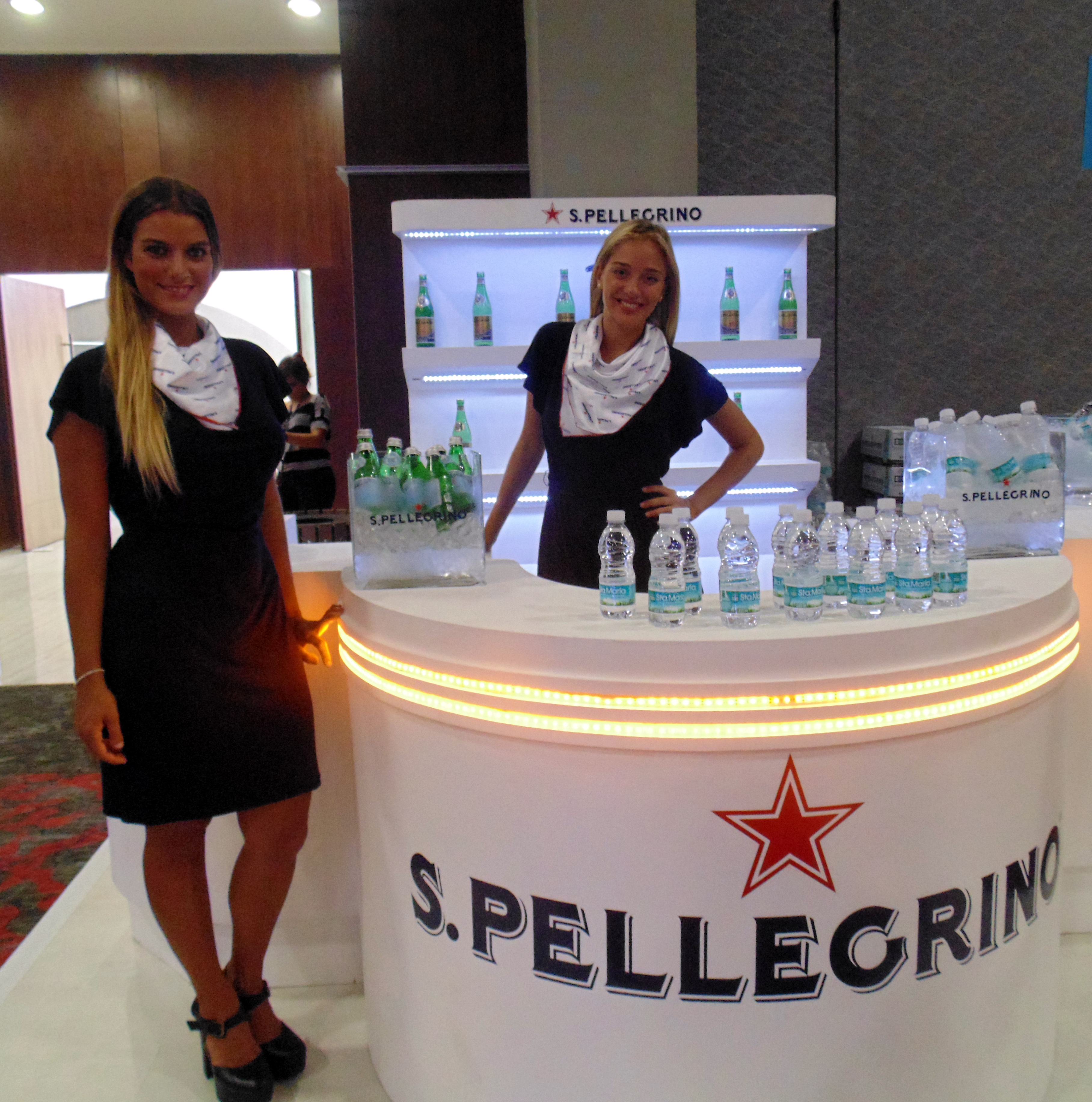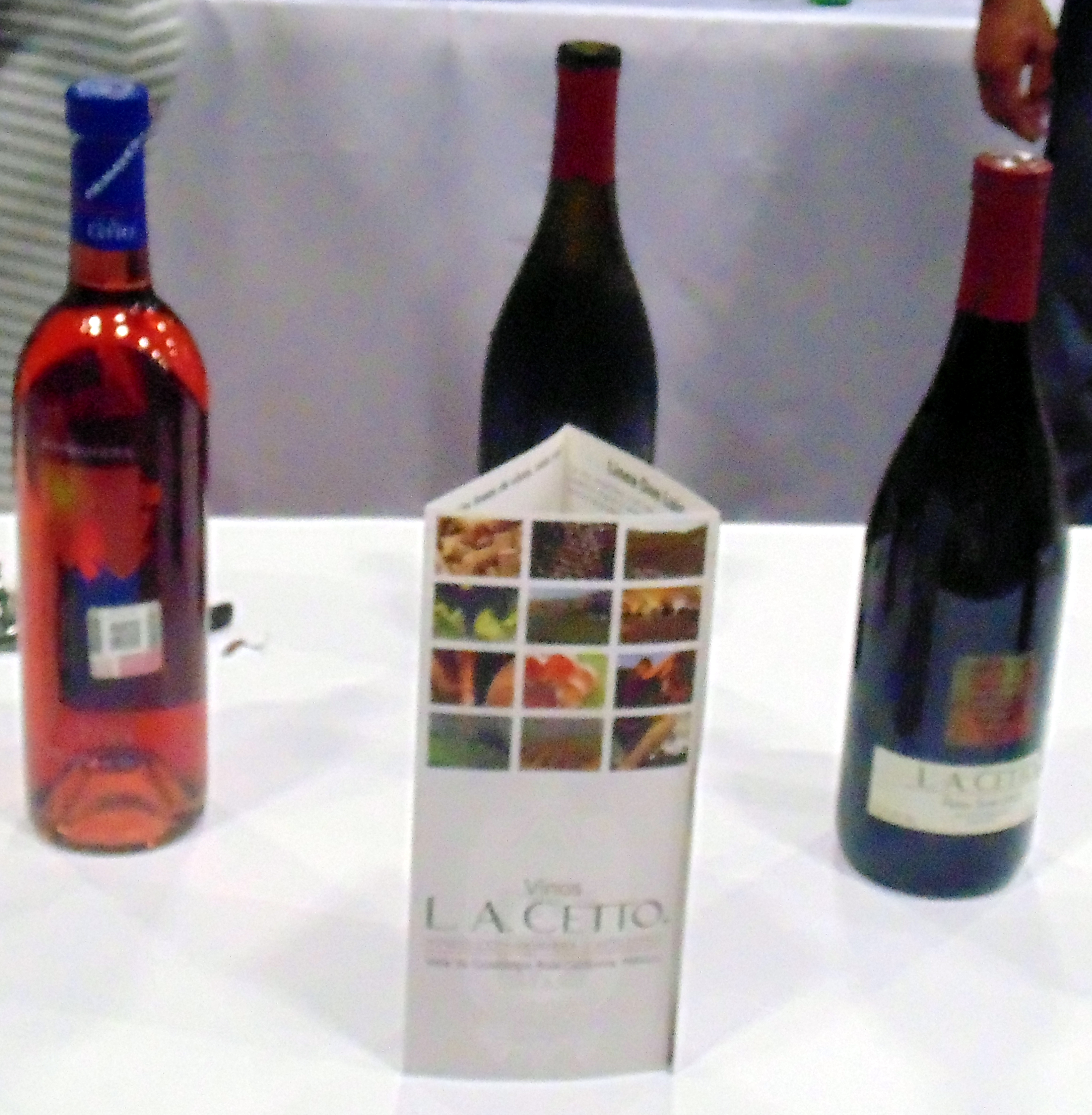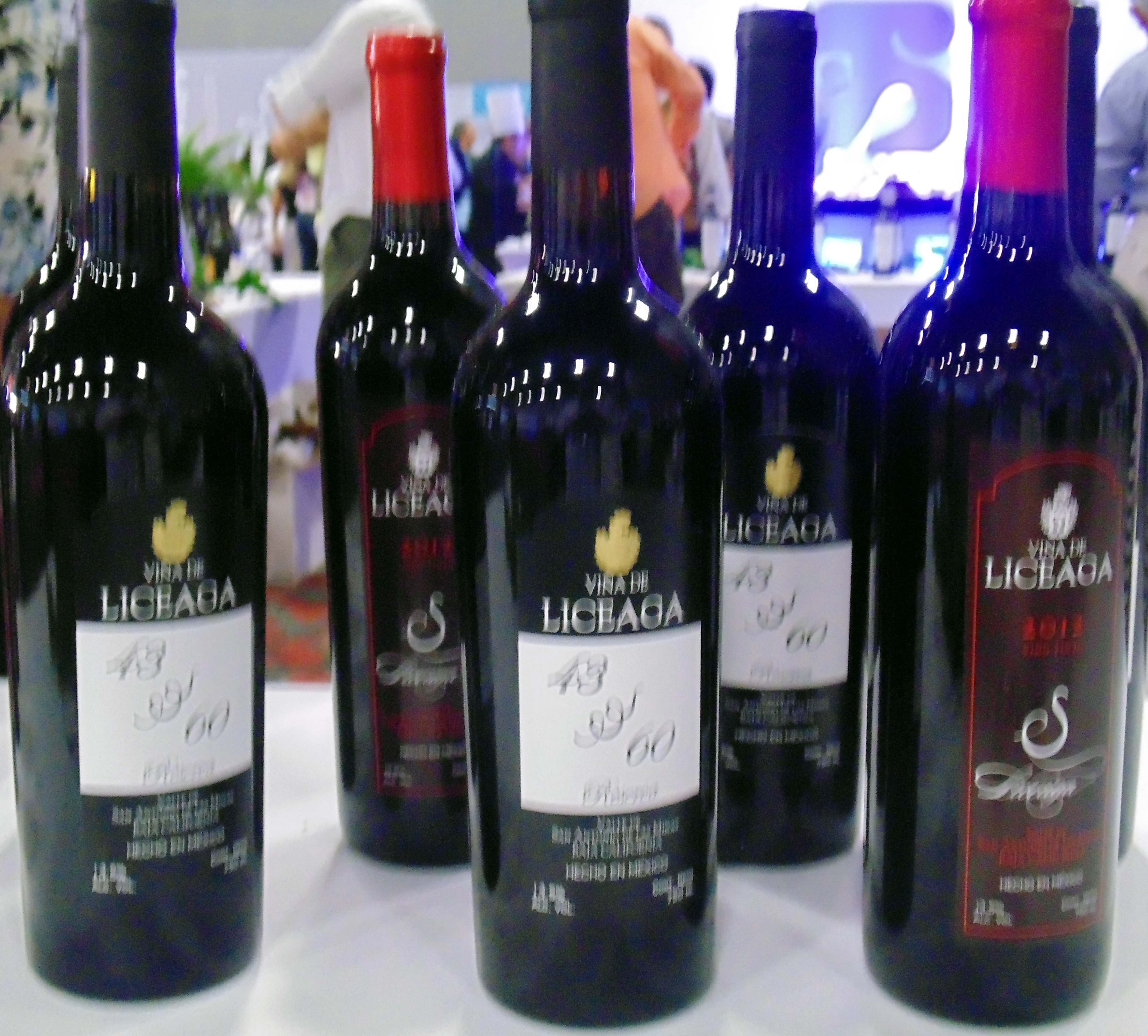 A Gourmet Tasting Village at Moon Palace Arena was a sea of wonderful wines and beverages paired with outstanding bites from area chefs. A new pilsner recently released by Chef Guillermo Gonzalez Beristain, who was also honored at the festival, was a huge hit at the show.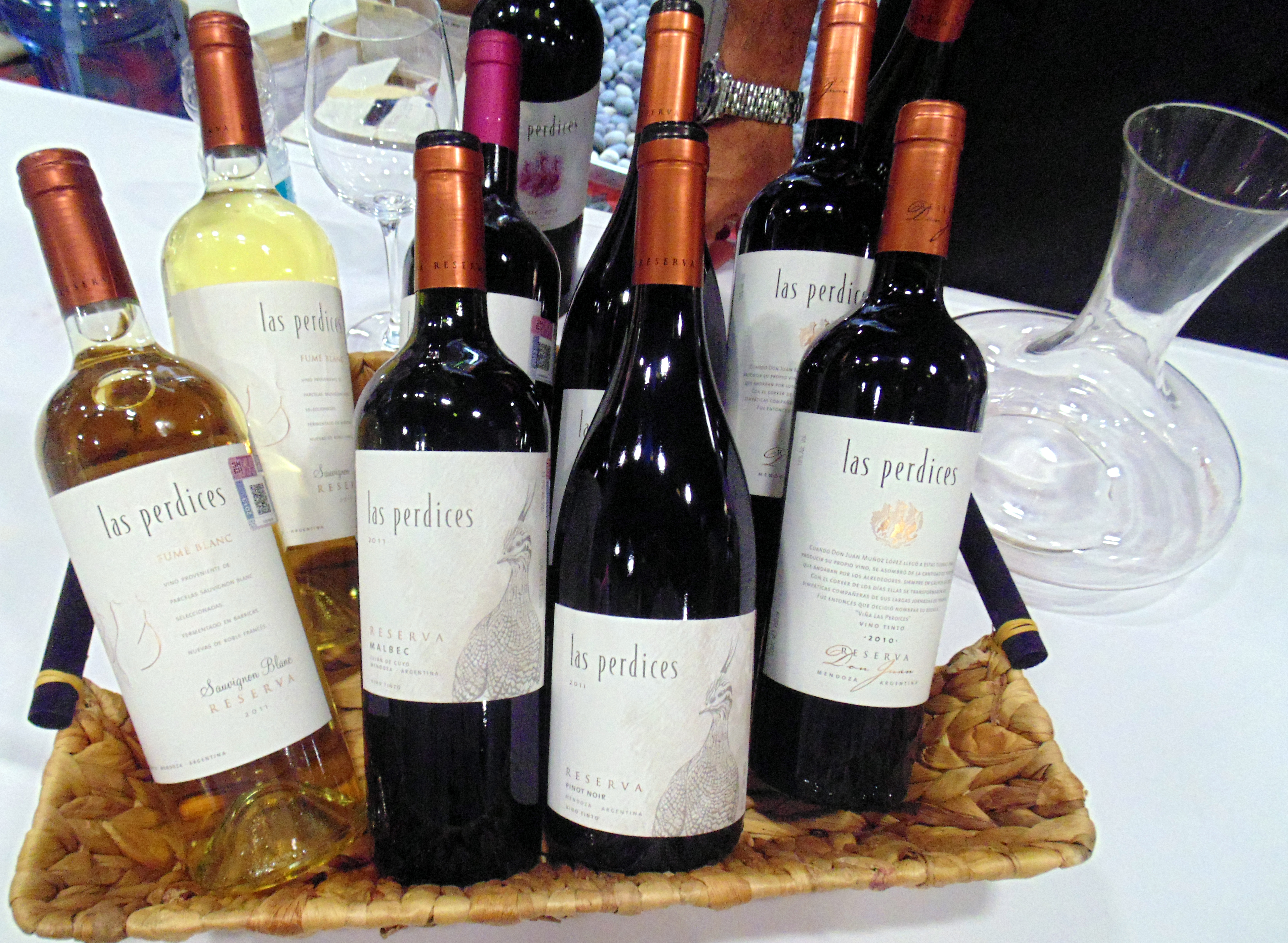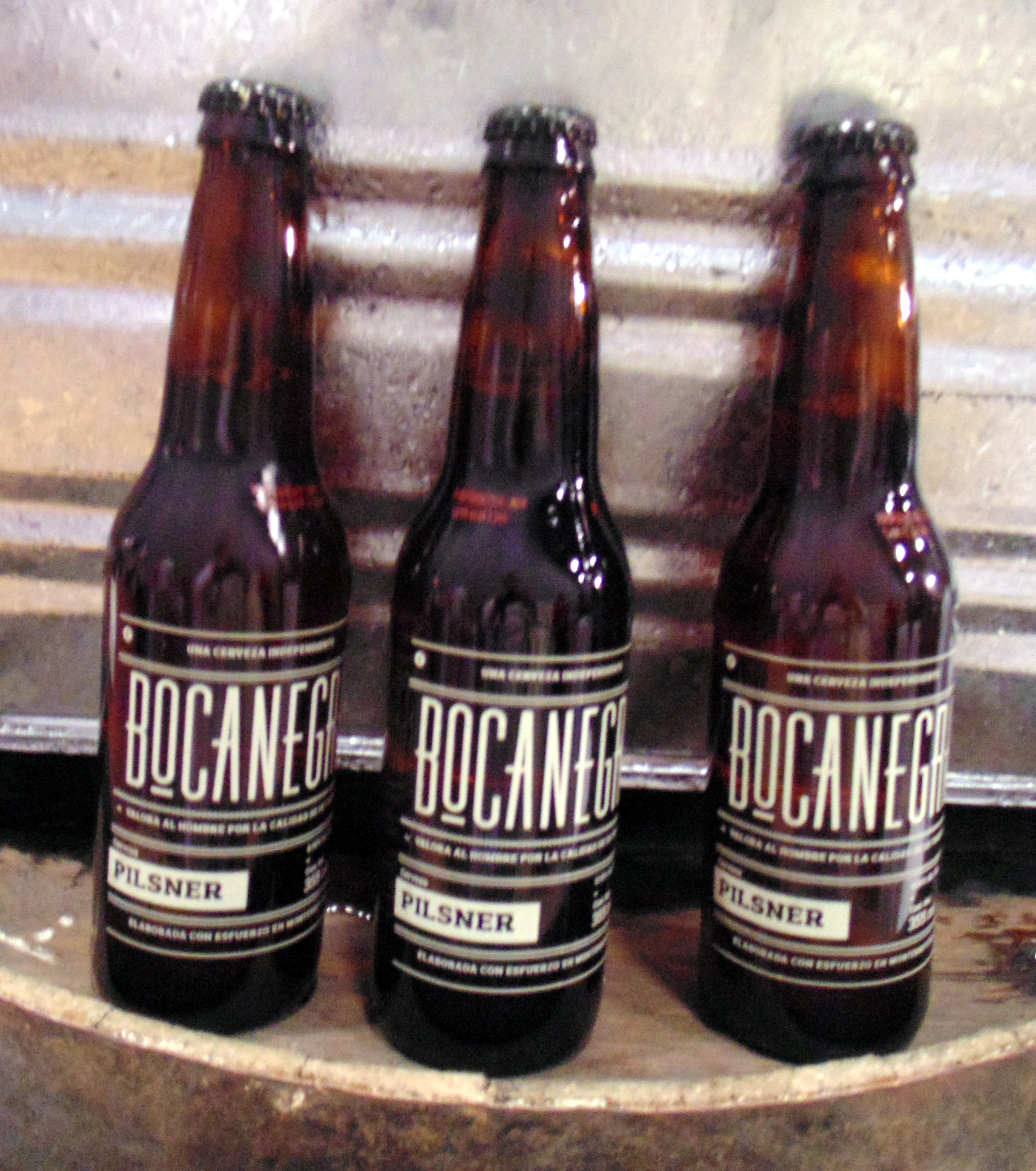 The 3rd Annual Wine & Food Cancun-Riviera Maya Tribute Dinner honoring Daniel Boulud of France at SECRETS The Vine Resort & Spa opened with a Taittinger Champagne cocktail hour and canapés, followed by a perfect wine pairing for the gourmet dinner skillfully coordinated by award-winning sommeliers Elyse Lambert, Veronique Rivest and Juan Carlos Flores, who dazzled the crowd of celebrity guests with their selections.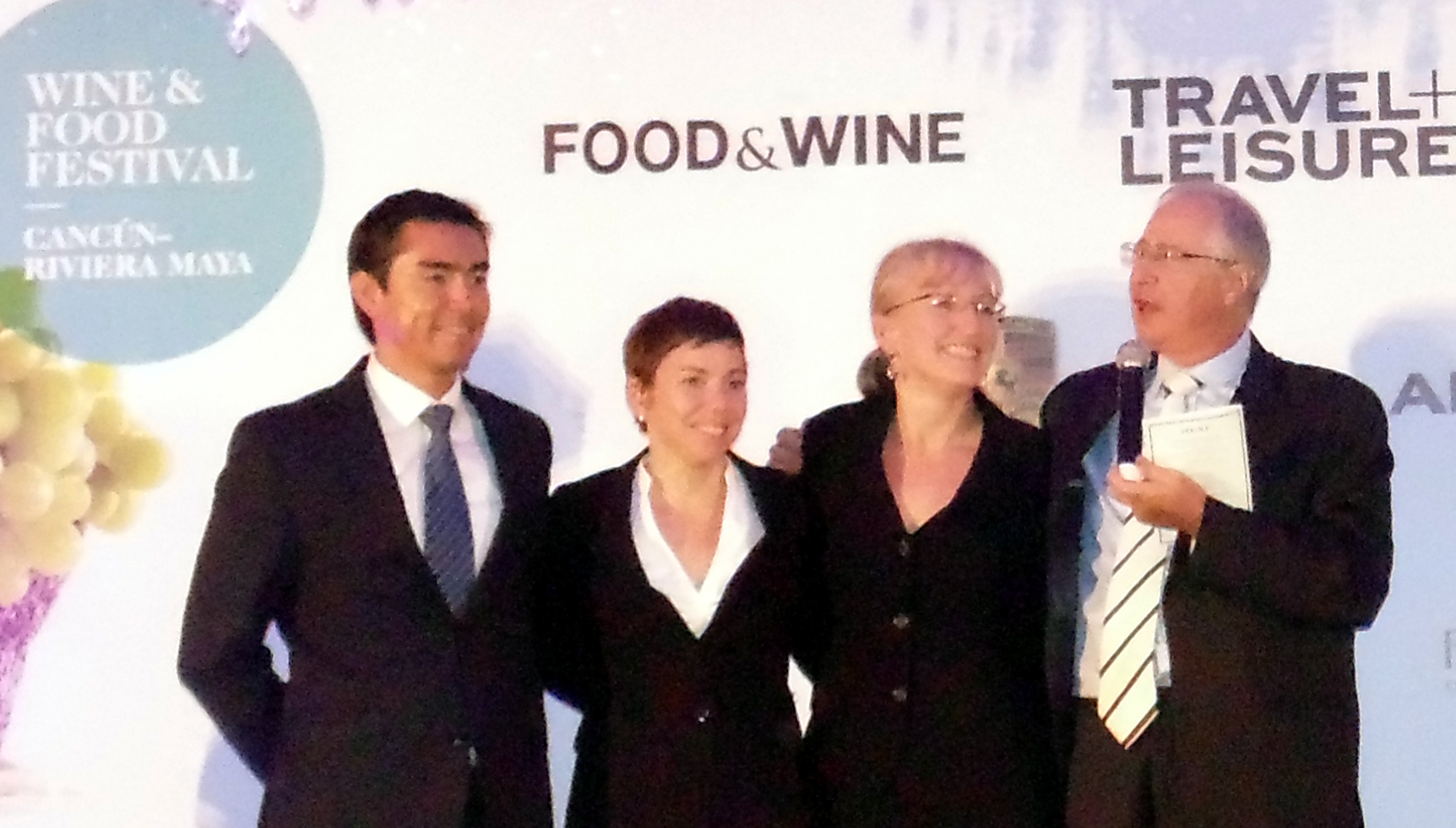 Somms Juan Carlos Flores, Elyse lambert, Veronique Rivest with David Amar, CEO Wine & Food Festival Cancun-Riviera Maya 2014.
For additional information visit: www.crmfest.com.
__________________________________________________________________
---