SIPS   .    .    .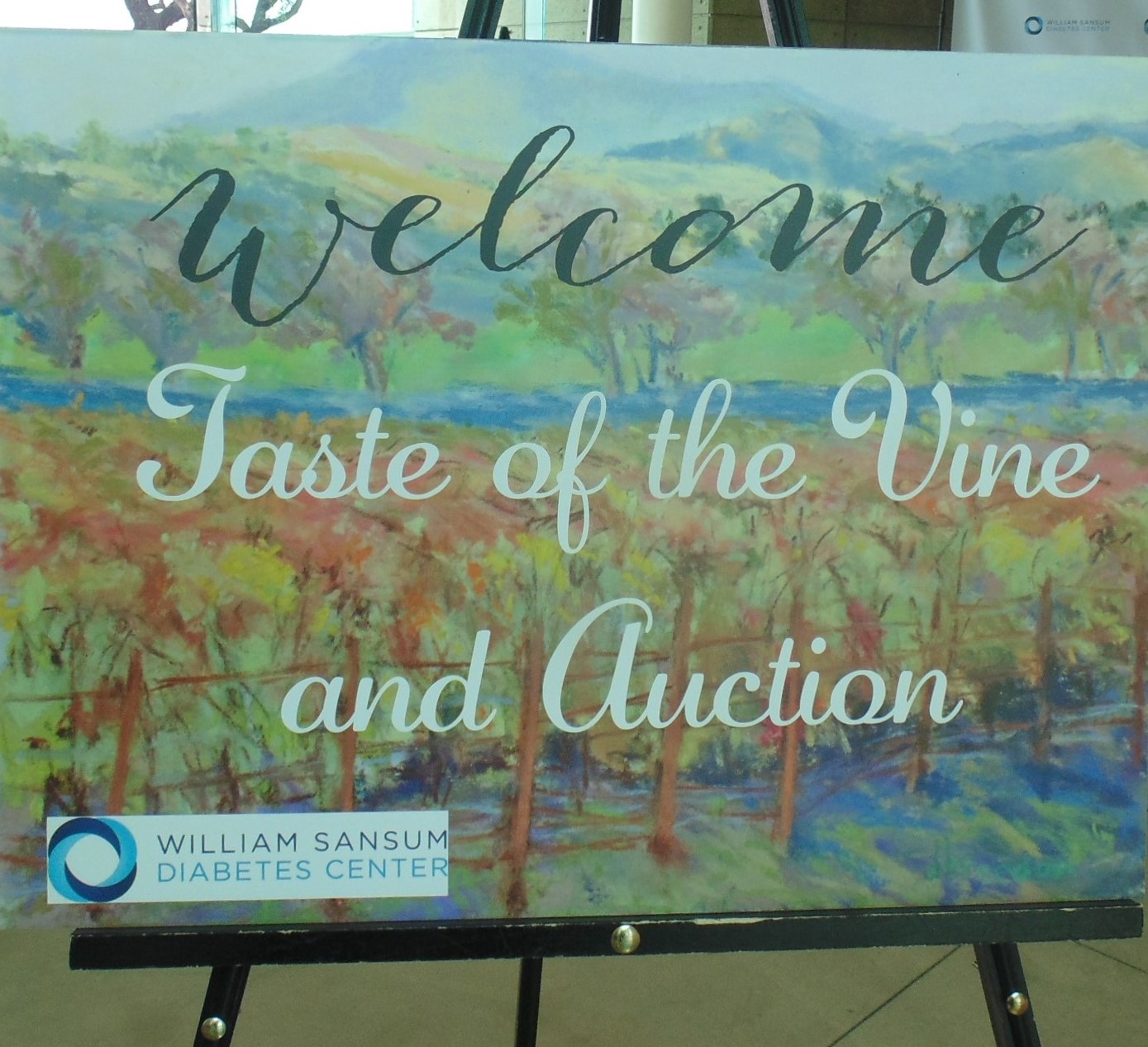 WILLIAM SANSUM DIABETES CENTER "TASTE OF THE VINE" 2016 - 14th Annual Event An Afternoon Delight On the Bluffs
by Bonnie Carroll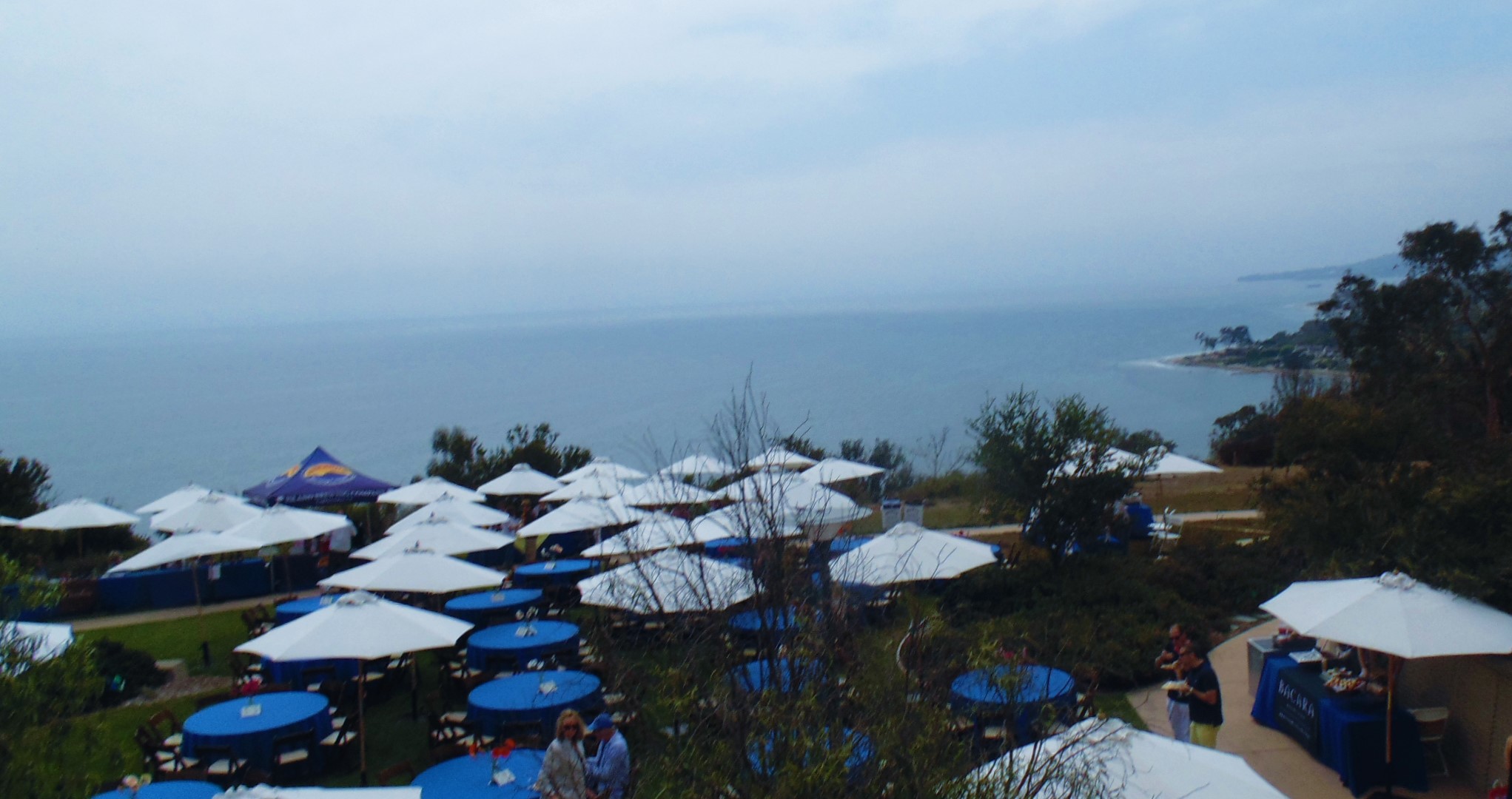 The 14th Annual William Sansum Diabetes Center Taste of the Vine &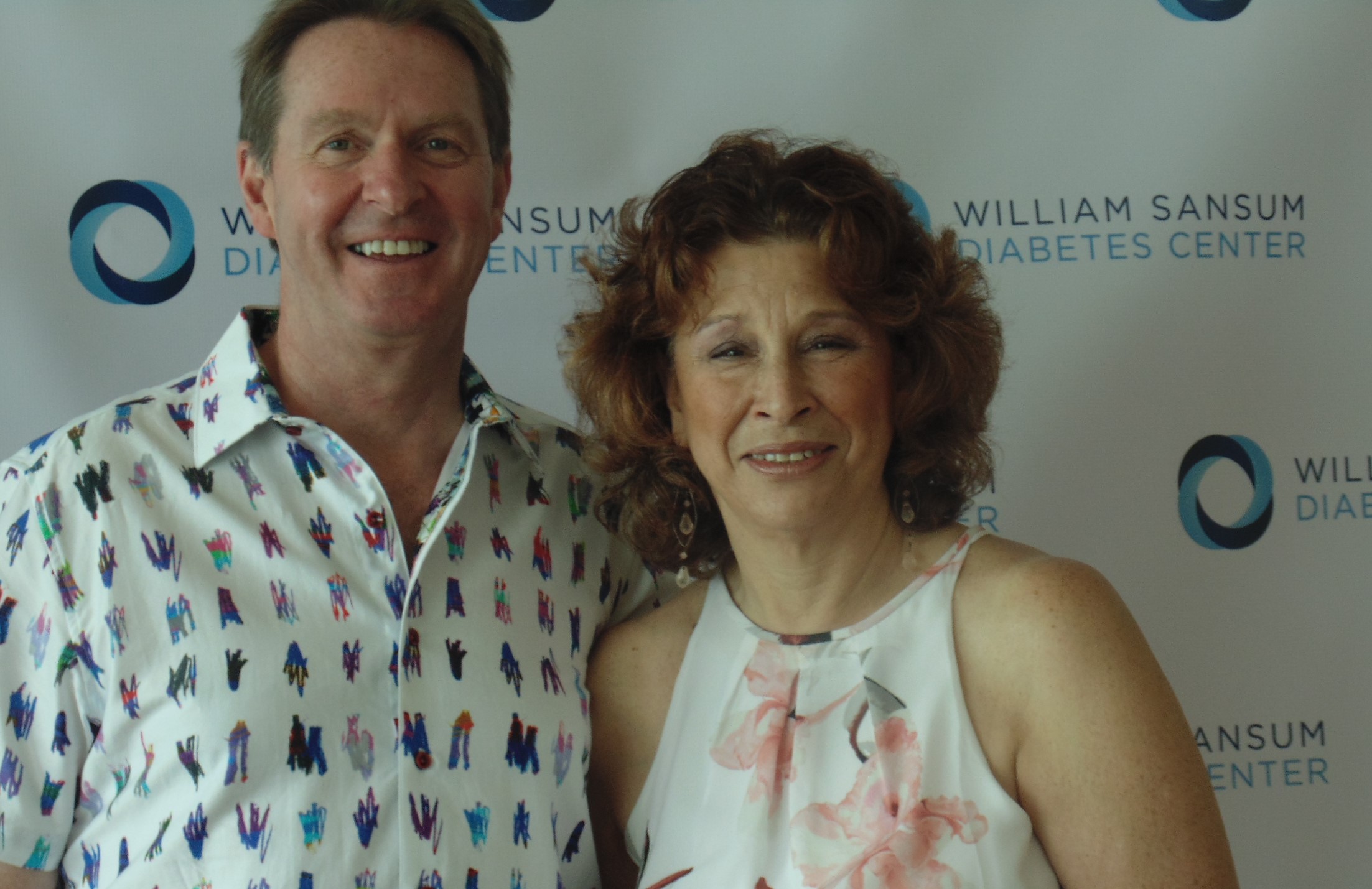 Auction was held at the QAD, overlooking the picturesque bluffs of Summerland. The afternoon opened with a VIP reception on the balcony, followed by a welcome from Ellen Goodstein, Executive Director. "Here at William Sansum Diabetes Center we are working hard to stem the tide of this terrible disease, but we need your help," said Goodman. The William Sansum Diabetes Center is dedicated to the prevention, treatment and cure of diabetes through research, education and care.
A silent auction and tasting was enjoyed to the music of The Collins Jazz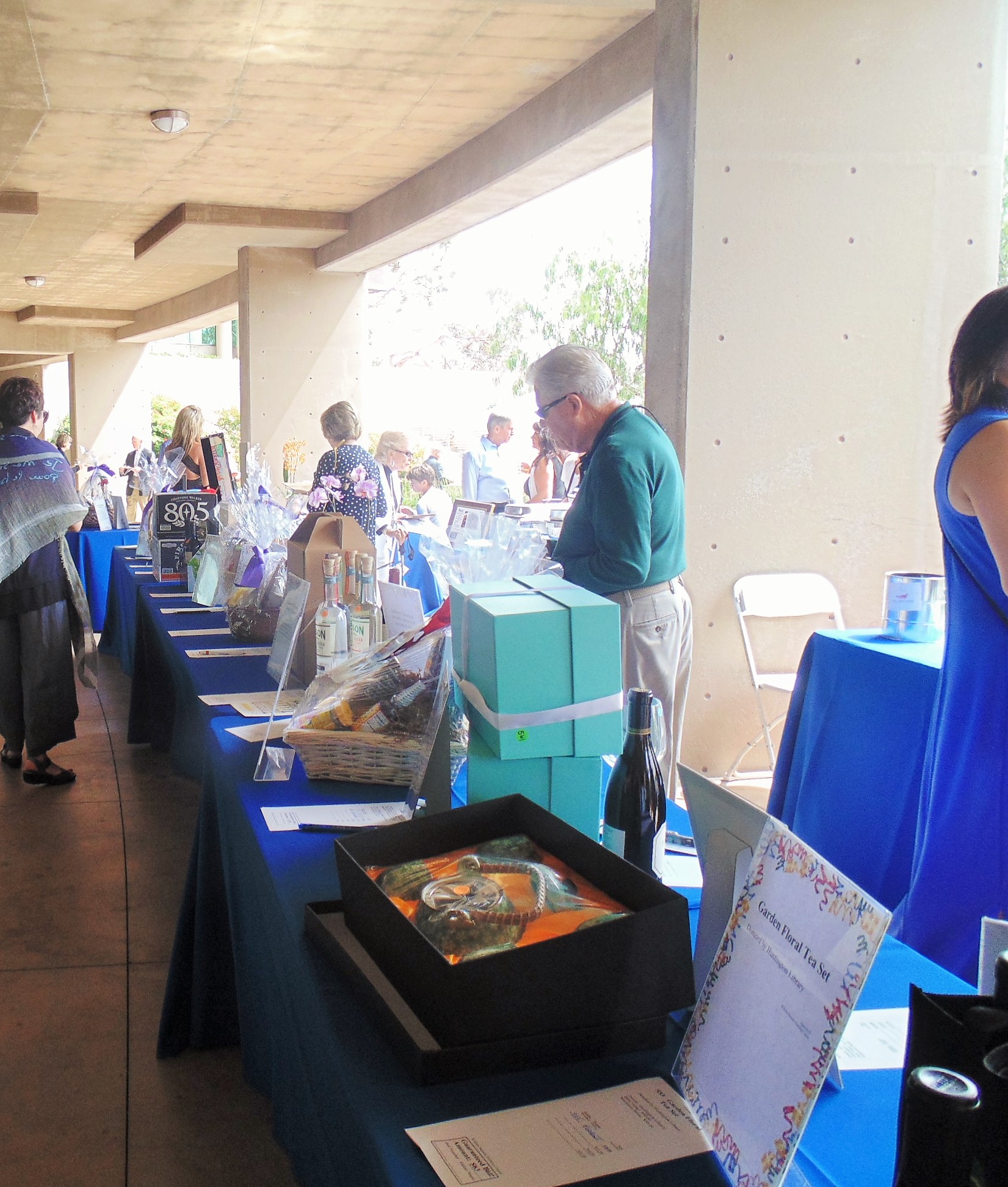 Tonic Band, and John Palminteri of KEYT3 did a grand job handling the live auction, which included Jump on the School Bus eight-hour wine or boor tour for up to 30 guests stopping in breweries or wine rooms fro Carpenteria to the Santa Ynez Valley, a four day and three night stay at a Mammoth Condo at the Village in the Grand Sierra Lodge, a 3 night sty for 2 in the Motecito Orchid Oasis Luxury Guest House, Six night African Photo Safari for Two, 5 night stay at Beach Resort Andaz Peninsula Papagayo in Costa Rica, special item donated by Santa Barbara Eye Glass Factory.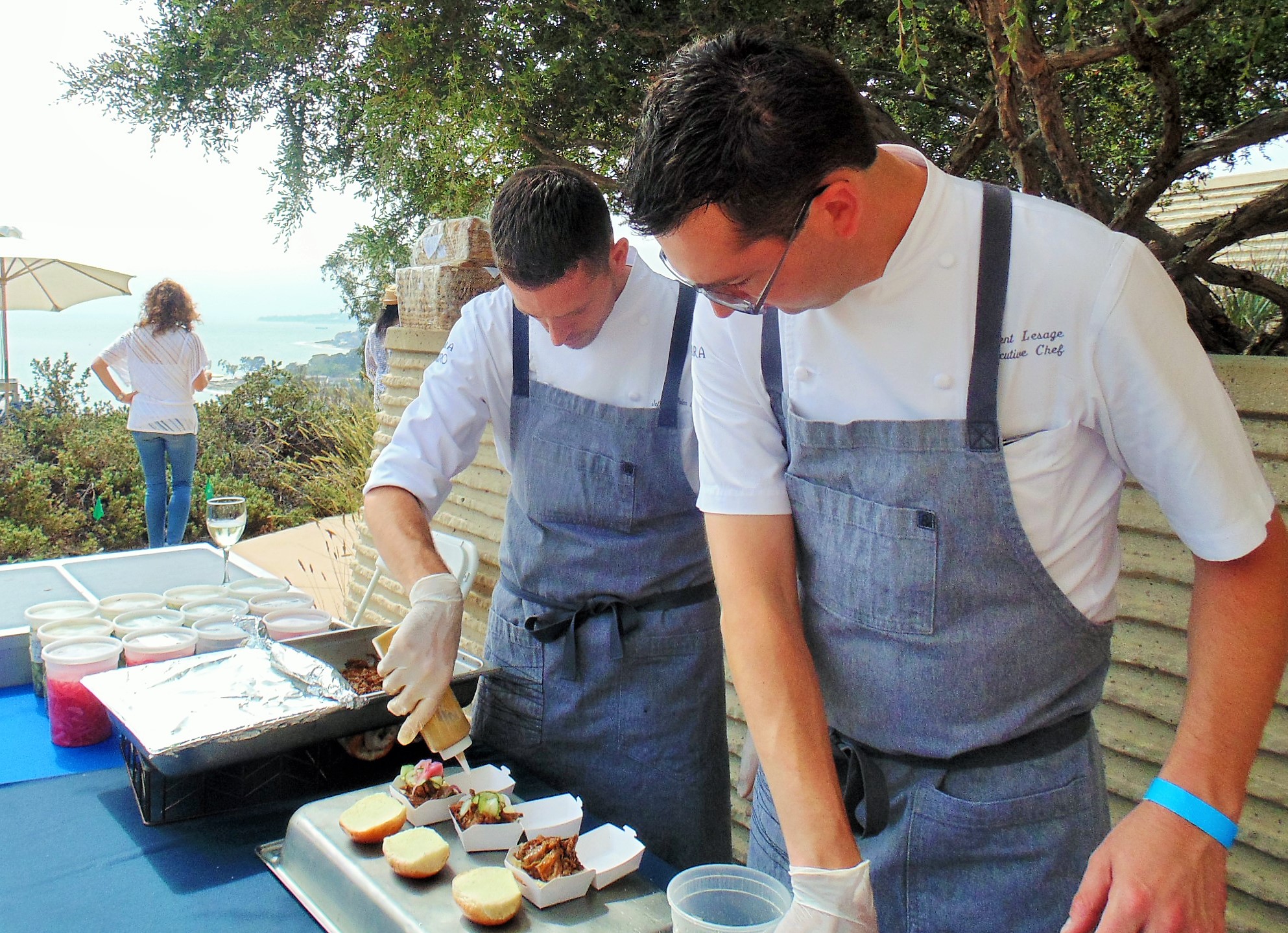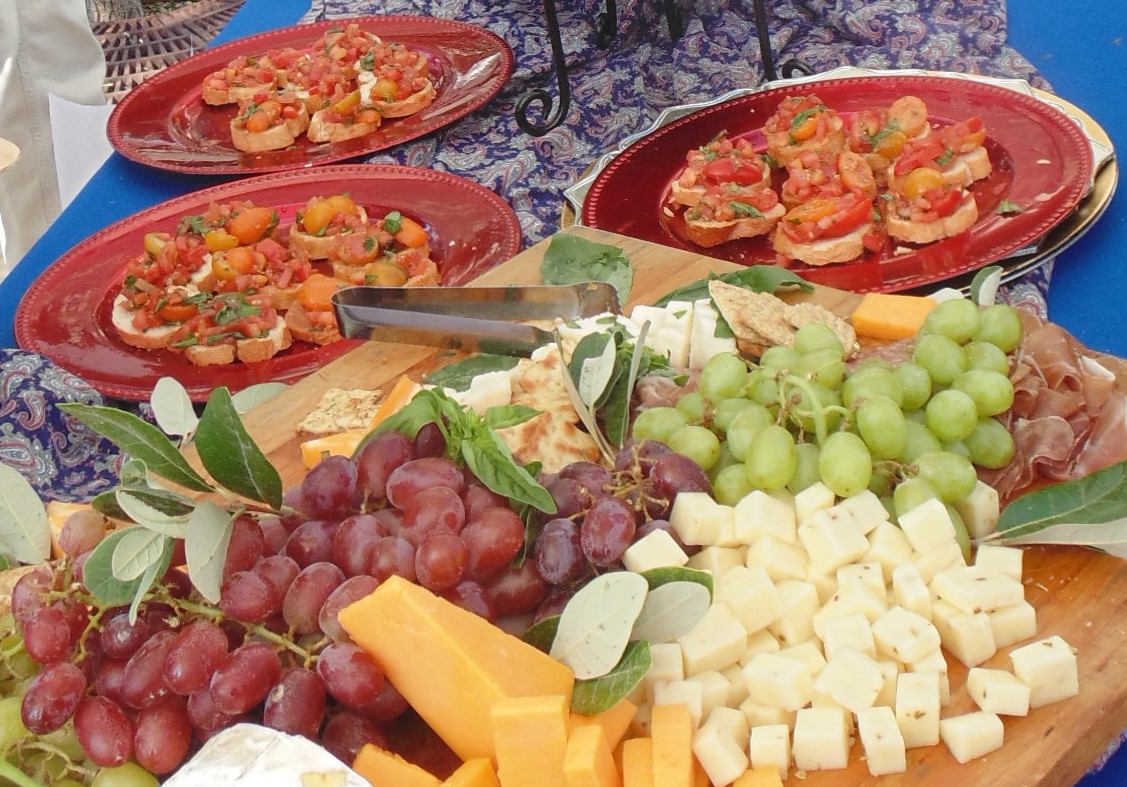 Delicious mini pulled pork sandwiches from Bacara Resort, Via Maestra 42 iconic pasta, and Brenda Simon's Cafe 142 outstnding Bruchetta were just a few of the gourmet items on the menu that were paired well with amazing sips from Brander, Lucas & Lewellen, Silver Wines and others.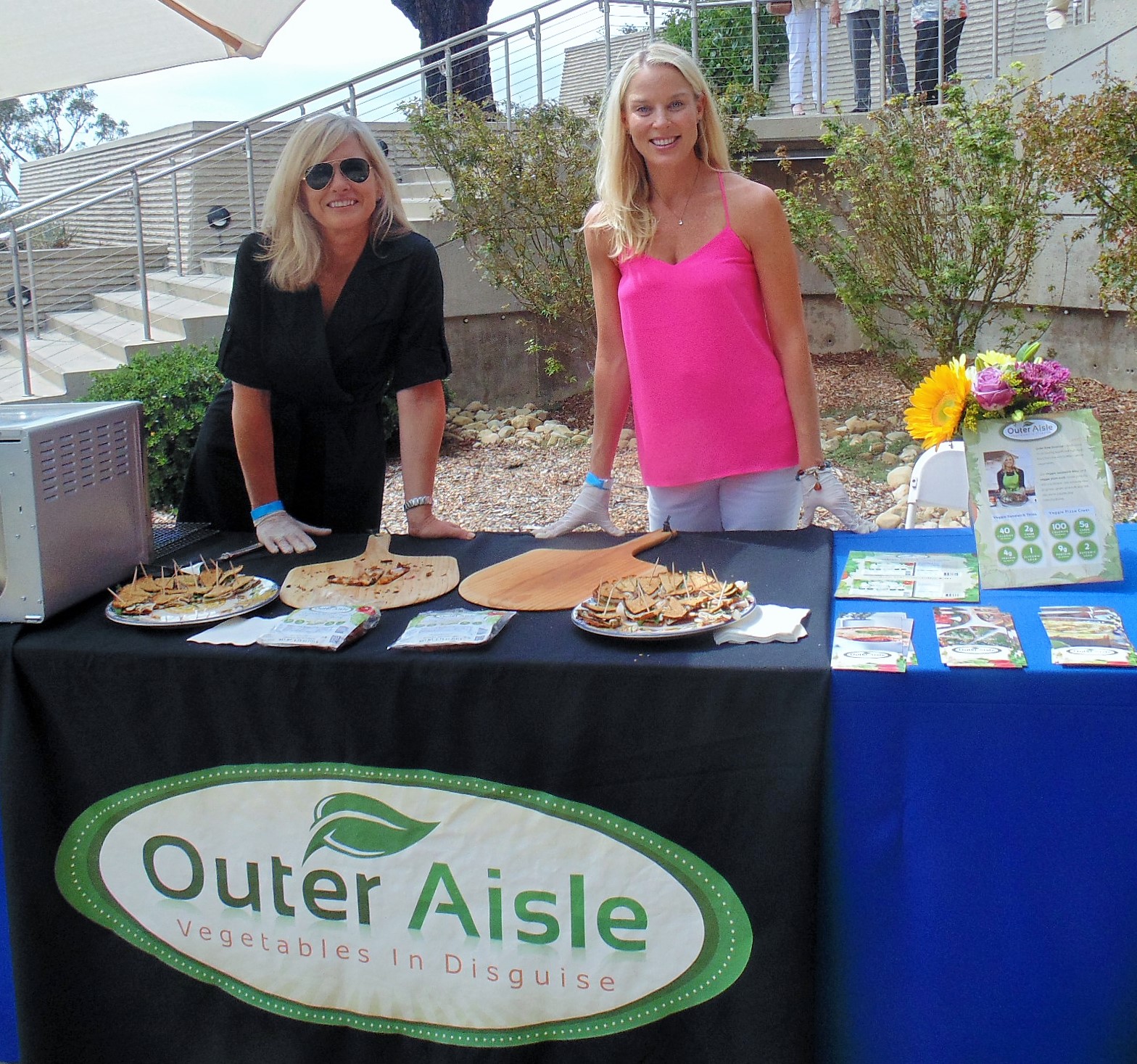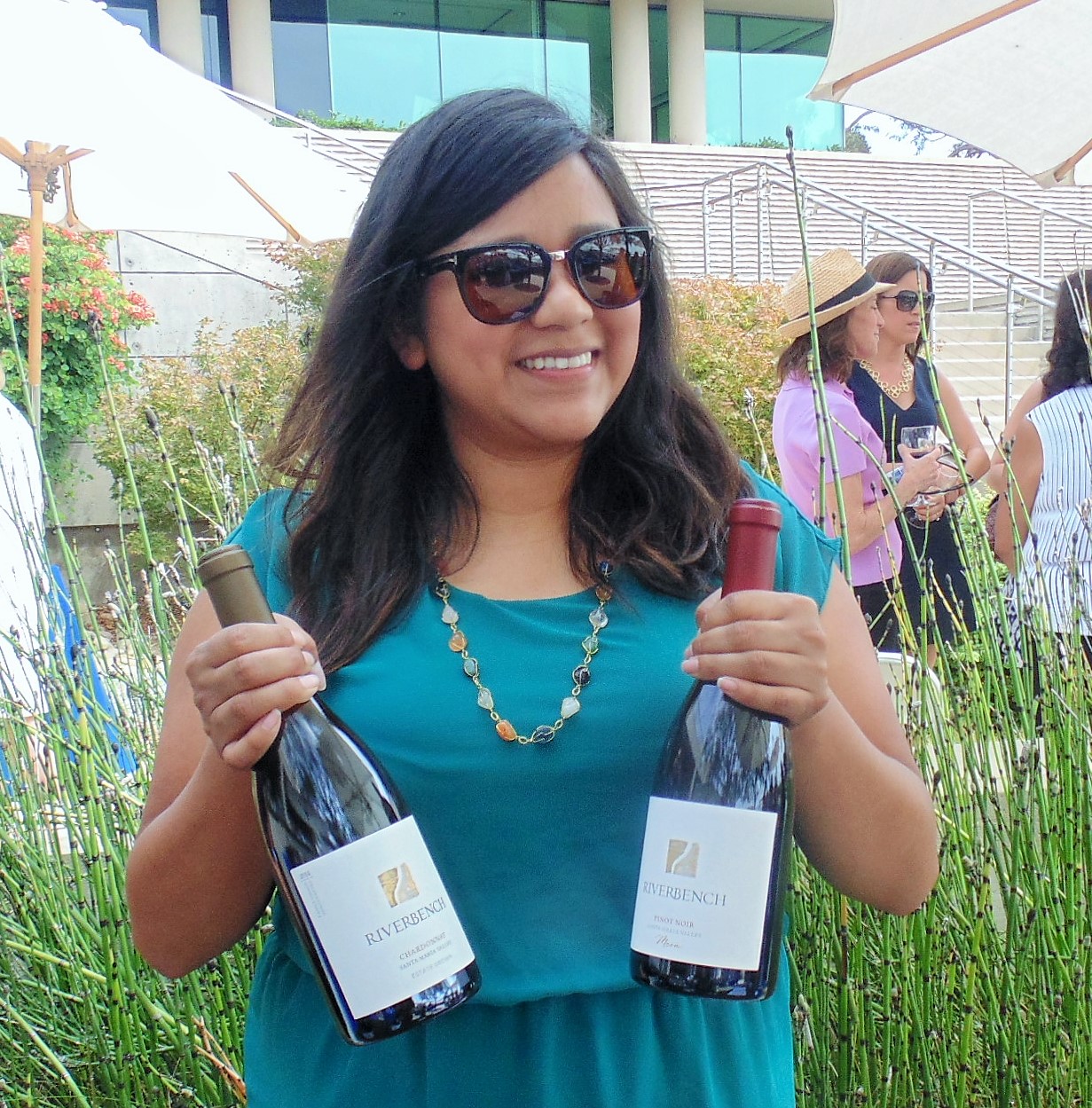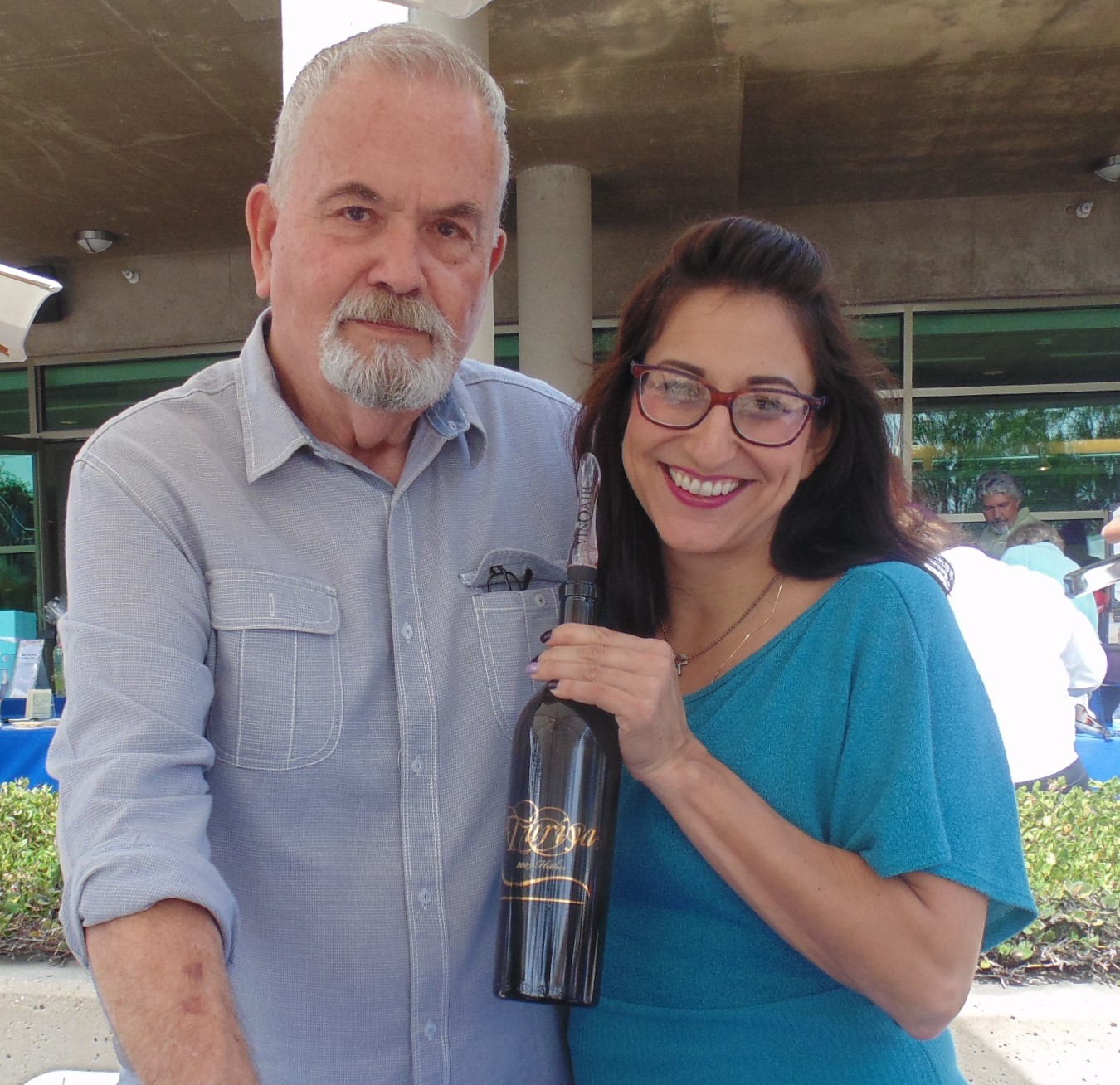 Wine & Brewery purveyors included Ascendant Spirits, Cambria Wines,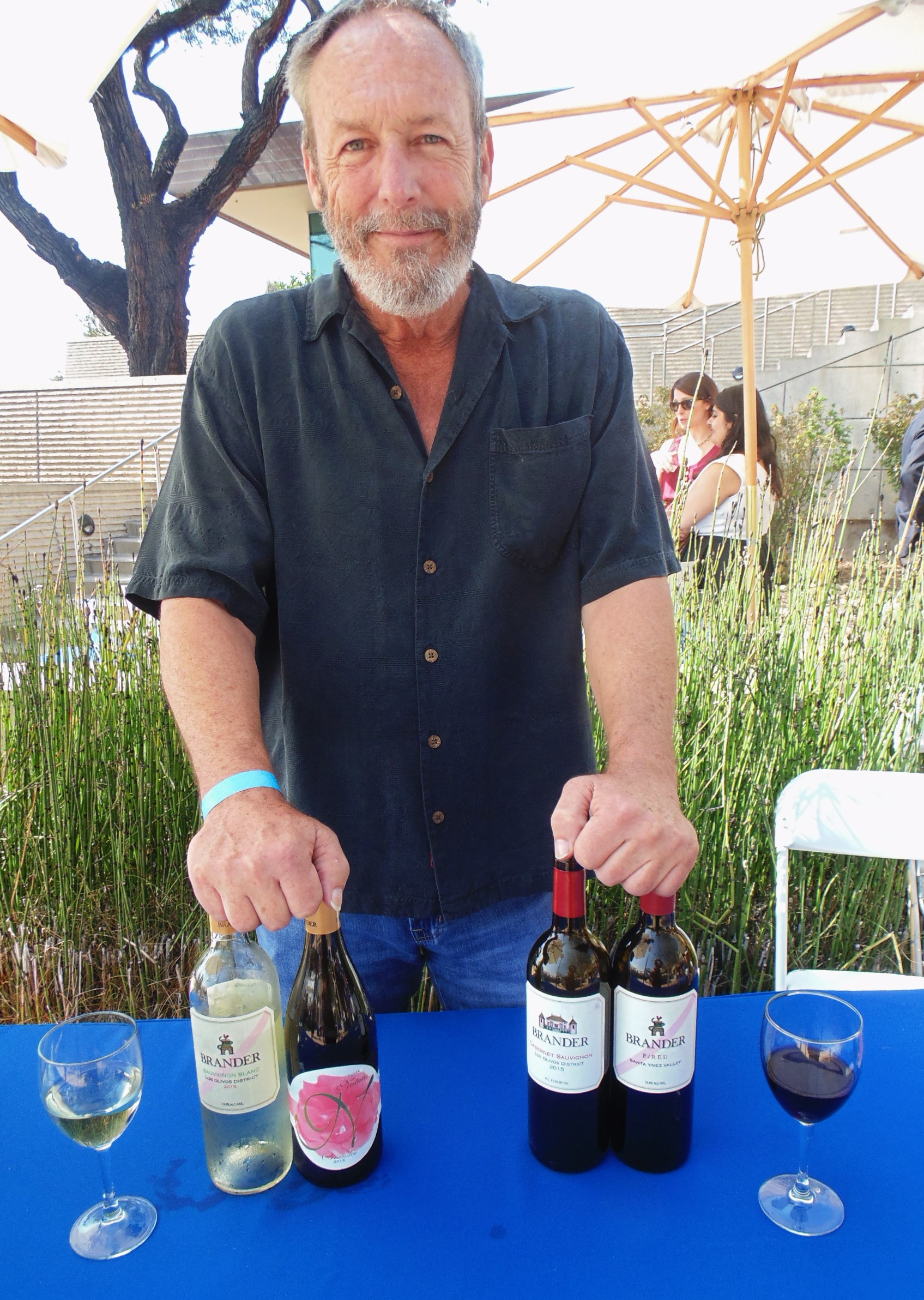 Carina Wine Cellars, Demetria Estate Wines, DePaola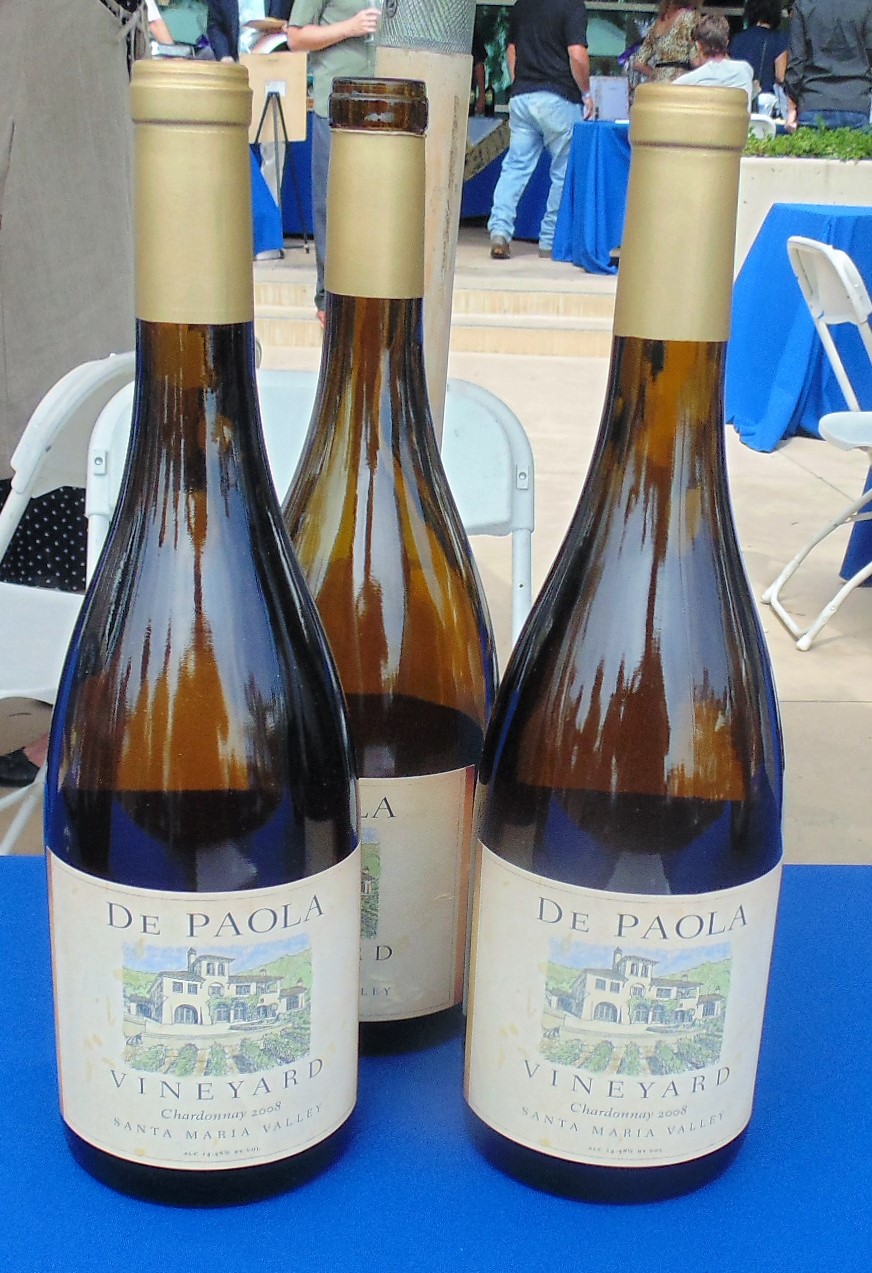 Vineyard, Giessinger Winery, Island Brewing Company, Jaffurs Winery, J.Wilkes, Lucas & Lewellen, Pure Order Brewing, Riverbench Winery, Sanger Family of Wines, Silver Wines, Smashberry Wines, Toucan Wines, Turiya Wines. Food Purveyors included Angel Oak at Bacara Resort, Borello's Pizza & Pastaria, C'est Cheese, Chez Vous, Gadolfo's Deli, Le Sorelle, LunchBox, Max's Restaurant, Nothing Bundt Cakes, Outer Aisle Gourmet, The Secret Ingredient and Via Maestra 42.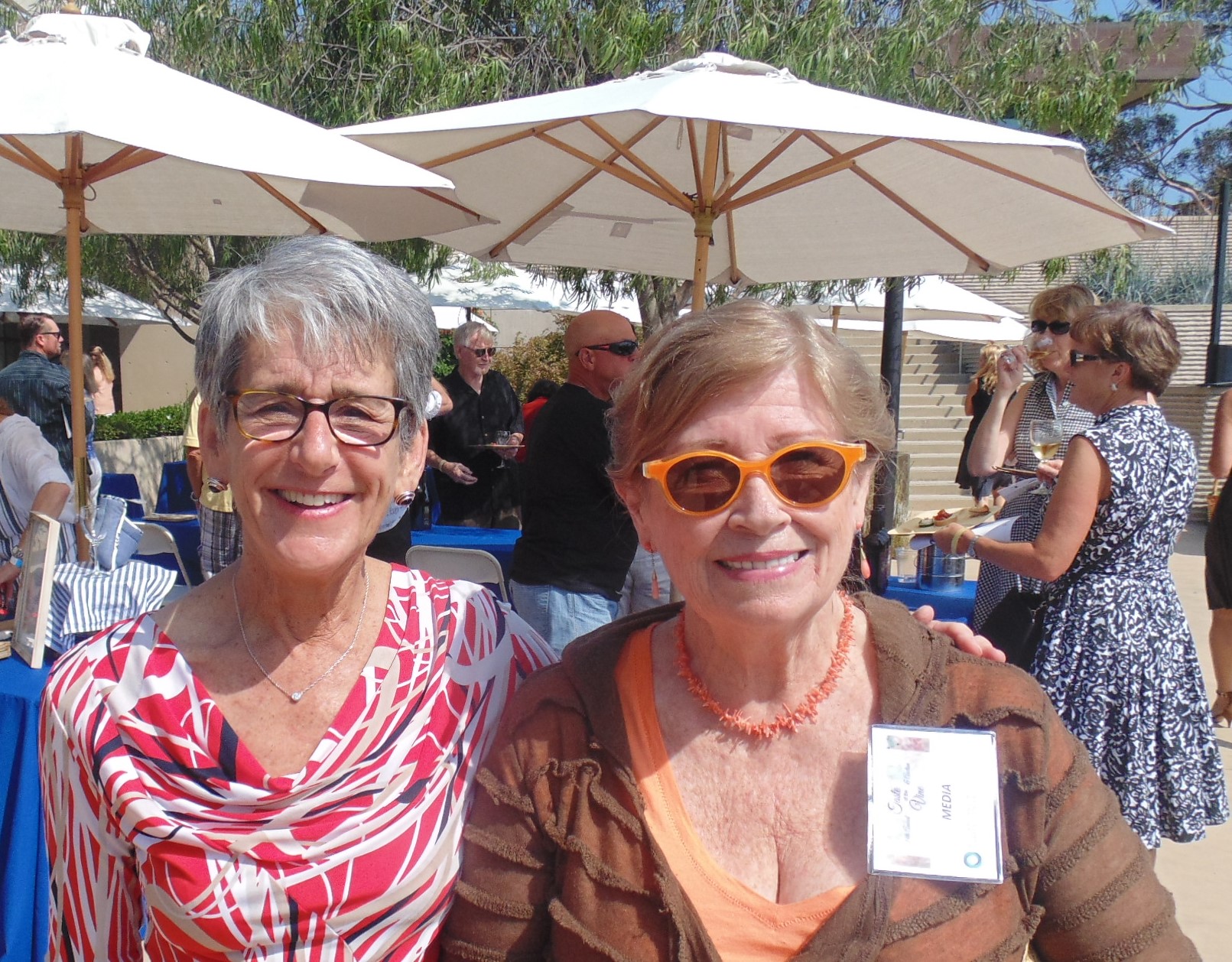 State Senator Hannah-Beth Jackson mingled with a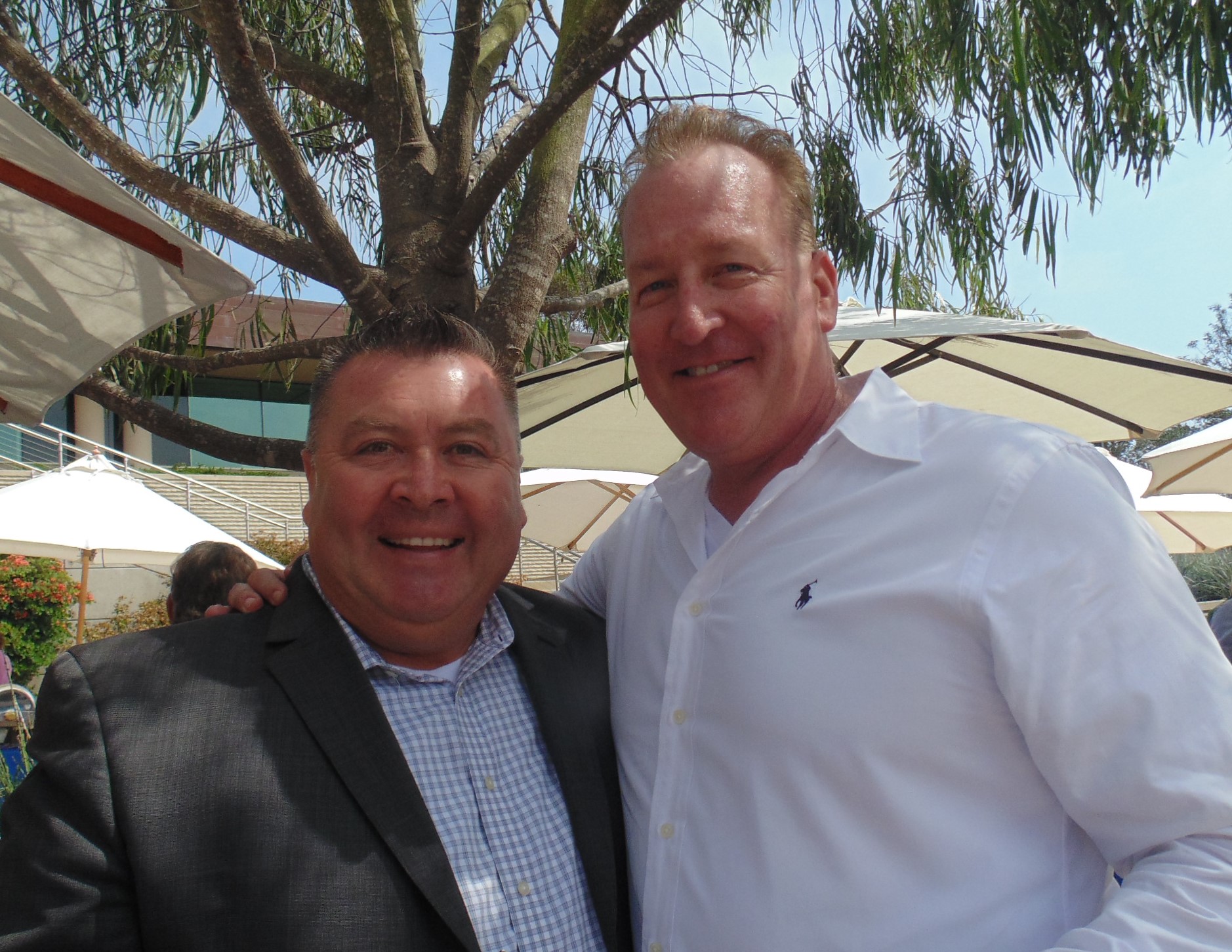 mileau of media and sponsors including representatives from Robobank, Montecito Bank & Trust, Santa Ynez Band of Chumash Indians Foundation, Union Bank, Anchor Point IT Solutions, Boyd Communication, Cottage Health System, The Mosher Foundation, First Republic Wealth Management, Northern Trust Bank,  and countless additional friends and supporters of William Sansum Diabetes Clinic.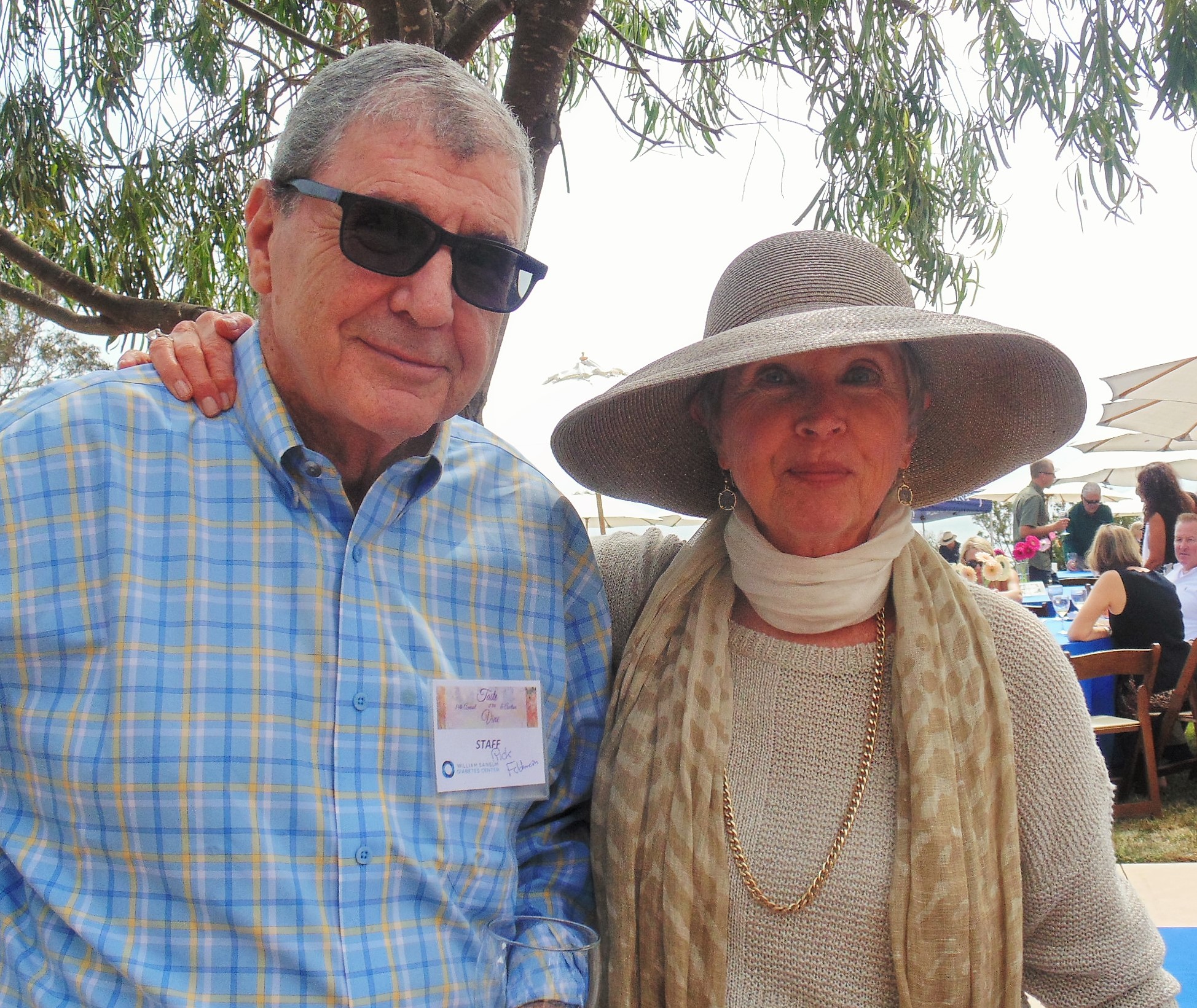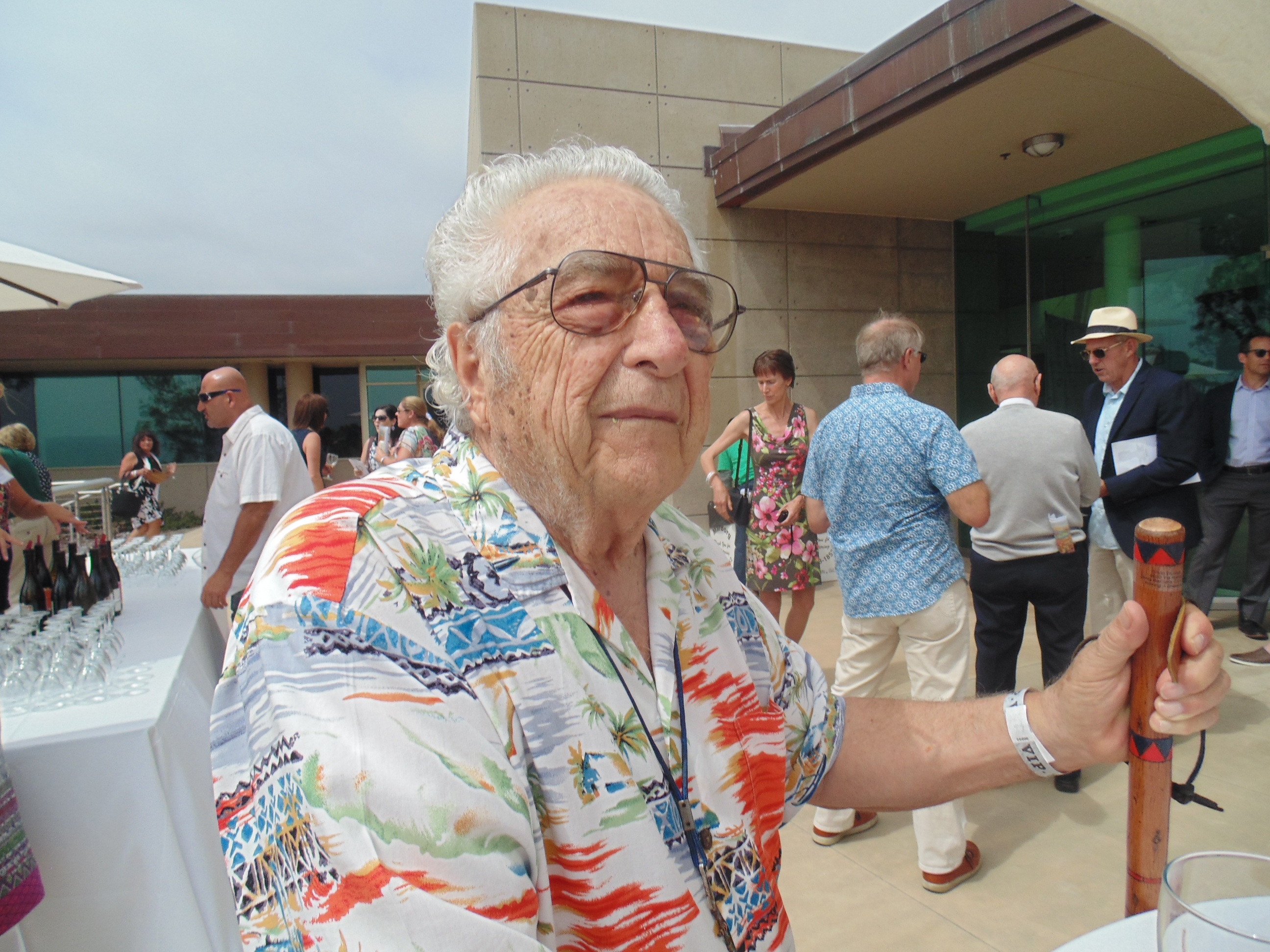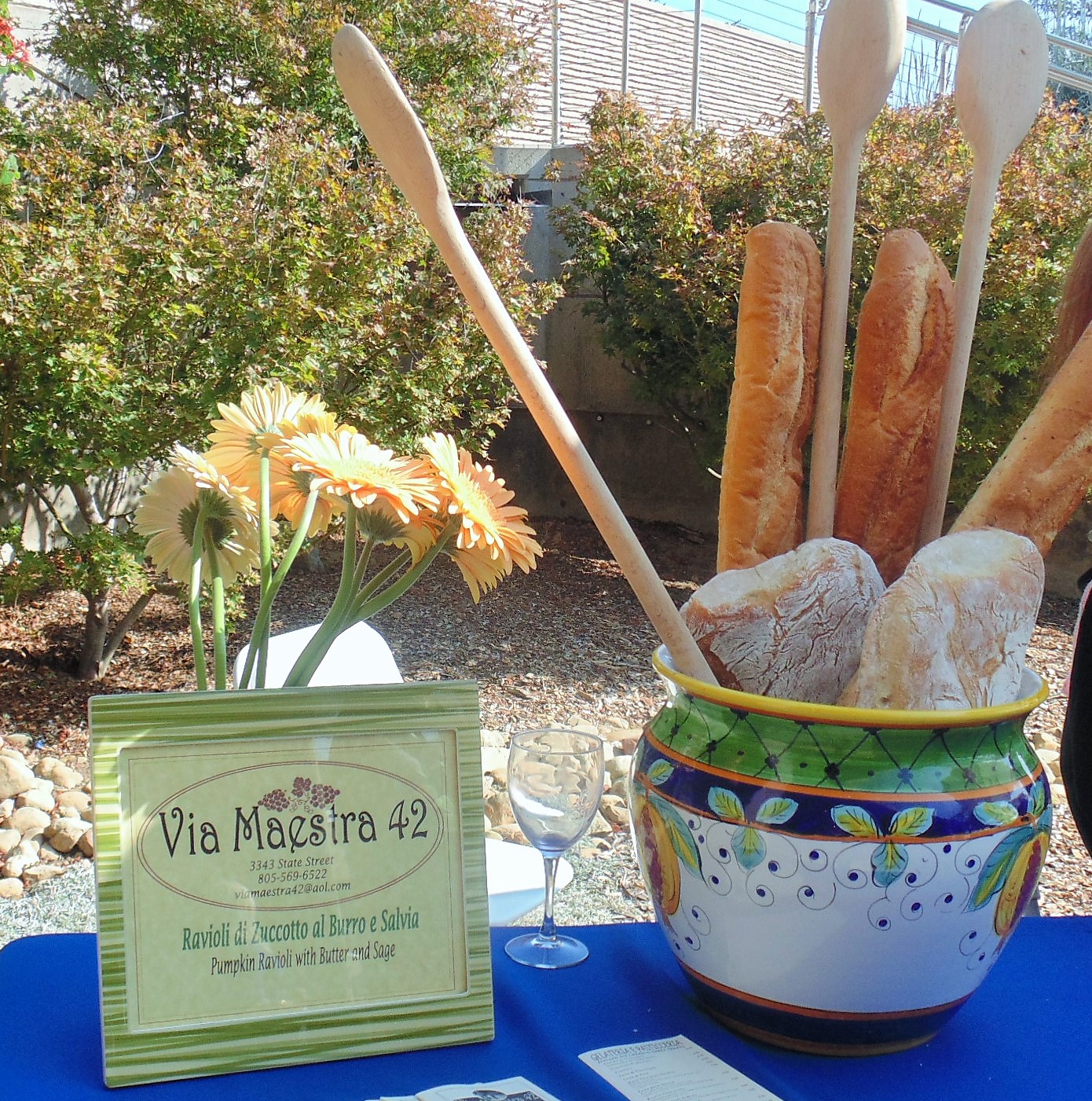 For information or to make a donations to William Sansum Diabetes Center please visit www.sansum.org.
___________________________________________________________________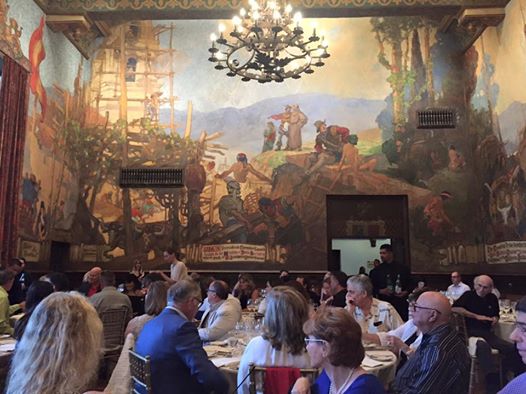 Winemaker Dinner Santa Barbara Mural Room
31st ANNUAL CENTRAL COAST WINE CLASSIC
Sweet Ending Events in Santa Barbara
by Bonnie Carroll
For the first time in the history of the Central Coast Wine Classic Archie McLaren, founder and chairman, decided to tie-in Santa Barbara for the last three days of events during his annual wine classic, now its 31st year. It was three days of amazing wine, cuisine, music, art and lifestyle that was thoroughly enjoyed by devotees of the event as well as local Santa Barbara residents attending for the first time.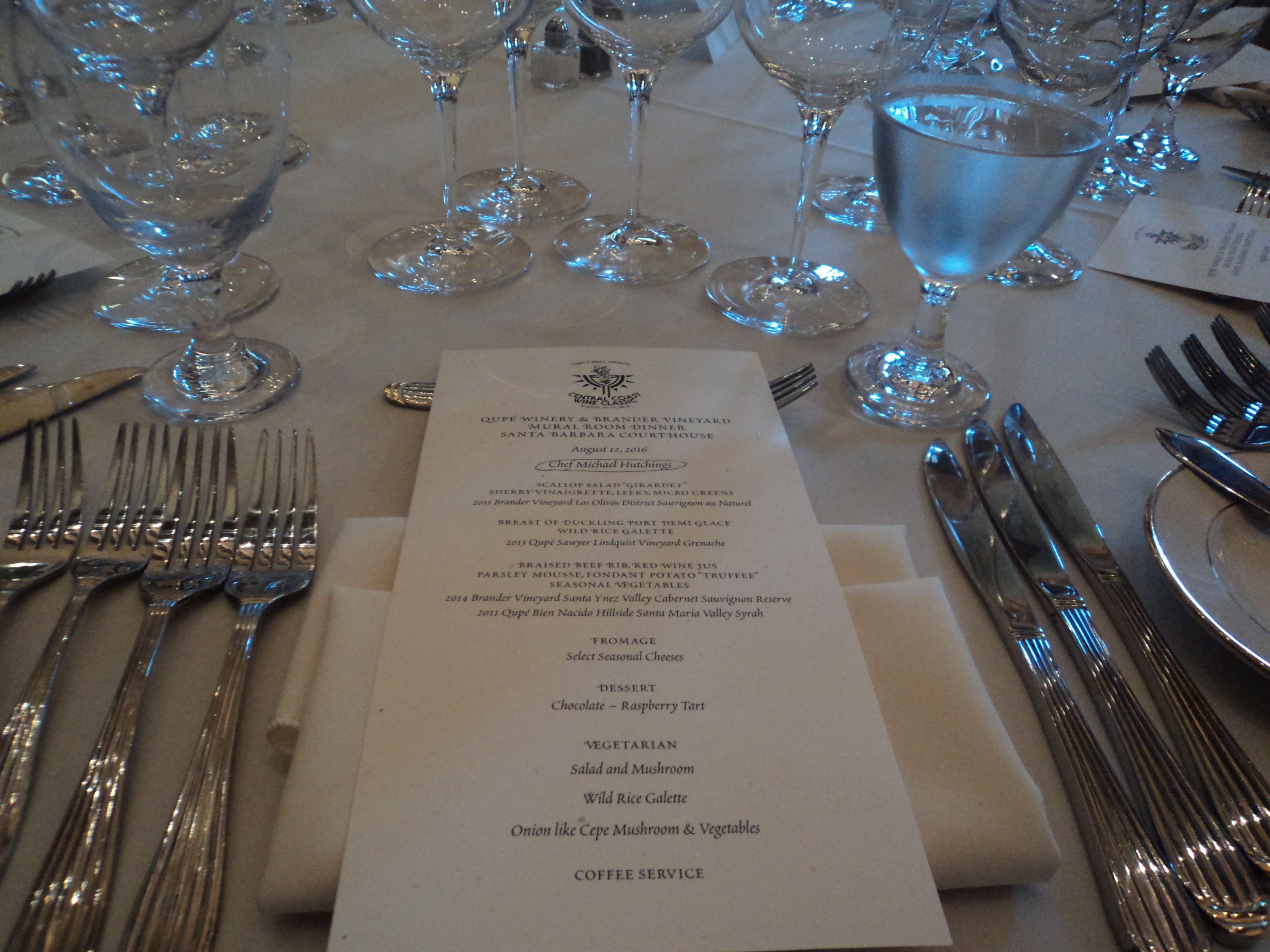 On night number one the Winemaker Dinner in the Mural Room of the Santa Barbara Courthouse (built in 1929) featuring vintners Fred Brander of Brander Vineyards and Bob Lindquist of Qupé Wine Cellars was a gracious event in the newly renovated Mural Room, and was co-sponsored by the Santa Barbara Courthouse Legacy Foundation. Select wines from both wineries were paired with an outstanding dinner prepared by Chef Michael Hutchings, Michael's Catering and The Inn Crowd, who has prepared the CCWC dinner at the Hearst Castle on the previous night.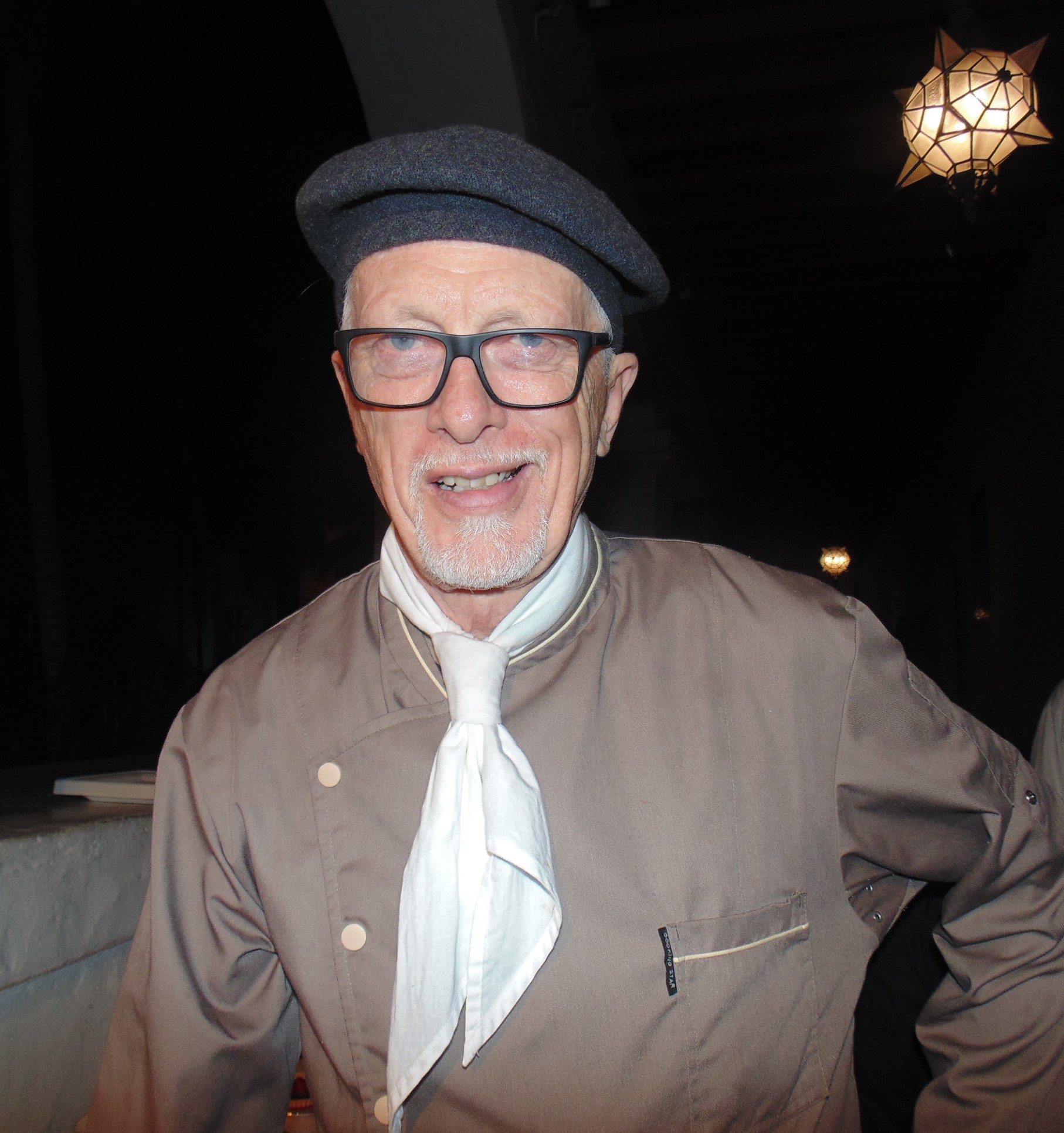 Braised Beef by Chef Michael Hutchings
Chef Hutchings scallop salad "Girardet" sherry vinaigrette, with leeks and micro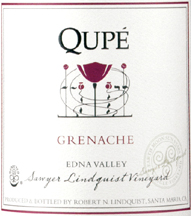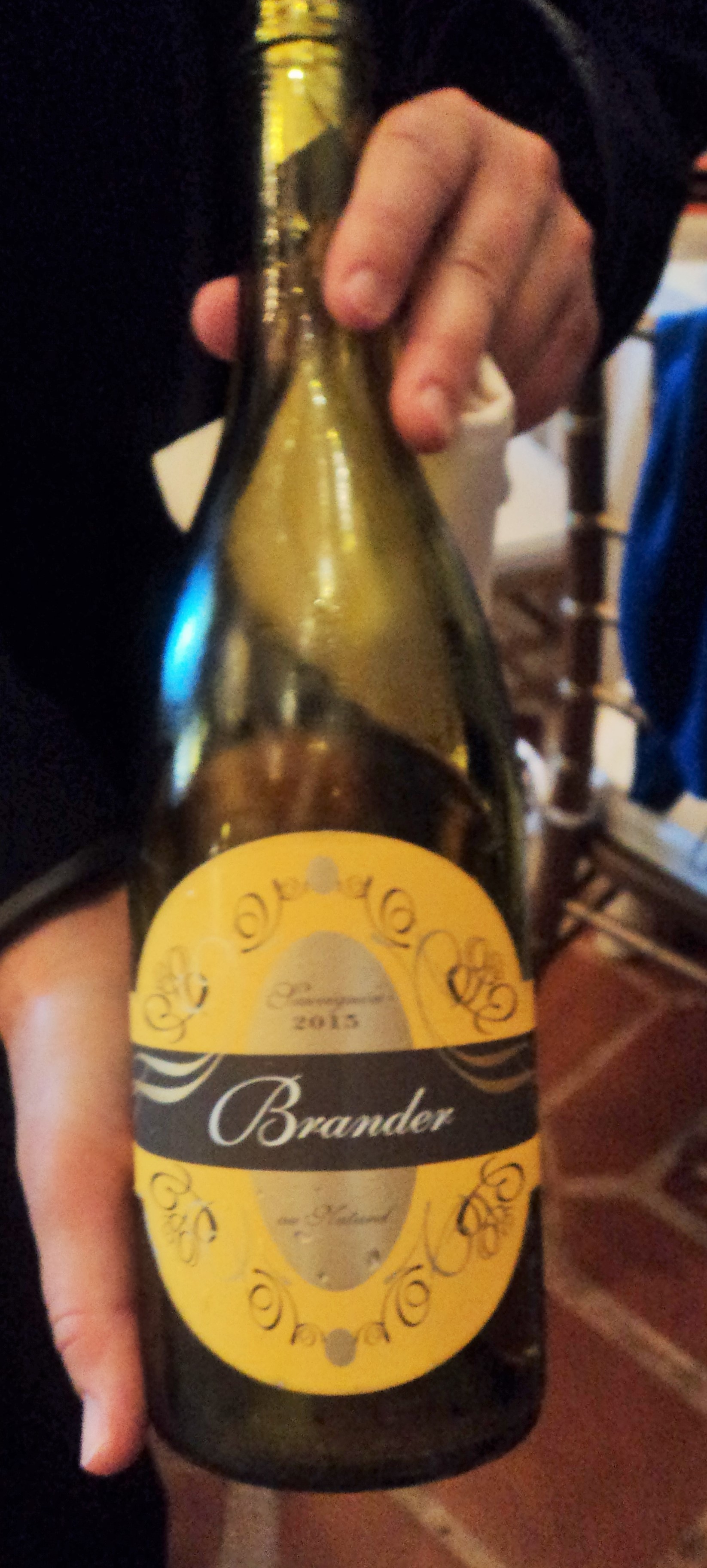 greens was served with 2015 Brander Vineyard Sauvignon au Natural, and a sensational breast of duckling port demi glace with wild rice Galette was paired with 2013 Qupe Sawyer Lindquist Vineyard Genache. According to Marc Piro of Qupe/Au Bon Climat "the earthy mineral and blood tones of our Grenache was perfect with the duck entree prepared by Chef Michael."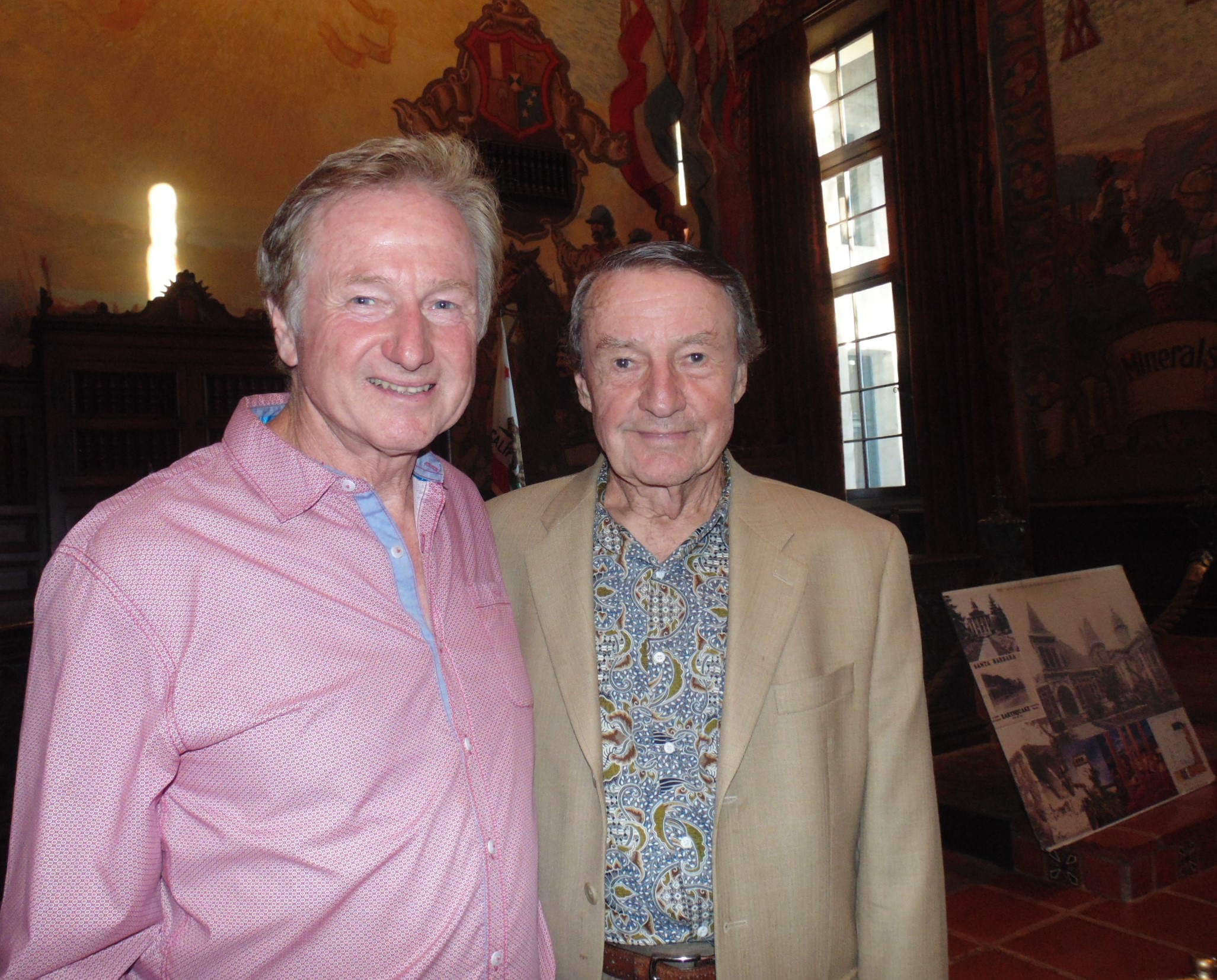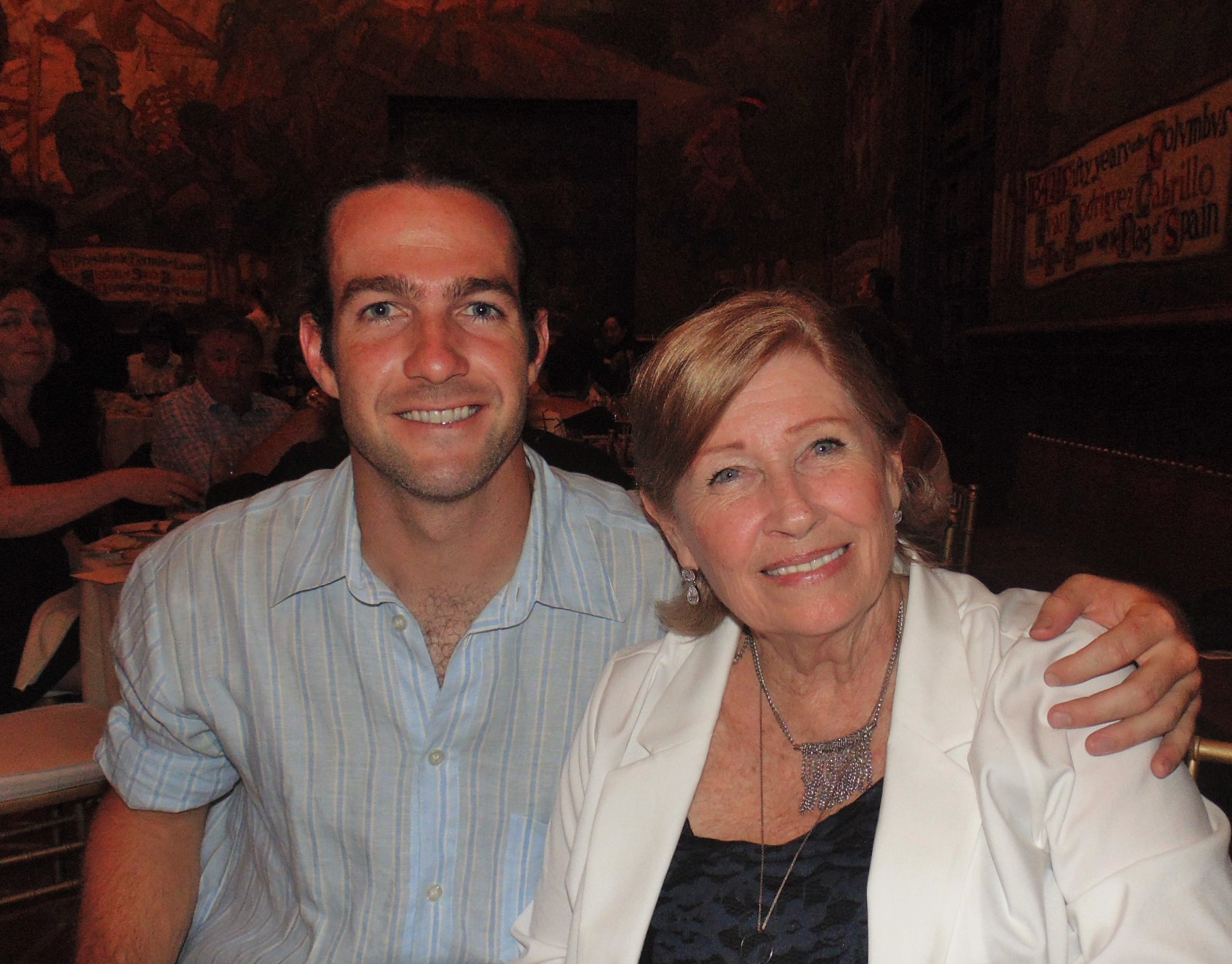 Fred Brander & George Burtness                 Qupe's Mark Piro & Bonnie Carroll
A braised beef rib, red wine jus, with parsley mousse, fondant potato and seasonal vegetables was perfectly paired with Brander 2015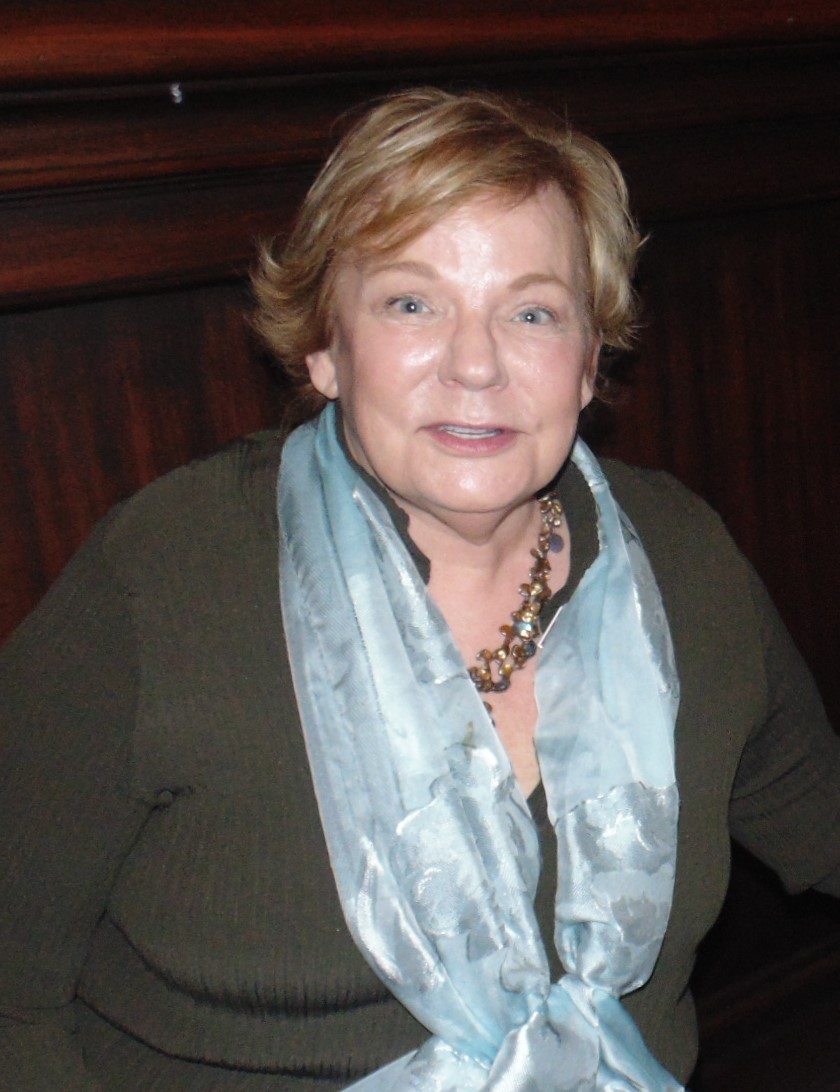 Cabernet Sauvignon Reserve. This was followed by a selection of seasonal cheeses and the sweet ending was a chocolate – raspberry tart. Between courses Fred Brander addressed the guest at this 'first of it's kind' wine dinner in the historic room, and introduced Linda Rosso, Executive Director of the Santa Barbara Courthouse Legacy Foundation, who welcomed everyone, shared details on the recent renovation of the room, and welcomed guests to become members of the foundation.
Chartered buses left early on day two from Fess Parker Double Tree Resort and The Four Seasons Biltmore to take guests to The Patrick Nesbitt Polo Estate in Summerland to attend a collection of activities, including a champagne & caviar symposium sponsored by Rodier & Black River Caviar and a symposium on Napa Valley Cabernet Wines. The auction preview with entertainment and exotic automobiles was followed by The Rare & Fine Wine & Lifestyle Auction.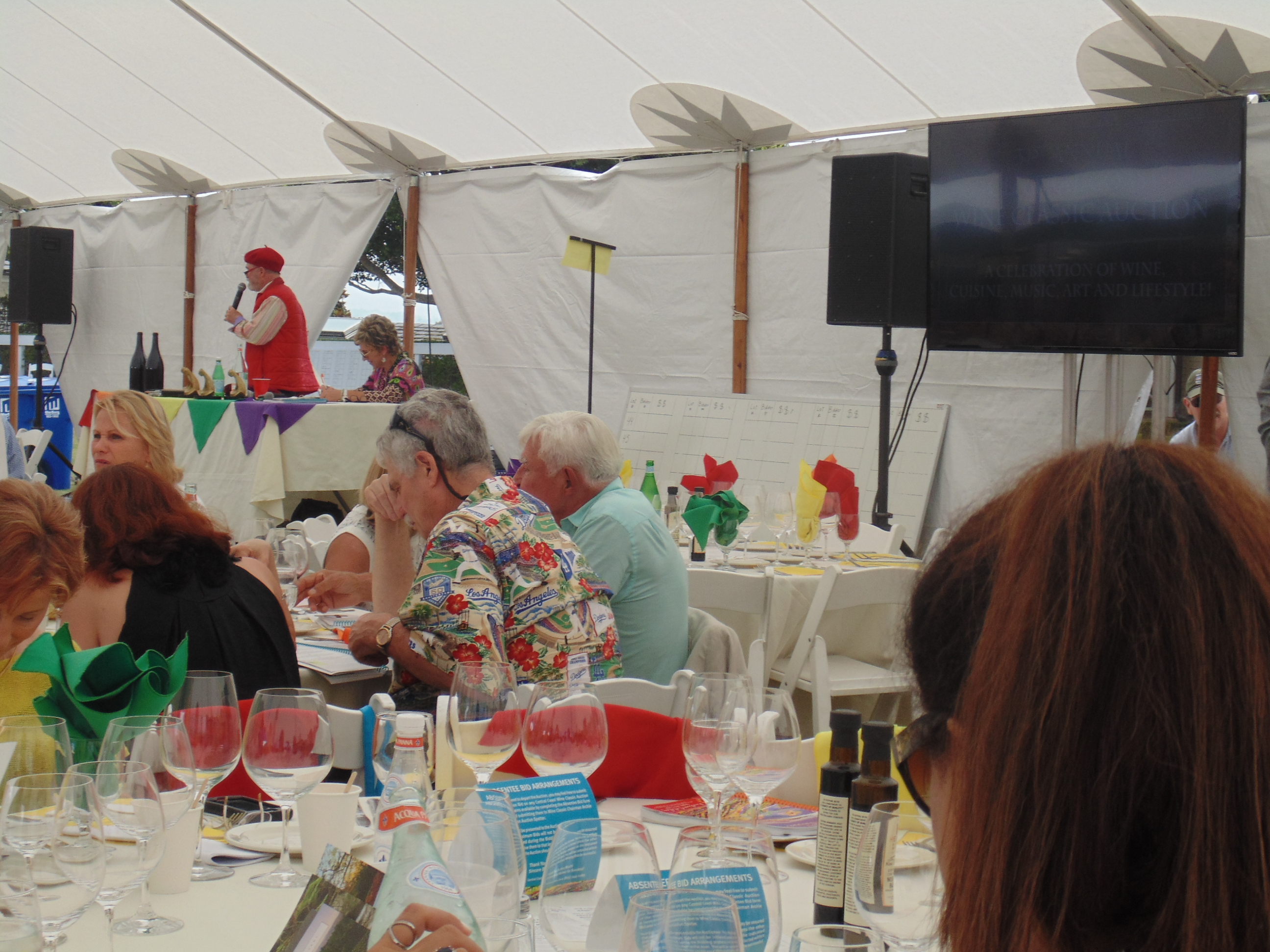 Archie McLaren "Let the Games Begin" at CCWC Auction
2016 Central Coast Wine Classic Rare & Fine Wine & Lifestyle Auction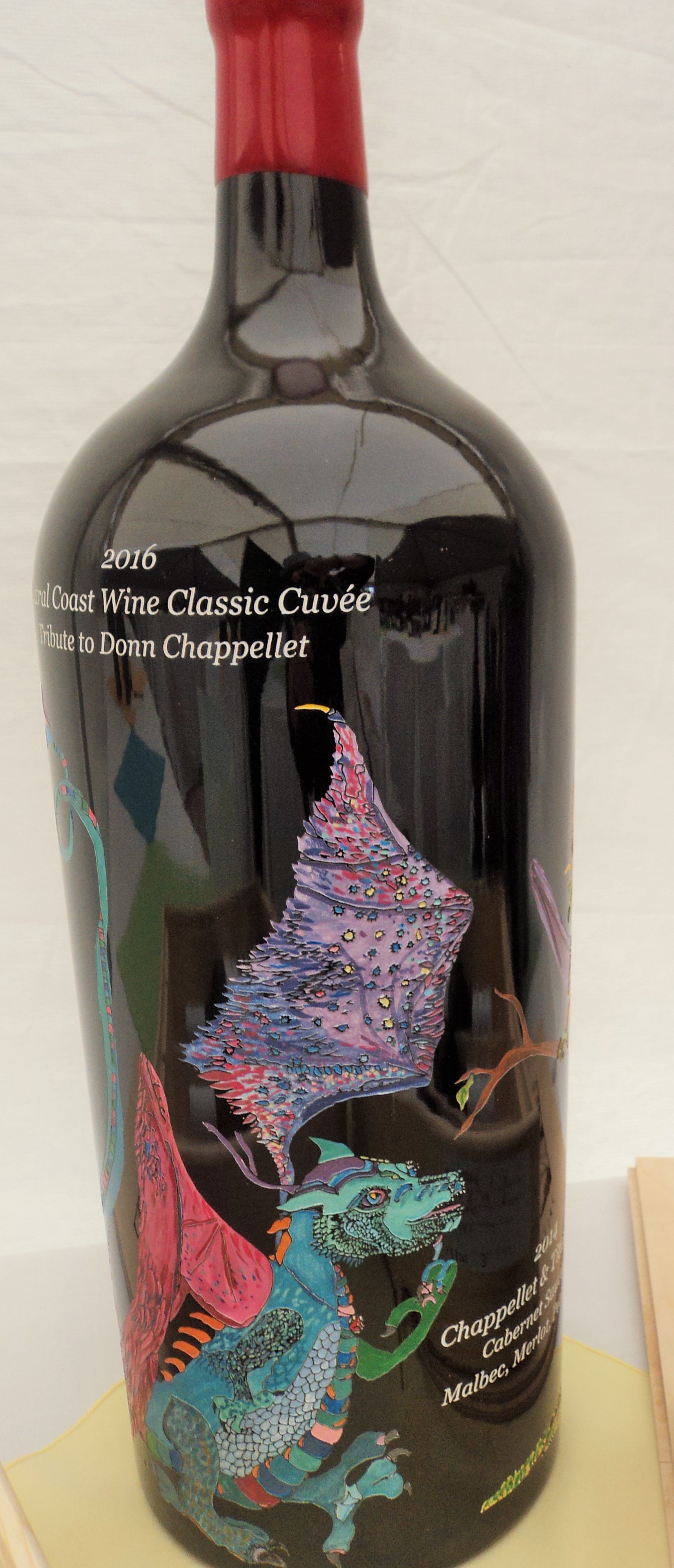 Fund-A-Need Auction lot was dedicated to the late philanthropist, humanitarian and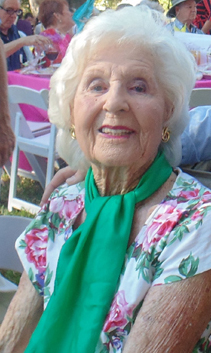 patron of the arts Baroness Leni Fe Bland of Montecito (1915-2014). Her Leni Fe Bland Performing Arts Fund was established by her dear friend Sara Miller McCune in Leni's honor.
Commemorative Artists for the classic included James-Paul Brown, Carpenteria, Robert Burridge, Arroyo Grande, Carissa Chappellet, Big Sur & St. Helena, Gary Conway, Paso Robles, Karen Federson, Santa Barbara, Colleen Gnos, Avila Beach, Joanne Licsko, San Miguel, Candice Norcross, Nipomo, Edward Walton Wilcox, Los Angeles, Yuroz, Camarillo, and 2016 Sustaining Honoree Recognition Artist Tim Lloyd, Arroyo Grande, California.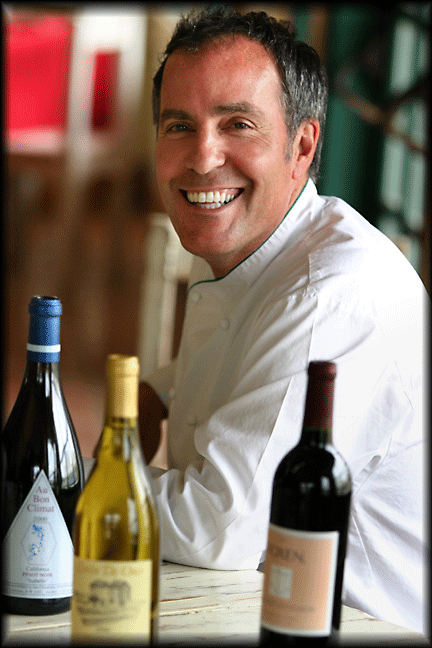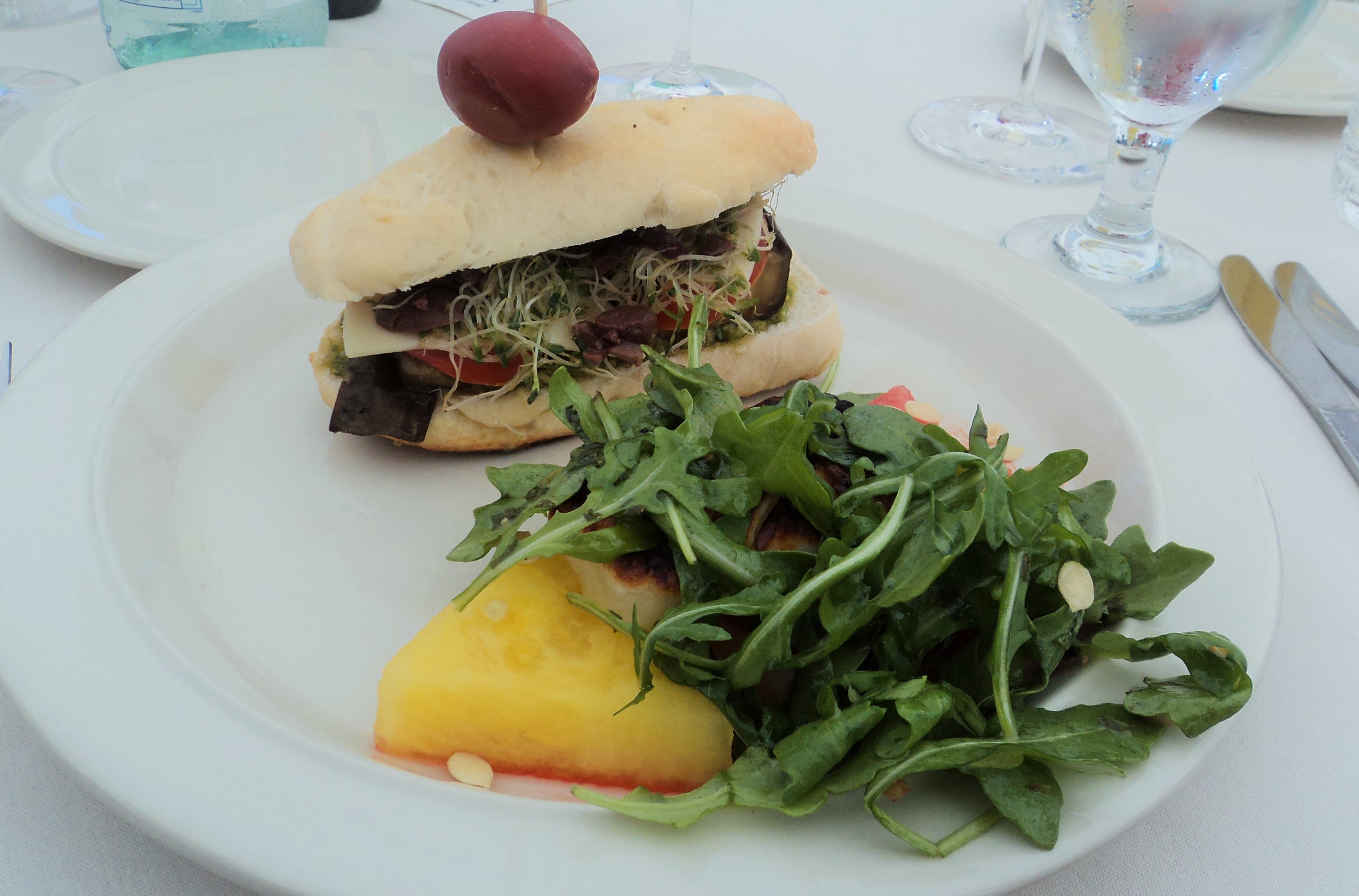 Chef Rick Manson's Po'boy Luncheon Presentation
The Auction luncheon was prepared and presented by Chef Rick Manson, Chef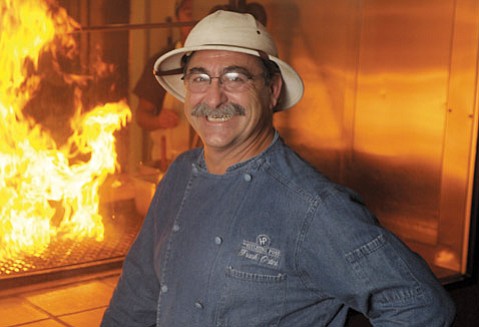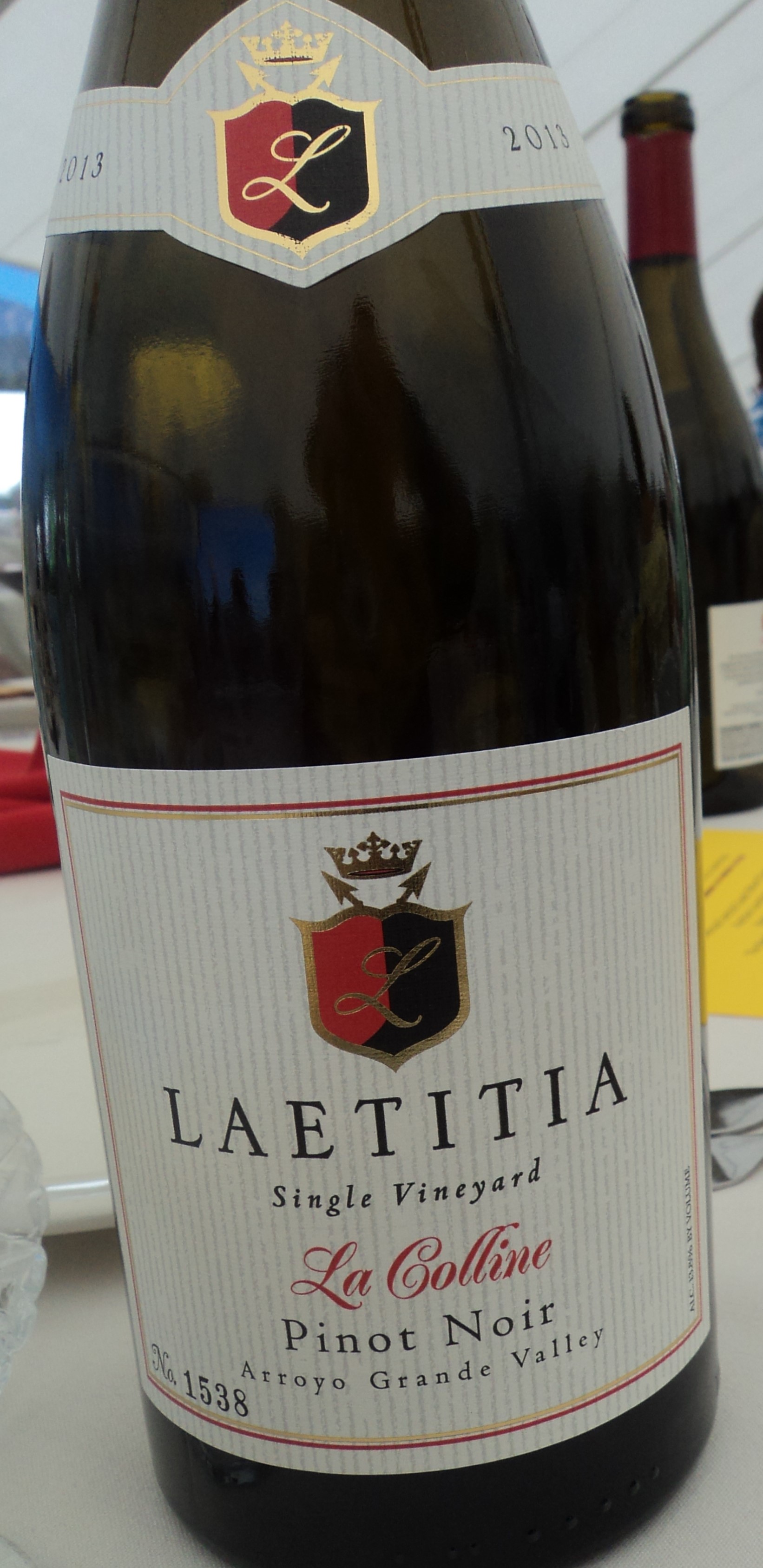 Rick's Catering in Santa Maria and renowned Chef Frank Ostini of the Buellton Hitching Post. The day was sponsored and hosted by the San Francisco Bay Area Culinary Icon Narsai David & Archie McLaren. Auctioneer Dawn Marie Kotsonis was amazing and kept everyone interested and bidding as they savored their delicious lunch and sipped a collection of ten fine wines. Illy Cafe was busy serving iced coffee drinks to guests that were delicious and wonderfully refreshing.
Luncheon included a first course of oak grilled eggplant, tomato and basil po'boy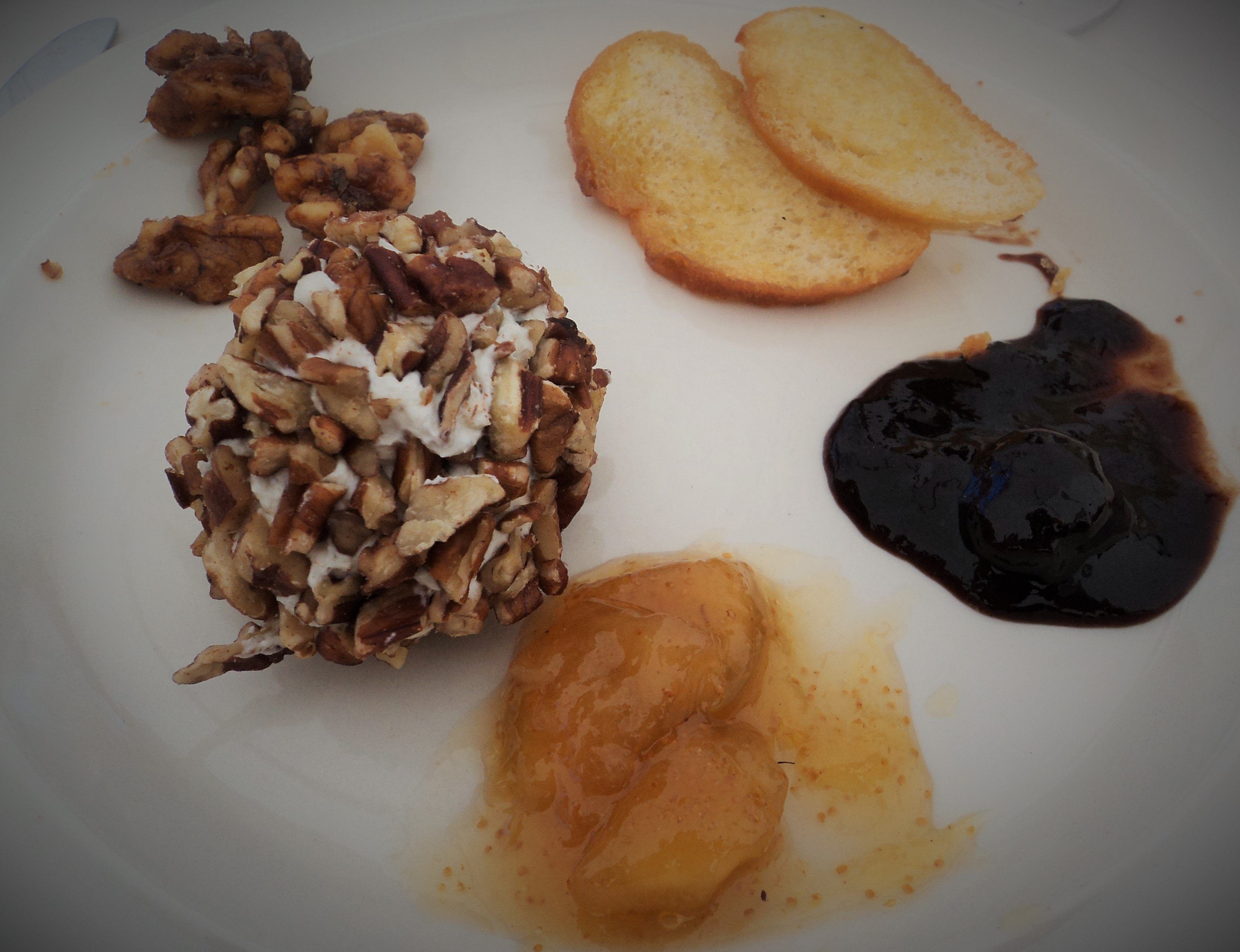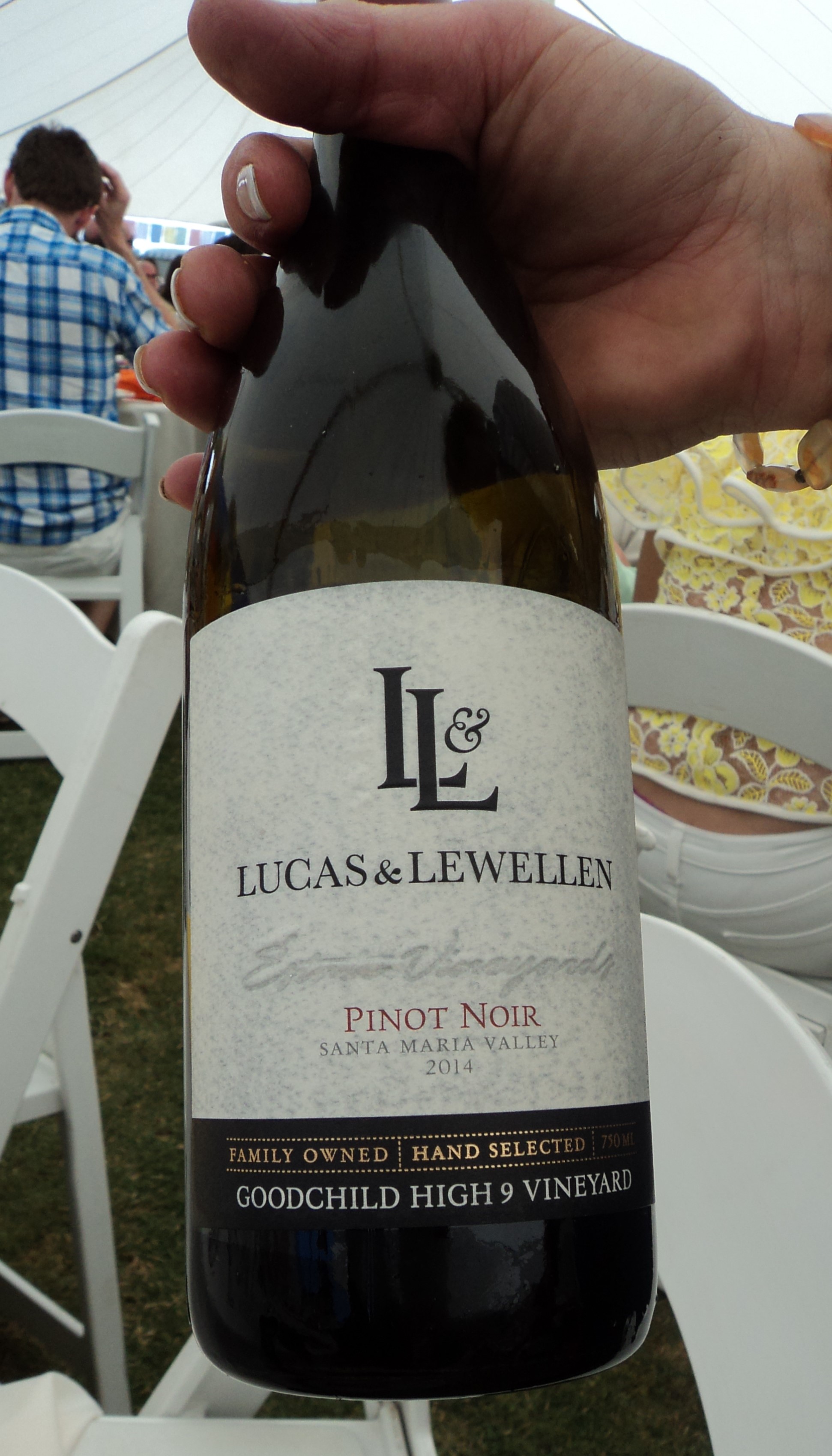 sandwiches with watermelon, dandelion greens, and halloumi salad with meyer lemon, basil and mint ohmuhgudnus. Second course was smoked andouille stuffed quail with grilled grapes, glazed pecans, and molasses vinaigrette. A delicious cheese course of Gorgonzola with mint, something nutty, two marmalades, strawberry-balsamic and fig-Marsala was tasty and unusual. Dessert featured funky-extra chunky "archiedoodle" cookies.
The highlight of the third day in Santa Barbara was the Sparky Marquis Mollydooker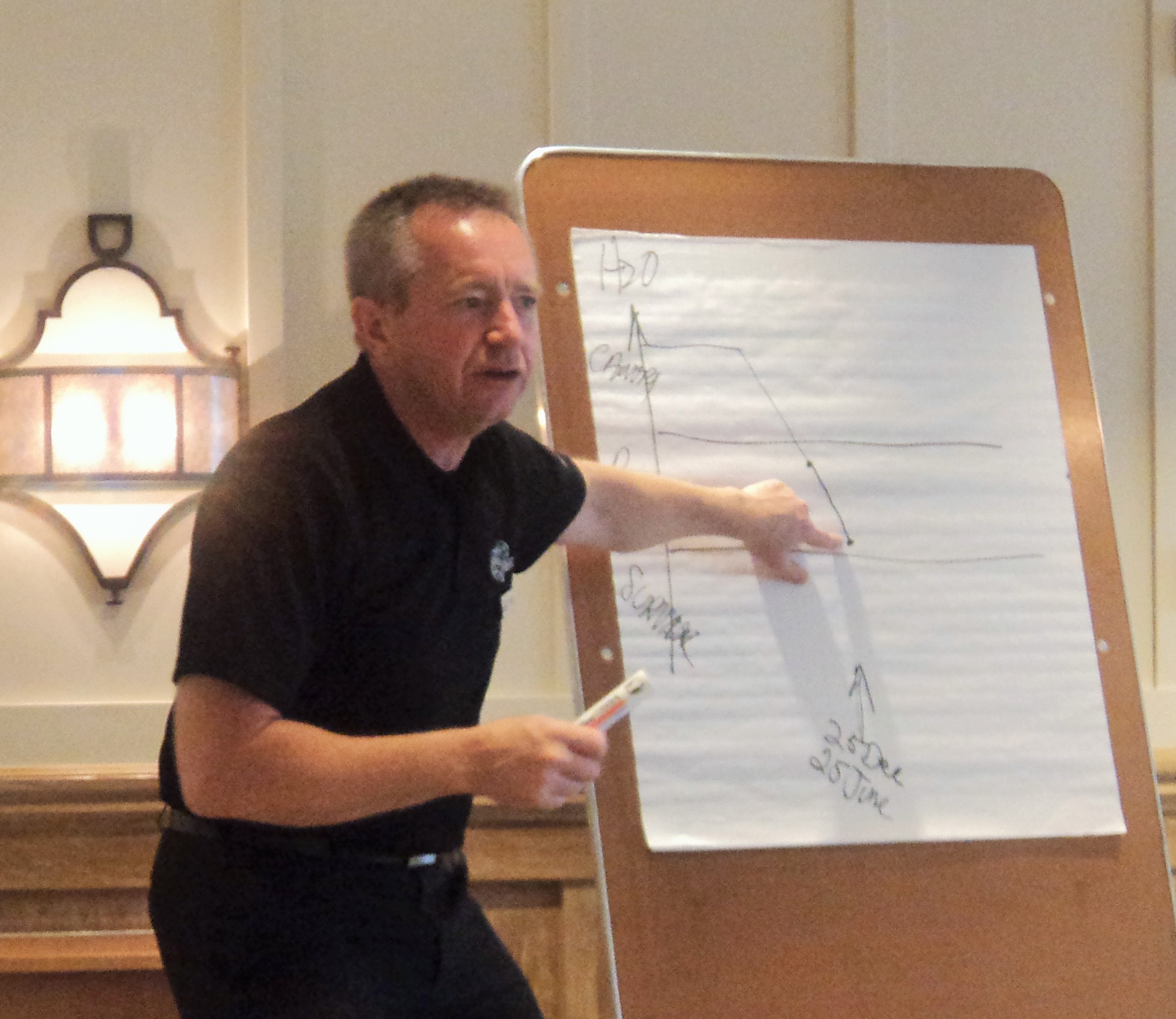 Australian Wine Symposium at the newly opened Santa Barbara Inn, where this terribly entertaining Australian vintner gave one of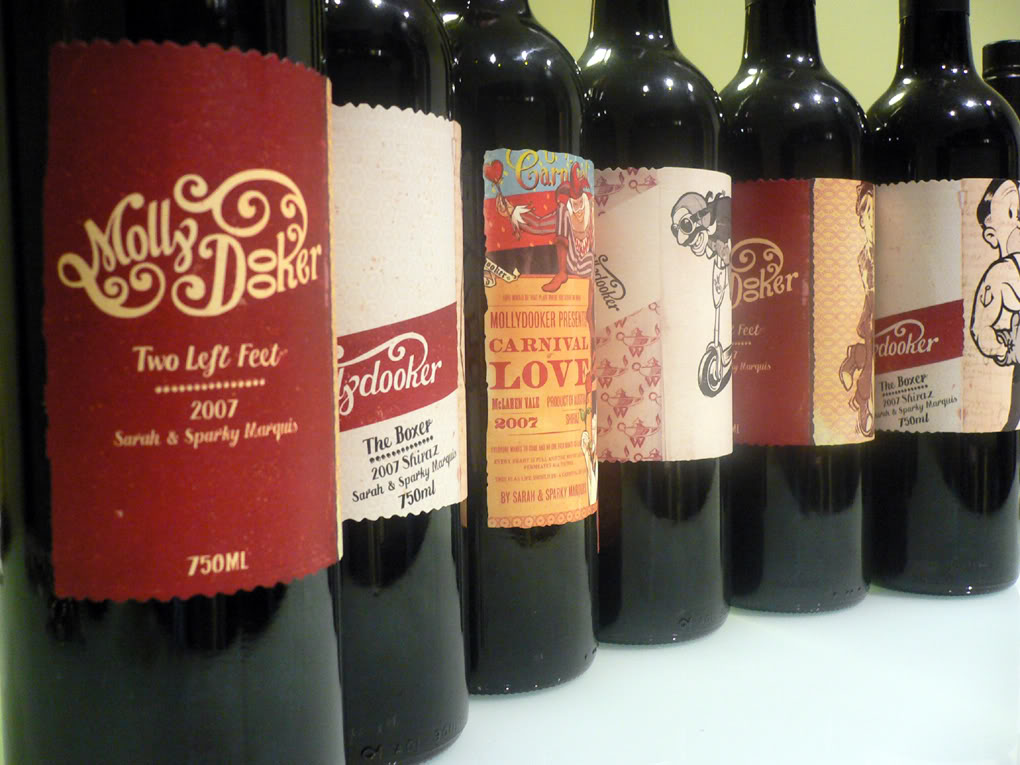 the most interesting and fun loving talks on his wines and introduce his son Luke, who is Sparky's 'Blue Eyed Boy' the name of one of his most popular wines. These wines are rapidly showing up number one and two on respected wine reports, much to the delight of the Marquis family. According to Sparky "you realize wine creates do many connections. It brings you to the table, gives you more to share with other people. They taste the wines and say 'Wow! It's humbling." For information on Mollydooker visit: www.mollydookerwines.com
For 2016-17 CCWC Details Visit: www.centralcoastwineclassic.org
____________________________________
ENCHANTMENT RESORT SIGNATURE COCKTAIL

The all-inclusive Mii amo Experience
Signature Cocktail
Enchantment Negroni
Ingredients
1oz Plymouth Gin
1oz Carpano Antica Sweet Vermouth
½ oz Campari
Small Dollop of Grapefruit Sorbet
Grapefruit Peel for Garnish
Instructions
Combine Plymouth Gin, Carpano Antica Sweet Vermouth, Campari and Grapefruit Sorbet in a cocktail shaker and shake vigorously.

Serve in a martini glass, and garnish with grapefruit peel.

______________________________________________________________
---