SIPS . . .
HALLOWEEN & WINE PAIRING HOT IN OCTOBER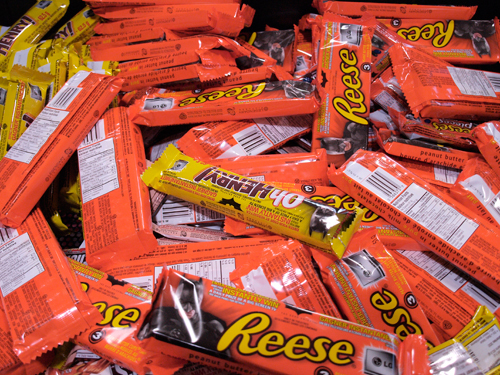 It's Halloween time once again became a time for costumes, time for candy, and  also make for a glass of wine? If you think a glass of vino with a candy bar is passé, think again. Vineyards all over the country were on board, hosting posh Halloween parties with candy pairings as part of the festivities. Taking it a step further from fruity flavors work with white and chocolate goes with red, they offered some tips for matching the flavors in your Halloween candy bowl (or candy anytime of year) to your wine cellar. Gohttp://eat.snooth.com/articles/halloween-candy-and-wine-pairing-extravaganza/ to get all the pairing they conjured up for fun loving goblins.

__________________________________________________________________
GERARDO CESARI WINES: DROPS OF LOVE FOR CHRISTMAS
A special toast with Gerardo Cesari wines for Christmas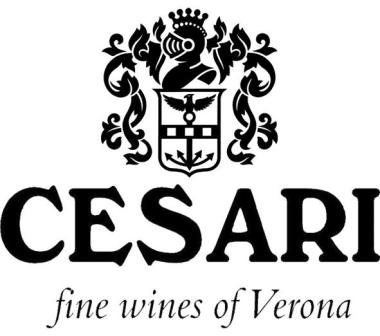 In December, the cellar of Cavaoin Veronese introduces new tastings for celebrating Christmas in the most romantic way. Throughout the period of the festivities, Gerardo Cesari offers to all the wine-lovers a chance to discover "Love's Drop", a brand new tasting journey in which some letters to Juliet, kindly provided by the Juliet Club in Verona, tell in their own words the emotions and feelings of the wines that will be matched.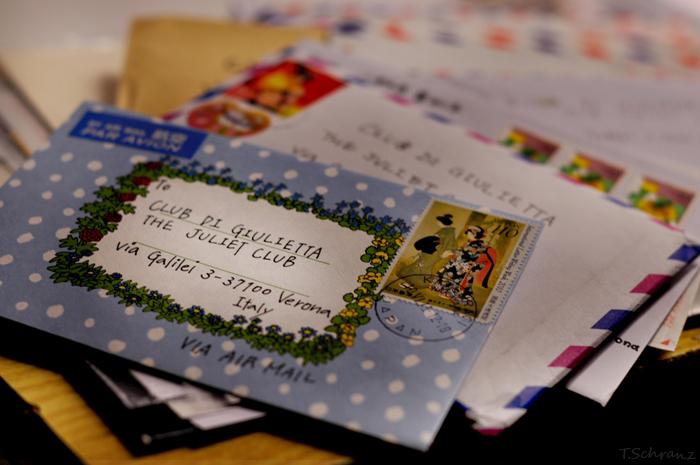 So the letter of Amber (Australia) is about a love betrayed, between disappointment and confirmations, combined with clear notes of Lugana Cento Filari. The letter of Beth (South Africa), through the scents of Ripasso Bosan, lives all the excitement of the return of love. The words of Edward (USA) will give voice to a rare love, accompanied by the notes of Jema; Finally, the story of Tracey (USA), combined with Amarone Bosan, will include what true love is, strong and of character.
In addition, Sunday, December 7th, there will be "Christmas in the cellar": from 10 am to 6 pm the property will host a Christmas market, with many interesting ideas and suggestions for gifts under the tree, accompanied by winery visits (on booking) and tastings of Cesari Amarone Classico, Amarone Bosco, Bosan Amarone and Recioto.
GERARDO CESARI AND THE COLLABORATION WITH THE JULIET CLUB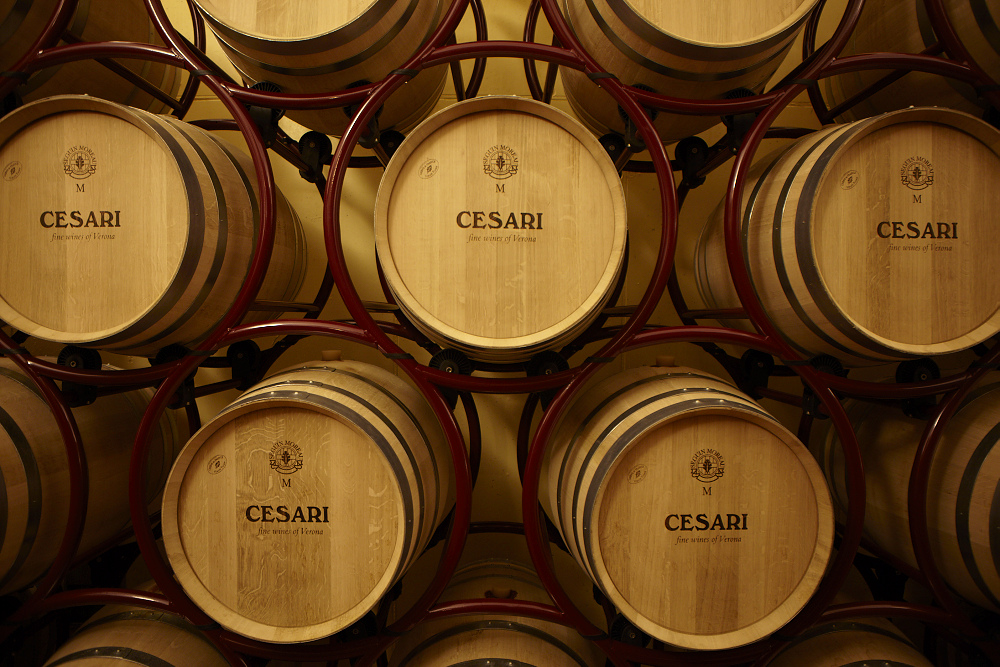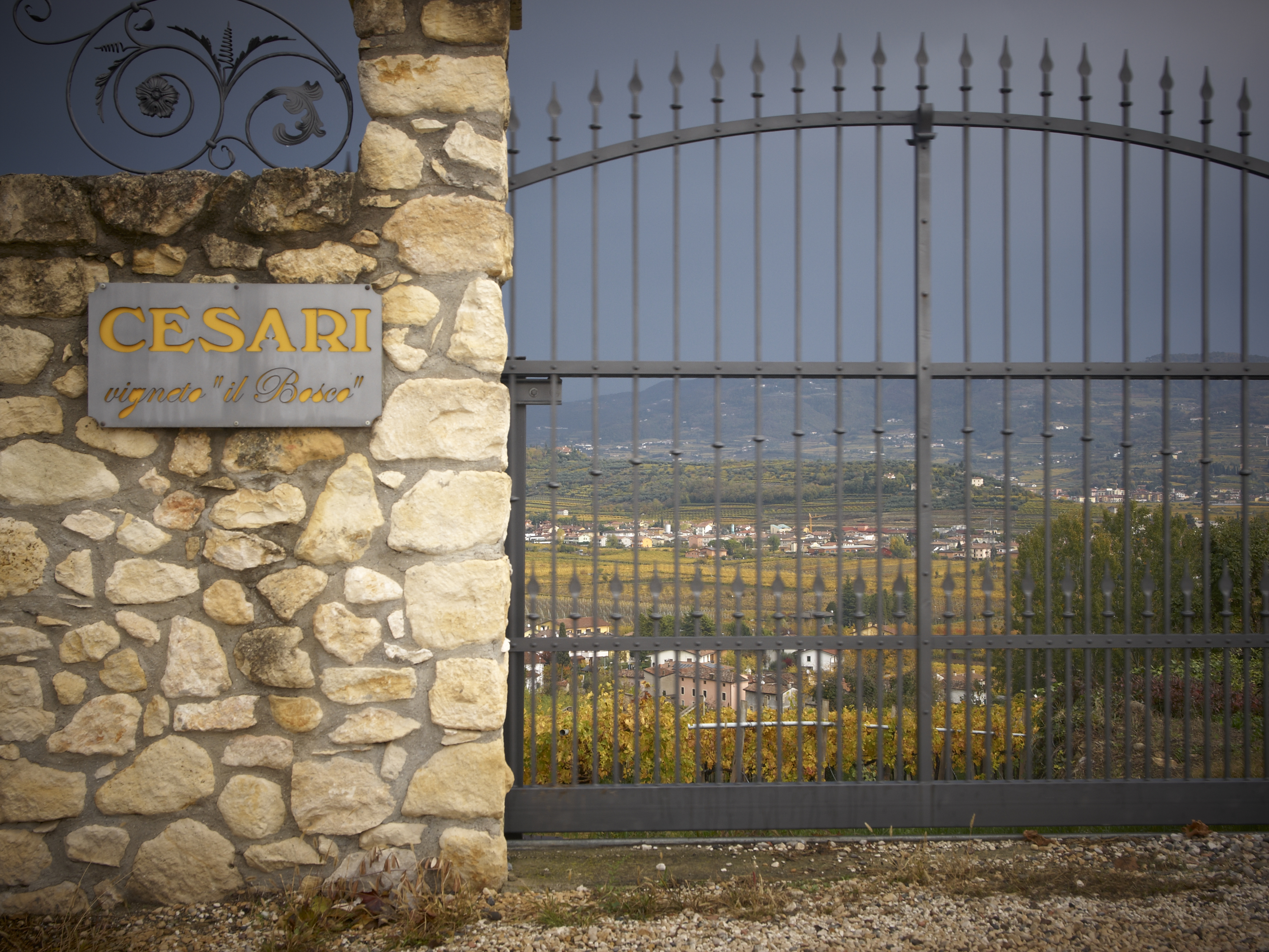 Verona, the city of lovers, is the symbol of the bond between Gerardo Cesari with the territory. With the aim of promoting the culture of Verona, the winery decided to support the Juliet Club, an association that collects the thousands of letters to Juliet from all over the world. From these two "love stories" an important collaboration was born. Gerardo Cesari wines from 2013 are in fact the wines of the "Juliet Club" and support the most important initiatives of the Club such as the International Literary Prize "Writing for Love" and the prize "Dear Juliet", reserved for the most romantic missive. www.cesariverona.it
Sede operativa: Piazza Sordi, 2, 31027 Spresiano (TV),
Tel: +39 0422 928954,
Fax: +39 0422 928245 Email: linda@gheusis.com Web: www.gheusis.com
____________________________________________________________________
_____________________________________________________________________
---