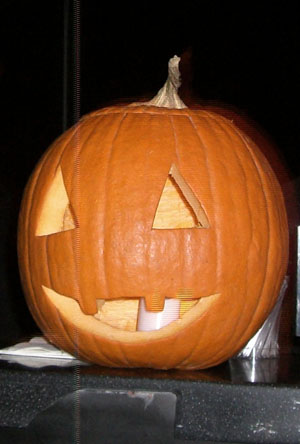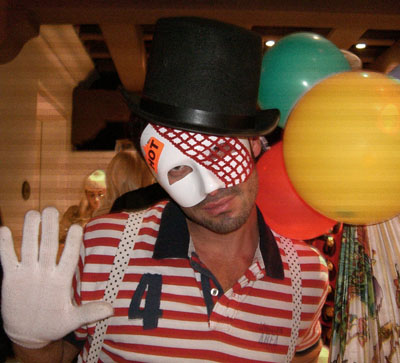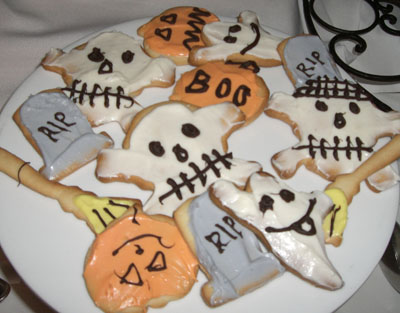 A SPOOKY NIGHT AT THE CANARY'S PERCH IN SANTA BARBARA    
Halloween Inspired Drinks and Treats at Canary Hotel                                                         by Bonnie Carroll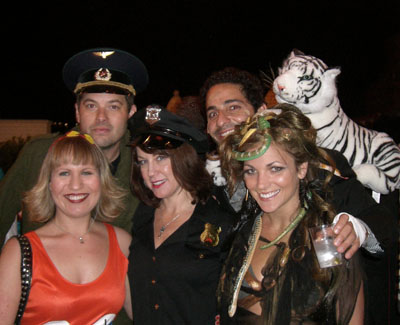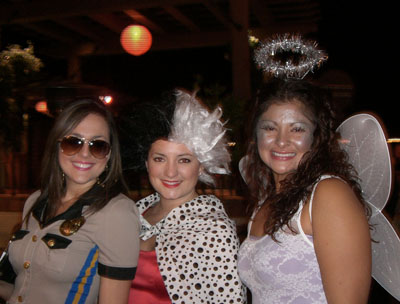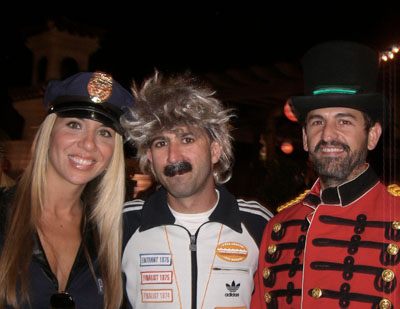 Over 200 people packed "the perch" atop the Canary Hotel for a fantastic Halloween Night costume party, where delicious carmel apples, spooky cookies and tasty hors d'oeuvre were enjoyed with witch brew libations that were enjoyed by fun loving attendees. Social stars and local folks joined in the highly creative event to celebrate the night to howl at the moon.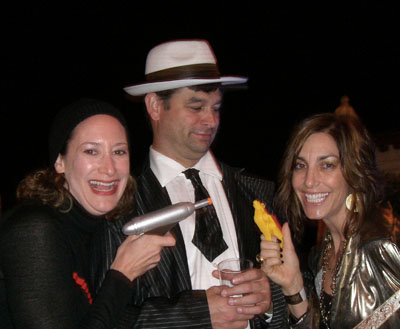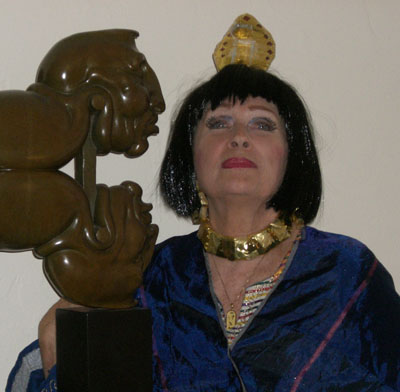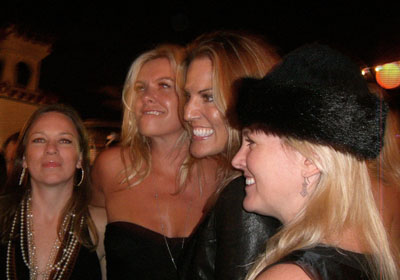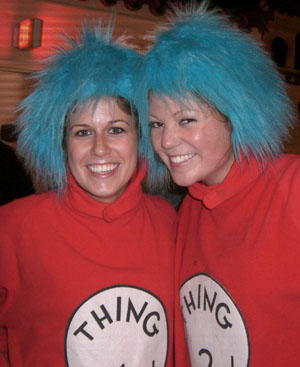 Chef Brian Parks presented delicious faire that was gobbled up by hungry guests, as the DJ played hot music that had everyone dancing or wishing they could. Costumes were amazing and included everything from the Cookie Monster to Cat Woman.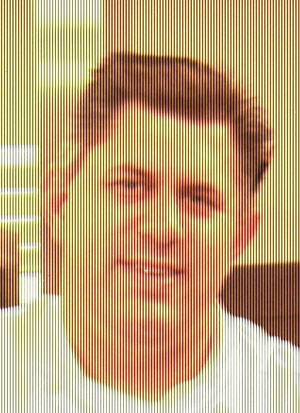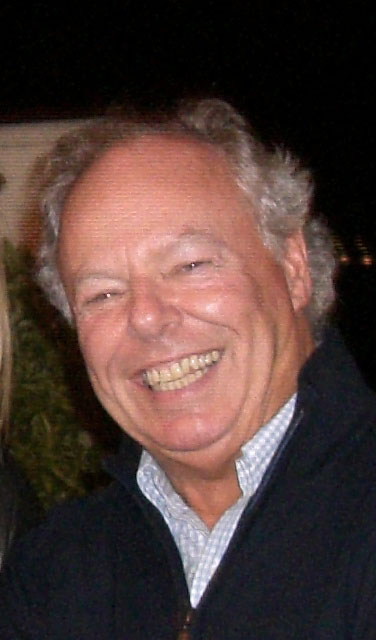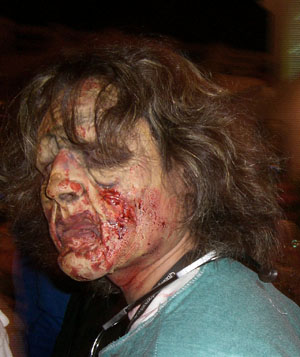 Many partiers stopped in the "Coast" Restaurant & Bar on the first floor level before or after the party to enjoy goblin libations with some of the great healthy dishes the restaurant has become known for. No one jumped in the pool, and it was a great success by any ghostly standard. For information visit: www.canarysantabarbara.com.
---
COCKTAILS FROM CANLIS IN SEATTLE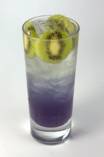 Avicenna The Persian chemist Ibn Sina (also known as Avicenna) introduced the process of extracting oils from flowers by means of distillation, the procedure most commonly used today. He first experimented with the rose. Until his discovery, liquid perfumes were mixtures of oil and crushed herbs or petals, which made a strong blend. Rose water was more delicate, and immediately became popular. Both of the raw ingredients and distillation technology significantly influenced western perfumery and scientific developments, particularly chemistry.
Boodles Gin, Violette Liquor, Lime Juice, Maraschino Liquor, Absinthe, Le Torture, Champagne
---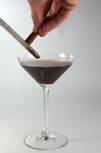 The Resolute Privateer The Resolute was a privateer Goodyear airship during WWII over the Pacific. It was the first vessel given a Letter of Marque by the U.S. Navy since the war of 1812. Privateers of American, French, English and Spanish origin battled in the Atlantic for 200 years. Very little separates a privateer from a pirate.
Pyrat XO, Liqueur 43, Nux Alpina, Port, Orange Juice

Median Fire Frappe Median fire also known as Greek fire is an incendiary weapon created in the Byzantine empire.  Believed to be a mixture of crude oil, sulfur, niter and naphtha it was primarily used in naval warfare for its resistance to extinguishing by water or smothering.  It was sprayed from siphon like flamethrowers or catapulted in ceramic bombs.  Even as this drink gets watered down it keeps it strong full flavor.
Makers Mark Bourbon, Menta Branca, Lemon Juice, Laphroaig
---