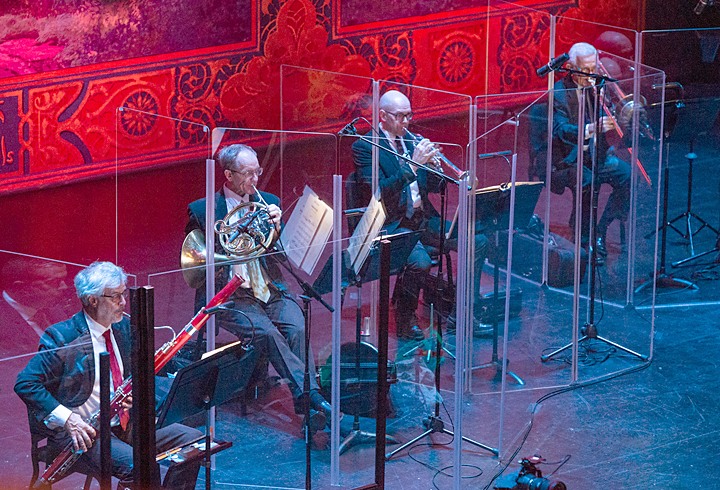 Santa Barbara Symphony Protective Space
On October 17th, Cabaret with Kabaretti, opening night concert and joint fundraising event in the historic Granada. The Granada Theatre Opening Night featured Gershwin, Berlin and Andrew Lloyd Webber. During the evening's performances Host Leslie Zemeckis, Soprano Lisa Vroman, Maestro Nir Kabaretti and the Santa Barbara Symphony musicians took guests on an intimate, magical, and historic adventure!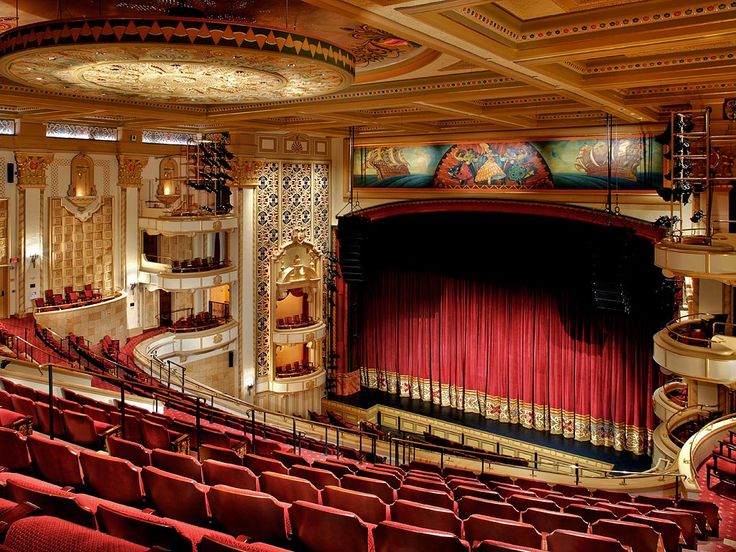 Granada Theatre, Santa Barbara
Host, actress and singer Leslie Zemeckis, guided guests through a night celebrating the Great American Songbook. Headliner and celebrated Broadway star Lisa Vroman's transcendent soprano voice took the familiar songs of Gershwin, Berlin, and Lloyd-Webber to new heights. Everyone shared the love!
Guests also were included in pre-show interviews and and live audience chats, and many local Santa Barbara participants opted to enjoy a signature cocktail and exclusive dinner menu from Duo Catering.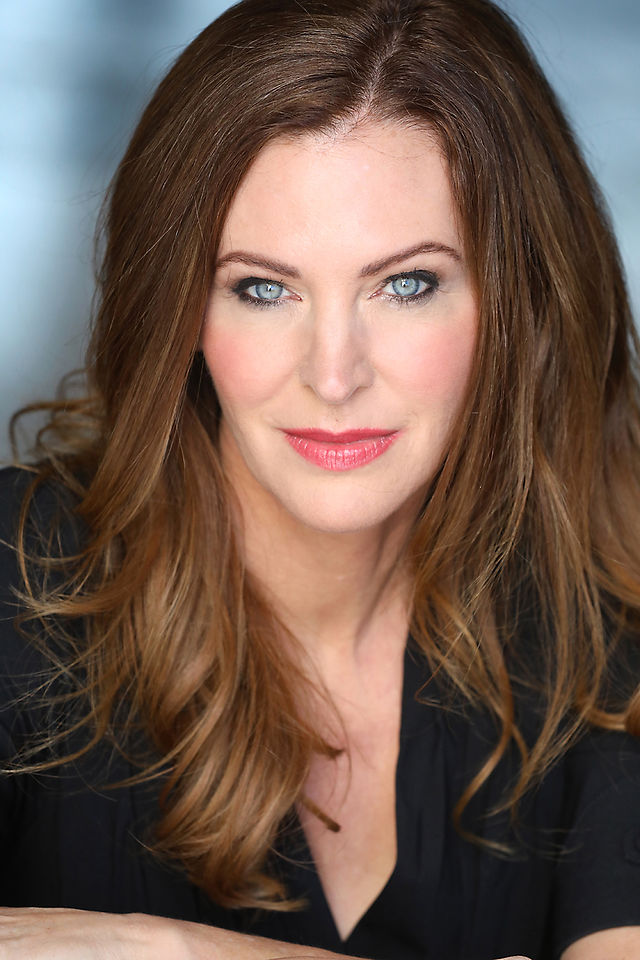 Opening Night Host Leslie Zemeckis is a best-selling author, actress, writer and award-winning documentarian. Leslie's critically acclaimed films include Behind the Burly Q, the true story of old-time burlesque in America which ran on Showtime. The film was championed by such publications as USA Today and The New Yorker reveals the never-before told stories of the men and women who worked in burlesque during its Golden Age; Bound by Flesh about Siamese twin superstars Daisy and Violet Hilton which debuted at number 5 on Netflix, and Mabel, Mabel, Tiger Trainer chronicling the extraordinary story of the world's first female tiger trainer, Mabel Stark, in the early part of the 20th century.
Lisa Vroman, Soprano starred for several years on Broadway as Christine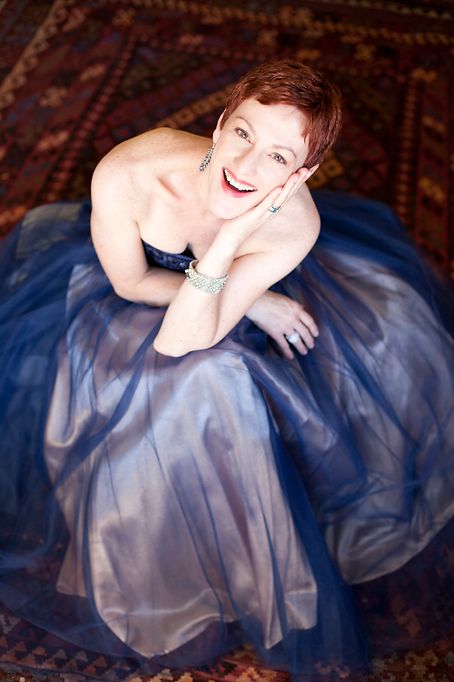 Daaé in The Phantom of the Opera. As Christine, she garnered Theatre Critics' awards for the role in a record breaking run in San Francisco, and did a return engagement at the Ahmanson Theatre in Los Angeles. Ms. Vroman starred as Rosabella in The Most Happy Fella, making her New York City Opera debut with Paul Sorvino playing the title role. She played the role of Charlotte in A Little Night Music with Michigan Opera Theatre, starring Leslie Uggams and Ron Raines. She starred as Lili Vanessi in Kiss Me Kate with both Glimmerglass Opera and the MUNY Theater of St. Louis, and played Marian Paroo in The Music Man with Shirley Jones (Mrs. Paroo) and Patrick Cassidy (Harold Hill) at The Bushnell Theatre in Hartford CT. Lisa sang the role of Birdie in Regina with Utah Opera, conducted by Keith Lockhart; made her New Jersey Opera debut as Rosalinda in Die Fledermaus (directed by Ira Siff); and premiered and recorded two Comic Operas by composers John Musto (Bastianello) and William Bolcom (Lucrezia) with the New York Festival of Song.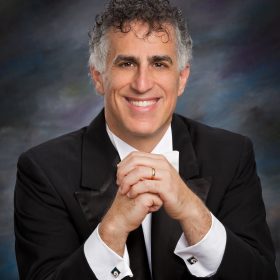 Maestro Nir Kabaretti
The Santa Barbara's Symphony's World Renowned Conductor Nir Kabaretti has worked with some of the world's most sought-after musicians. Some of his most well-known collaborators include Lang Lang, Placido Domingo, Joyce Di Donato, Angel Joy Blue, Vadim Repin, Gilles Apap, Hélène Grimaud, and André Watts.
The media present at the opening raved about what a thrill it was to be in the theatre to cover the new normal performances and Host Leslie Zemeckis shared her joy on working with Maestro Nir, Lisa Vroman the musicians, cast and crew to support Santa Barbara Symphony and The Granada Theatre.
"It was a magical experience to be on the stage of the Granada Theater with Nir. His passion for performers and the audience is infectious. I hope the event will inspire more live performances (with the audition and performers safe). Too many are out of work, too many need music and theatre and art to uplift us in these difficult days. Music heals and unites us. It was such an honor to host the event. Not realized he had to reinvent and reimagine entertainment now. And he pulled it off." 
♦ ♦ ♦
For Tickets or to make a donation please visit: www.granadatheatre.com www.thesymphony.org