FINEST TEQUILA FLOWS AT CASAMAGNA RESORT IN PUERTO VALLARTA
Hotel Tequilier Teaches Guests How to Enjoy Fine Food & Tequila
By Bonnie Carroll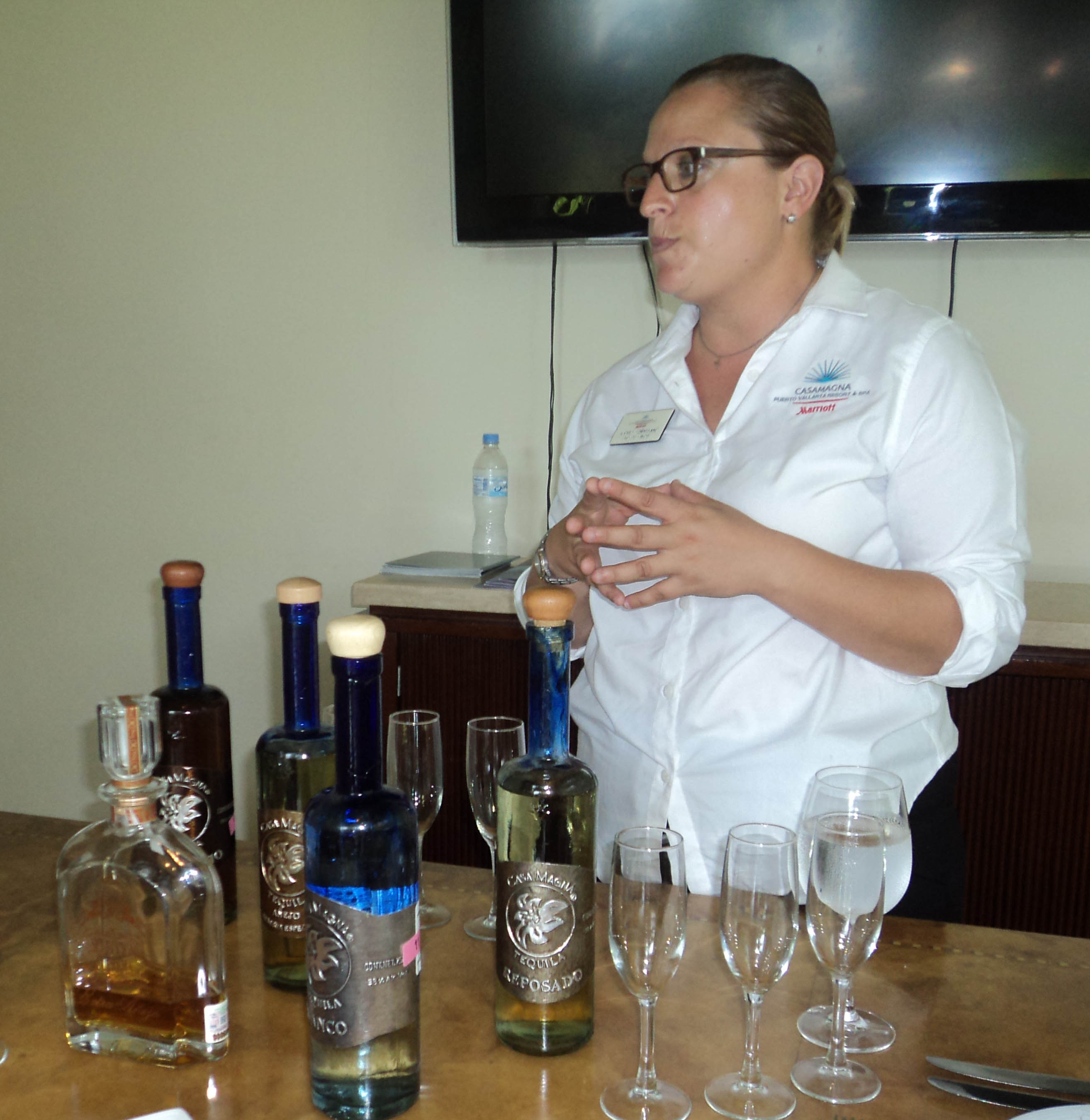 Although we all remember the day we sucked the juice of a lime, licked salt off our hand and swigged down a shot or two or three of tequila, unfortunately some of us also remember the unforgiving hangover that followed, and that we sometimes got painful reminders that we danced on the tables of the cantina all night. This seems to be the impression of the masses regarding tequila consumption, but with the development of very fine tequila this scenario of the old days has changed radically for the better. For those of you who love fine wine, spend hours tasting award winning vintages to purchase for special occasions, you will be delighted to know that today's tequila drinkers are upscale successful people who want the best available and are learning to pair their favorite tequila with many of their favorite dishes.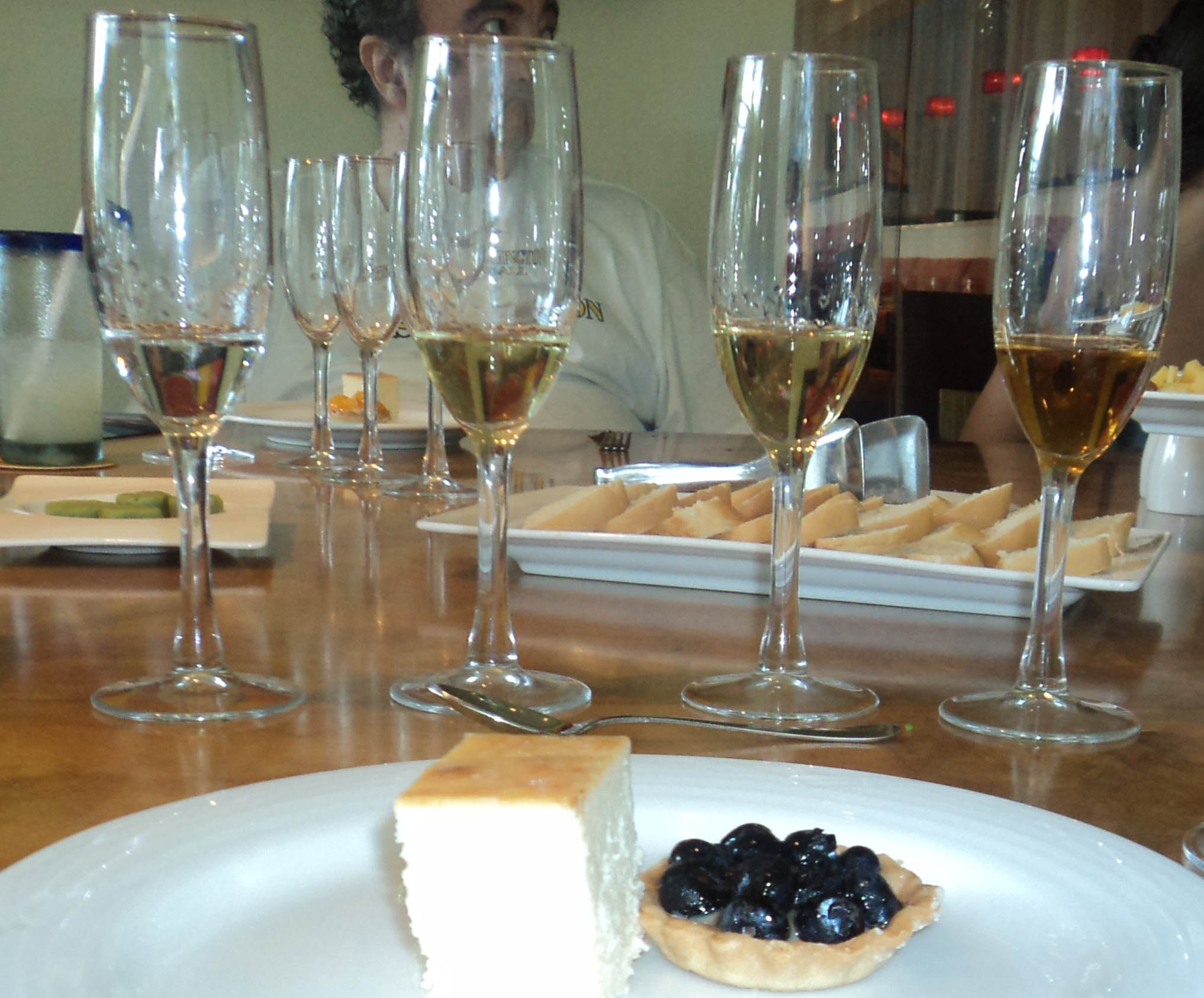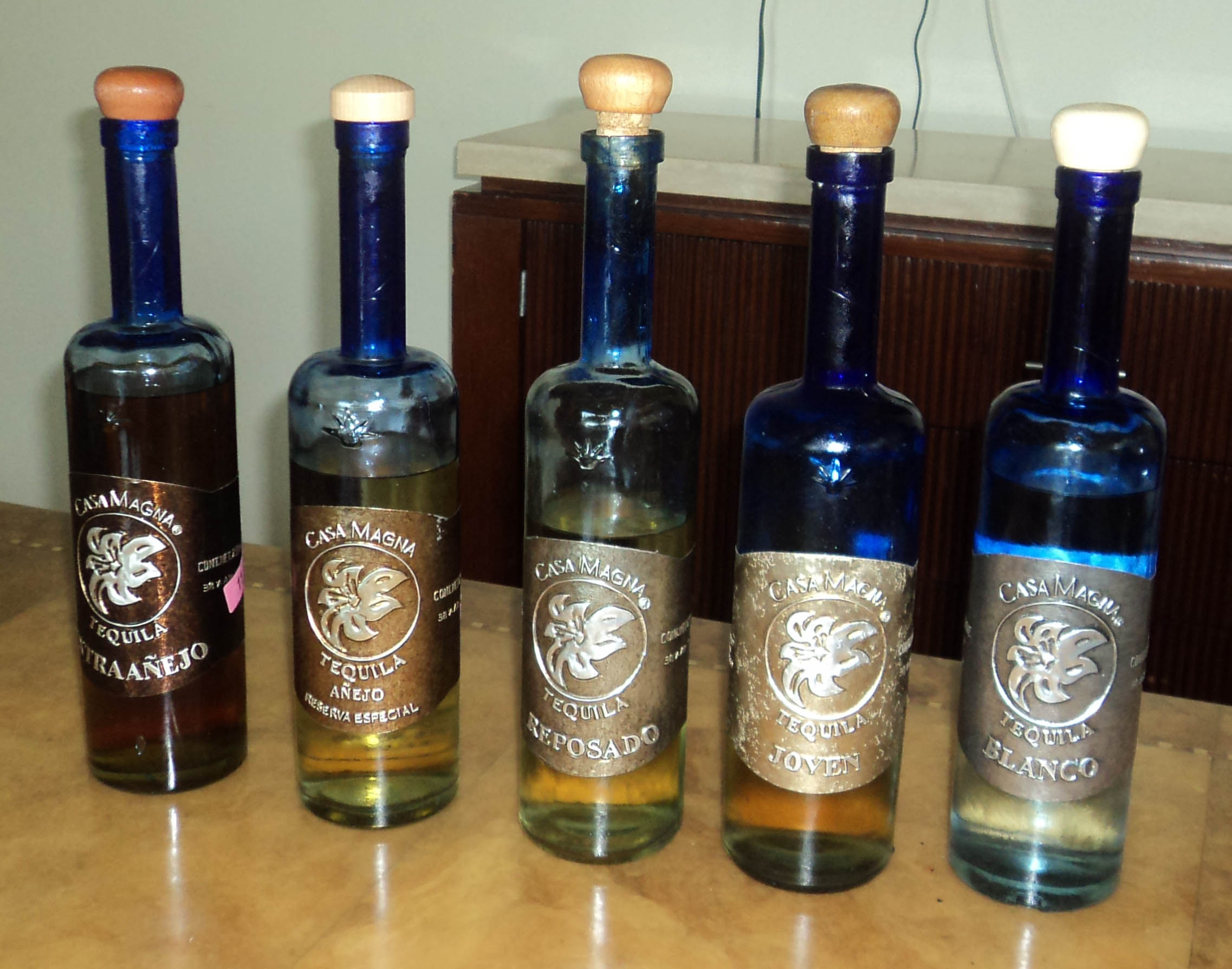 CasaMagna, Puerto Vallarta Resort & Spa is located in Jalisco, Mexico and the nearby town of Tequila in Jalisco is the place where tequila was born. In 1795 Jose Maria Guadalupe Cuervo received the first license from Carlos IV to brand his Agave plant based product and the rest is history. Today the JW Marriott Casamagna Resort & Spa offers group classes and tastings on the history and enjoyment of tequila.

Hotel Tequilier Audrey Formisano spends as much of her time giving tequila tastings as she does wine tastings. She is happy to do pairings for guests to enjoy new tastes with their favorites. The JW Marriott sommelier realized years ago that appreciation of fine tequila is very similar to that of fine wine. Tequila has distinct aromas and flavors, and can be paired perfectly with dinner courses just as wine is. It was at this point she went to the Tequila Institute and became certified as a Tequilier, and has been giving classes for guests at the hotel, as well as to visitors requesting her classes through the Puerto Vallarta Visitors Bureau.

Each CasaMagna Tequila has its own color, texture and unique taste. The lighter and middle selections seem best paired with appetizers and main courses, however, the darker variables smell and taste exactly like fine cognac and are delightful for use as after dinner aperitifs. The better the tequila . . . the smoother the taste, and each one of the CasaMagna's selections have their own unique flavor and style. Some are aged in oak barrels, and retain a slight nose of oak, but the lighter blend has a distinct nose of vanilla. According to Formisano some fine tequila sells for over two-hundred dollars a serving, as is the case with Herradura Tequila. Cheers! 

Enjoy a CasaMagna Marriott signature margarita; CasaMagna's tequila is used, but you can substitute your own.
Hibiscus Margarita
2 ounces CasaMagna Aged Tequila
1 ½ ounces Controy (Mexican Orange Liqueur) or Cointreau
3 ounces hibiscus concentrate (hibiscus flower infusion)
½ ounces natural sweet syrup
Drops of lemon juice
Directions for all: Blend all the ingredients with ice and serve in a special glass.

For additional information on the enjoyment of fine tequila at CasaMagna in Puerto Vallarta visit www.marriott.com.mx/PVRMX.

_________________________________________________________________________
JALAPENO & CUCUMBER MARTINI A GREAT START
From Thierry Blouet, Café des Artistes
by Bonnie Carroll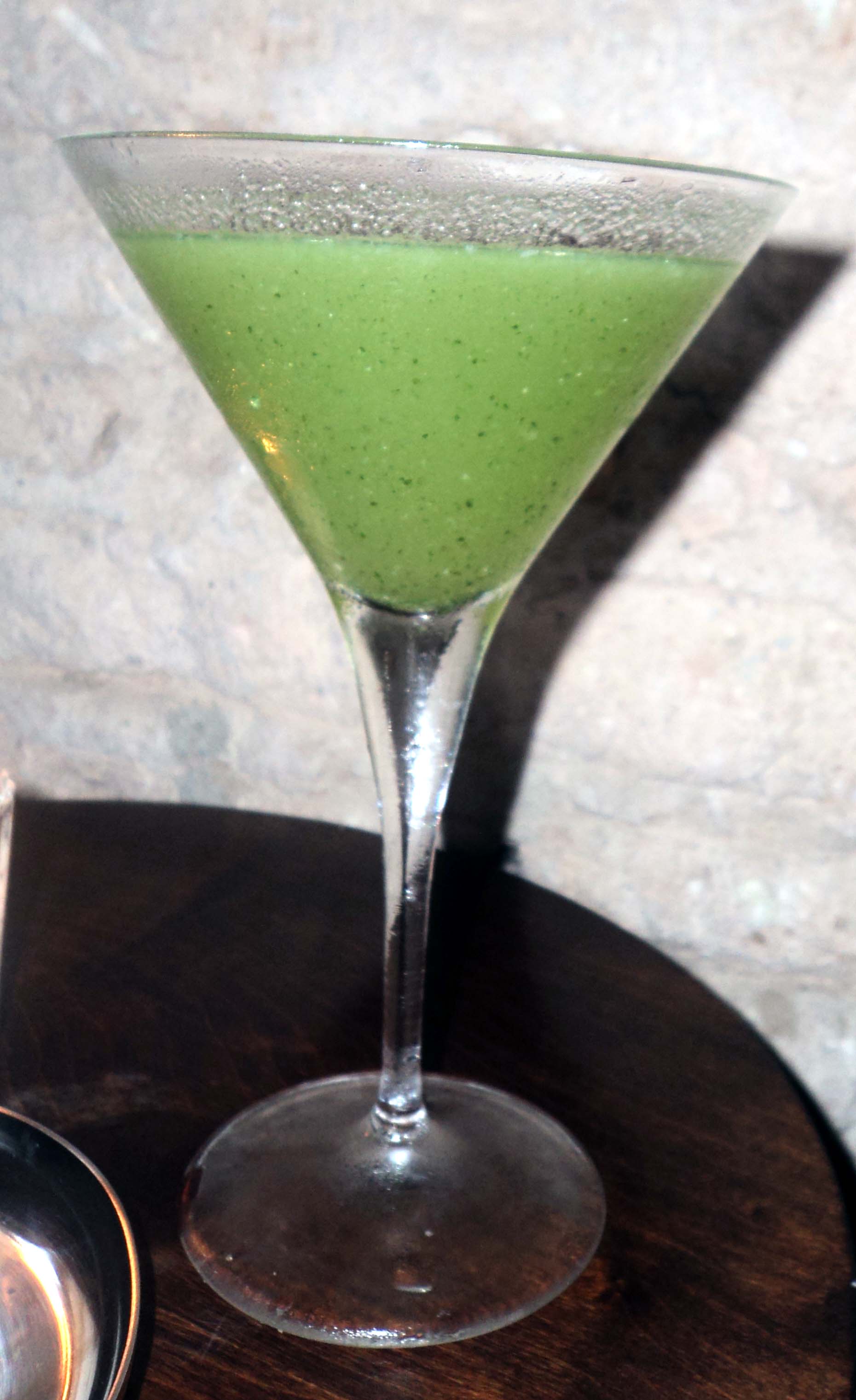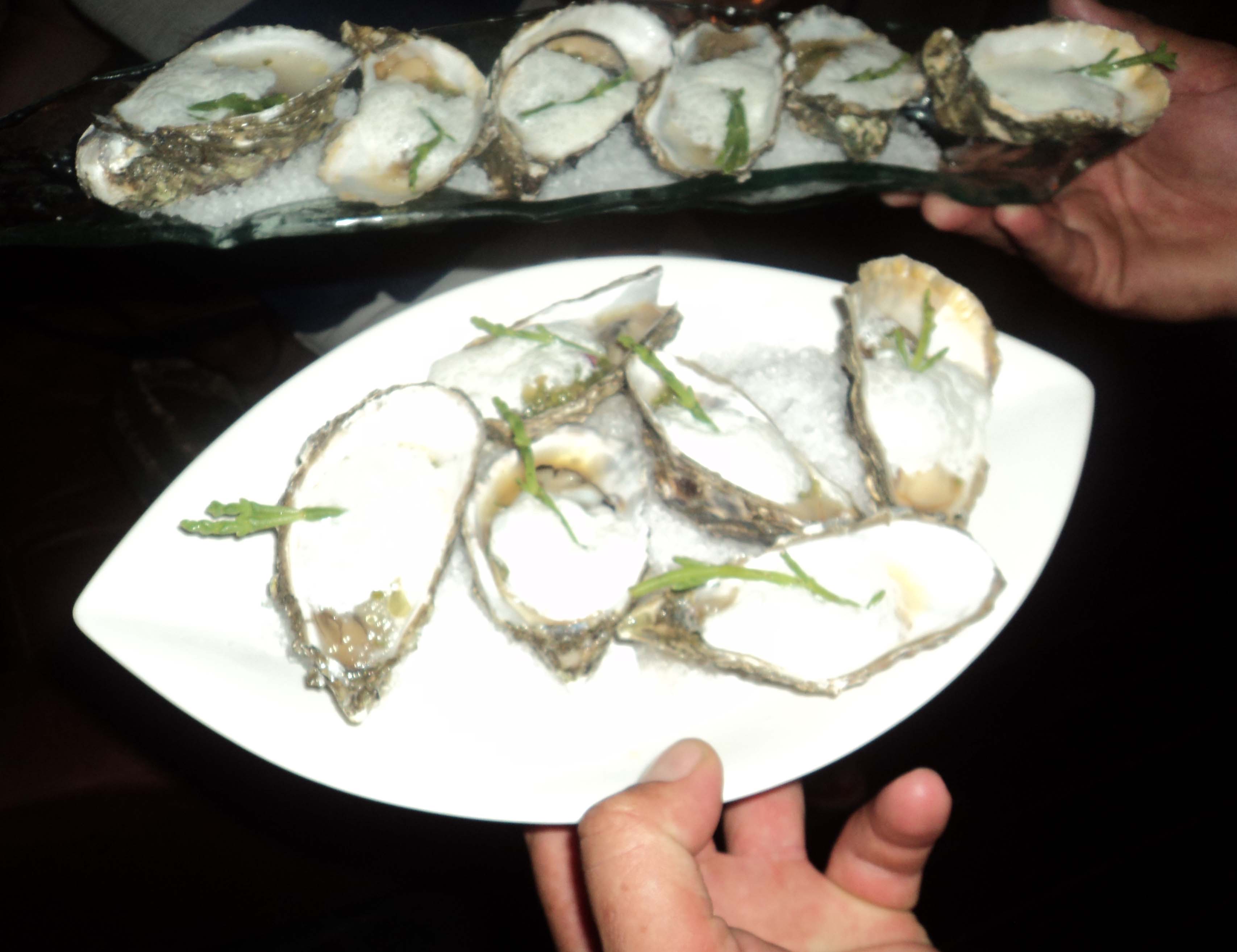 In celebration of the XVIII Festival Gourmet International in Puerto Vallarta this November Master Chef Thierry Blouet, event founder and owner of Café des Artistes, along with guest visiting chef Javier Plascencia, founder of the Baja Culinary Fest, participated in the Safari Dinner event by a Green Martini and delicious oysters on the half shell, as well as three exceptional fish based appetizers. Some guests enjoyed a Safari dinner of appetizers at Café des Artistes, entree at Trio, and dessert at the River Café. Visiting 'foodies' could select and purchase tickets for any of the area restaurants included on the 2012 festival Safari menu.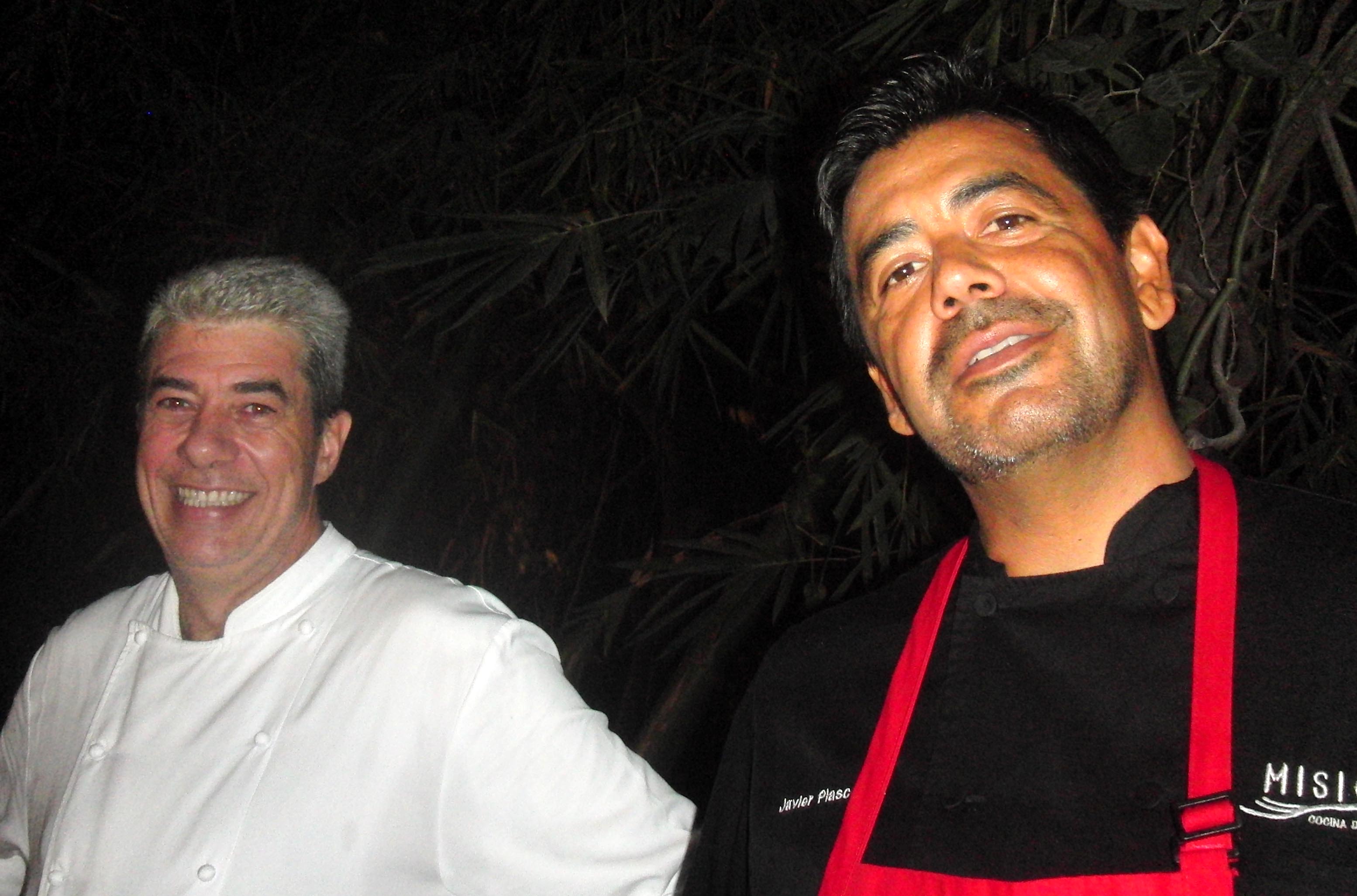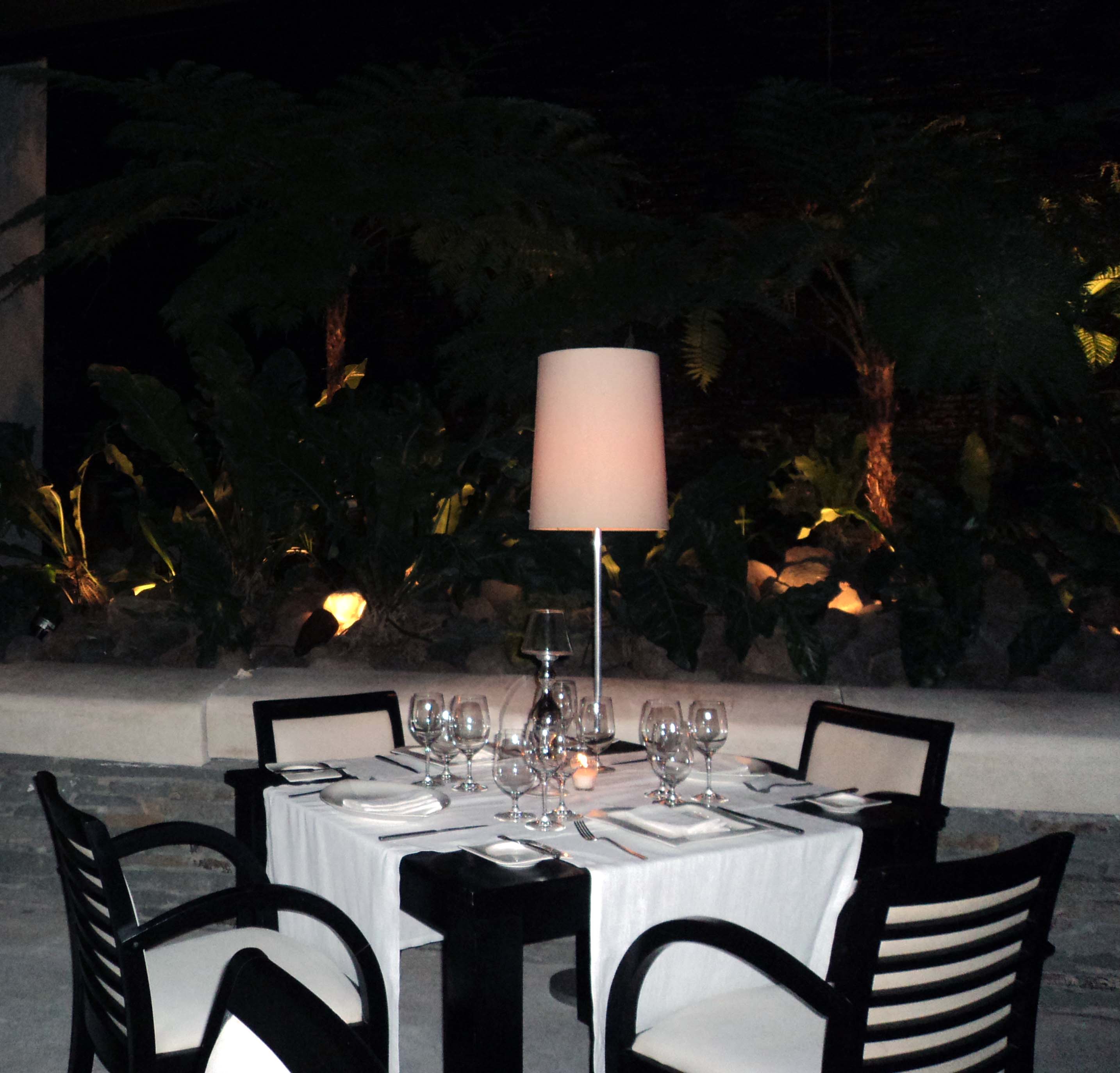 Café des Artistes is one of the most beautiful and gastronomically renowned venues in Puerto Vallarta, and Chef Blouet's reputation is one of international renown. Chef Javier Plascencia currently owns several successful restaurants, is a teacher, and will be opening a new restaurant on Beverly Boulevard in Los Angeles this January. For upcoming culinary events visit www.festivalgourmet.com.
Jalapeno & Cucumber Martini

Ingredients:
2 slices of seedless jalapenos
2 slices of cucumber
½ oz. Organic agave nectar
½ oz. white tequila Thierry Blouet
1 lime
Procedure:
Blend jalapenos, cucumber and organic agave nectar in blender.
Place all the ingredients, including the blended jalapenos, cucumber and agave syrup in the shaker. Shake up 16 times and serve in a Martini glass.


Note: The agave syrup will last about a week and a half, and must be refrigerated.
---