SIPS   .    .    .
BARDEN WINE TASTING ROOM OPENS
by Bonnie Carroll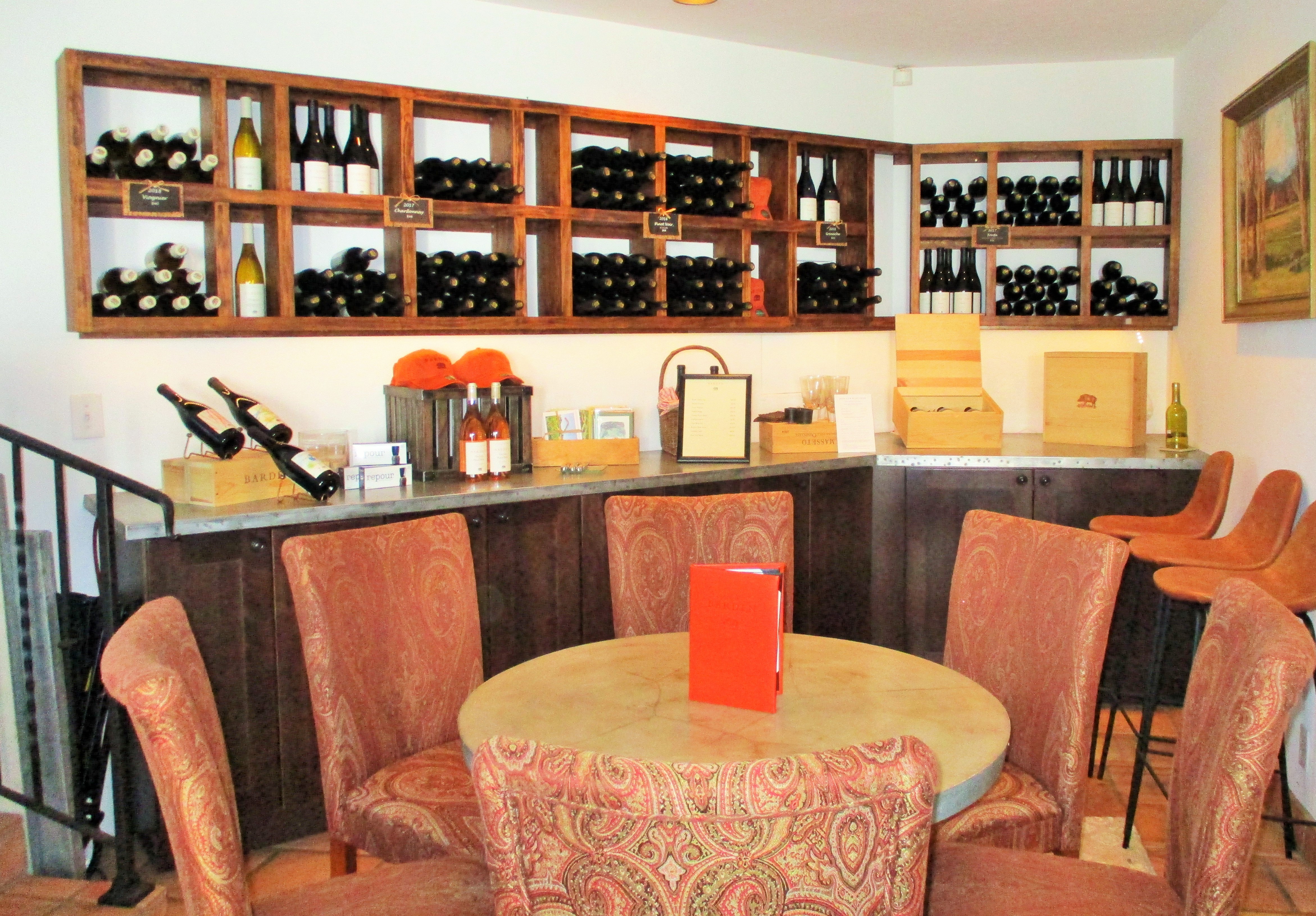 The opening of Barden Wine Tasting Room in El Paseo Santa Barbara was a delightful coming together for great wine sips by loccal Santa Barbara locals and politicians all supporting Doug, Hugh & Marnie Margerum in their second wine room opening in Santa Barbara downtown area in the past few months.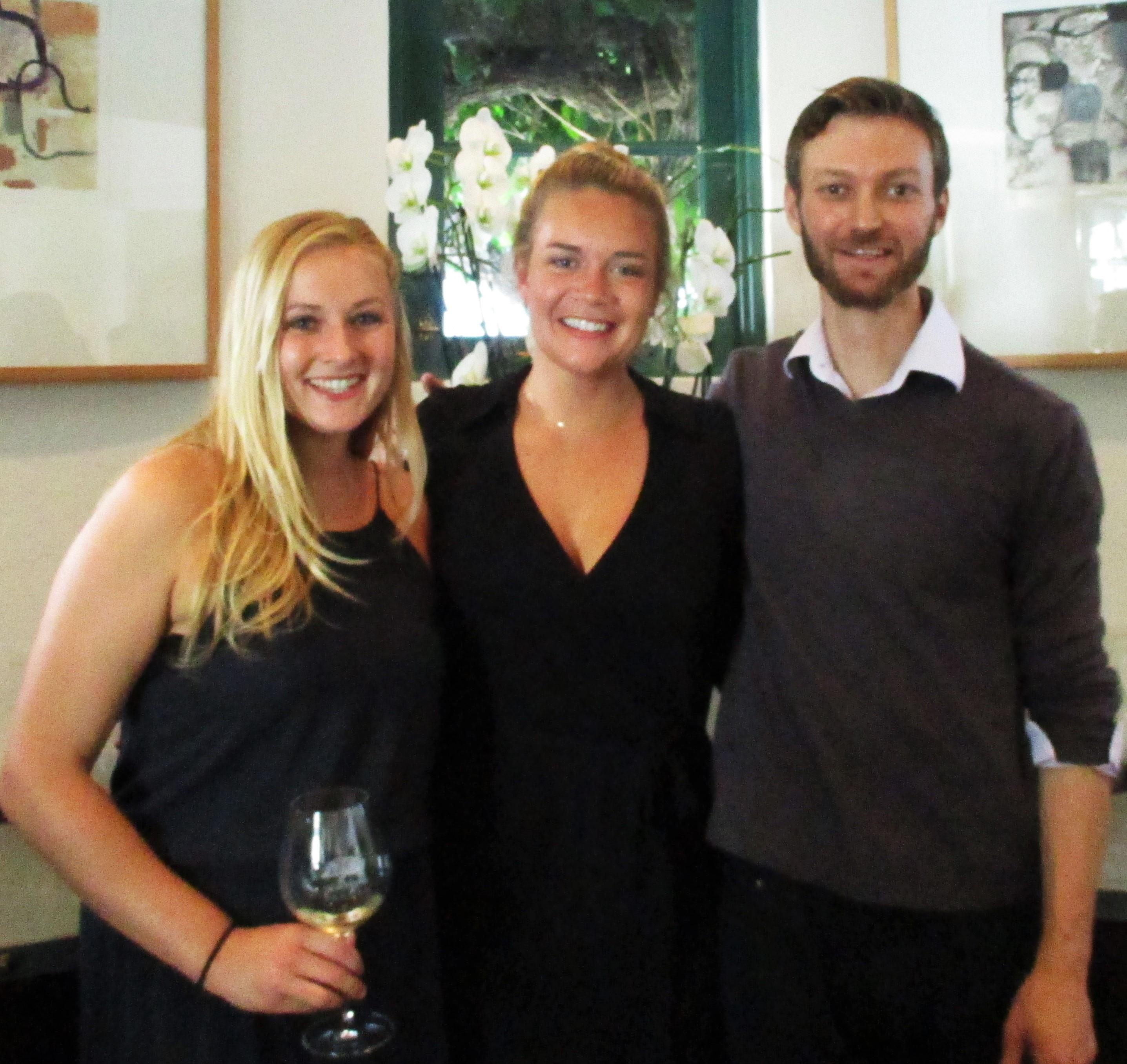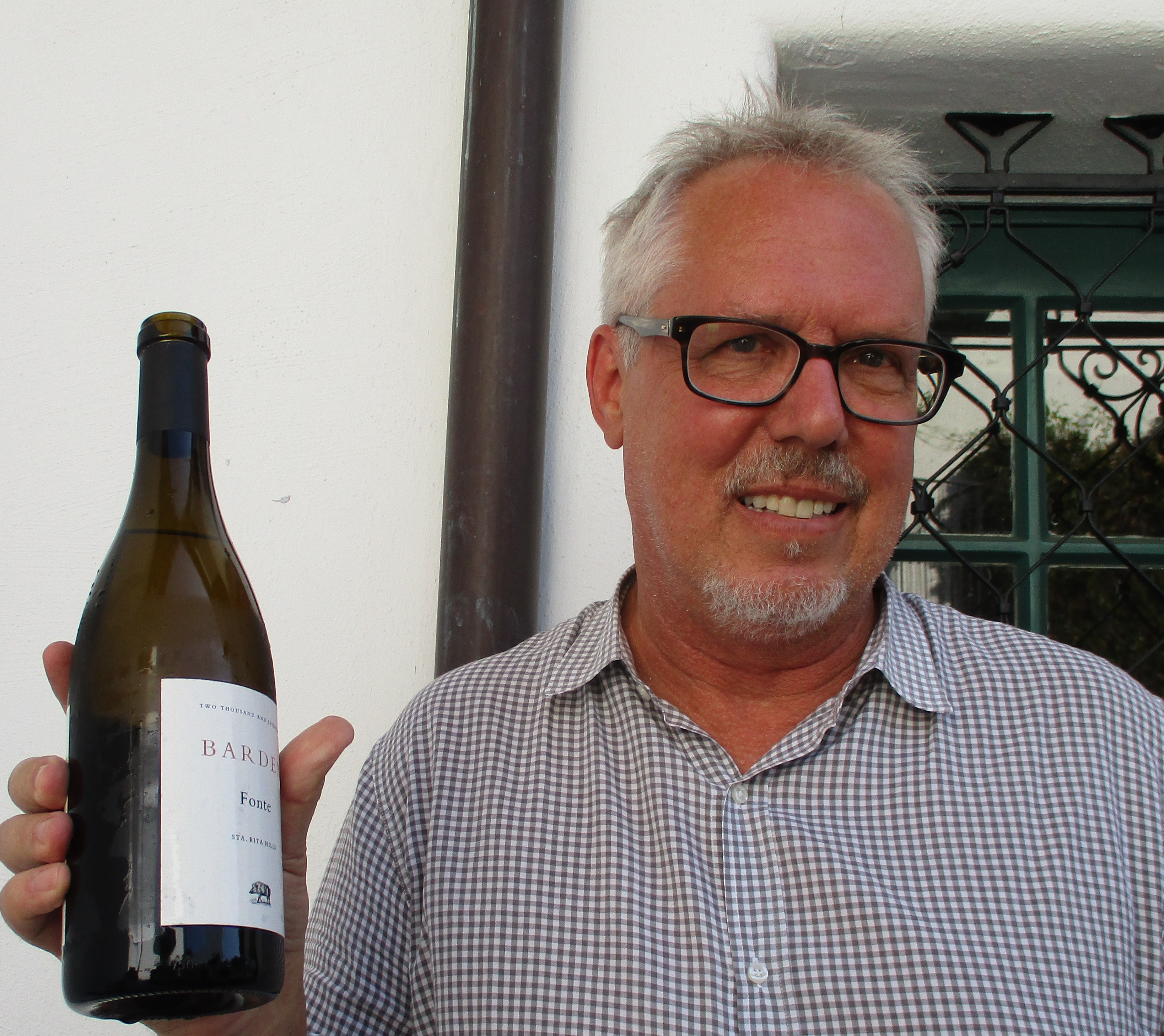 The Margerum's opened a very chic wine tasting room in the beautiful Californian Hotel last month, which was long awaited, and according to social society writer Richard Mineards worth the wait The wines are undeniably some of the best in the area.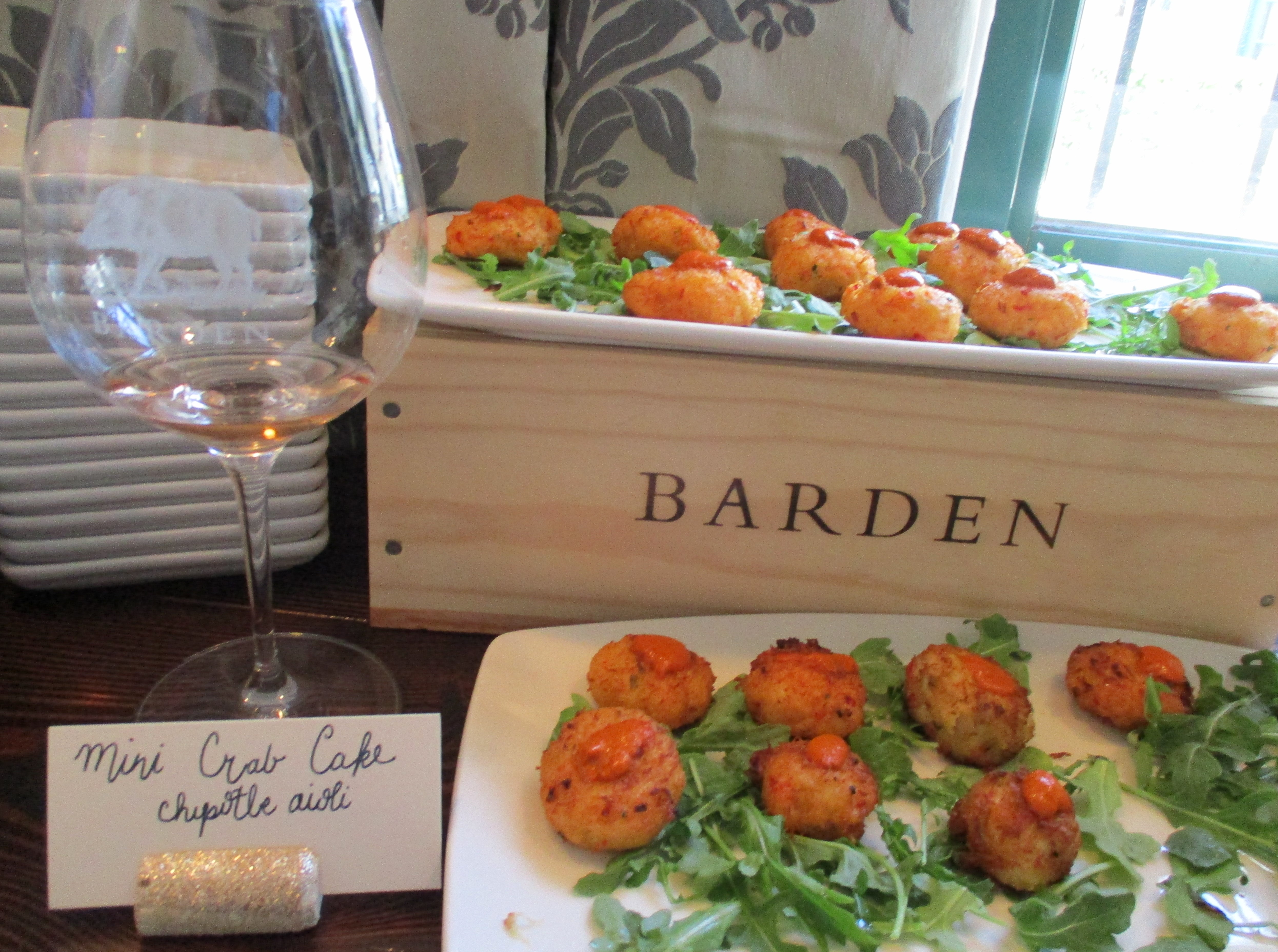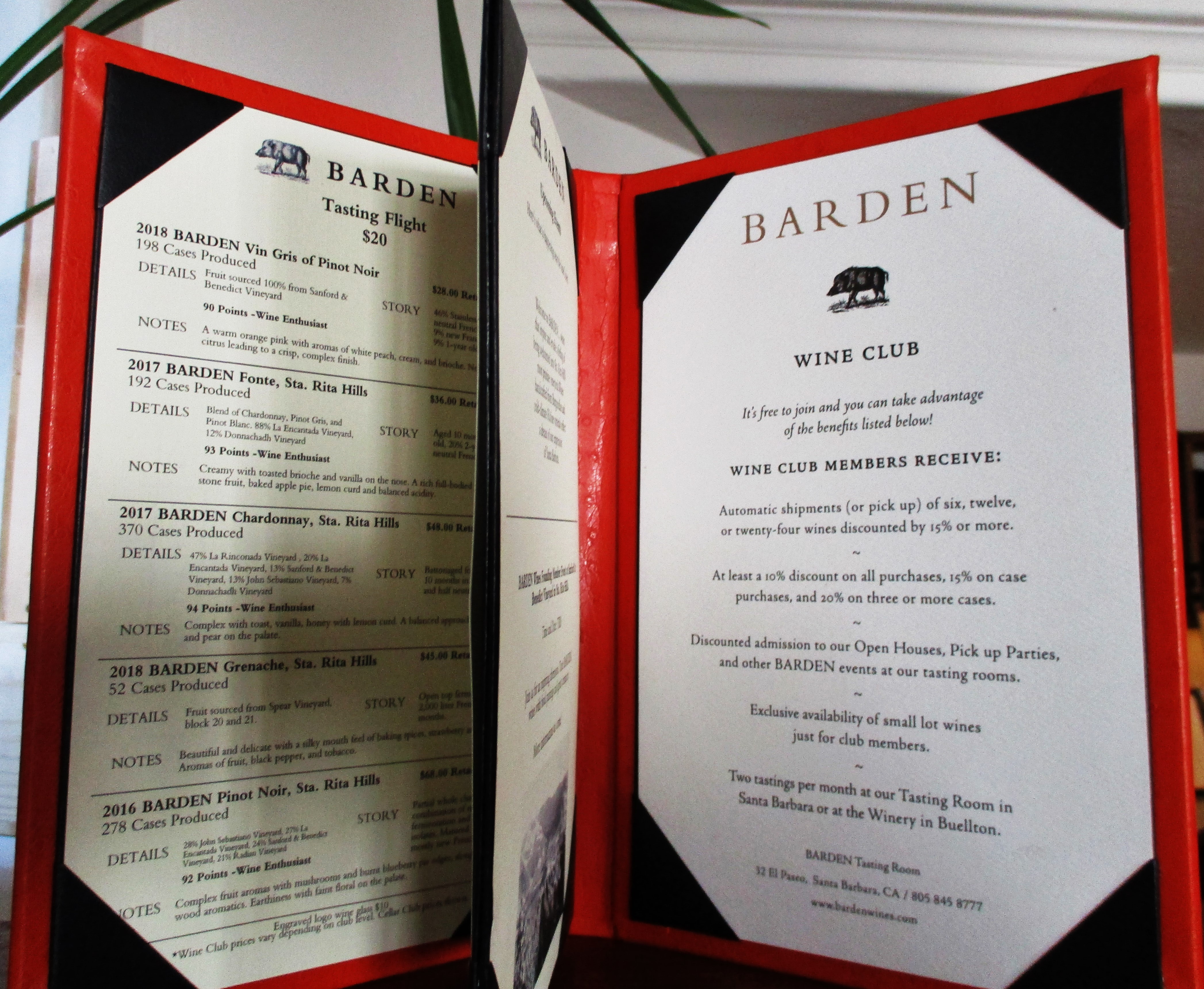 Congratulations to this fine group of winemakers and if you are planning a trip to Santa Barbara be sure to put them on your list for wonderful local wine tasting. For inforamation visit: www.barden.com.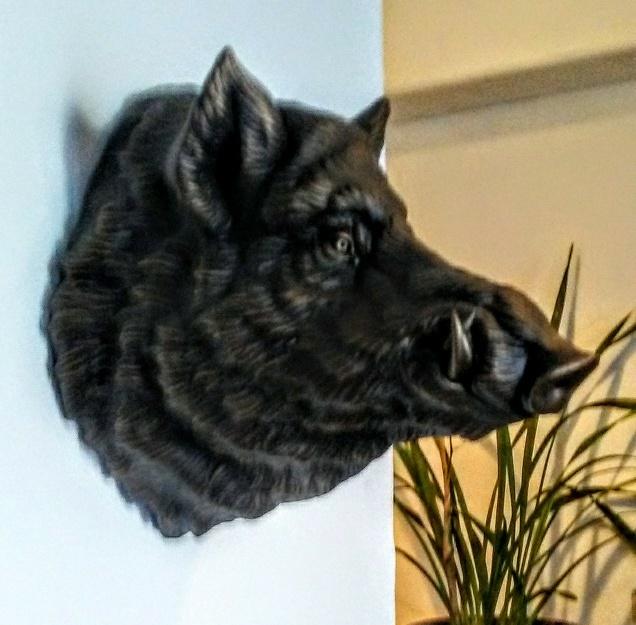 ---