SIPS   .   .   .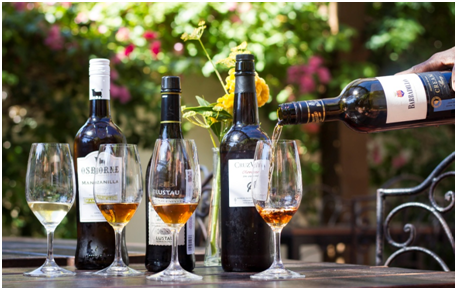 LOQUITA ANNOUNCES NEW BEVERAGE PROGRAM AND WINE CLUB JUST IN TIME FOR
HOLIDAY SEASON CELEBRATIONS AND GIFTING
Loquita Introduces Porron Hour, Spanish Sherry Flight
and the Loquita Wine Club
David Medina, Bar Manager of LOQUITA in Santa Barbara's Funk Zone presents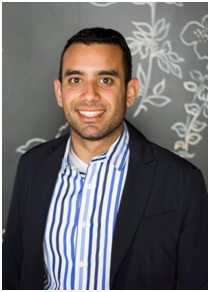 Loquita, an ode to the roots of Santa Barbara's culture and a favorite among local food lovers and travelers who herald the restaurant's inspired Spanish cuisine flavored by the Central Coast's rich ingredients, celebrates the wines of Spain with a new bar and wine program that is timed for holiday gatherings and celebrations.
Loquita's Bar Manager David Media introduces three expertly curated beverage programs to enjoy at the restaurant or for home entertaining – Porron Hour, Spanish Sherry Flight and the Loquita Wine Club. Medina wants to expose guests to the discovery of these selections, stating, "Our Porron Hour is designed to share the traditional Spanish method for enjoying wine while also offering an approachable price on some of our most popular wines by the glass. Sampling these selections from our hand-blown wine carafes create a singular experience where our guests can pour directly into their mouths from an outstretched arm. Sounds a bit crazy, but that's Loquita!" Medina is also enthusiastic about the Spanish Sherry Flight and the Loquita Wine Club, continuing, "This offers our guests an introduction to different styles of Spanish Sherry found only in southwest Spain and they pair so well with our menu. Spanish wines are quite special and we wanted our guests to share the experience outside Loquita's doors so we decided to offer a wine club that highlights our favorite Spanish producers."
Porron Hour is offered weekdays from 5:00 – 6:00 p.m. and guests can discover and challenge their palates with varieties of exceptional and lesser-known Spanish wines. A Porron is a traditional Spanish wine pitcher that holds .75 litres and is used predominately in the North-Western part of Spain – Catalonia, Aragon and Valencia. Porron hour features four distinguished varietals, 2017 Avinyo "Petillant" Cava; 2017 Columna Albariño; 2017 Menguante Garnacha; and 2015 Finca Torremilanos "Los Cantos" Tempranillo, priced at $20 per Porron.
Loquita's Spanish Sherry Flight presents this unique Spanish wine made from white grapes grown near the city of Jerez de la Frontera in Andalusia, Spain. It's produced in a variety of styles made primarily from the Palomino grape, and ranges from light white table wines to darker and heavier versions such as Amontillado and Oloroso. The flights are available nightly at the bar or table and are the perfect complement to Chef Peter Lee's Spanish cuisine. The Spanish Sherry Flight includes four 1-ounce glasses of some classics –  Osborne Manzanilla, Sanlucar Barrameda; Lustau "Almacenista Obregón" Amontillado, El Puerto; Faustino Gonzalez "Cruz Vieja", Oloroso en Rama, Jerez de la Frontera; and Barbadillo, Cream, Jerez De La Frontera,  priced at $16 per flight.
And just in time for the holidays and beyond, Loquita launches the Loquita Wine Club. Each quarter, Medina selects wines from renowned regions of Spain, including world-class producers from Rioja, Priorat, Ribeira Sacra, Bierzo, and the Canary Islands. Selections will showcase diverse climates, winemaking techniques, both modern and traditional, and include information about each producer and the terroir represented. Loquita Wine Club membership includes quarterly shipments of three bottles. Pricing is $75 – $95 per shipment plus tax and shipping charges. For more information call the restaurant at 805.880.3380 or email info@loquitasb.com.
____________________________________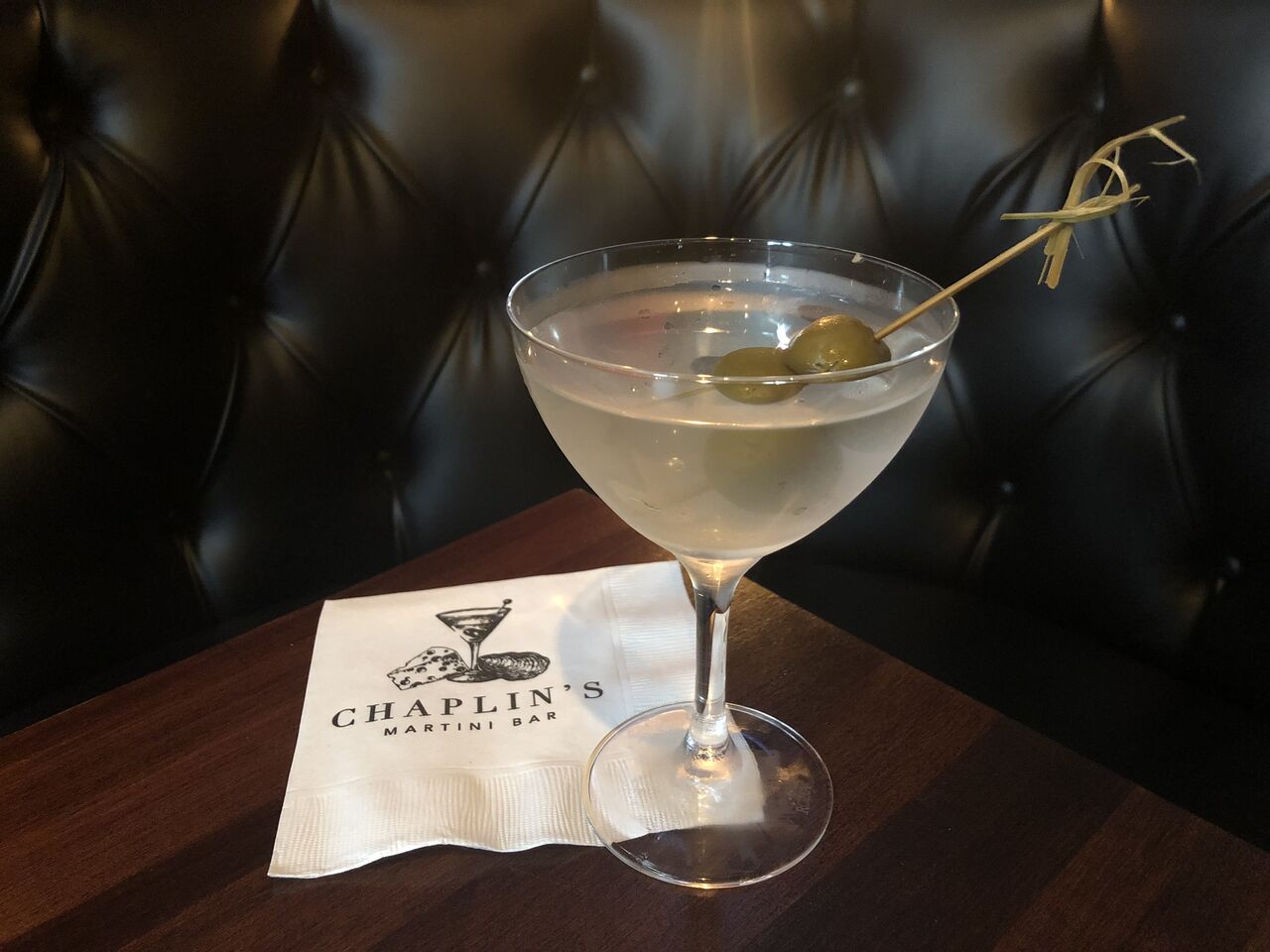 CHAPLIN'S MARTINI AND CLASSIC COCKTAILS, AT THE MONTECITO INN
Phillip Frankland Lee Offers A Place in Time Escape
Following a brief revamp, the space that was formerly home to Frankland's Crab & Co, is now a design-forward cocktail lounge, Chaplin's Martini Bar. Located within the historic Montecito Inn, this most recent concept from Scratch is a welcome addition to Village Coast Road in Montecito.
____________________________________________________________________
WOW! 2018 EMMYS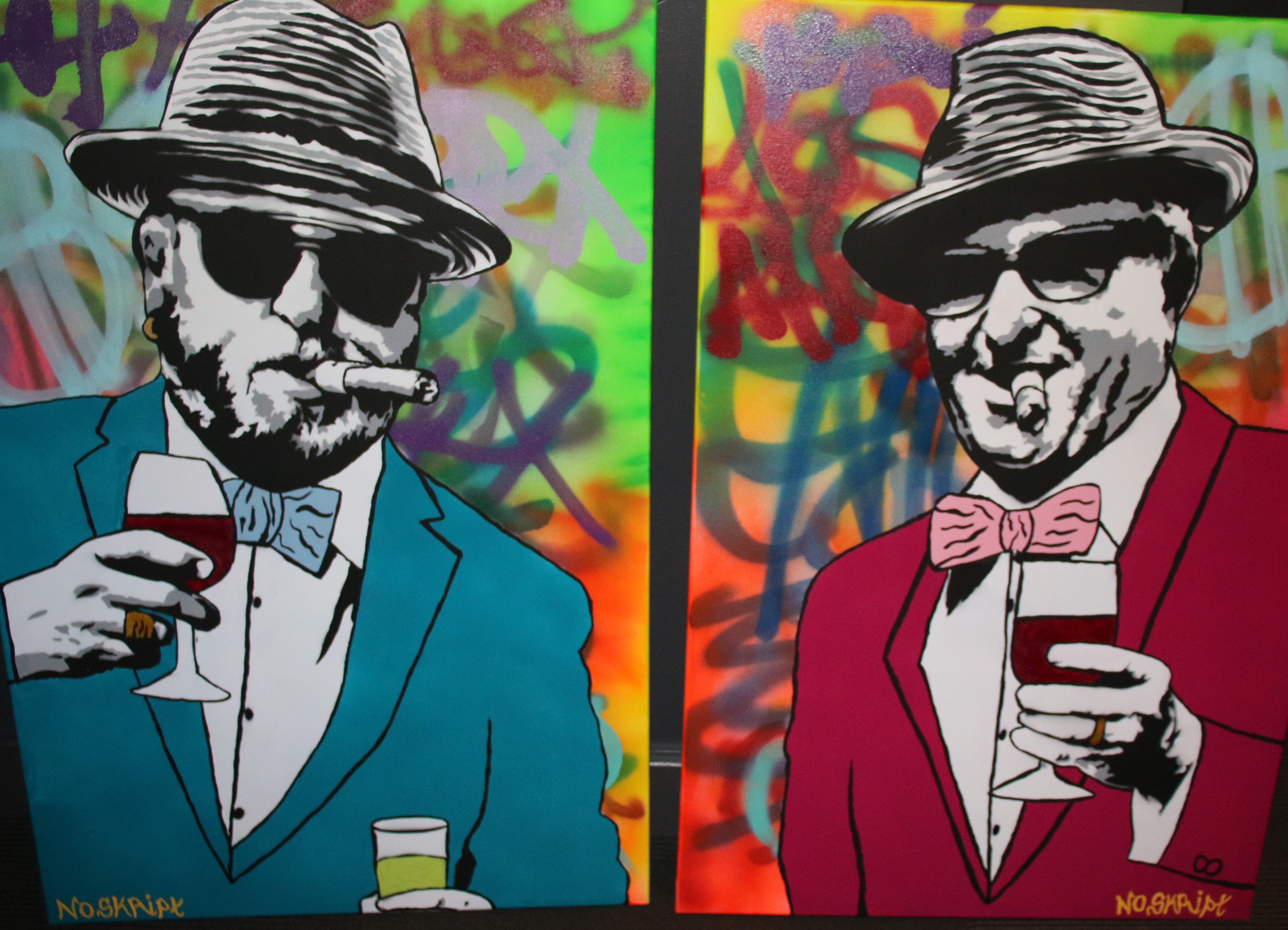 wow! Emmy Celebrity Suite Features Savorable Sips & Smart Art
by Bonnie Carroll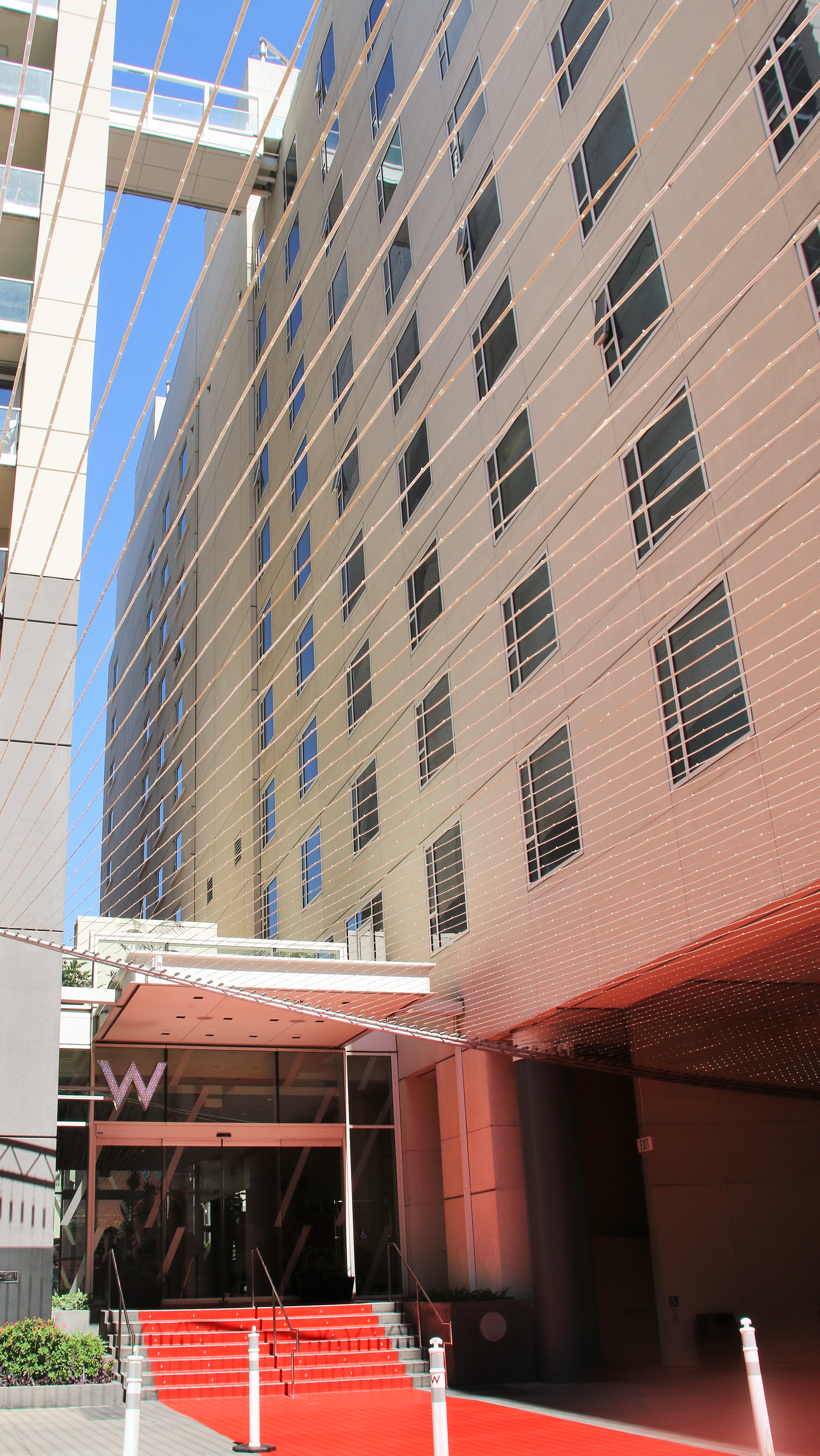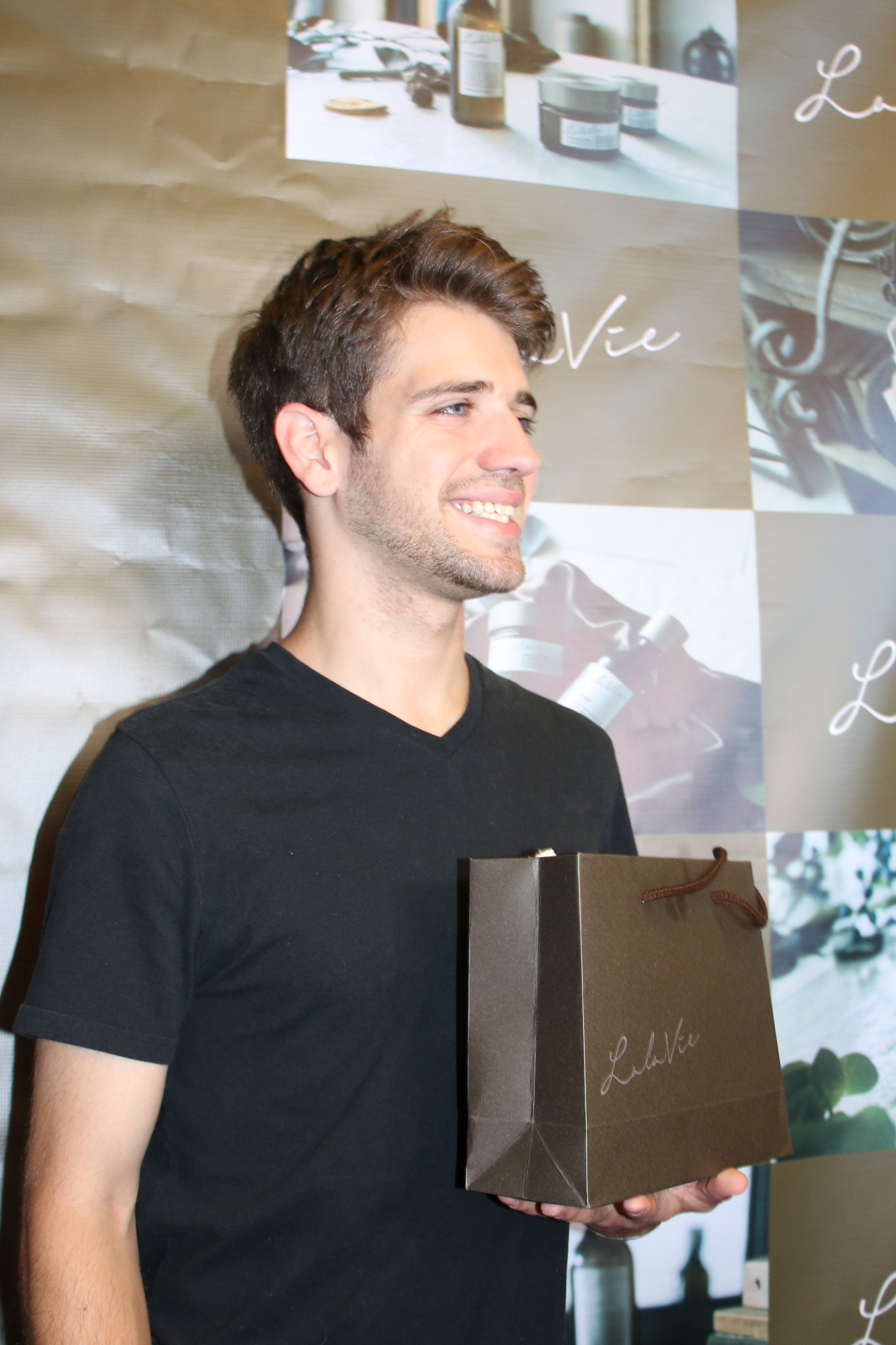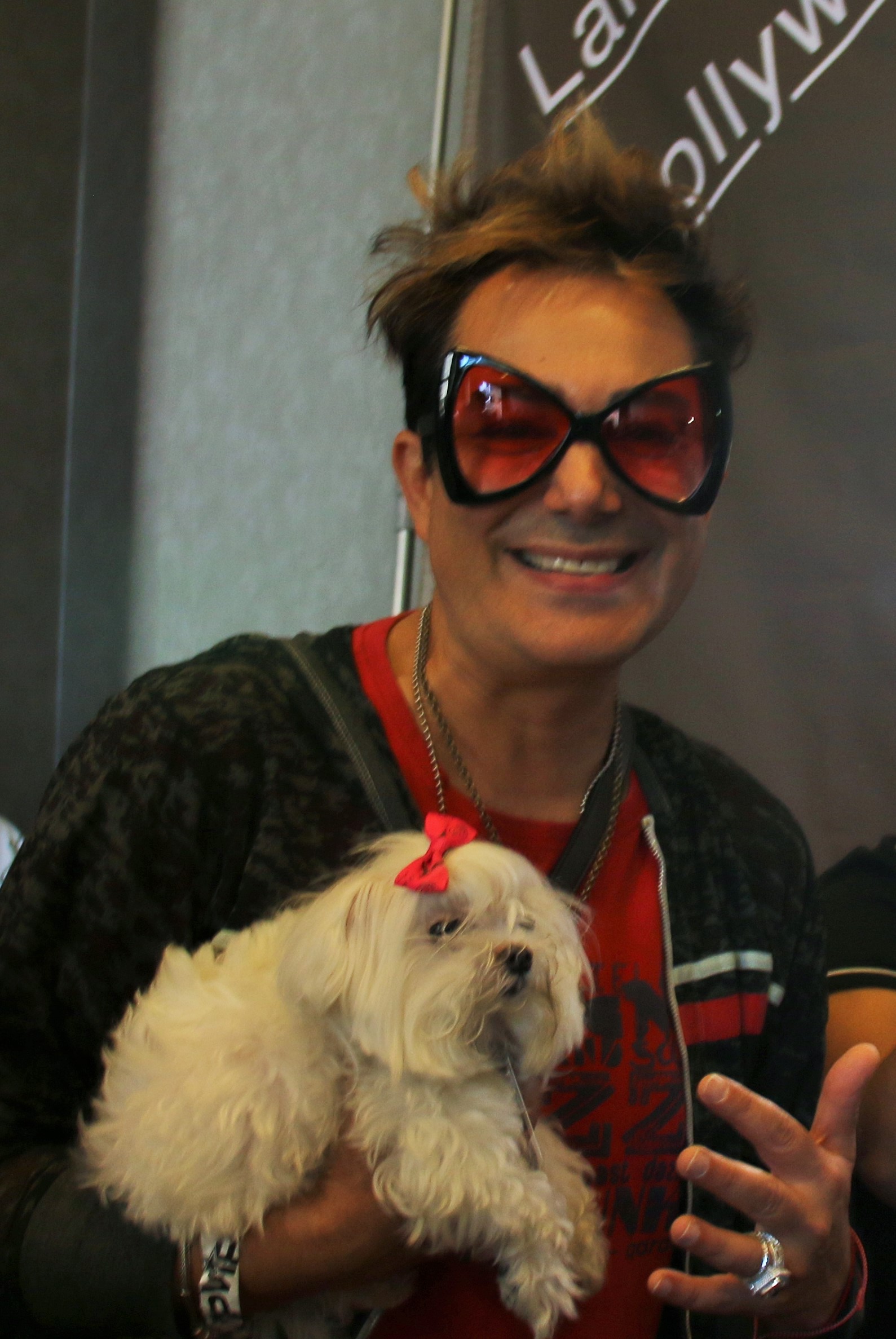 This year's celebrity suite honoring Emmy nominees, presenters and guests given by the Harris Twins of WOW! at the W Hollywood Hotel was one fantastic gathering of show business stars who enoyed learning about the latest products and getting the latest gossip tips on who's who in Hollywood.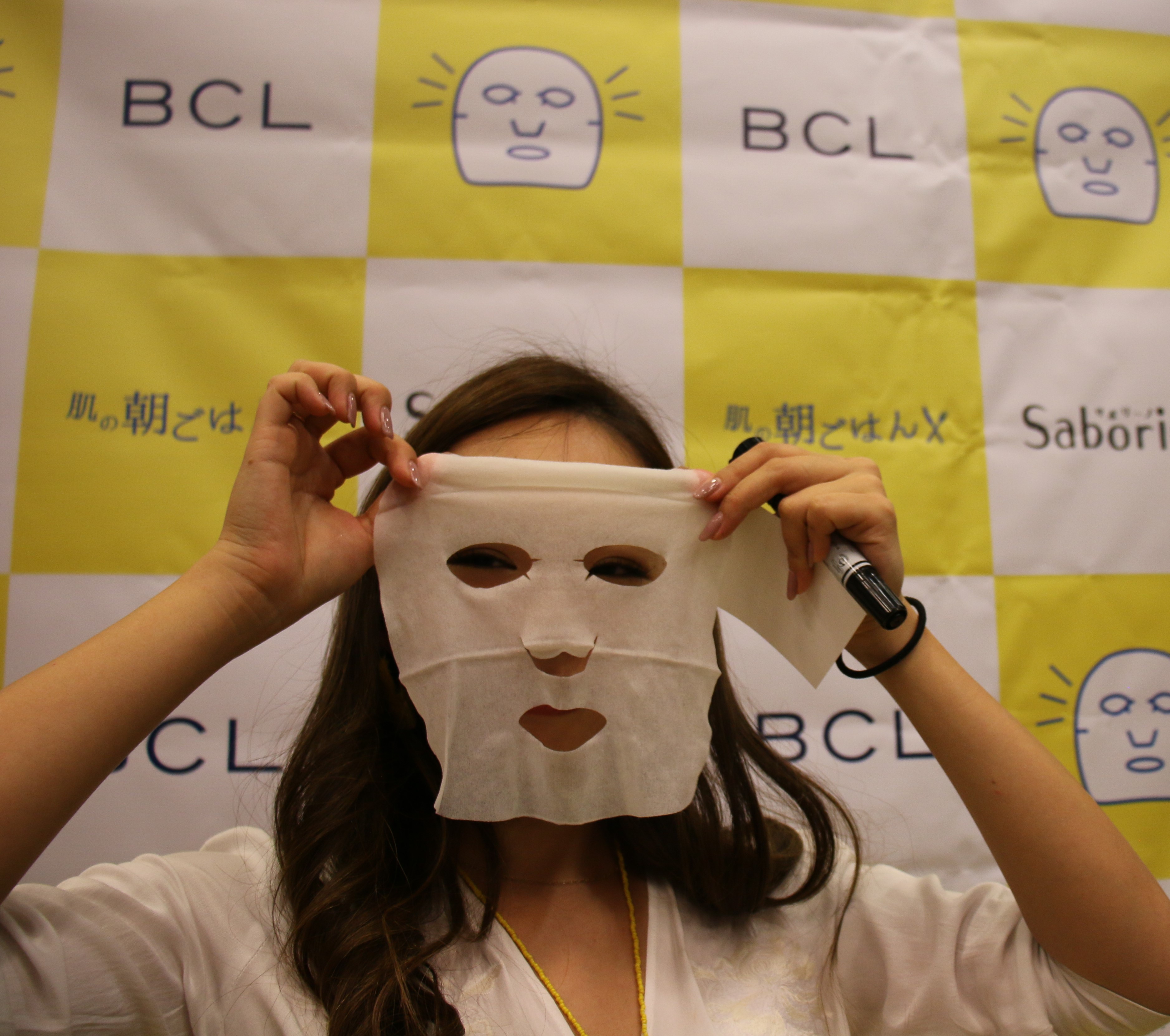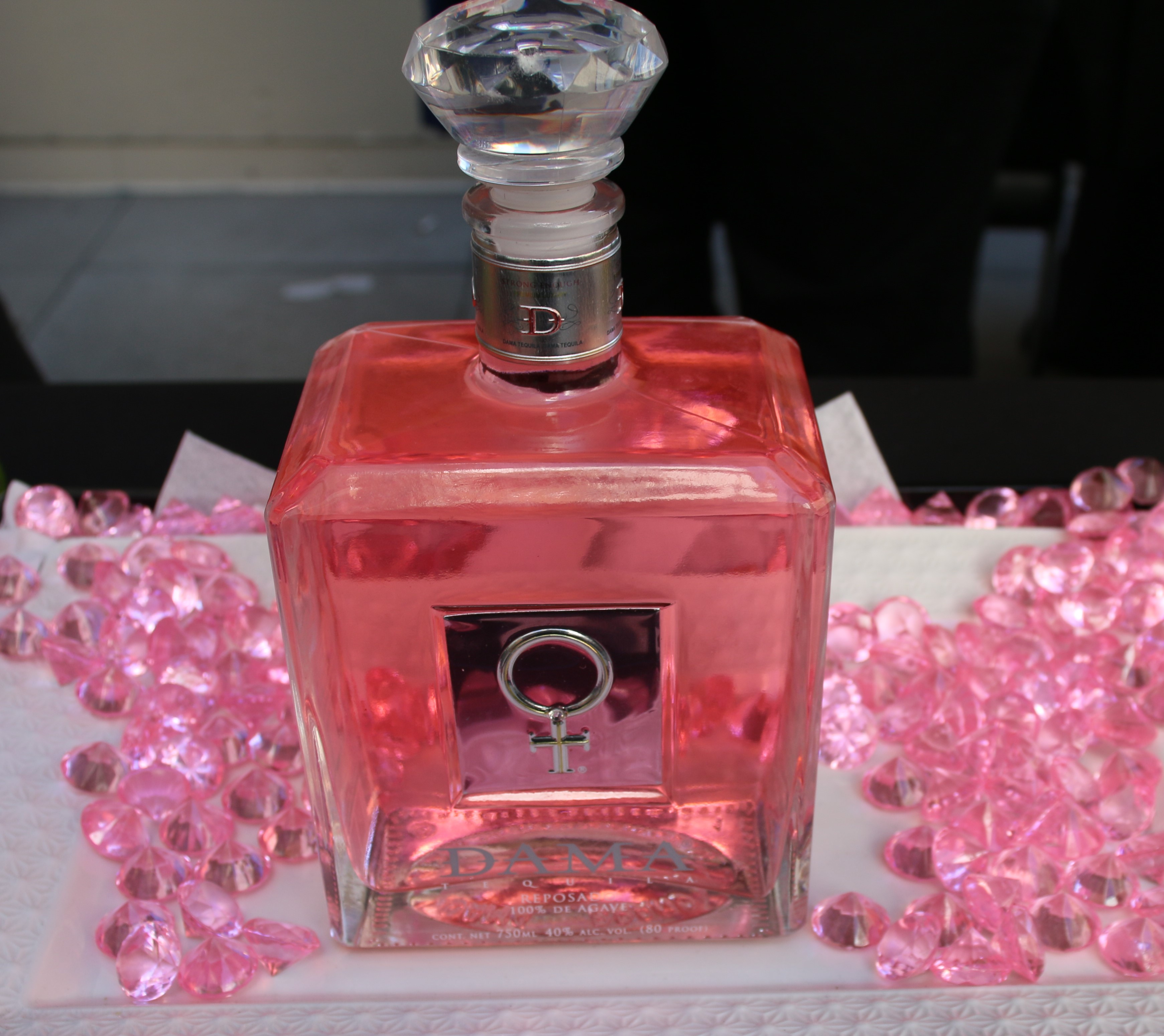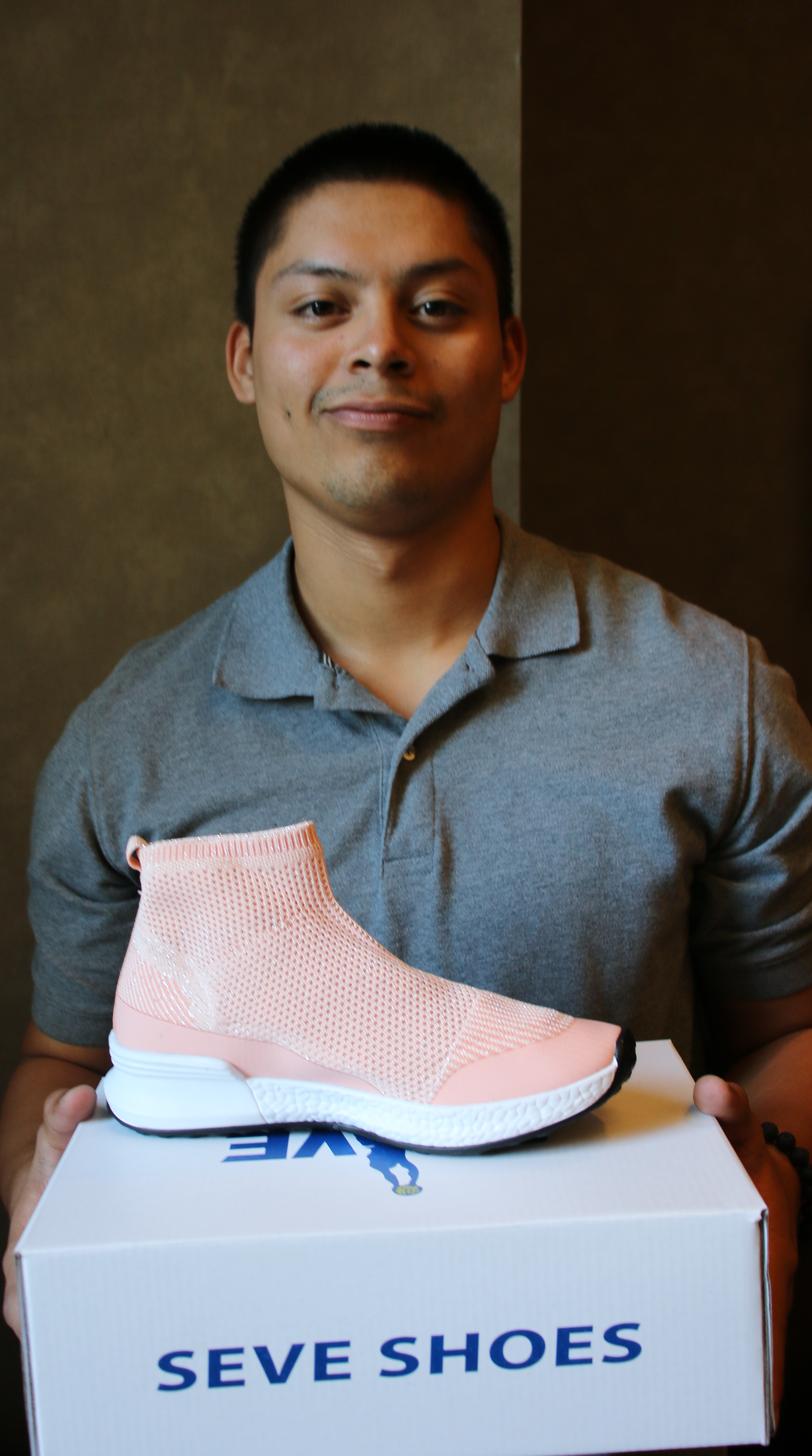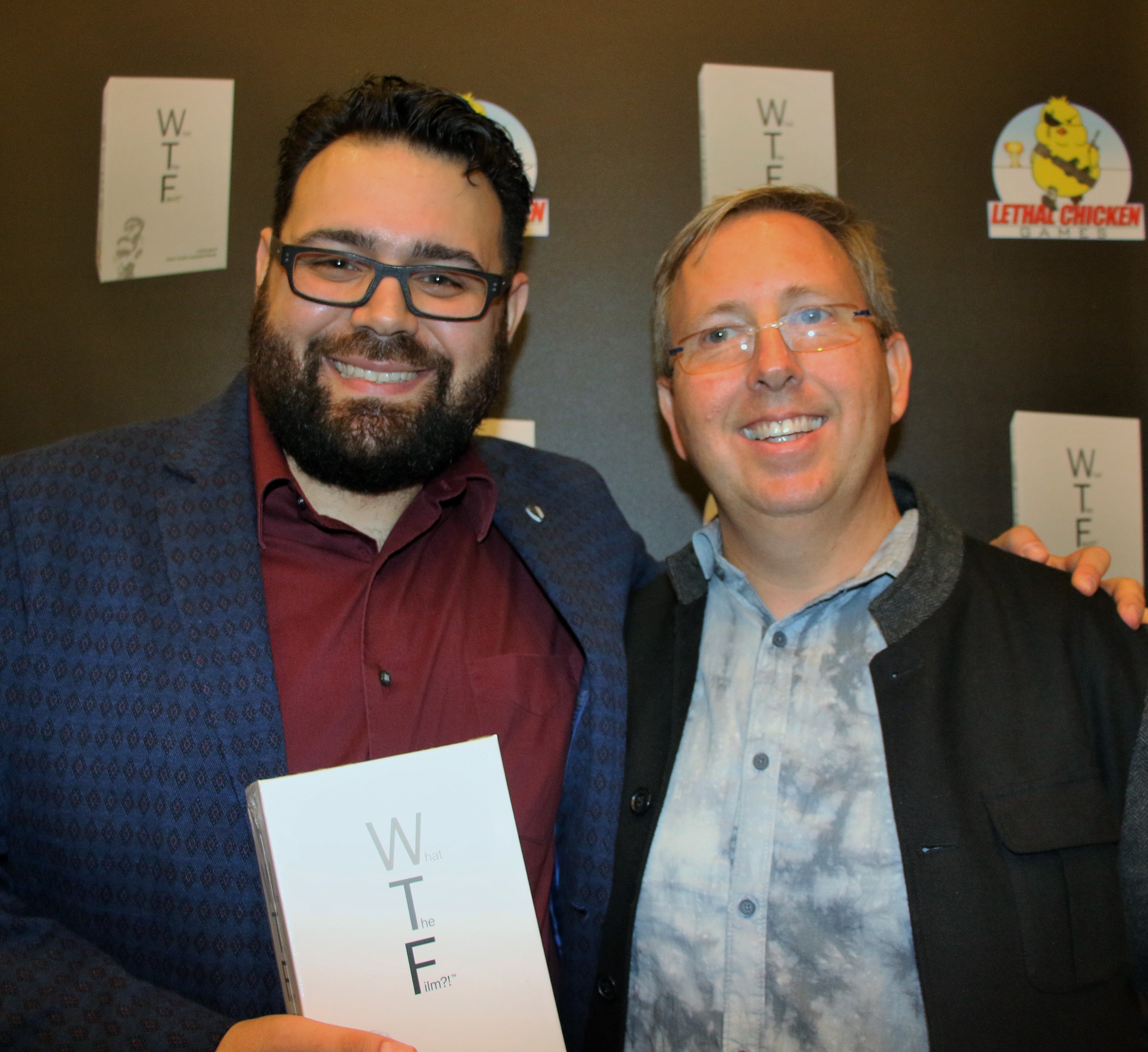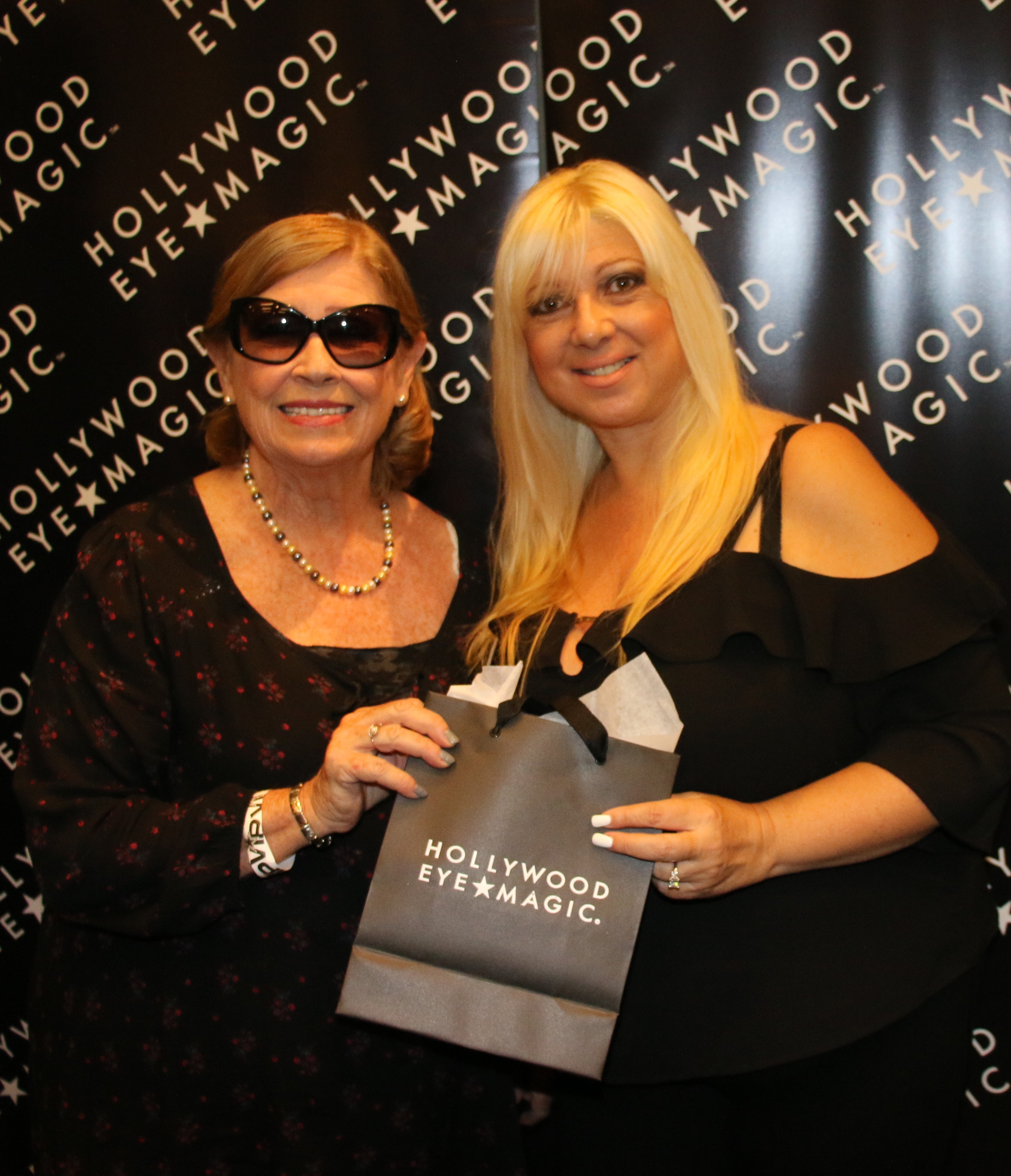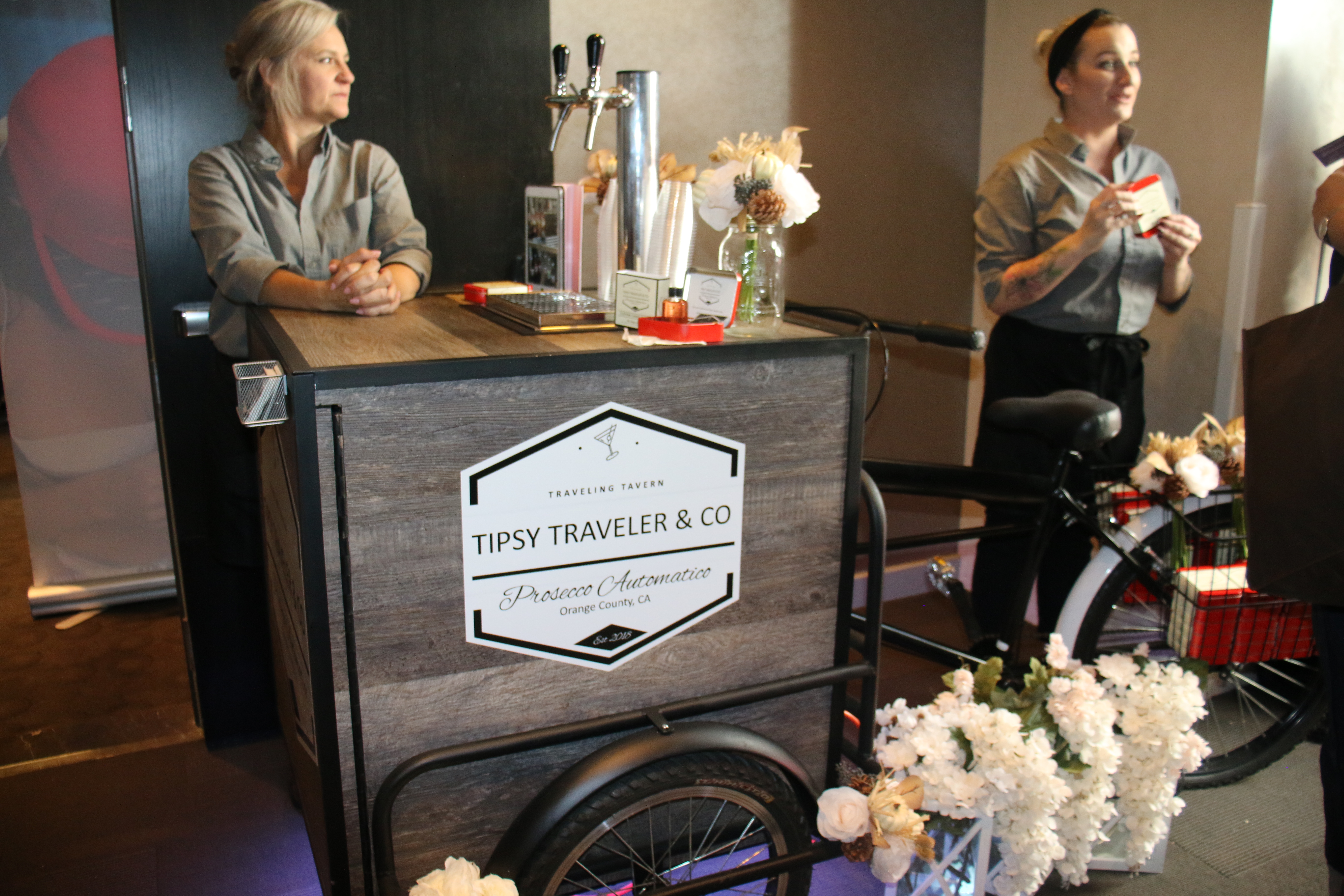 A bevy of great samples included everything from c omfortable SEVE shoes, Saborino Skin Products, What's The Film party games, fine art, Jewelry, designer clothes and a bevy of the latest cocktails and beverages currently on the market.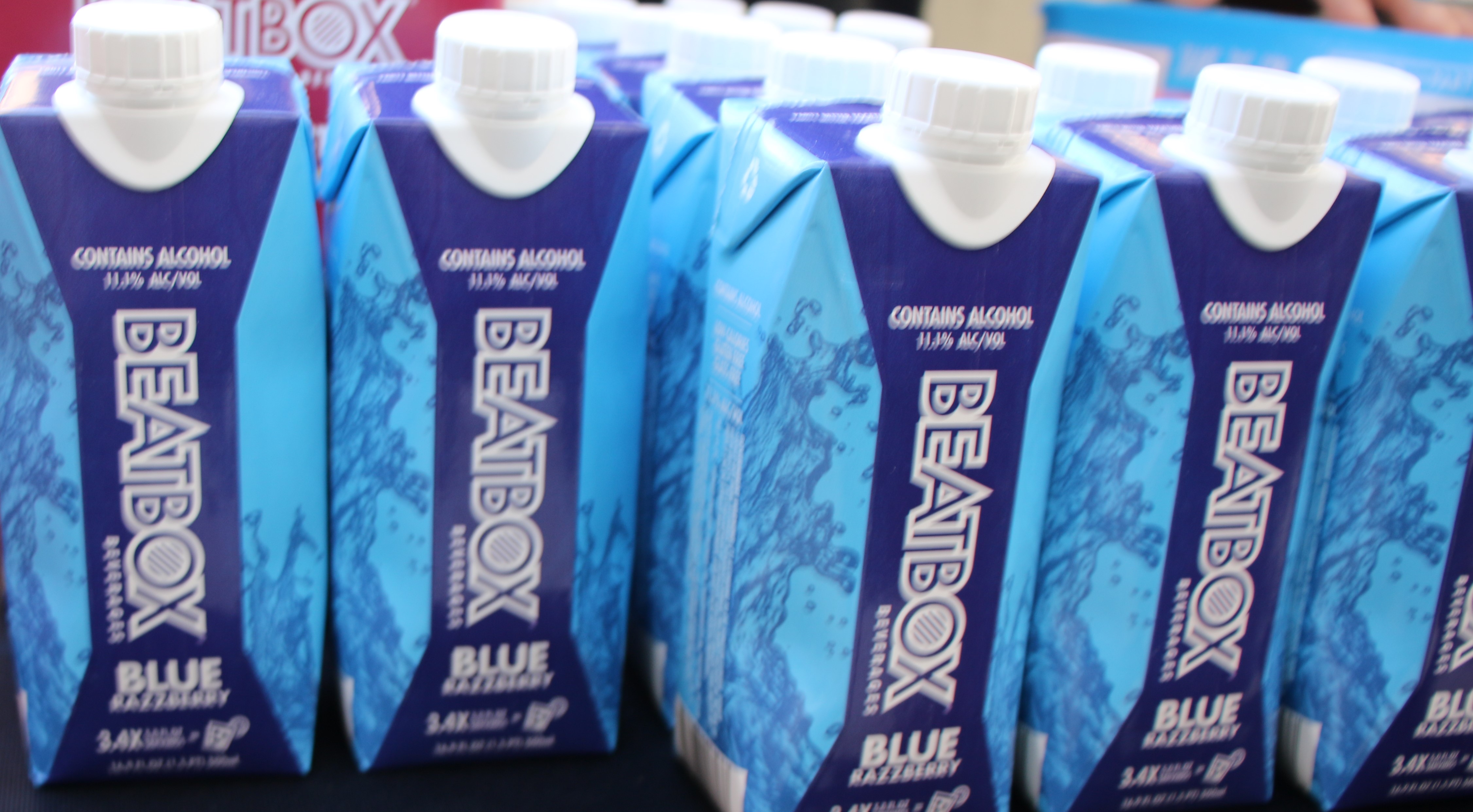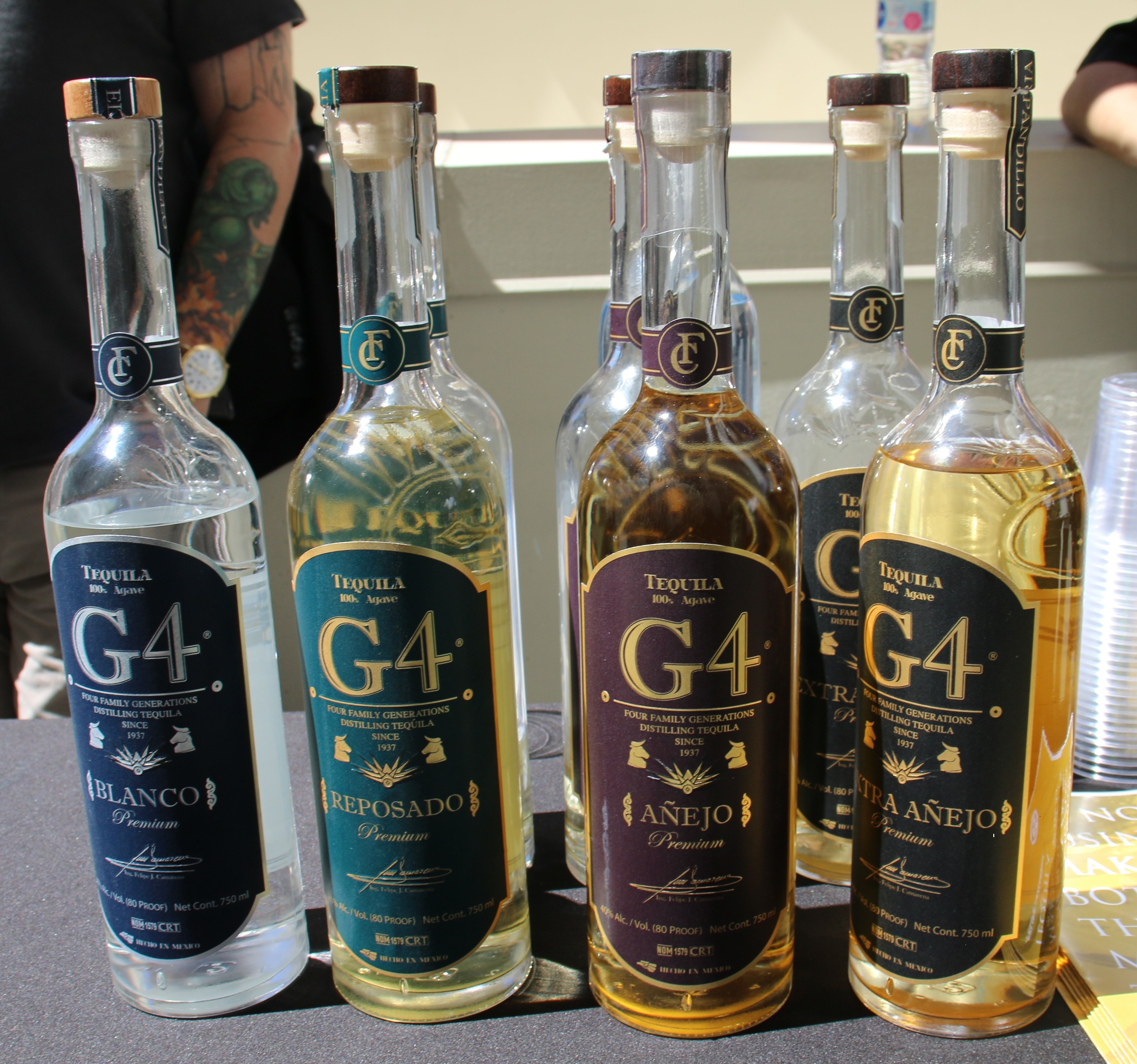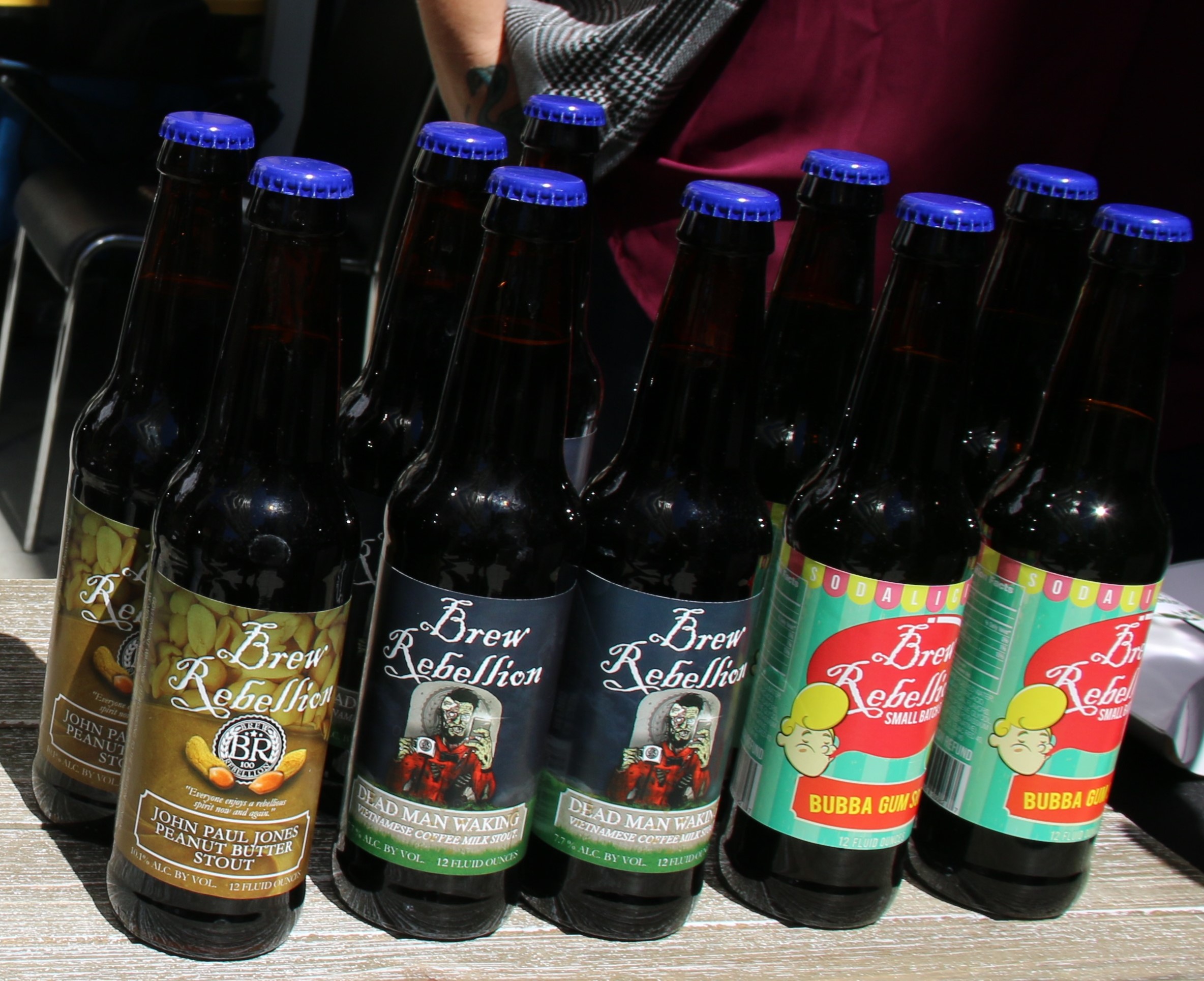 Happy to see Matt & Mark Harris, the hosts with the most, who were so excited about this years show and busy as usual greeting guests and setting up video and film opportunities for the media, not to mention welcoming a slew of Hollywood celebrities.
What a great show with a patio view of Hollywood! Everyone loved it!
---