SIPS   .   .   .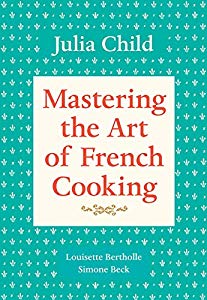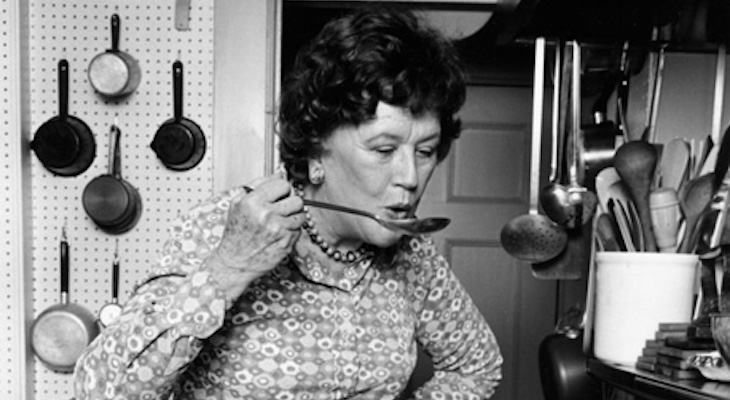 BEST WINE TOASTS AT JULIA CHILD 107th BIRTHDAY CELEBRATION
by Bonnie Carroll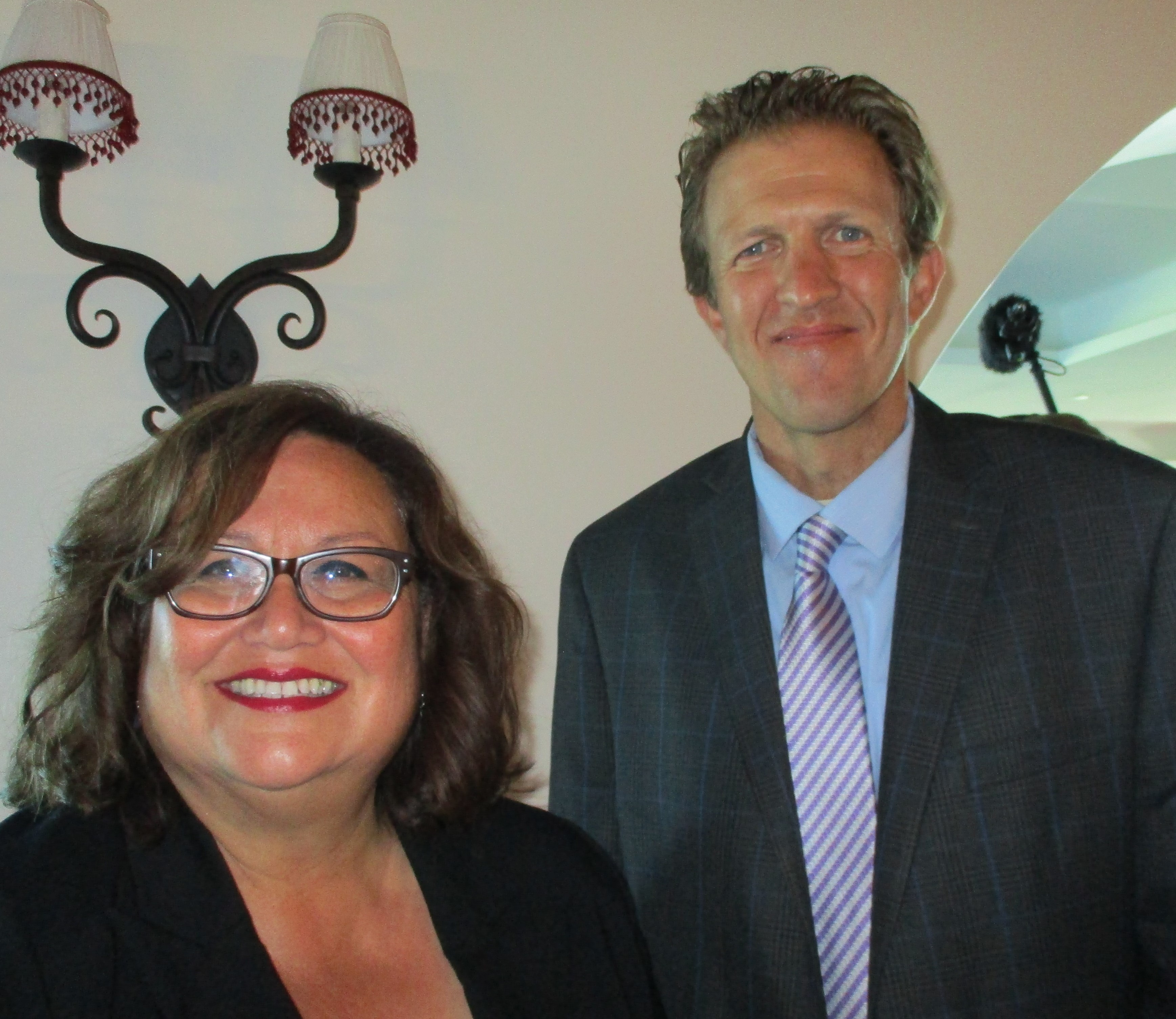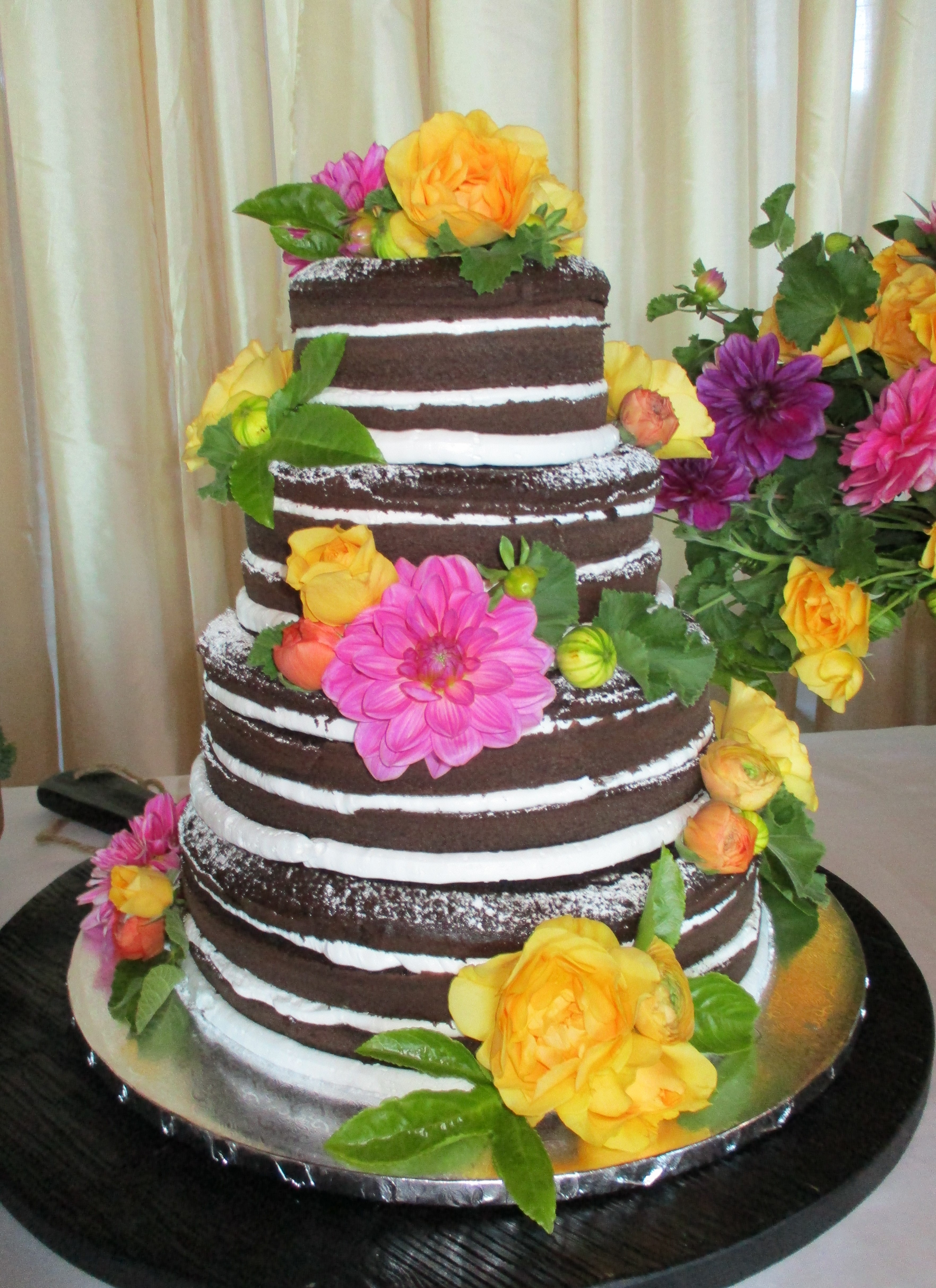 Mayor Cathy Murillo declares August 15th Annual Julia Cild Day
Representatives of the Julia Child Foundation, Santa Barbara Culinary Experience staff & sponsors, City of Santa Barbara Mayor Cathy Murillo, food & beverage purveyors and a crowd of event sponsors, VIPs and invited guests filed the sunny party room overlooking the golf course at the Montecito Club on August 15th to celebrate the birthday of the late Julia Child with toasts showcasing wines from Margerum, Barden, Au Bon Climat and Grassinger wines and to announce an upcoming culinary event in Santa Barbara. The newly renovated interior of the Montecito Club, now magically Moroccan in style, was an exquisite venue for the gathering.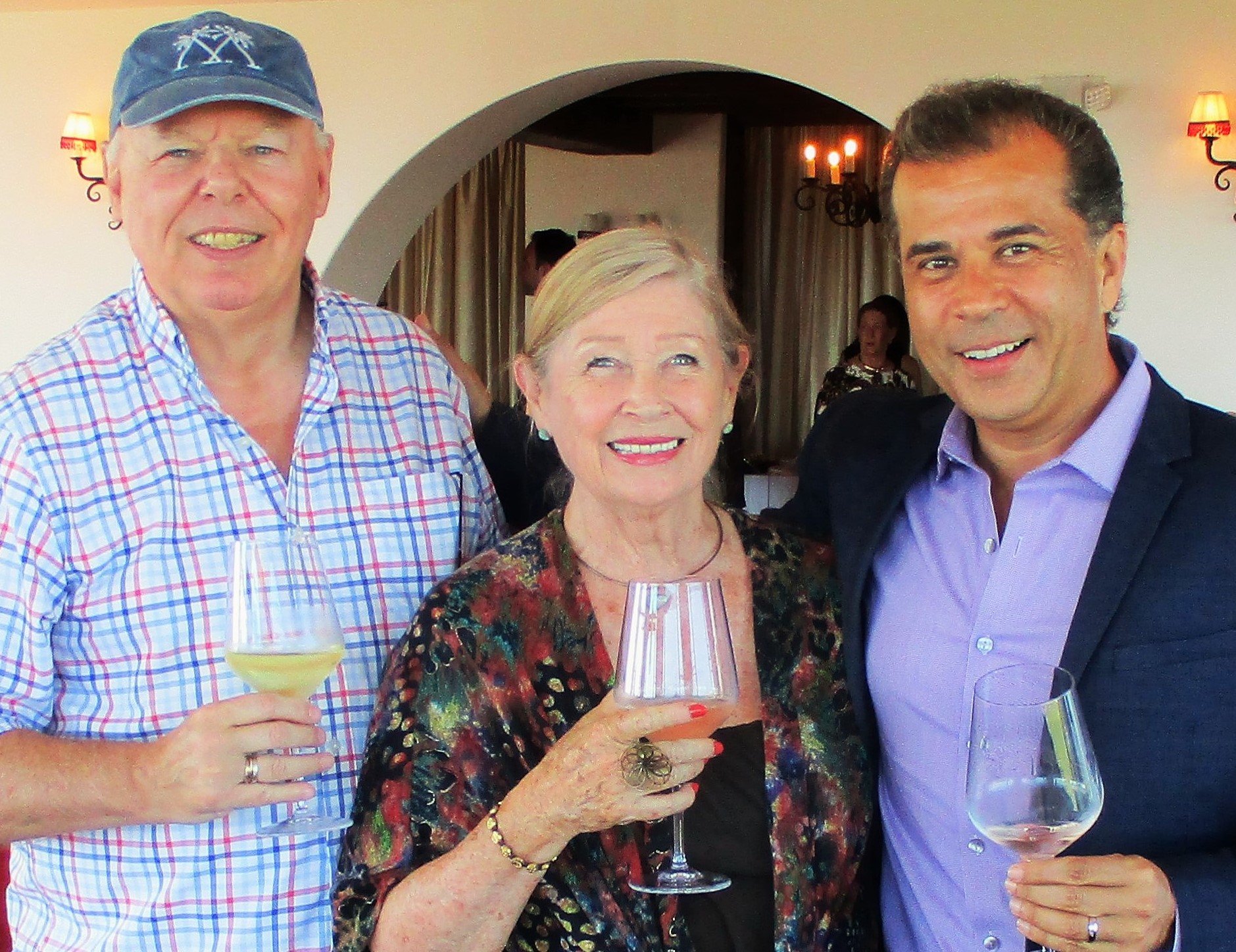 F&B Journalists Richard Mineards, Bonnie Carroll & Gabe Sagile
Julia Child was born in Pasadena on August 15, 1912, but was a resident of Santa Barbara for years before her death in 2004. She was known by every winemaker, baker, restauranteur, chef and countless fans who loved her internationally acclaimed book "Mastering The Art of French Cooking," and her unforgettable television shows "Baking with Julie" and "In Julia's Kitchen with Master Chefs.". Jamie West, Executive Chef at the Montecito Club proudly displayed photos of himself with Julia taken in years past near the beautiful party food tables where guests would see them.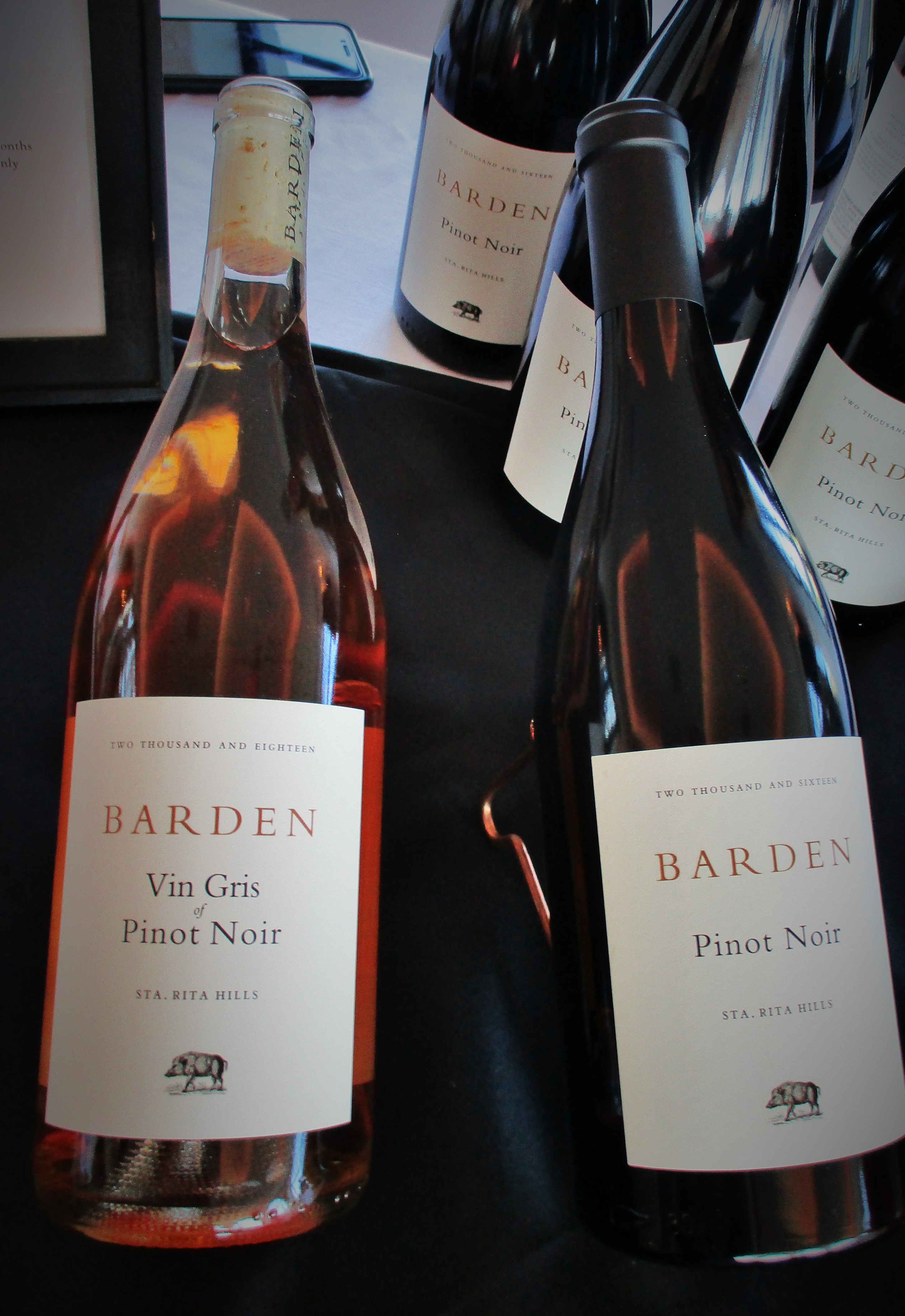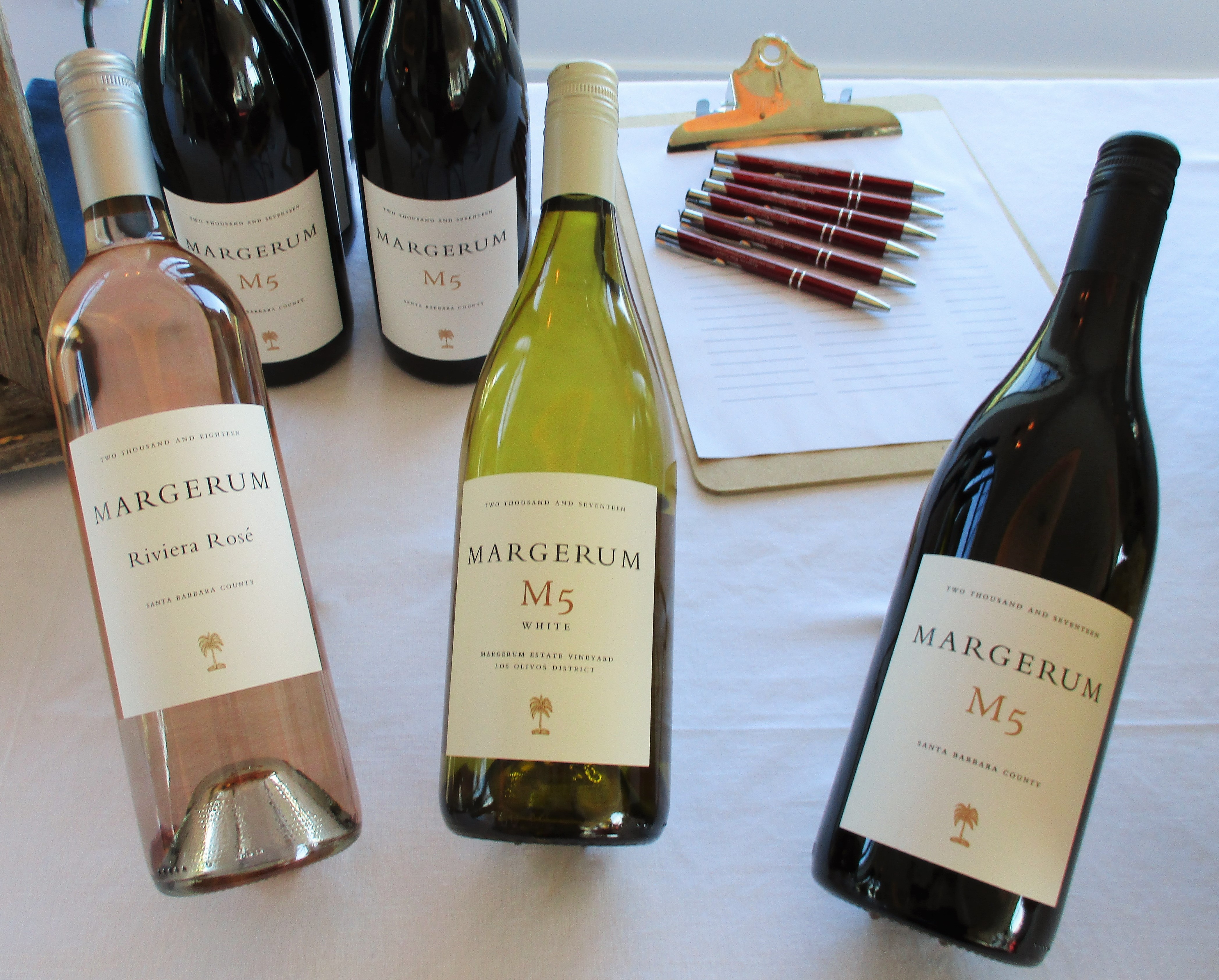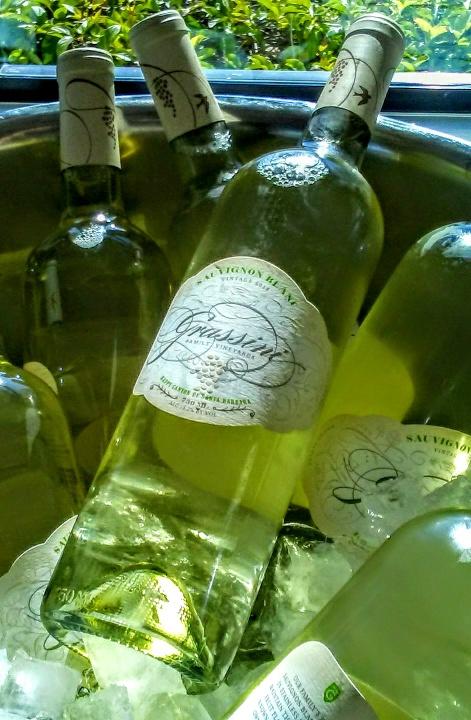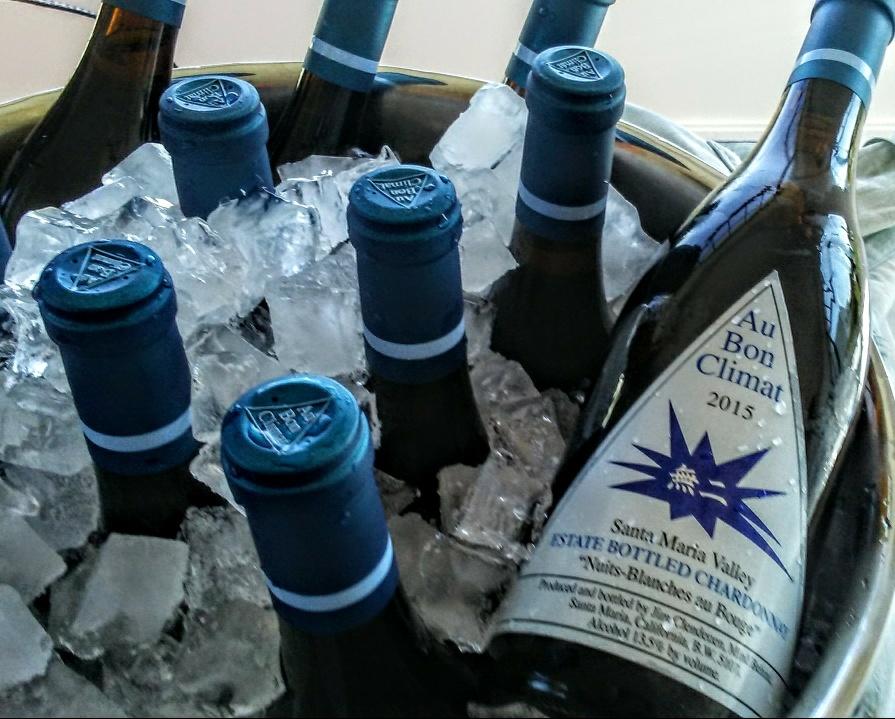 Everyone was sharing stories on their own special moments with this amazing and talented woman. I was honored to meet her at a historic cookbook luncheon prepared by Executive Chef Conny Andersson at the Four Seasons Beverly Wilshire Hotel shortly before her death and it was such a thrill to photograph her with Chef Andersson and to hear her make the 'Bon Appetit' toast. I learned to cook French food from her cookbook and so appreciated the opportunity she gave me and so many other ordinary people to learn the art of French cooking.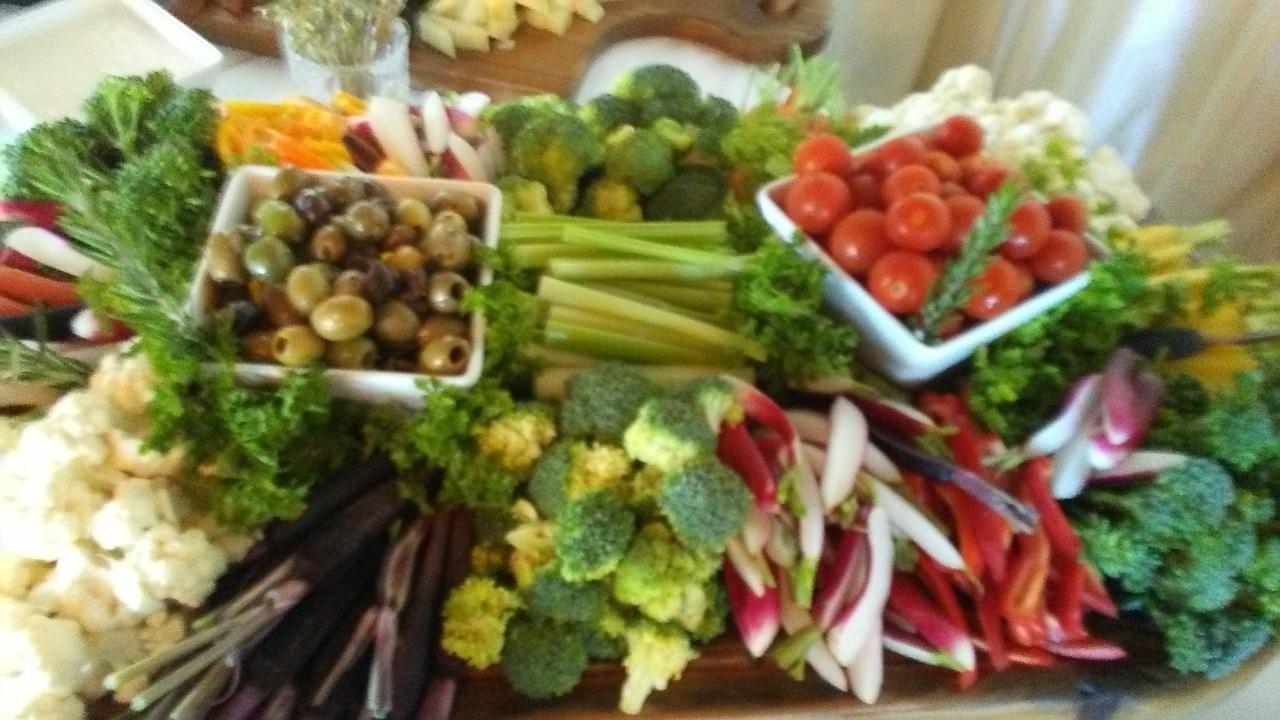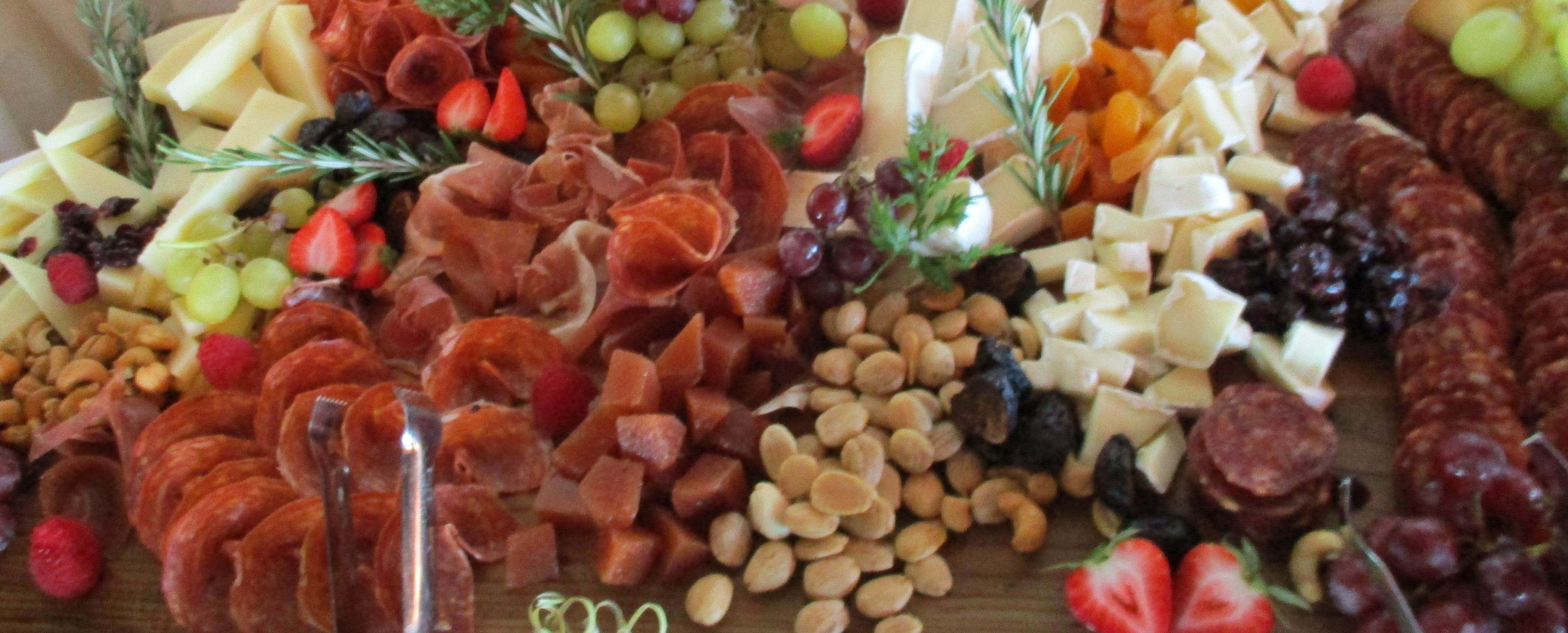 Jordano Food Sponsors
Jordano, Inc. provided the food for the event that was paired with Margerum, Barden, Au Bon Climat and Grassini wines. Doug and Marni Margerum were chatting with renowned winemaker Richard Sanford, founder of Sanford Wines who was enjoying a glass of Barden Rose' with Chef West. Hors d' oeuvres of petit lamb chops, crab cakes and more that were enjoyed with tables filled with delicious vegetables, cheese, fruits, nuts, olives, and bread.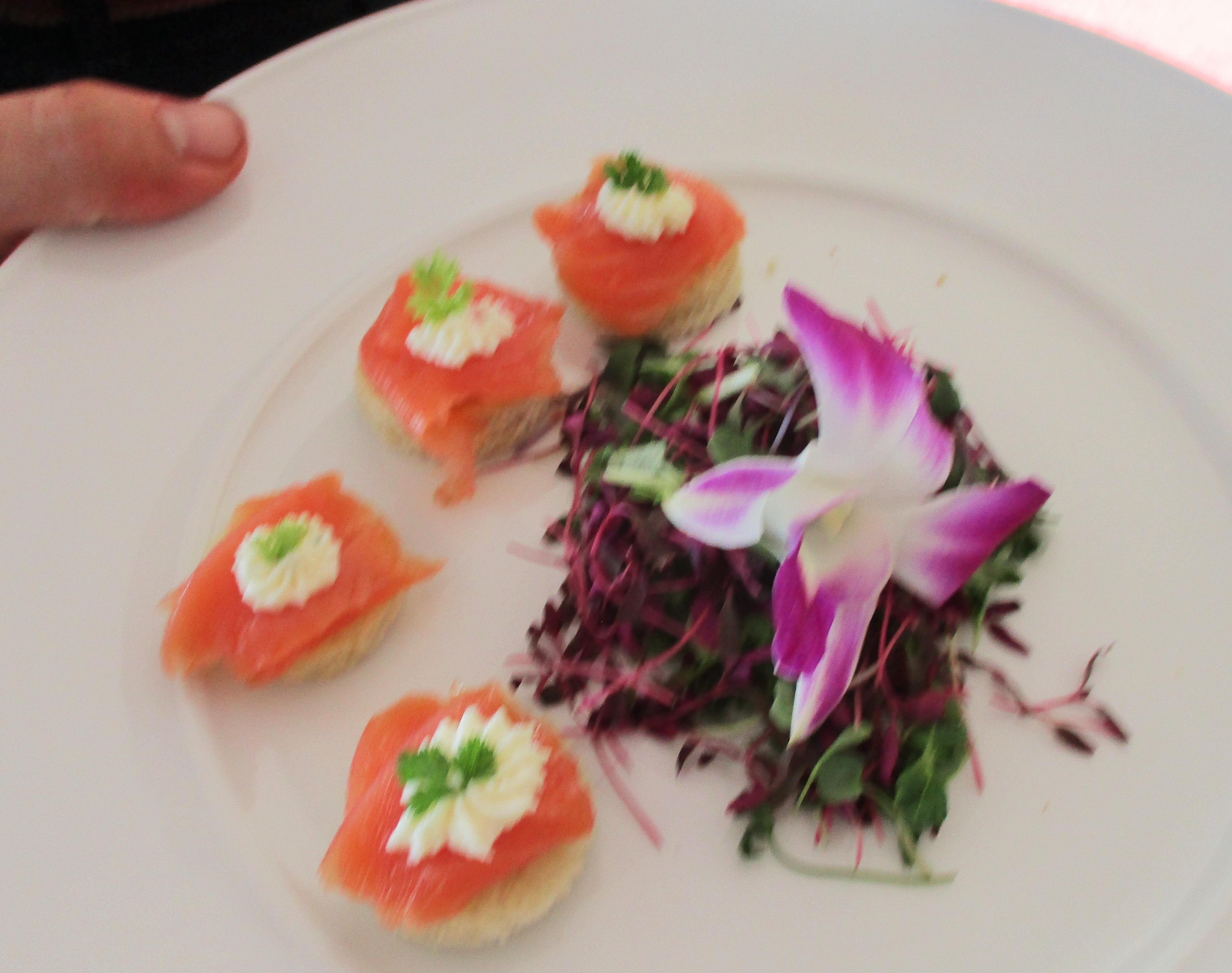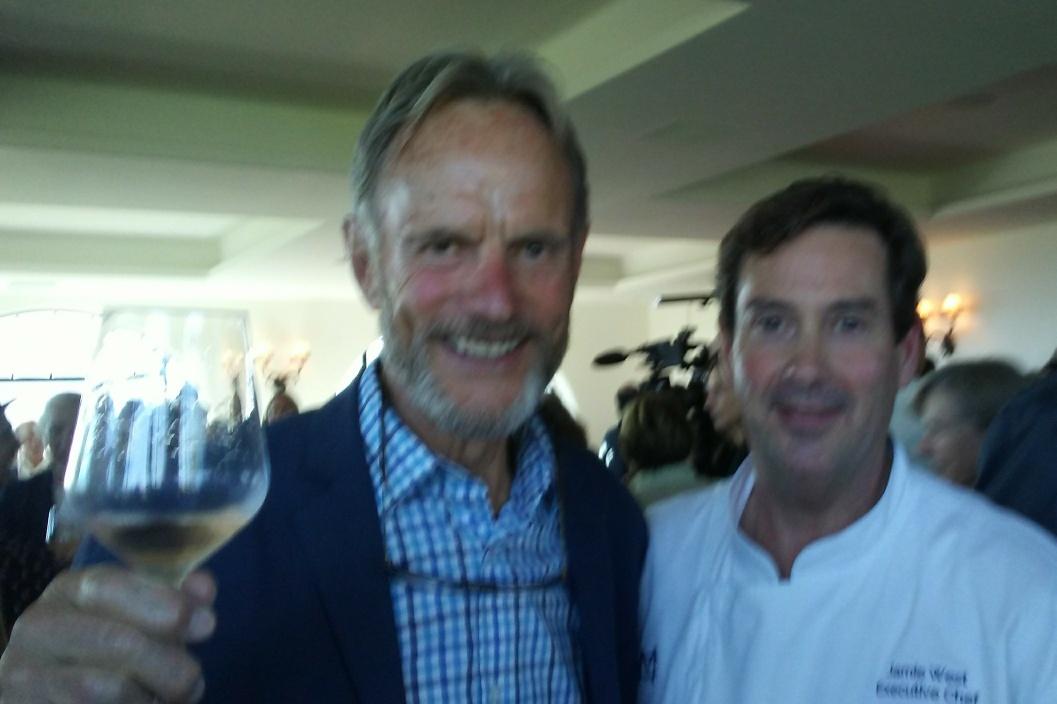 Crab Hors d'Oeuvre - Richard Sanford with Chef Jamie West
The highlight of the evening was an announcement by Mayor Cathy Murillo declaring August 15th Annual Julis Child Day as guests were passed tastes of the gorgeous chocolate birthday cake decorated with Julia Child yellow roses. I recently saw a collection of beautiful Julia roses at Lotusland in Montecito, and remembered at the party that yellow roses were her favorite. Everyone and I do mean everyone, was singing Happy Birthday to Julia Child and shared in a 'Bon Appetit' toast..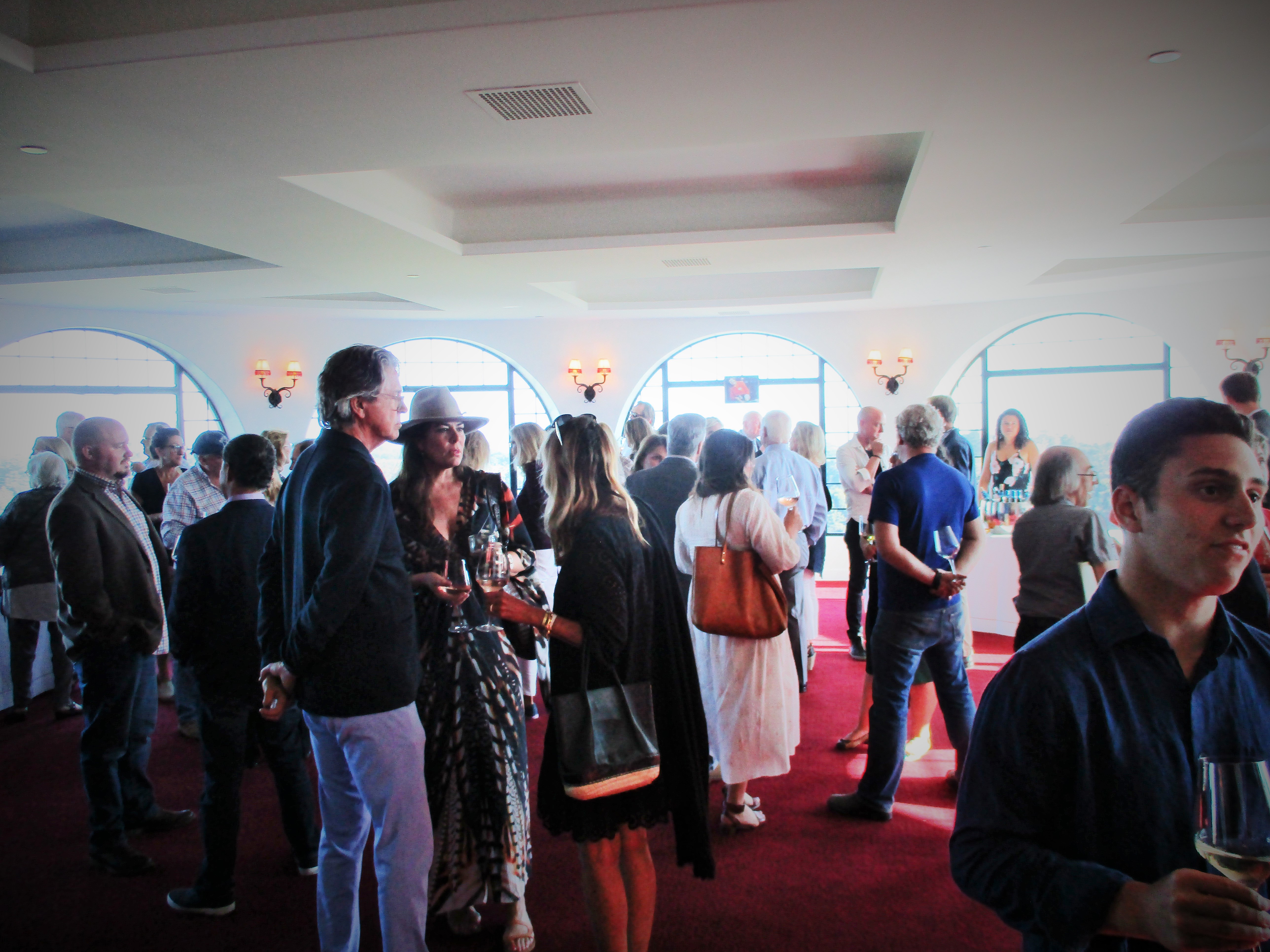 Montecito Club Celebraation
The coordinators of the soon to be announced plans for the upcoming Santa Barbara Culinary Experience were all there and reported that in the coming months' everyone could expect to learn about the sensational upcoming campaign promoting restaurants, vintners and Santa Barbara in general. I'm looking forward to learning all the details of the upcoming Santa Barbara Culinary Experience. Visit: www.sbce.events..
---