SIPS   .   .   .
2019 Golden Globes Cocktail
Ingredients
1oz Cachaça
0.75oz mango juice
0.5oz ginger syrup
0.25oz fresh lime juice
2.5oz Moët & Chandon Brut Impérial
Edible flower to garnish
Method
Shake the first four ingredients together with ice.
Strain into a coupe and top with Moët & Chandon Impérial Brut.
Garnish with an edible tropical flower or tropical flower decoration and serve.
Mixing sweet and tart flavours, the cocktail was designed to transport guests to South America - and ensure everyone has a merry old time.
___________________________________________________________________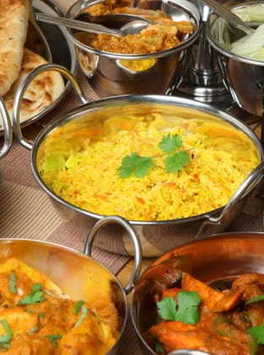 After all the Christmas and New Year festivities, I have to escape for a good curry! We all have a favourite curry but matching these exotic dishes with wine can be tricky. Come to think of it, I often drink lager! But, as restaurant lists improve giving more thought to your wine can brings tasty rewards.   

The spicy flavours of Indian food are not perfect partners for reds but the lighter style Beaujolais (Gamay grape from Burgundy in Central France), Loire Valley reds such as Saumur-Champigny and Chinon (Cabernet Franc from around the Anjou-Saumur region) and Barbara d'Asti the soft Italian from Piemonte, go well with milder Korma, Rogan Josh and Pacanda dishes. Interestingly, I've recently been served these wines slightly chilled to give an extra dimension to these exotic matches.
From Albarino from Rias Baixar
___________________________________________________________________
WINES THAT GO WELL WITH CAMBODIAN DISHES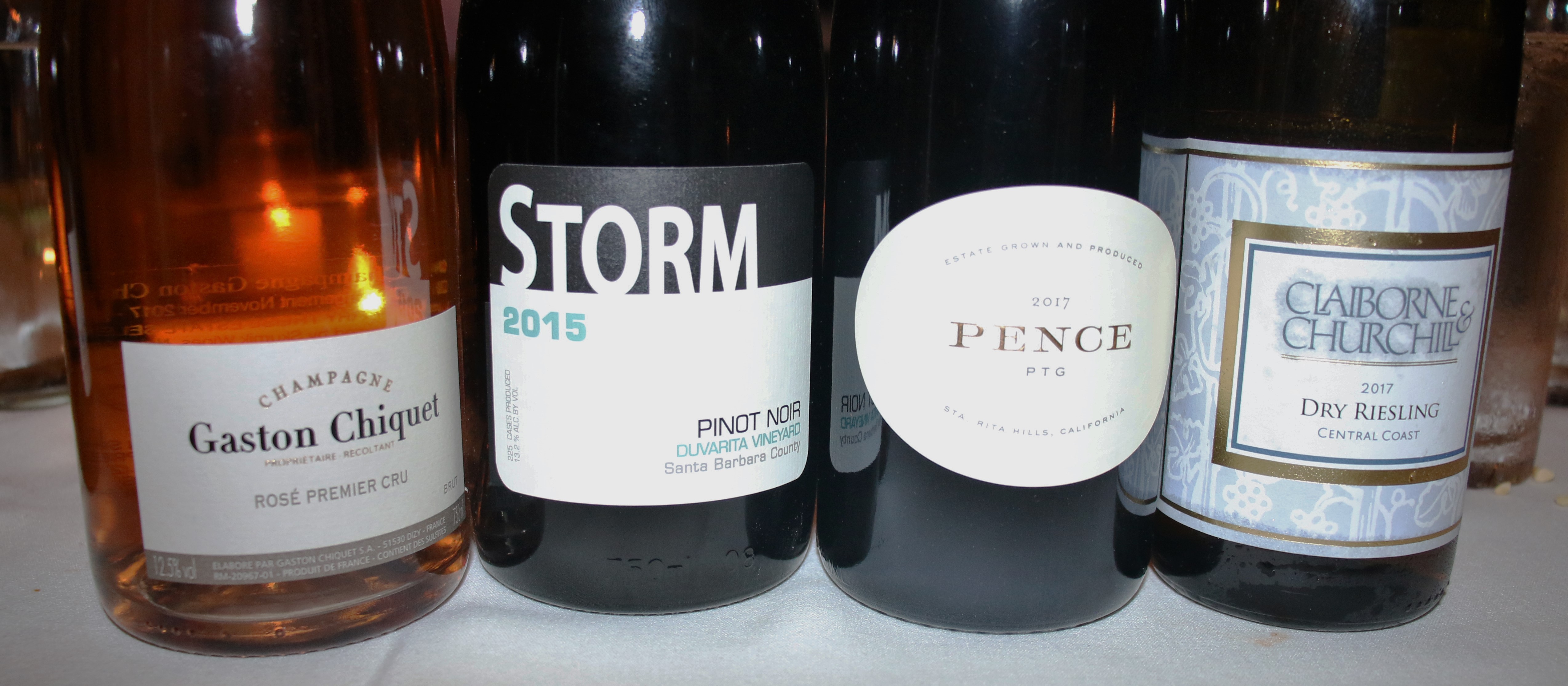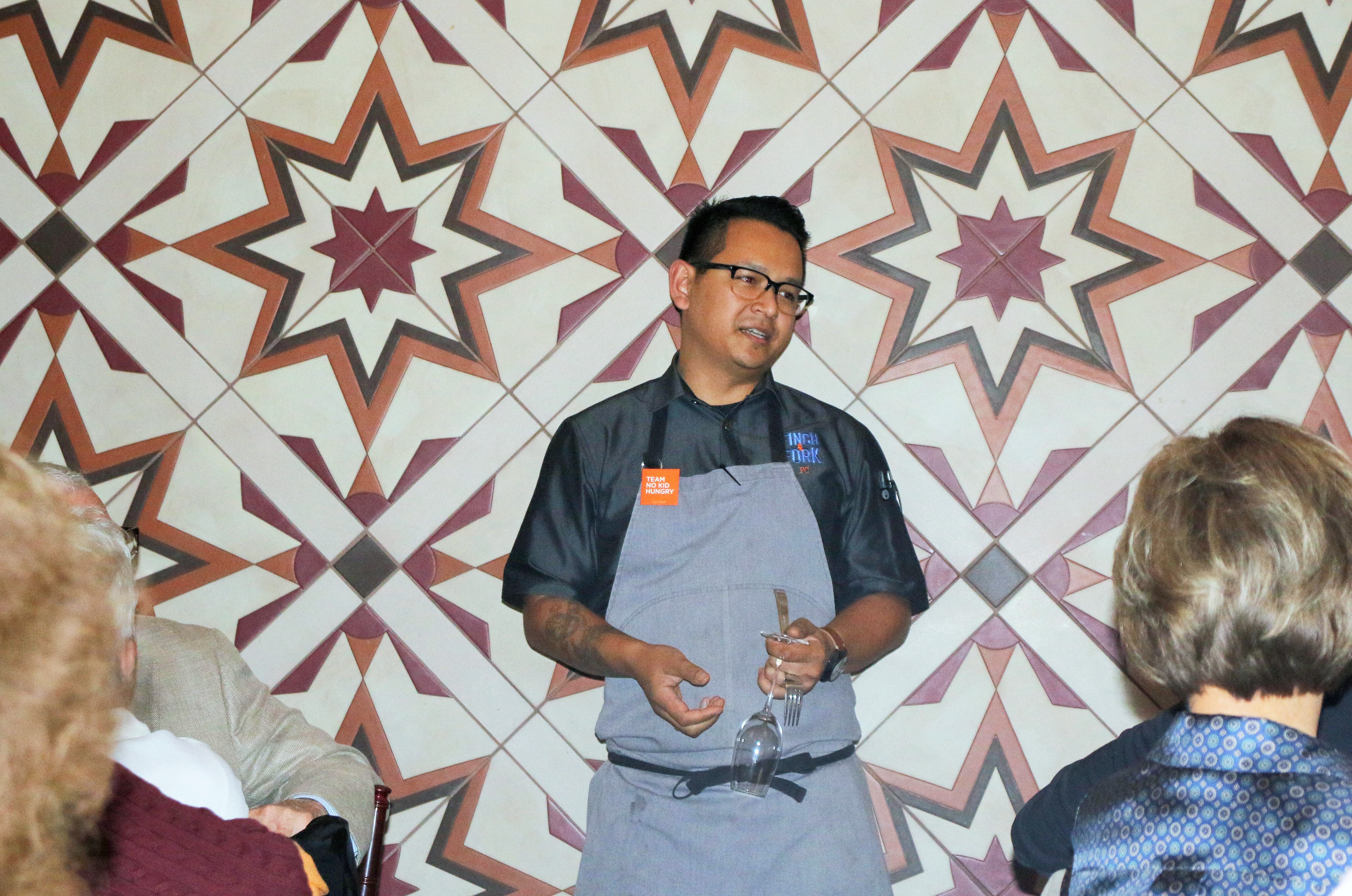 During a recent fundraiser for NO KID HUNGRY Executive Chef Peter Cham prepared and presented a charity Chamily Cambodian Dinner at the Finch and Fork Restaurant in the Kimpton Canary Hotel in Santa Barbara. The wines pictured above were some selected to enjoy with the amazing entrees served during the dinner.
Peter Cham and the Finch and Fork somm selected the above wines to pair with the Chamily Cambodian Dinner.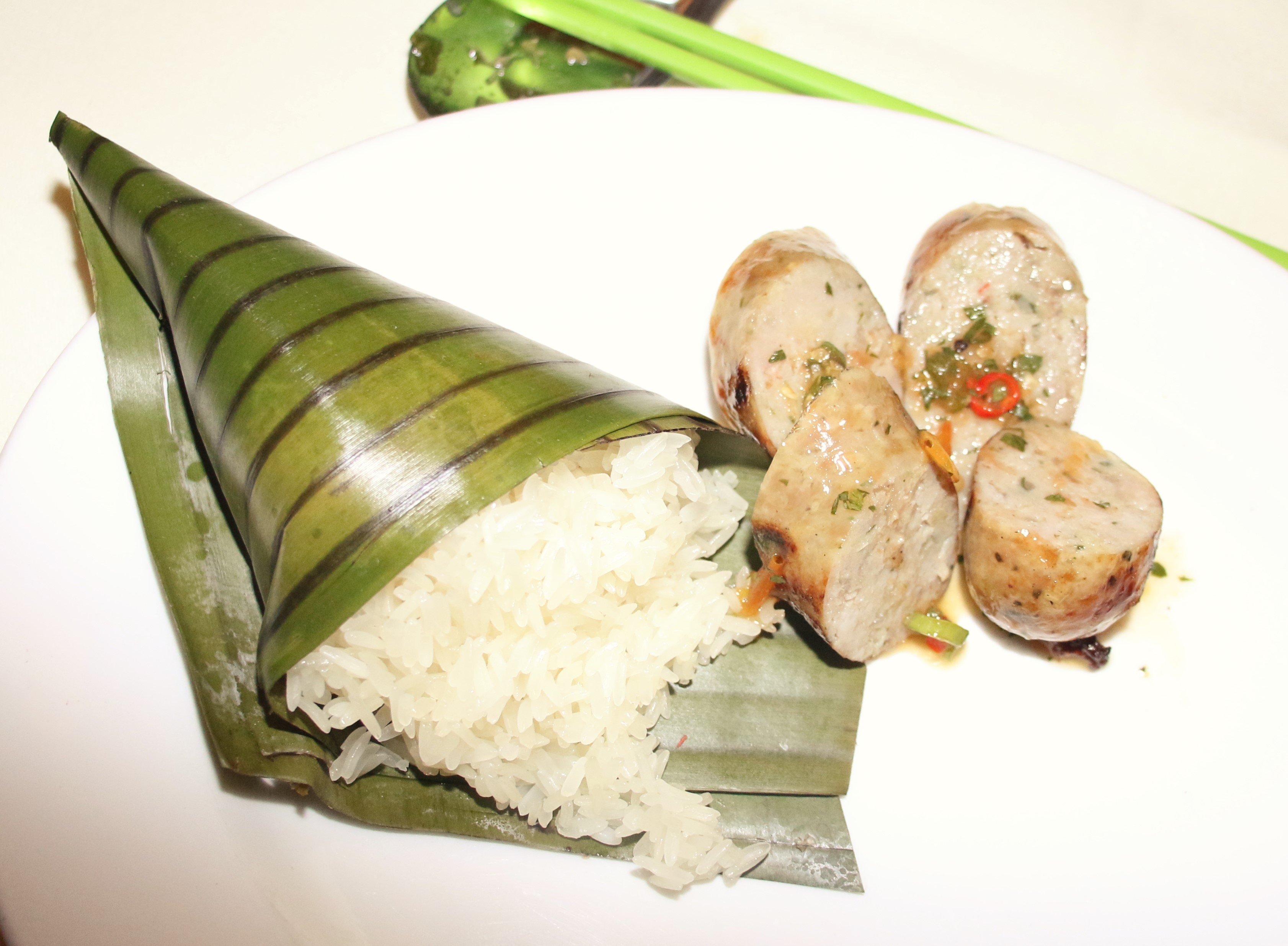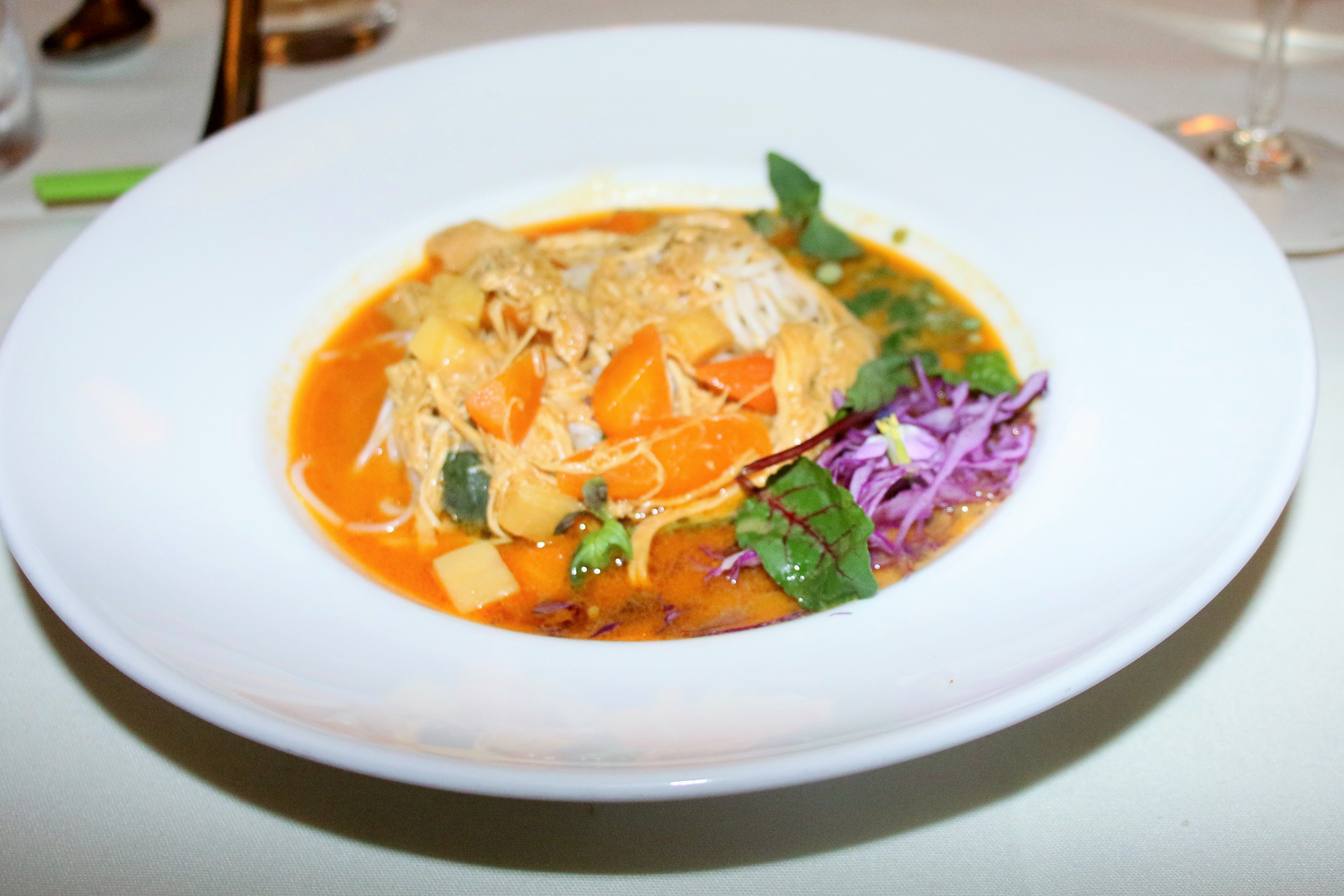 For full story visit Culinary Coup Section January 2019 in LBN.
---