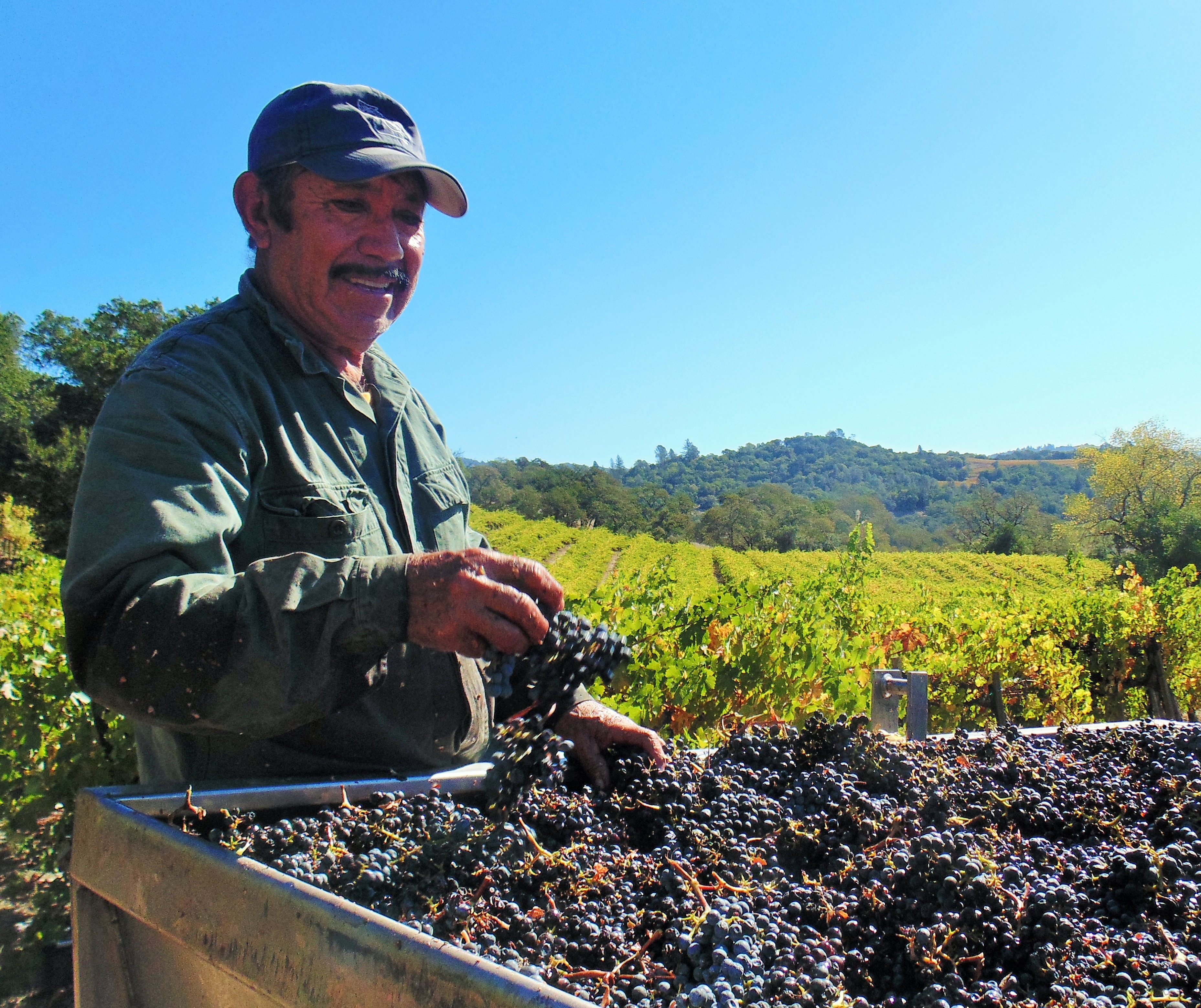 CRISIS IN WINE COUNTRY BRINGS OUT THE BEST IN PEOPLE
CHEFS FEED FIRE FIGHTERS AND DISPLACED IN NORTHERN CALIFORNIA FIRES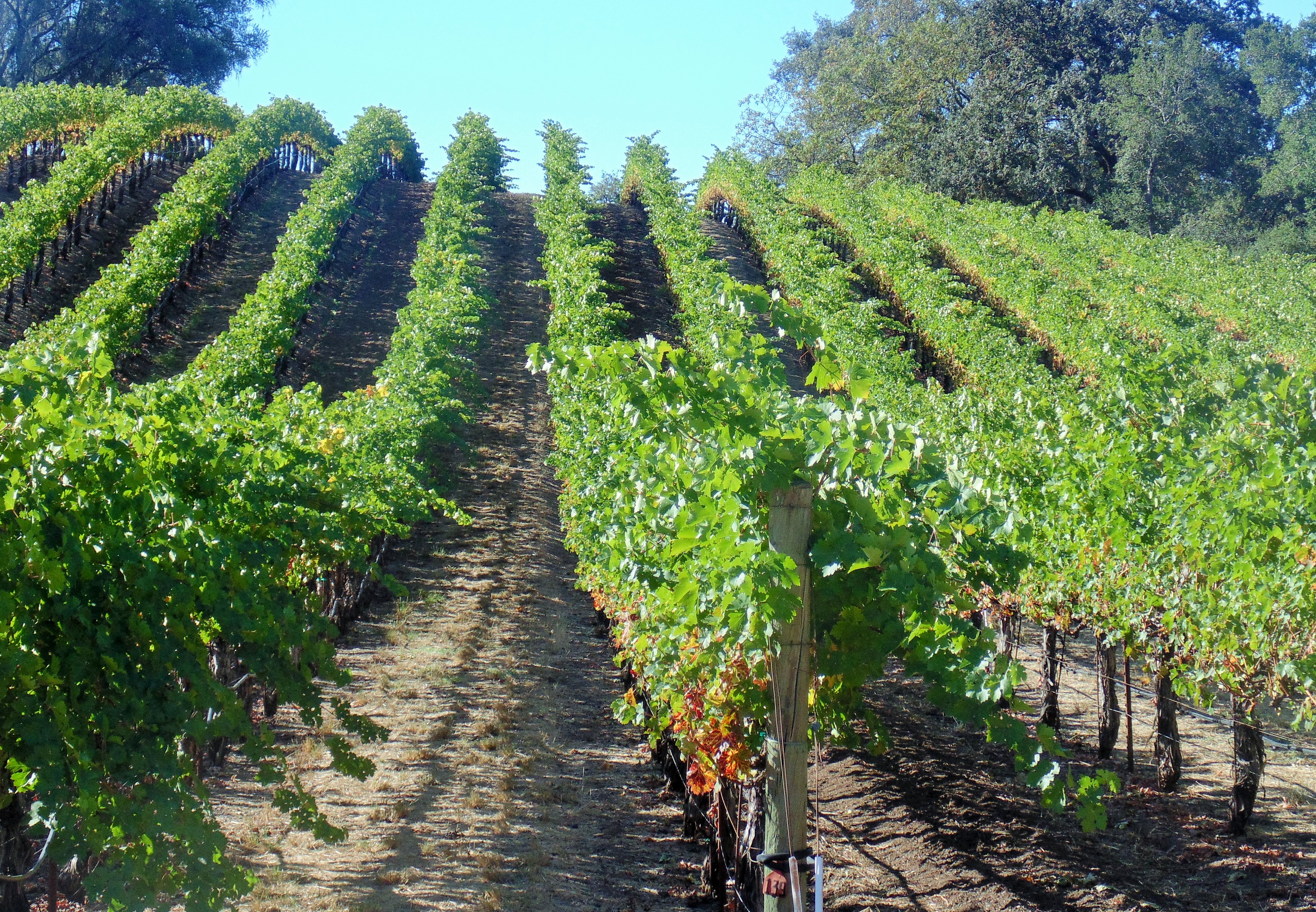 Sonoma Valley Vineyards
Nearly 170,000 acres of Northern California's wine country were wiped out in October after a series of wind-charged fires hit the Napa and Sonoma Valley area. California Governor Jerry Brown said in a Sacramento press conference that they were some of the worst in the state's history, and President Trump issued a major-disaster declaration. Twenty-three people were confirmed dead, hundreds of people are missing, and thousands of people have been evacuated from the area, with those numbers rising as firefighters continued to battle the strong winds that made it difficult to contain the fires. As the fires blazed through Napa Valley and Sonoma Valley, local people banded together to keep each other safe, fed, and sheltered.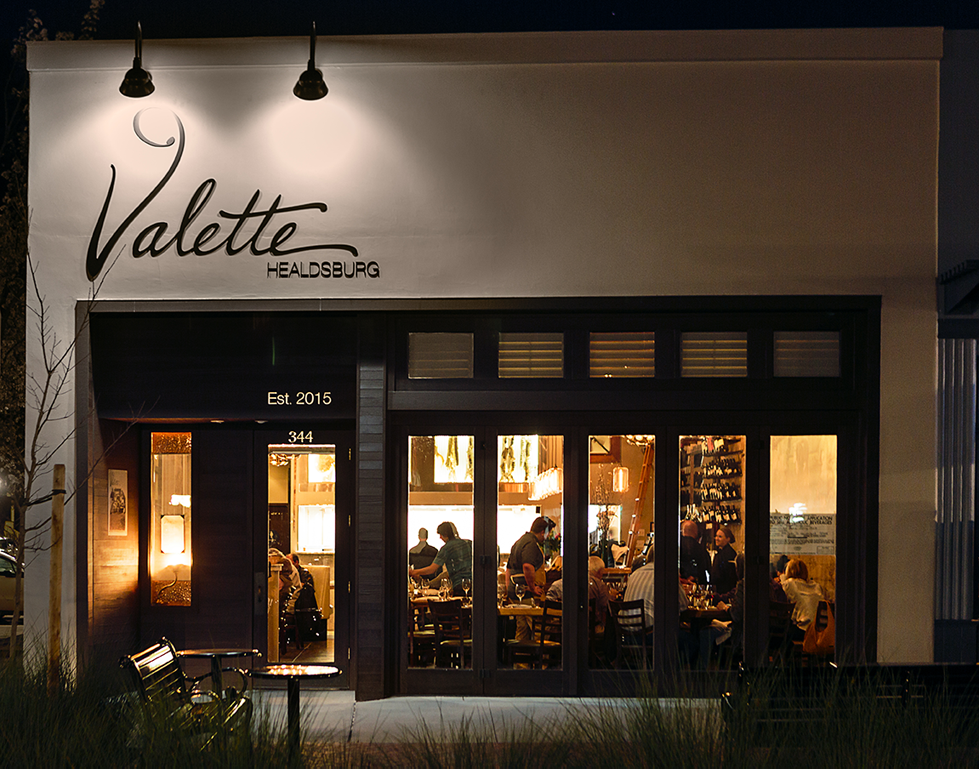 Chef Dustin Valette's Restaurant in Healdsburg
Local star chef Dustin Valette (of Valette in Healdsburg, California), along with the help of his chef friends Scott Romano (of Charlie Palmer's Dry Creek Kitchen at Hotel Healdsburg) and Duskie Estes (Zazu Kitchen + Farm), worked hard at bringing breakfast, lunch, and dinner to different fire departments and evacuees in the region, working directly with the Geyserville Fire Department and Healdsburg Community Center. "We made 450 meals by the 3rd day" said Valette. We did what we could. My dad flies for Cal Fire and we needed to do something," he said.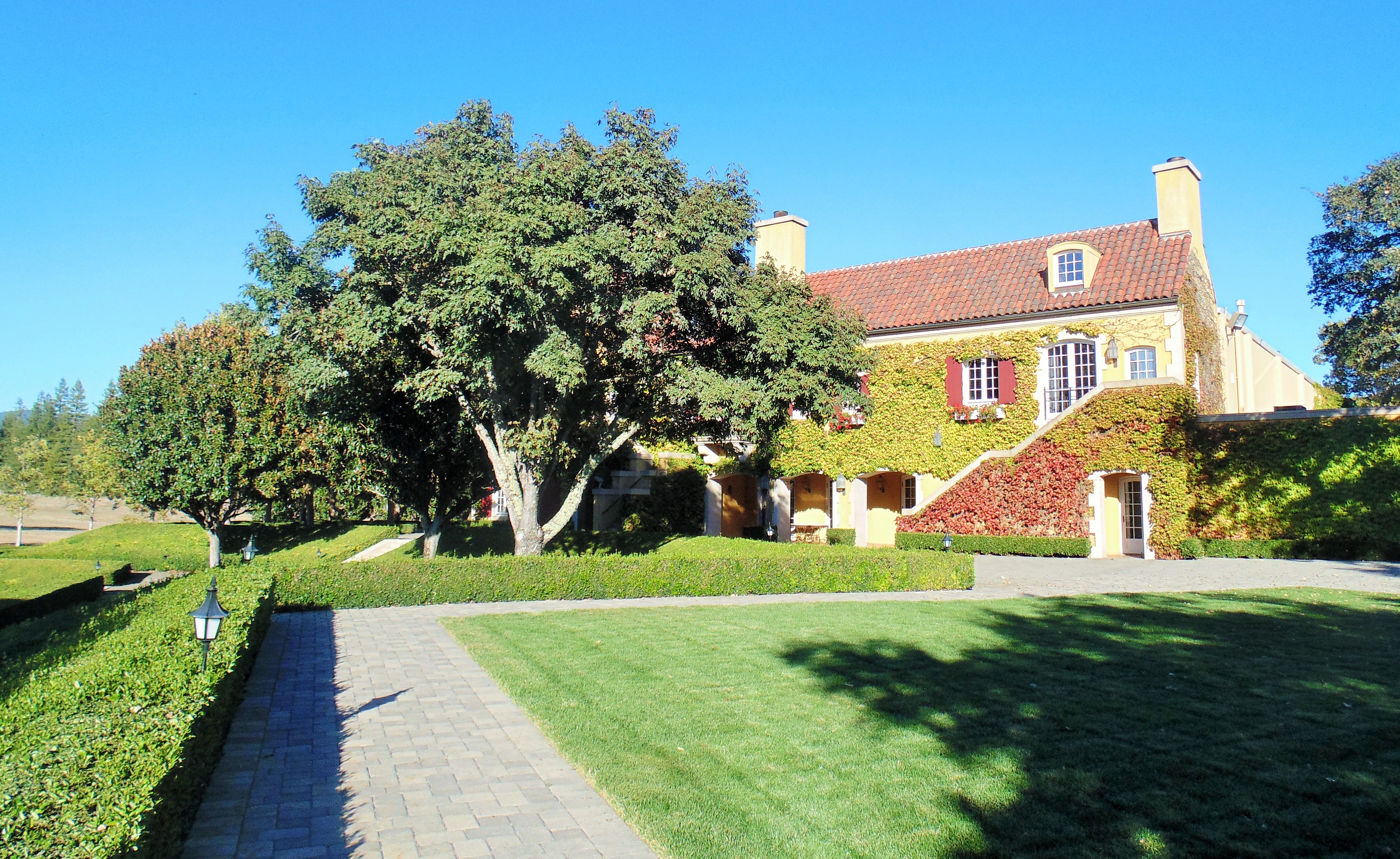 Jordan Winery
At one point Valette reported he had to shut down his restaurant due to the gusting winds. In a note he wrote: "With a heavy heart, we are closing Valette tonight. We wanted to be a refuge for those in need and a sanctuary from the reality of loss. With the winds gusting, now is the time for us to be with our loved ones and those in need. We will be making to-go dinners for the Geyserville Fire Department and anyone who needs them. Pickup at Geyserville Fire Department,"

Without any sleep after he sent sent his staff home, he bought  and cooked by himselt. he was in the kitchen  and continued to serve food to firefighters and first responders on the house. Additional restaurants like Charlie Palmer's and Hsarvest Table continued to feed the firefighters and displaced until the fire was under control.
They continue to need help to rebuild in these areas. To Donate Money
The devastation of this fire was horrible. The best way to help  is through a monetary donation to the Napa Valley Community Foundation (NVCF) Disaster Relief Fund, which was established in 2014 after the South Napa earthquake. The NVCF distribue funds to those in need. Alternatively, Sonoma County Tourism is directed people to donate to the Sonoma County Resilience Fund and the Community Foundation of Mendocino County. There are several GoFundMe campaigns running, including one created by Kimberly Noelle Charles that has already raised more than $31,000 to buy goods for the evacuees. There is also one created by winery owner Jake Kloberdanz, which are spreading out its relief funds to several local fire departments and rescue groups.
---